2004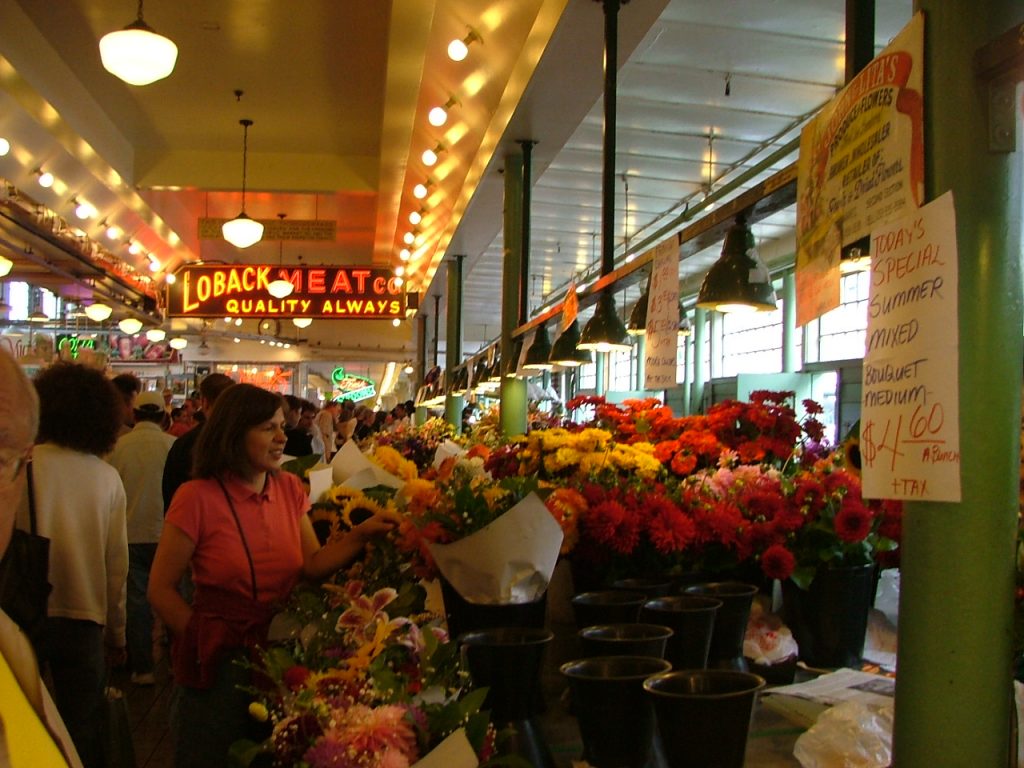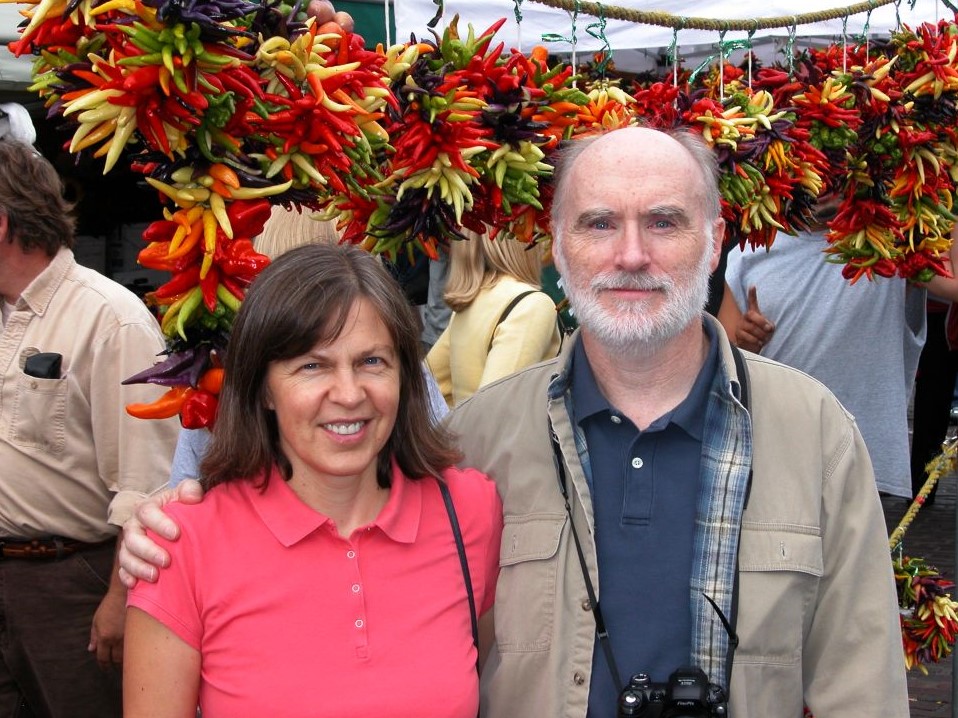 Quick visit to Pike Place Market in Seattle.
Egy gyors délután Seattle híres piacán, a Pike Place Market-on.
2010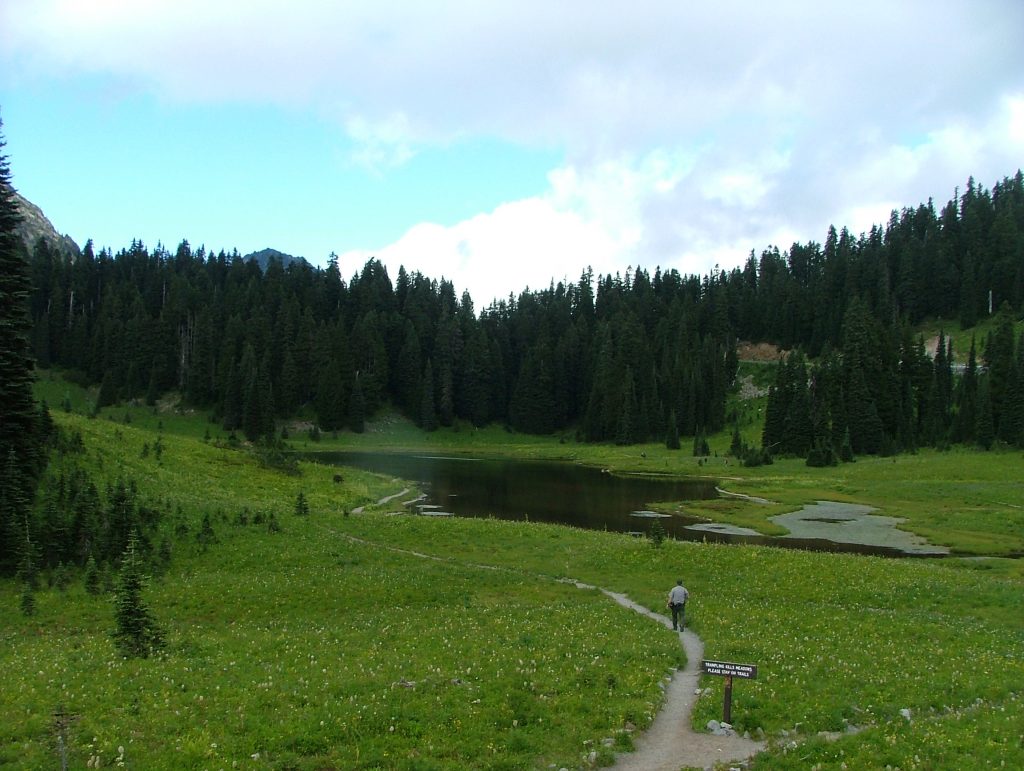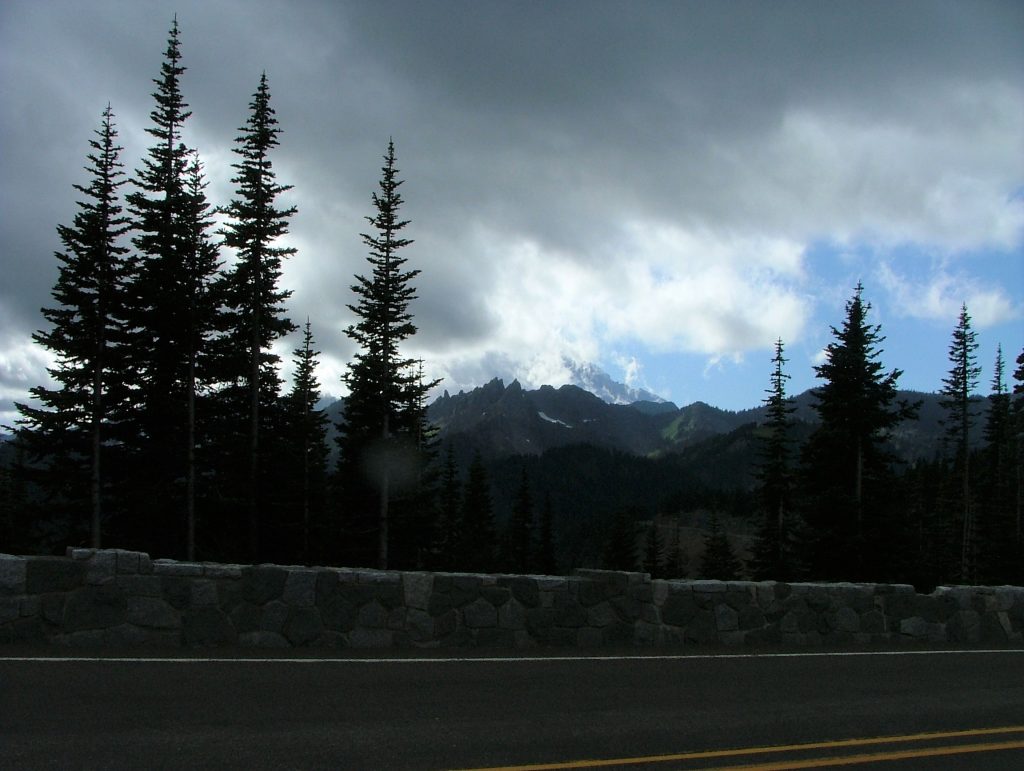 A drive over Chinook Pass near Mt. Rainier, WA.
Autós kirándulás a Chinok hágón át, a Washington állambeli Mt. Rainier hegy közelében.
2011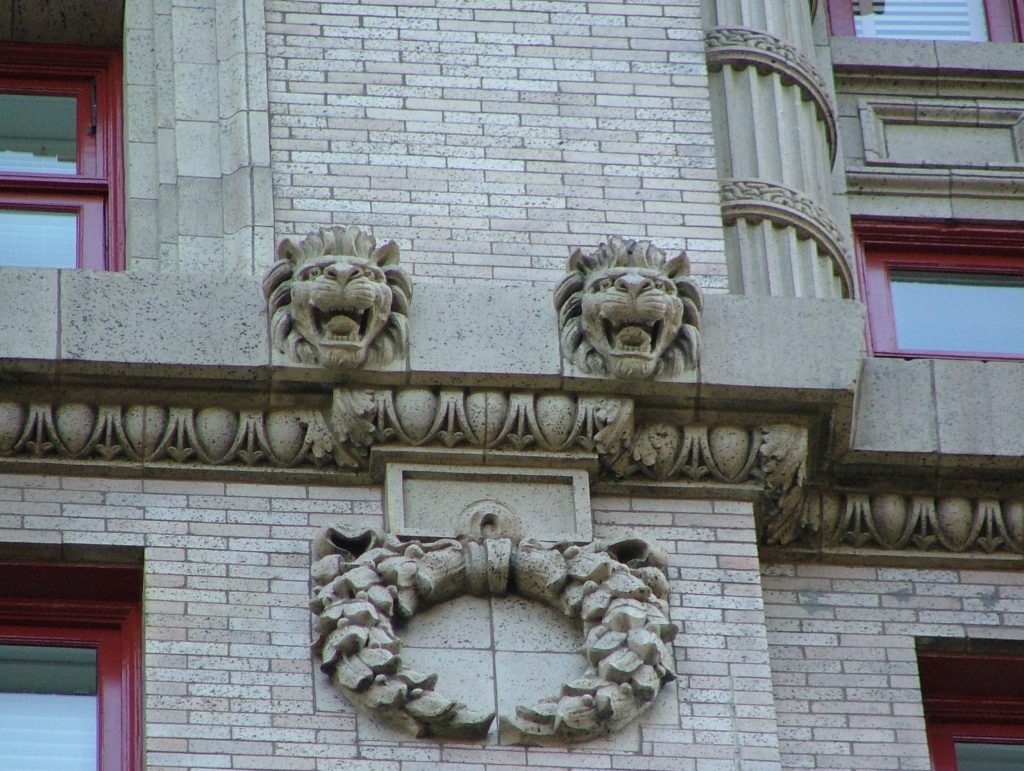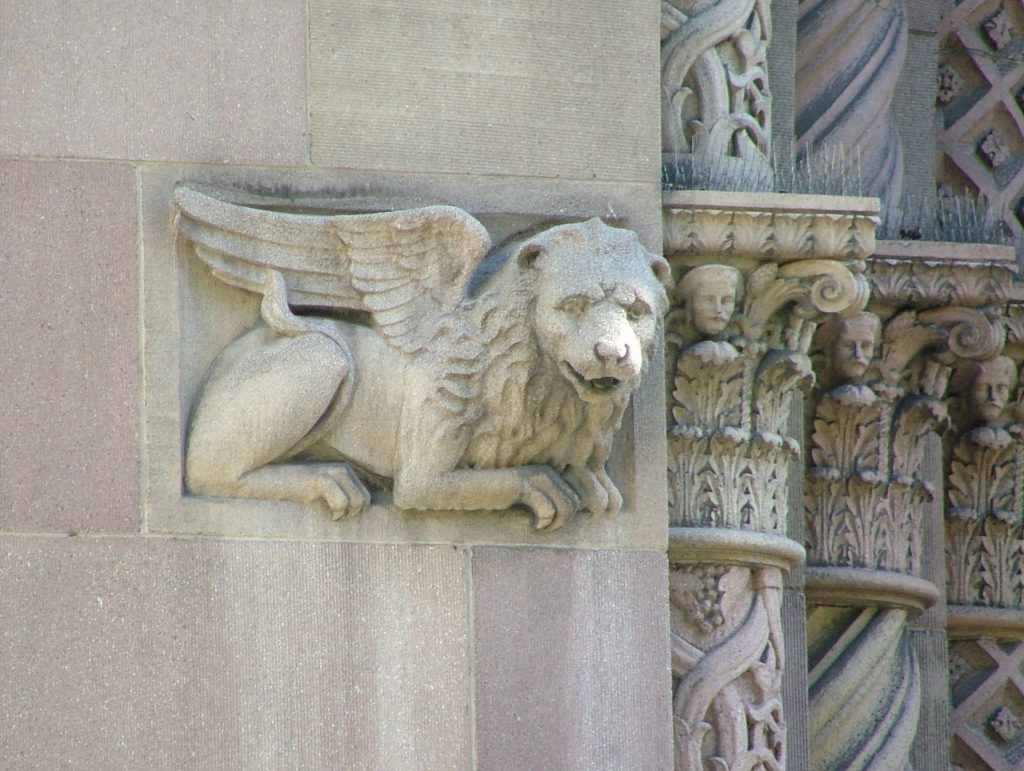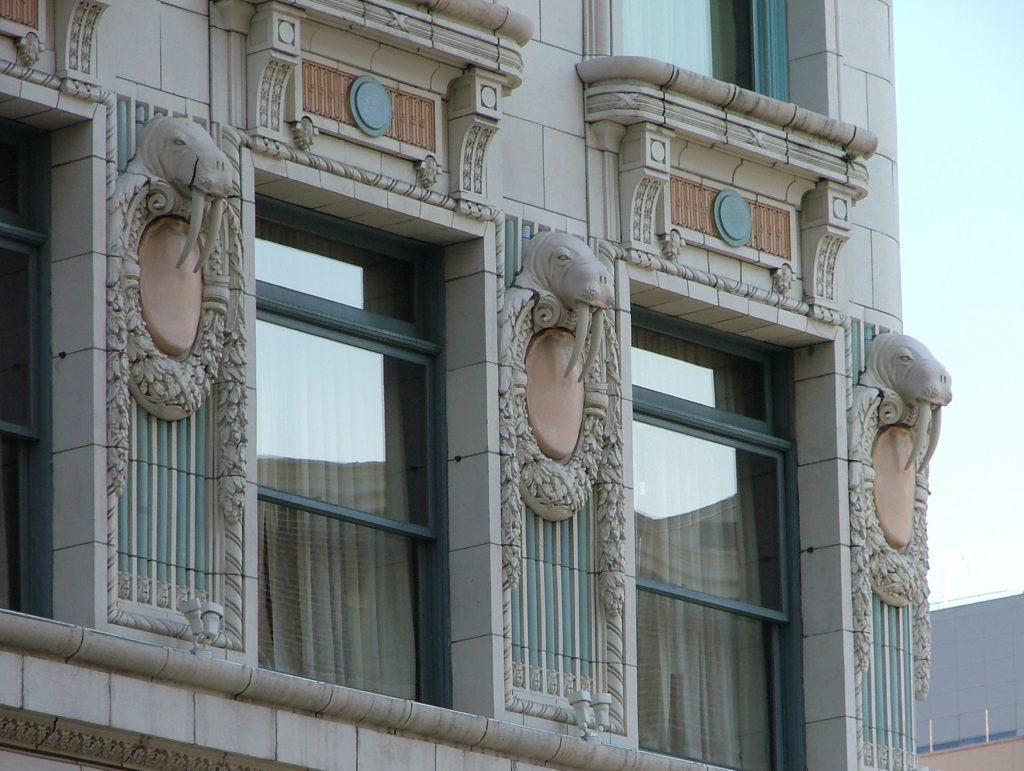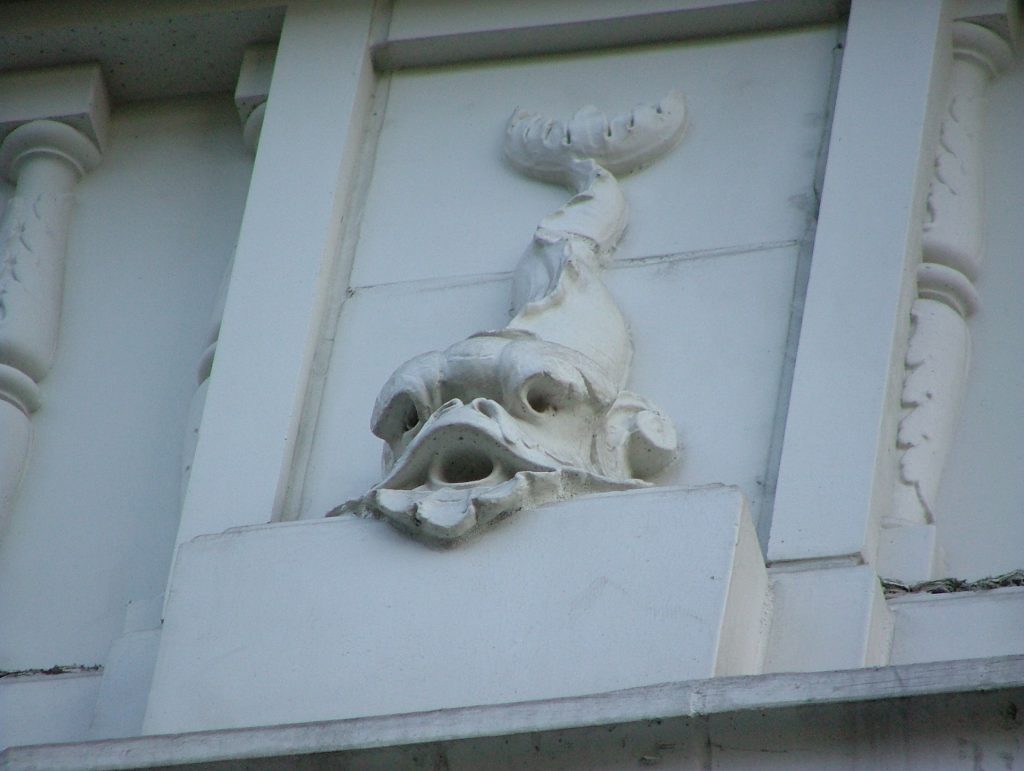 Animal architecture tour of Seattle.
Építészeti séta Seattle-ben.  Felkerestük azokat az épületeket, amelyeken állatszobrok láthatók.