2012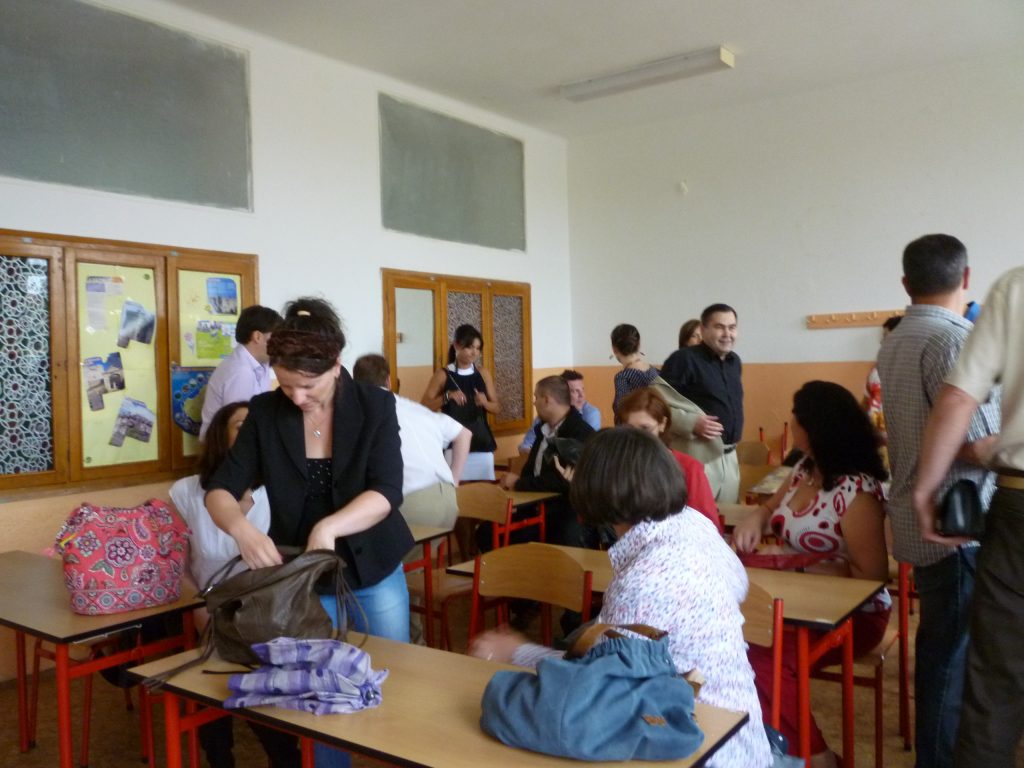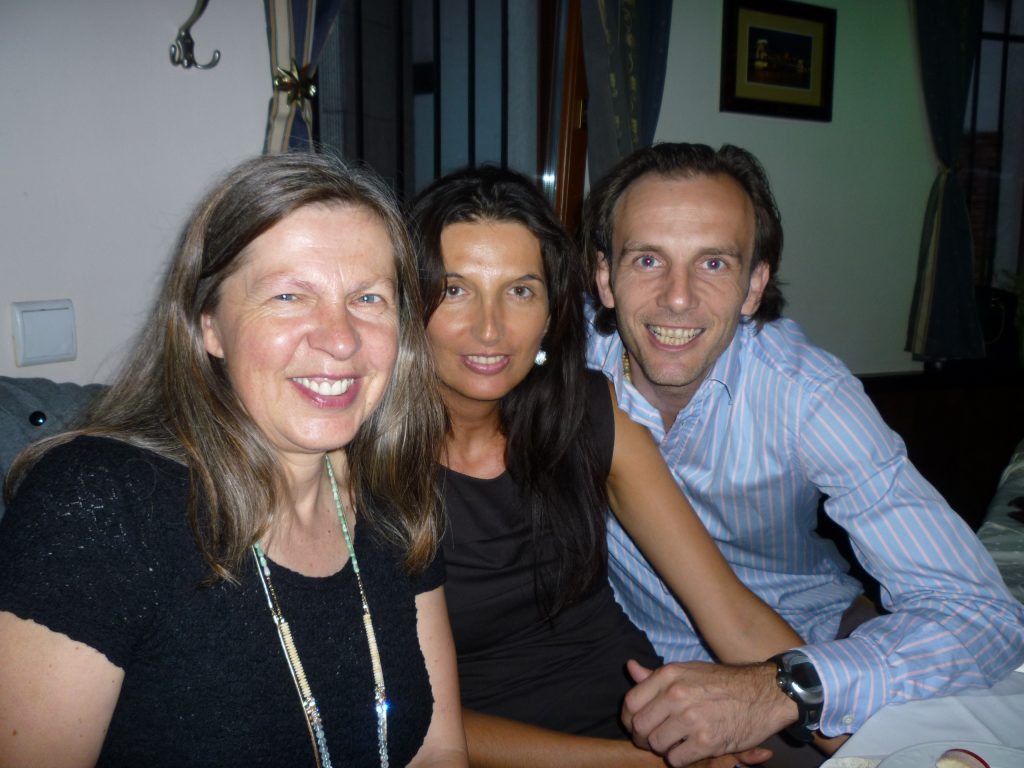 20th reunion with my students from the class of 1992.  Back in the classroom and later at dinner, in Dunajská Streda, Slovakia.
20 éves érettségi találkozó az 1992-ben Dunaszerdahelyen érettségizett gimnáziumi osztályommal.  Előbb újra a tanteremben, aztán közös vacsora.
2016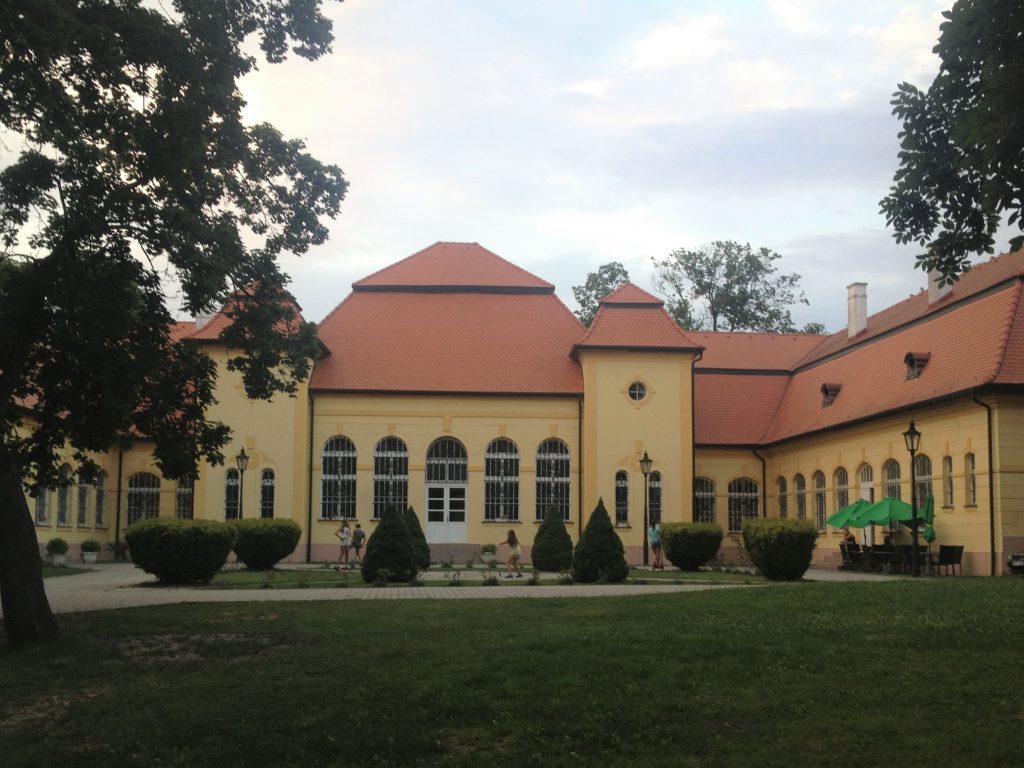 A short visit to Bardoňovo, Slovakia, to see my cousin and the manor house.
Rövid találka az unokatestvéremmel Barsbaracskán.  Megnéztük a helyi kastélyt is.
2018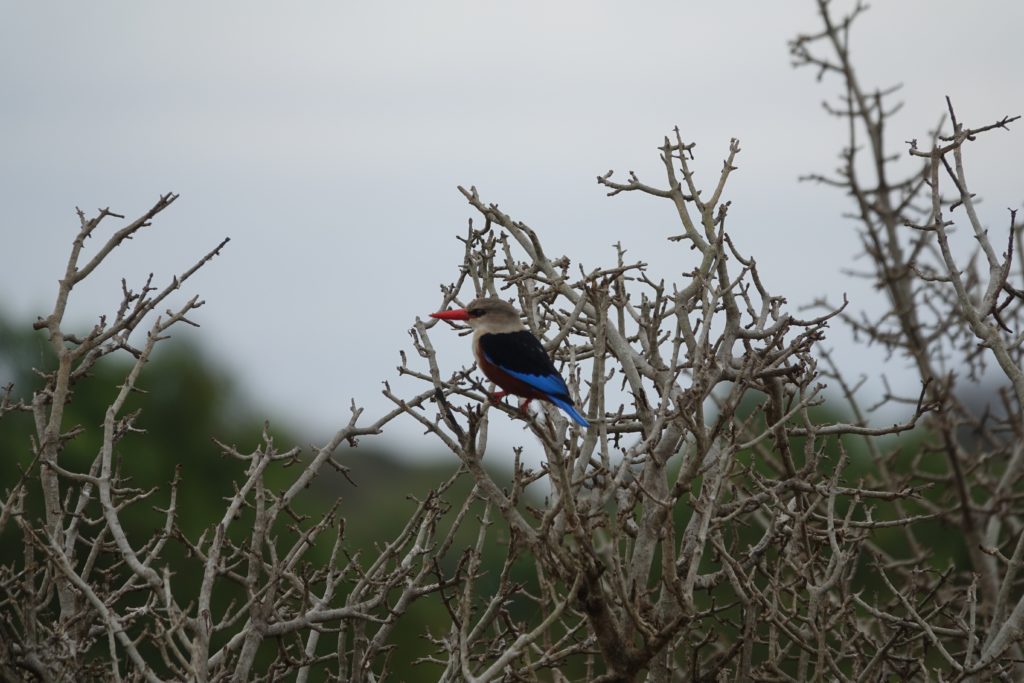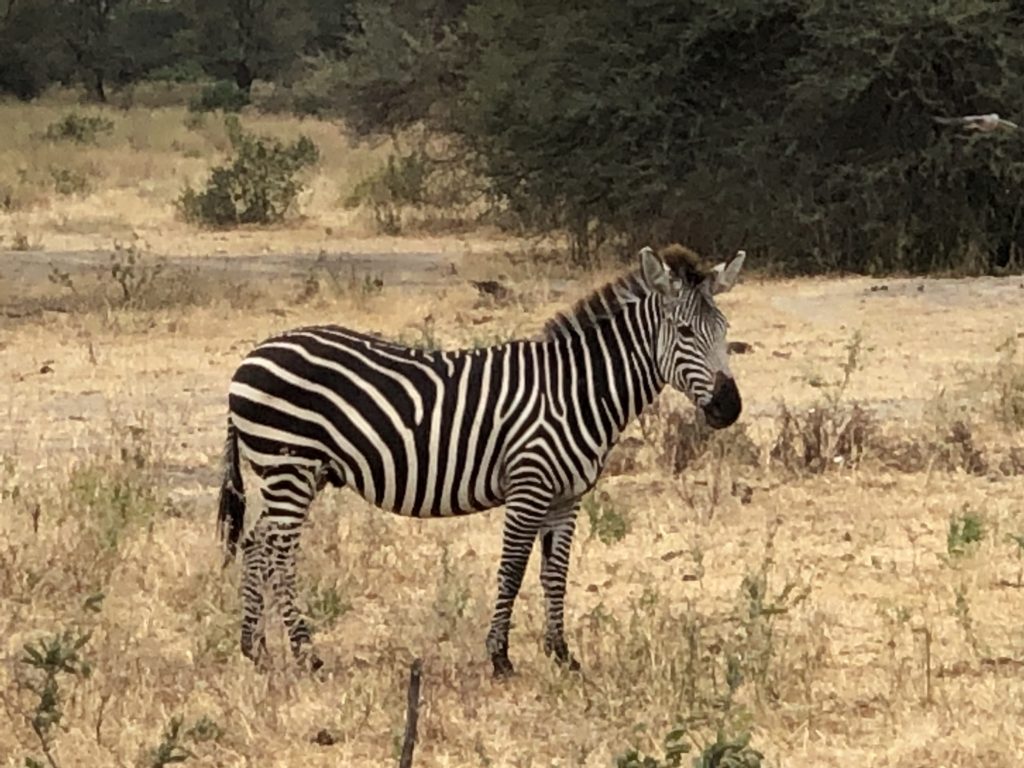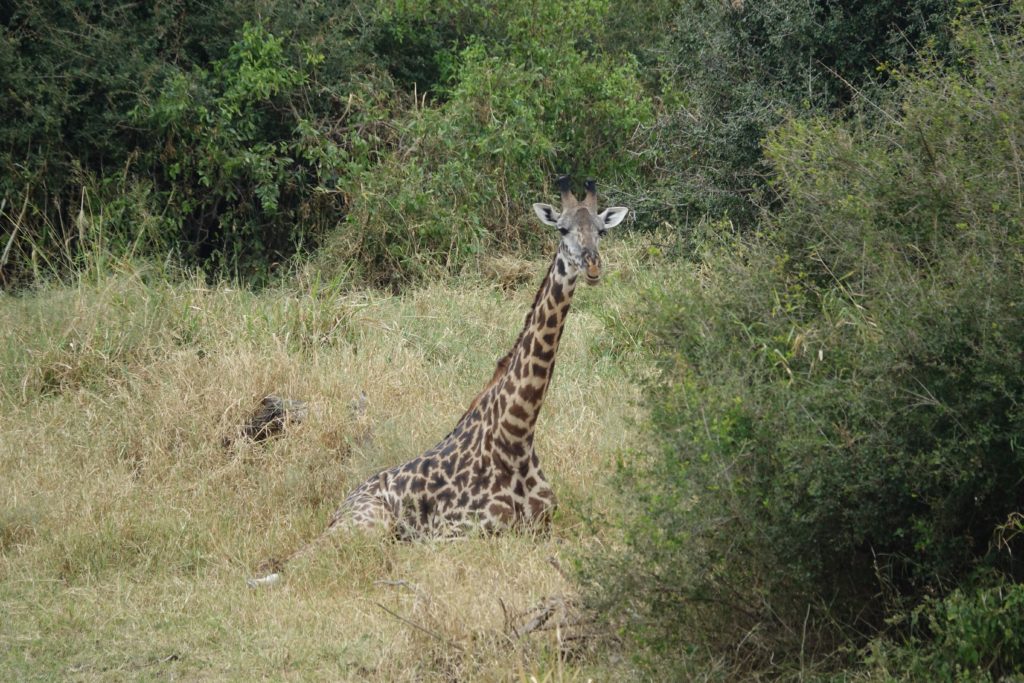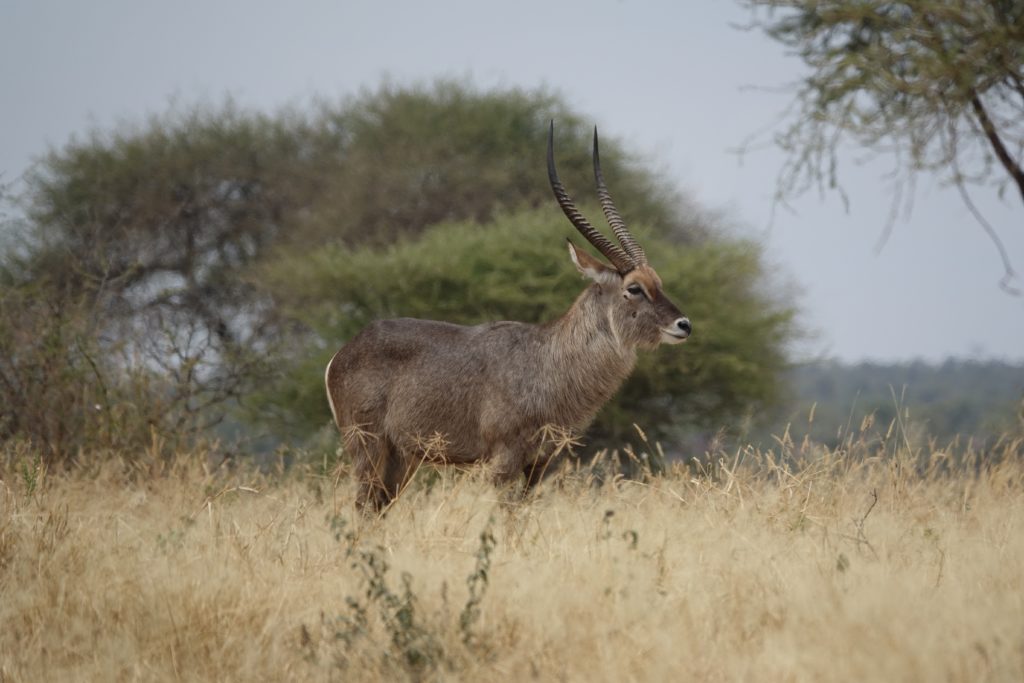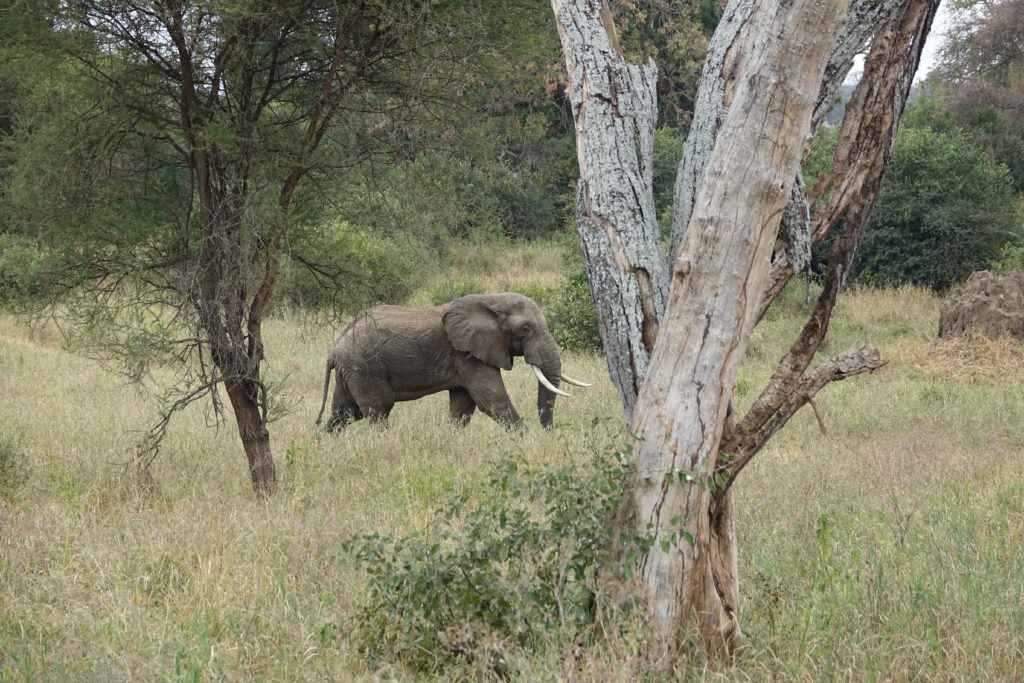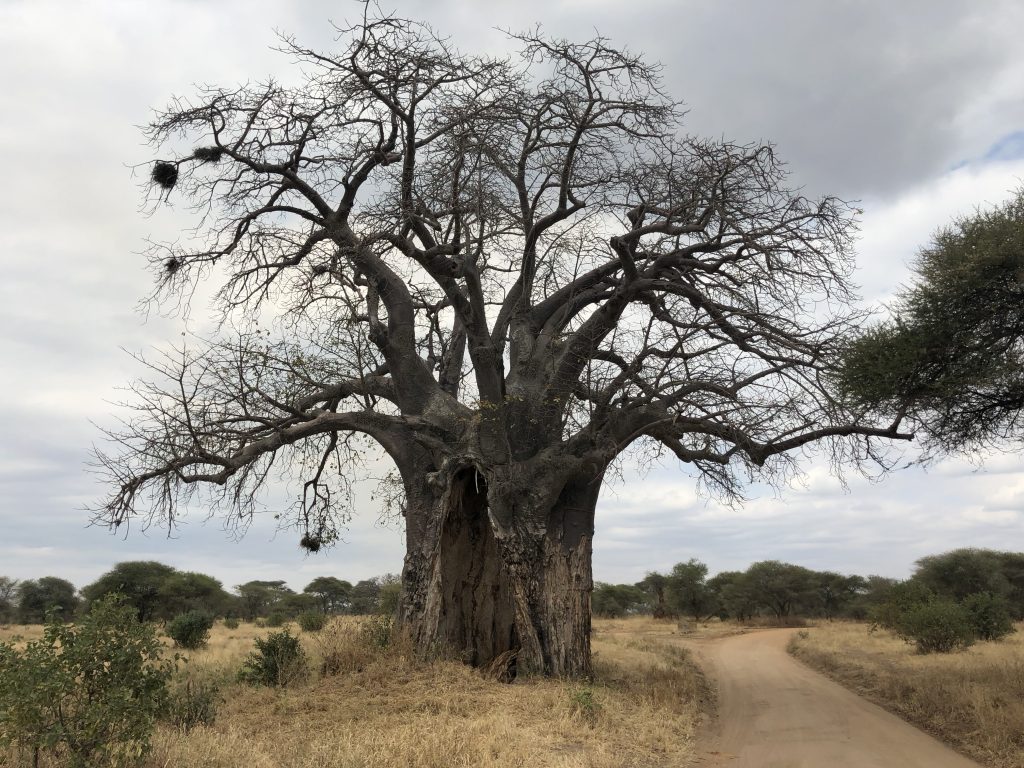 Second day at the amazing Tarangire National Park in Tanzania.  Beutiful birds, mammals, and the baobabs.
Második nap a tanzániai Tarangire Nemzeti Parkban.  Csodás madarak és emlős állatok, s a lenyűgöző majomkenyérfák.