2016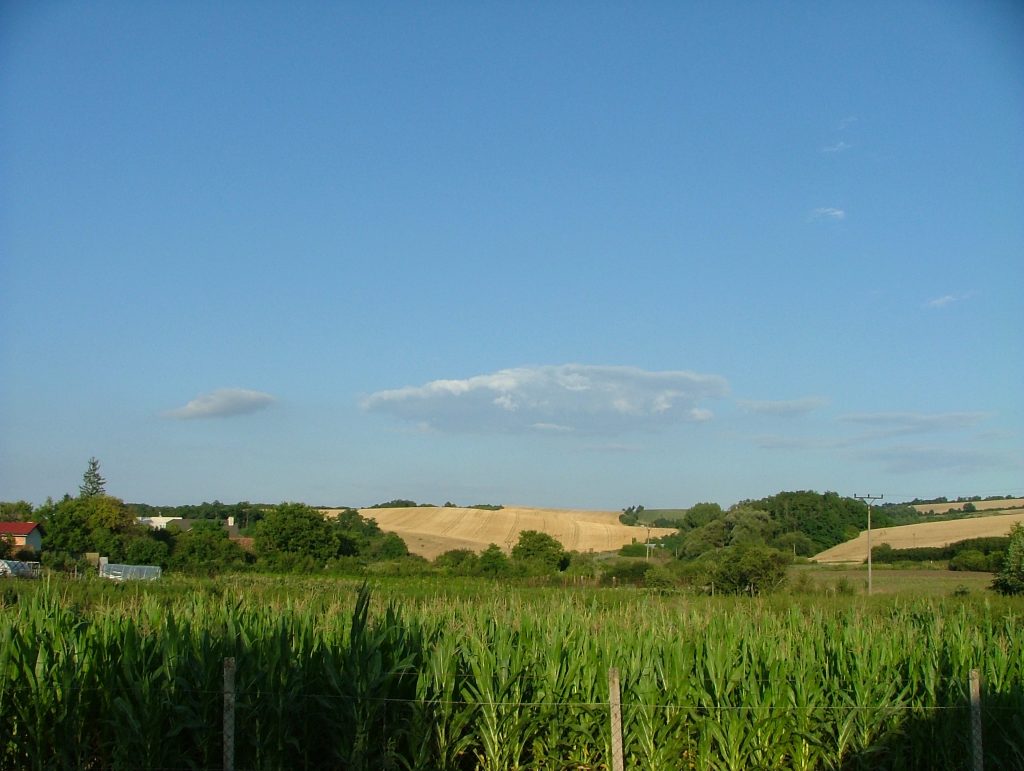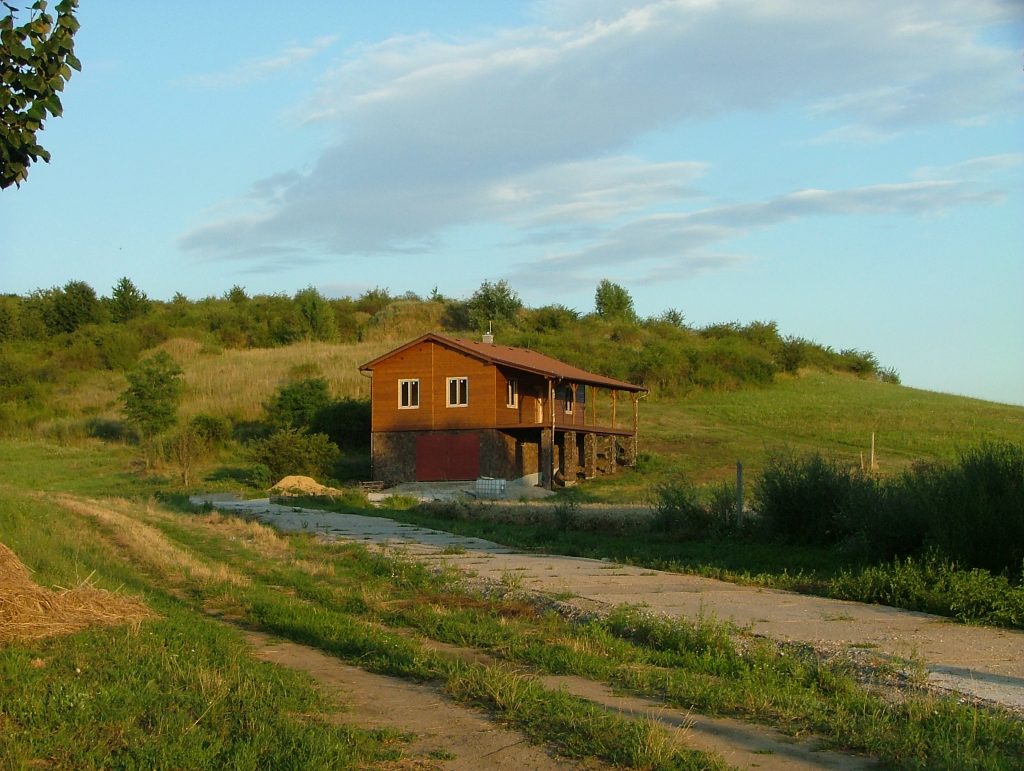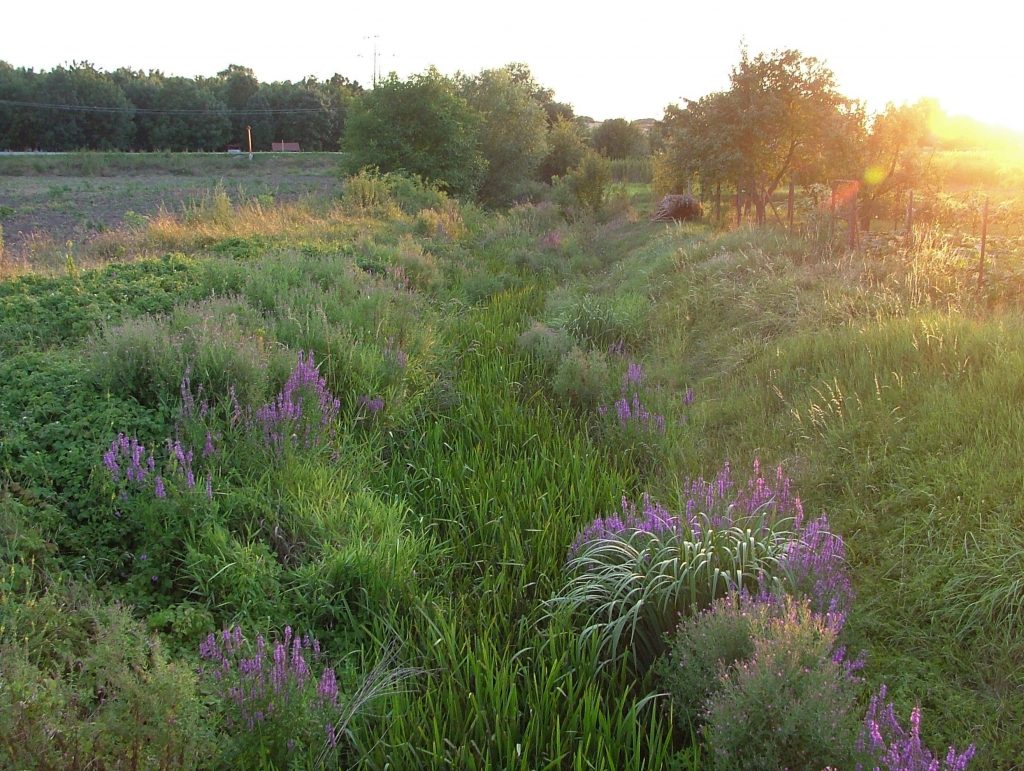 Summer scenes from my village, Pozba, Slovakia.
Nyári képek kis falunkról, Pozbáról.

2017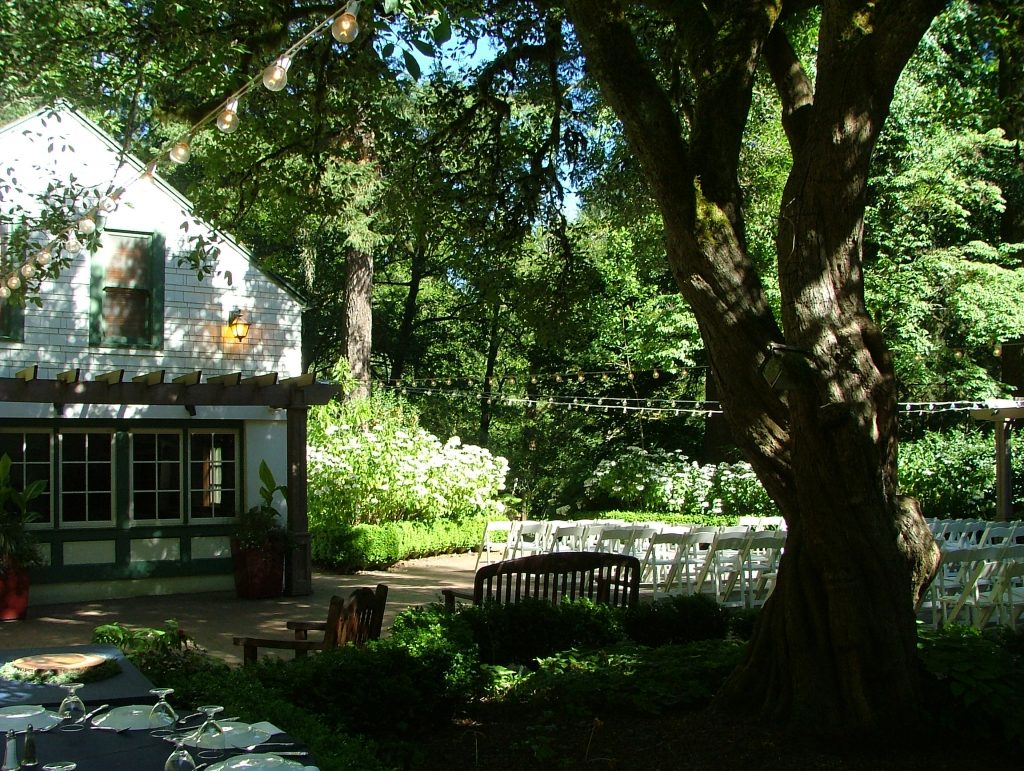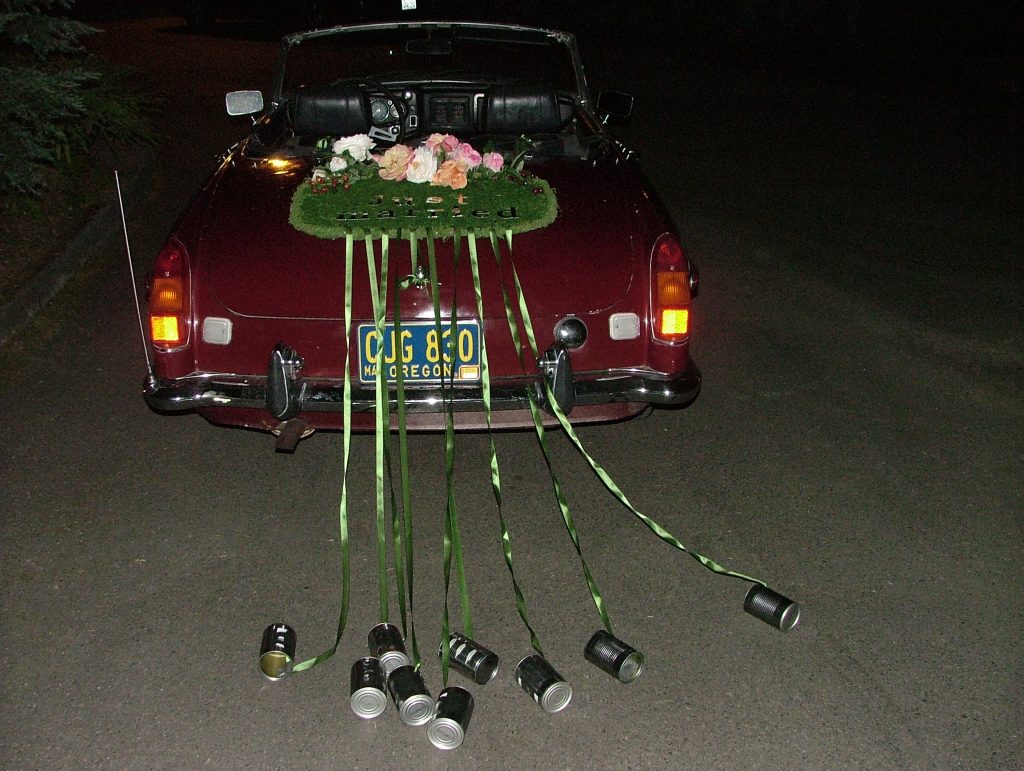 Our nephew, Ryan's, wedding in Portland, Oregon.
Unokaöcsénk, Ryan esküvőjén az Oregon állambeli Portlandban.
2018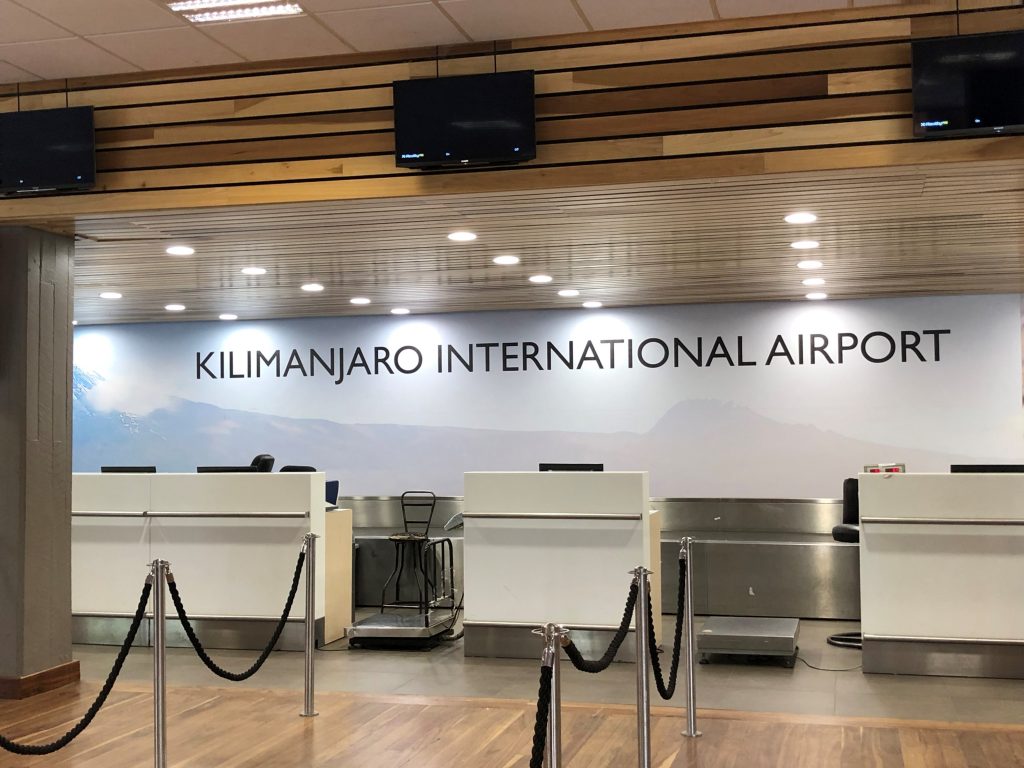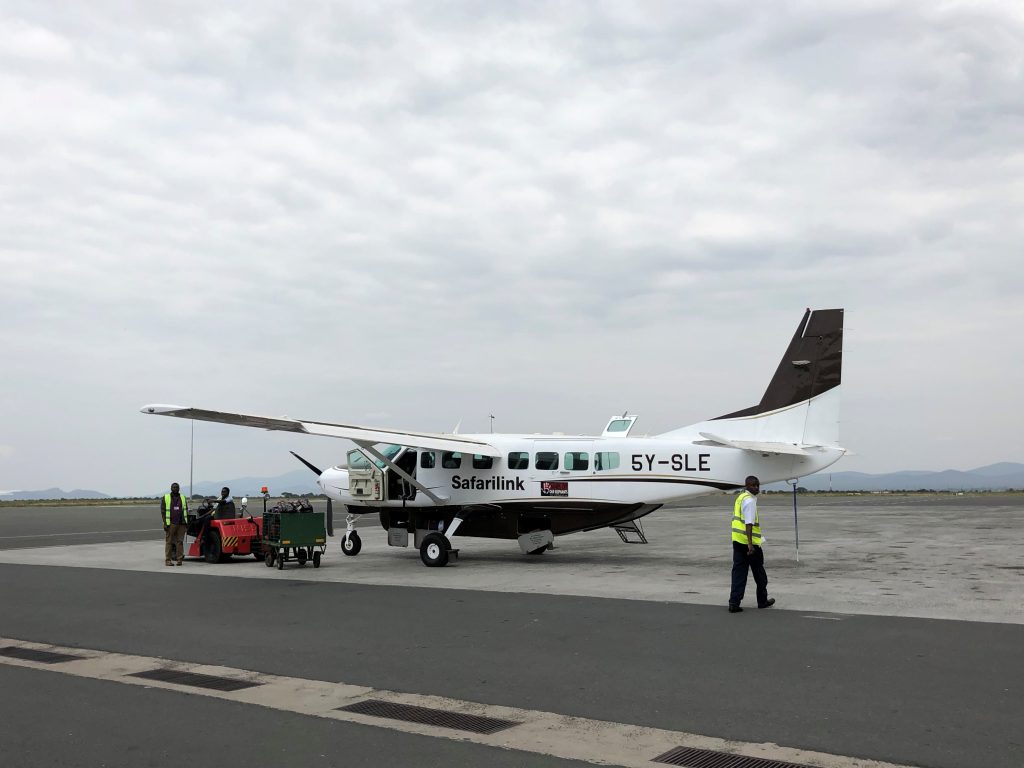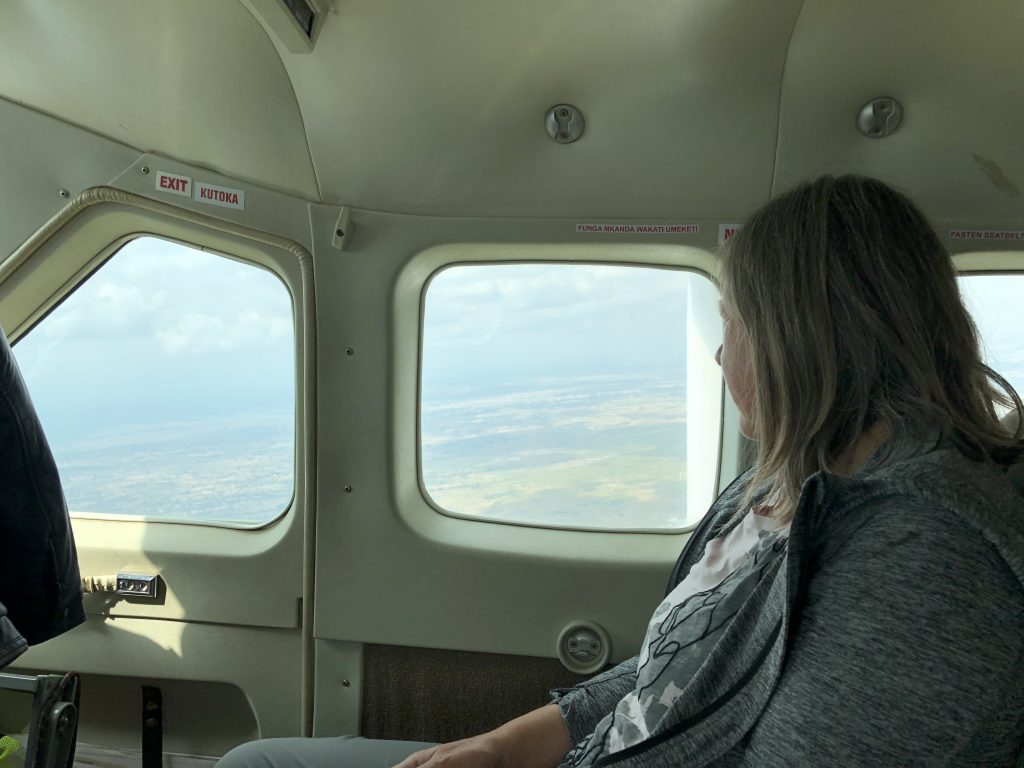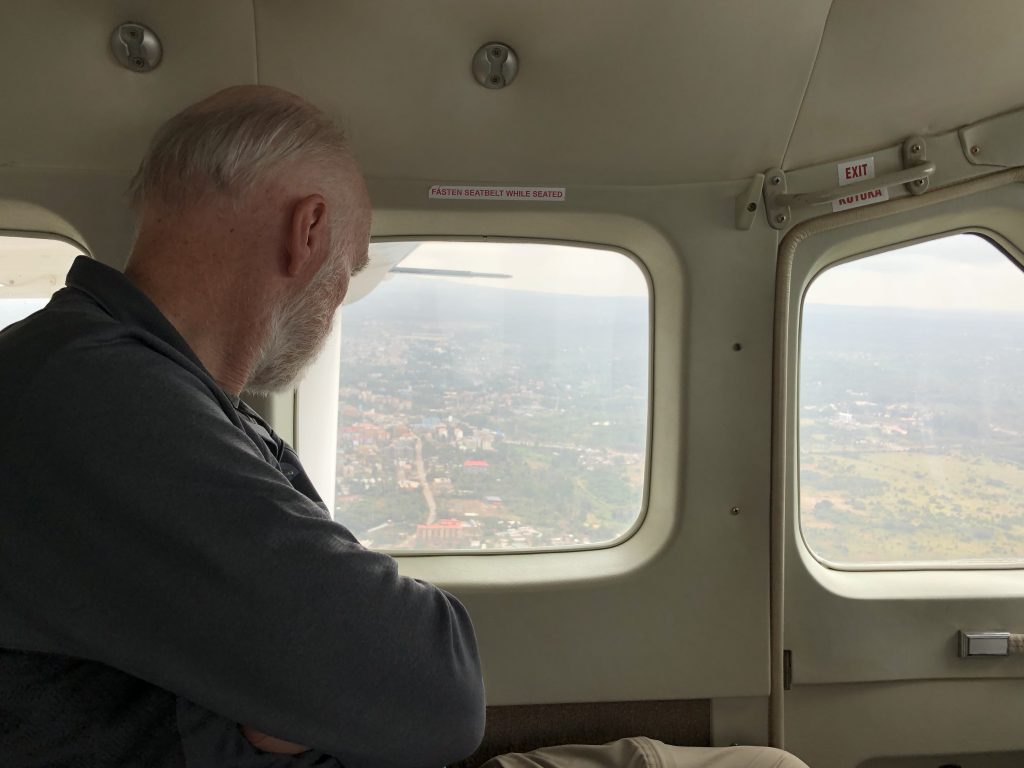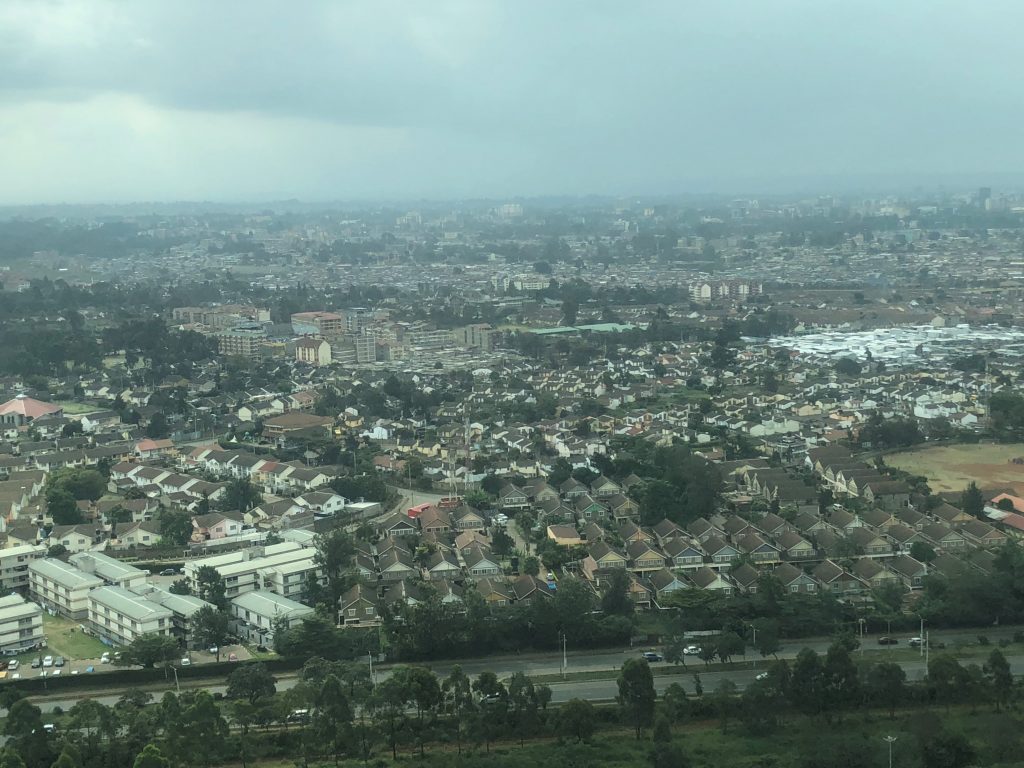 Saying goodbye to Tanzania.  Flying to Nairobi, Kenya, on our way to Madagascar.
Elbúcsúzunk Tanzániától.  Repülünk Nairobiba, Kenya fővárosába, a Madagaszkár felé vezető utunkon.