1995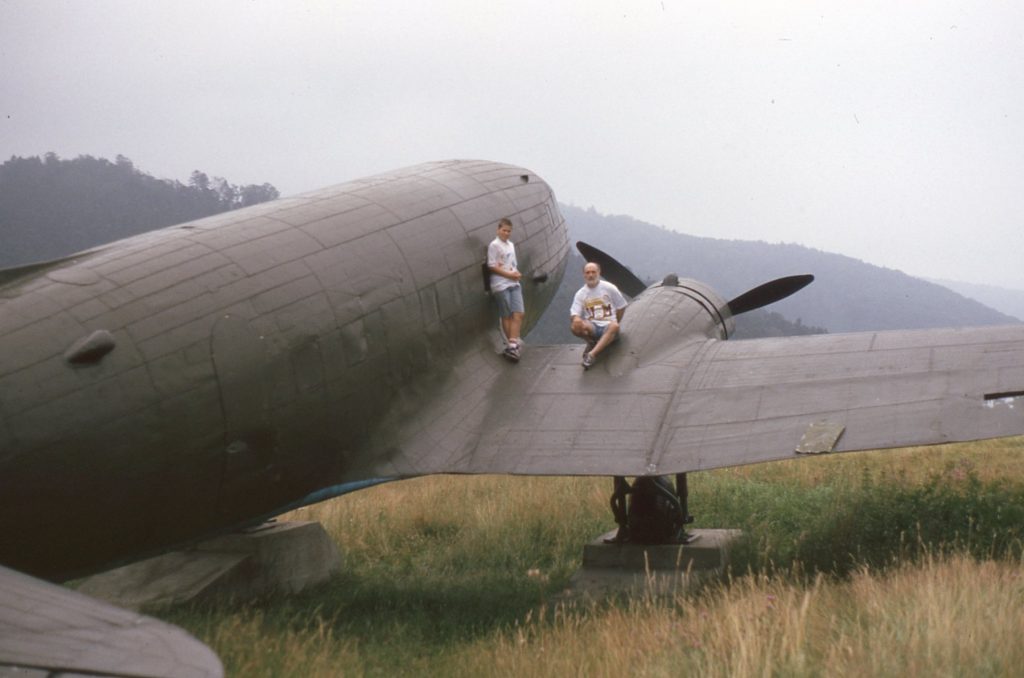 Steve and Dávid on a Russian bomber at Dukla, Slovakia.
Steve és Dávid egy orosz bombázón a Duklai-hágónál.
1999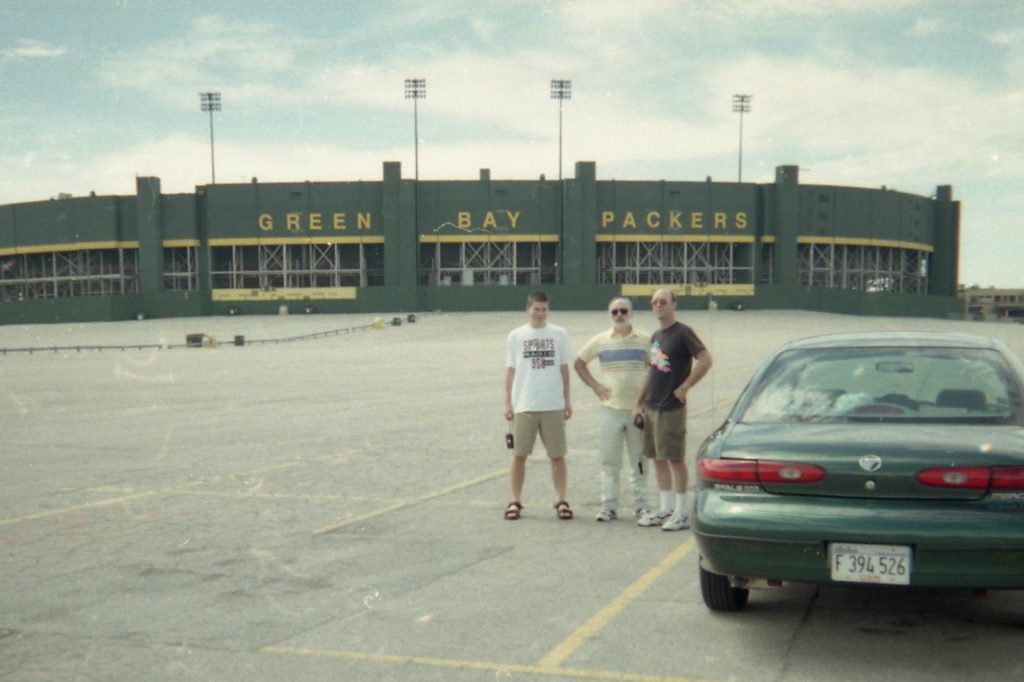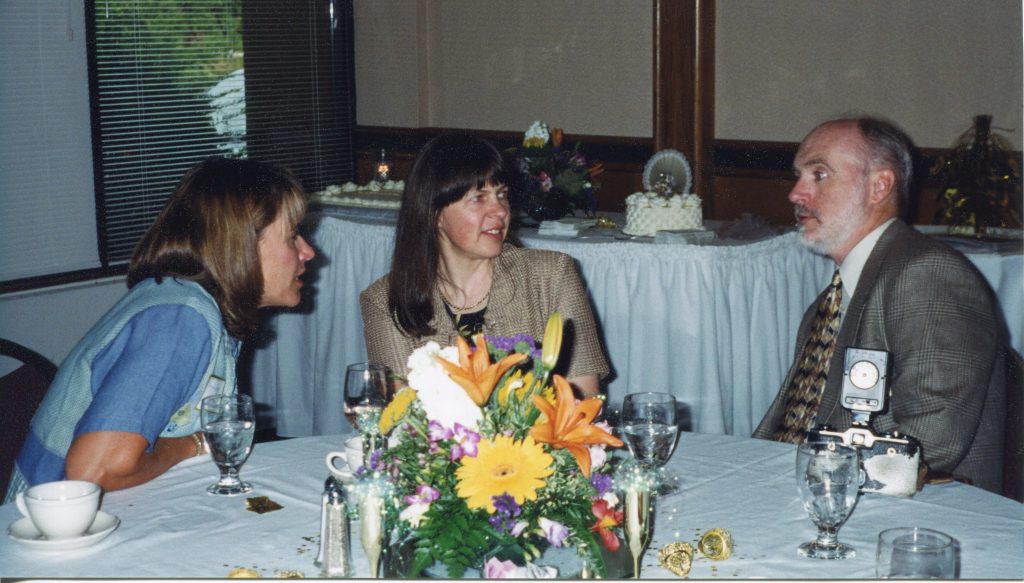 The beginning of our Midwest trip.  In front of Lambeau Field in Green Bay, Wisconsin, and at Steve's aunt and uncle's 50th anniversary in Brookfield, Wisconsin.
Az amerikai Középnyugaton tett utazásunk kezdete.  A Lambeau atlétikai stadion előtt a Wisconsin állambeli Green Bay-ben, majd Steve nagynénjének és nagybátyjának 50. házassági évfordulójára rendezett találkozón Brookfieldben (szintén Wisconsin államban).
2008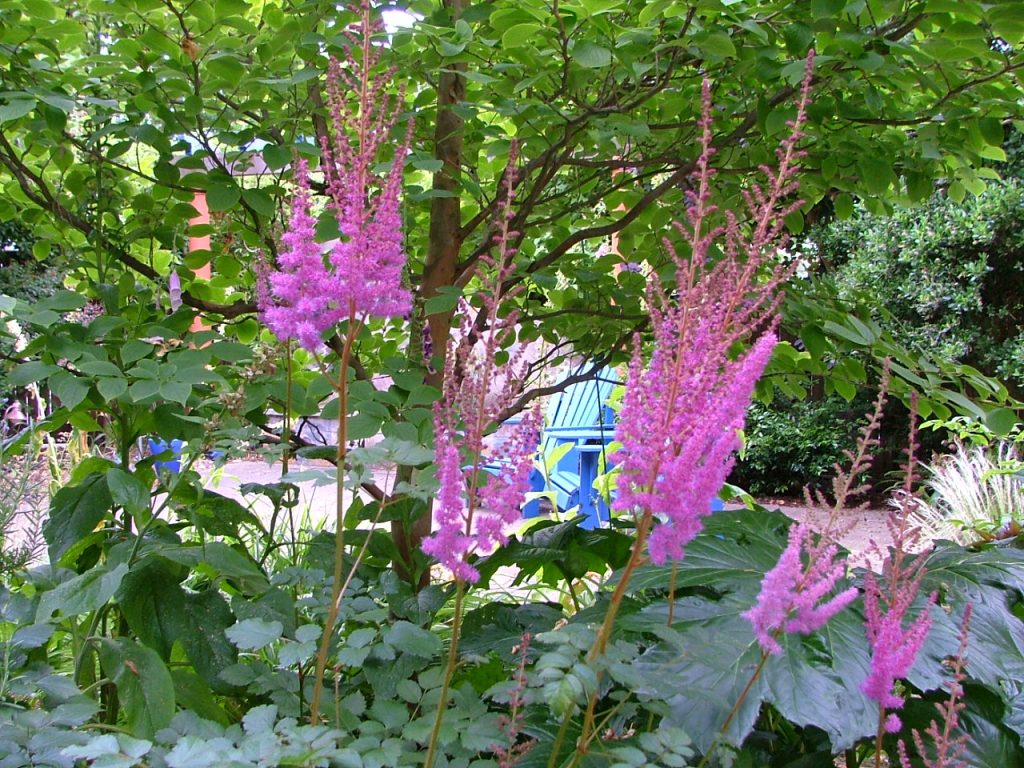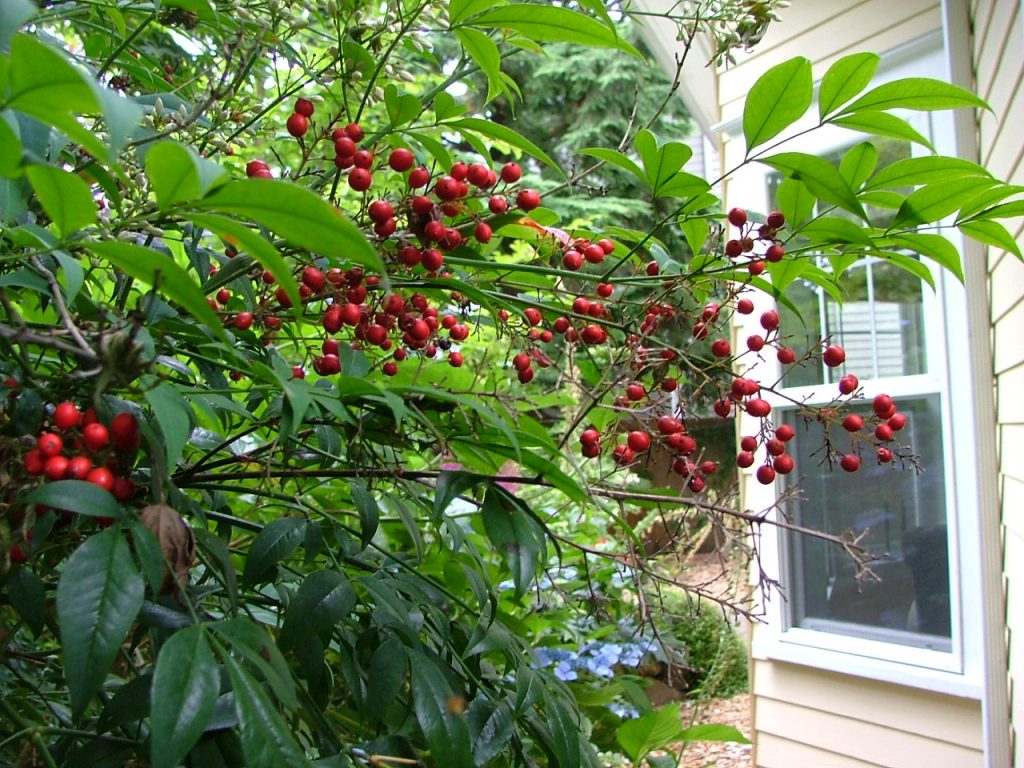 Details from our garden.
Részletek a kertünkből.
2018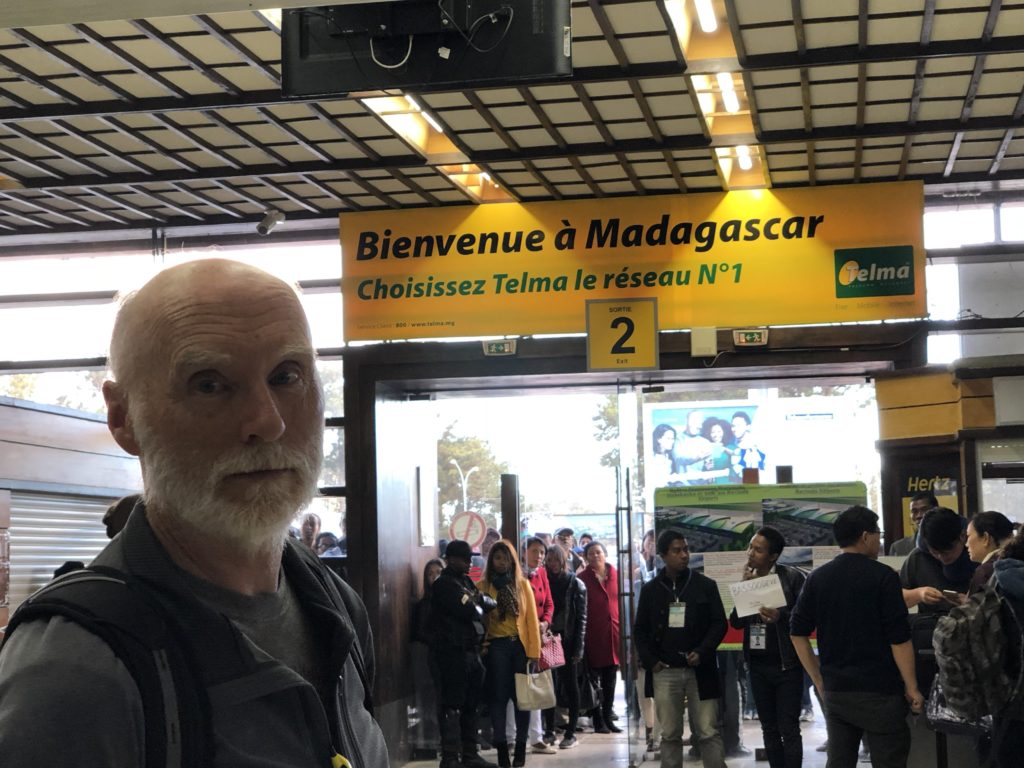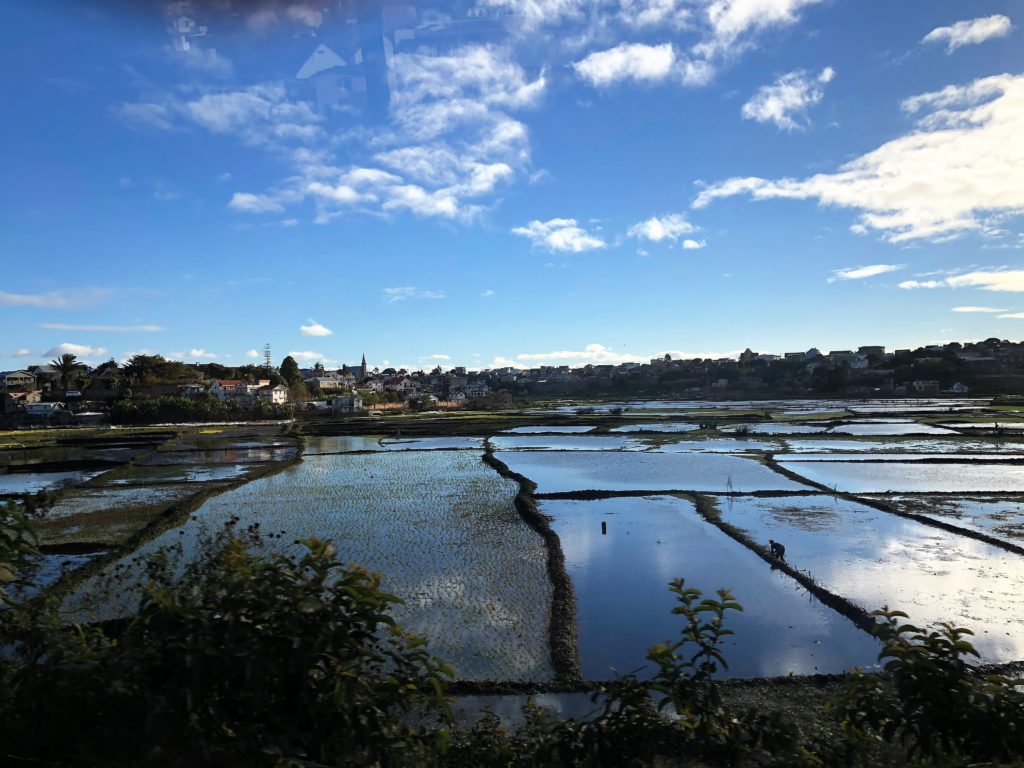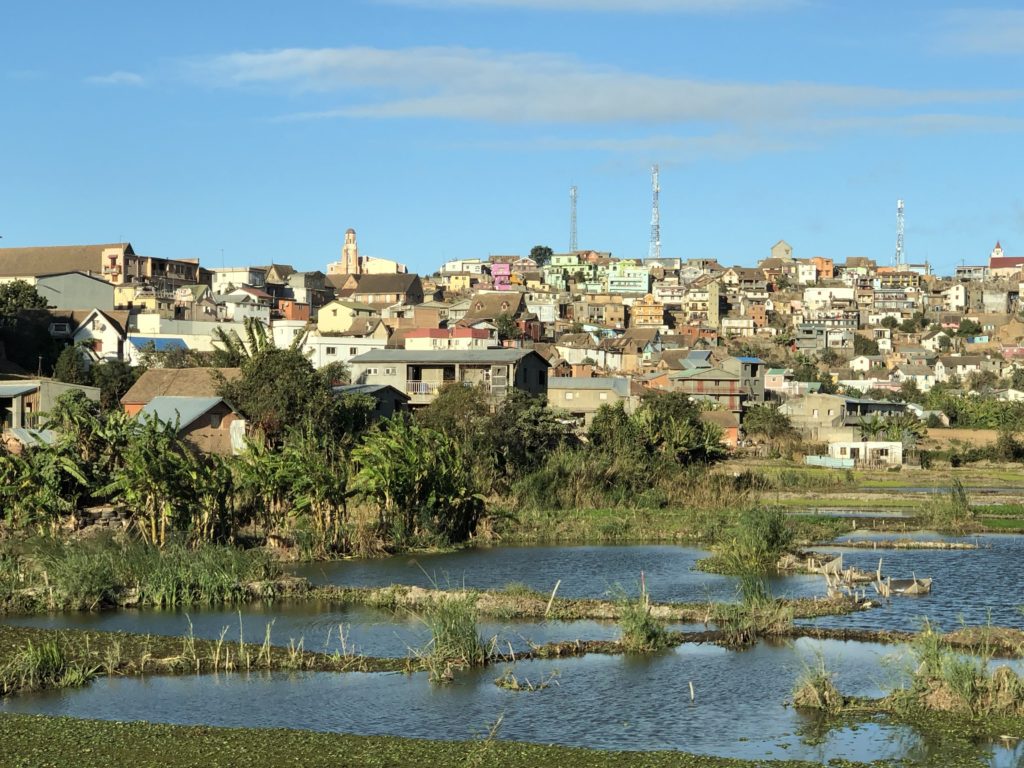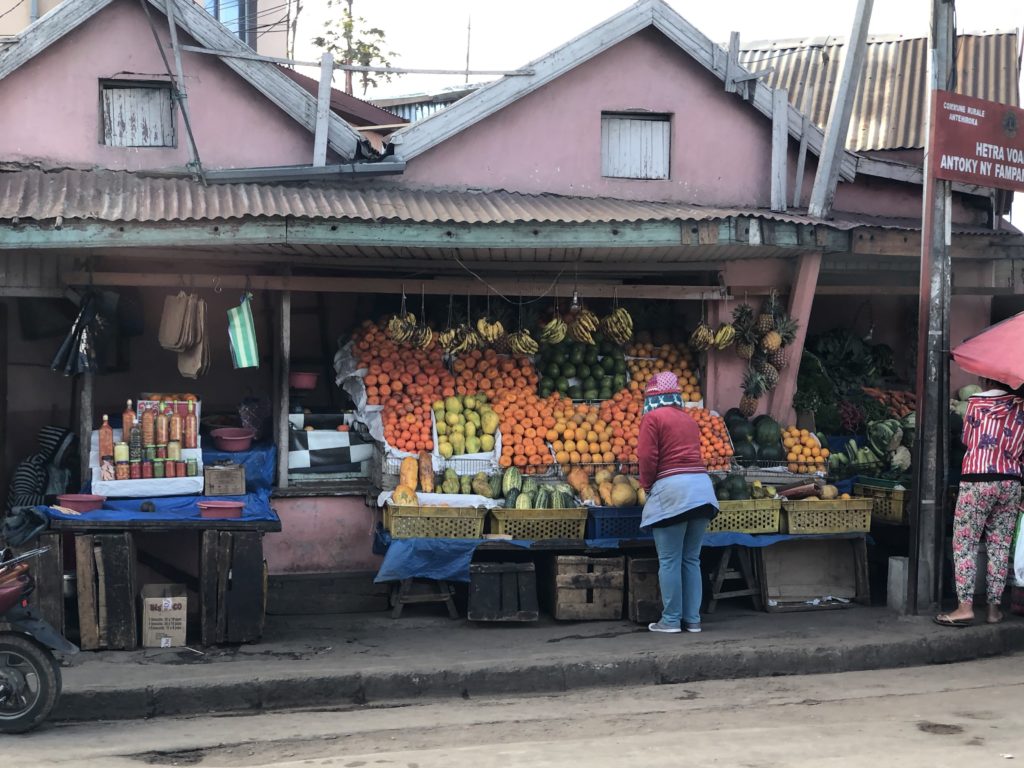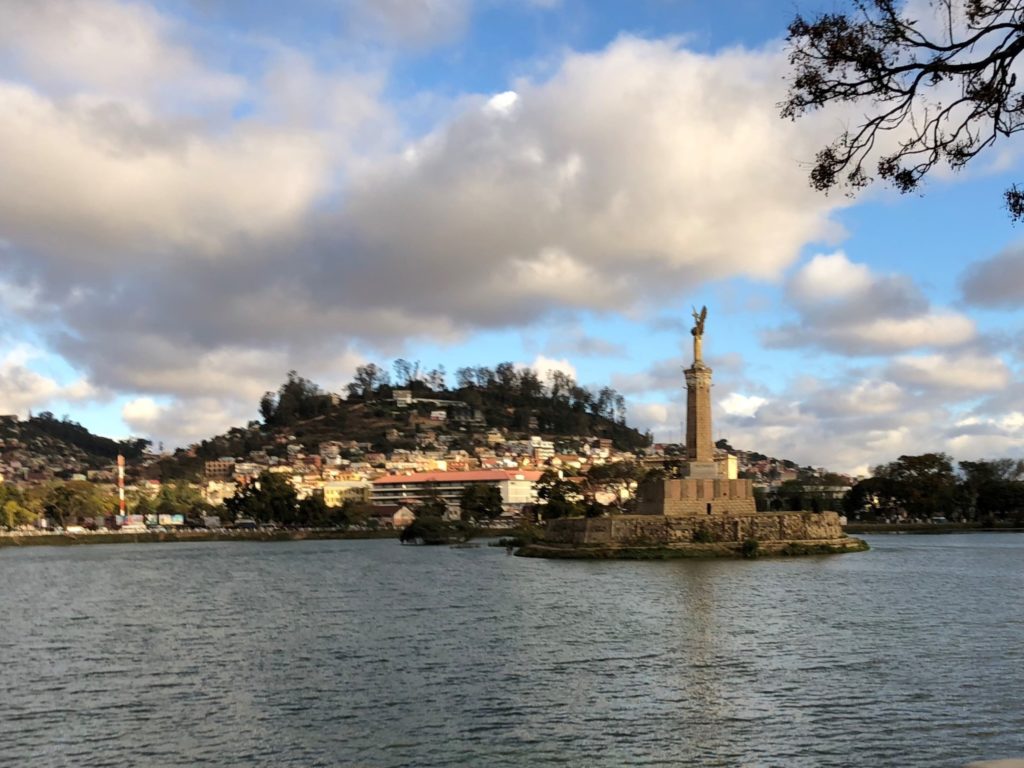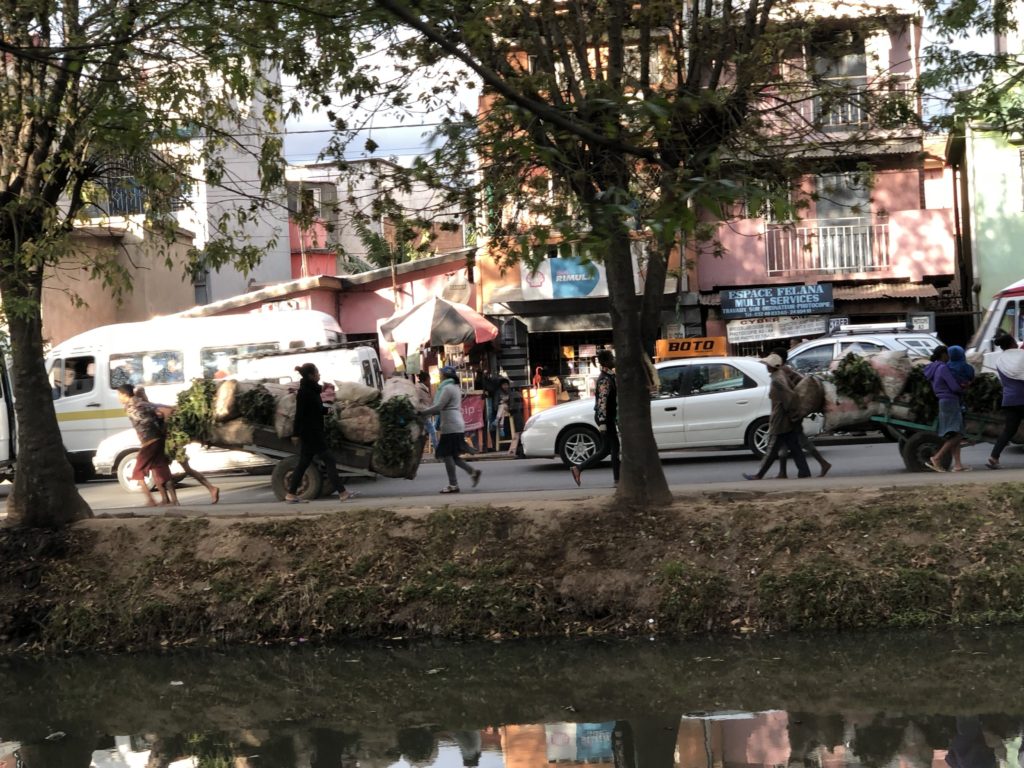 Arriving in Antananarivo, the hilly capital of Madagascar.
Megérkezünk Madagaszkár dimbes-dombos fővárosába, Antananarivóba.