1997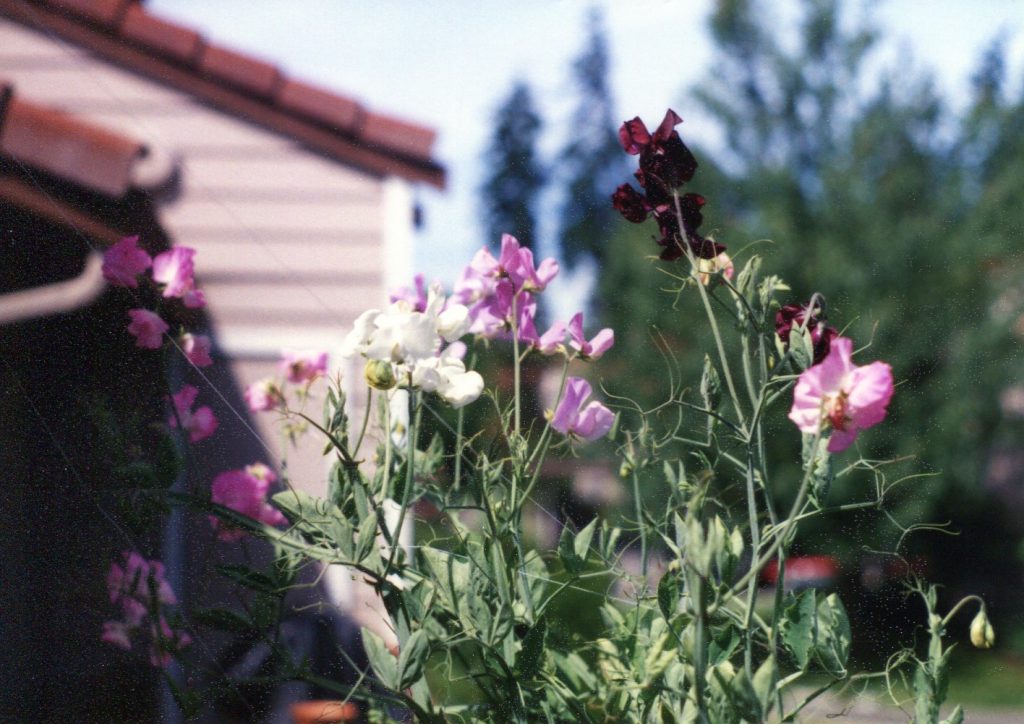 Sweet peas on the balcony at our first apartment in America.
Az első lakásunk erkélye Amerikában.
2016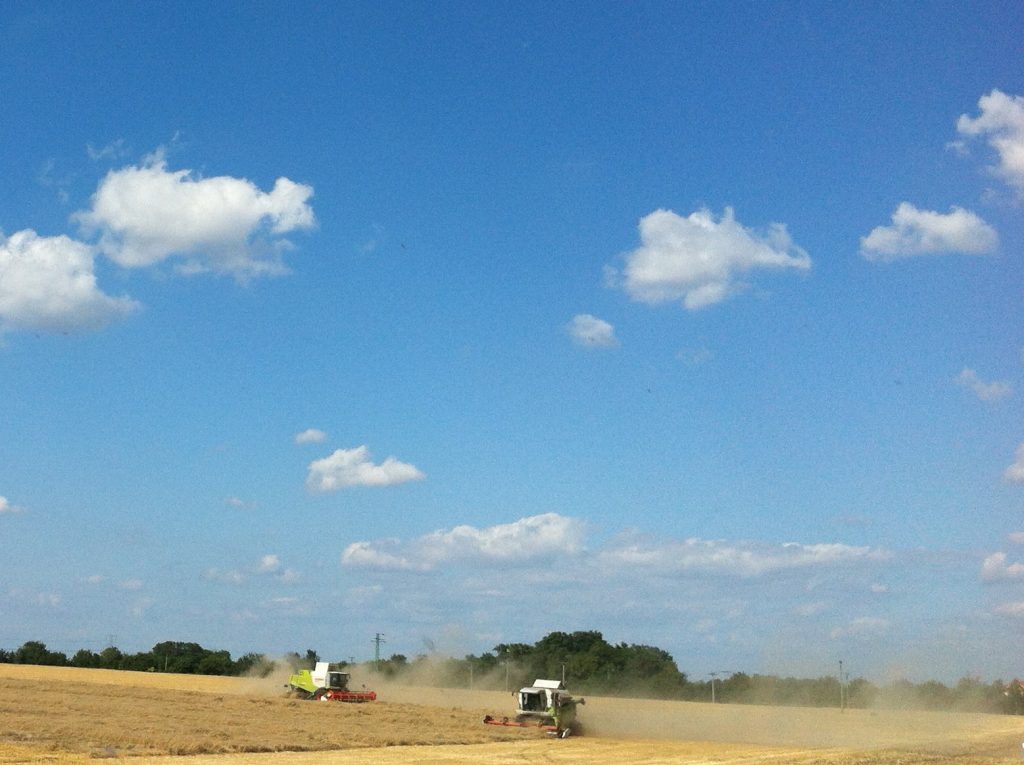 Summer in Slovakia means harvest time.
A nyár Szlovákiában az aratás idejét jelenti.
2018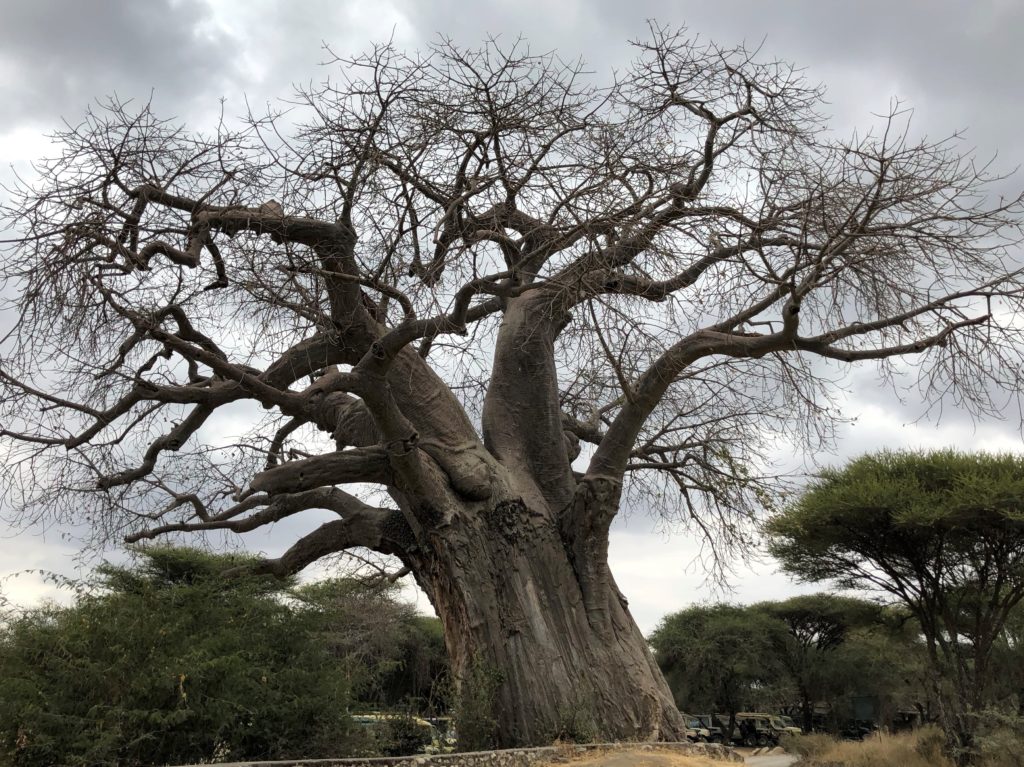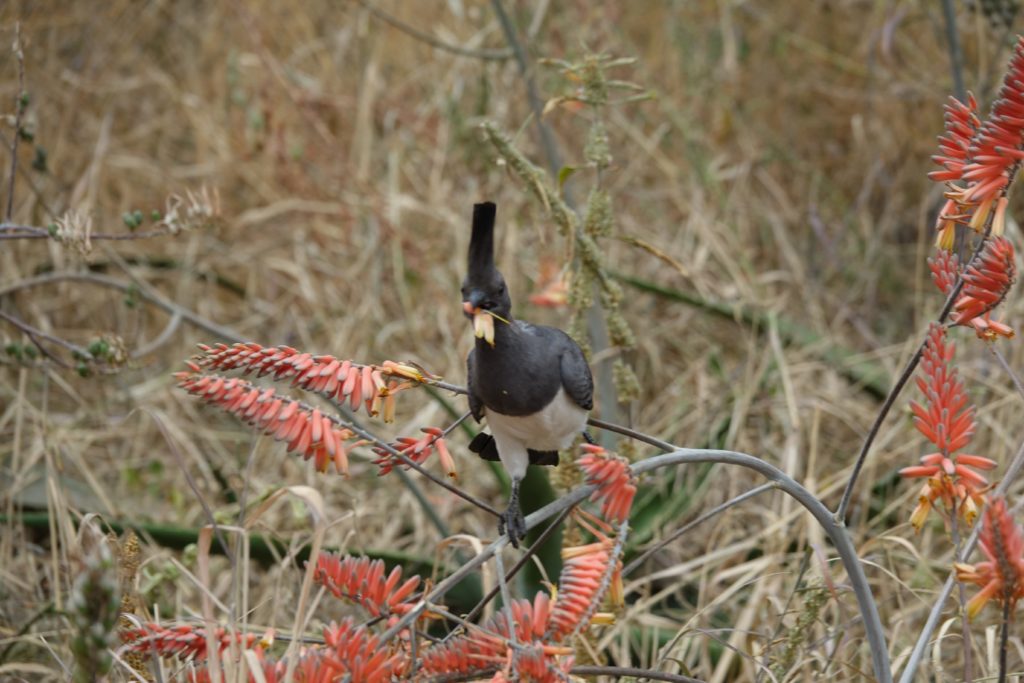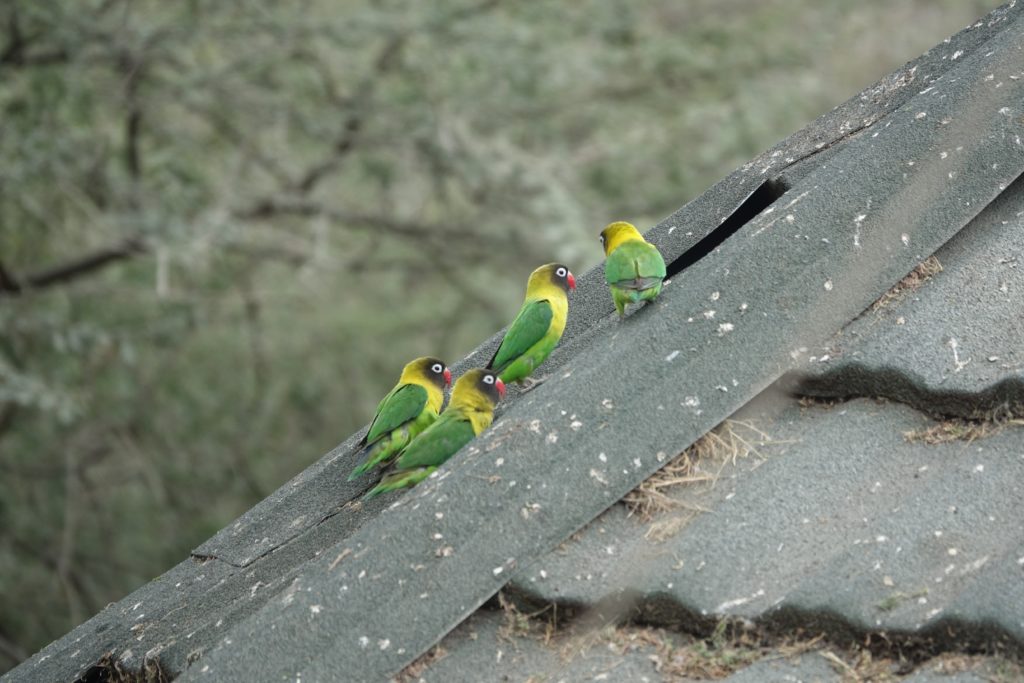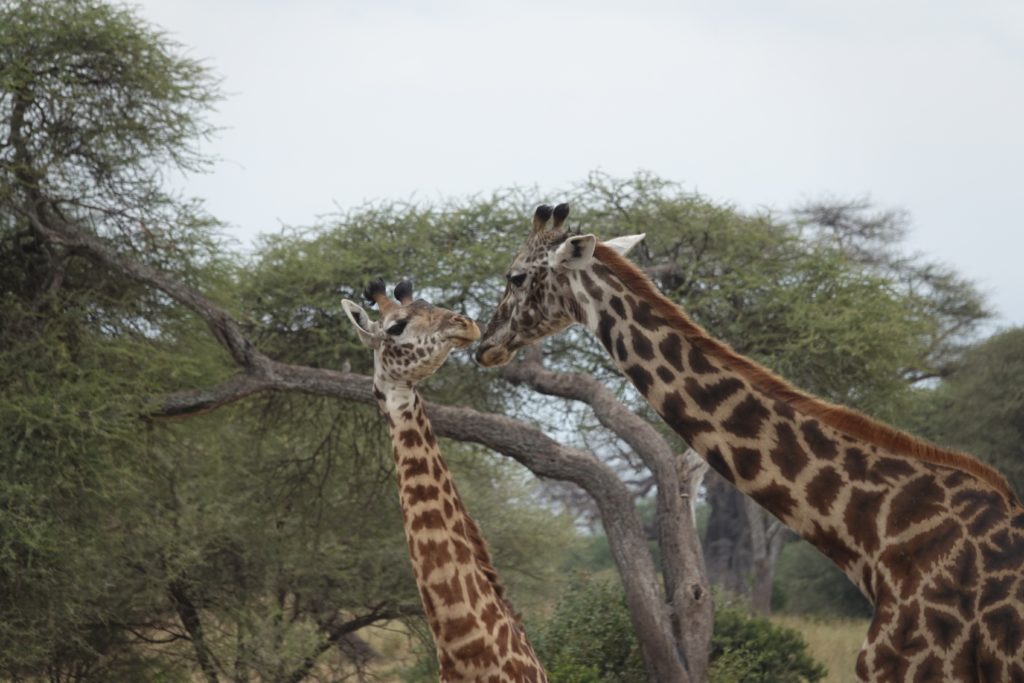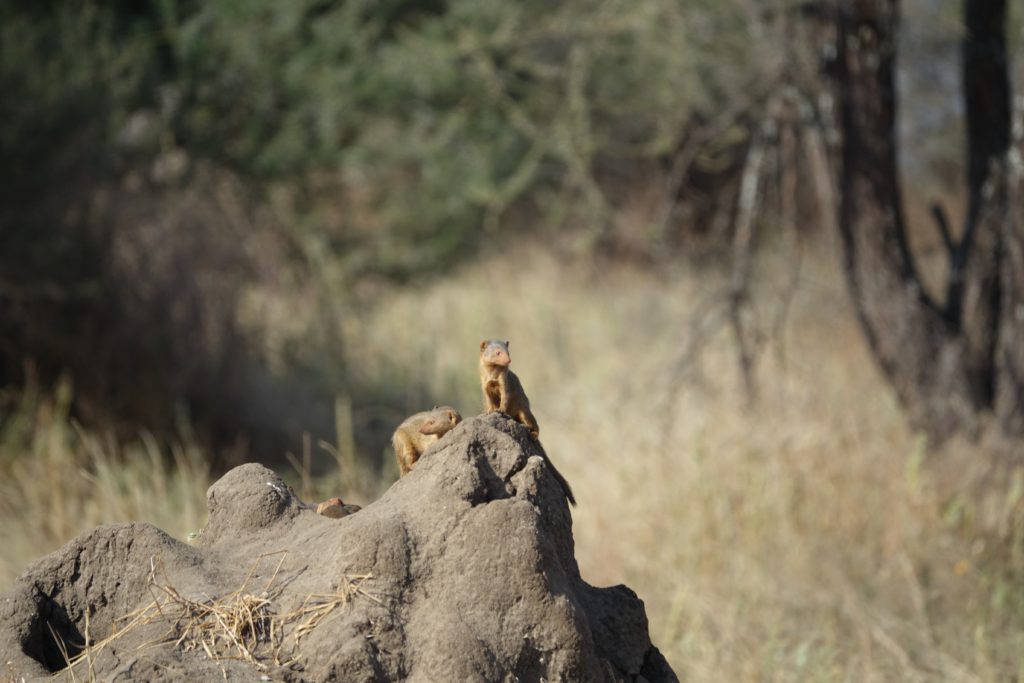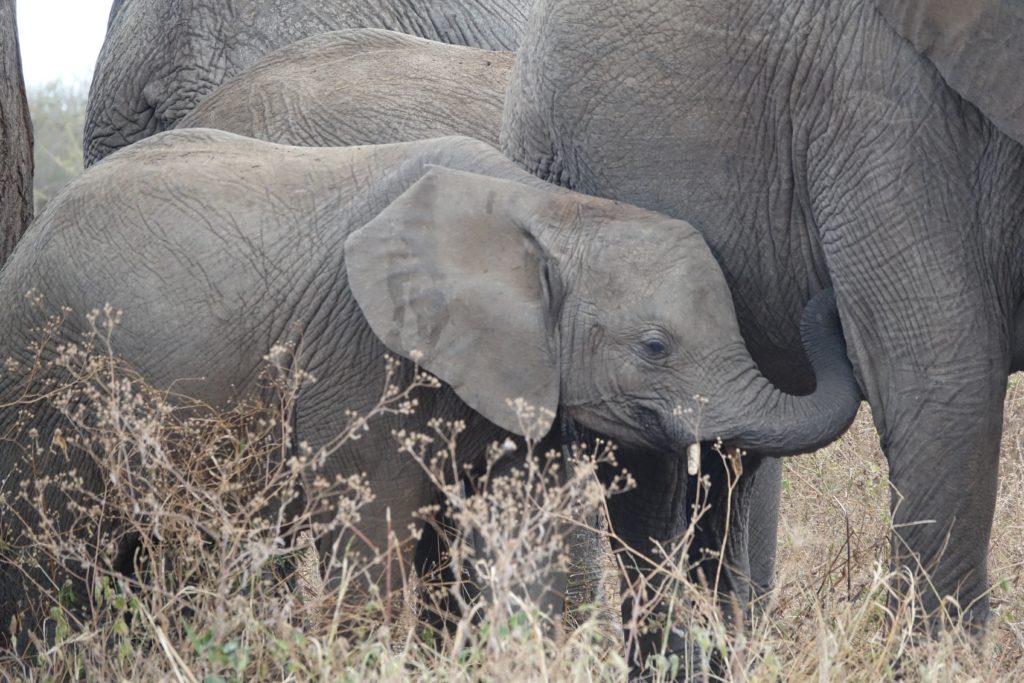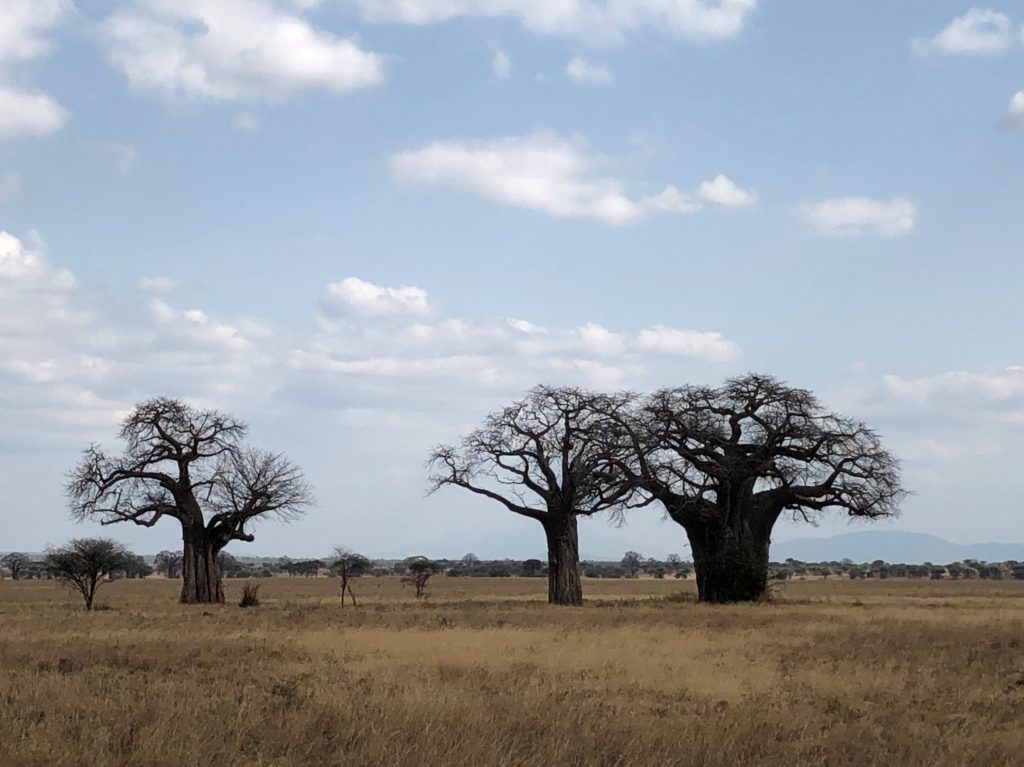 At Tarangire National Park in Tanzania full of its magnificient baobab trees.
A tanzániai Tarangire Nemzeti Parkban, ahol rengeteg csodásmajomkenyérfa található.
2019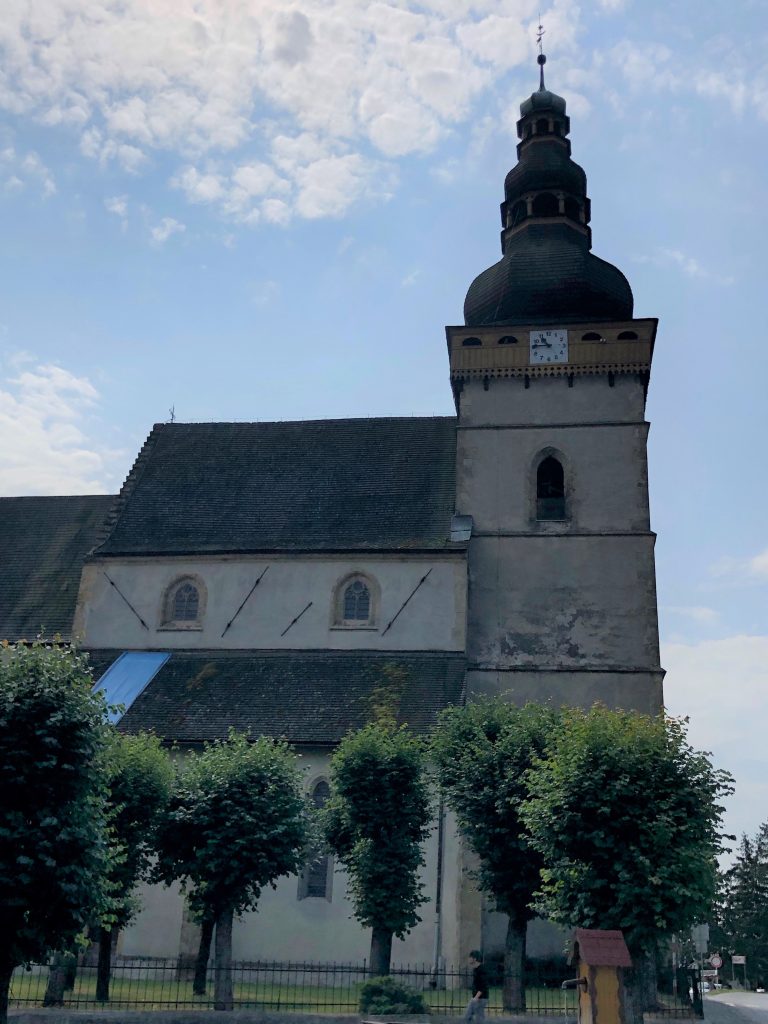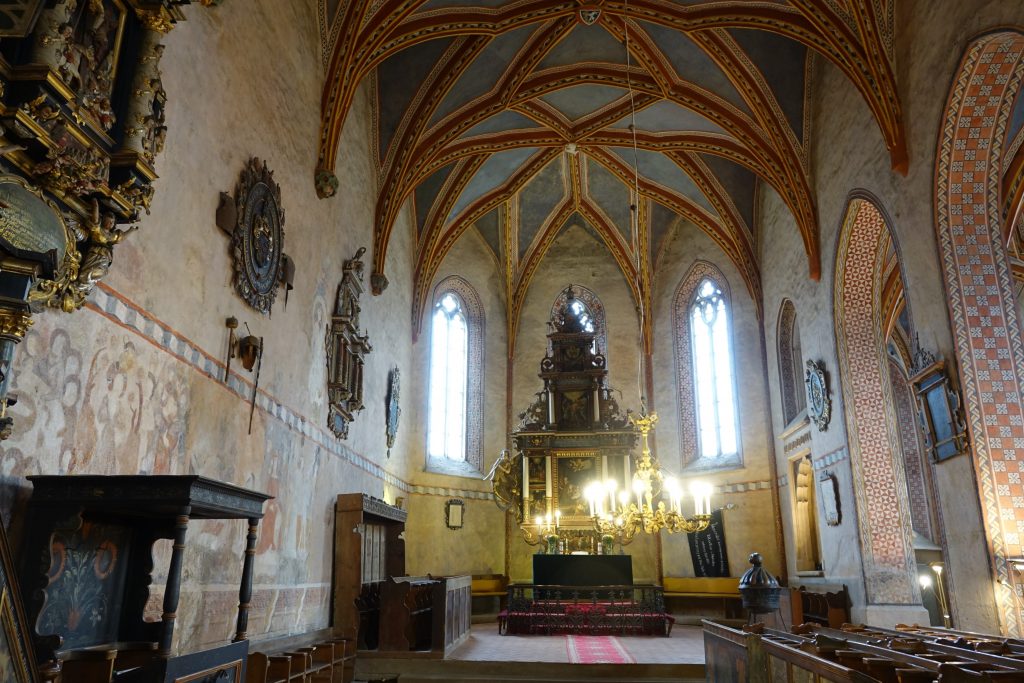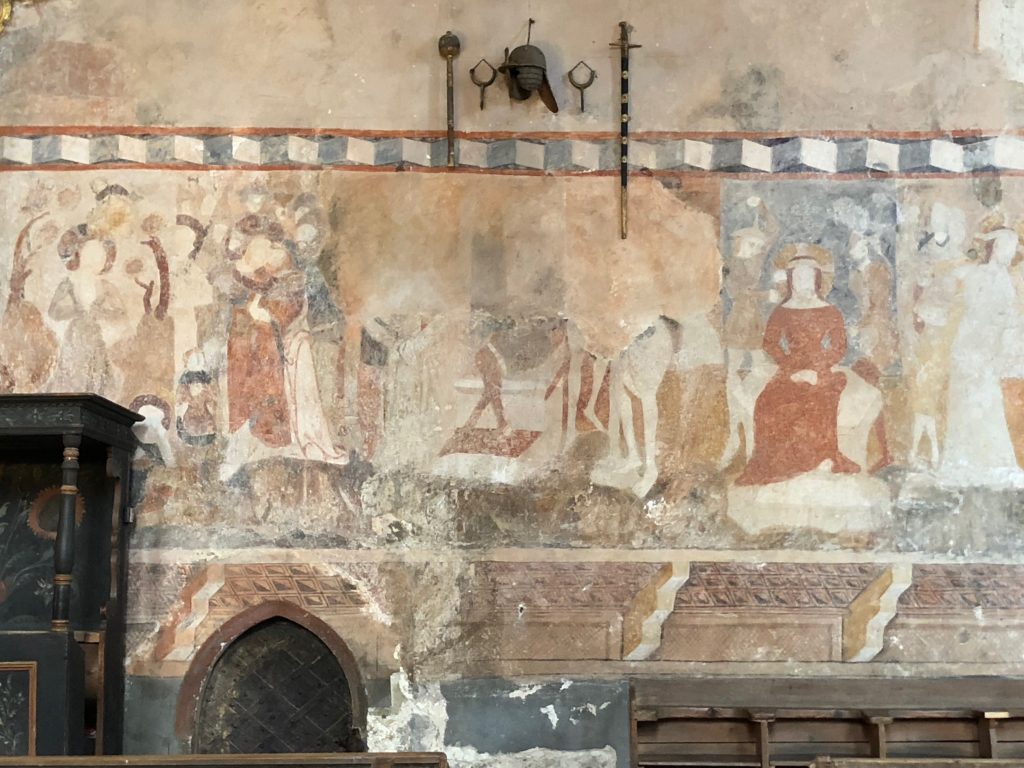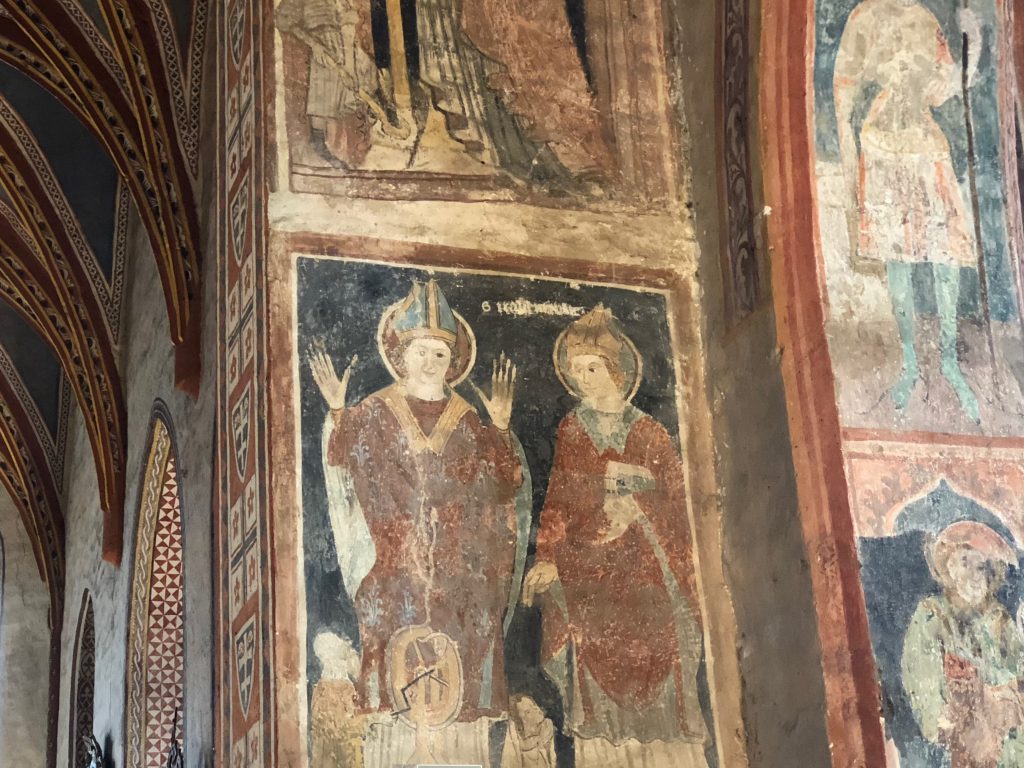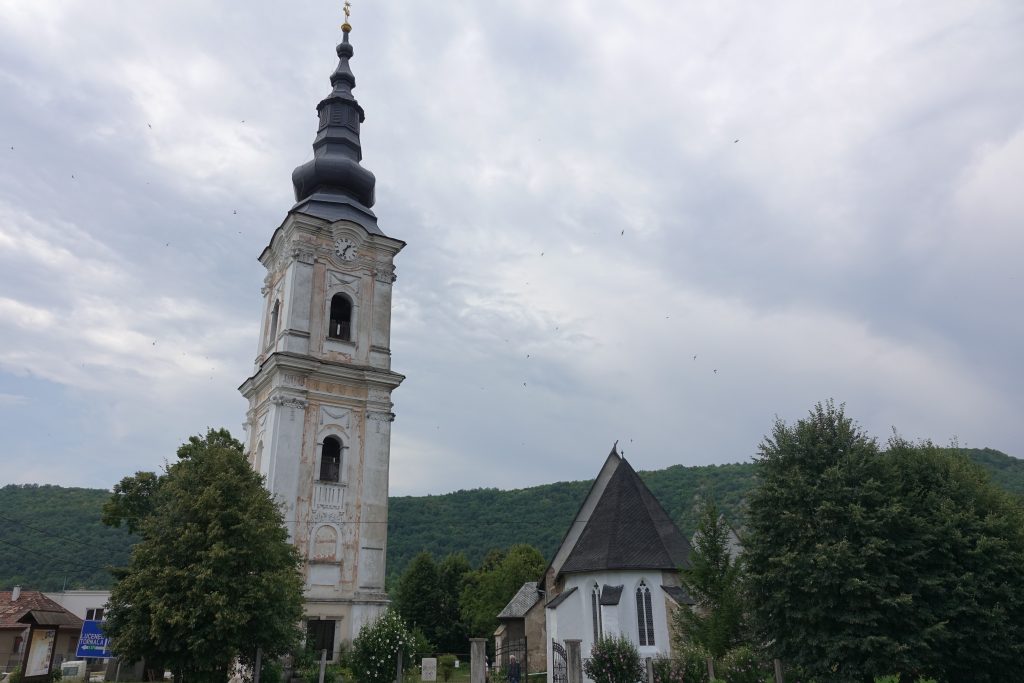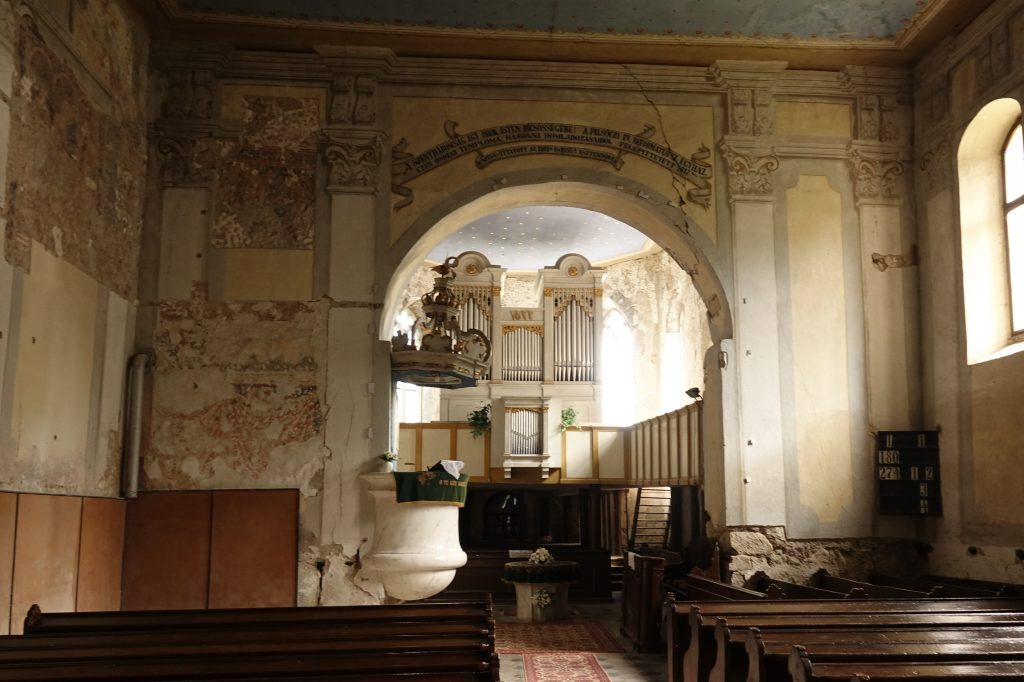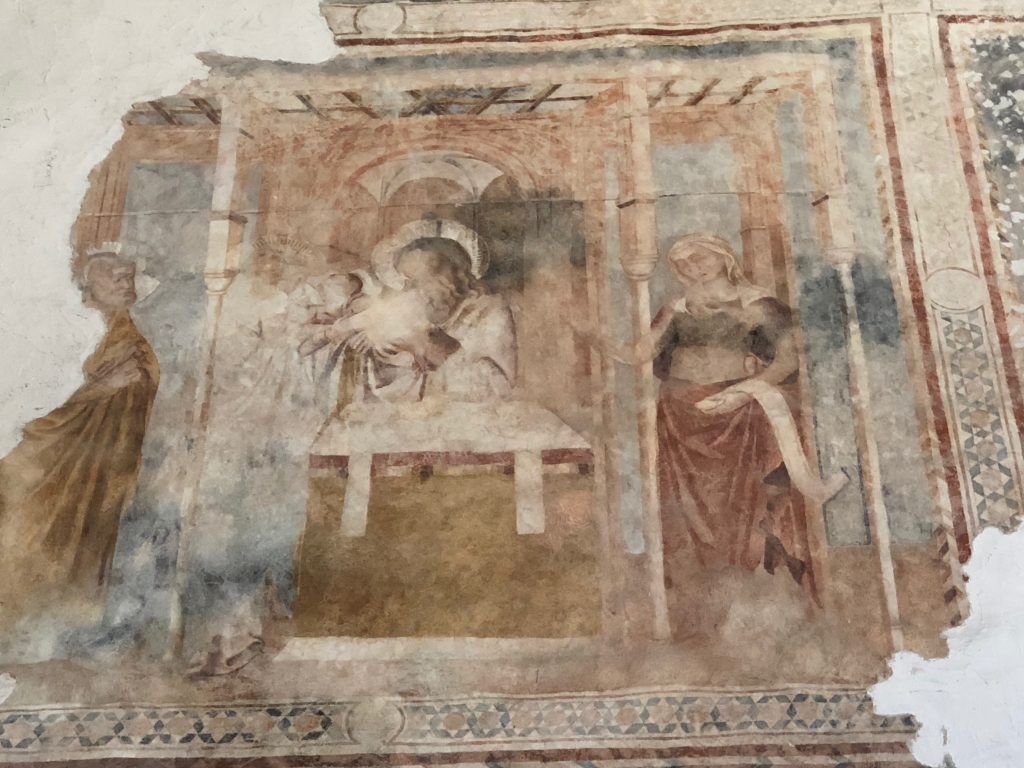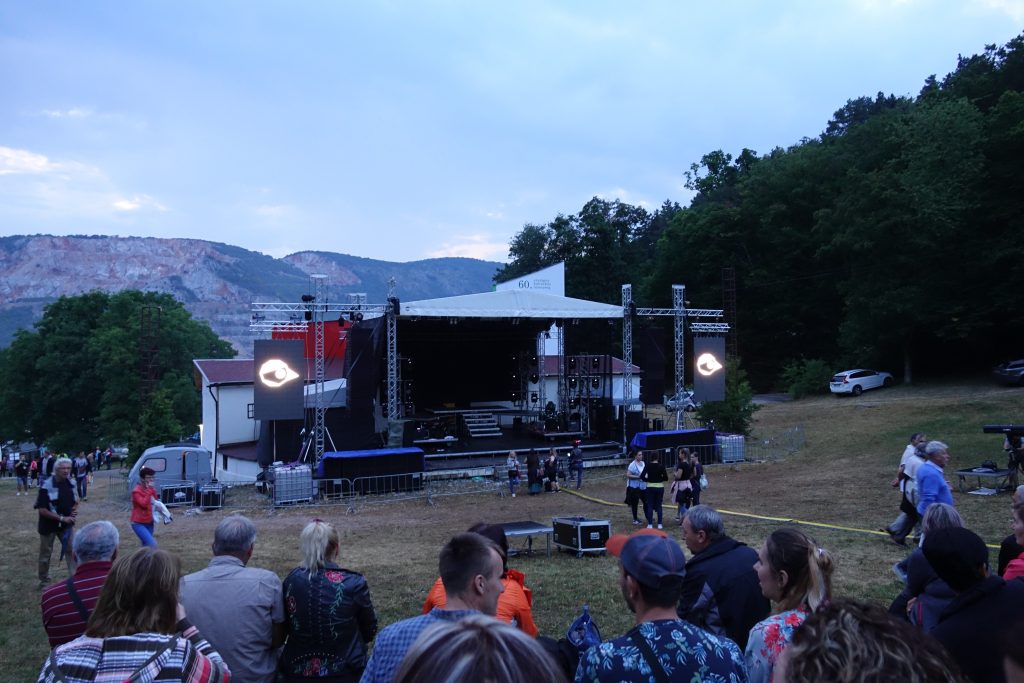 Visited two 14th century churches and their famous frescoes in Gemer, East Slovakia.  The first is an evangelical church in Štítnik, the second is a gothic one in Plešivec.  Back at Gombasek for a late night rock concert.
Meglátogattunk két 14. századbeli templomot Gömörben.  Előbb a csetneki evangélikus templom, majd a pelsőci gótikus templom freskóit csodáltuk meg.  Vissza a Gombaszögi Nyári Táborba egy esti rock koncertre.