2002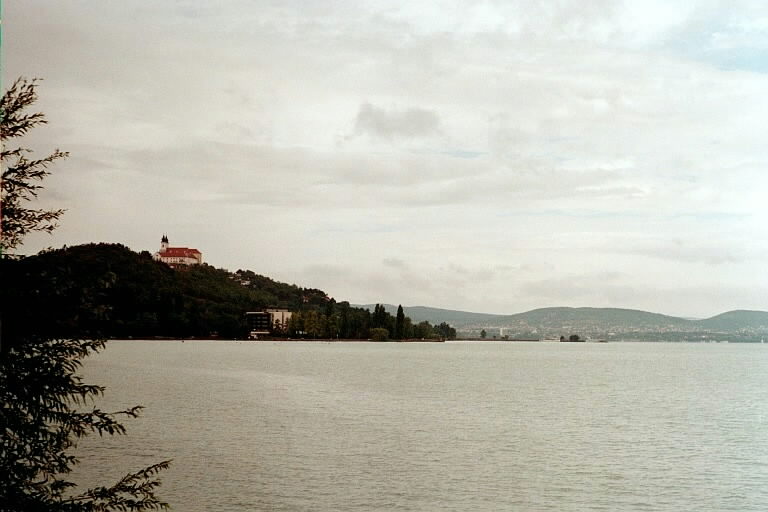 In Tihany, by the Lake Balaton, in Hungary.
Tihanyban, a Balatonnál.
2003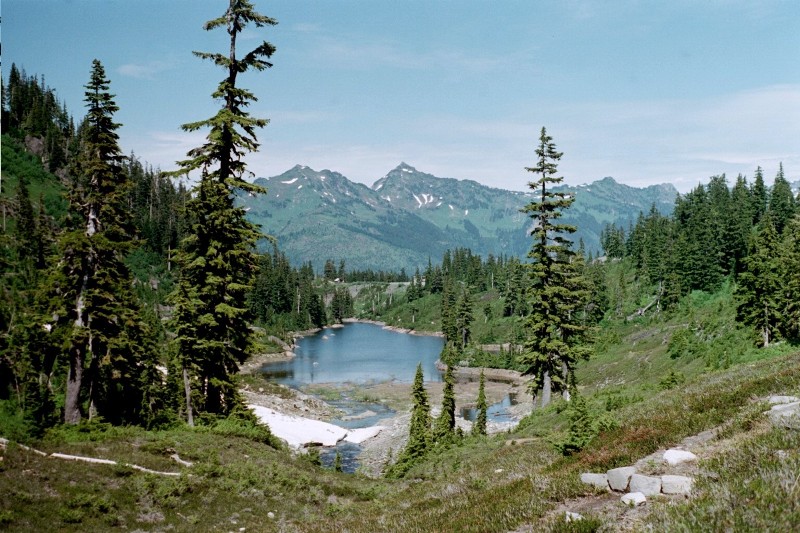 Day hike on Mount Baker, WA.
Túra a Washington állambeli Mount Baker-en.
2008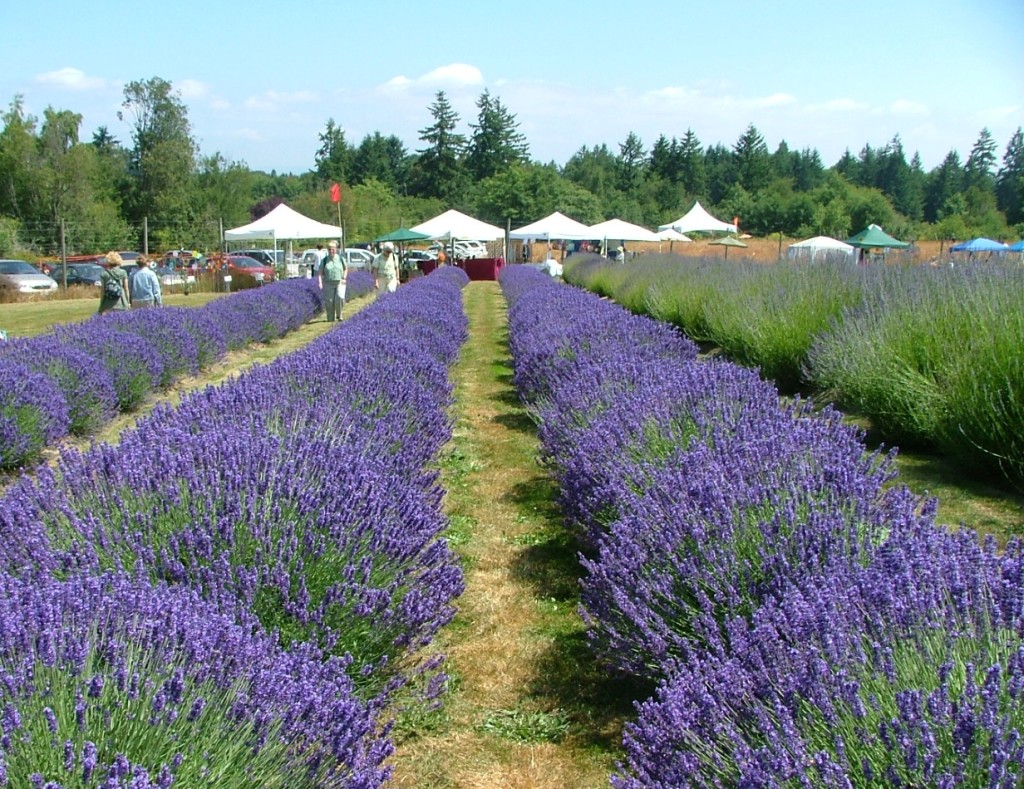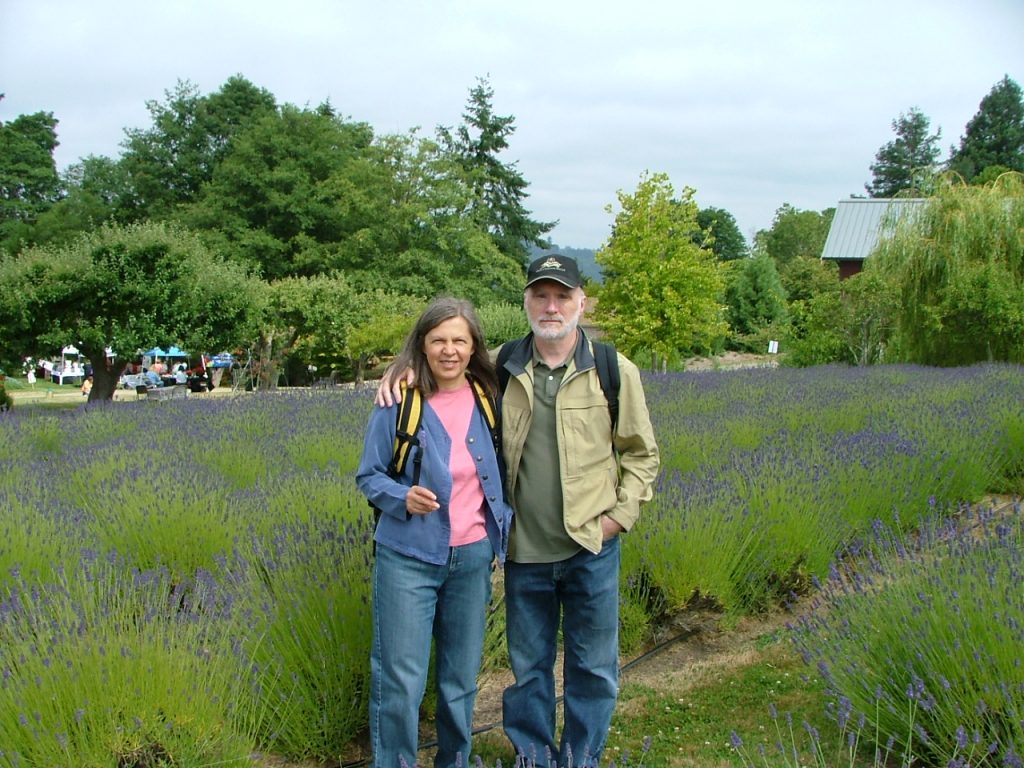 Lavender festival on Washon Island, WA.
Levendula fesztivál a Washington állambeli Washon-szigeten.
2017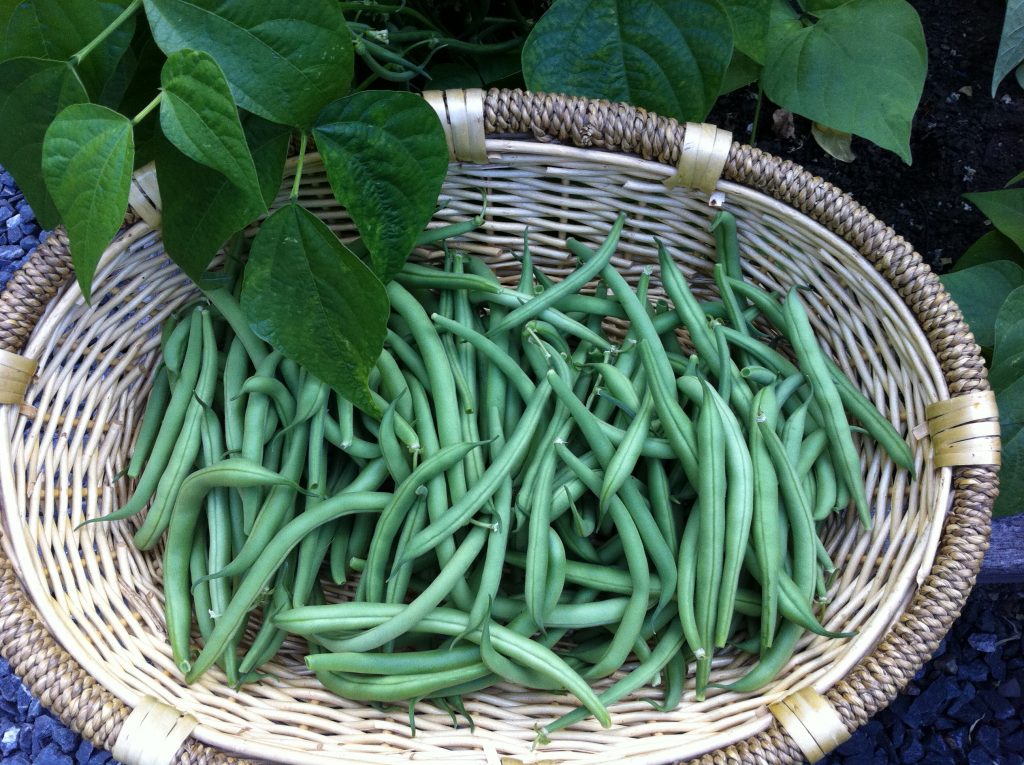 A promising green bean harvest from our garden.
Ígéretes a babtermés a kertünkben.
2018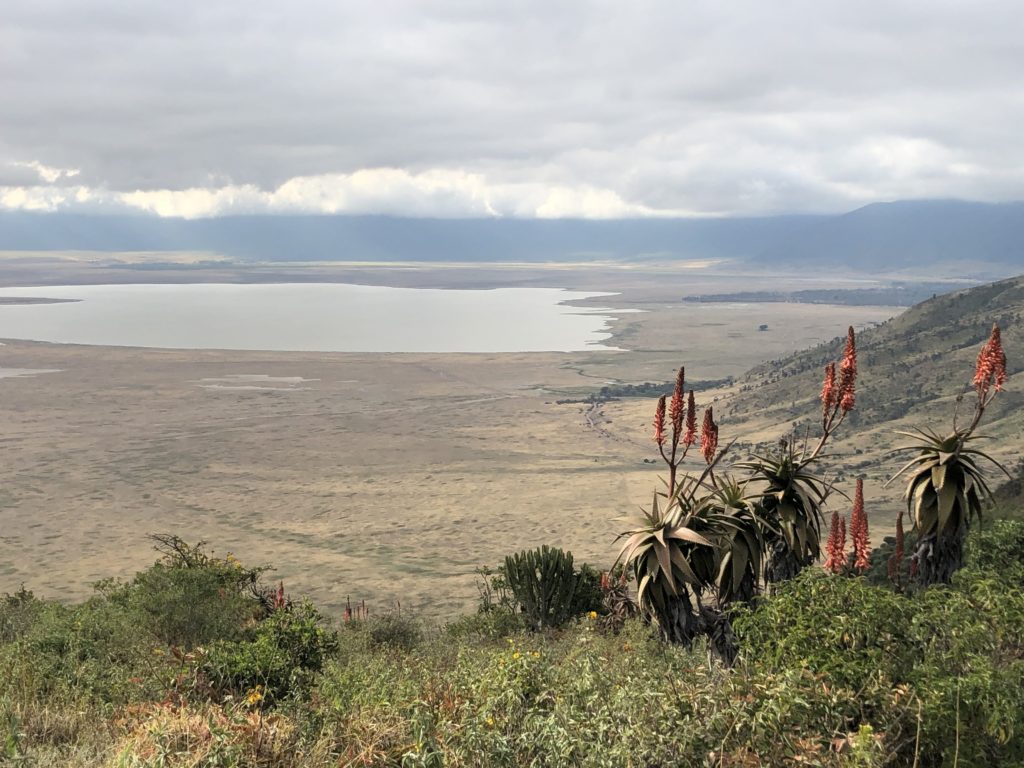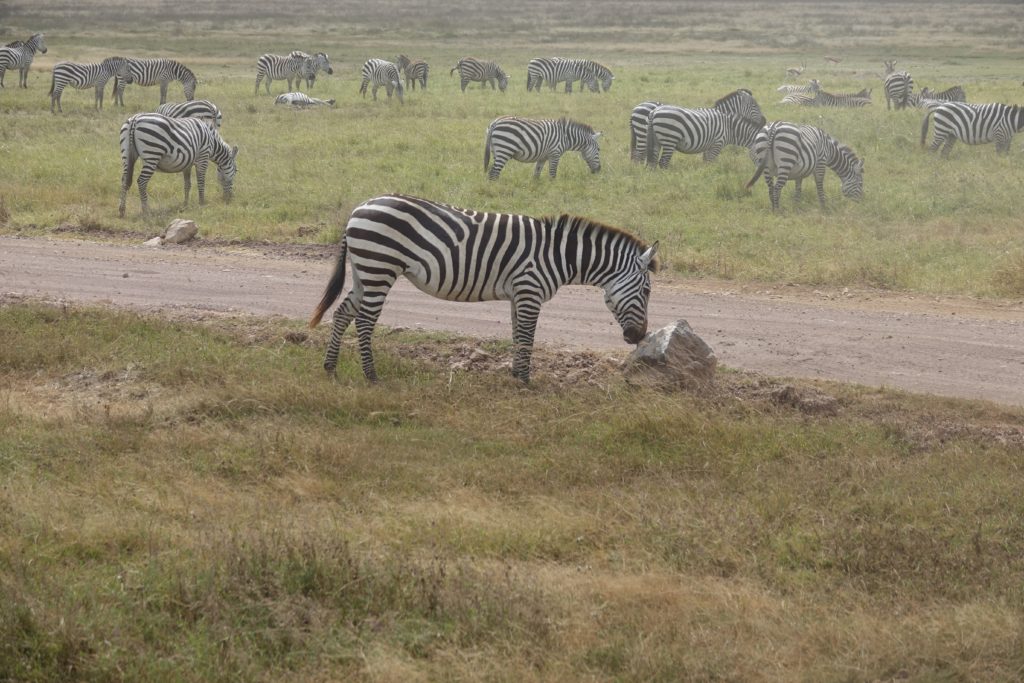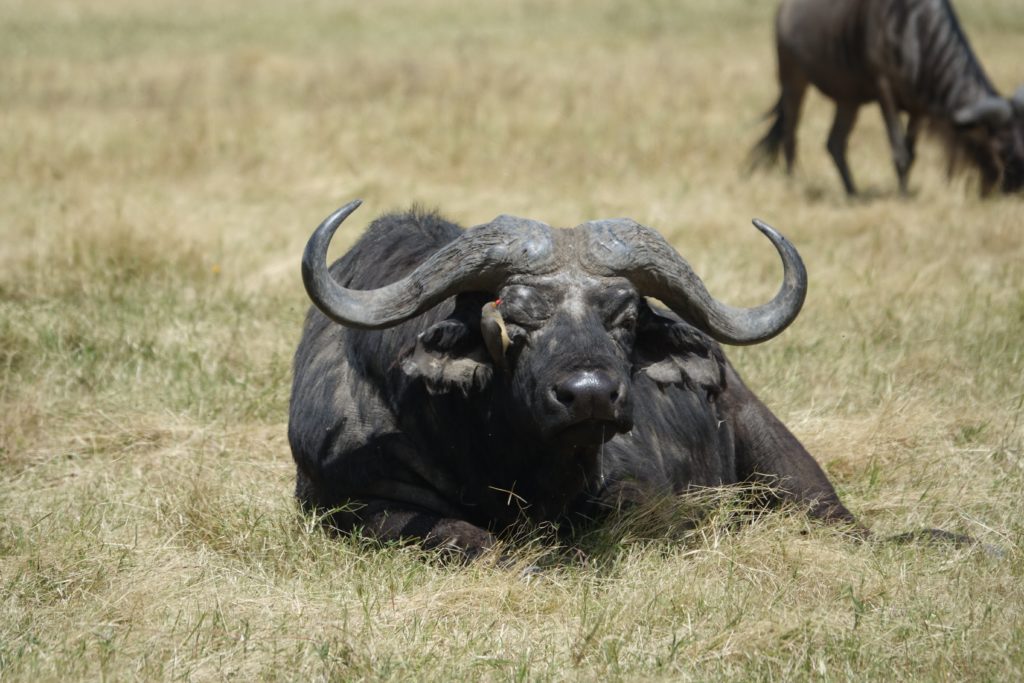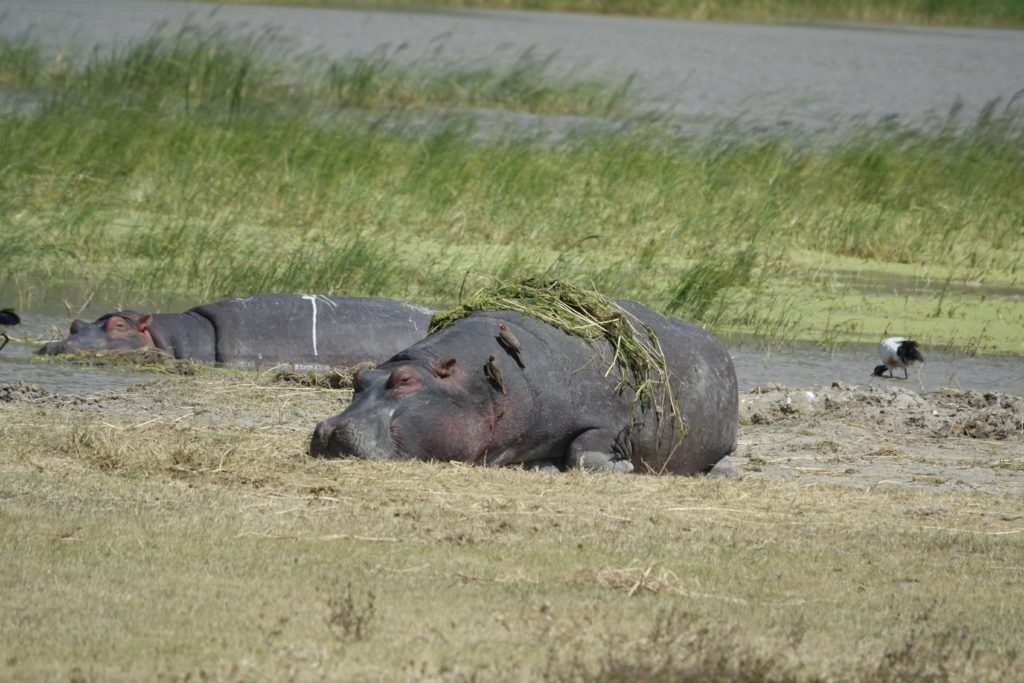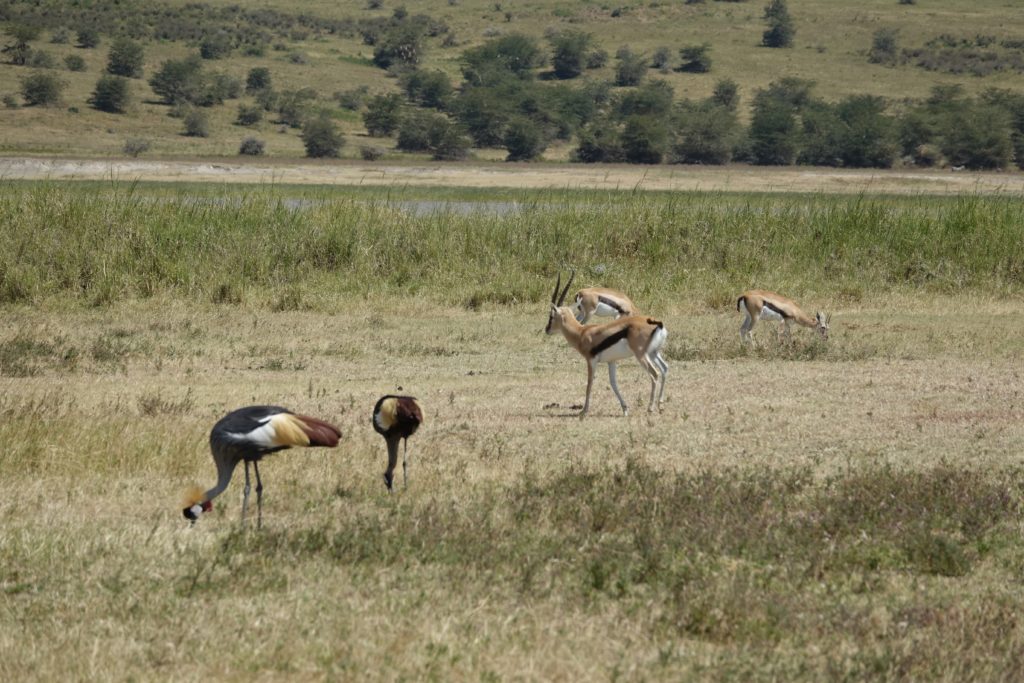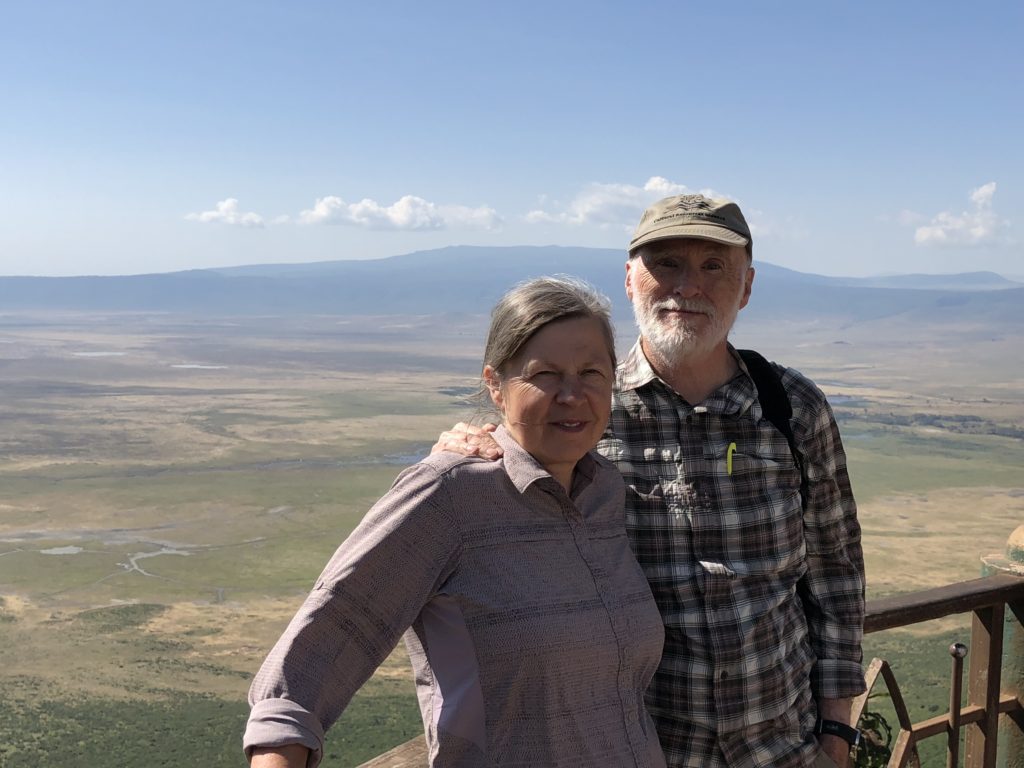 Exciting day in the world famous Ngorongoro Crater, in Tanzania.
Izgalmas nap a Tanzániában található híres Ngorongoro kráterben.
2019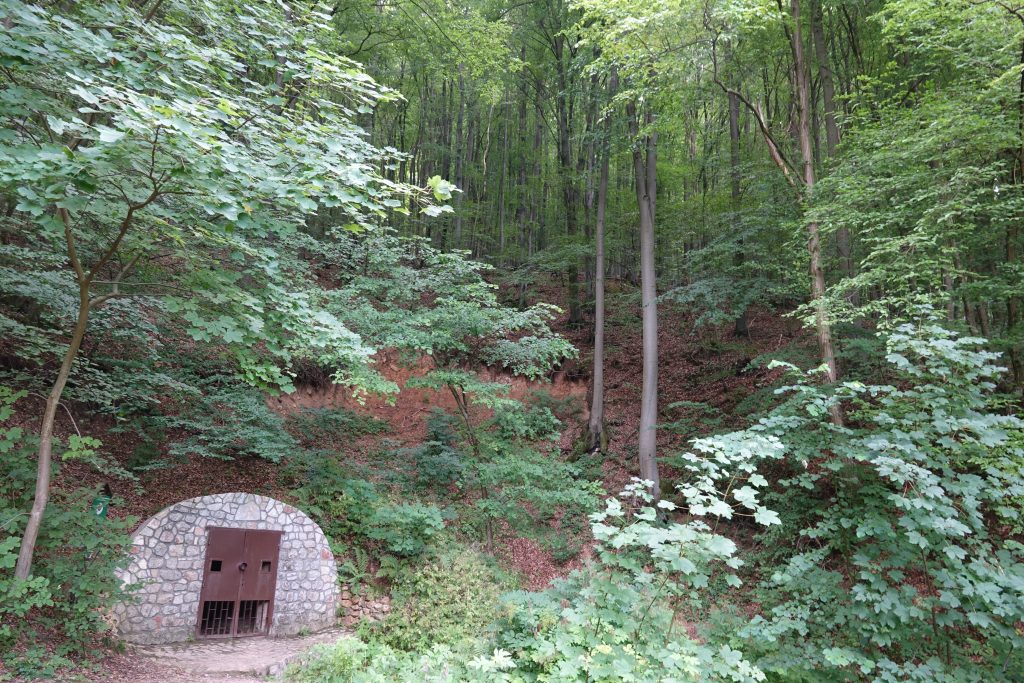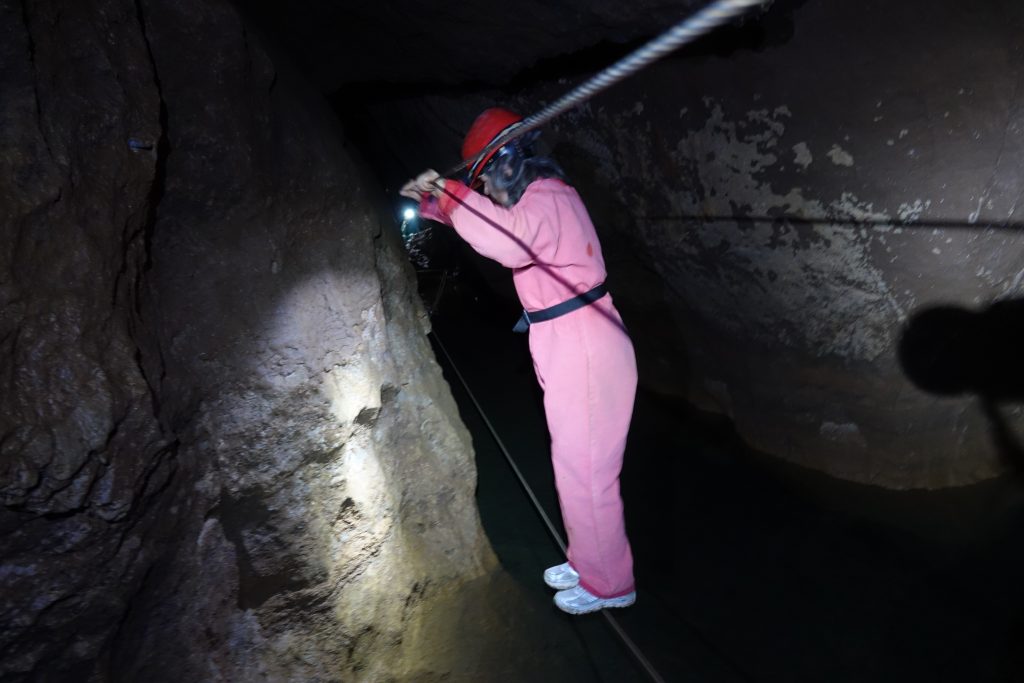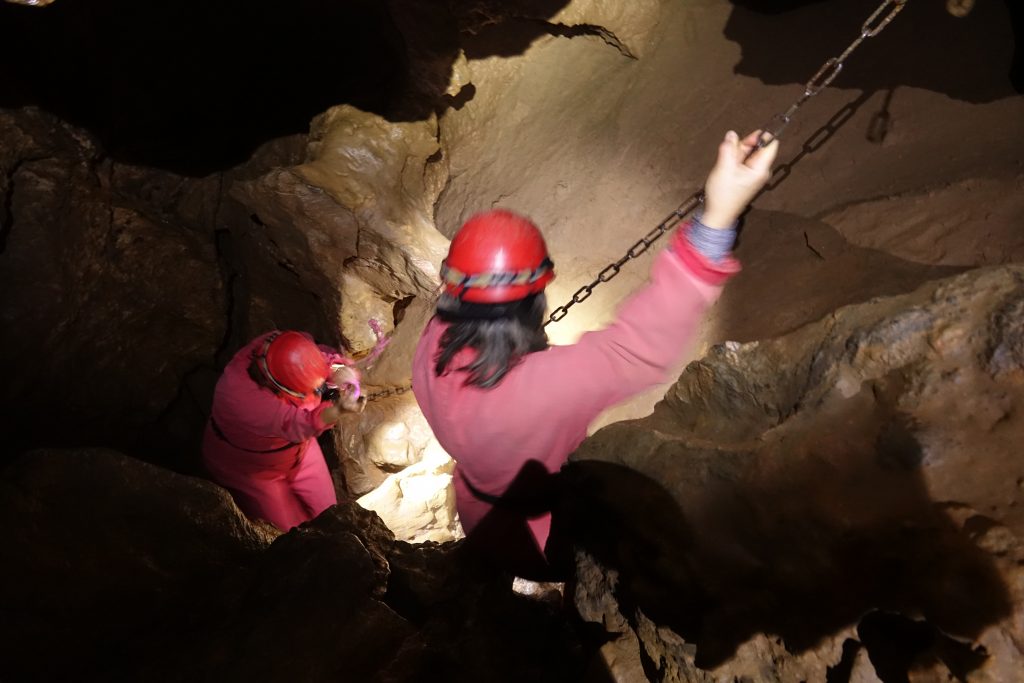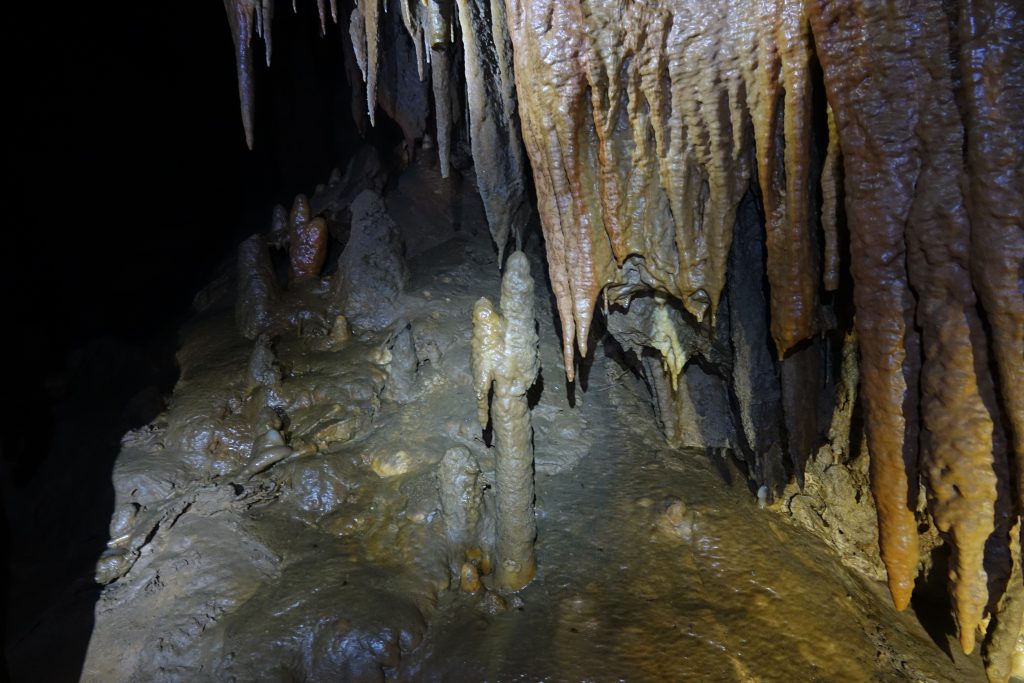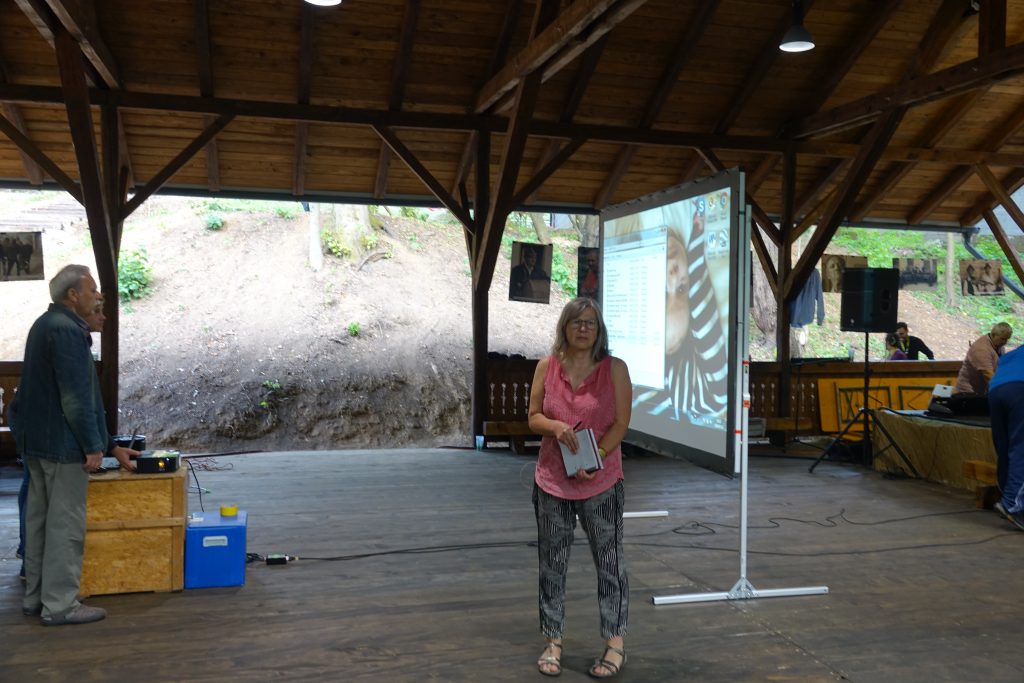 An interesting day in East Slovakia.  Exploring the Krásnohorská Cave, a UNESCO natural heritage site, wearing full caving gear.  Preparing for my presentation about the history of my college folkdance group, Nyitnikék, at a Summer Camp/Festival in Gombasek.
Érdekes nap Kelet Szlovákiában.  A várhosszúréti Buzgó barlangban, teljes barlangász felszerelésben.  Készülődés a beszédemre a prágai egyetemi néptánccsoportunk, a Nyitnikék történetéről a Gombaszögi Nyári Táborban.