1998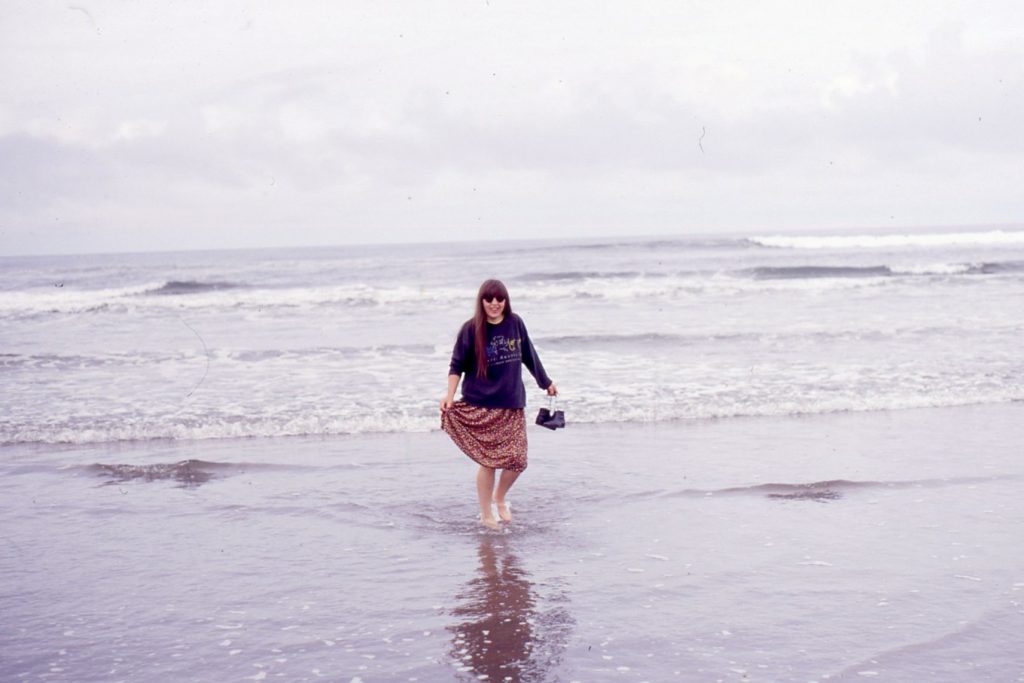 Testing the water at Long Beach, WA.
A Csendes-óceánnál.  Long Beach, Washington állam.
2009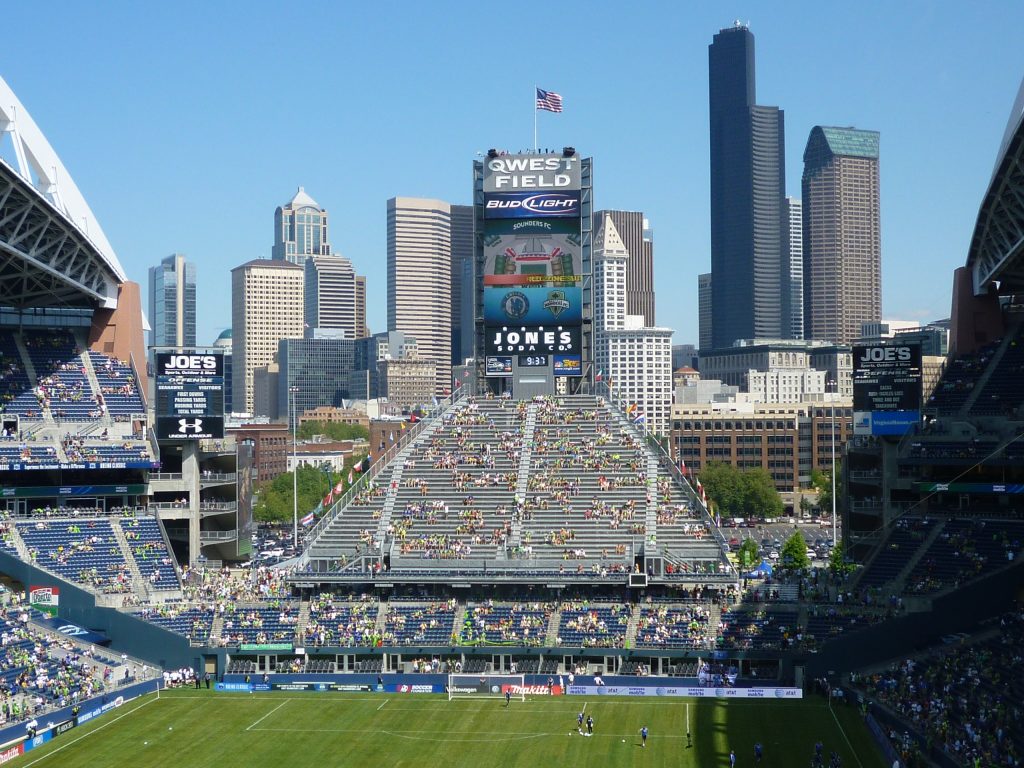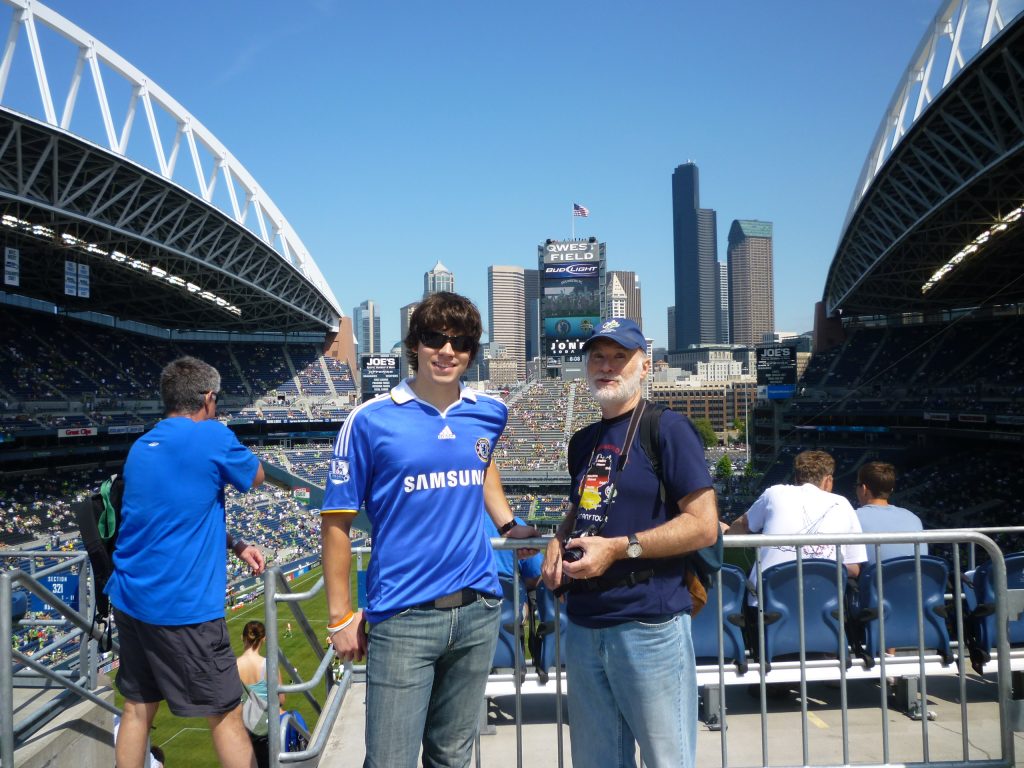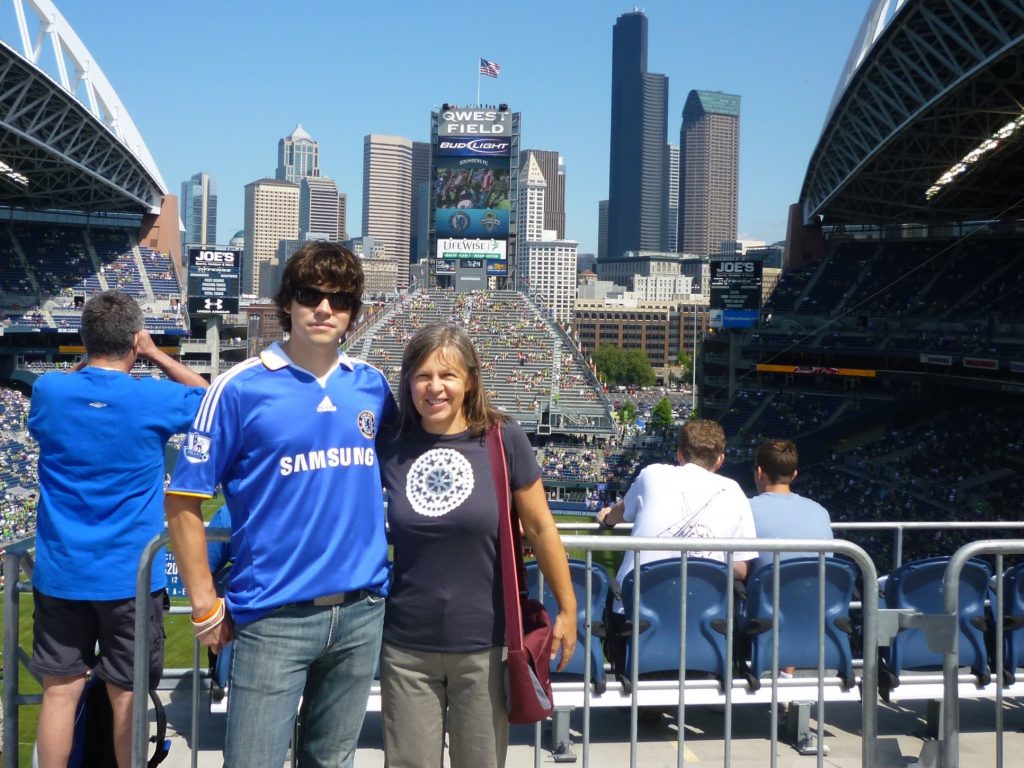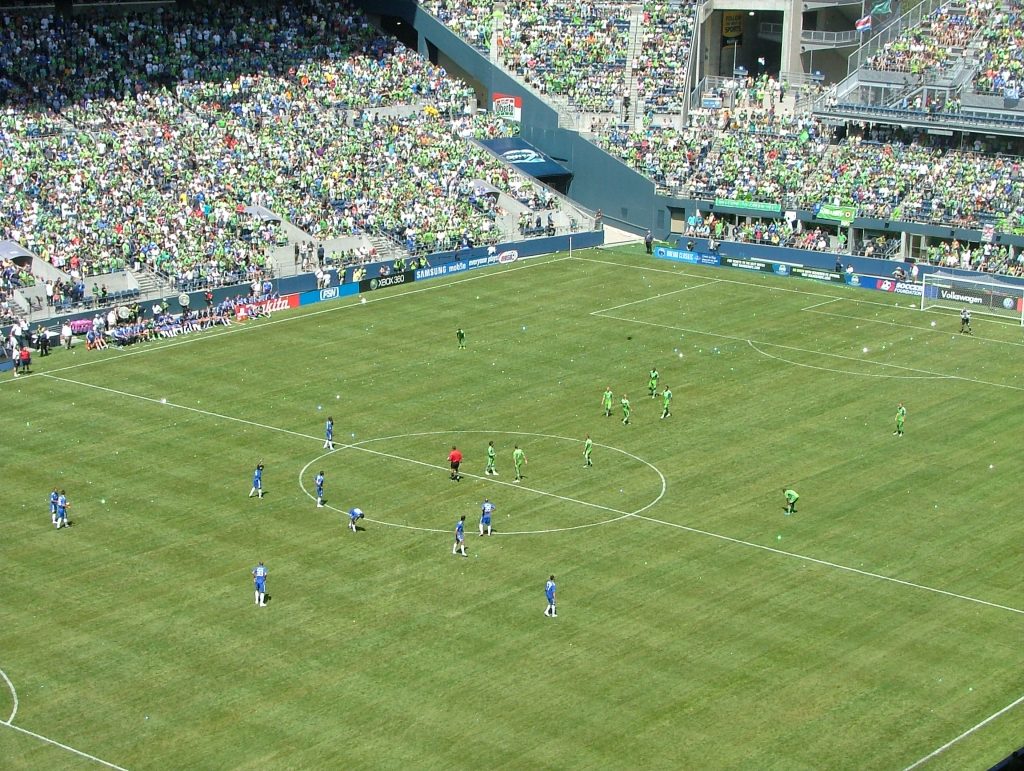 At a Sounders vs. Chelsea soccer match at Quest Field, in Seattle.
A Sounders-Chelsea focimérkőzésen Seattle-ben.
2018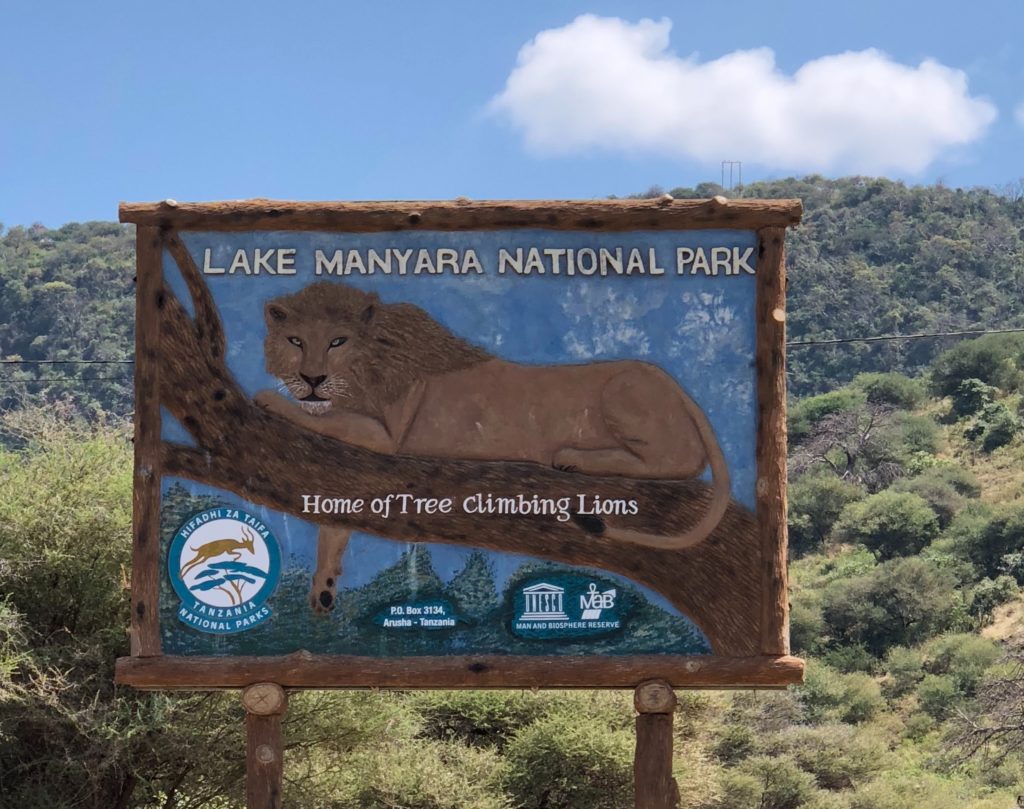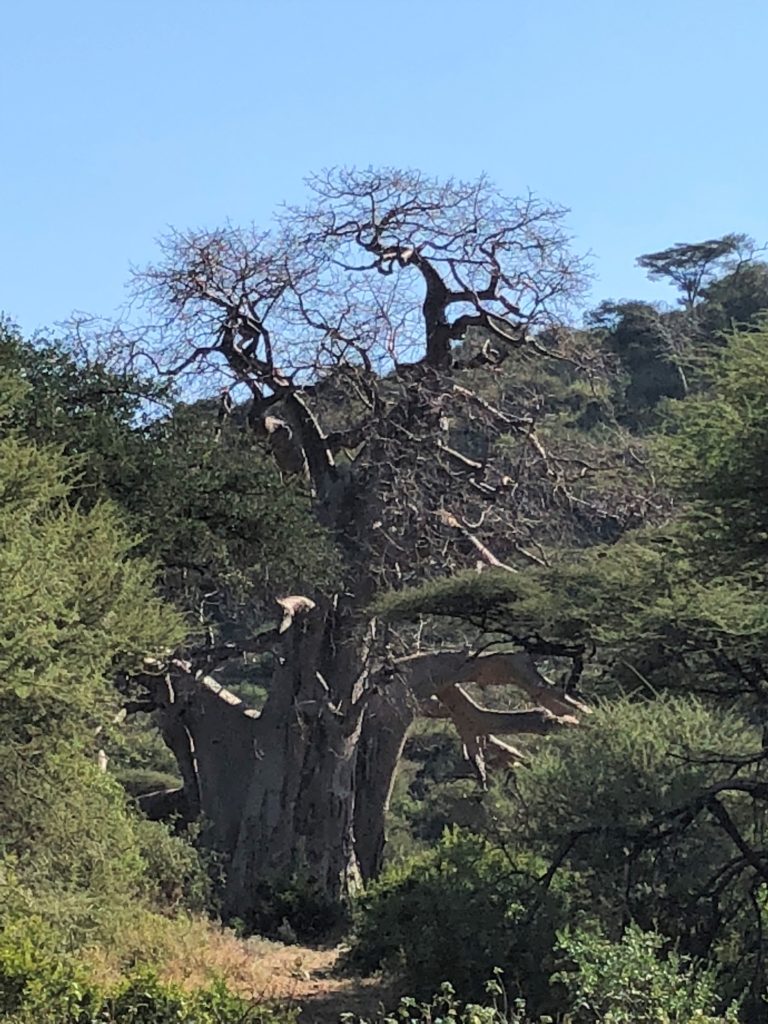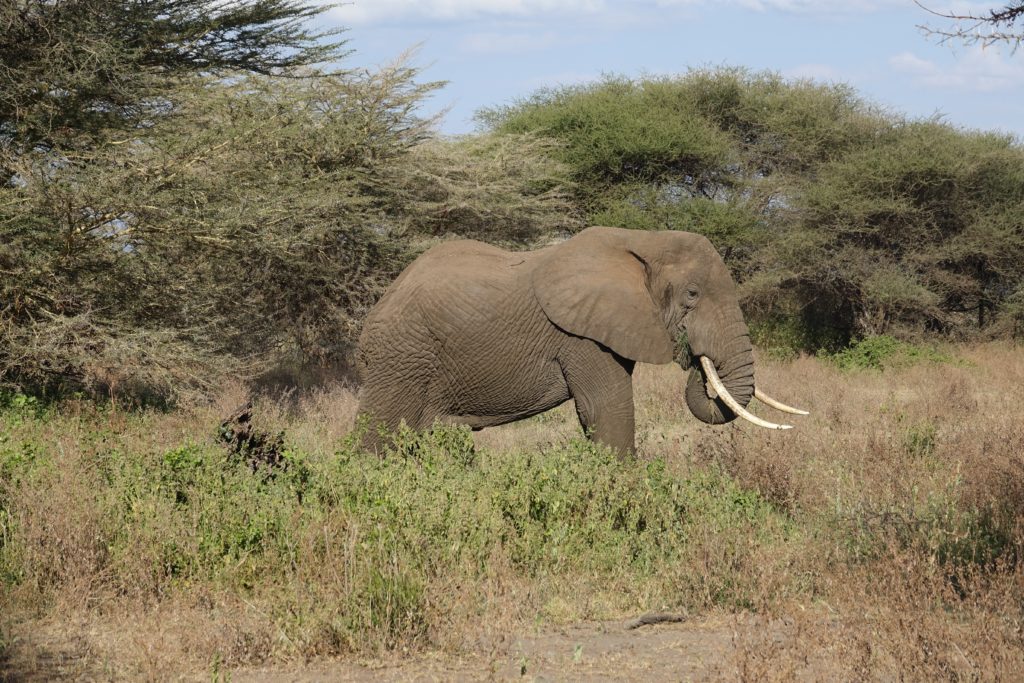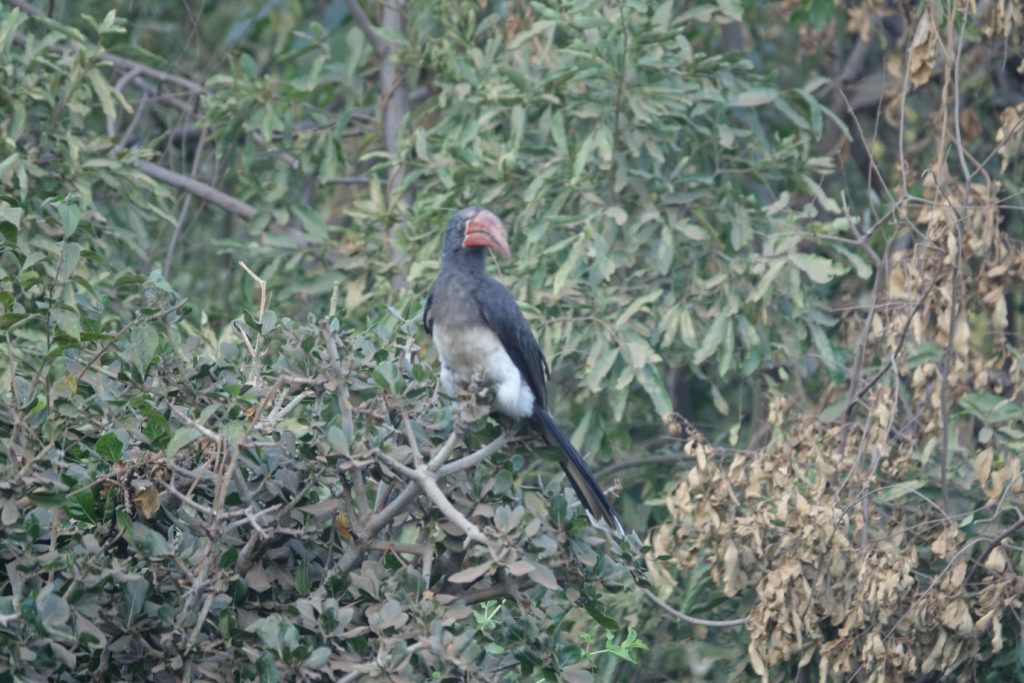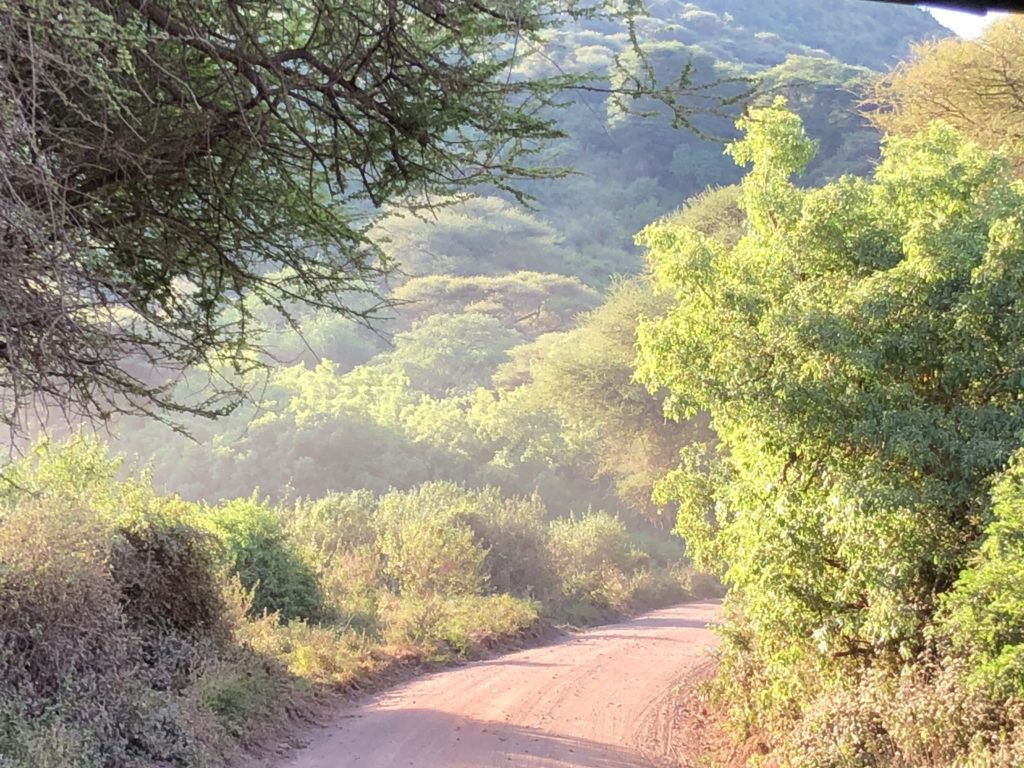 At Lake Manyara National Park, Tanzania.
A Lake Manyara Nemzeti Parkban, Tanzániában.
2019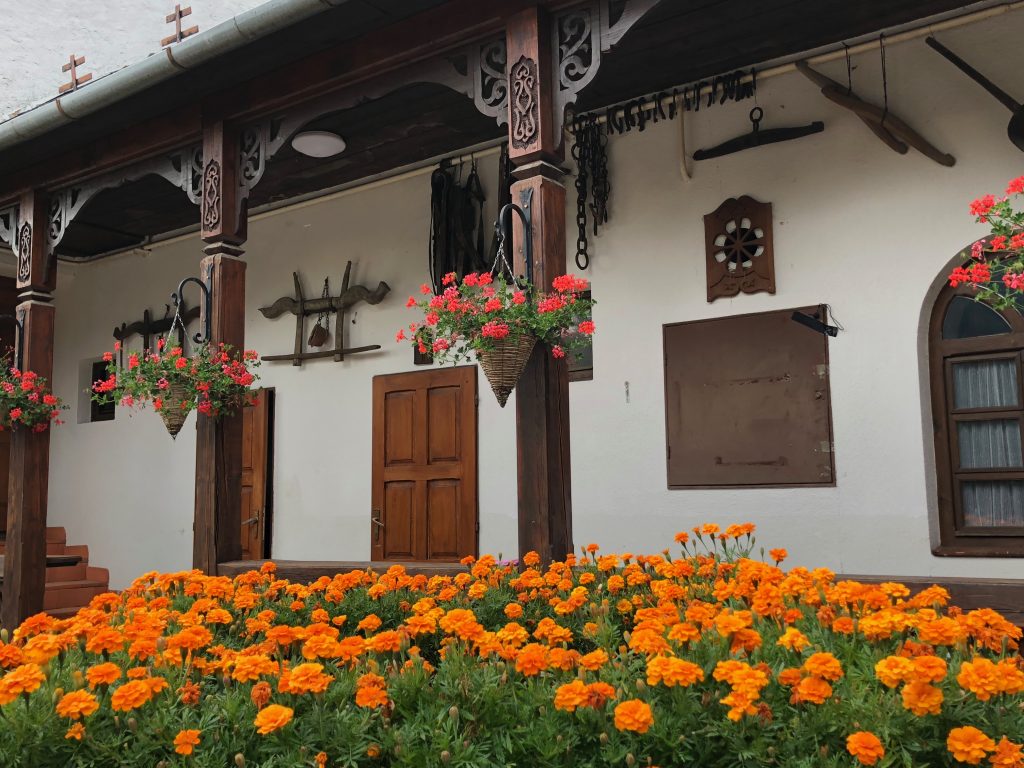 Meeting college friends at the Buzgó Pub, in the village of Krásnohorská Dlhá Lúka, in East-Slovakia.
Összejöttünk egyetemi barátaimmal a kelet-szlovákiai Várhosszúfalun, a Buzgó vendéglőben.