1993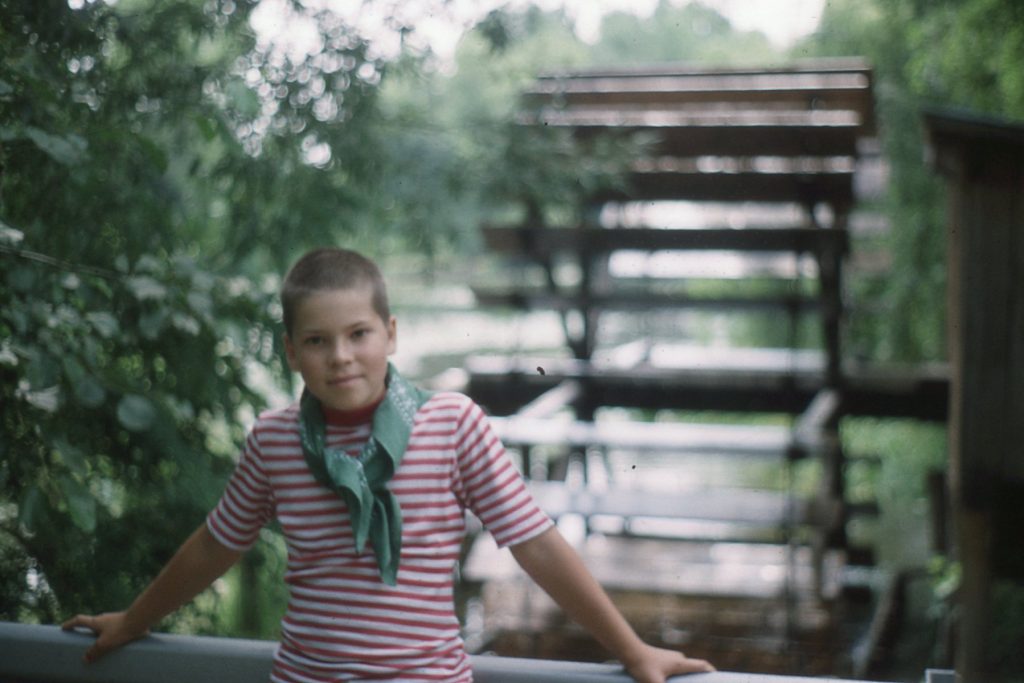 Bike ride to a watermill on Malý Dunaj (Little Danube) in Žitný Ostrov, Slovakia.
Kerékpárral a Kis-Dunához, a vízimalomhoz, a Csallóközben.
1998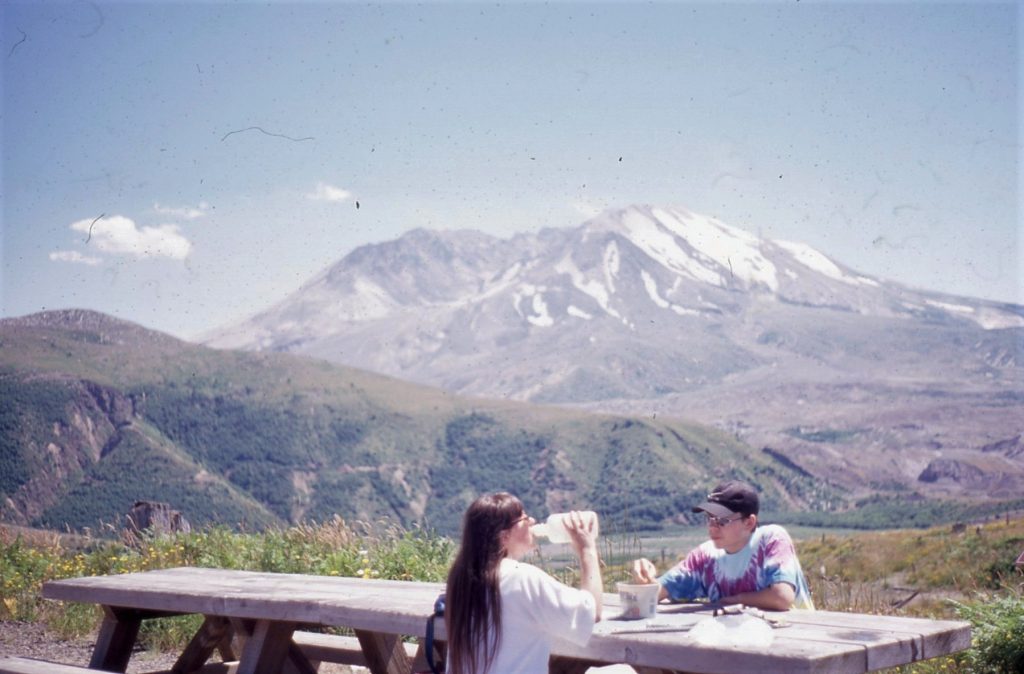 Our first trip to Mount St. Helens, WA.
Először kirándultunk a Washington állambeli St. Helens-hegyhez.
2015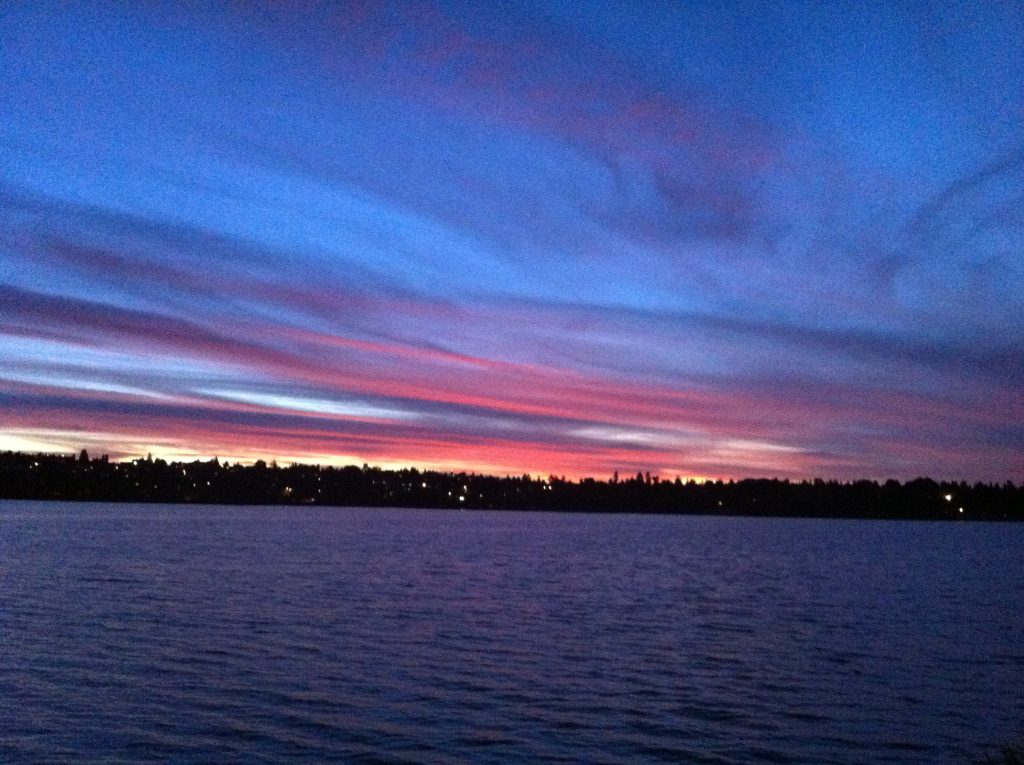 Amazing sunset over Green Lake, Seattle.
Csodálatos naplemente a Geen Lake tónál, a közelünkben.
2018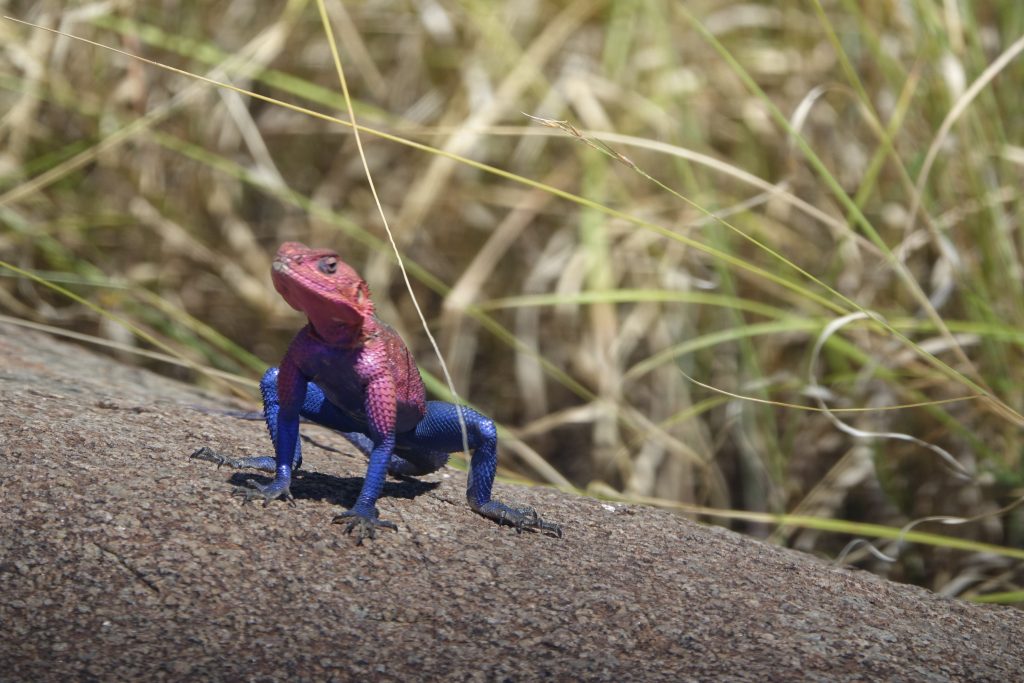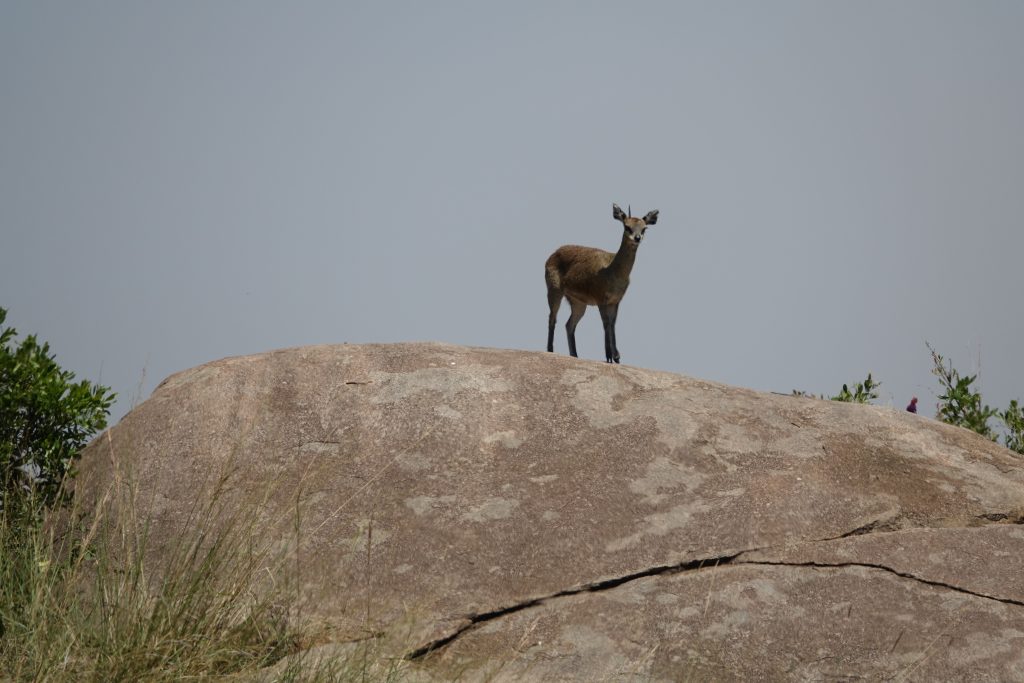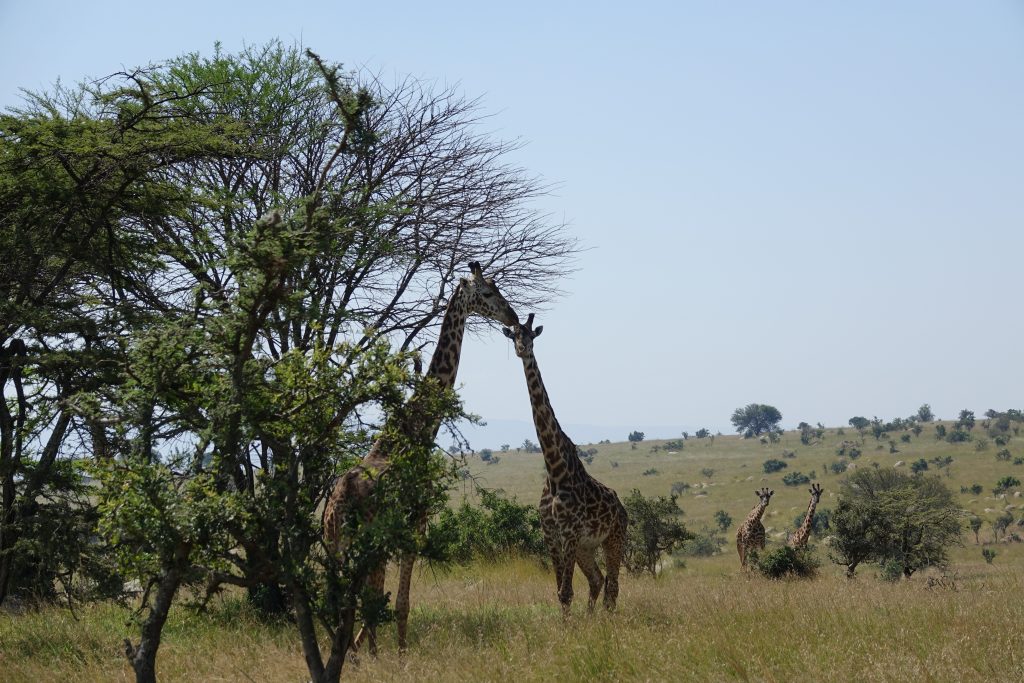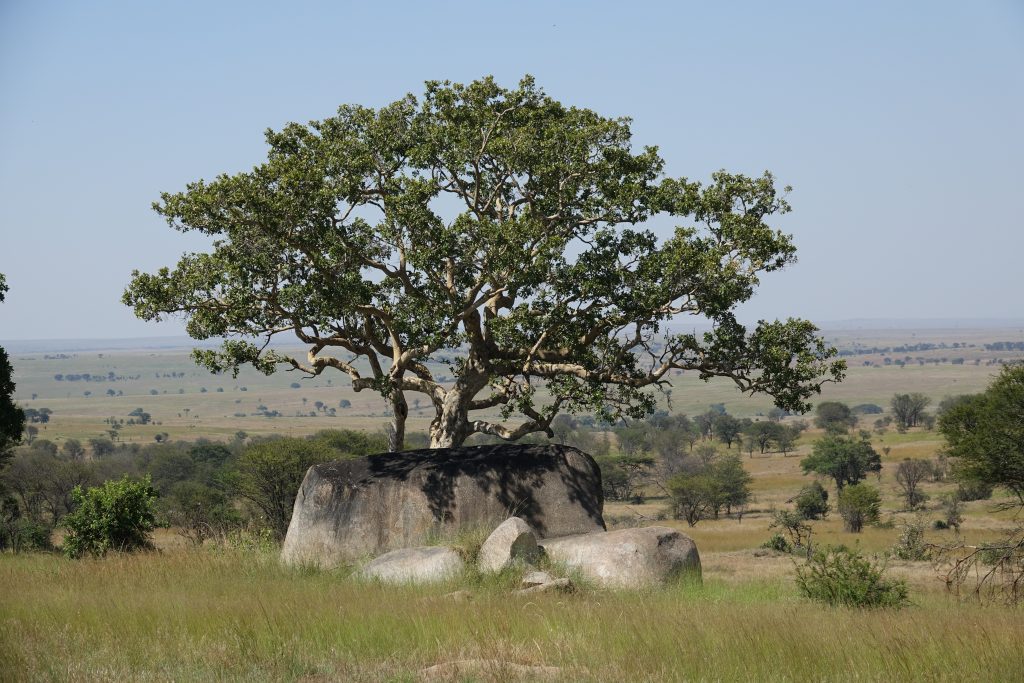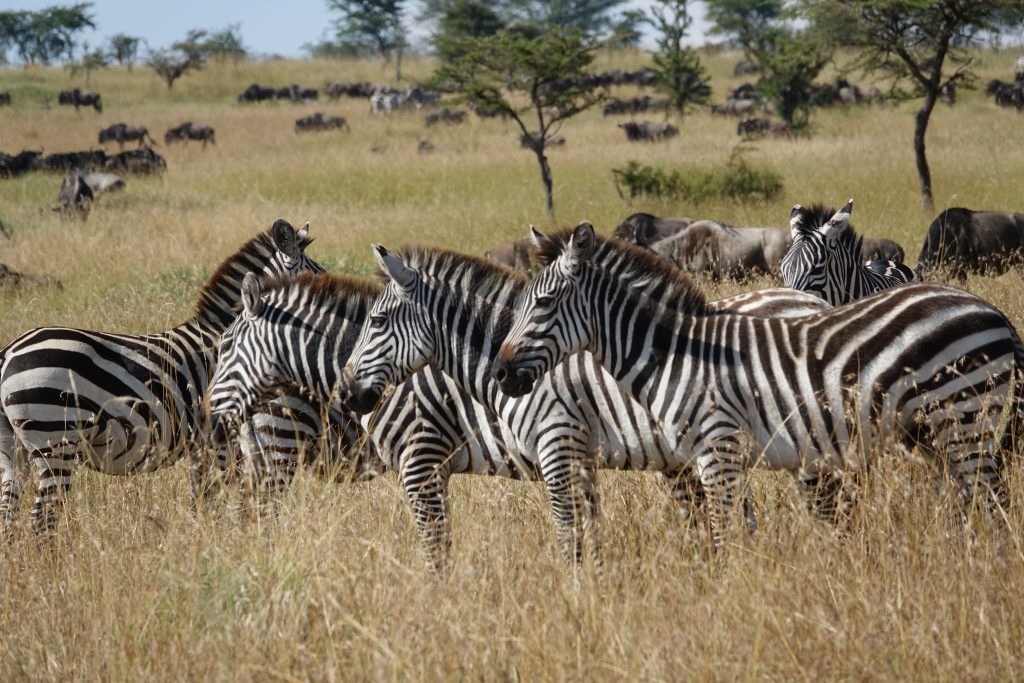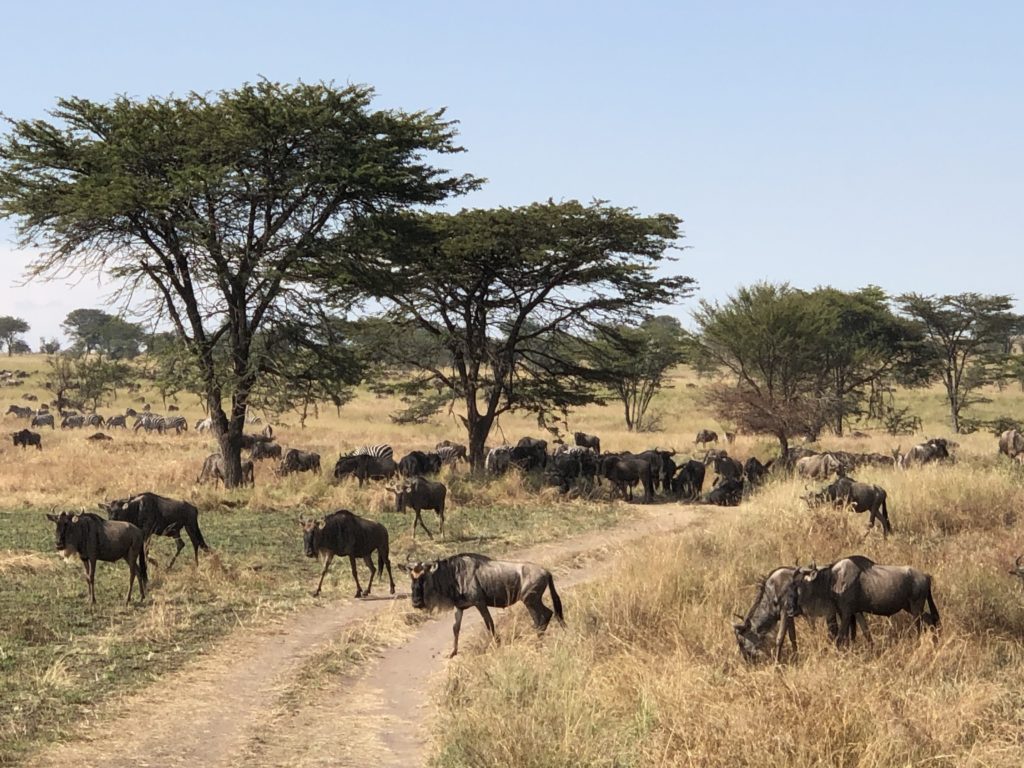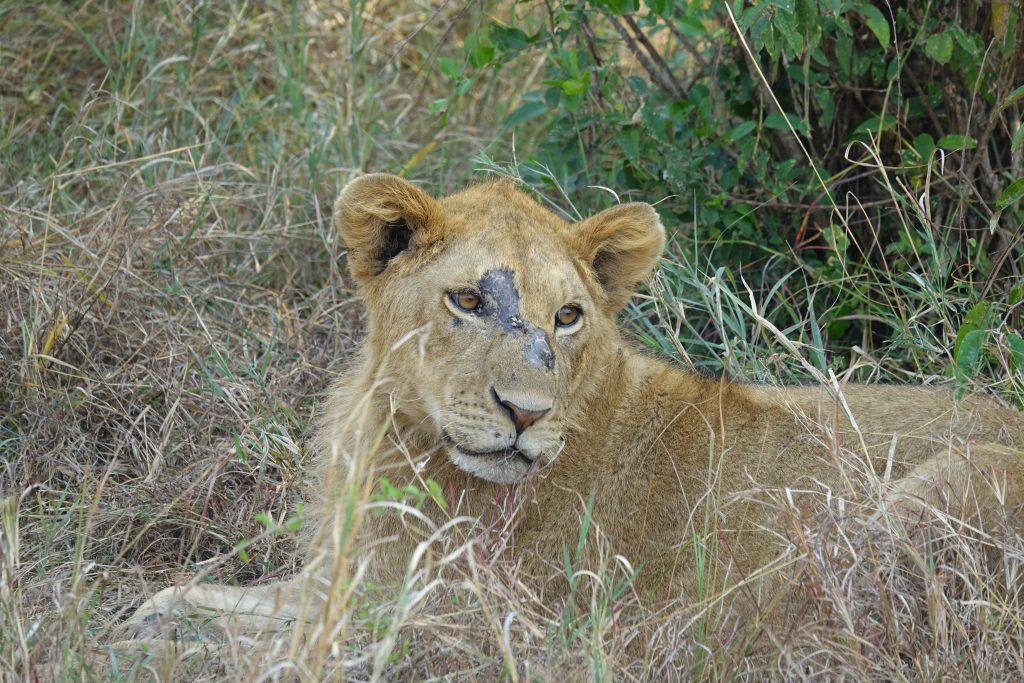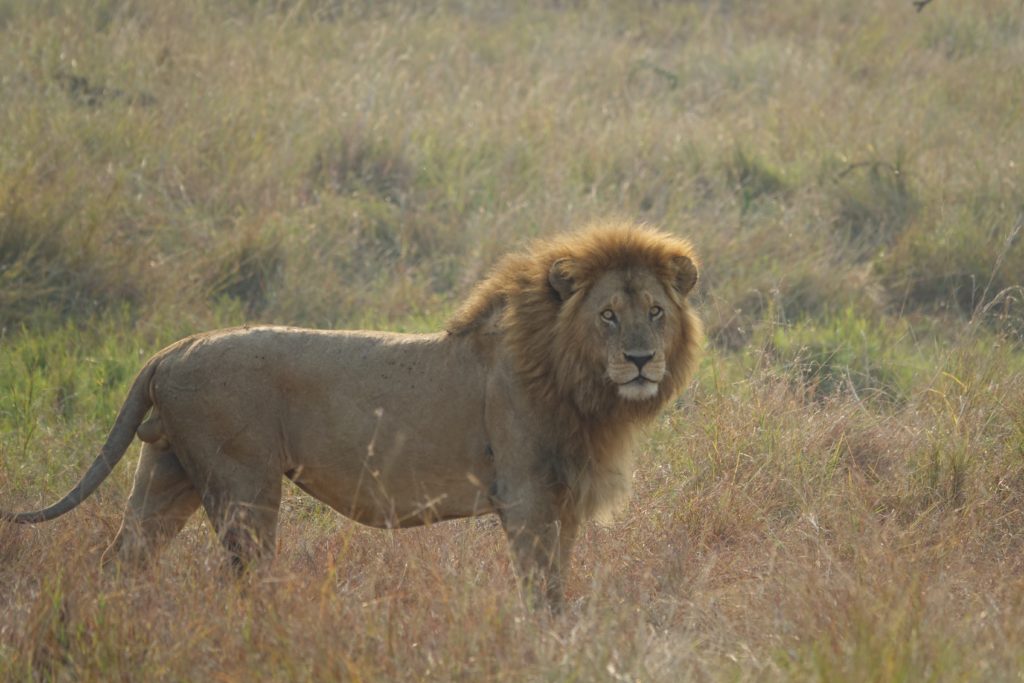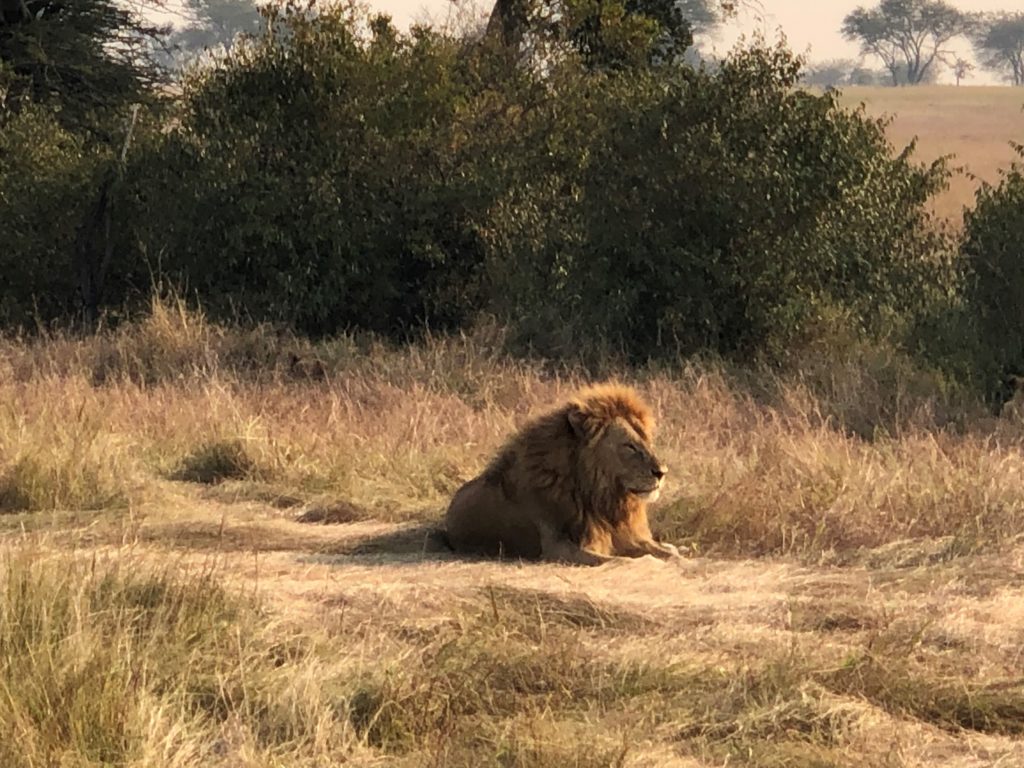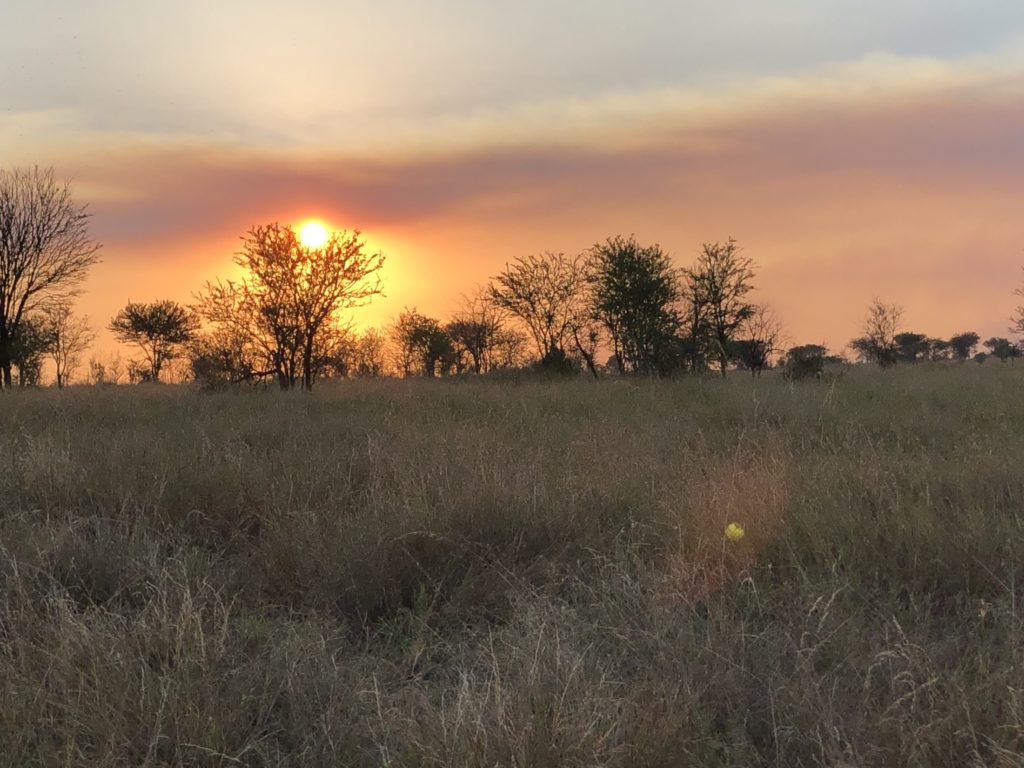 Another incredible day on the Serengeti, in Tanzania.  We were so close to the lions!
Újabb hihetetlen nap a Serengeti Nemzeti Parkban, Tanzániában.  Olyan közel voltunk az oroszlánokhoz!