2004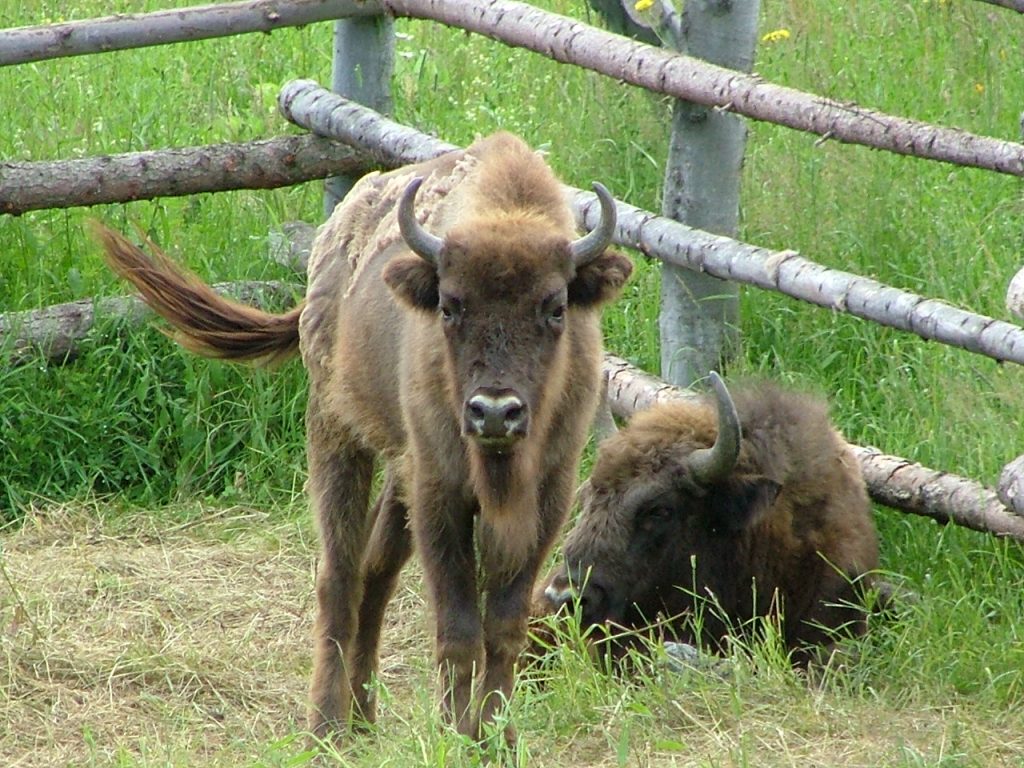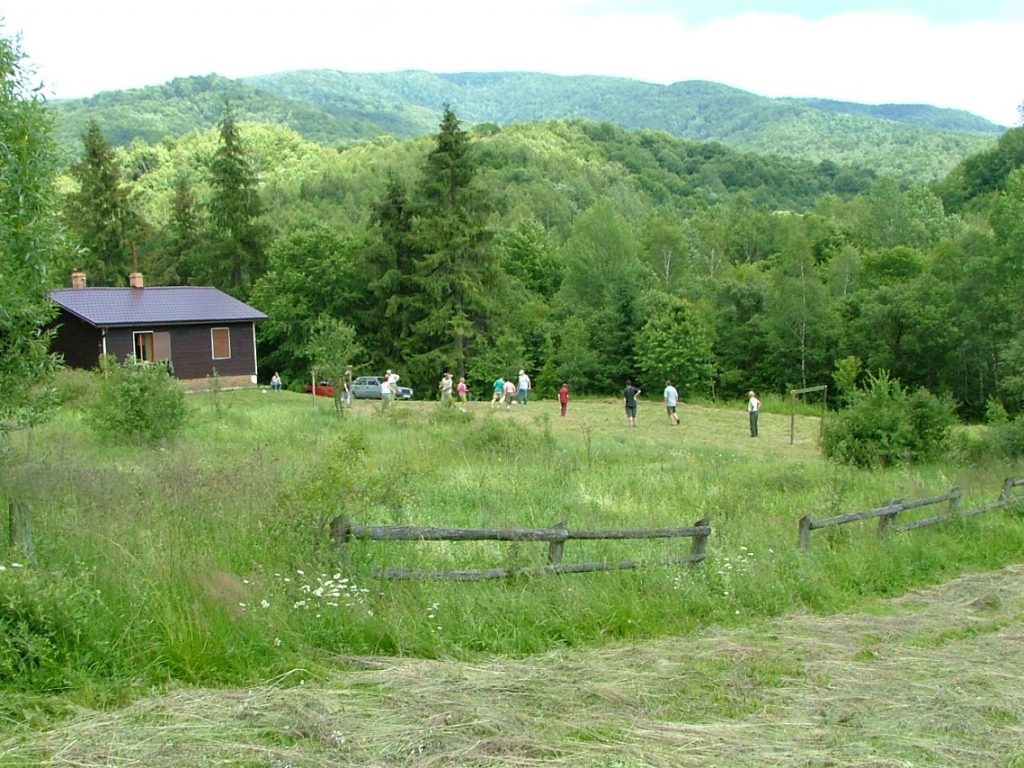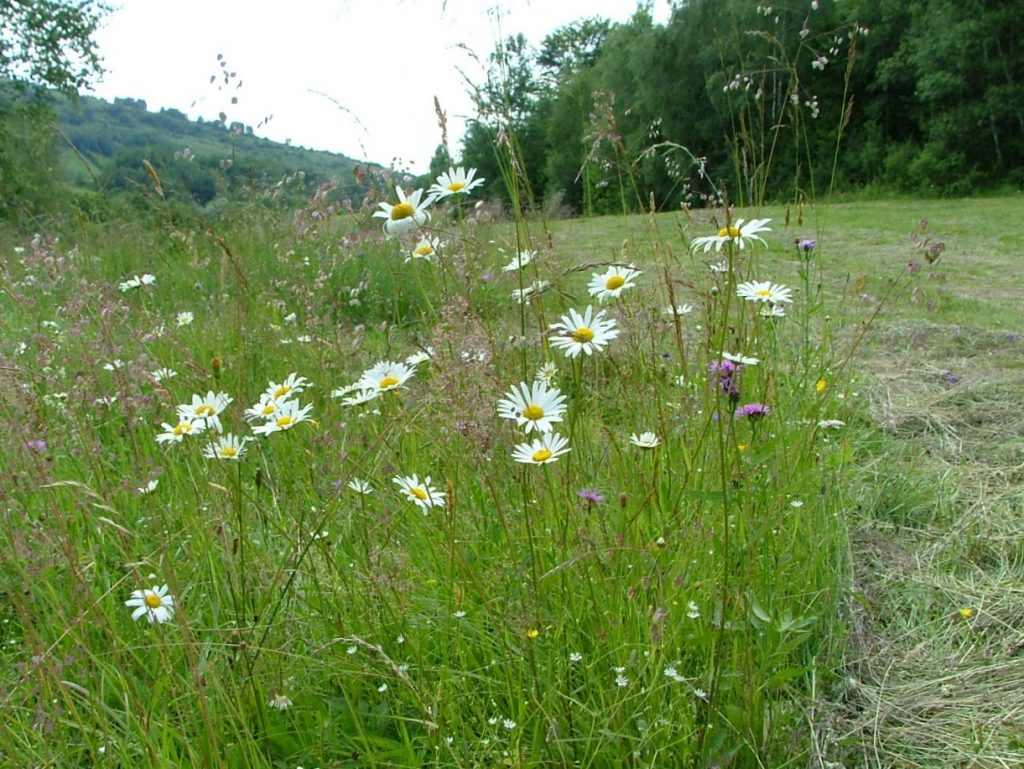 Visited Poloniny National Park in East-Slovakia, where Steve worked as a Peace Corps volunteer.  Saw woodland bison and had a good time with his former co-workers.
Ellátogattunk a Kelet-Szlovákiában található Polonyinák Nemzeti Parkba (Národný park Poloniny).  Itt dolgozott Steve az amerikai Békeszolgálat (Peace Corps) önkénteseként.  Láttunk európai bölényt és eltöltöttünk egy remek délutánt Steve egykori munktársaival.
2007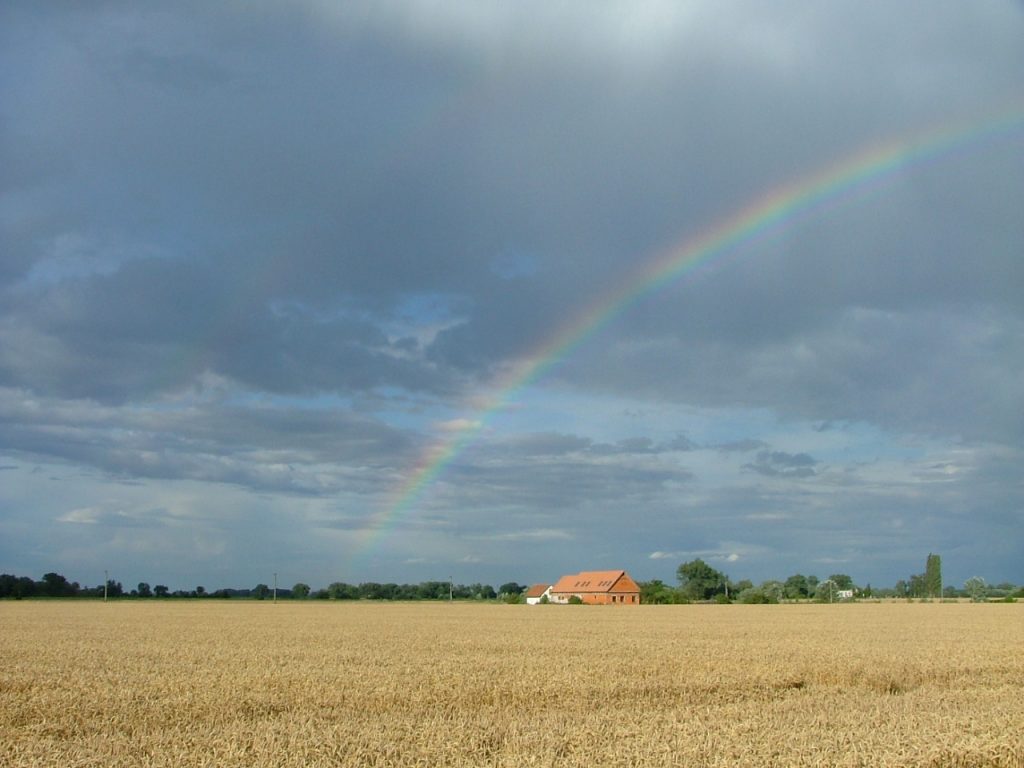 Summer near Komárno, Slovakia.
A nyár Komárom közelében, Szlovákiában.
2015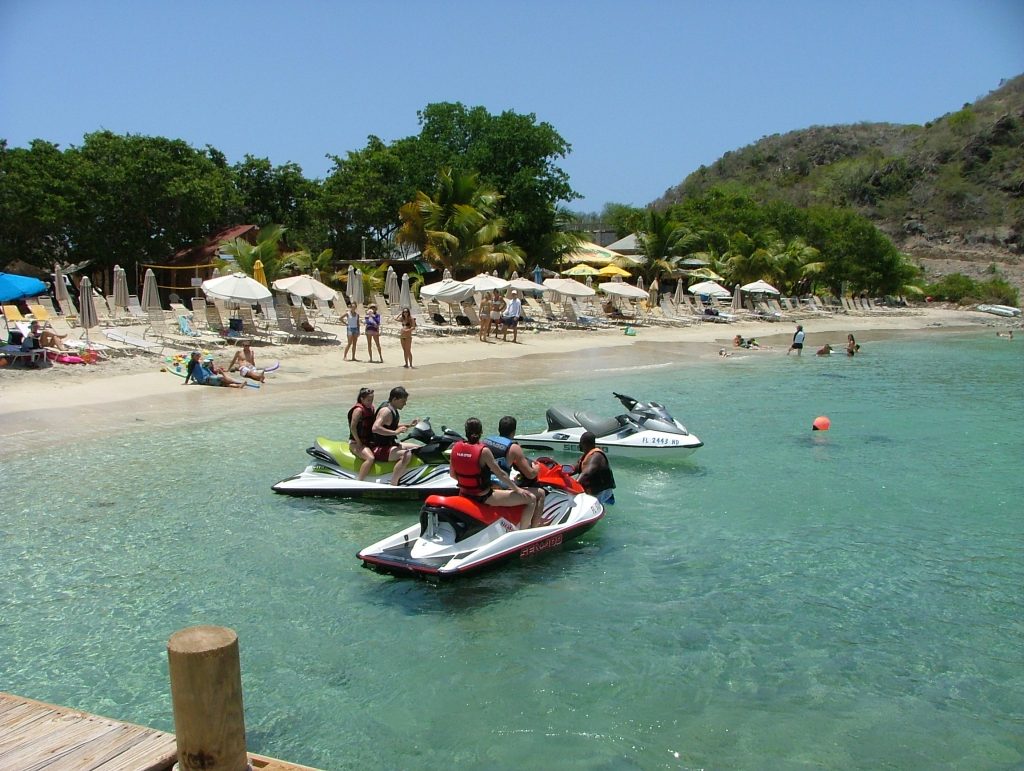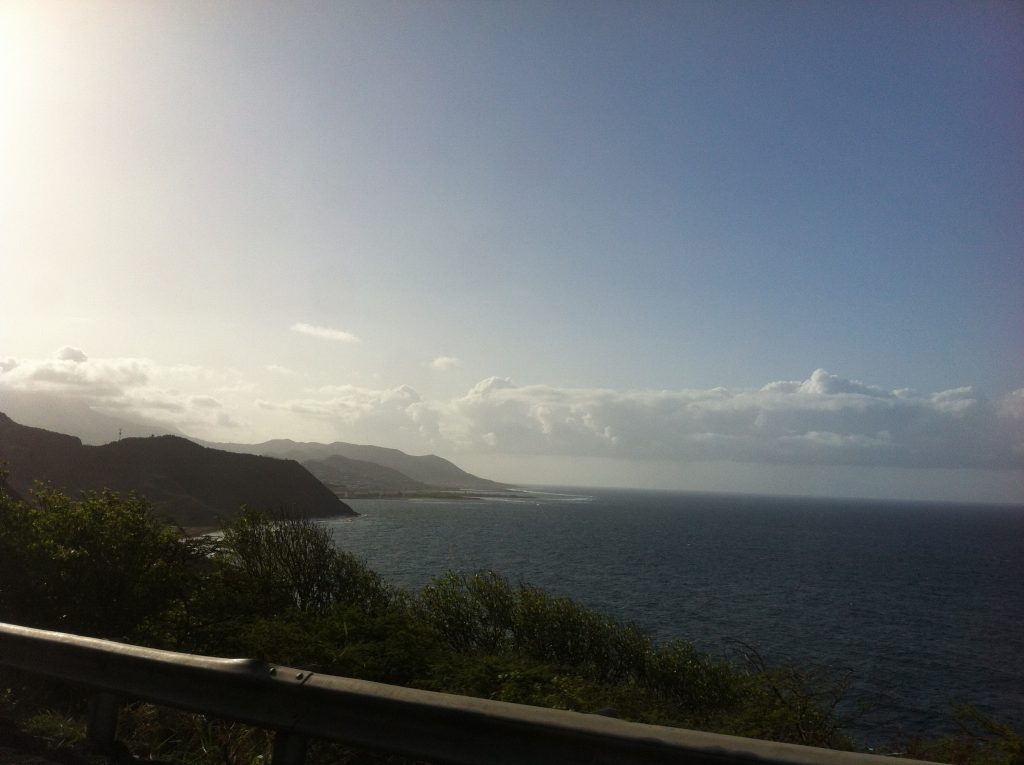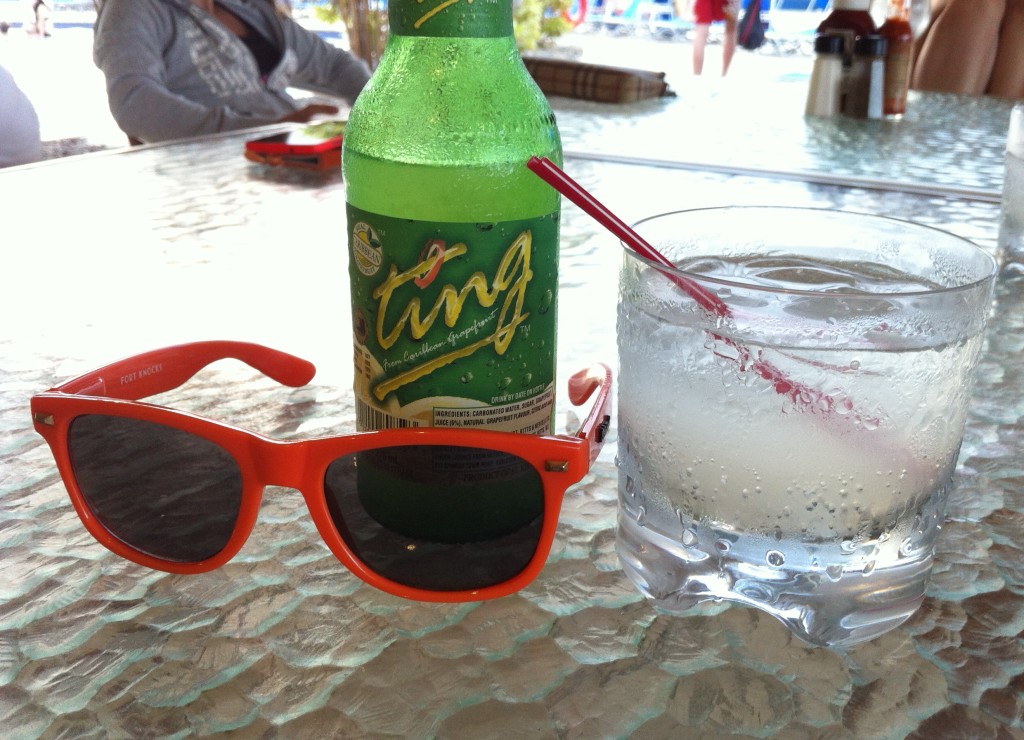 Had some fun at Reggae Beach on Saint Kitts.
Jól éreztük magunkat a Saint Kitts-i Reggae strandon.
2018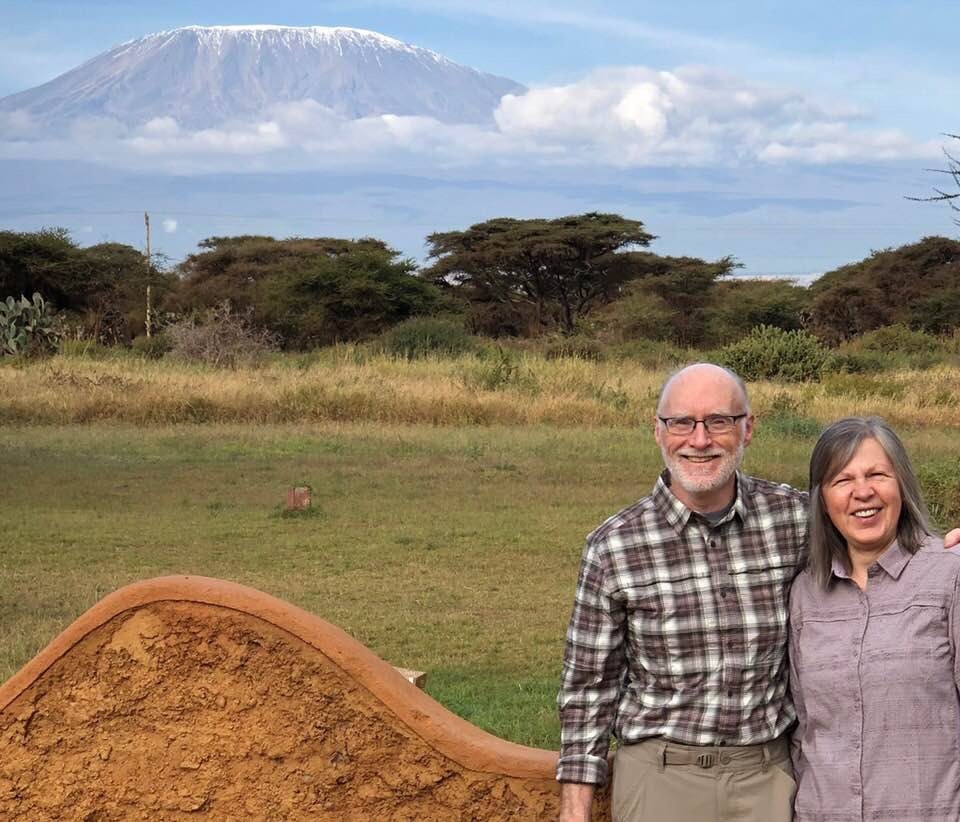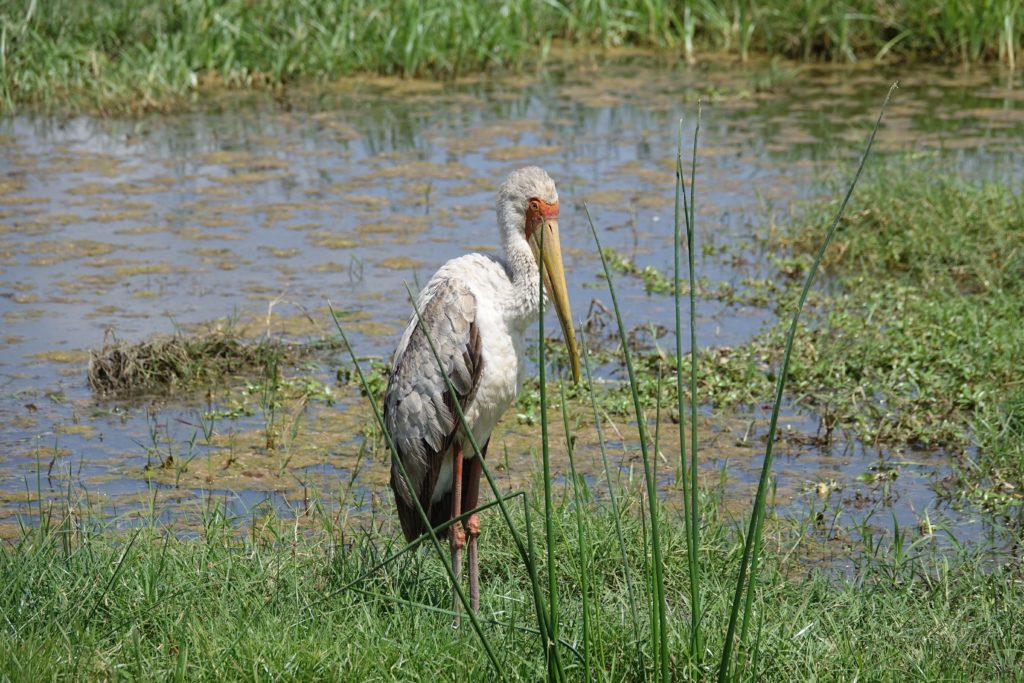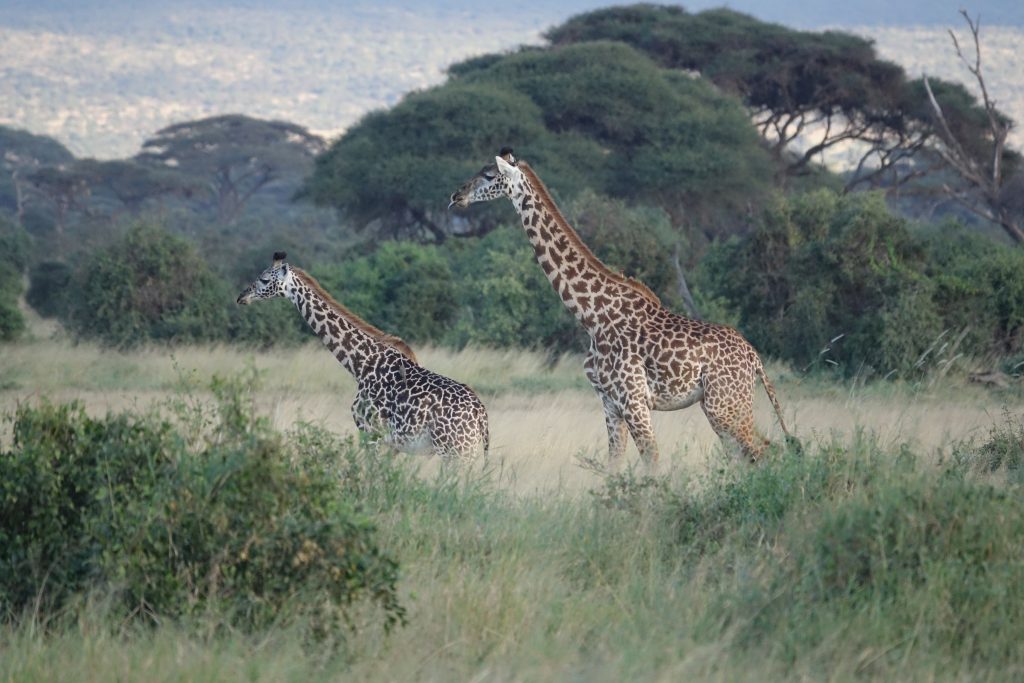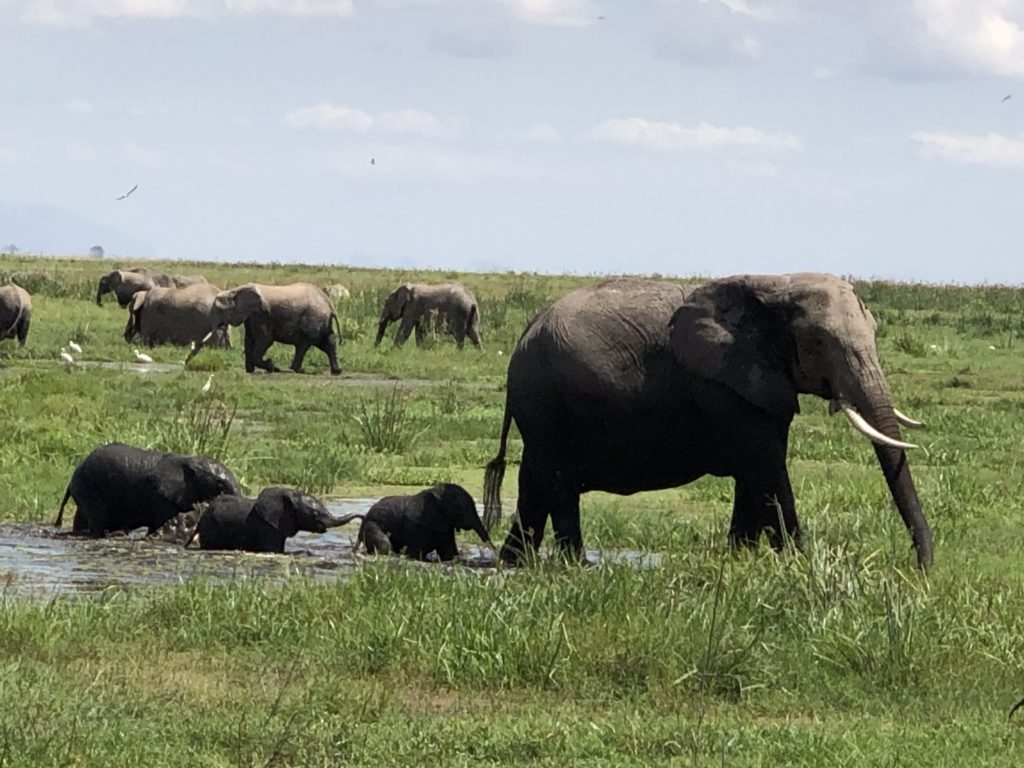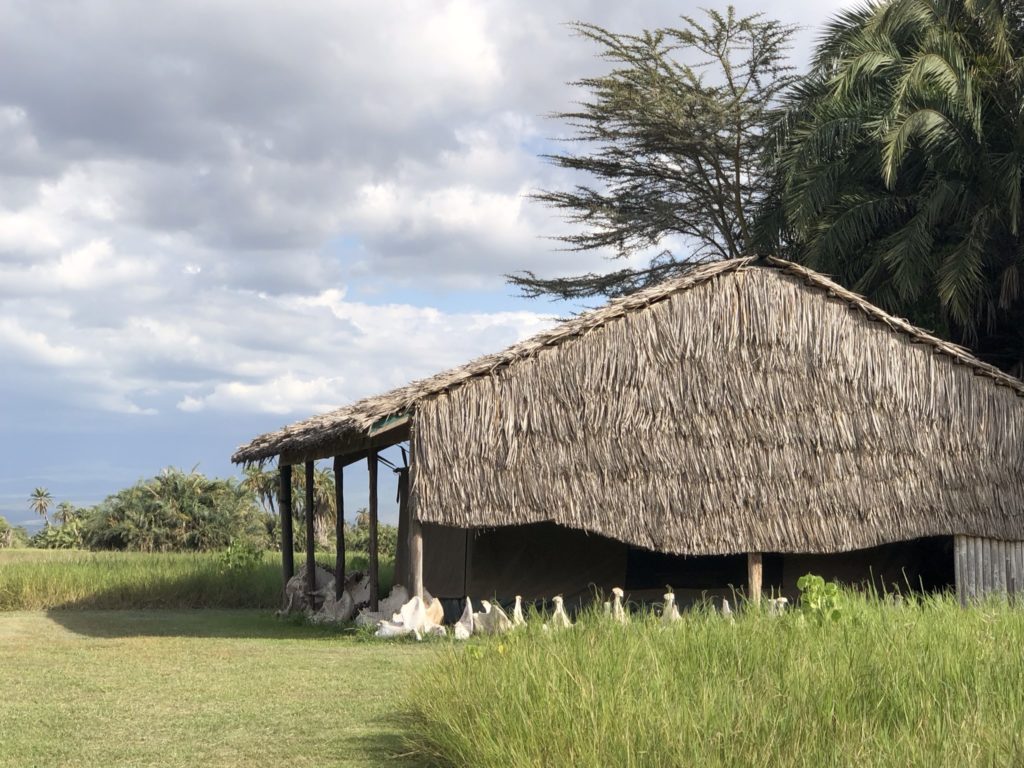 We were lucky to see Kilimanjaro this morning before the second day in Amboseli National Park.  Click for more photos.
Második nap az Amboseli Nemzeti Parkban.  Reggel szerencsénk volt: nem takarták felhők a Kilimandzsárót.  Még több fotóért kattints ide.
2019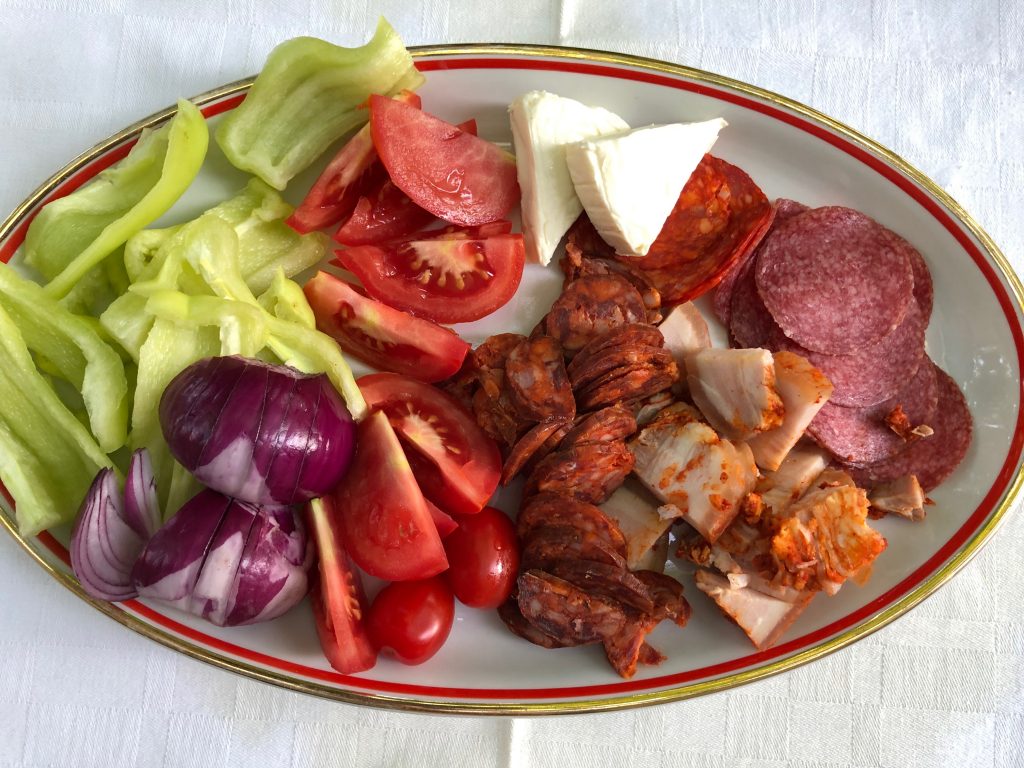 Had one of our favorite simple dinners in Pozba.  Just add a good quality bread.
Az egyik kedvenc vacsoránk Pozbán.  Csak adj mellé pár szelet friss kenyeret.