1998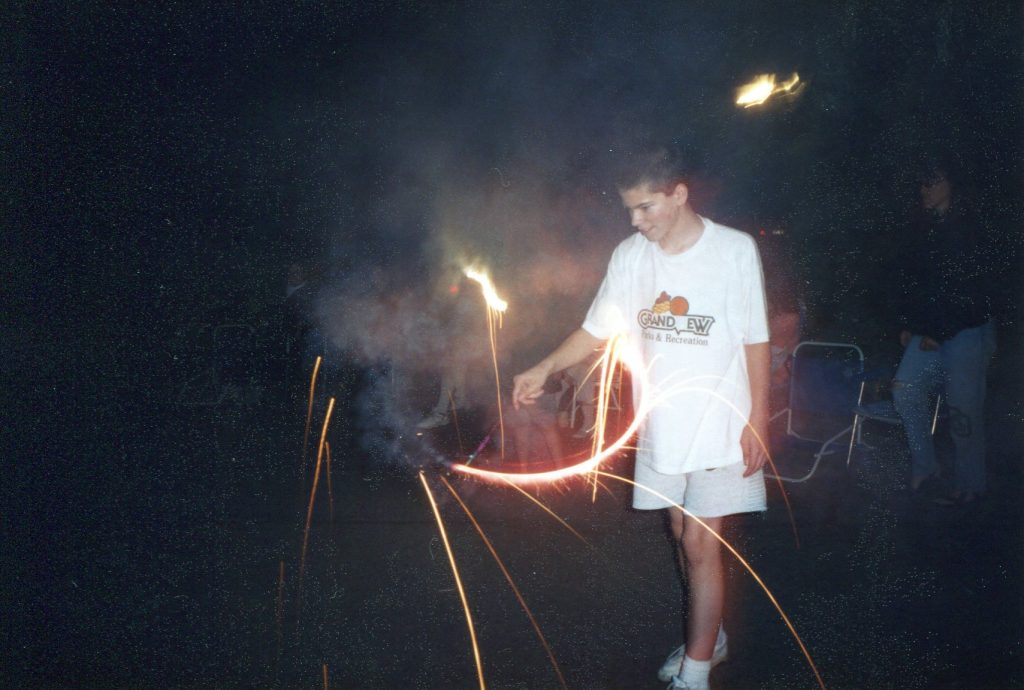 Dávid's first Fouth of July (mine too).
Az első függetlenég napja ünnep Dávid számára (és számomra is).
2008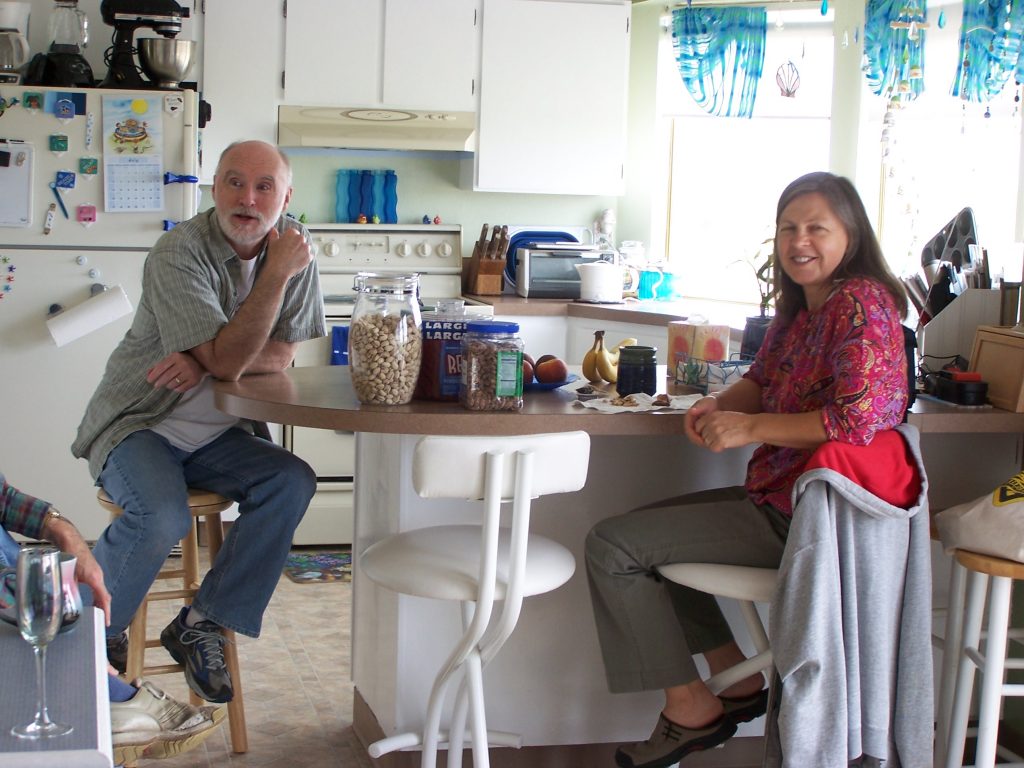 Spnding the Fourth of July at Ocean Park with friends.
Barátainknál Ocean Park-ban, a Csendes-óceánnál.
2013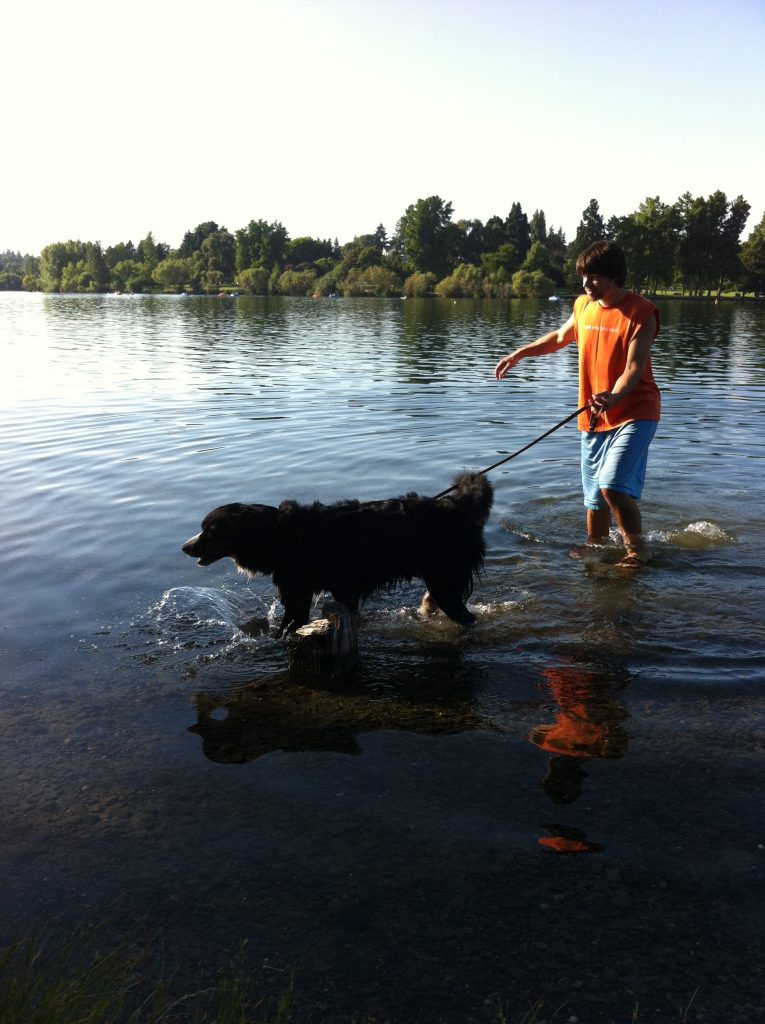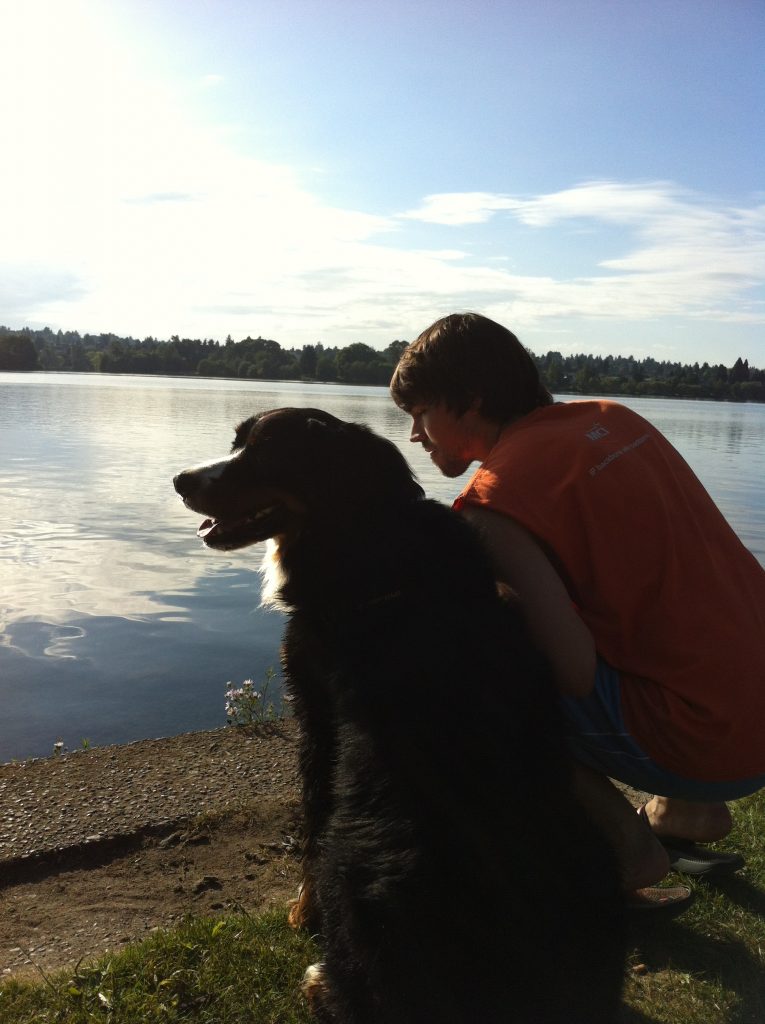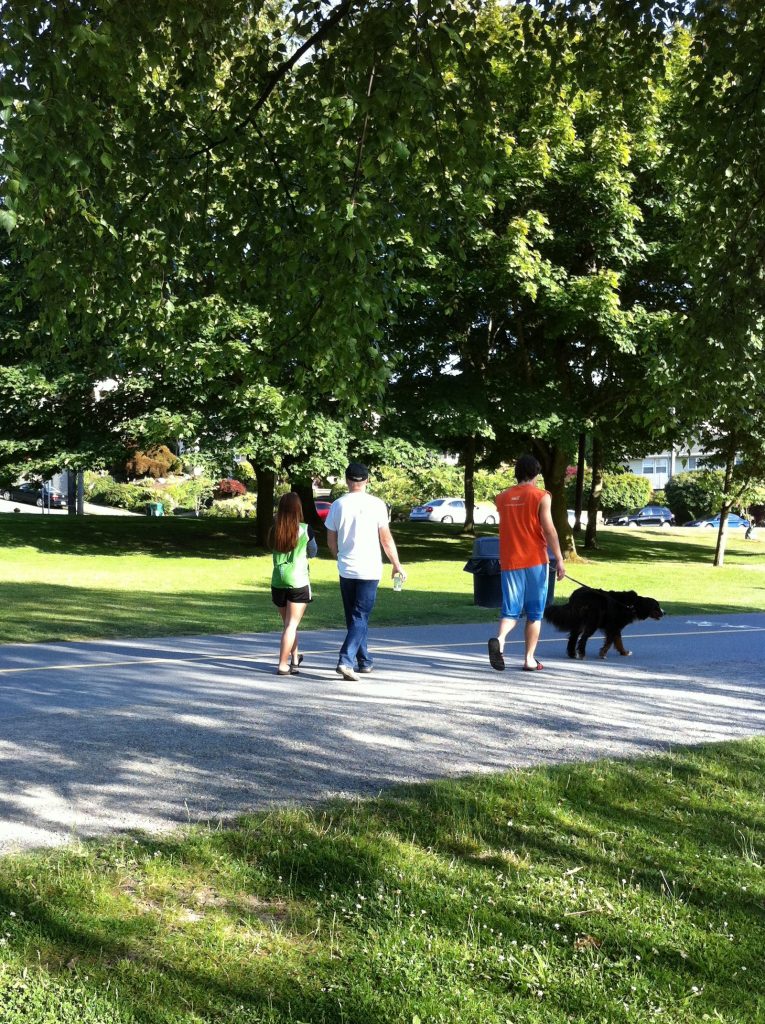 Enjoying Green Lake with Dávid, Jolene, and Báró.
Séta a Green Lake tónál Dáviddal, Jolenenel és Báróval.
2015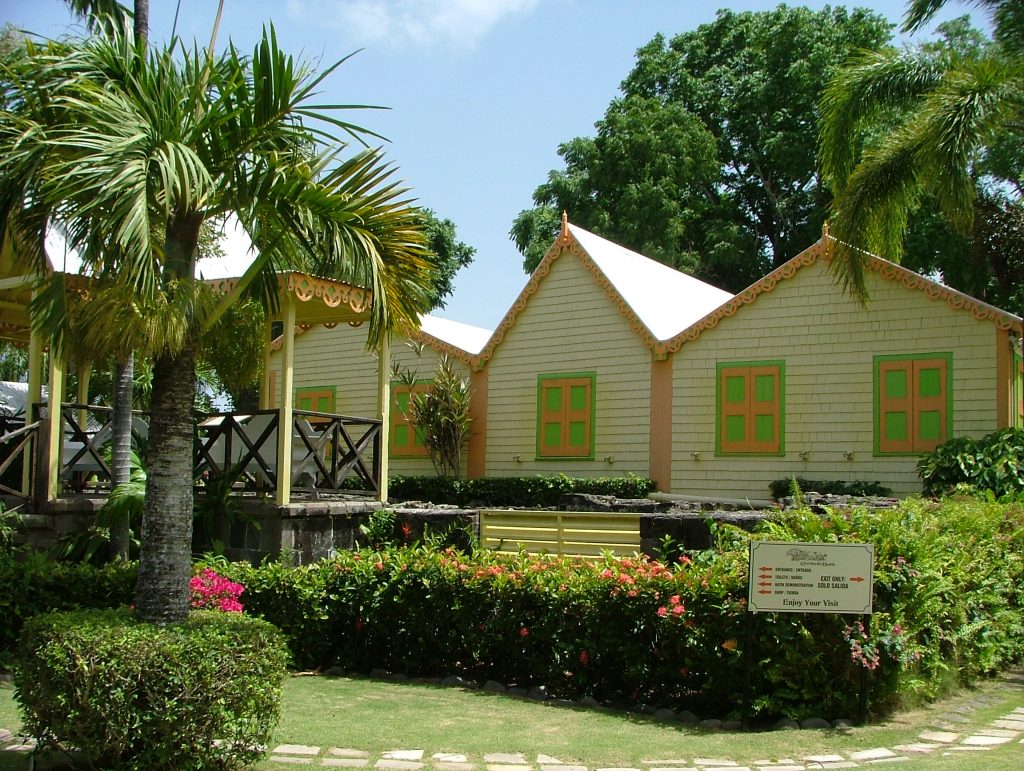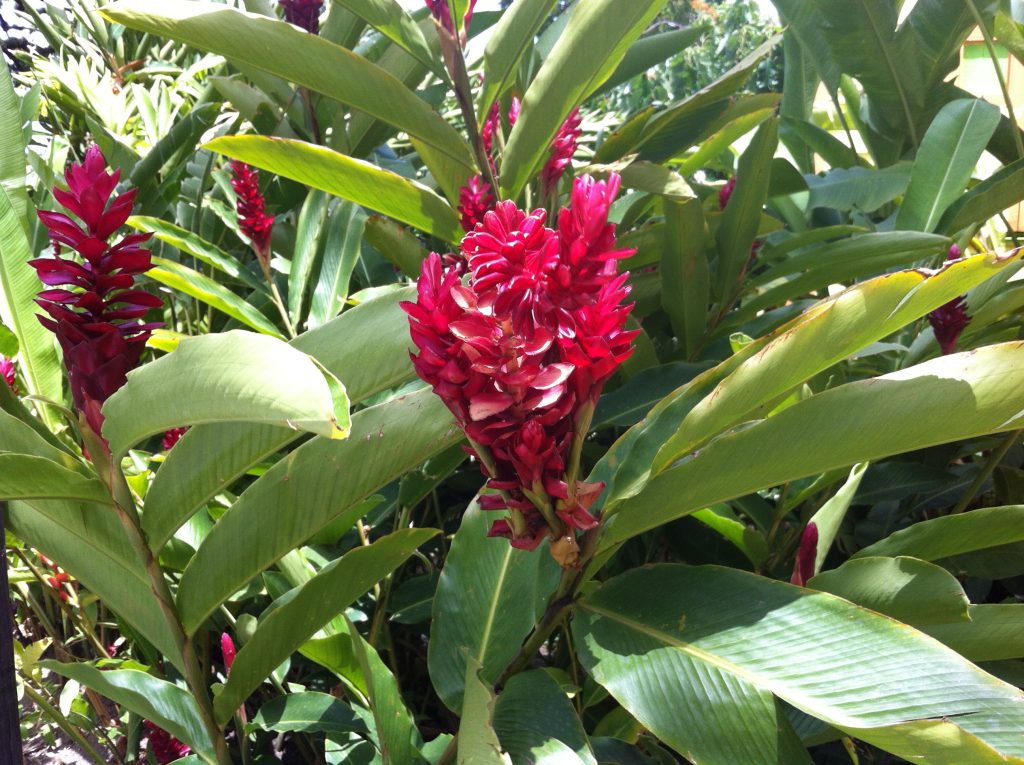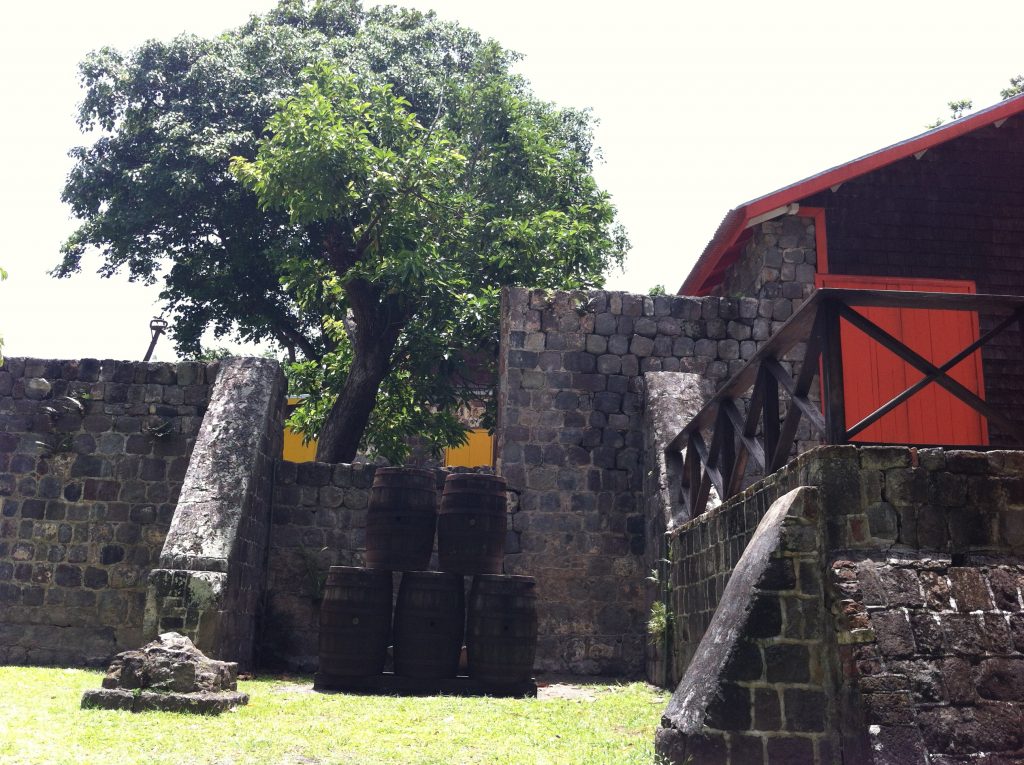 Caribelle Batik and an old rum distillery on Saint Kitts.
Caribelle Batik és egy régi rum lepárlóüzem Saint Kitts-en.
2016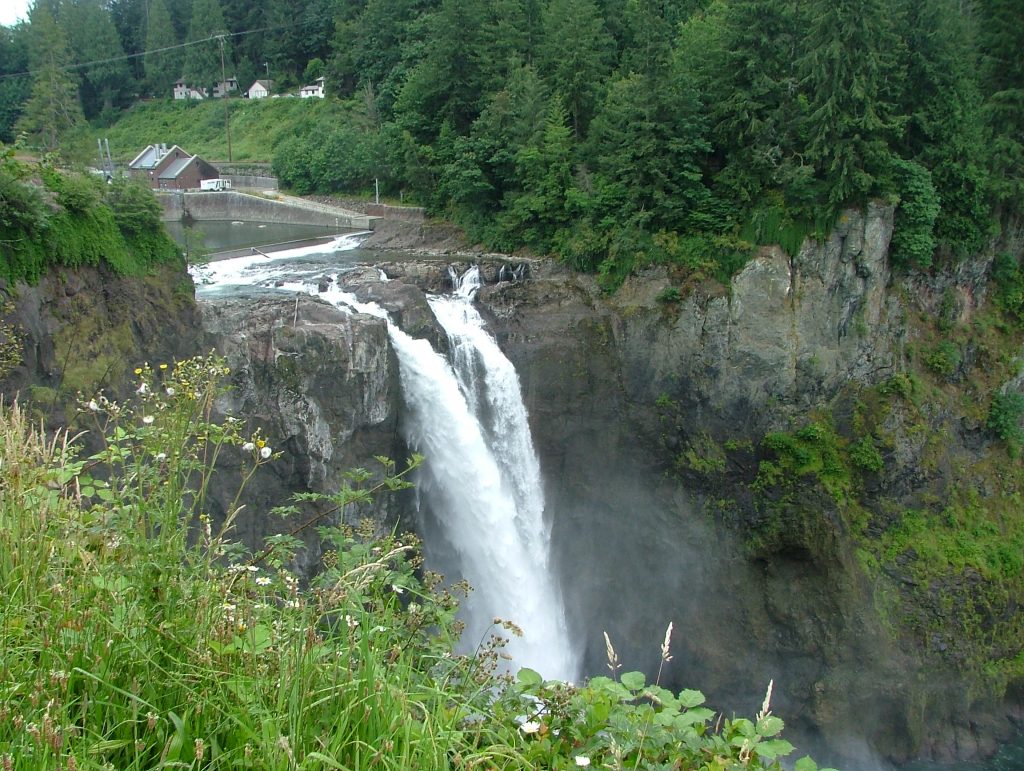 A visit to Snoqualmie Falls by North Bend, WA.
A Snoqualmie vízesésnél a Washington állambeli North Bend mellett.
2018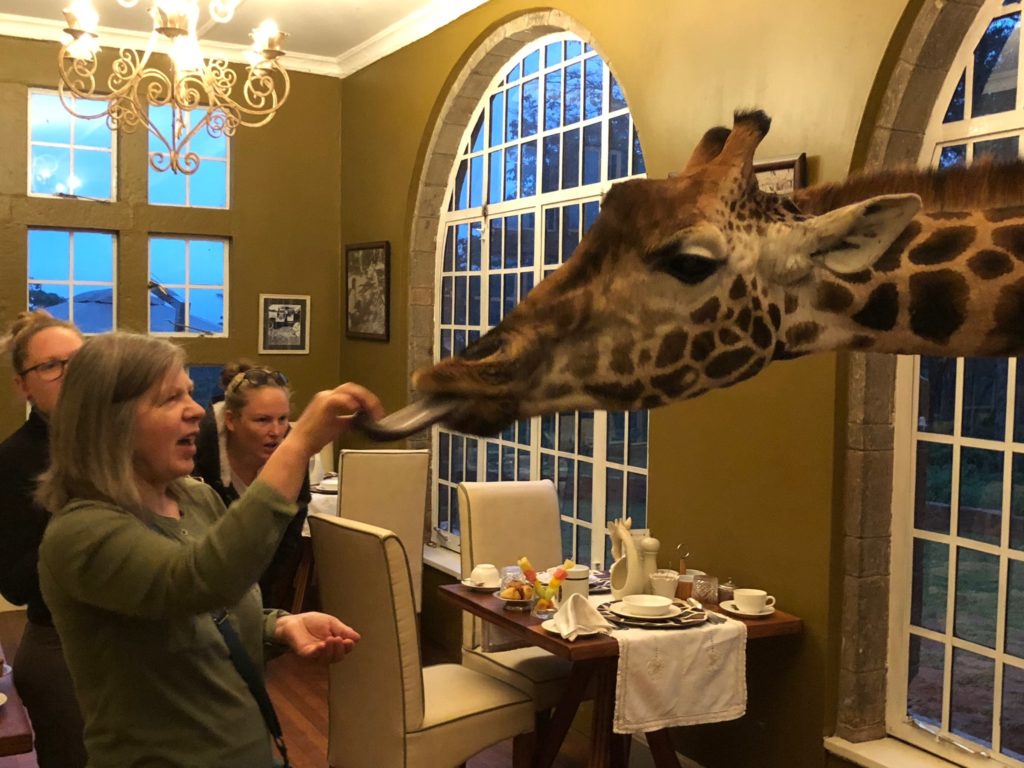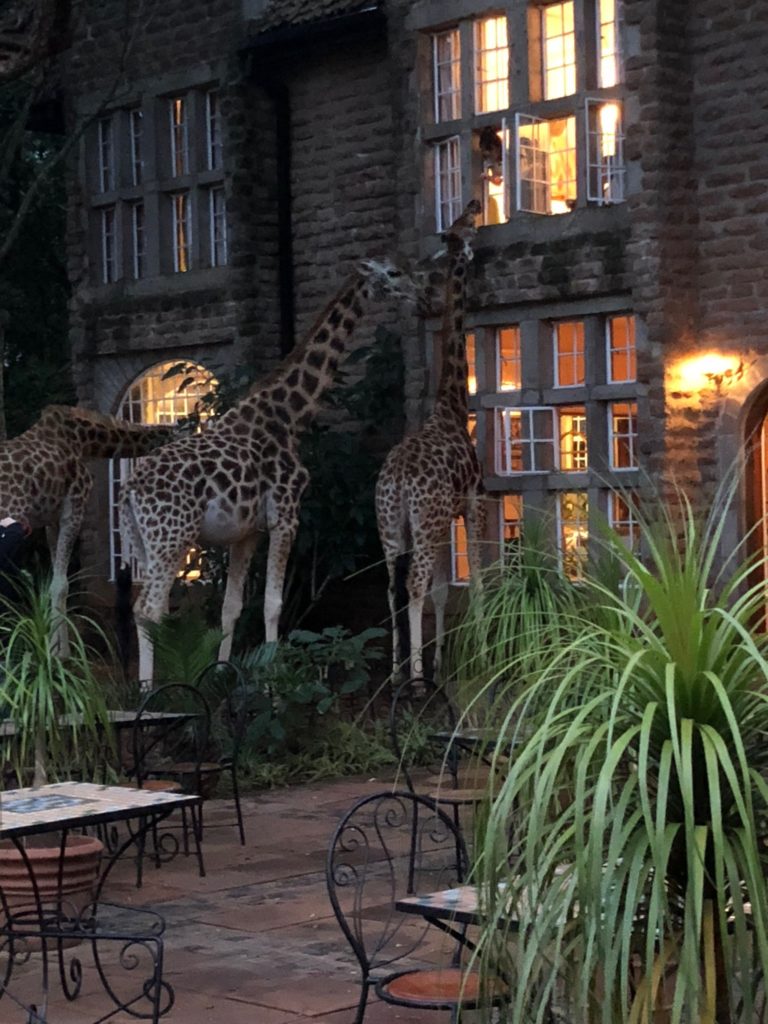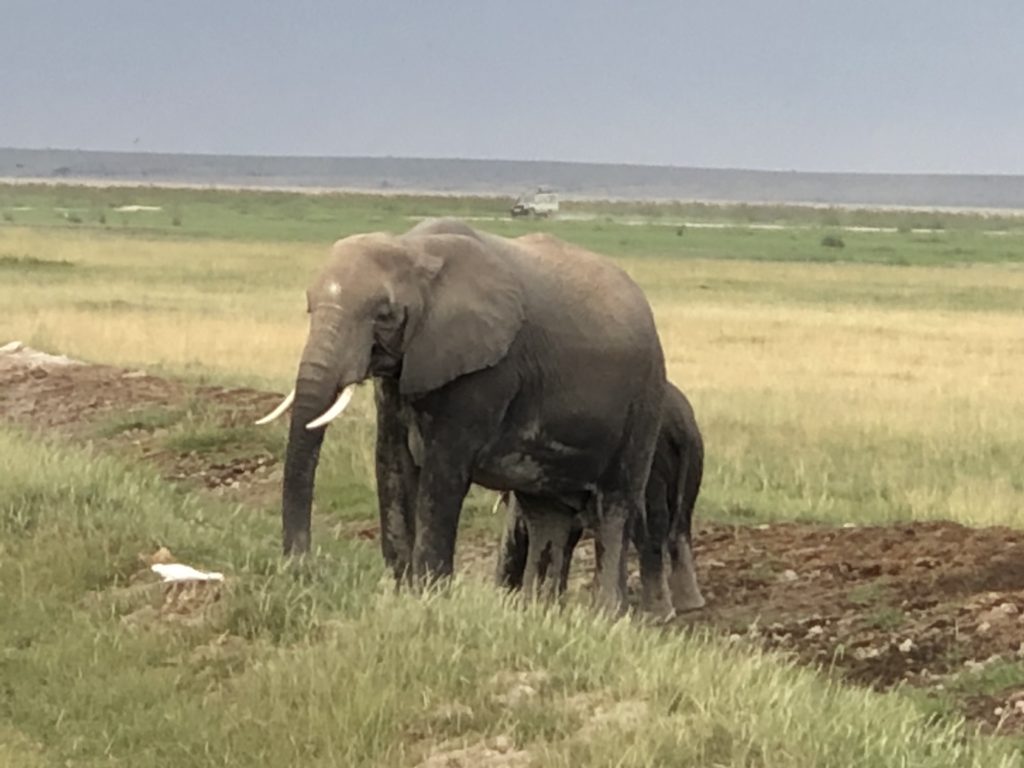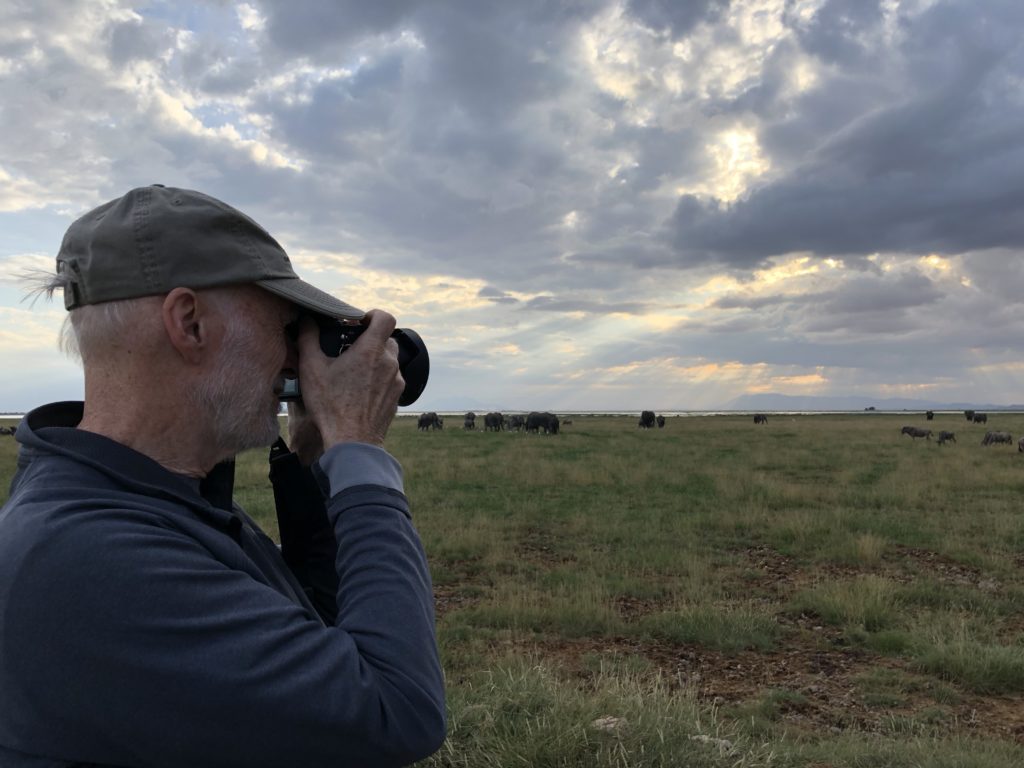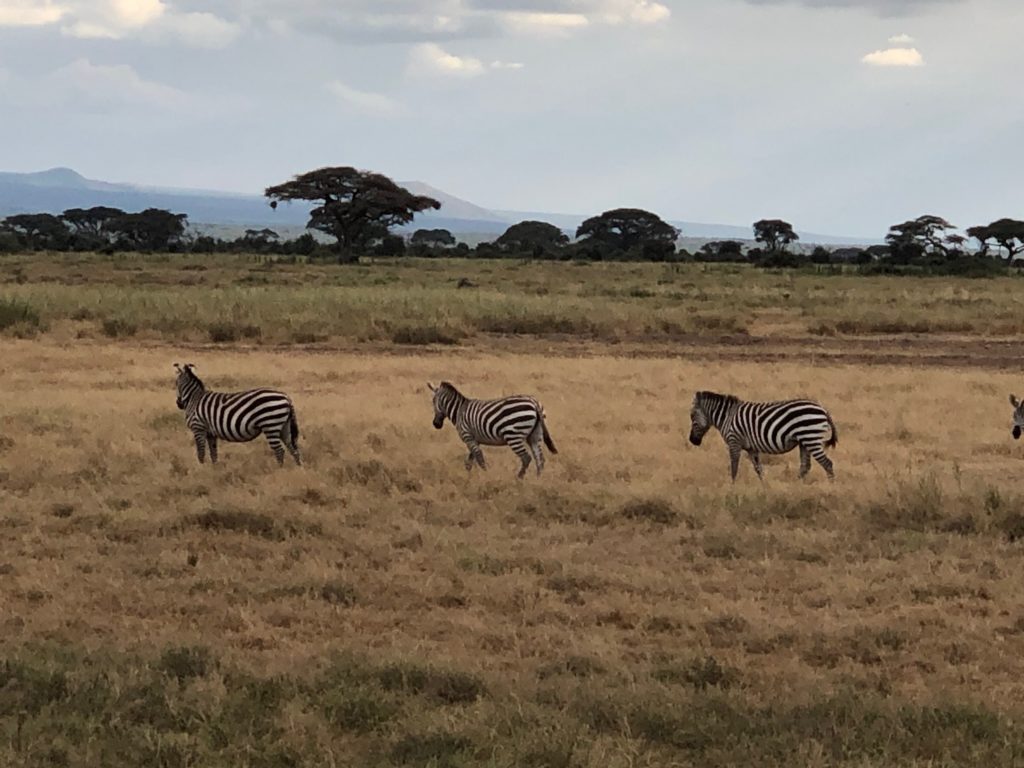 Breakfast and feeding the giraffes at Giraffe Manor in Nairobi, Kenya.  Later at Amboseli National Park.  Read about this here and here.
Reggeli a zsiráfokkal a Giraffe Manor szállóban, Nairobiban.  Később az Amboseli Nemzeti Parkban.  Itt és itt olvashatsz minderről.
2019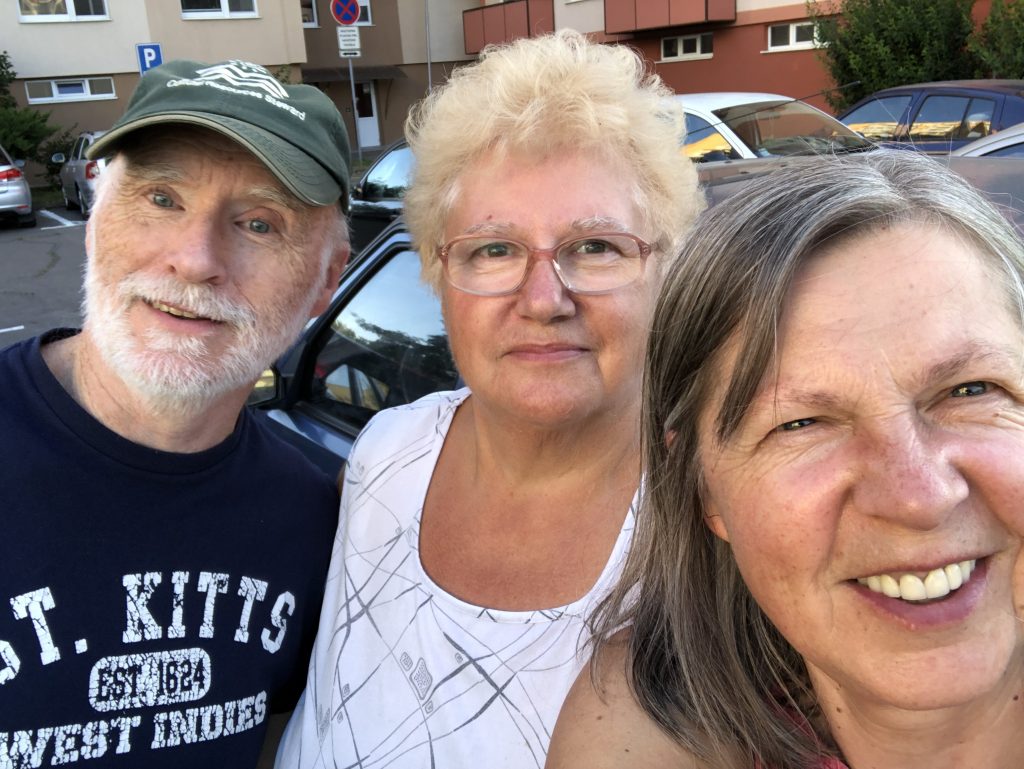 Meeting my aunt Irén and uncle Karcsi in Nové Zámky, Slovakia.
Meglátogattuk Irén nagynénémet és Karcsi nagybátyámat Érsekújvárban.