1998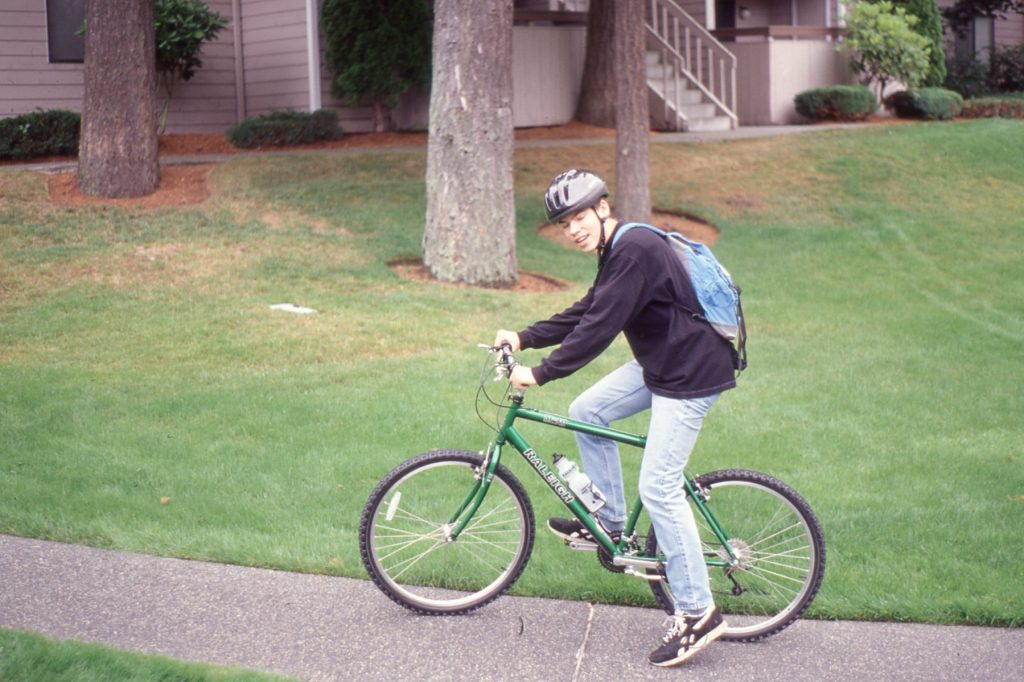 Dávid and his new bike.
Dávid az új biciklijével.
2004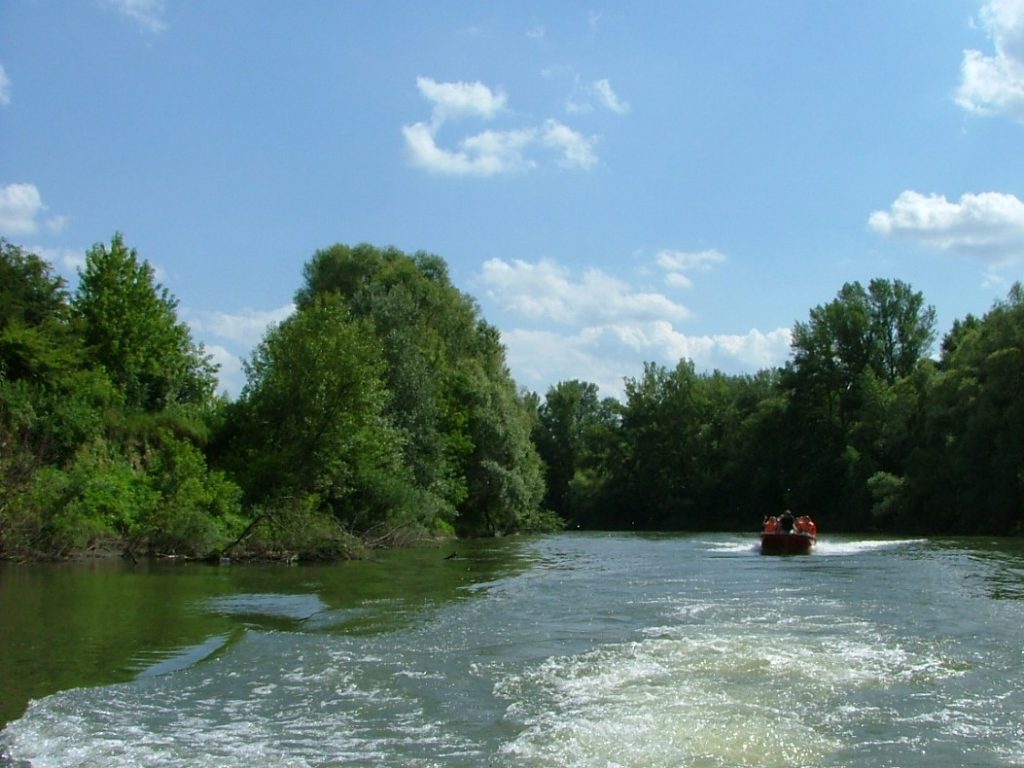 Boating with friends on the Latorica river in East Slovakia.
Csónakázás barátokkal Kelet-Szlovákiában a Latorcán.
2006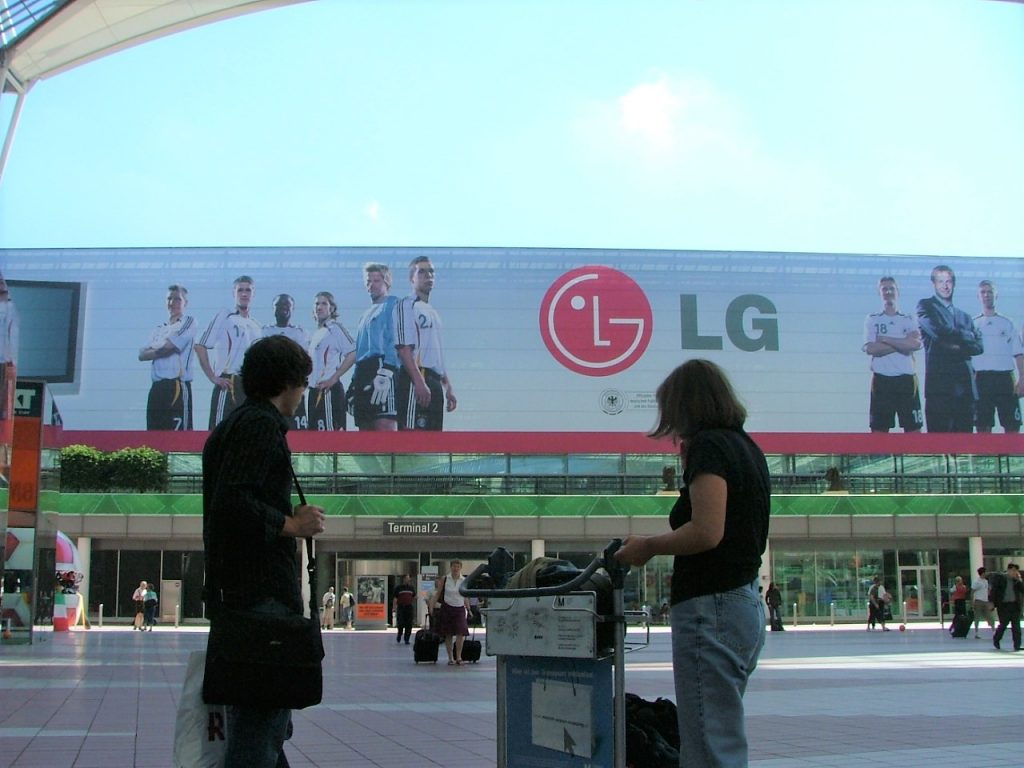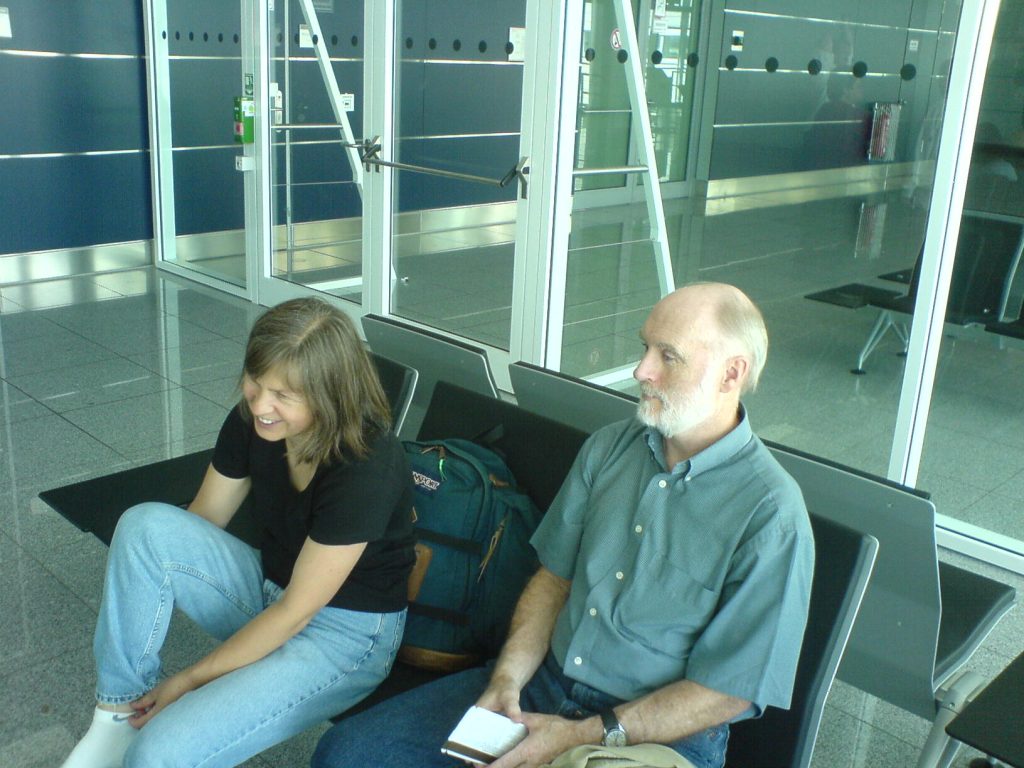 Flying home from Munich.
Ma repülünk haza Münchenből.
2015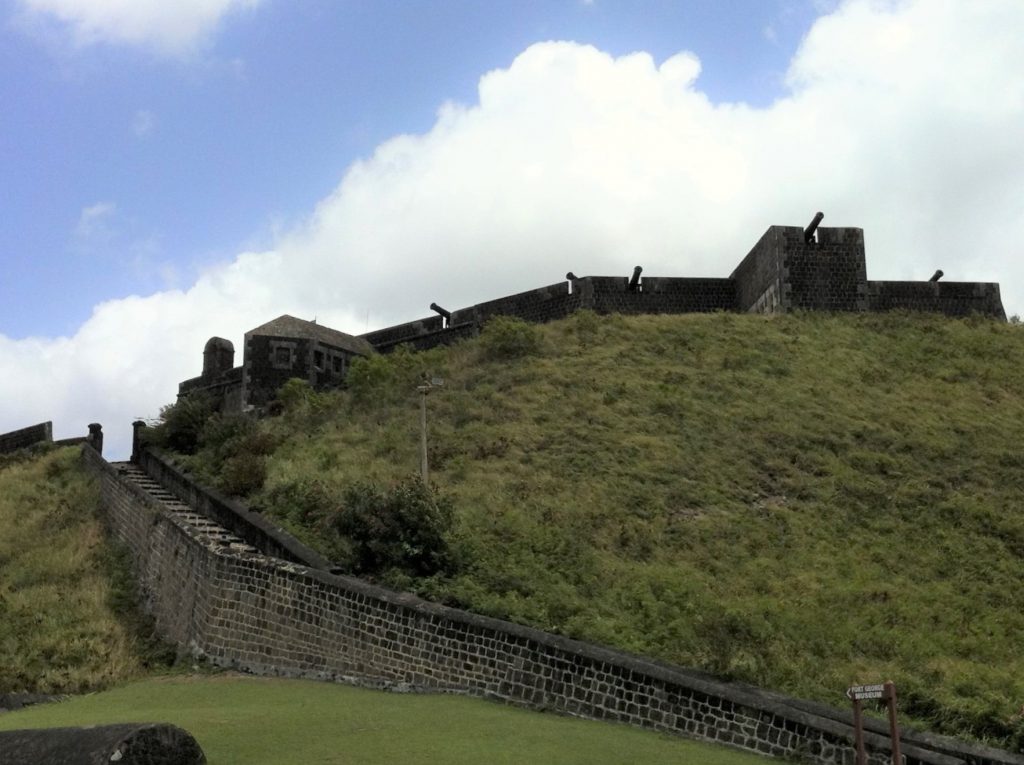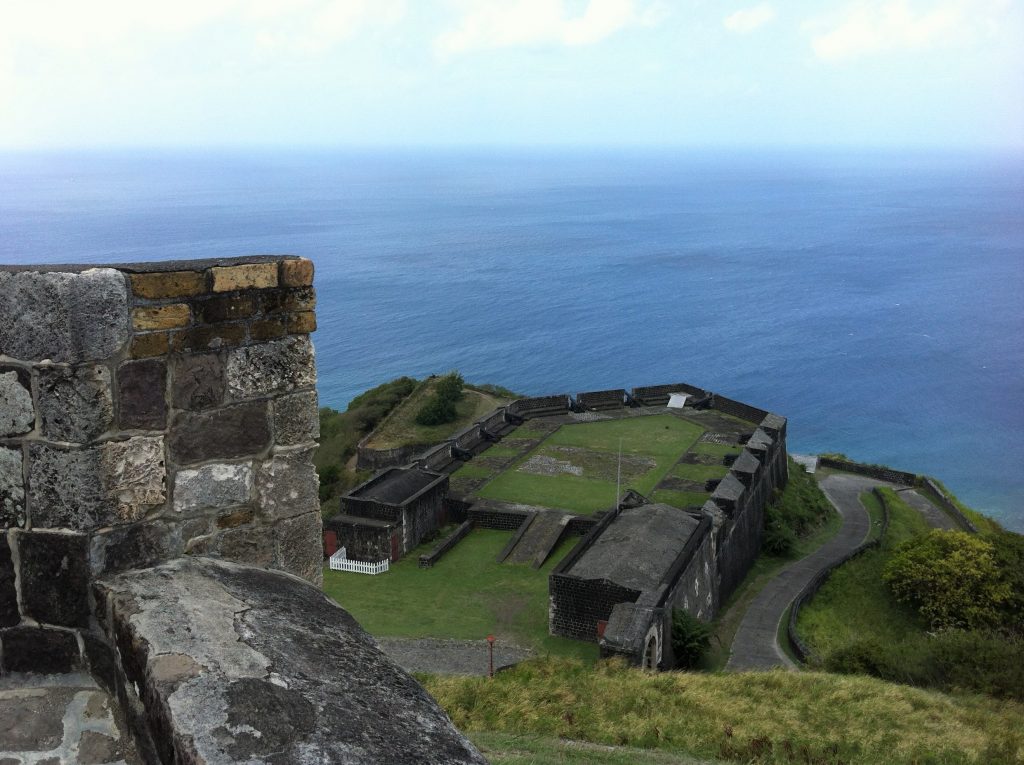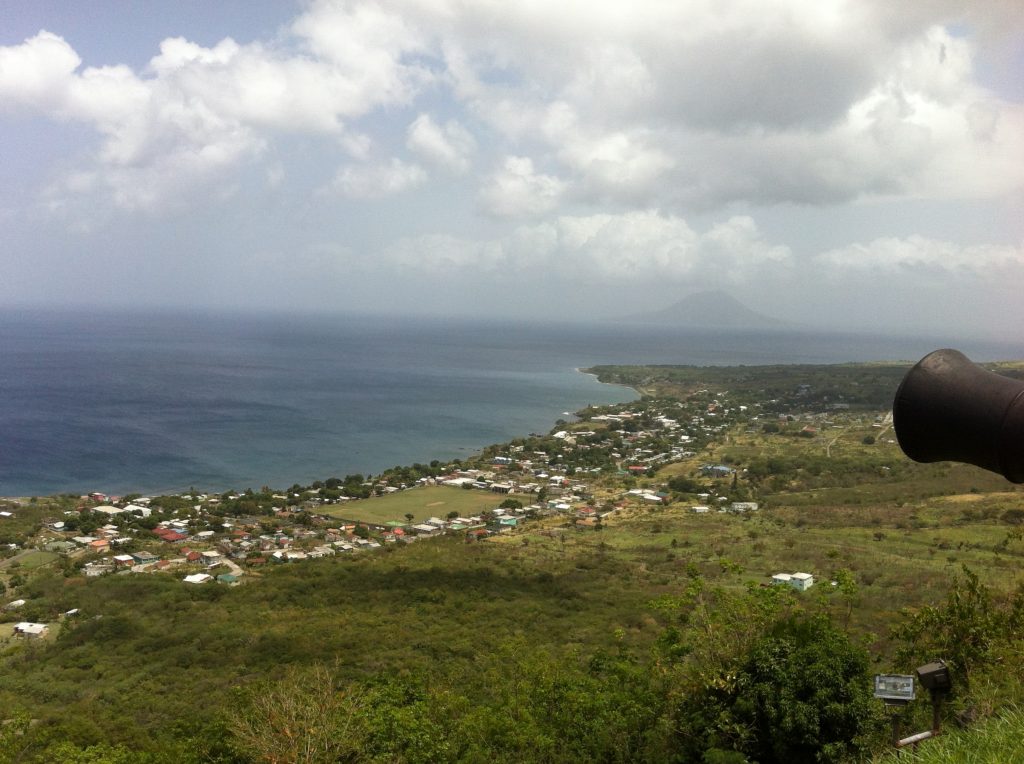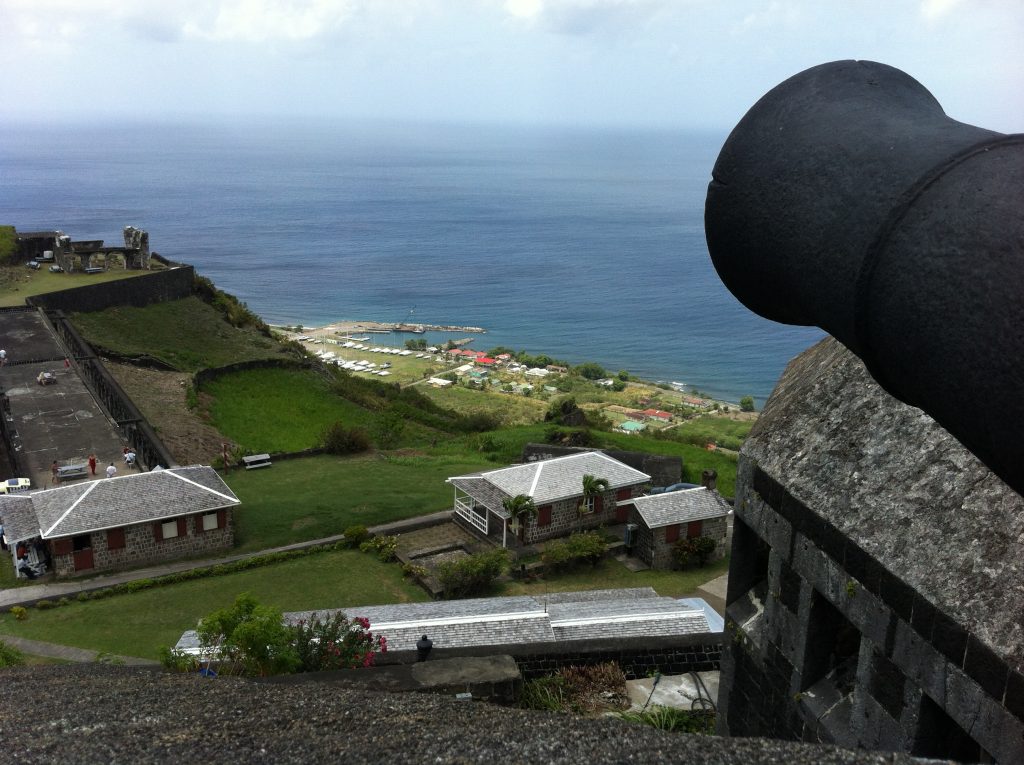 On and around Brimstone Hill Fortress on Saint Kitts.
A Brimston Hill erőd és környéke Saint Kitts-en.
2018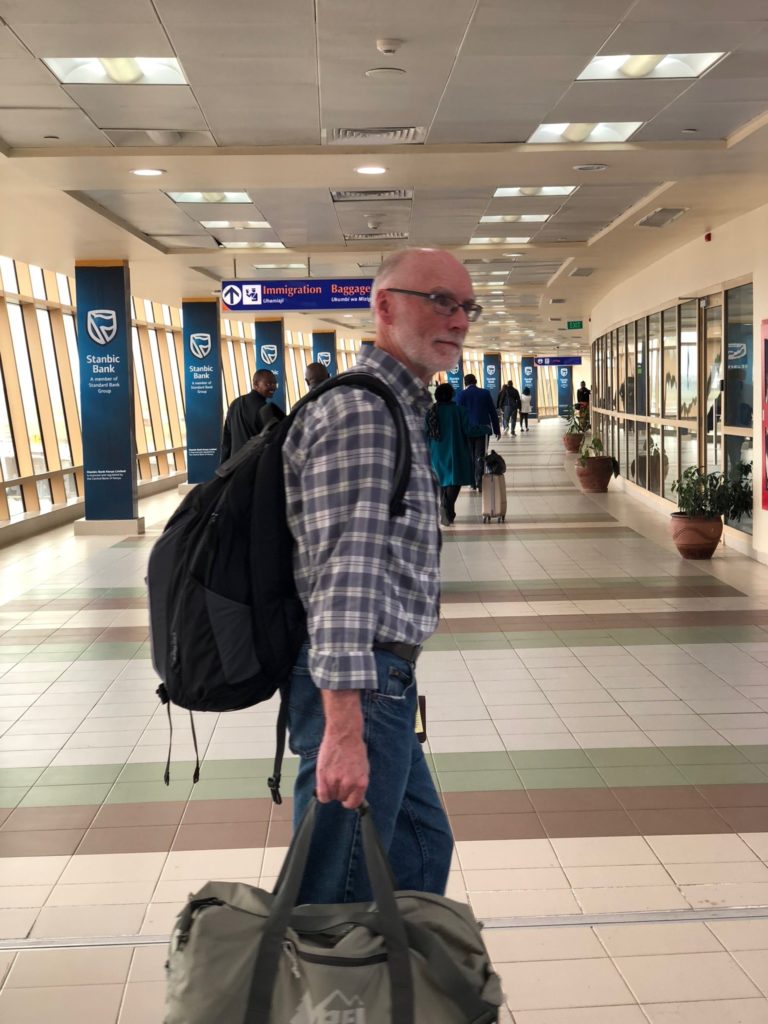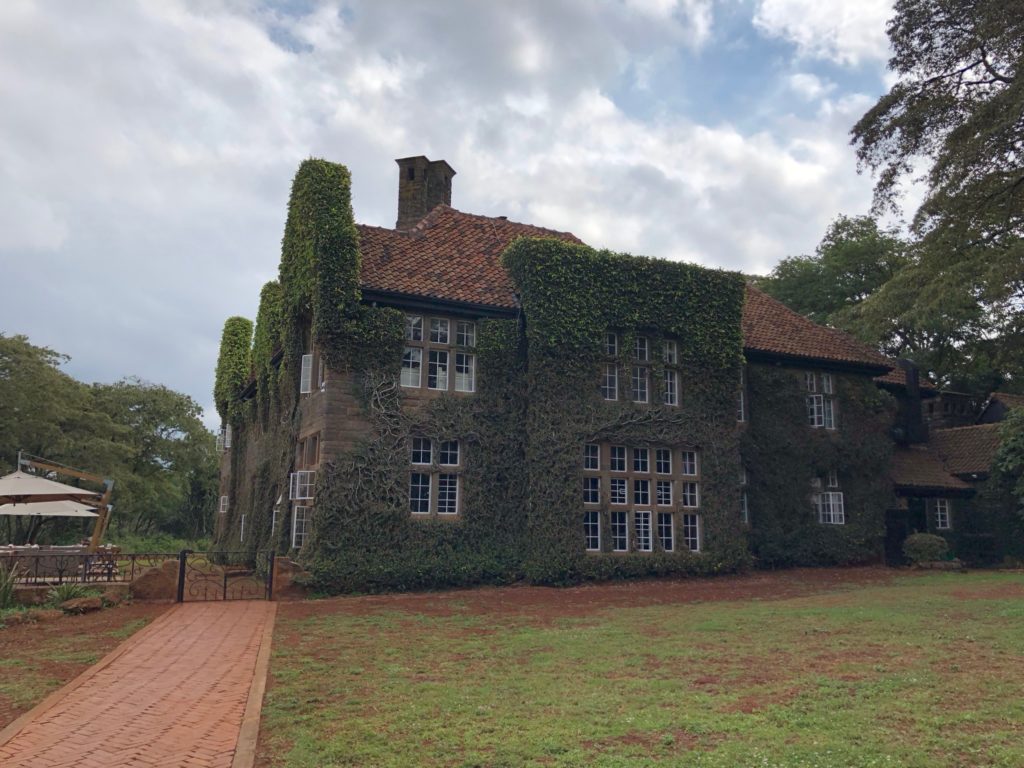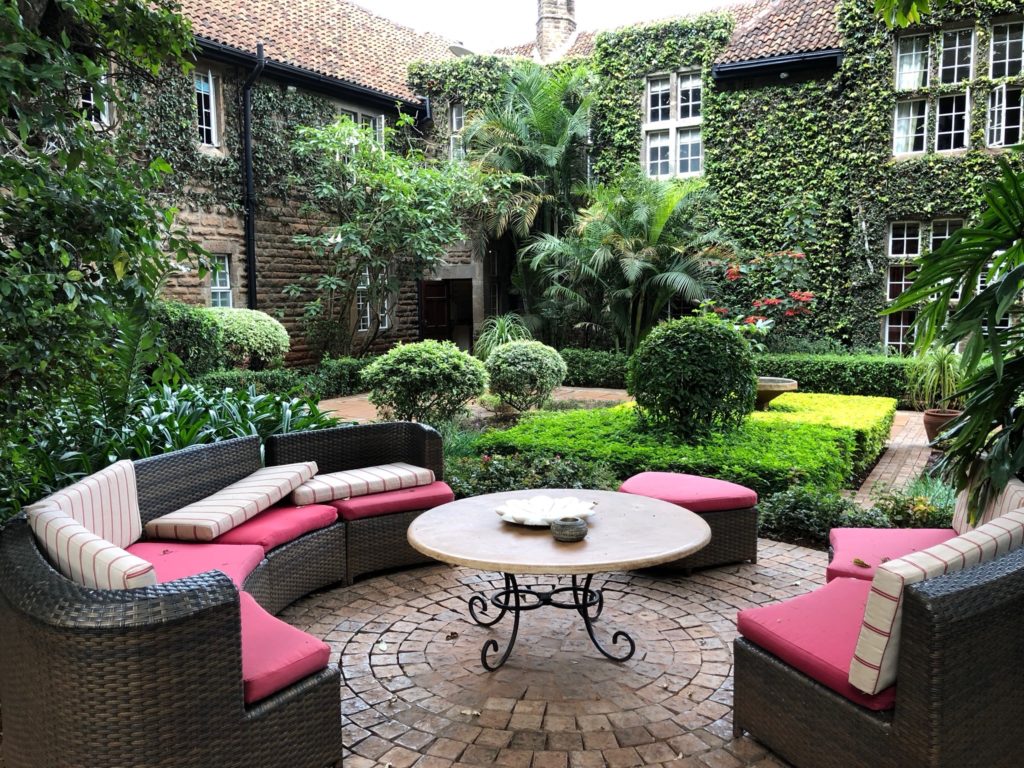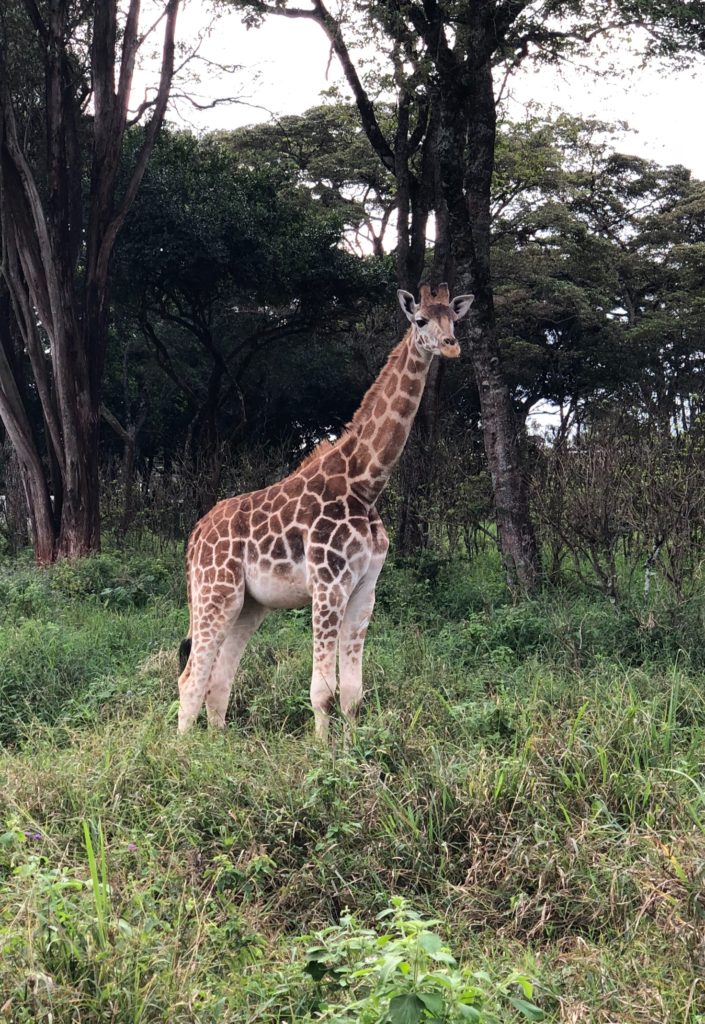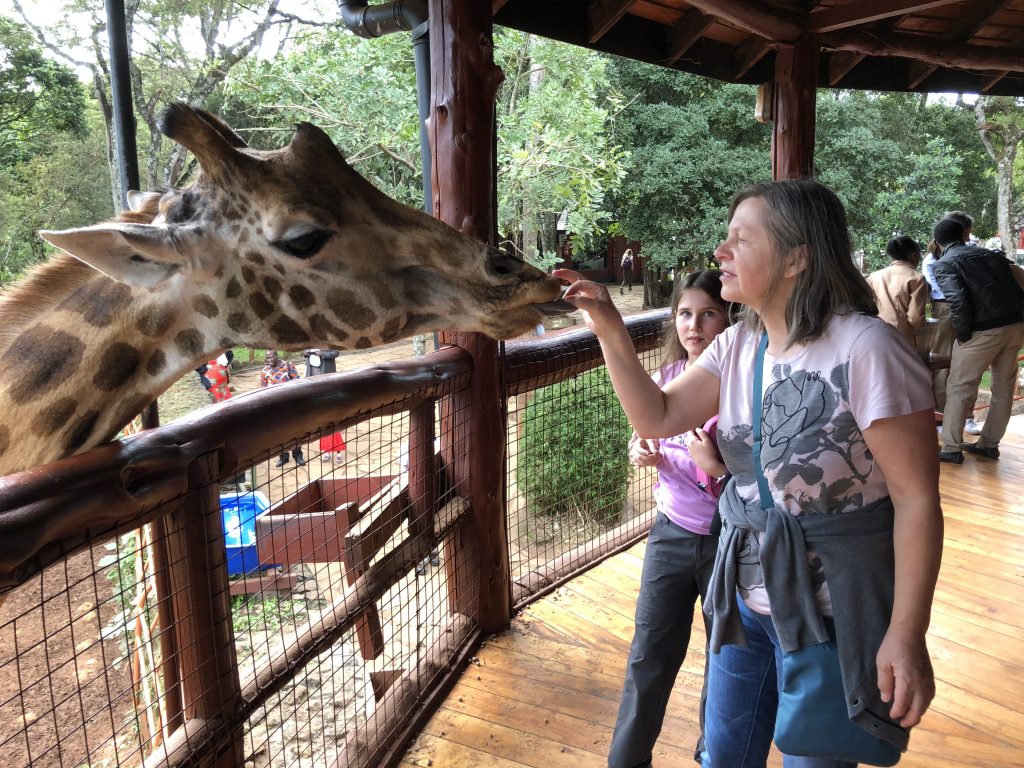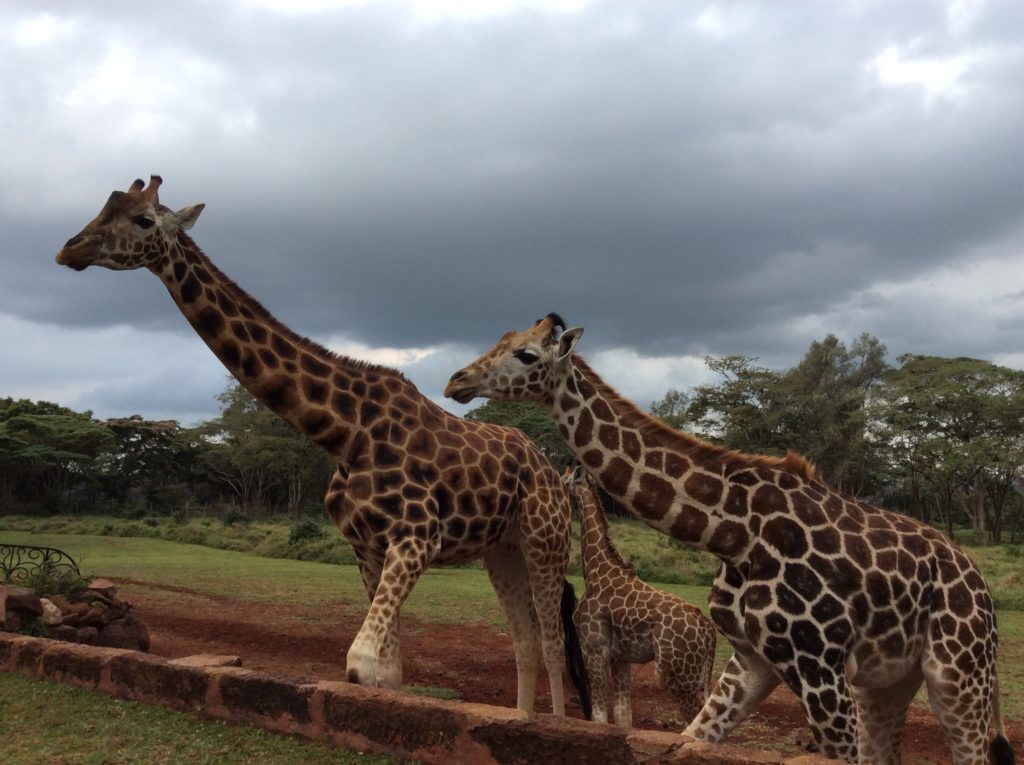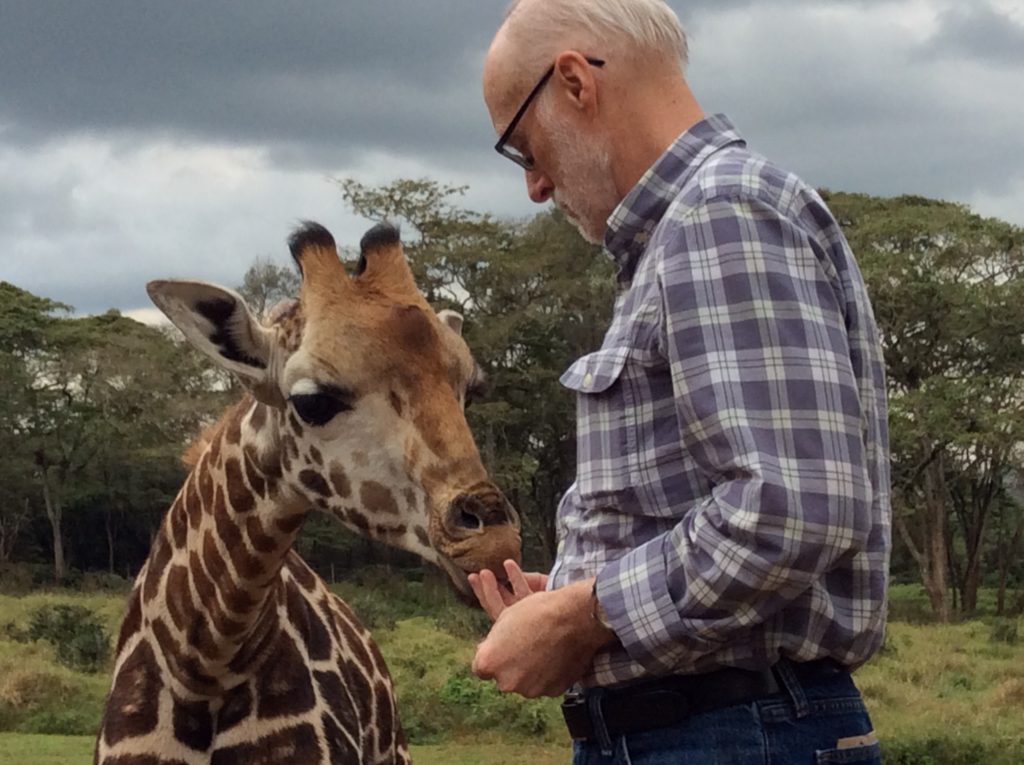 Arrived in Nairobi, Kenya, from Addis Ababa.  First stop an incredible, unique hotel, Giraffe Manor.  Read and see more photos here and here.
Megérkeztünk Kenya fővárosába, Nairobiba.  Első állomásunk a fantasztikus és különleges szálló, a Giraffe Manor.  Itt és itt olvashatsz minderről, sok fotóval illusztrálva.
2019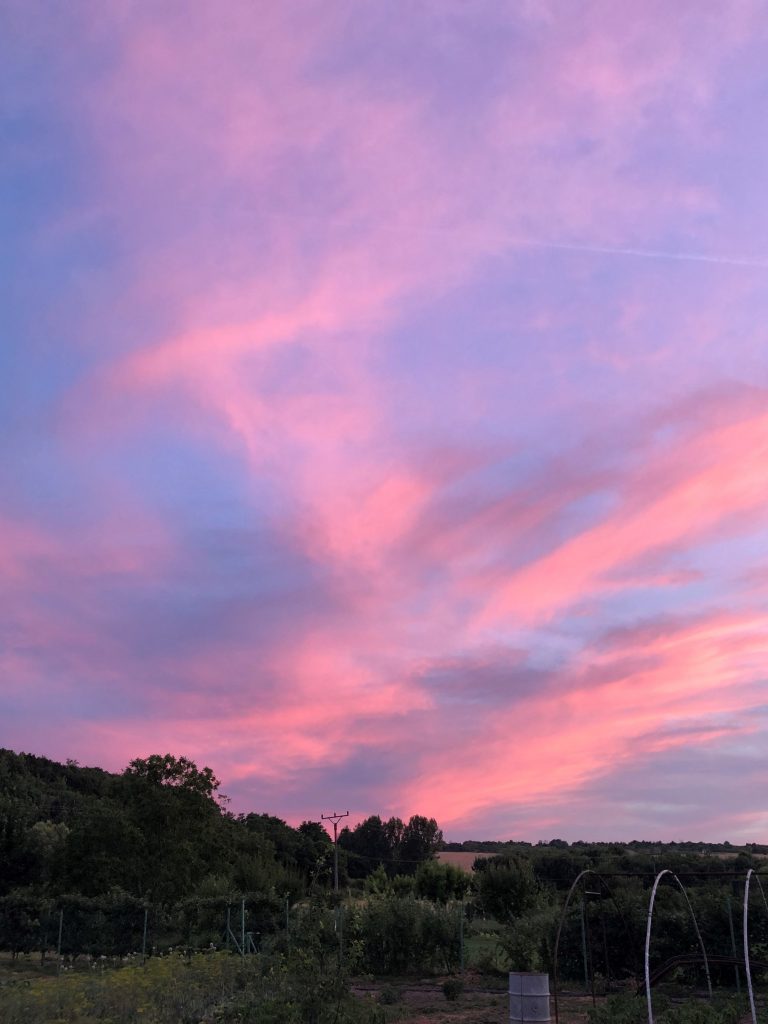 A beautiful sunset greeted us in Pozba.
Gyönyörű naplemente az első este Pozbán.