2004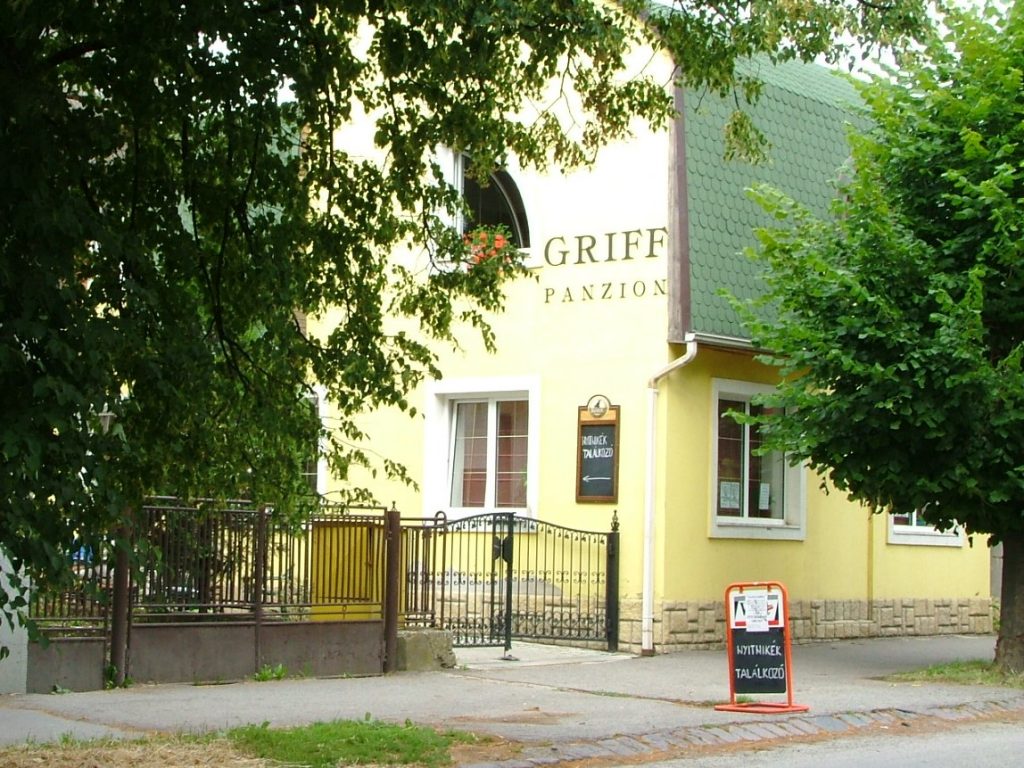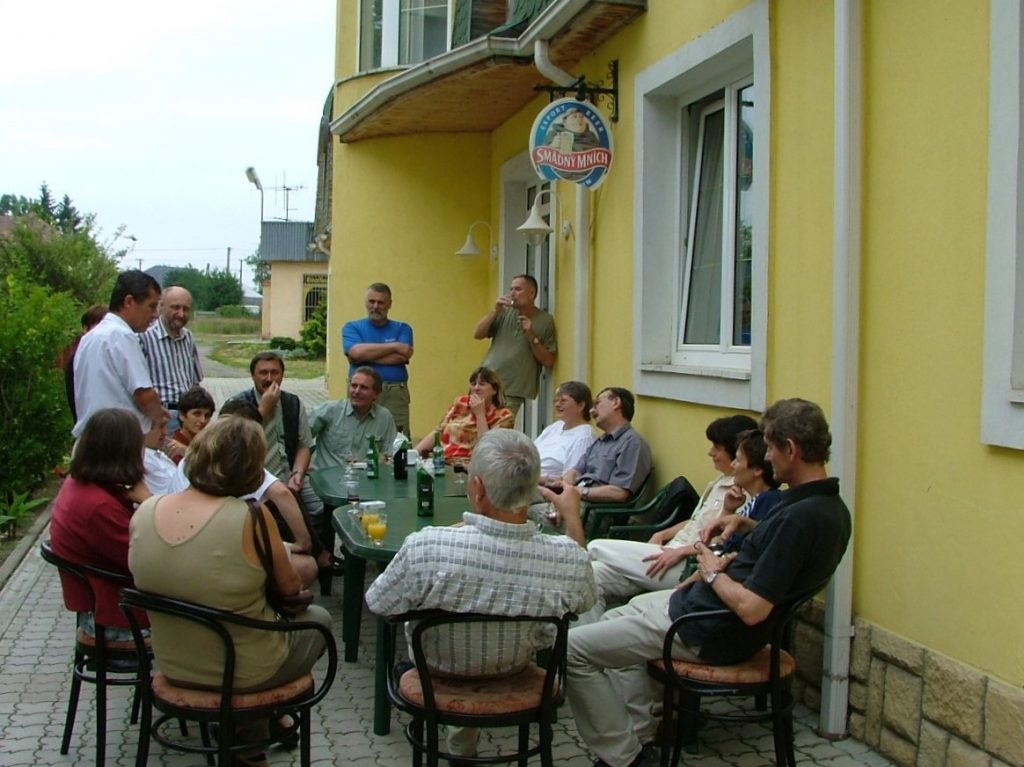 Reunion with my college folk dance group in Velke Kapusany, in East Slovakia.
Az egykori prágai Nyitnikék tánccsoportunk találkozója Nagykaposon, Kelet-Szlovákiában.
2005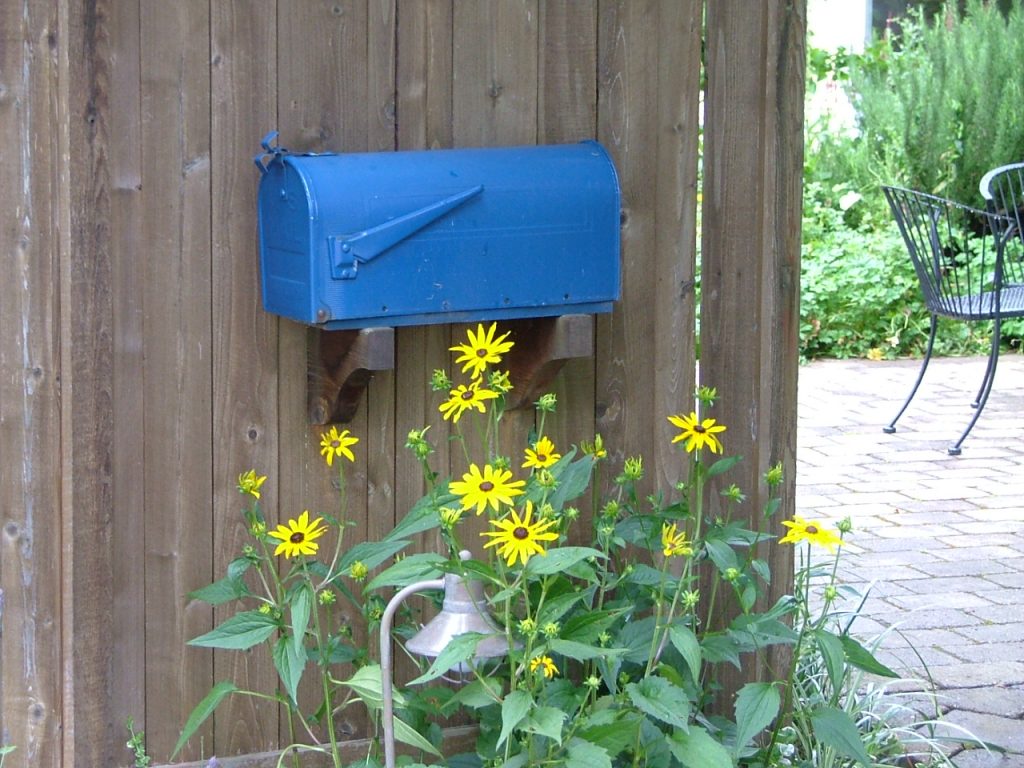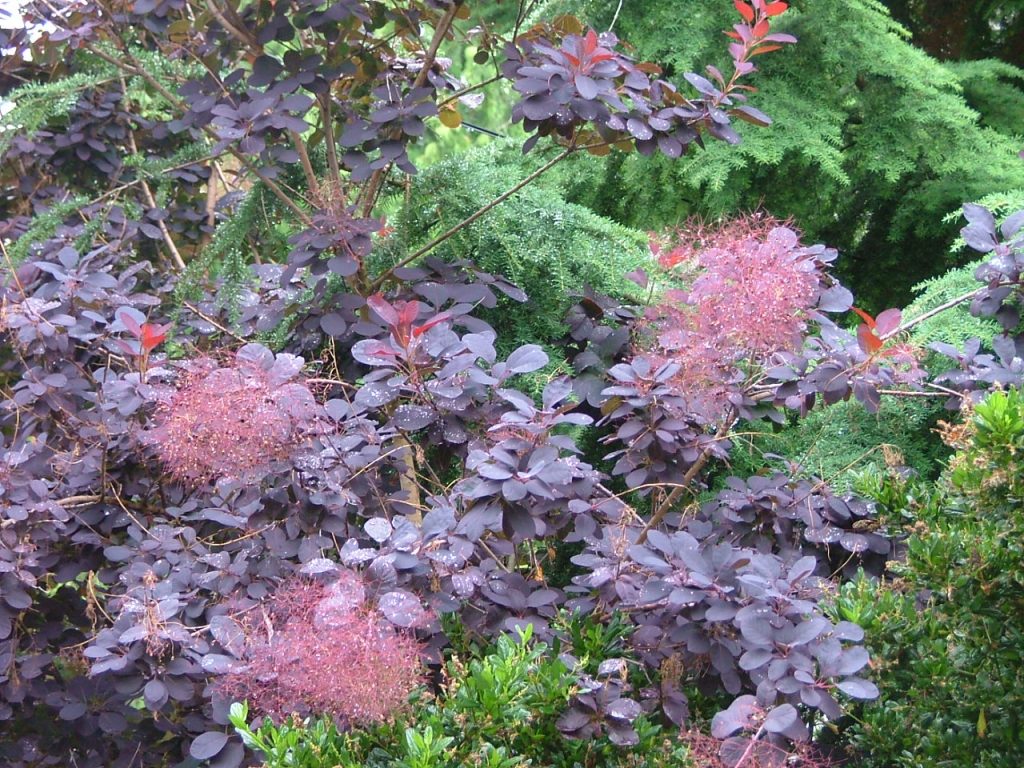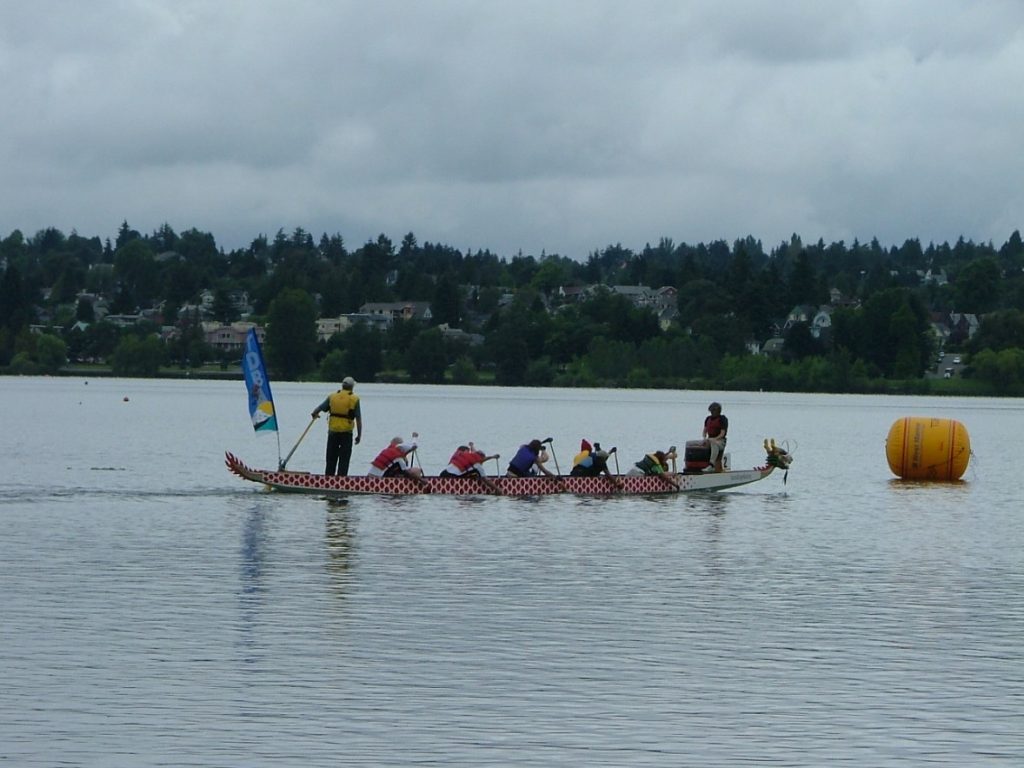 Details from our garden and Milk Cartoon Boat Race on Green Lake in Seattle.
Részletek a kertünkből és egy érdekes csónakverseny a Green Lake tavon Seattle-ben.
2006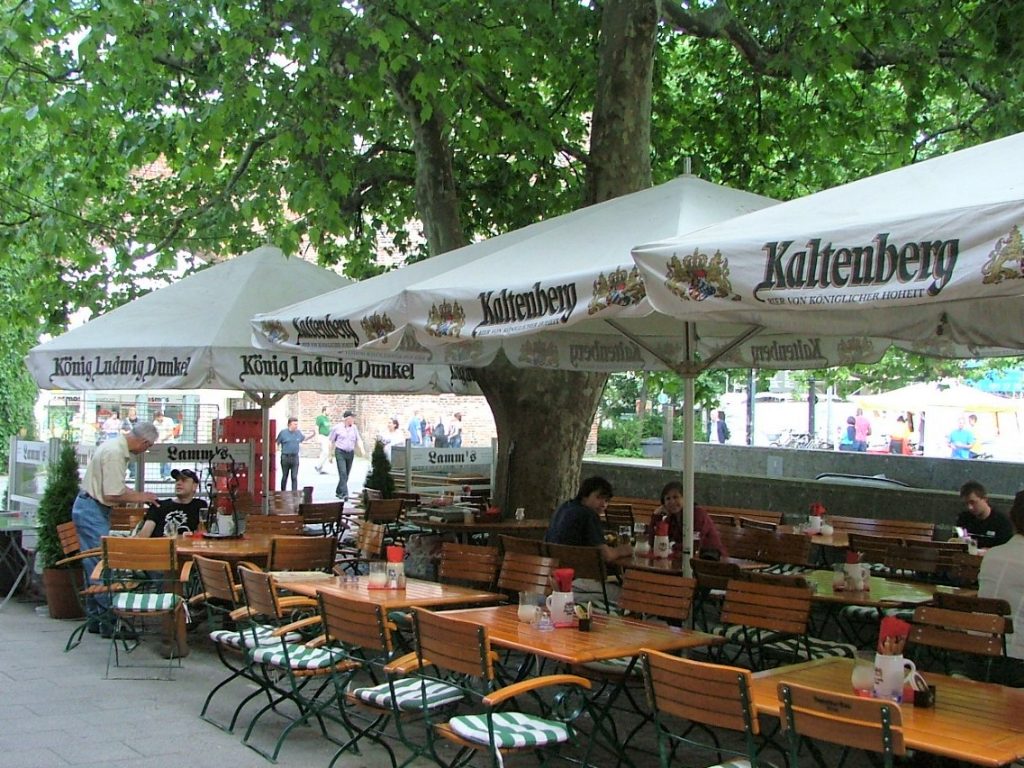 Back in Munich from Slovakia, before we fly back home.
Újra Münchenben Szlovákiából.  Holnap repülünk haza.
2014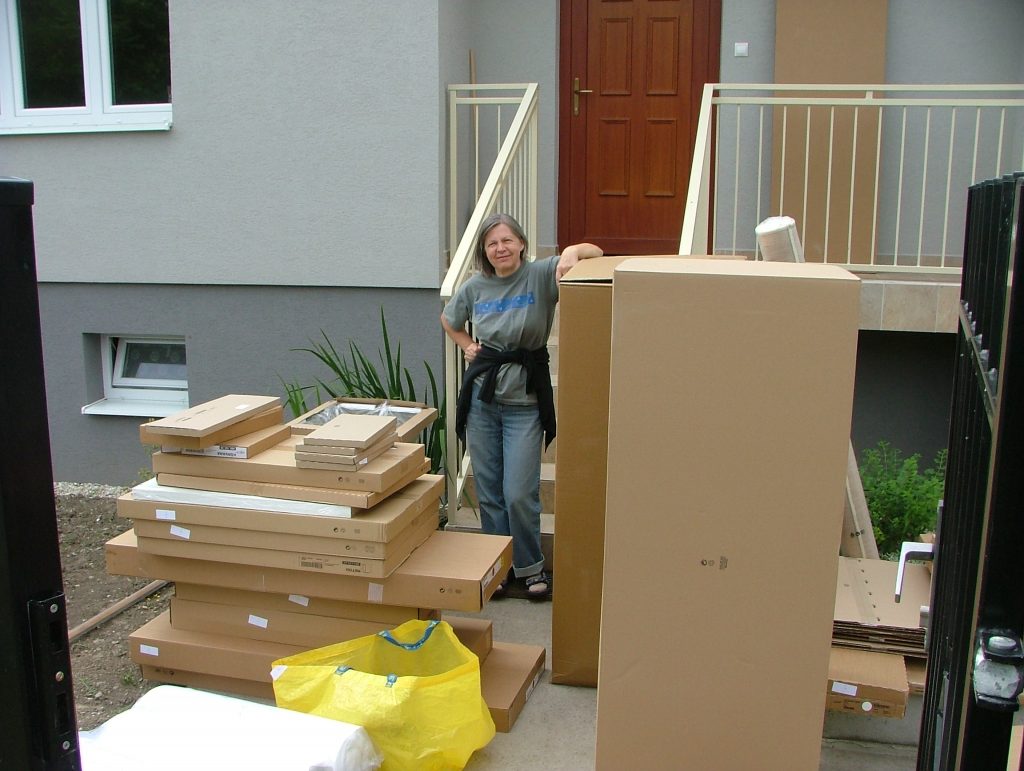 Looking forward to assembling some furniture for the house in Pozba.  (Someone will be busy!)
Alig várom, hogy összeszereljünk néhány bútort Pozbán.  (Valaki nagyon elfoglalt lesz!)
2015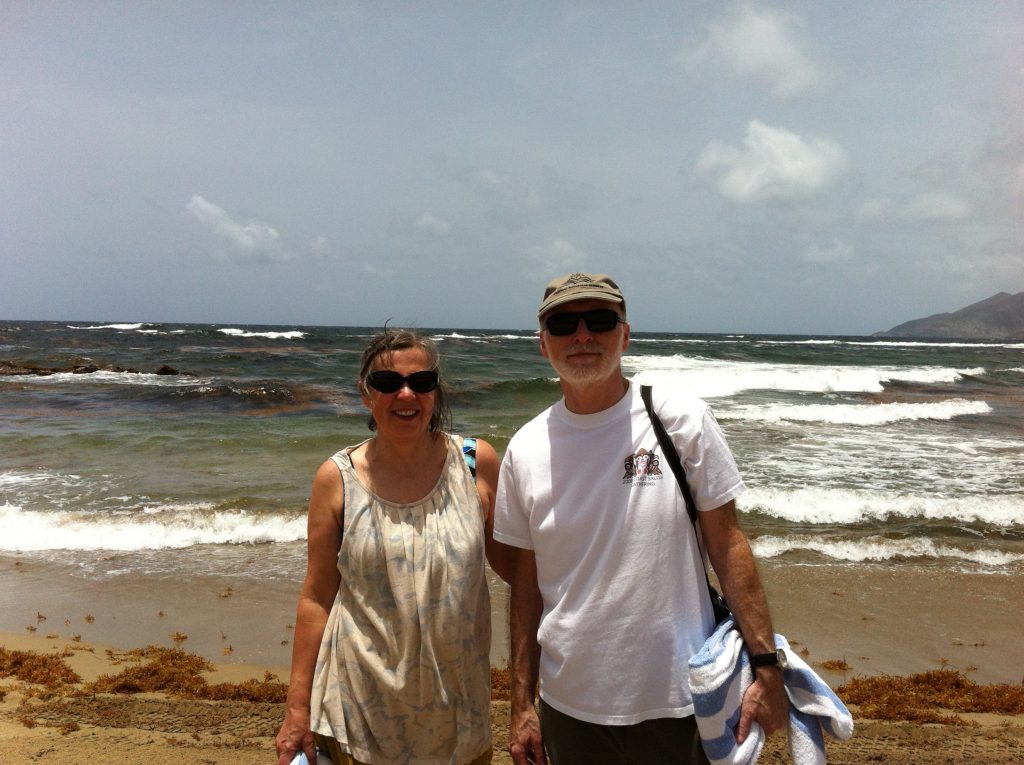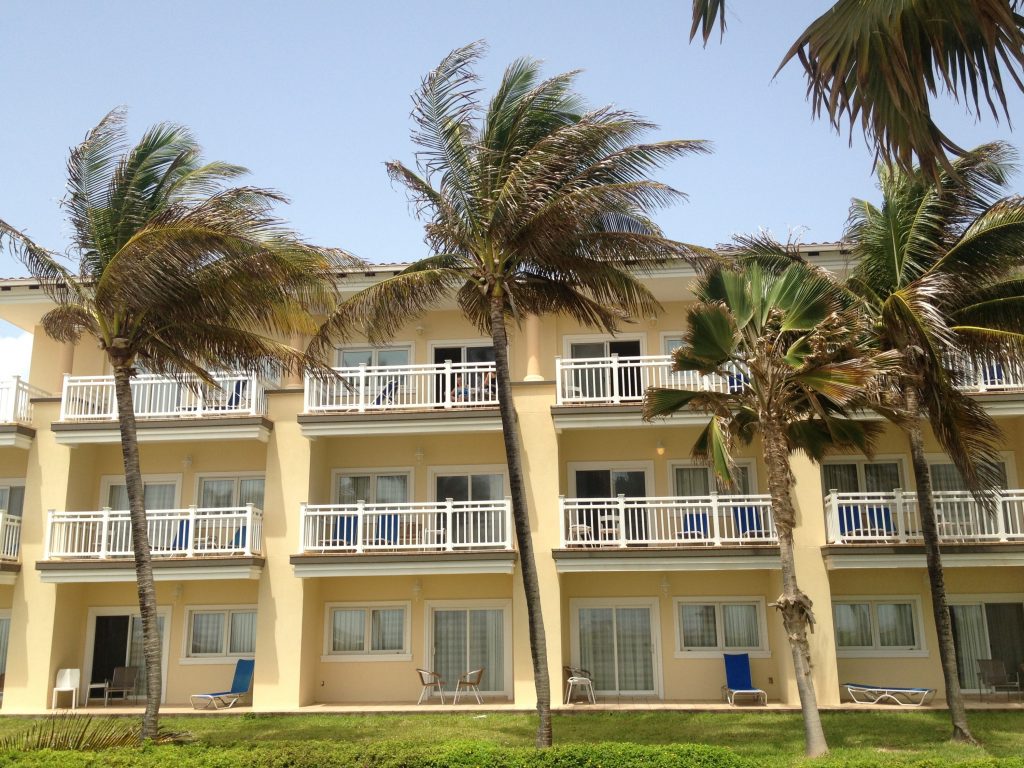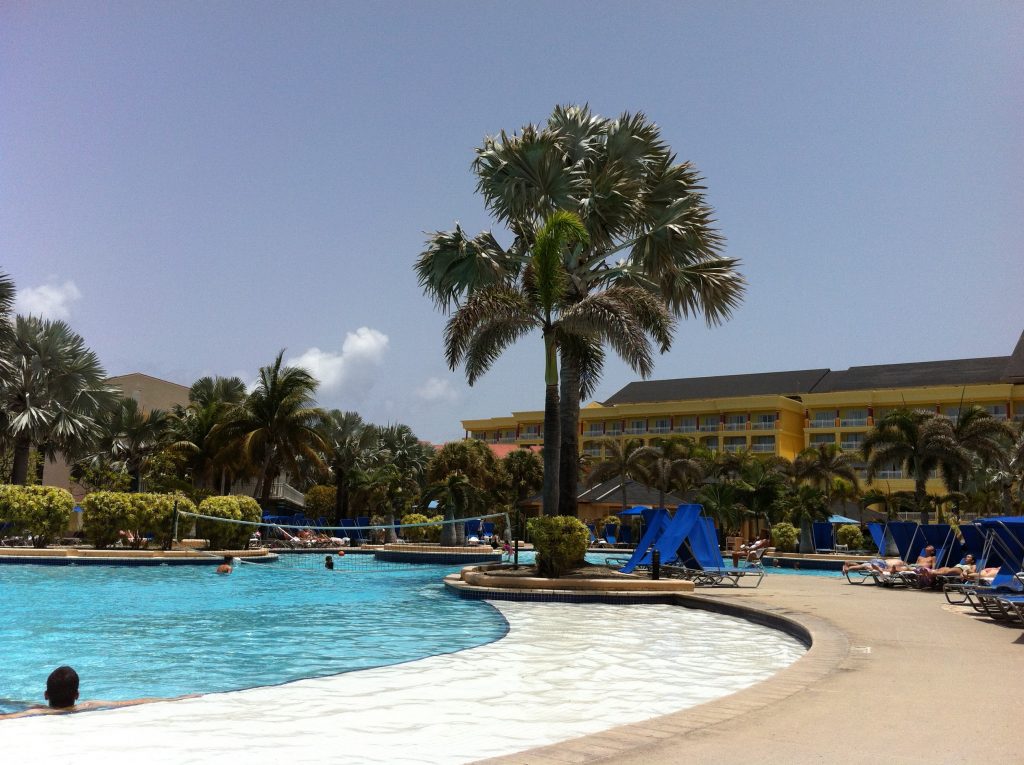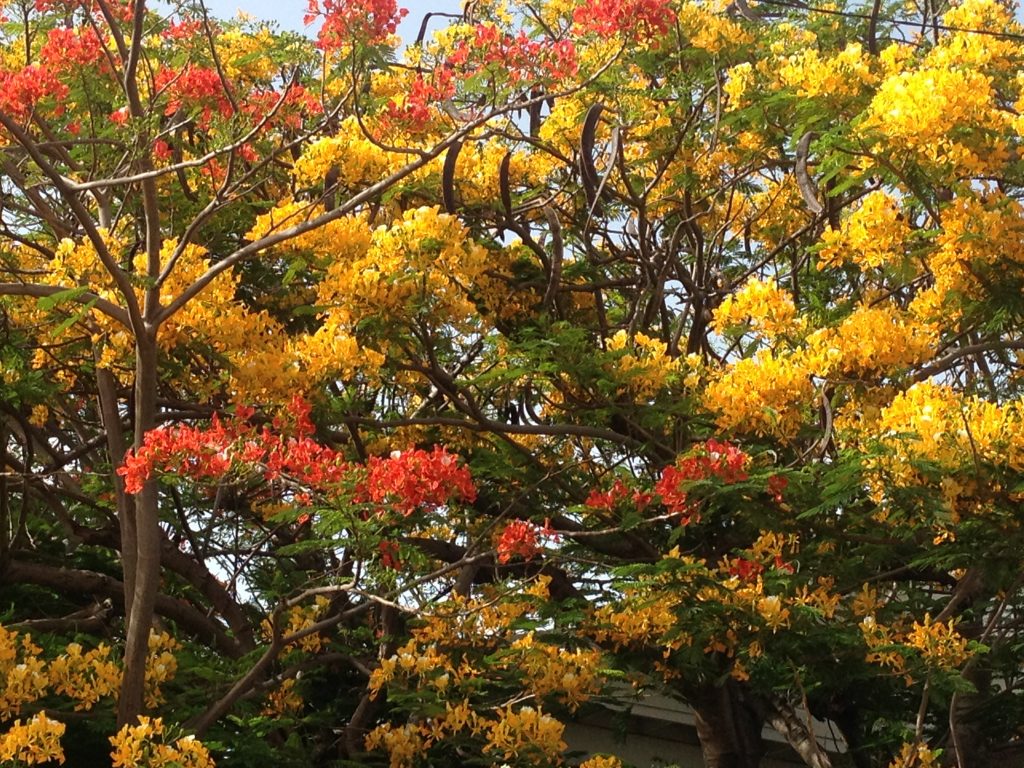 On the beach and by the pool on St. Kitts.
A tengerparton és a medence mellett St. Kitts-en.
2018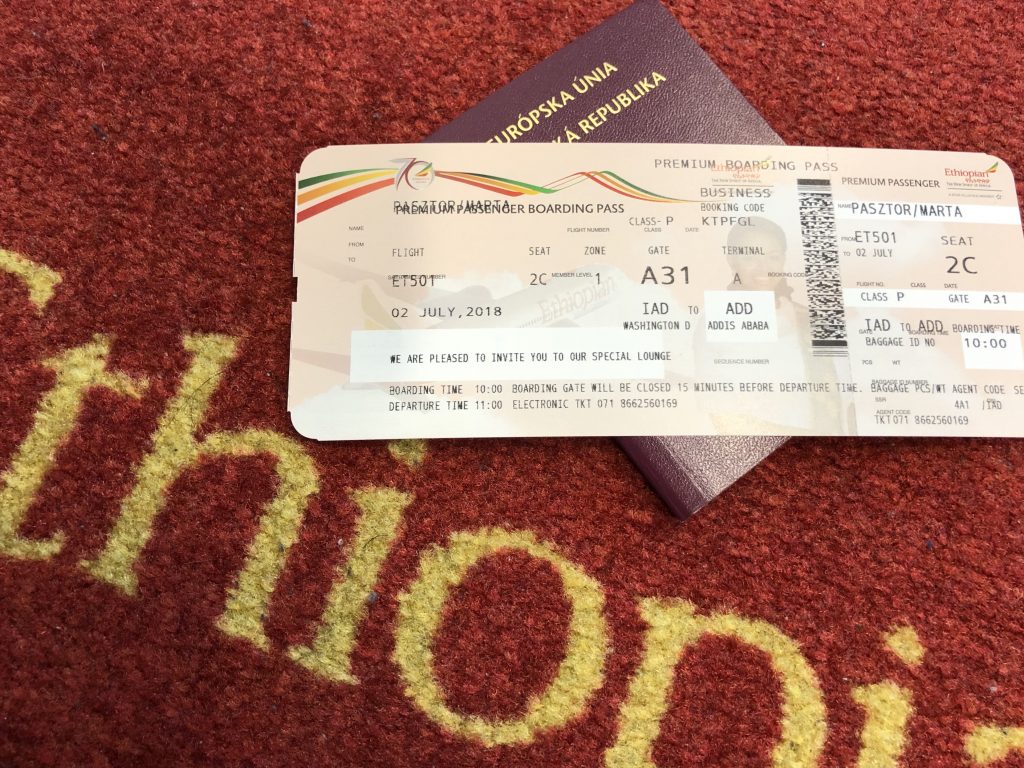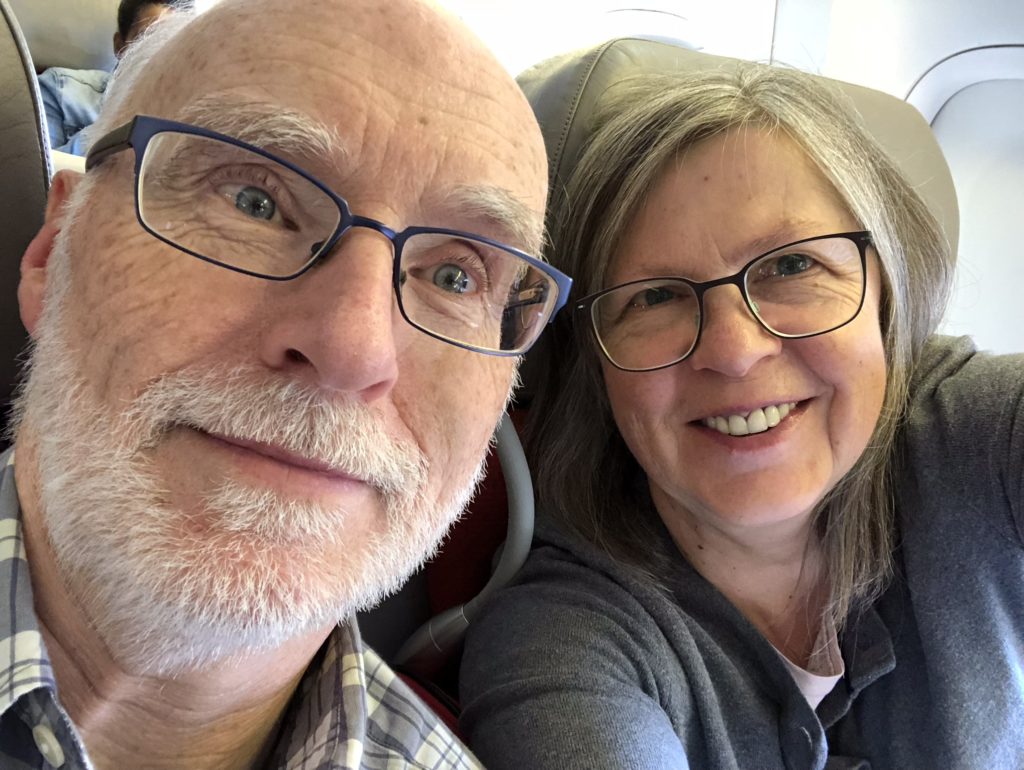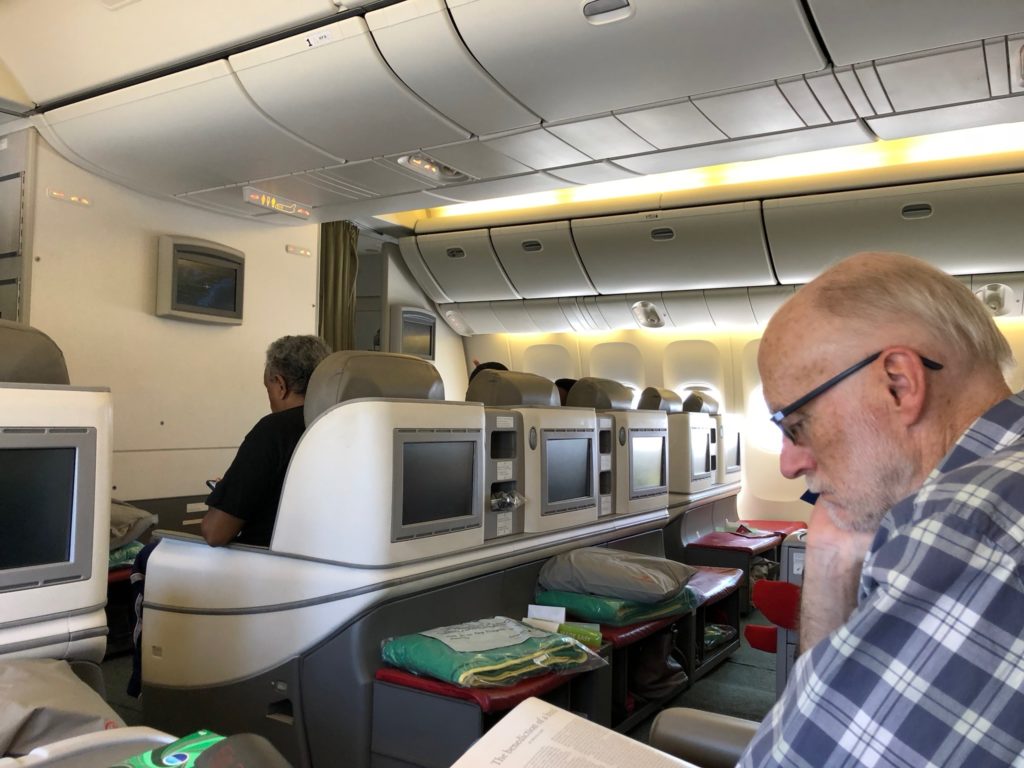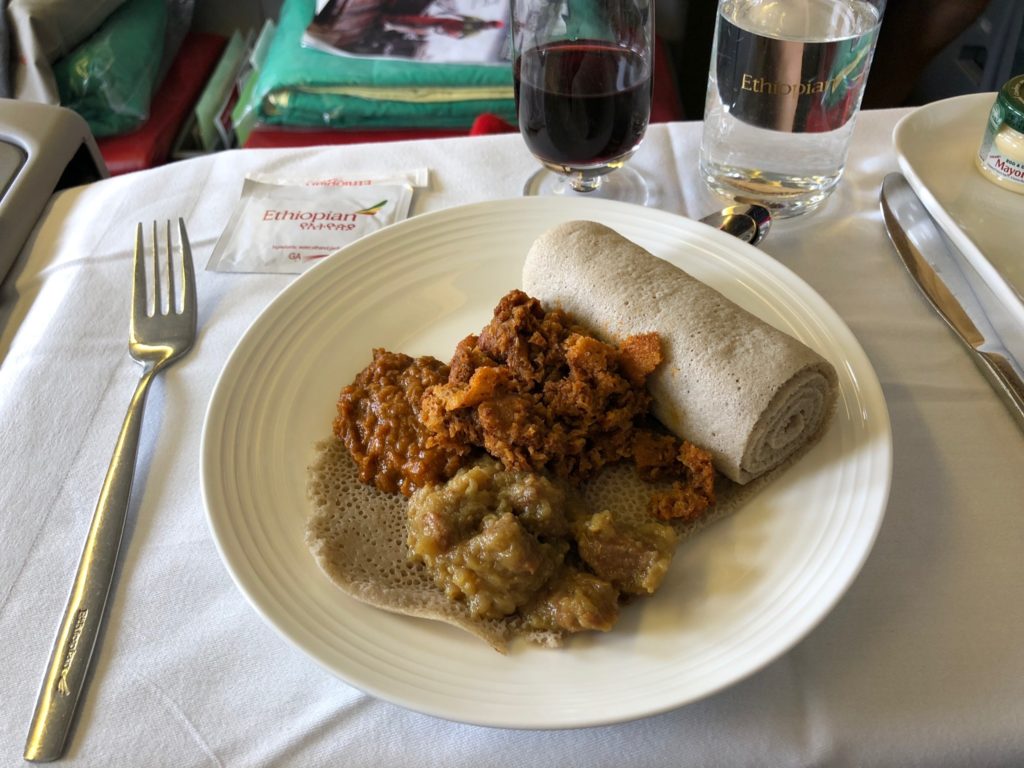 Beginning our safari in East Africa.  Flying to Addis Ababa, Ethiopia, from Washington D.C. (We flew overnight from Saettle.)  Read about our flight here.
Kezdődik az afrikai szafari!  Washington D.C.-ből repülünk az etiópiai Addis Ababába.  (Éjszaka repültünk Seattle-ből.)  Itt olvashatsz a repülőutunkról.
2019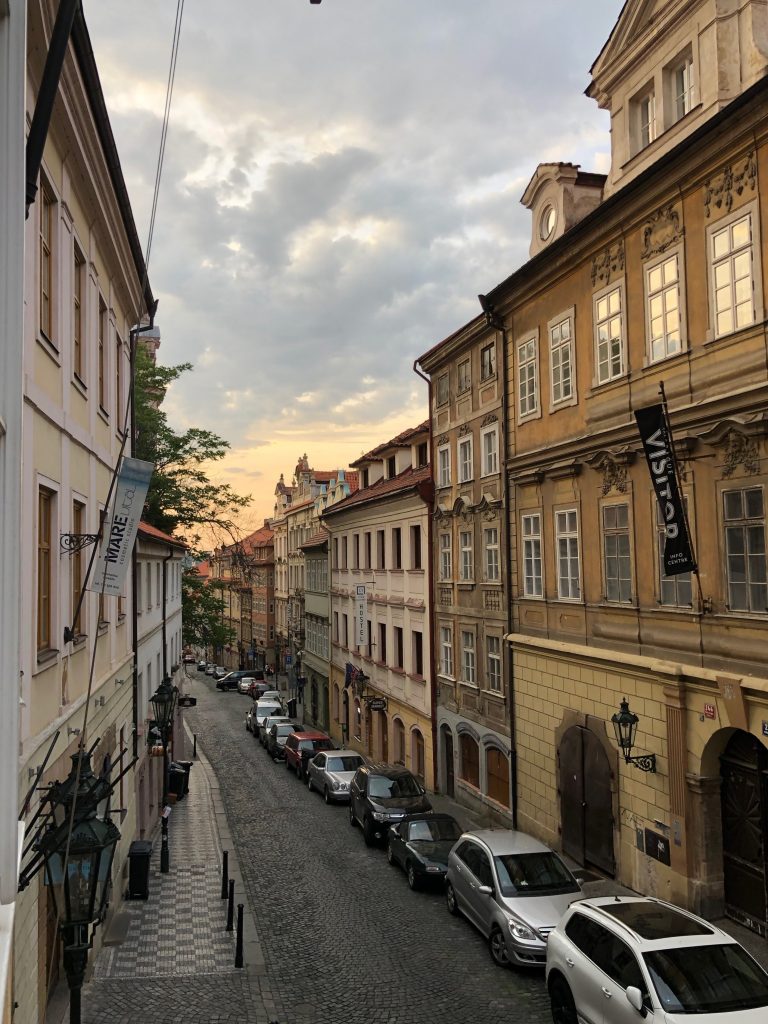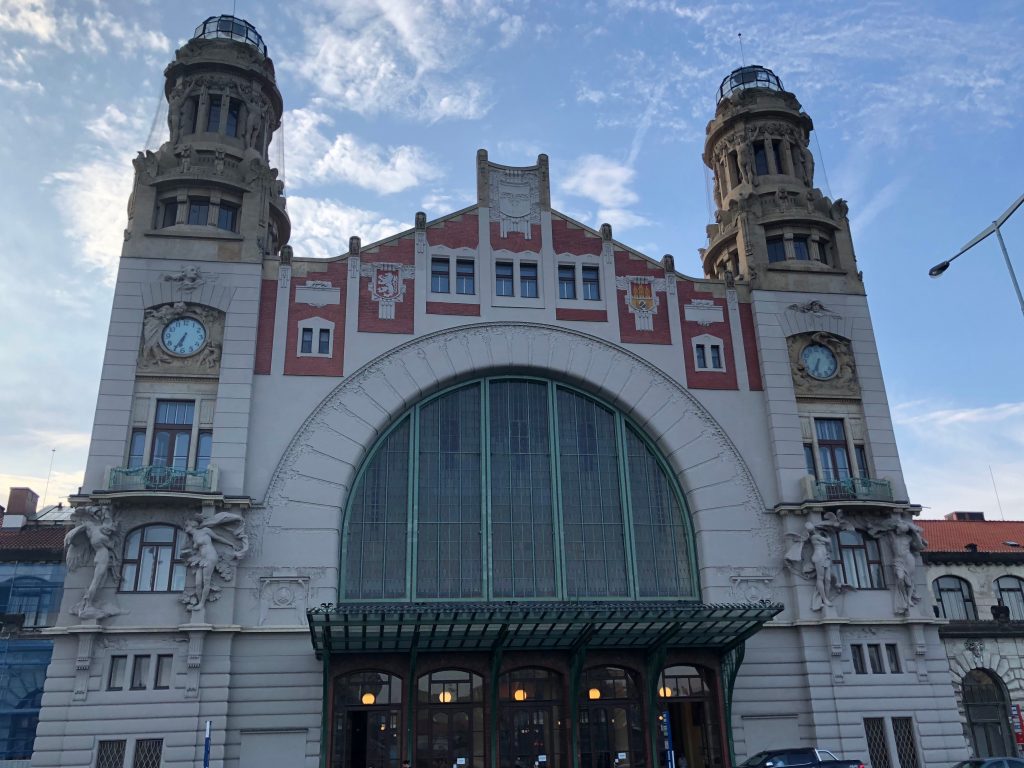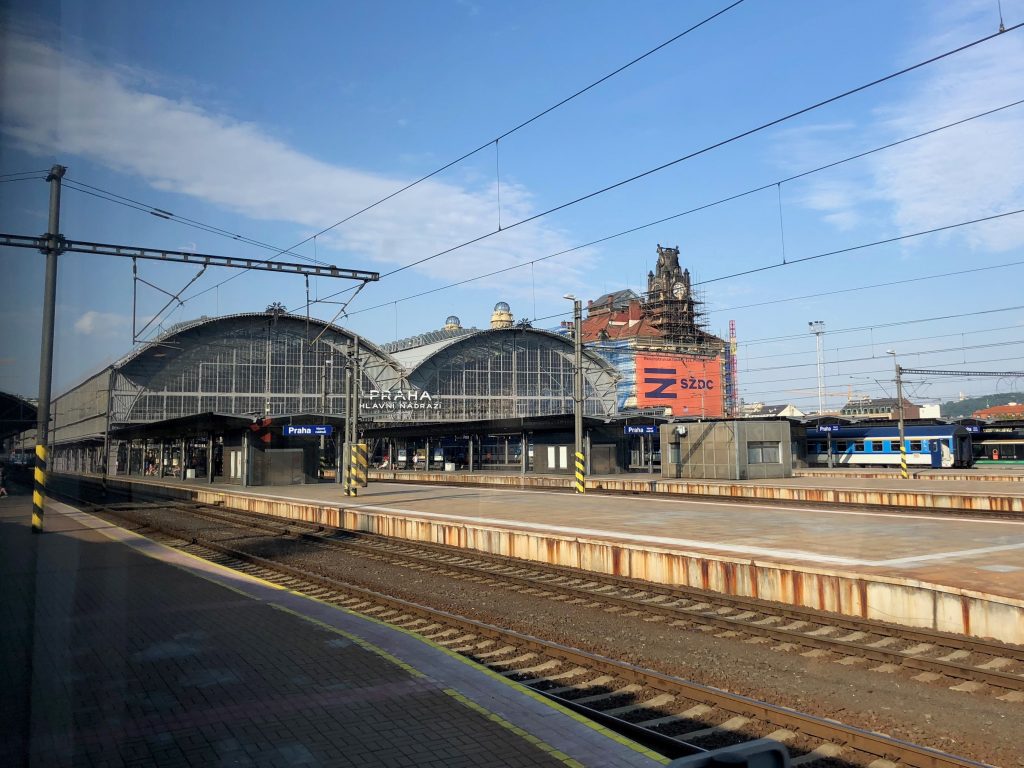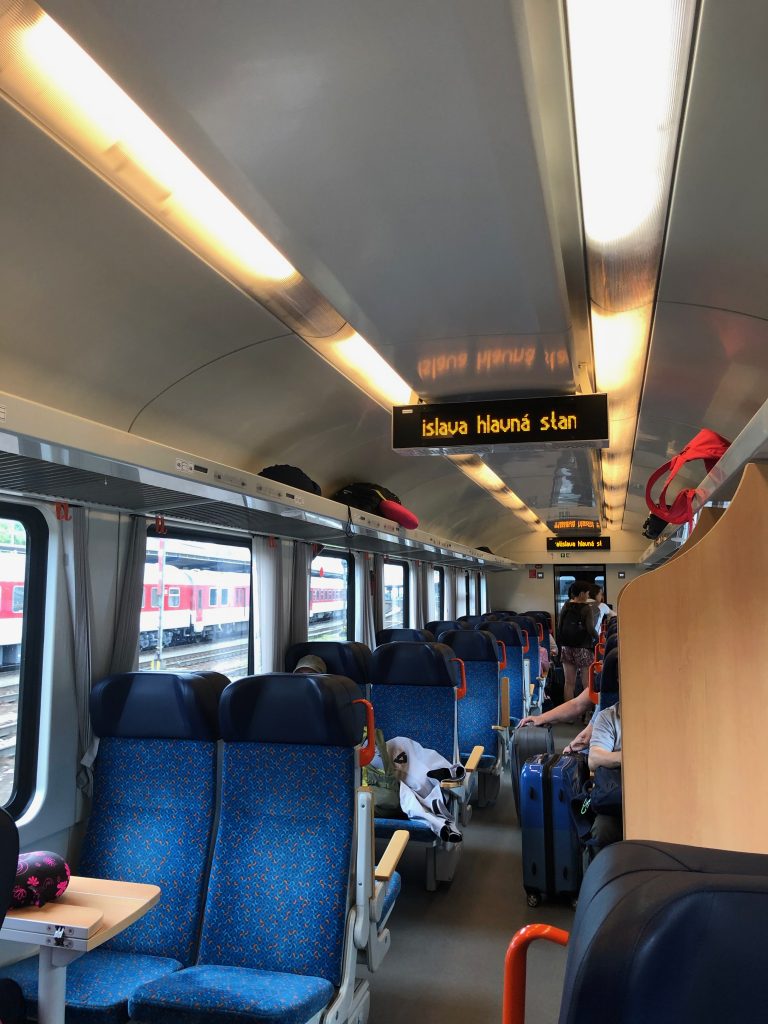 Early morning departure from Prague.  Train ride to Pozba.
Kora reggel indultunk Prágából Pozbára vonattal.