2000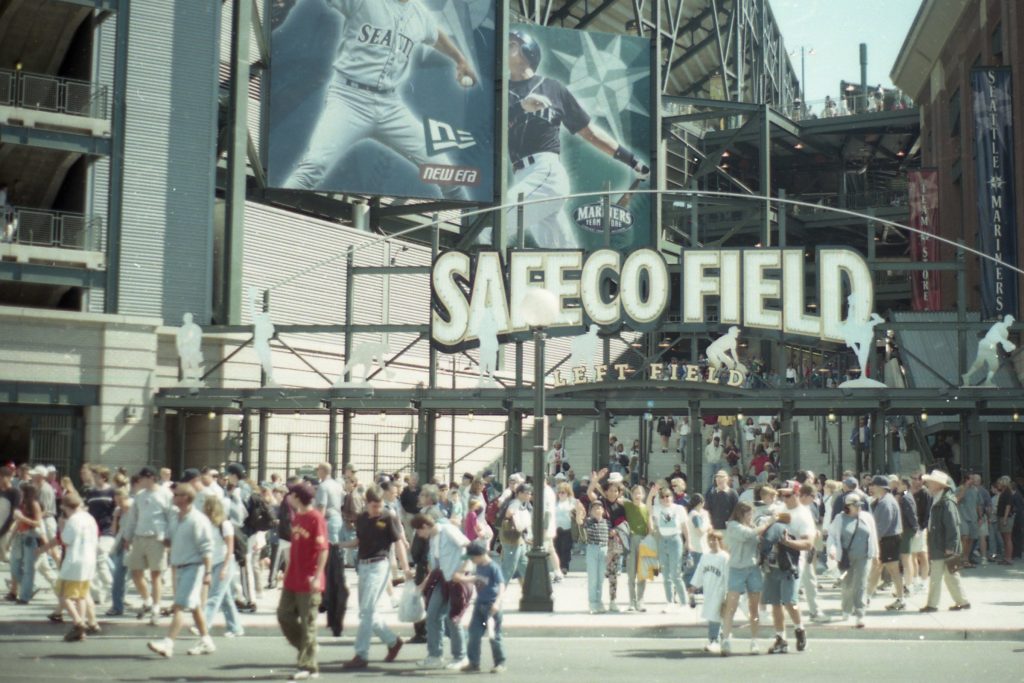 At the Seattle Mariners baseball game.
A Seattle Mariners baseball mérkőzésén.
2005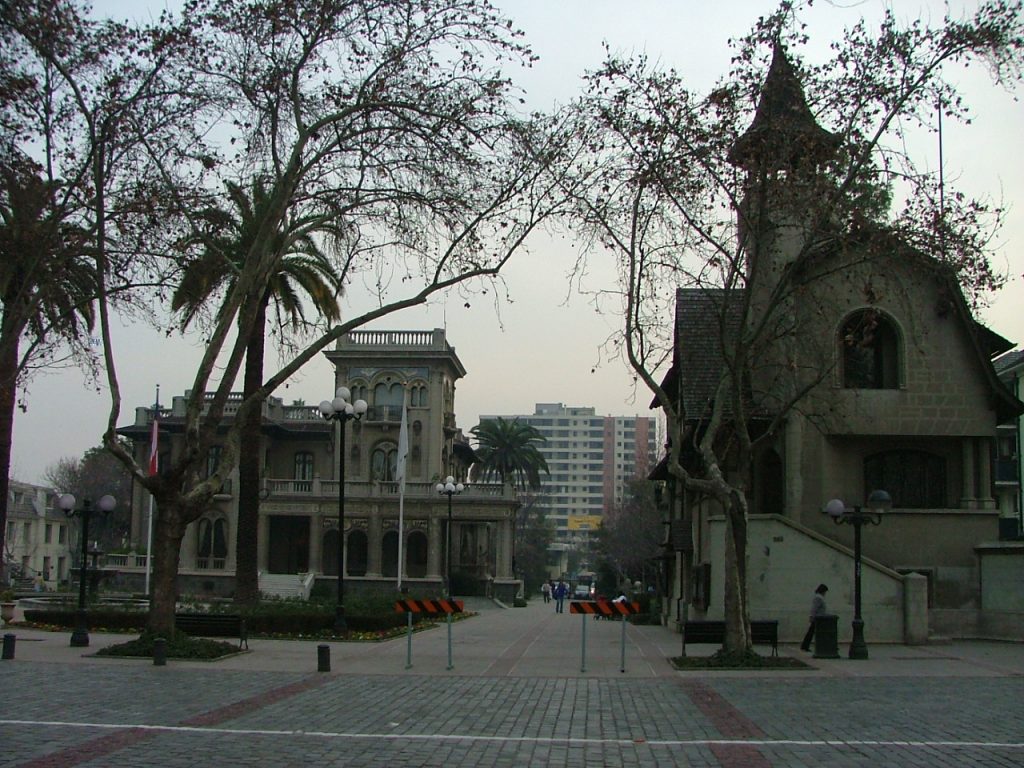 Stopping in Quito on our way home from Easter Island.
Hazafelé a Húsvét-szigetről megállunk Quitóban.
2006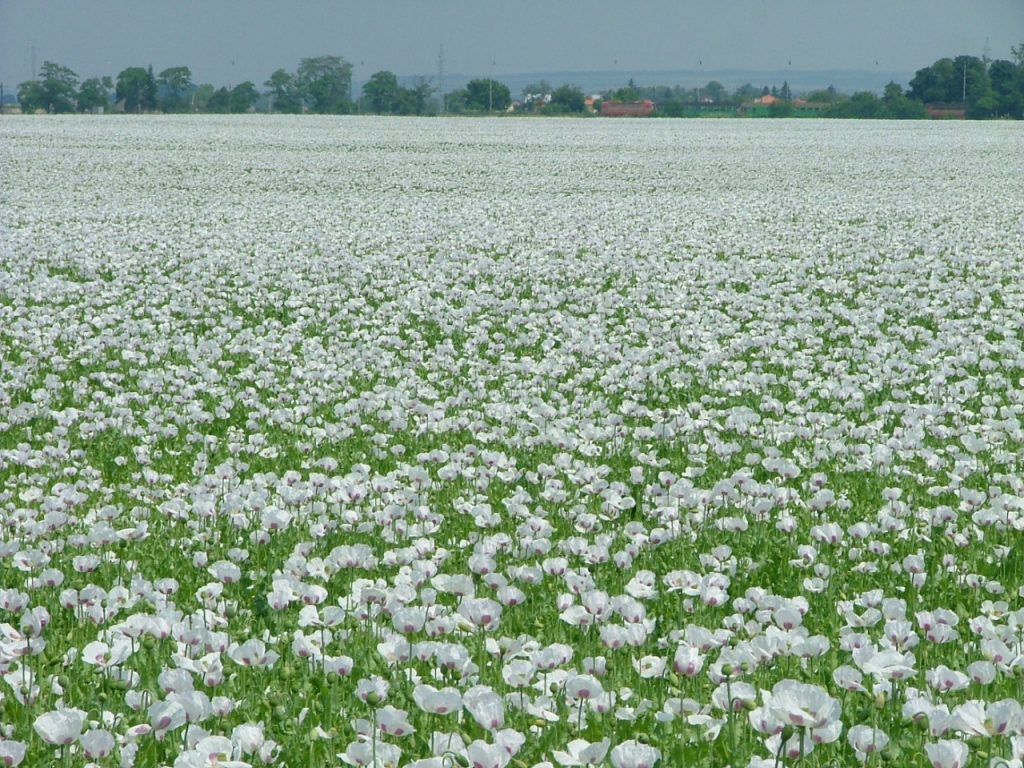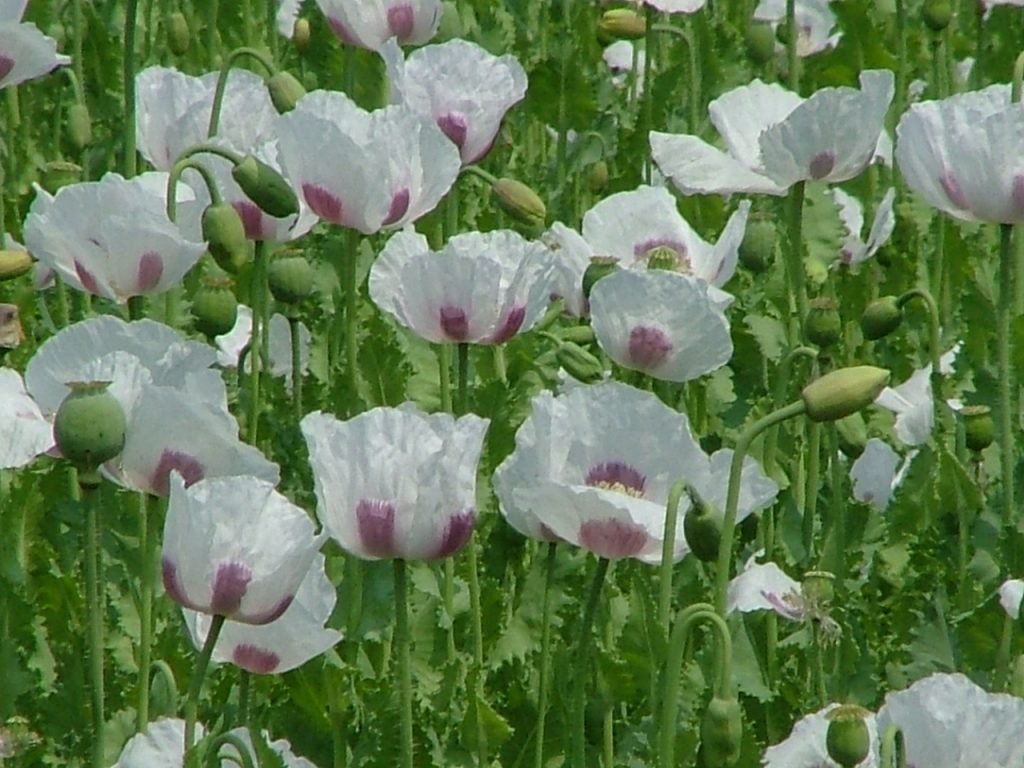 Poppy fields in Slovakia.
Mákmezők Szlovákiában.
2009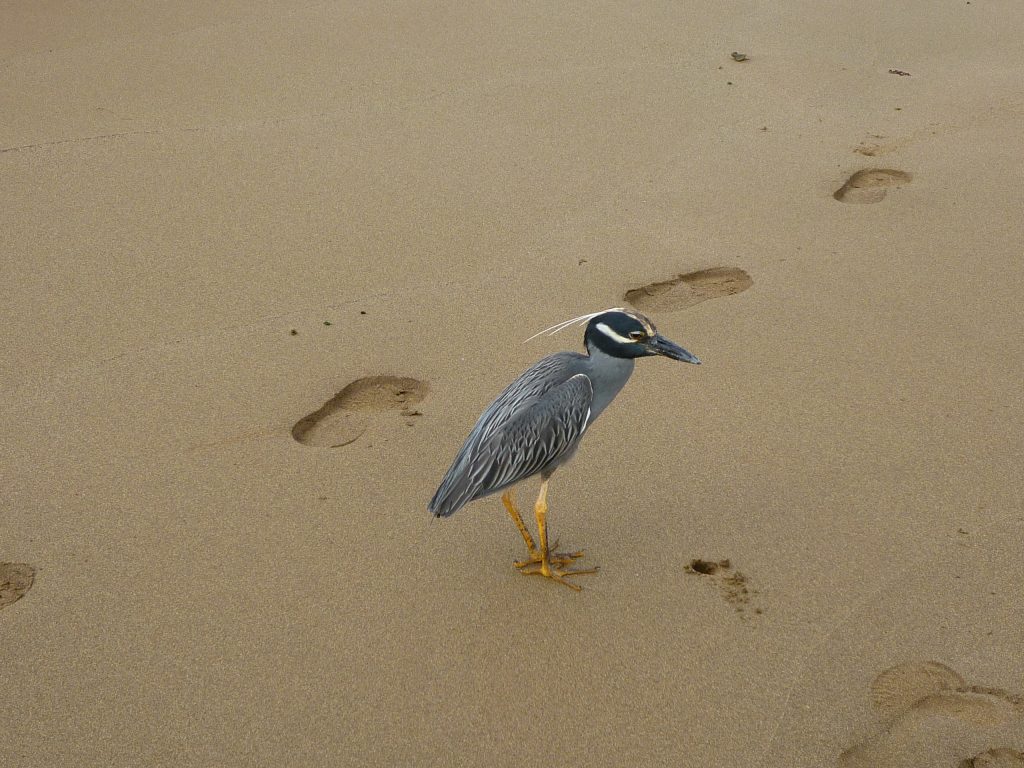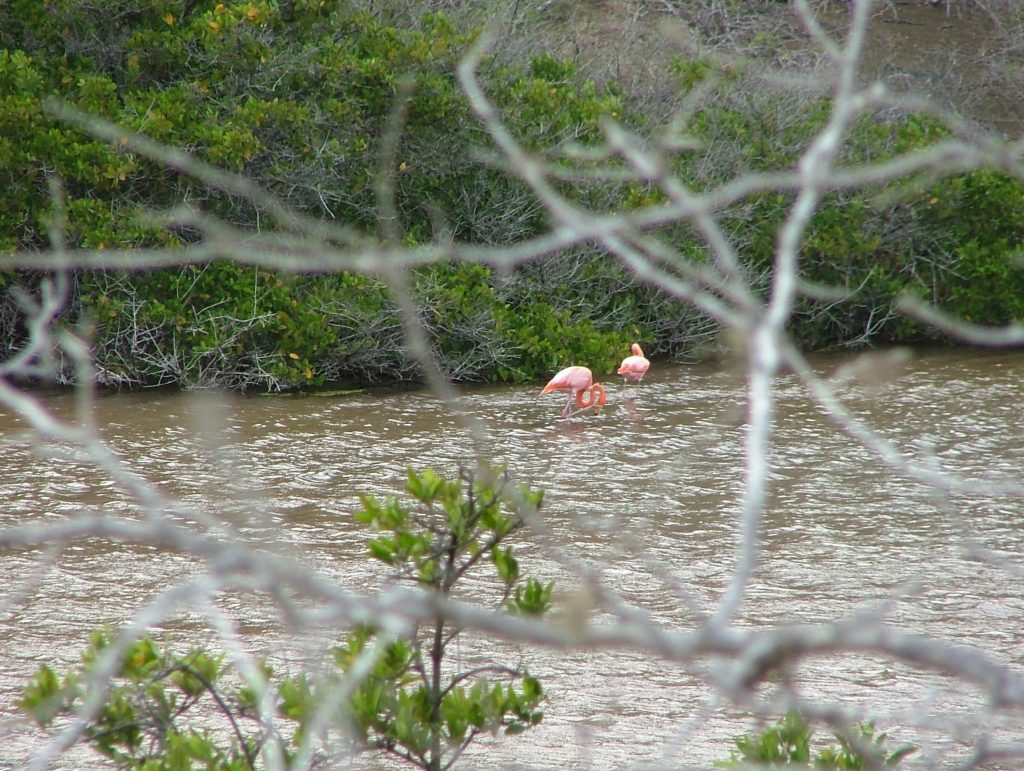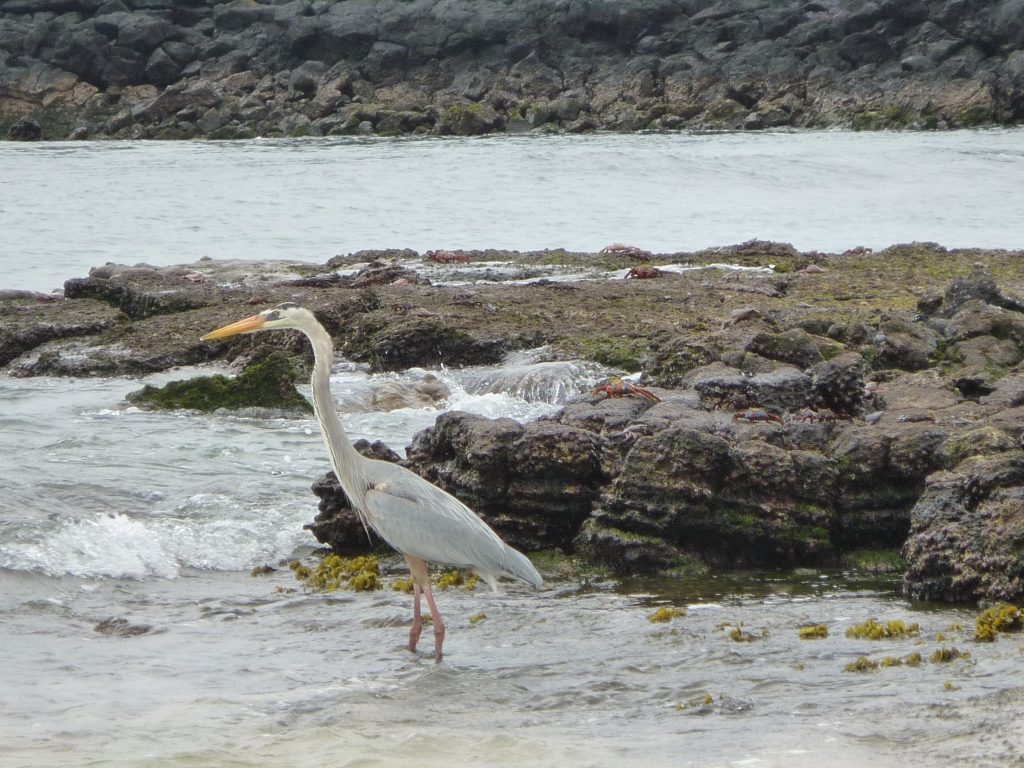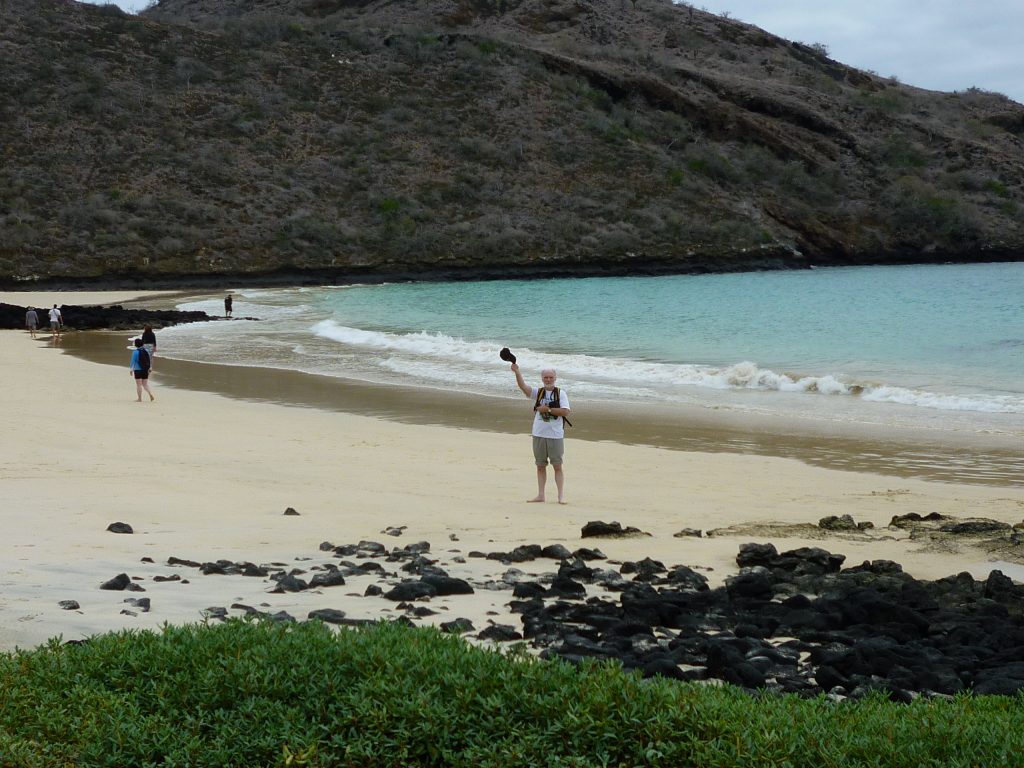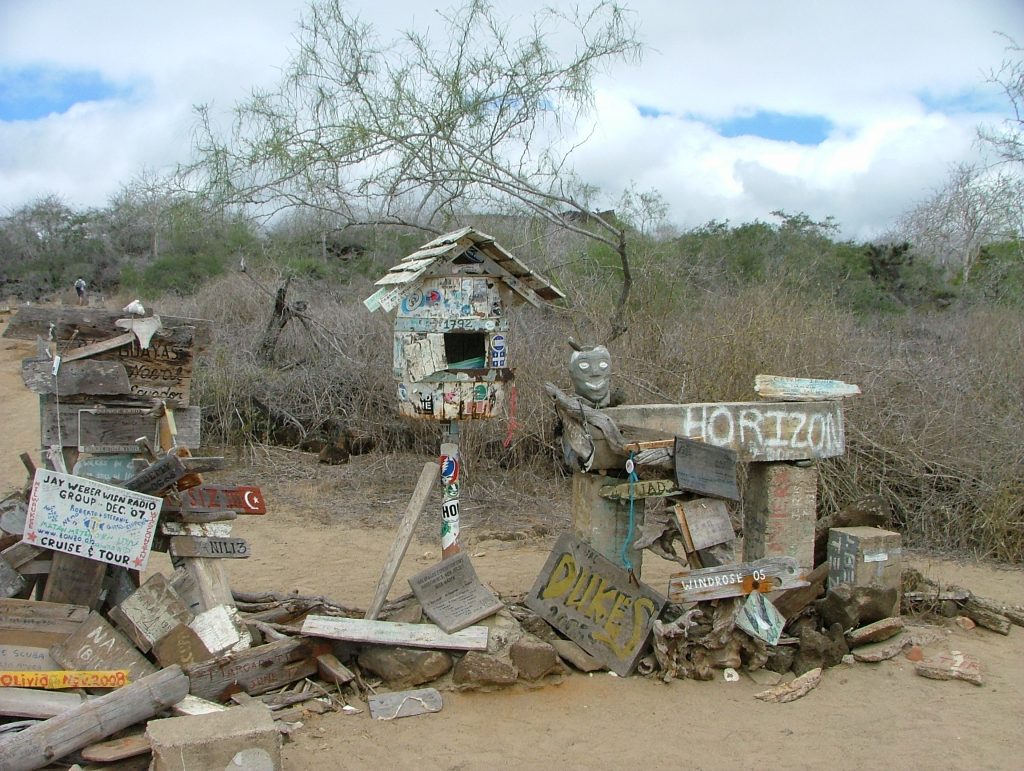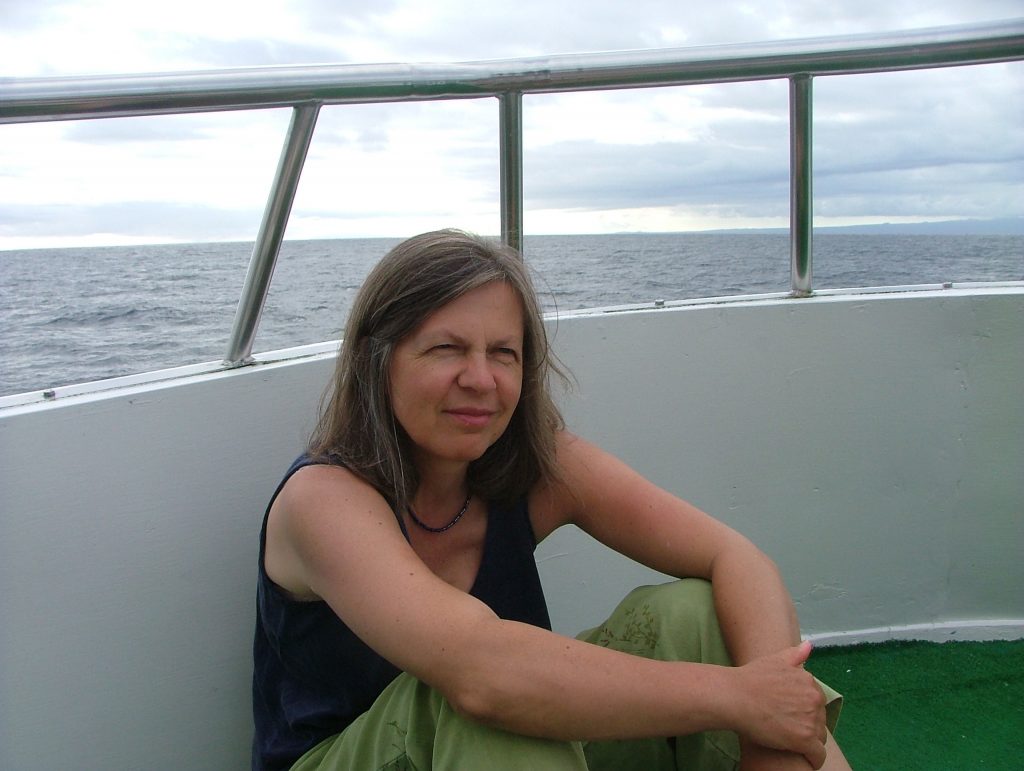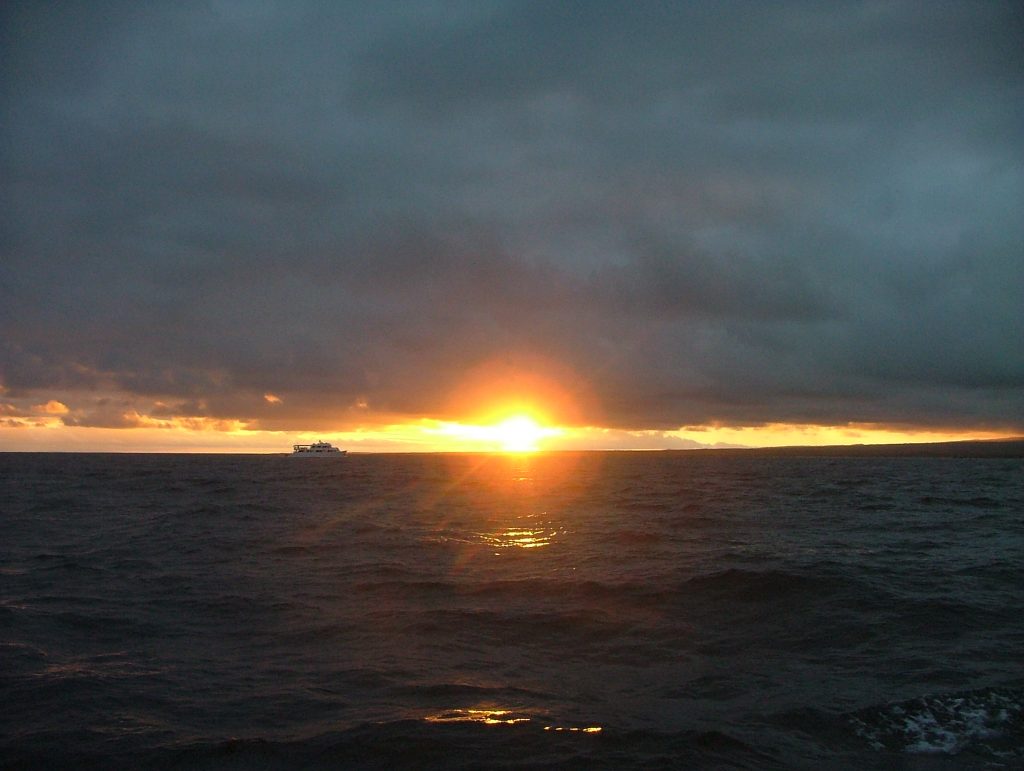 Exploring Floreana Island and enjoying the end of another fun day in the Galápagos.
Felfedezzük Floreana-szigetét és élvezzük egy újabb remek nap végét a Galápagosz-szigeteken.
2010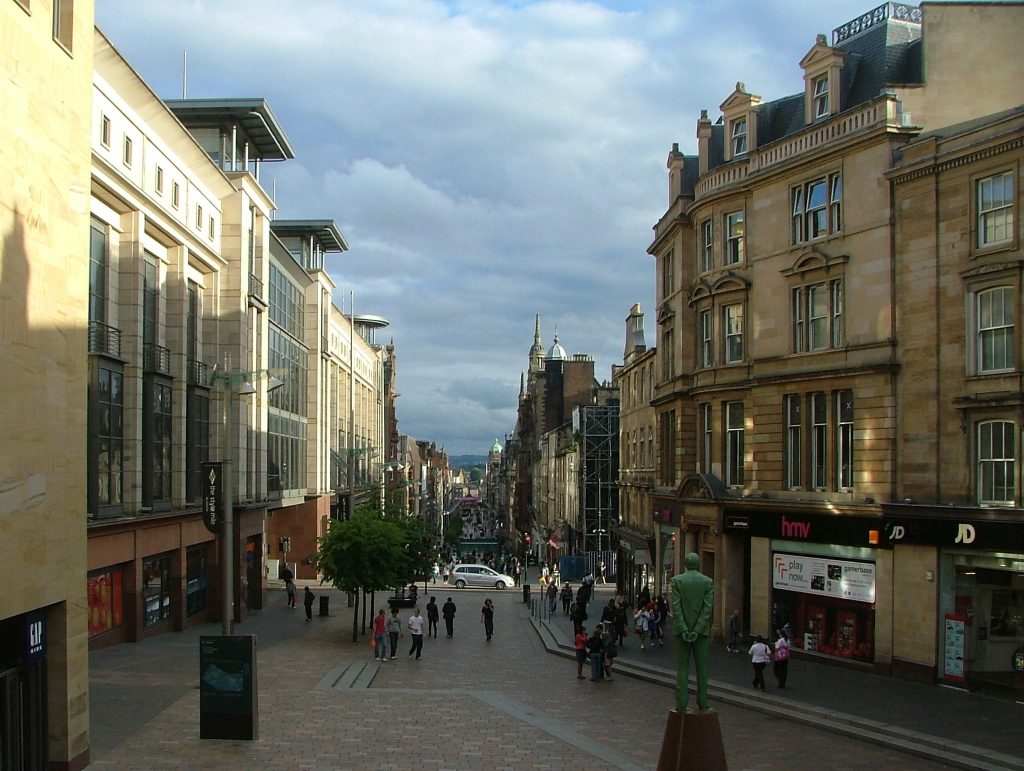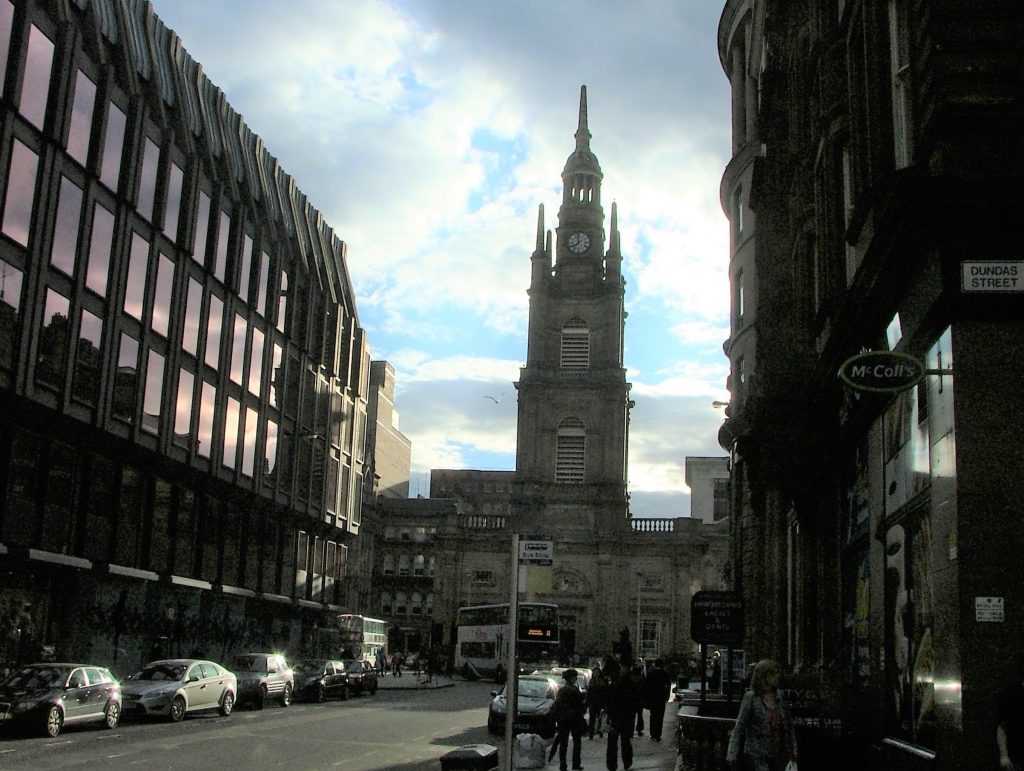 In Glasgow, Scotland, for our niece's college graduation.
Városnézés a skóciai Glasgowban, ahol unokahúgunk egyetemi diplomaosztó ünnepségén veszünk részt.
2014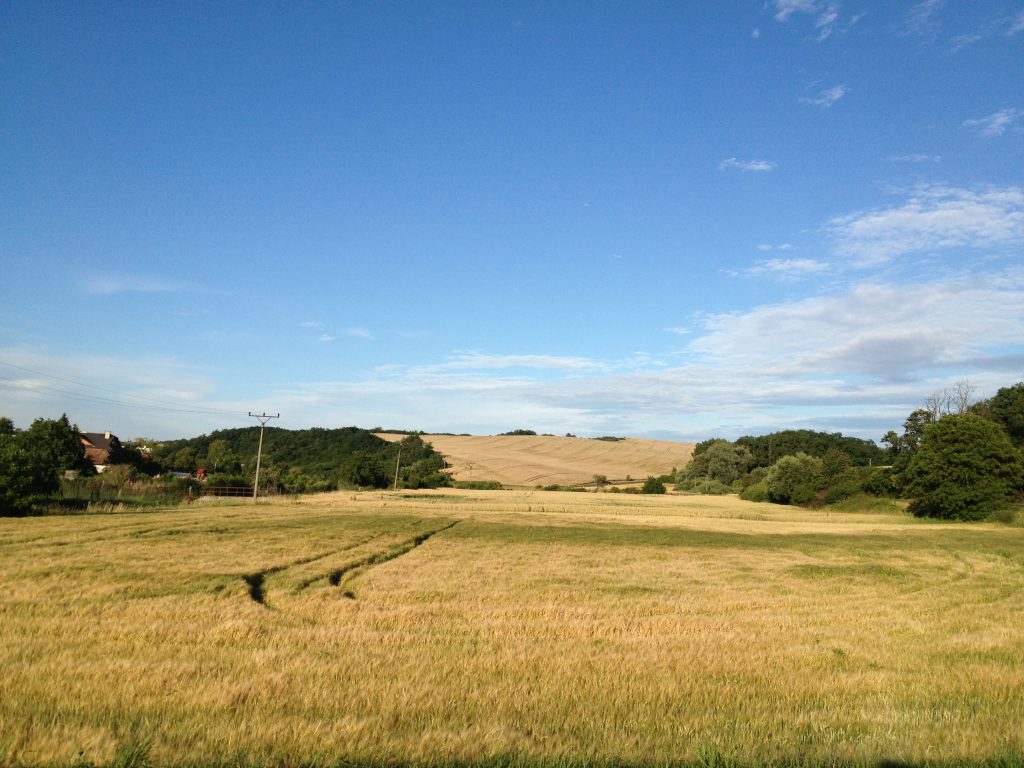 Almost time for harvest in Pozba, Slovakia.
Már majdnem aratnak Pozbán.
2017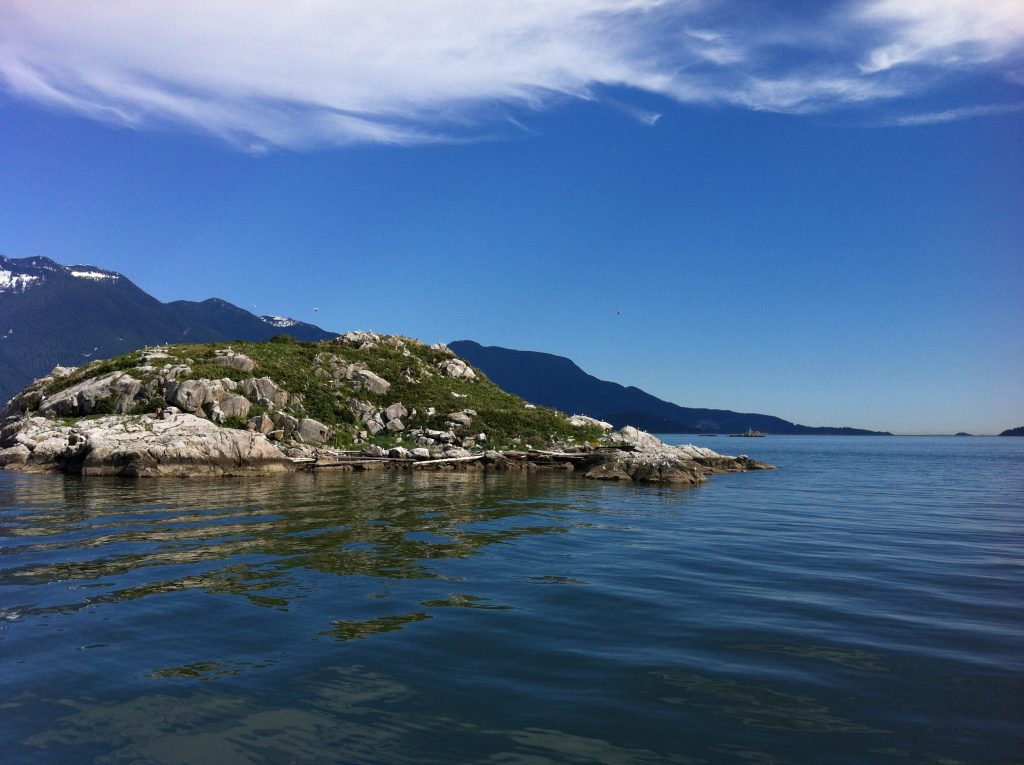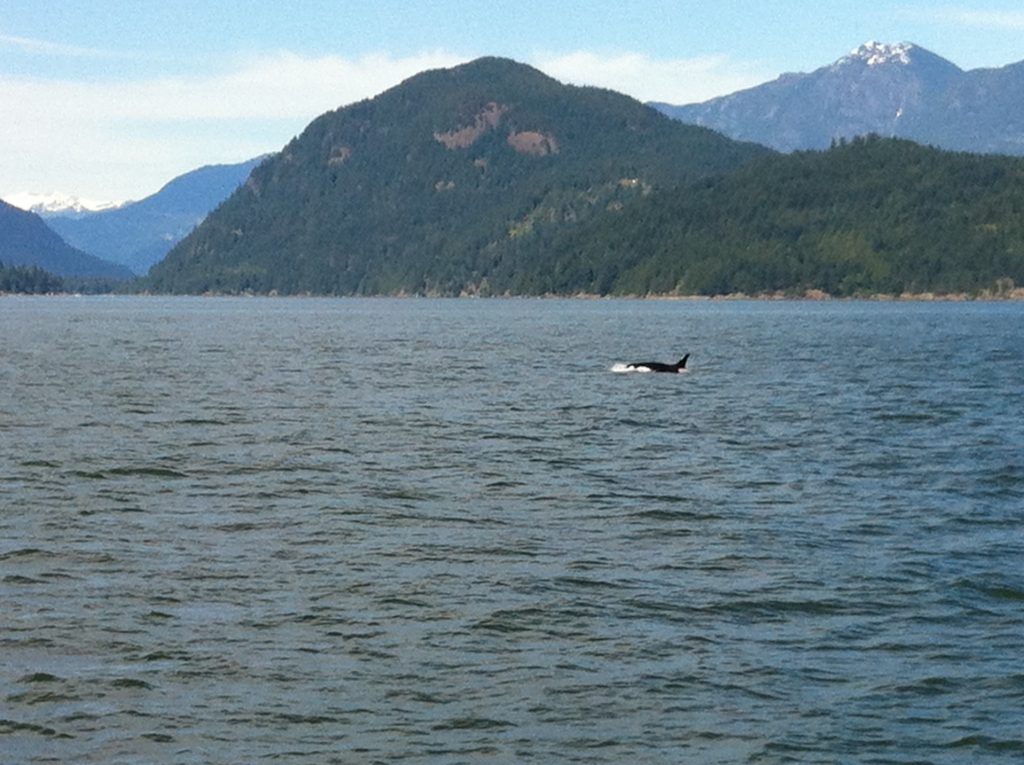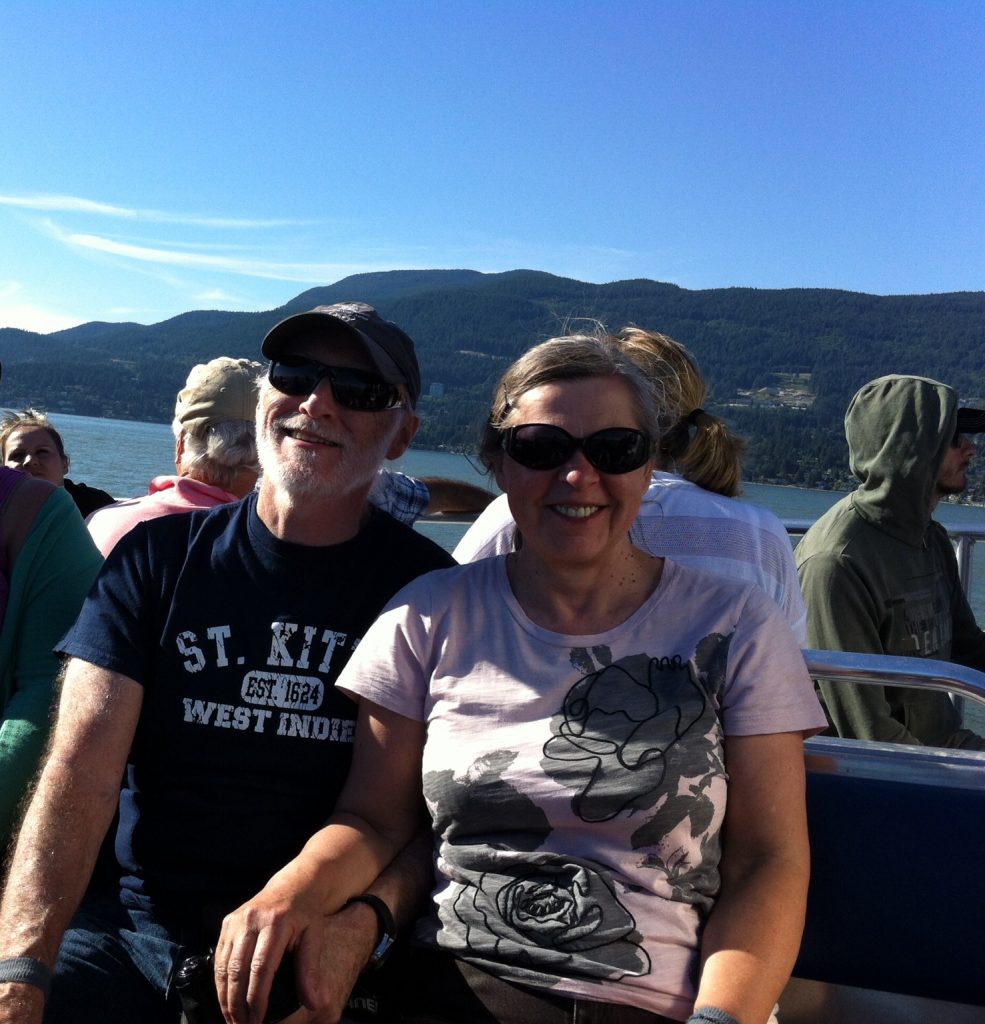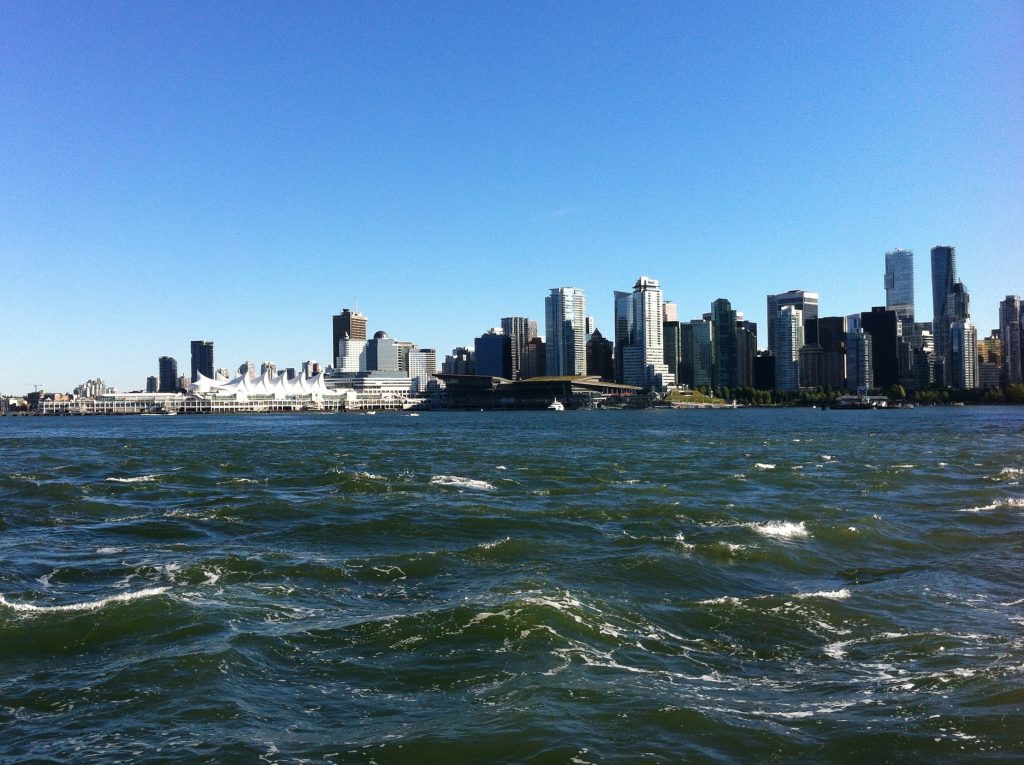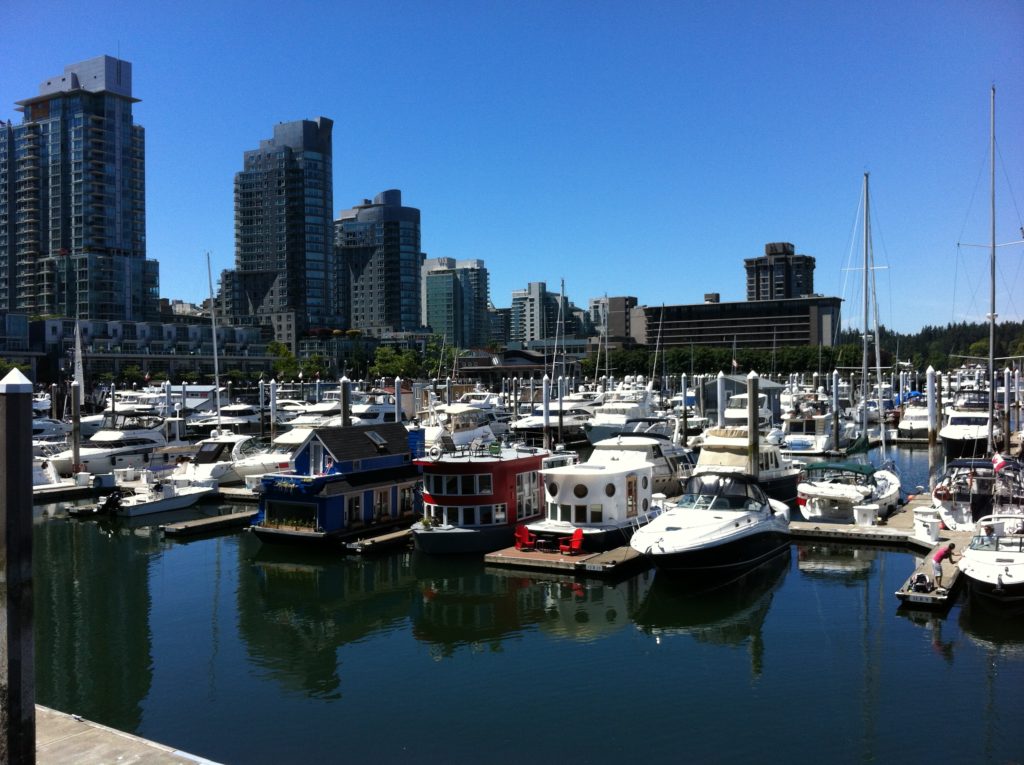 Whale watching and sightseeing in Vancouver, British Columbia.
Bálnales és városnézés Vancouverben, Brit Columbiában.
2018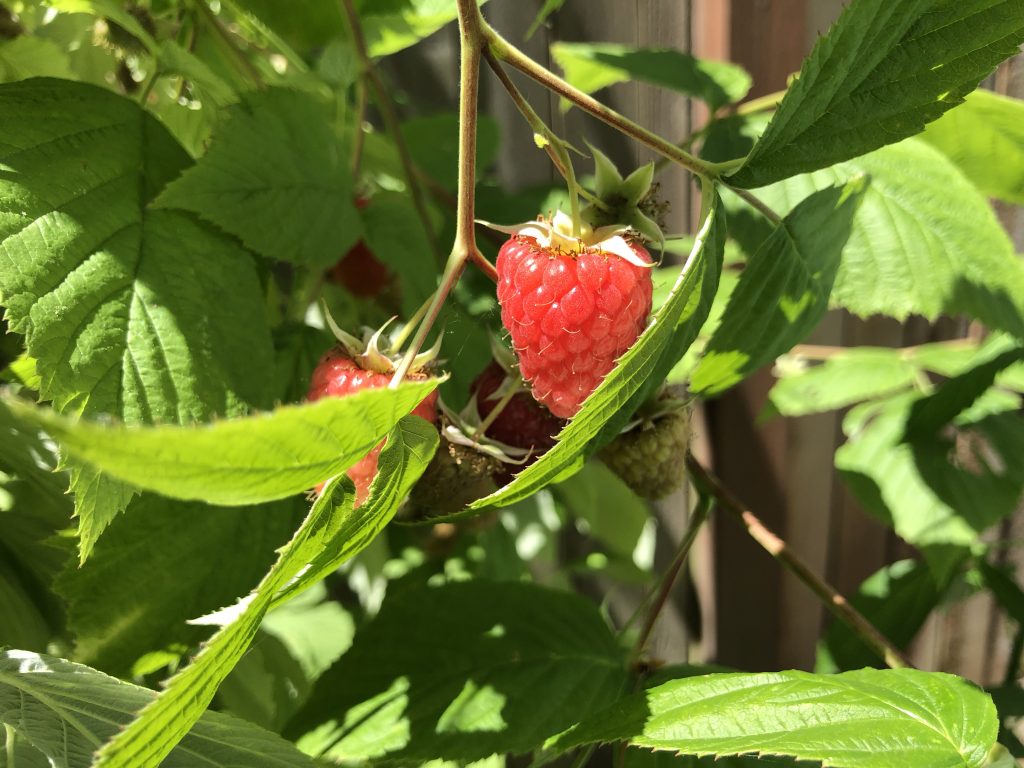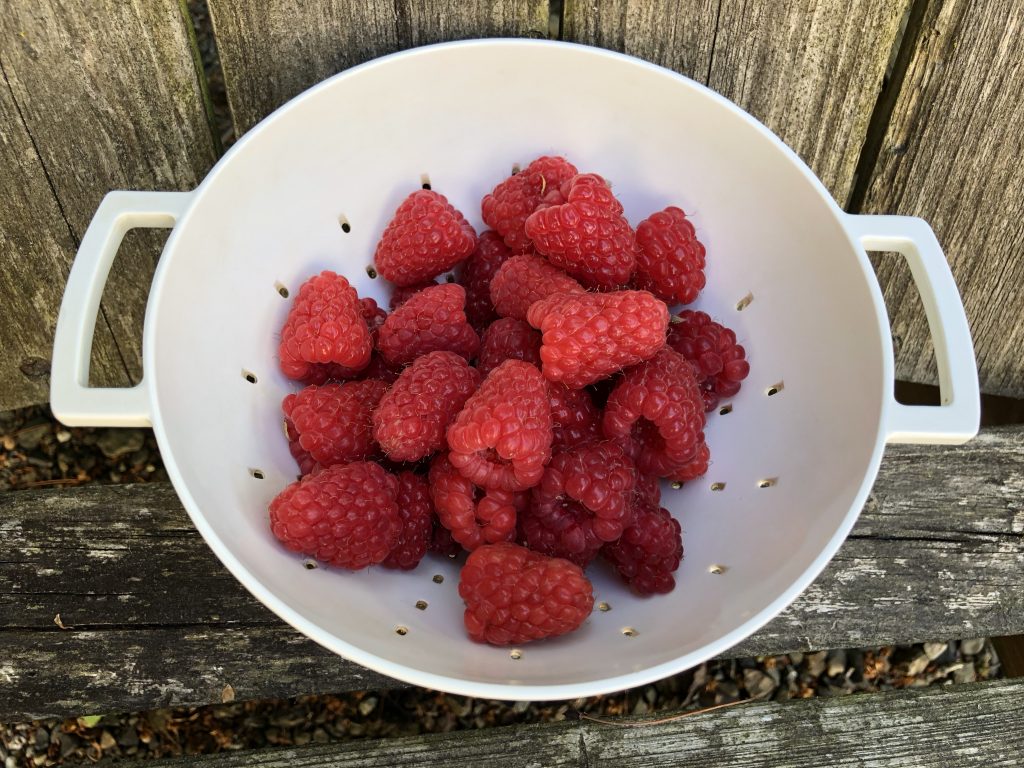 Favorite berries from our garden.
Megérett a málna a kertünkben.