2000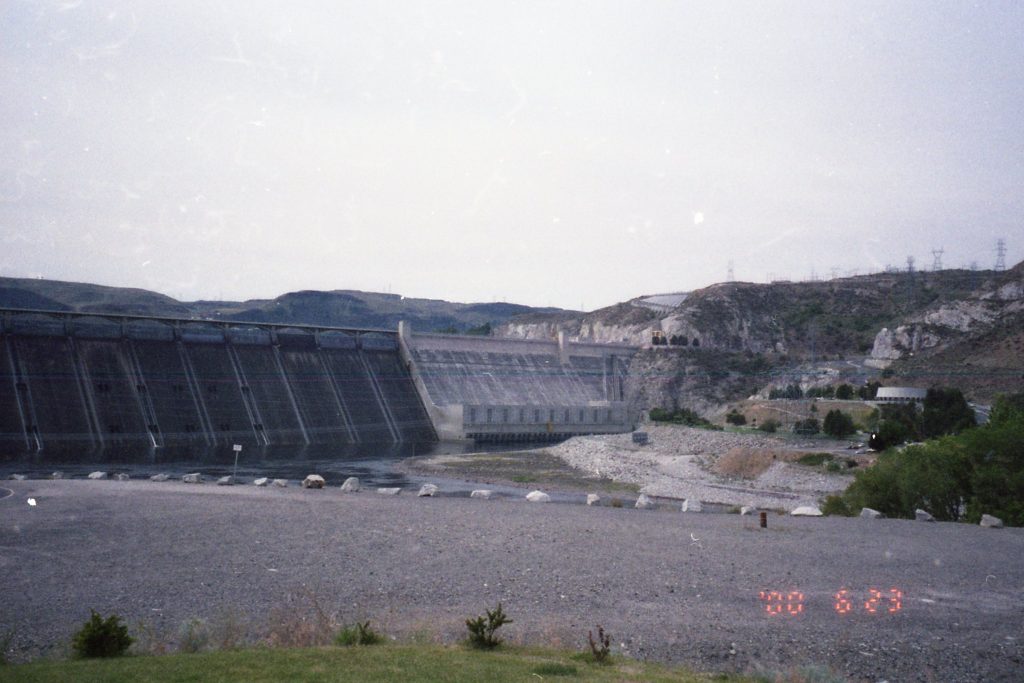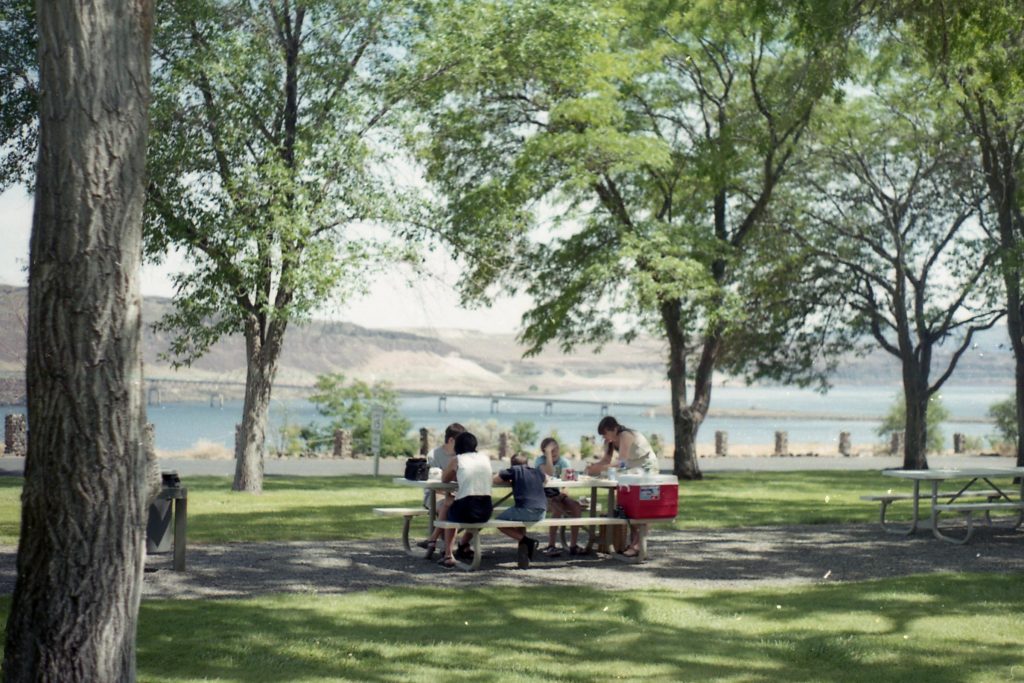 Visited the Grand Coulee Dam in Eastern Washington and had a picnic by the Columbia River.
Ellátogattunk a Washington állambeli Grand Coulee-gáthoz.  Hazafelé piknikeztünk a Columbia folyónál.
2005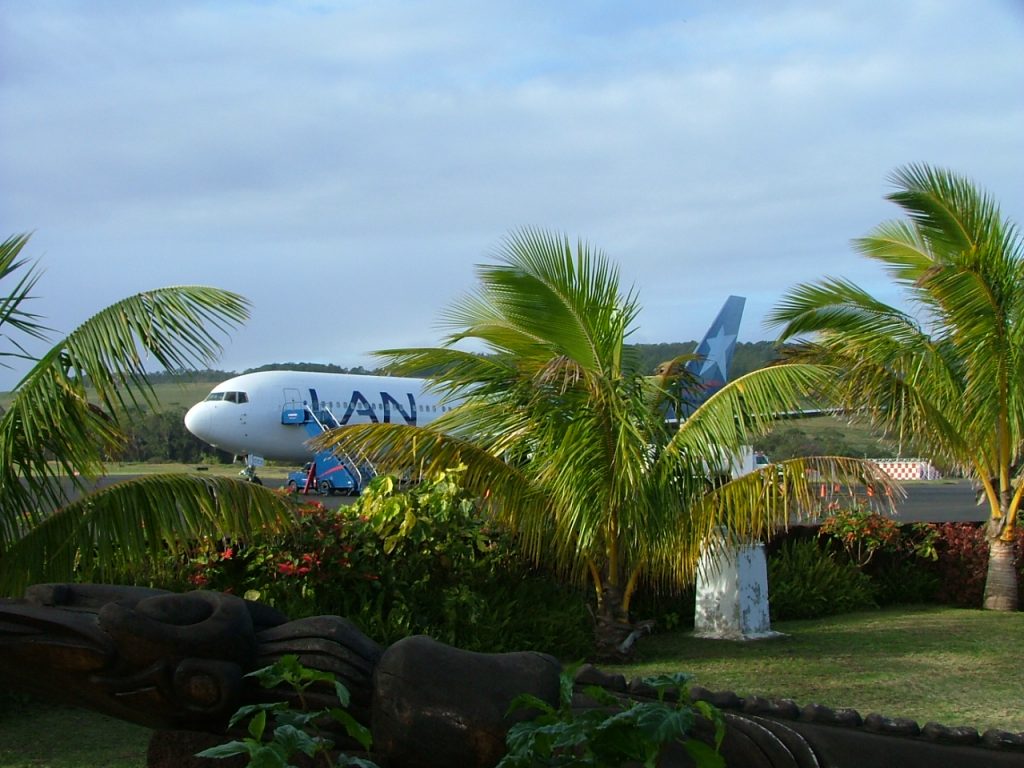 Departing Easter Island.
Véget ért a Húsvét-szigeti kaland.
2006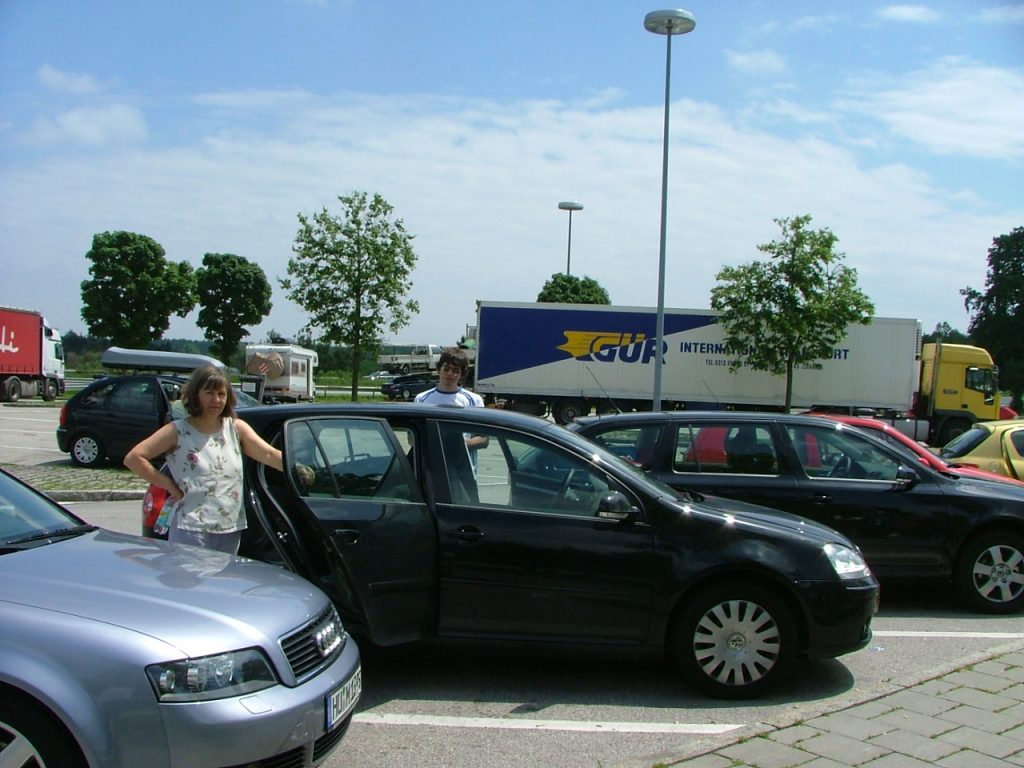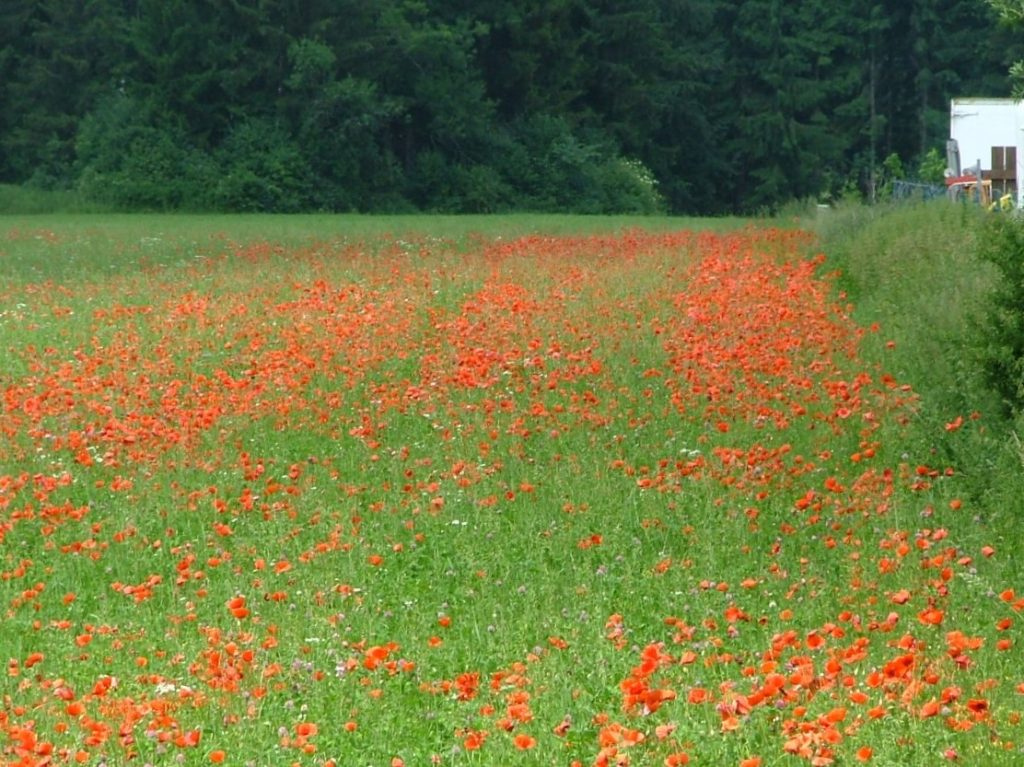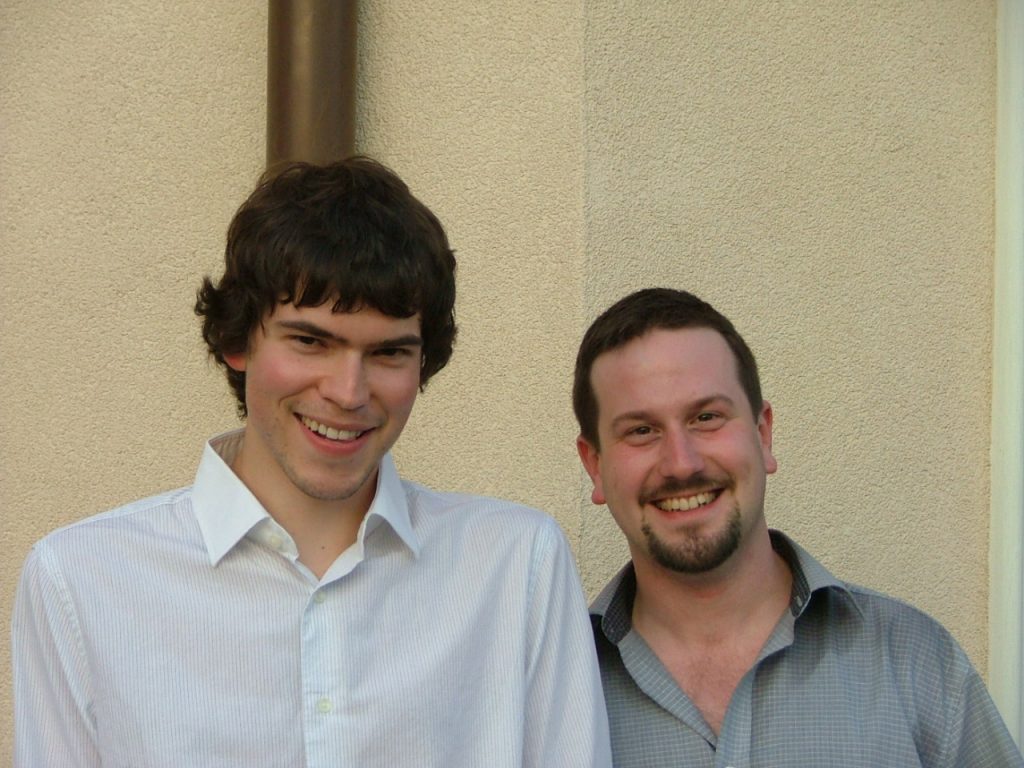 Driving from Stuttgart, Germany, to Dunajská Streda, Slovakia.  Detour with amazing poppy fields.  Dávid and his good friend, Előd, waiting for school friends.
Autóval Stuttgartból Dunaszerdahelyre, Szlovákiába.  Csodás pipacsmezők az út mellett a nem tervezett kitérő során Németországban.  Dávid és jó barátja, Előd, iskolai barátaikra várnak.
2009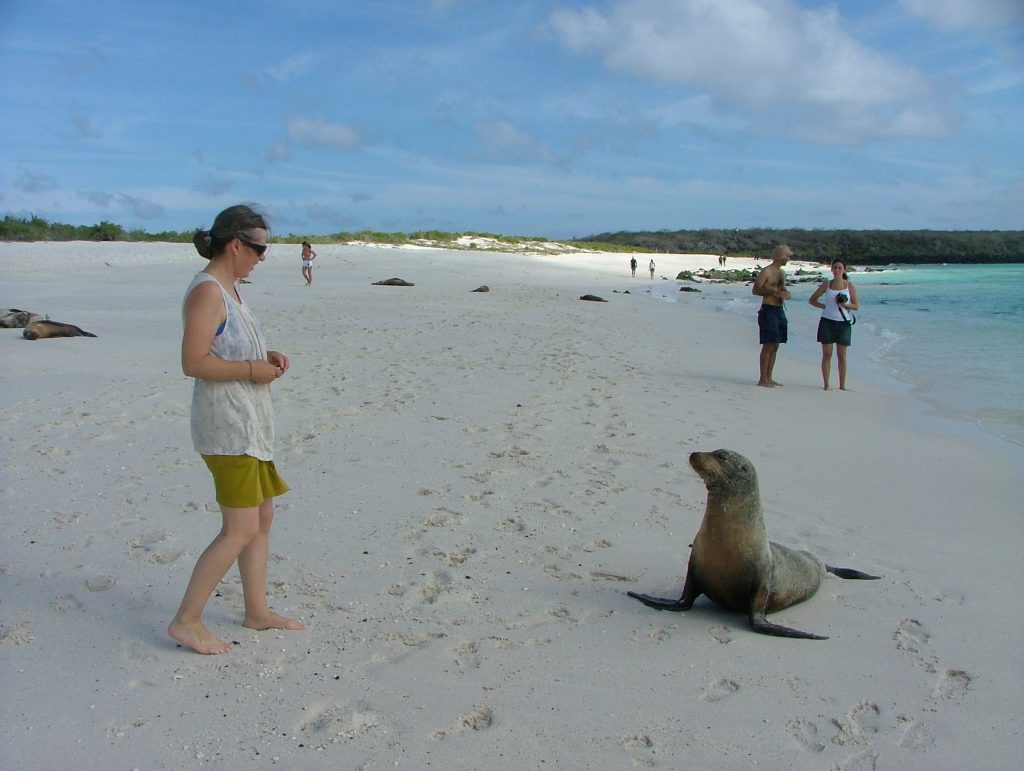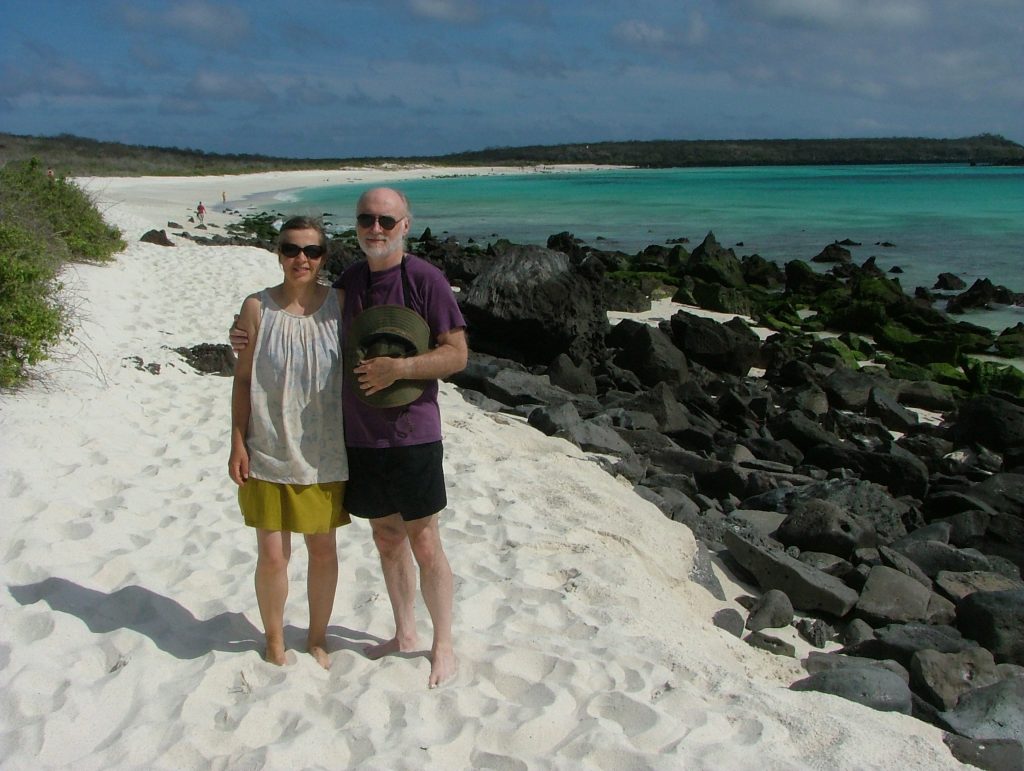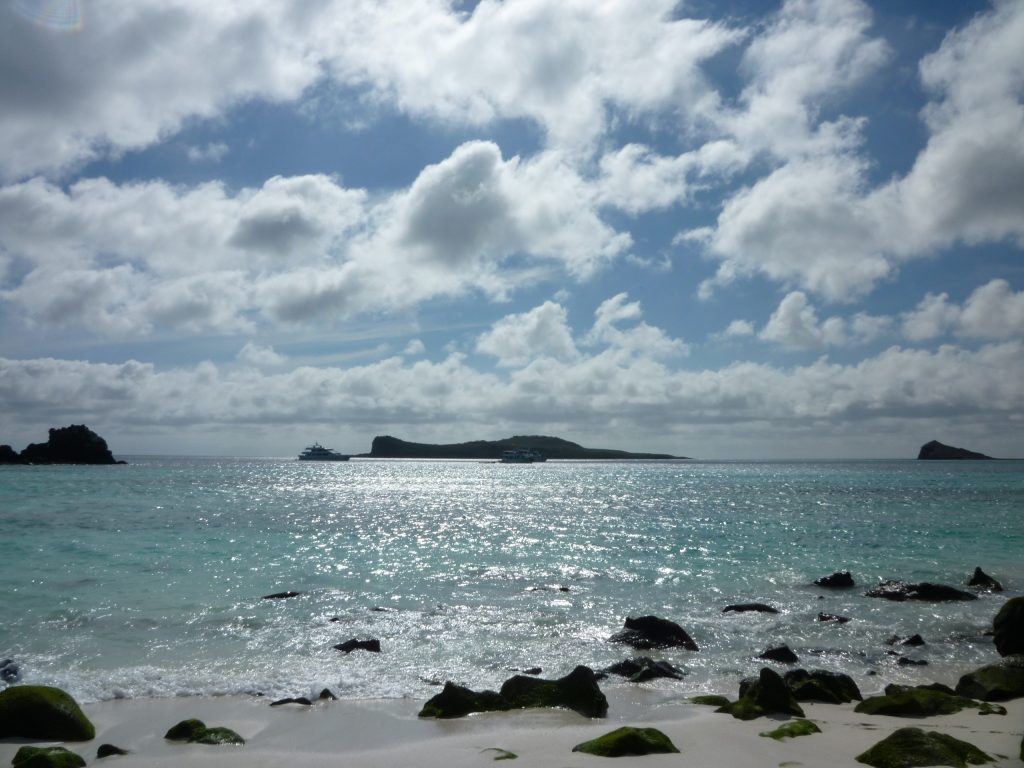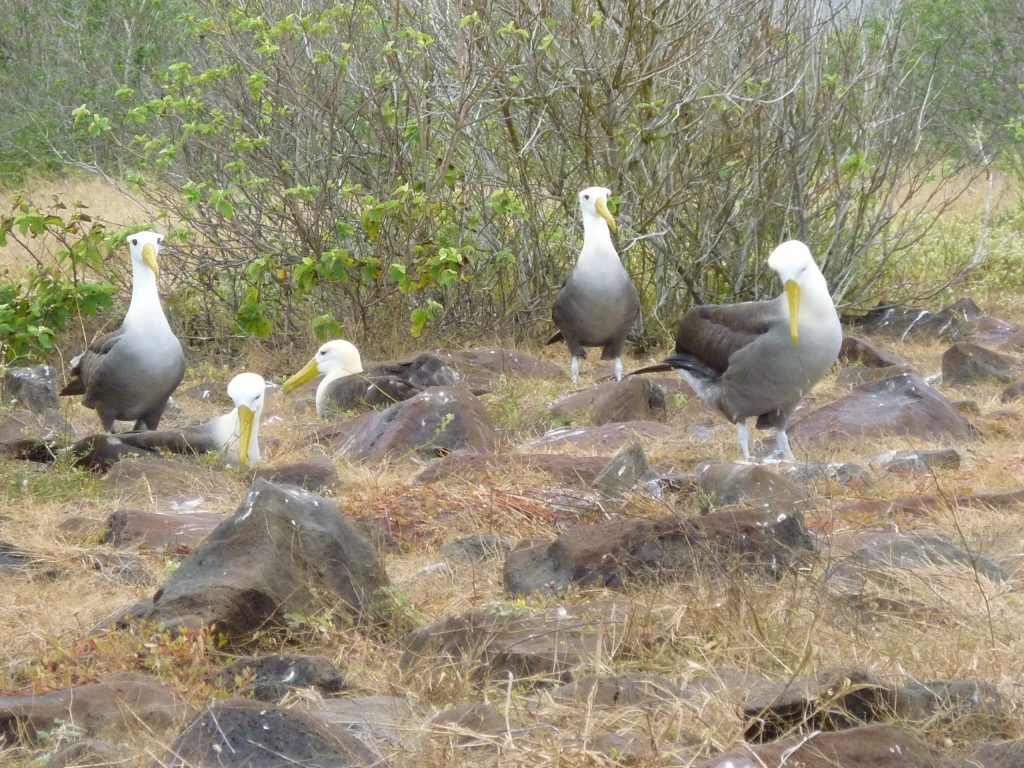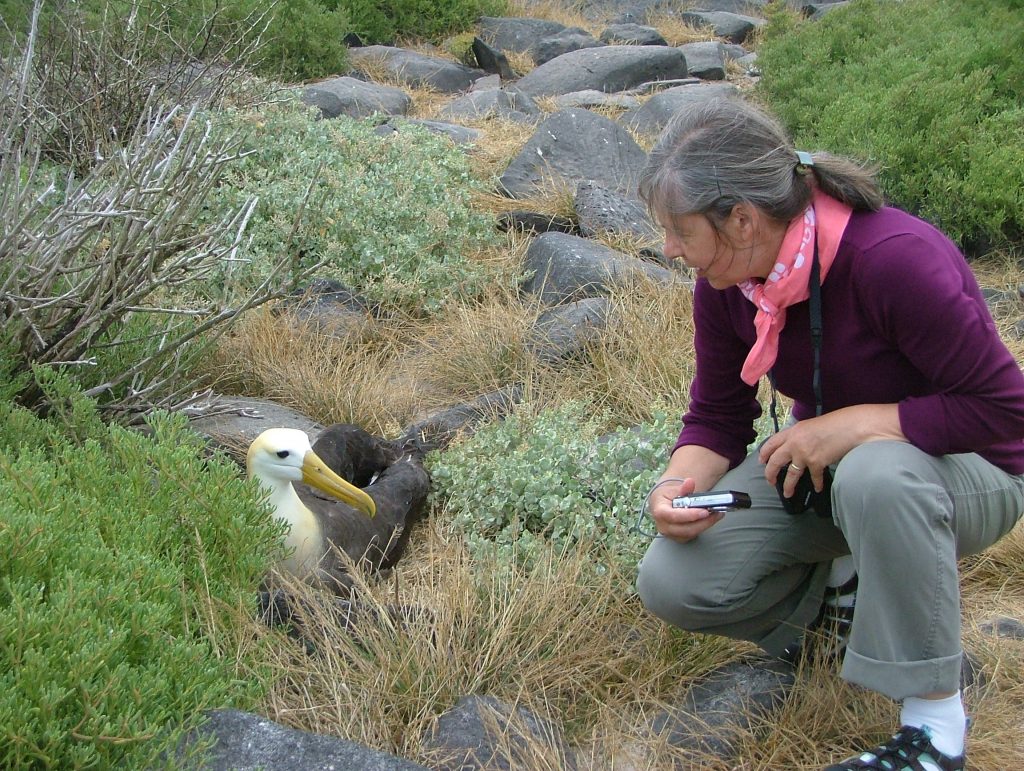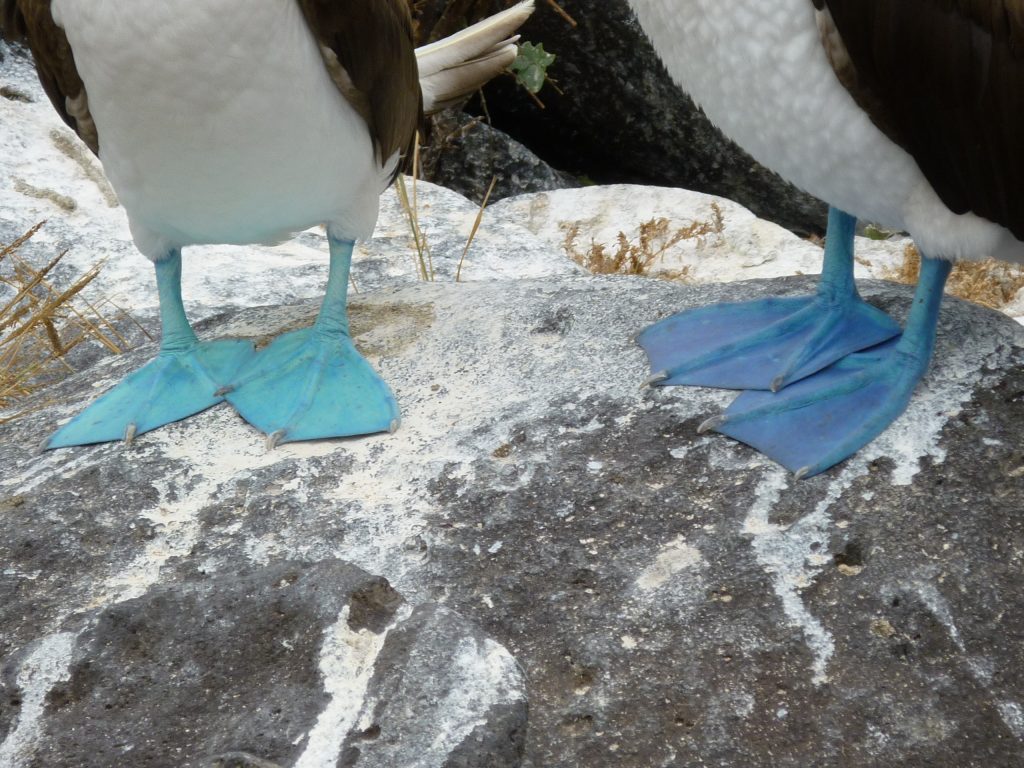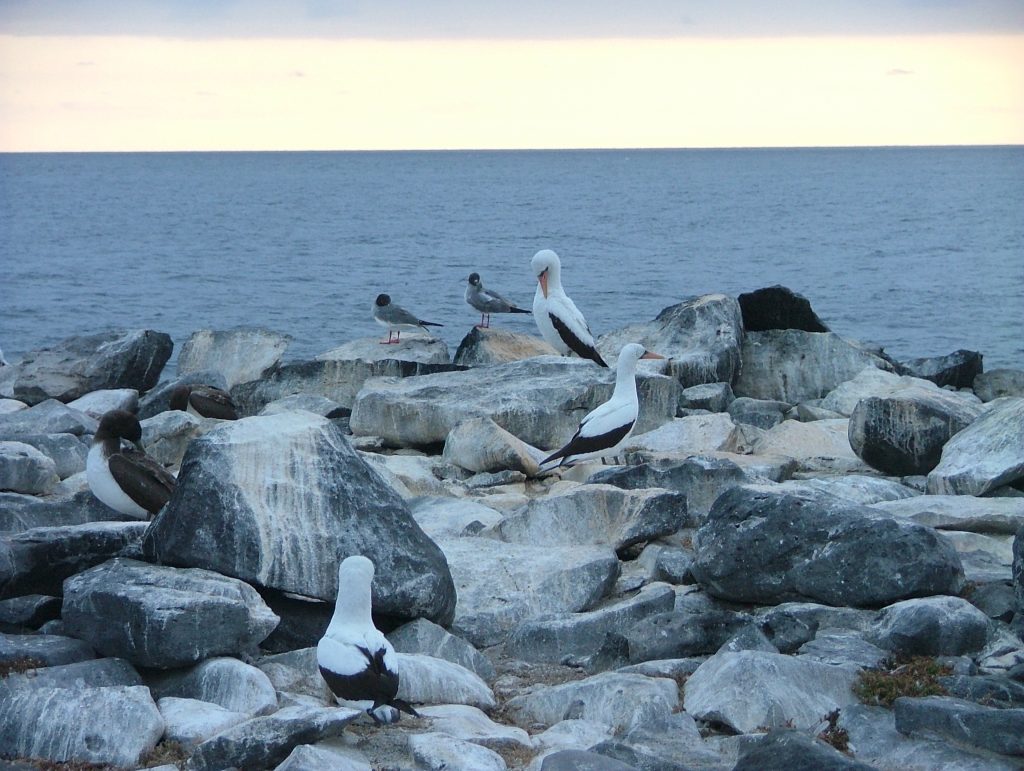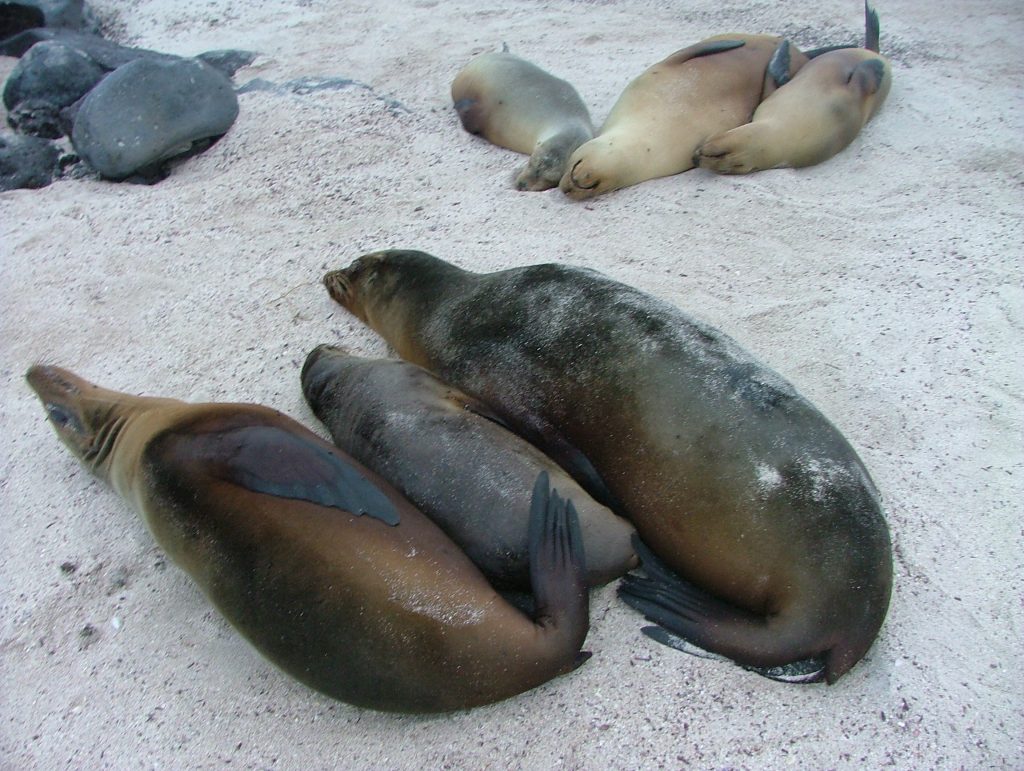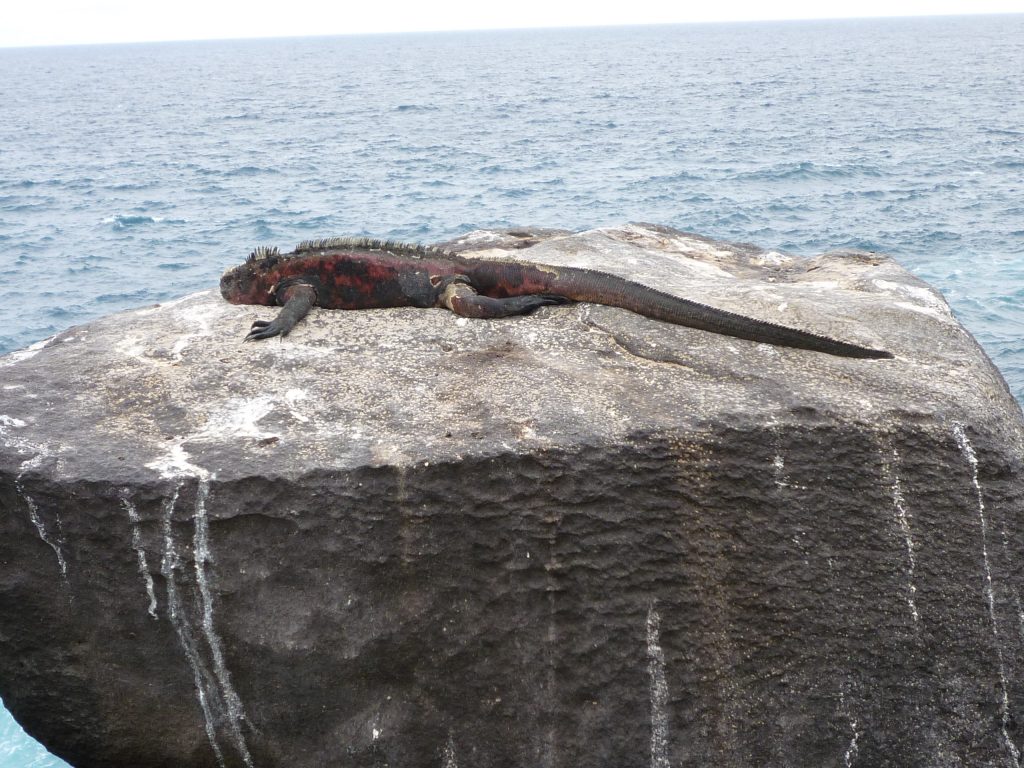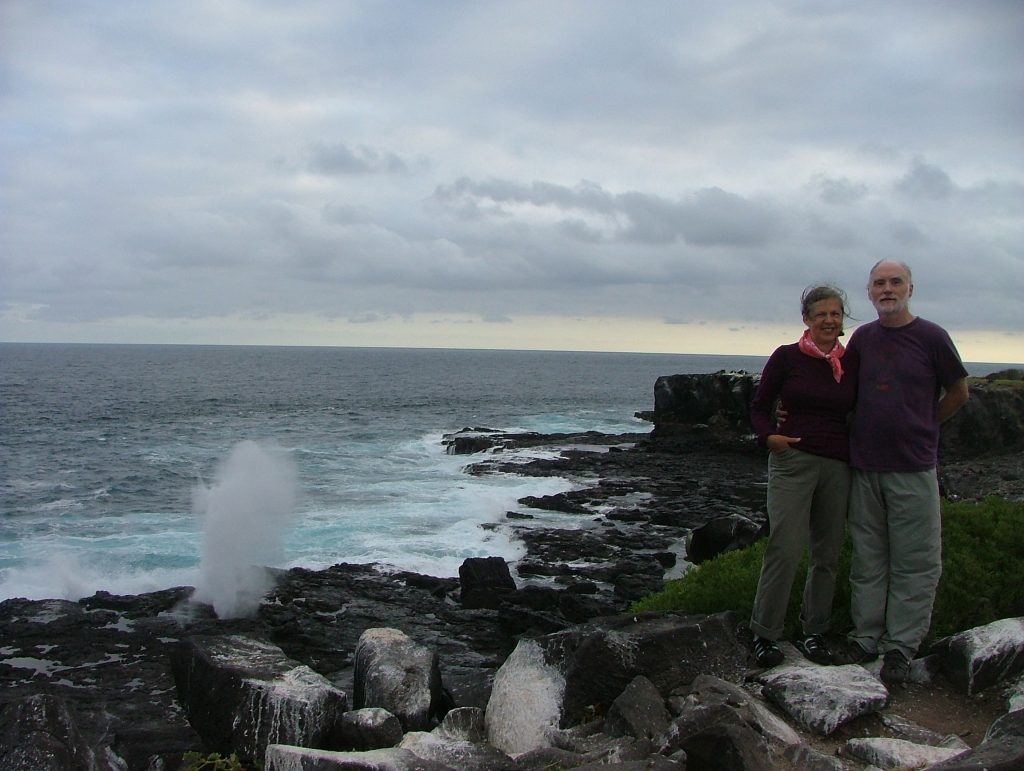 On Espanola Island in the Galápagos.  Stroll on the beach at Gardner Bay.  Later at Punta Saurez enjoying the albatross, blue-footed boobies, nazca boobies, sea lions, and marine iguanas.
Espanola szigetén.  Előbb a Gardner-öbölnél a tegerparton, később a Punta Saurez-en, ahol láttunk albatroszt, kéklábú szulát, nazca szulát, oroszlánfókát és tengeri leguánt.
2013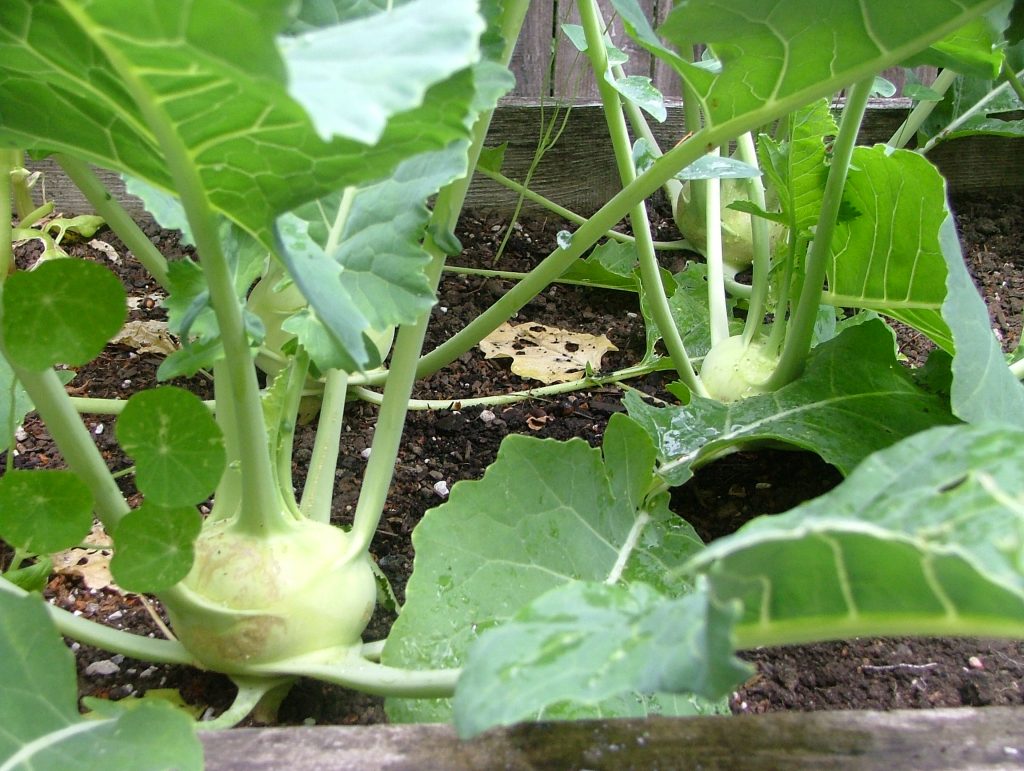 This year we are growing kohlrabi.
Idén karalábét is termesztünk.