2007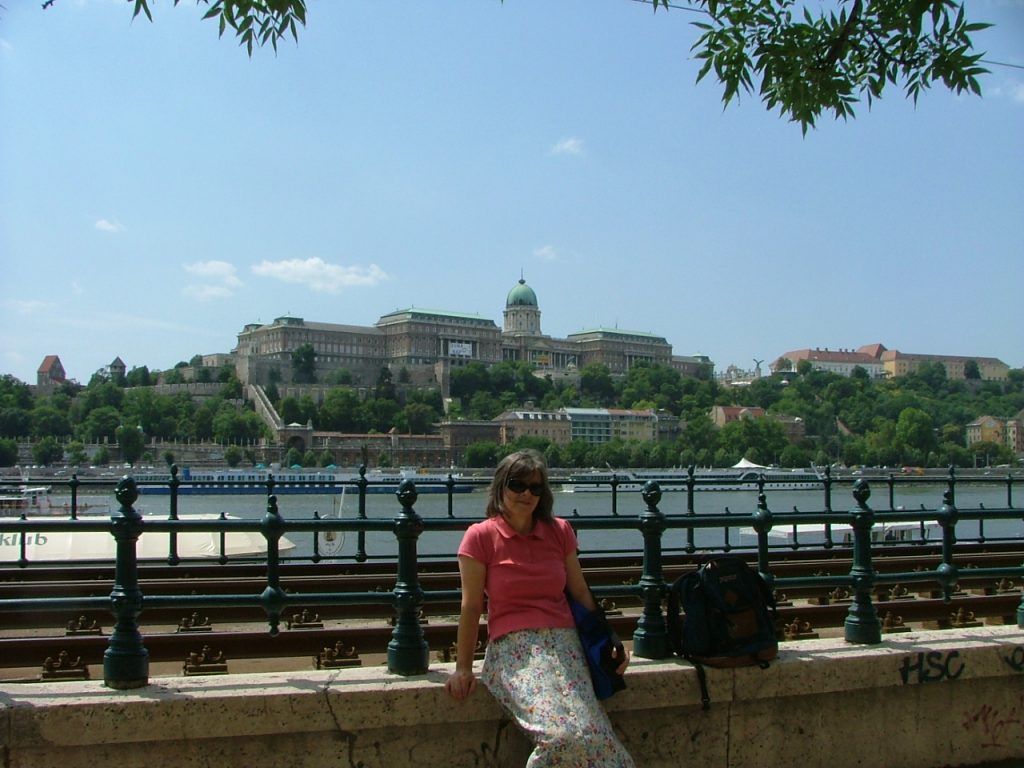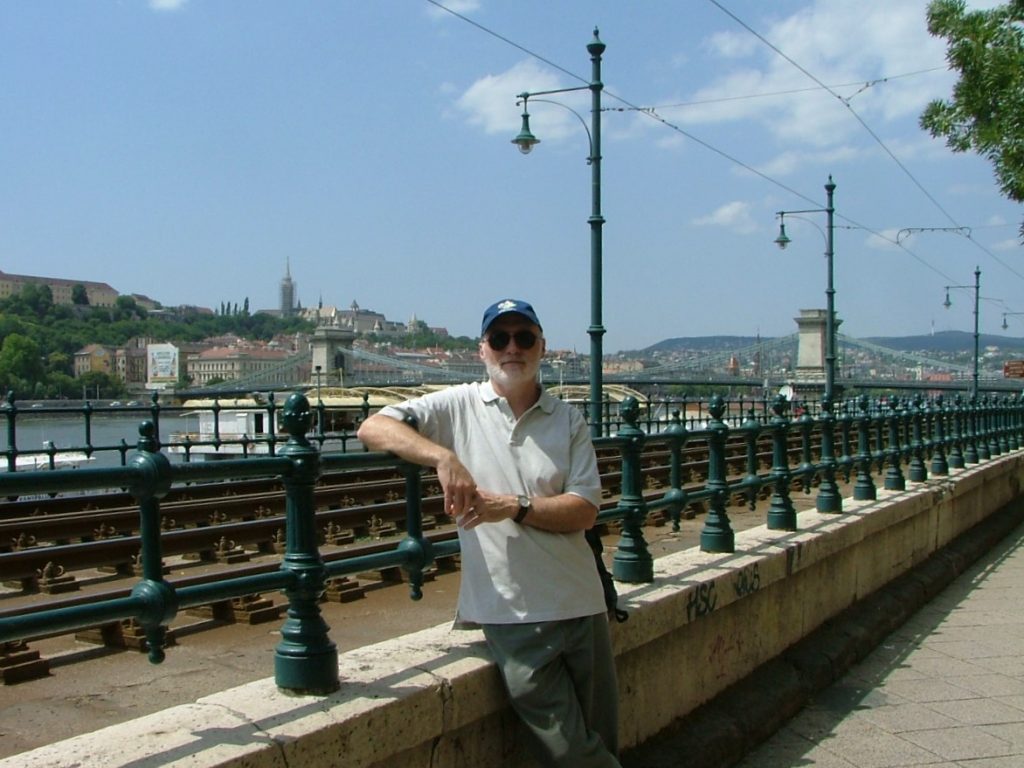 A short visit to Budapest, Hungary.
Rövid látogatás Budapesten.
2009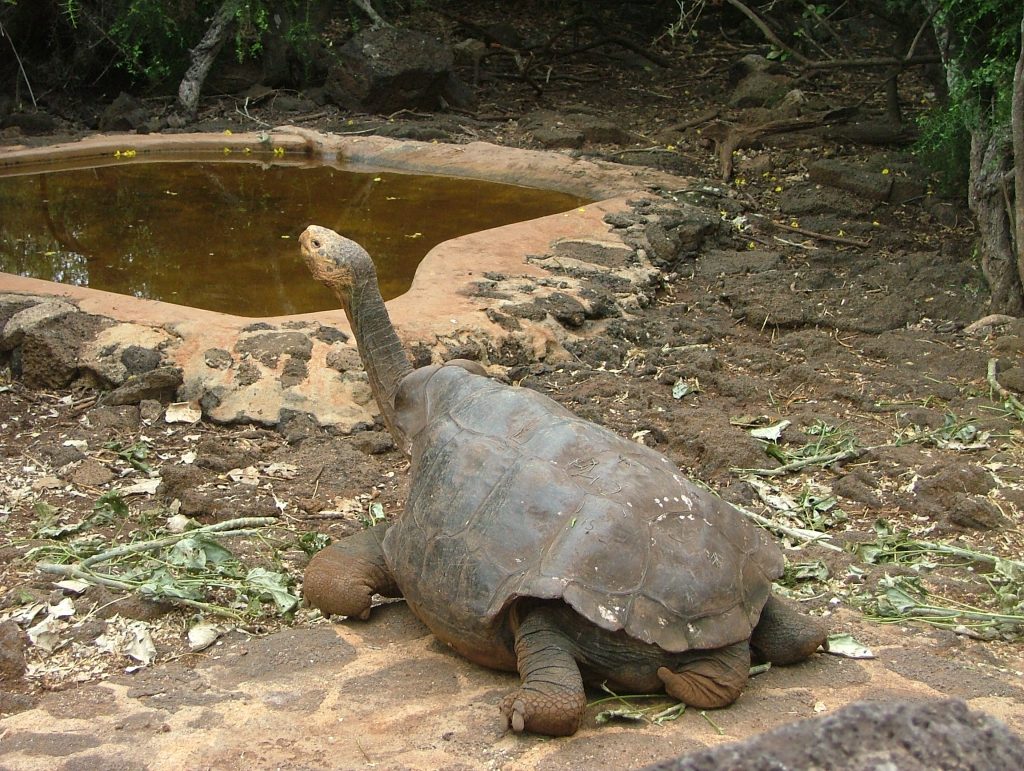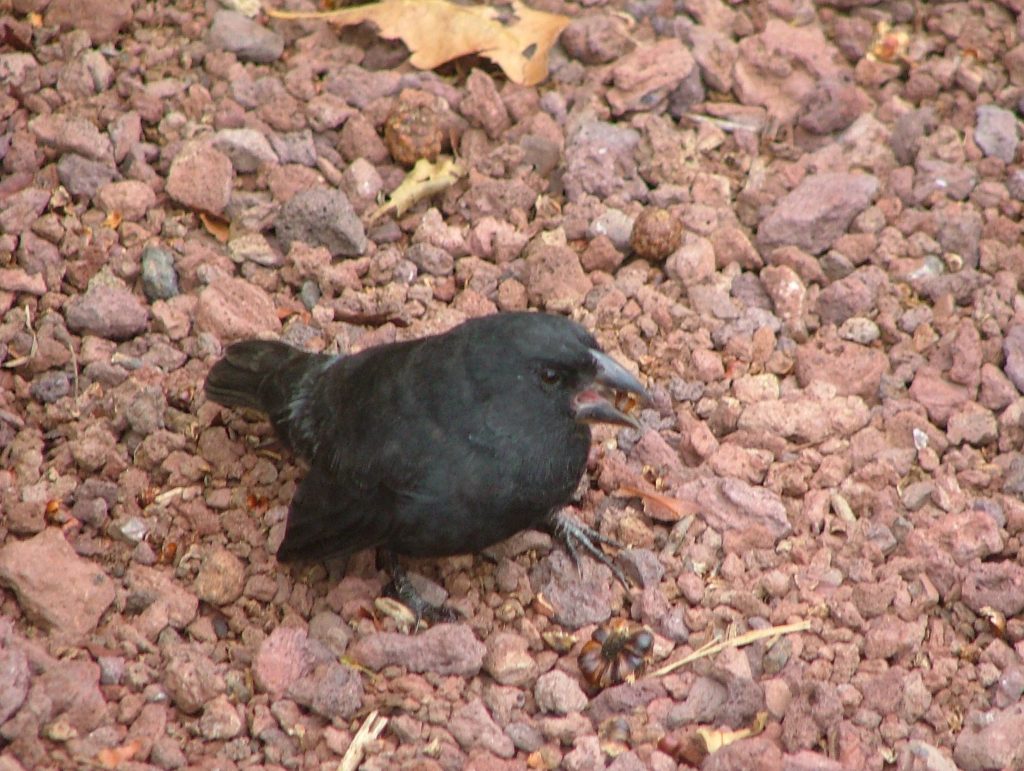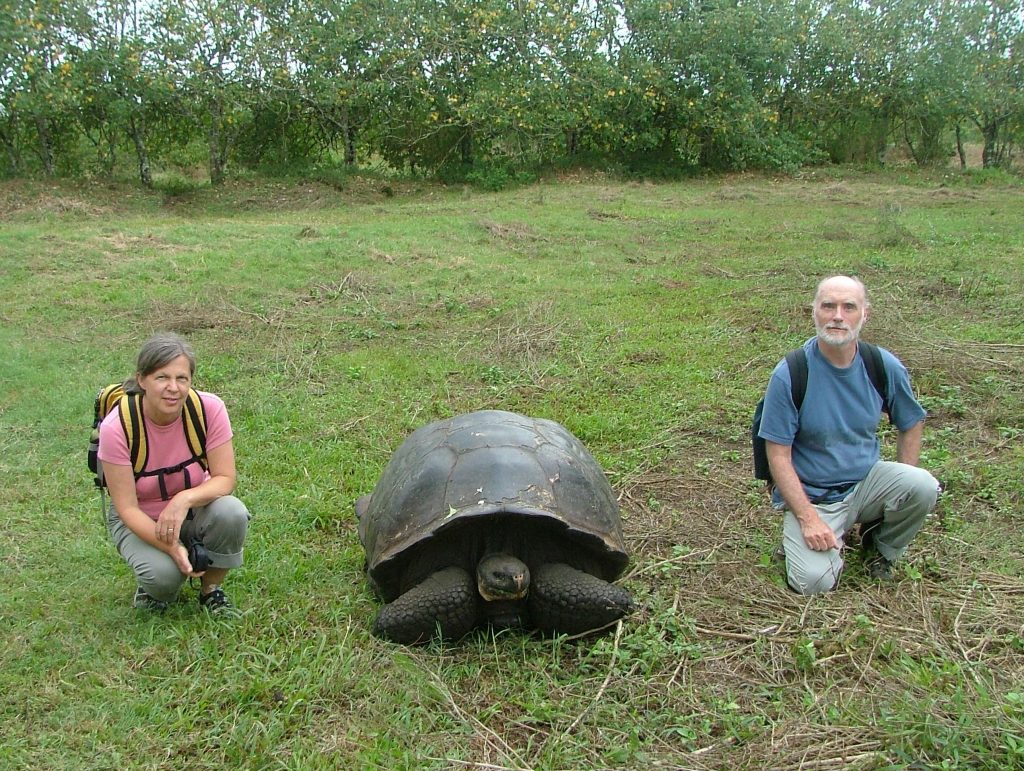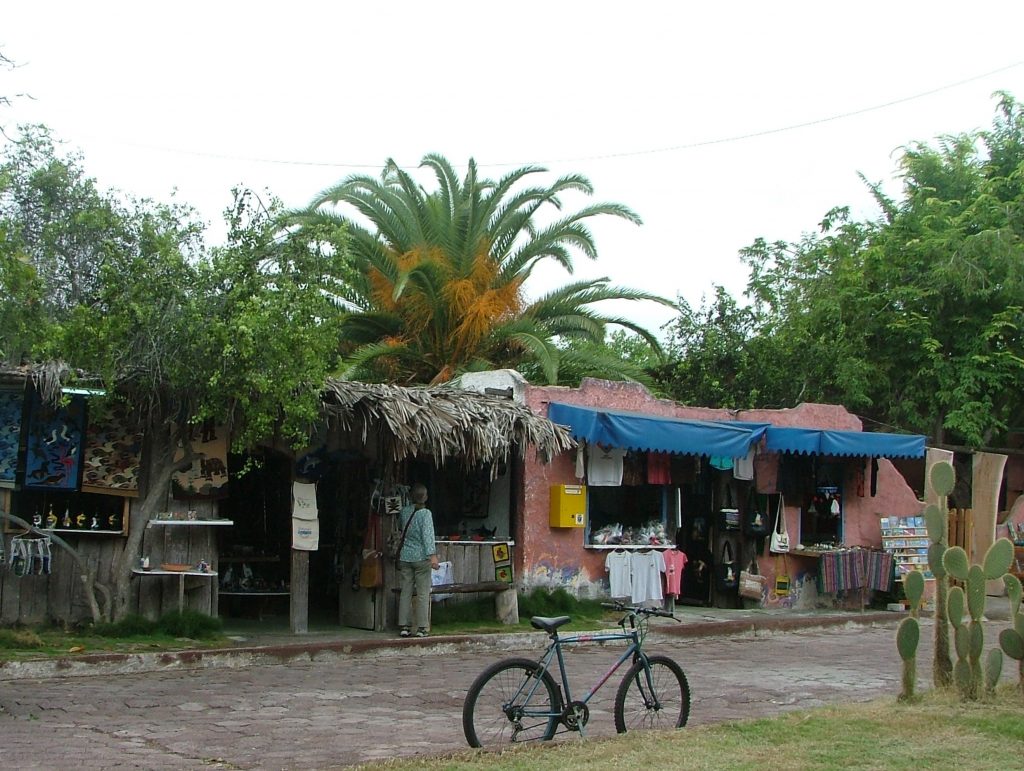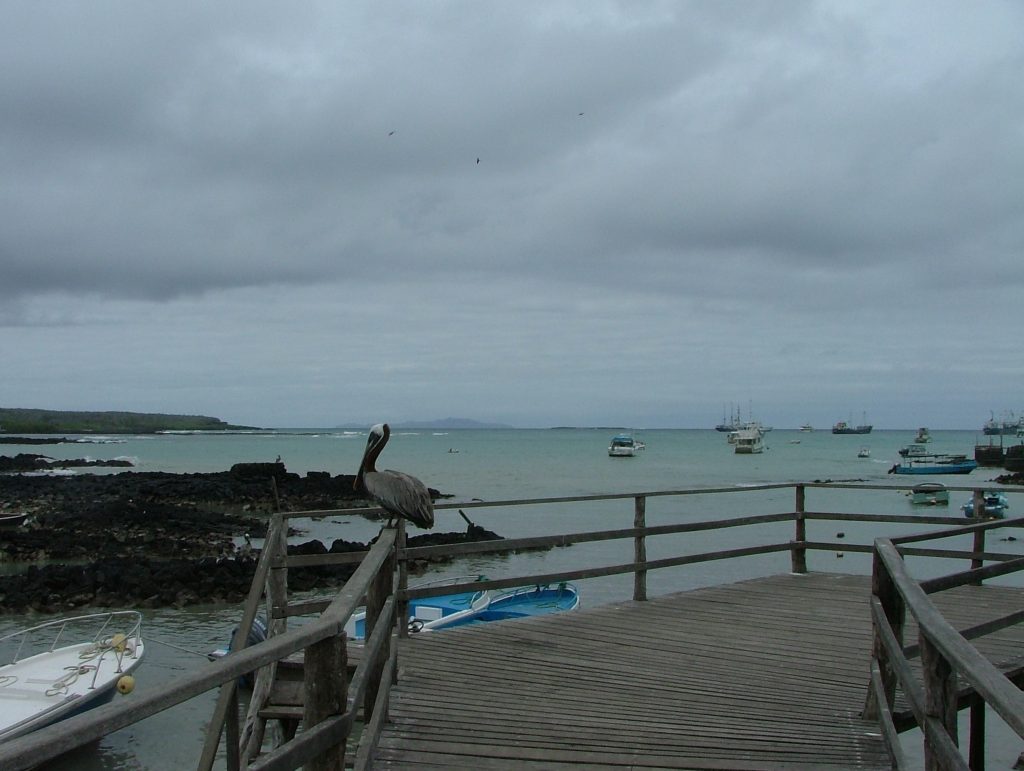 On Santa Cruz Island in the Galápagos.  Visited the Charles Darwin Station, the Highlands, and Puerto Ayora.
A Santa Cruz szigeten.  Meglátogattuk a Charles Darwin Kutatóállomást és a Highlands-et, és sétáltunk Puerto Ayora városkában.
2010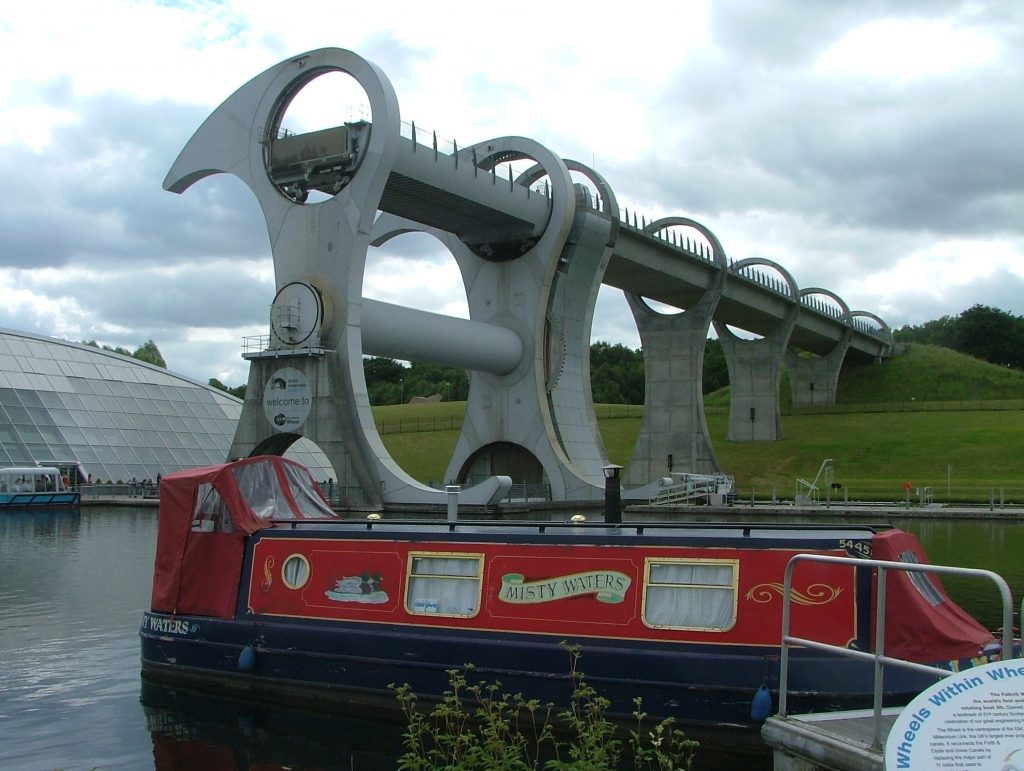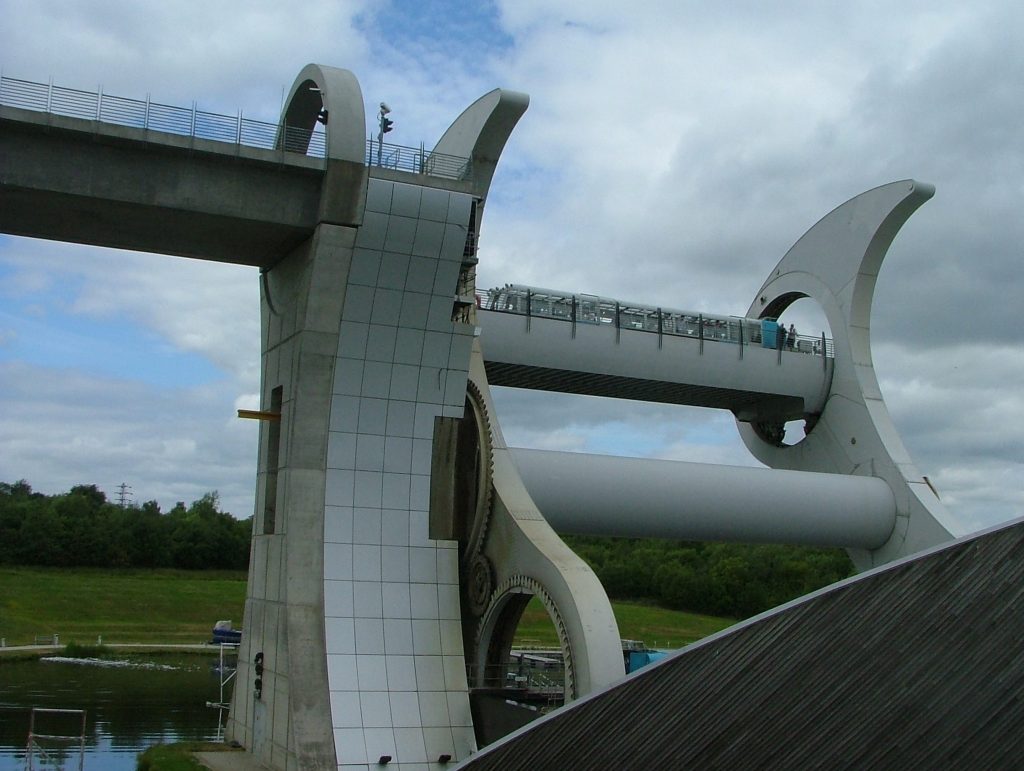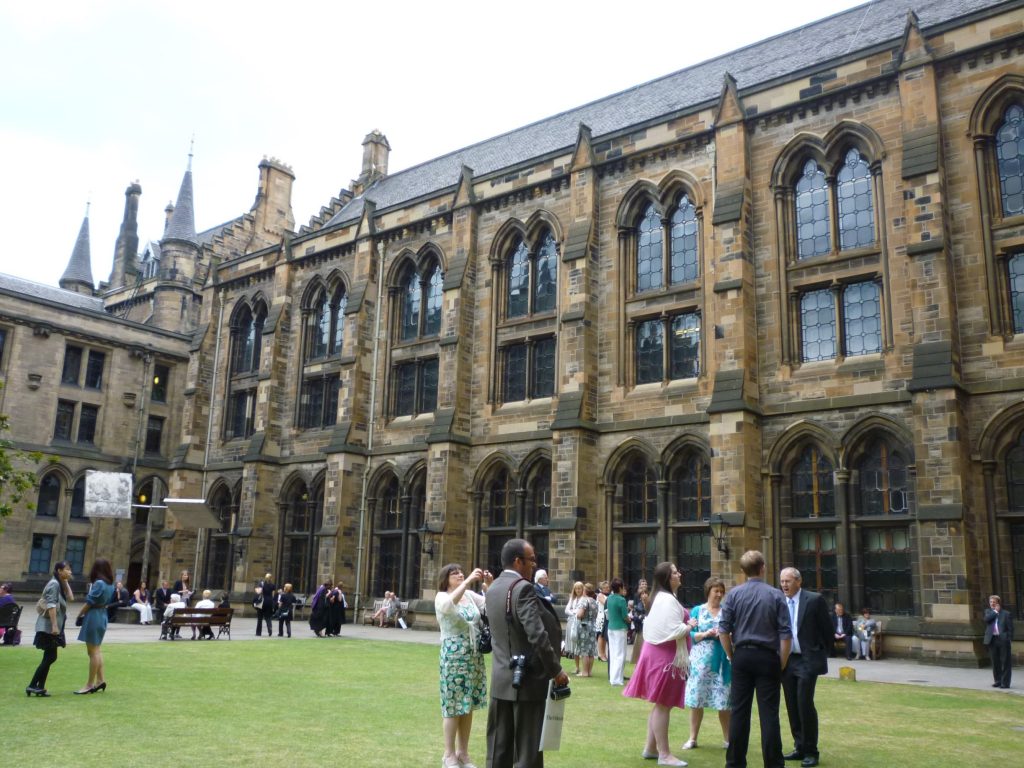 In Scotland: Falkirk Wheel and our niece's graduation at the University of Glasgow.
Skóciában: Falkirk Wheel és unokahúgunk diplomaosztó ünnepsége a Glasgow-i Egyetemen.
2014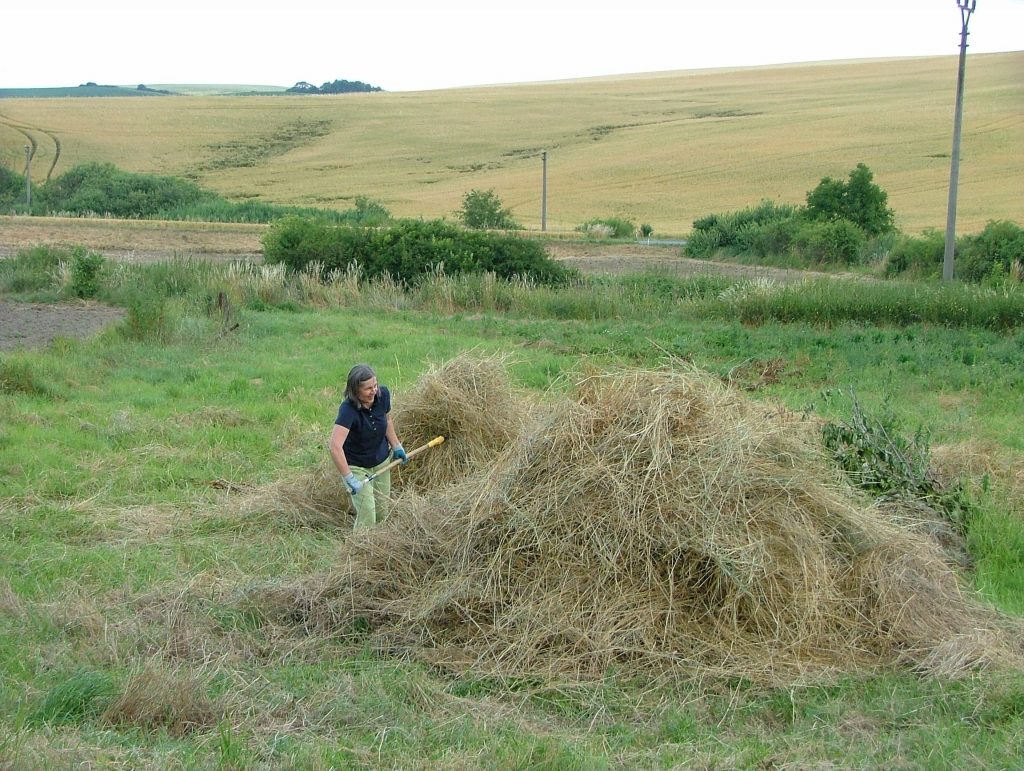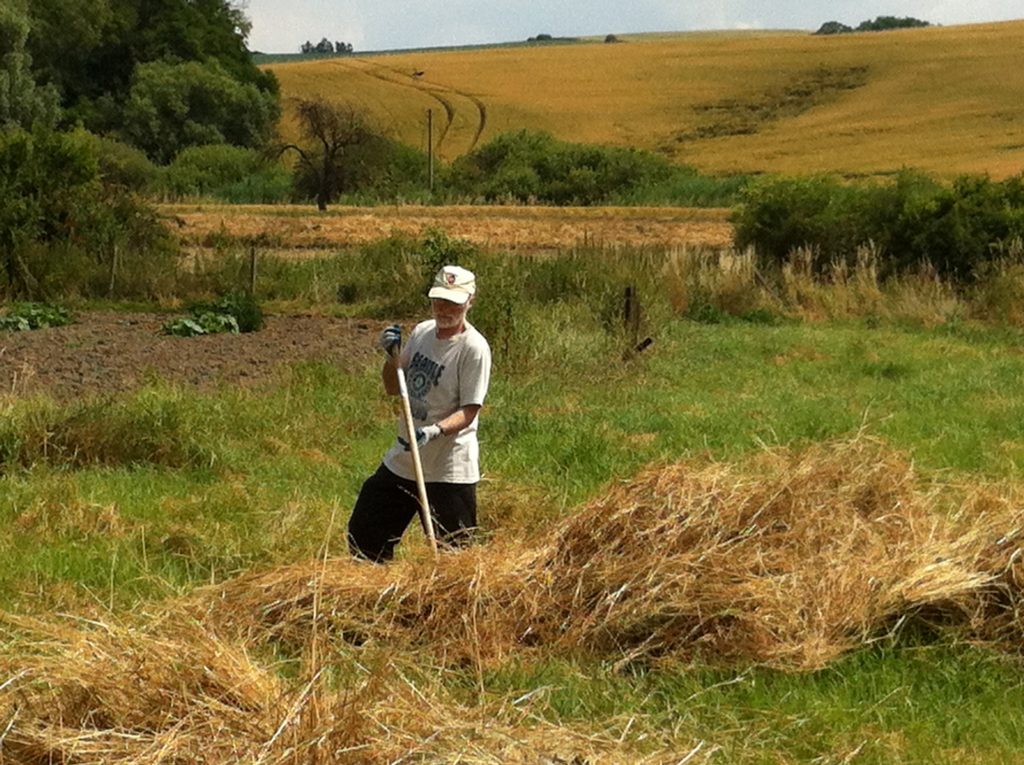 Working hard in Pozba, Slovakia.
Szorgalmasan dolgozunk a pozbai kertben.
2017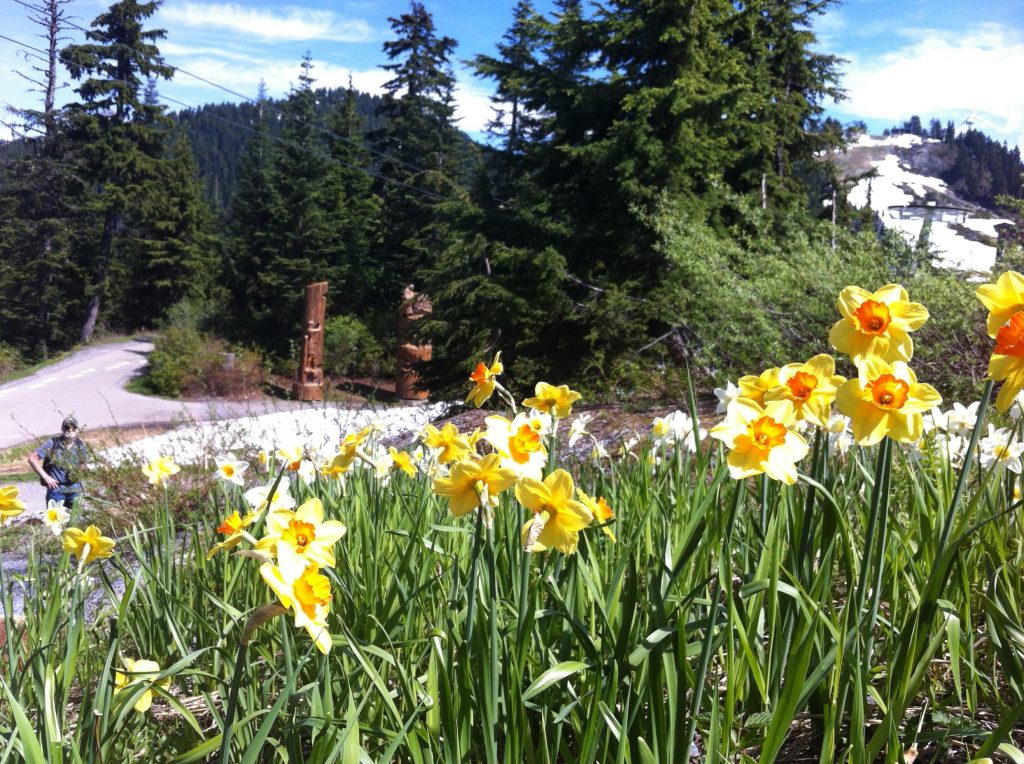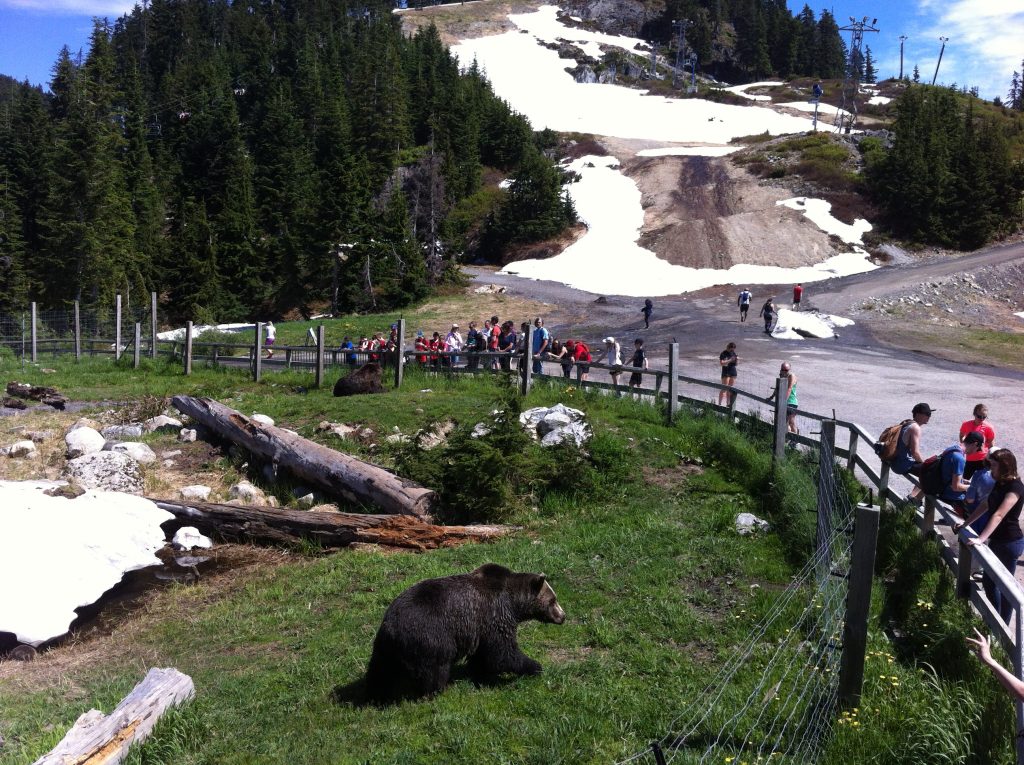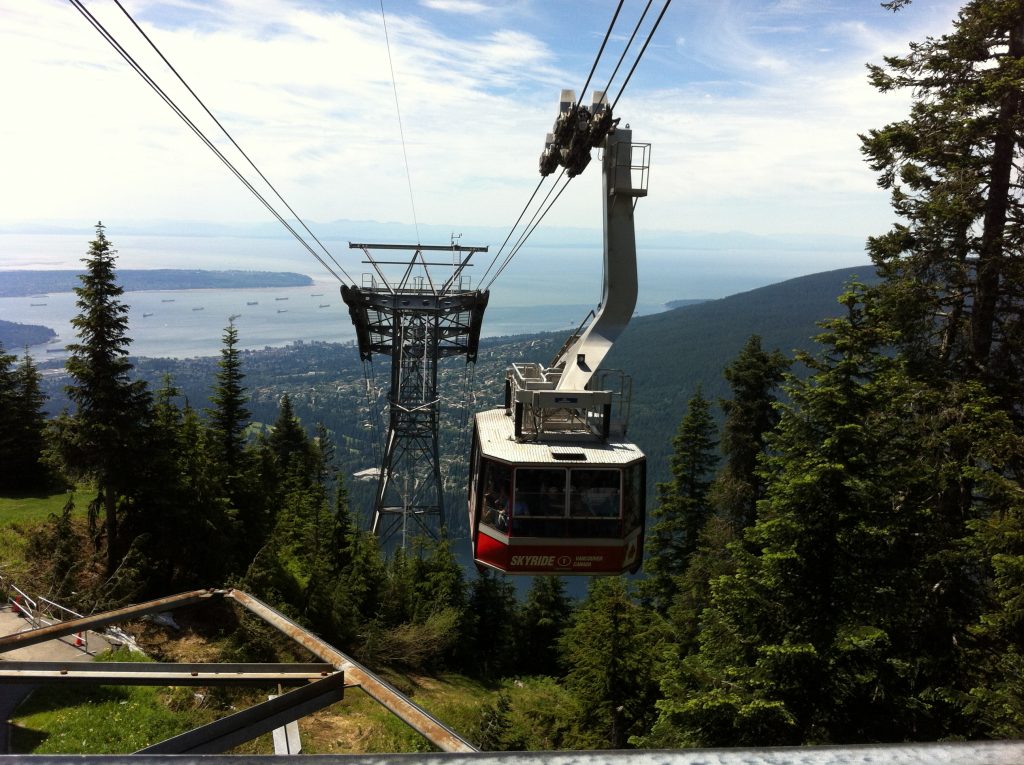 At Grouse Mountain by Vancouver, British Columbia.
A Grouse Mountain hegyen Vancouver mellett, Brit Columbiában.