2002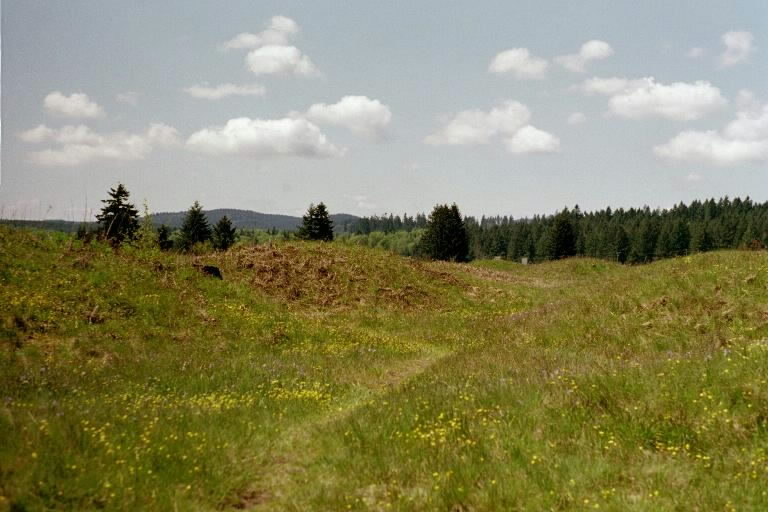 Walked through the little hills of Mima Mounds, a special geologic formation near Olympia, WA.
A Mima Mounds egy különleges geológiai képződmény Washington állam fővárosa, Olympia közelében.  Tettünk egy sétát a kis dombok között.
This day continues to be a delight from our garden and the neighborhood.
Ez a nap is örömmel töltött el bennünket akár a kertben voltunk, akár a környéken.