2014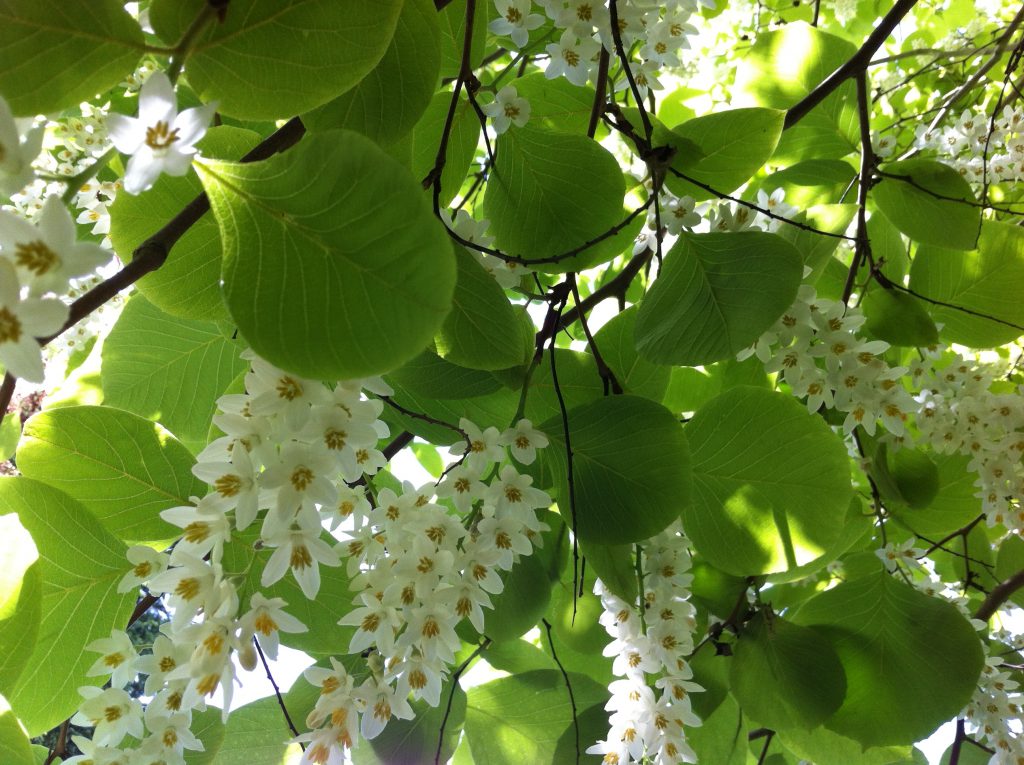 We cannot get tired of the beauty of our fragrant Japanese snowbell tree.
Nem tudunk betelni japán hóvirágfánk szépségével.
2017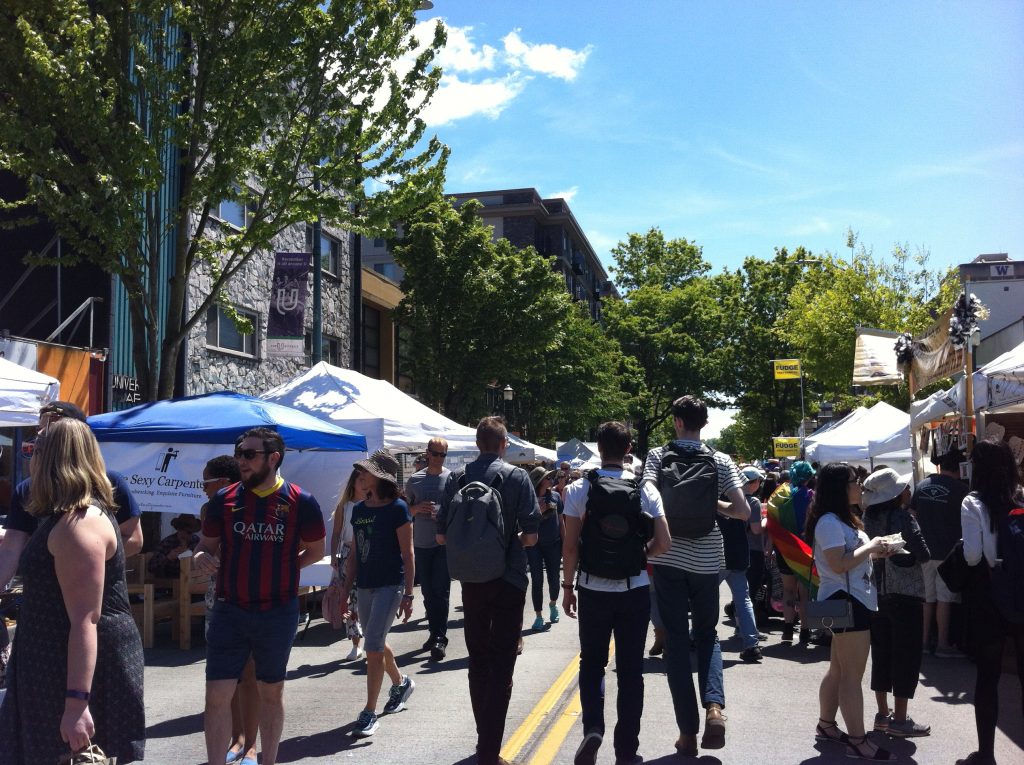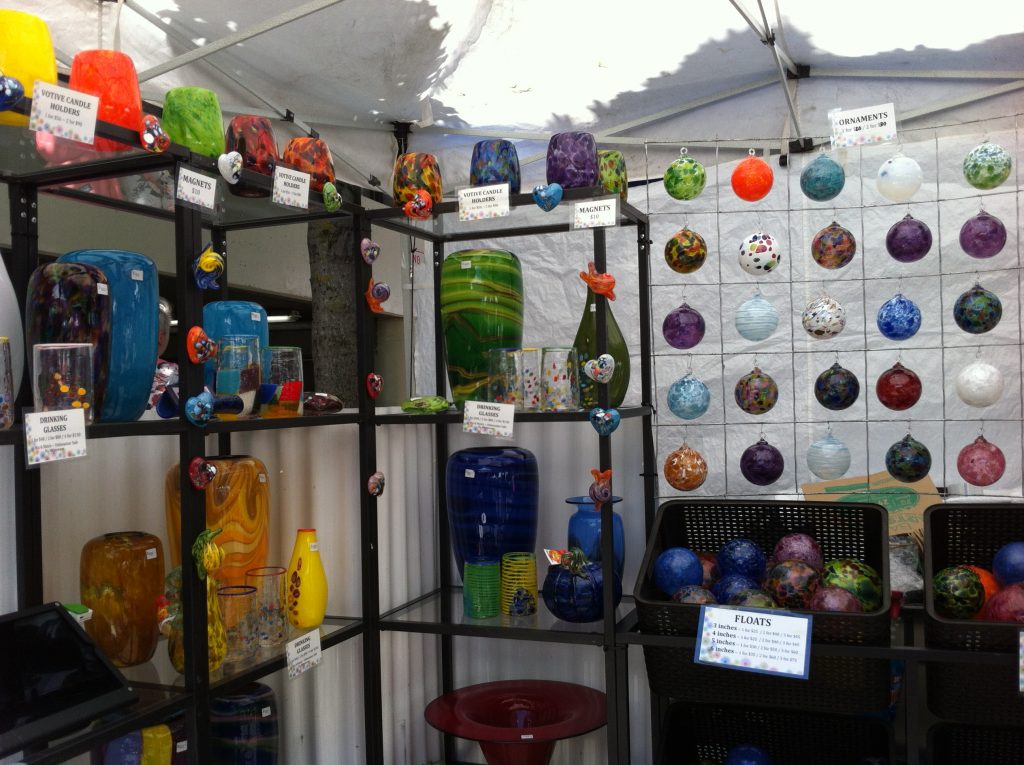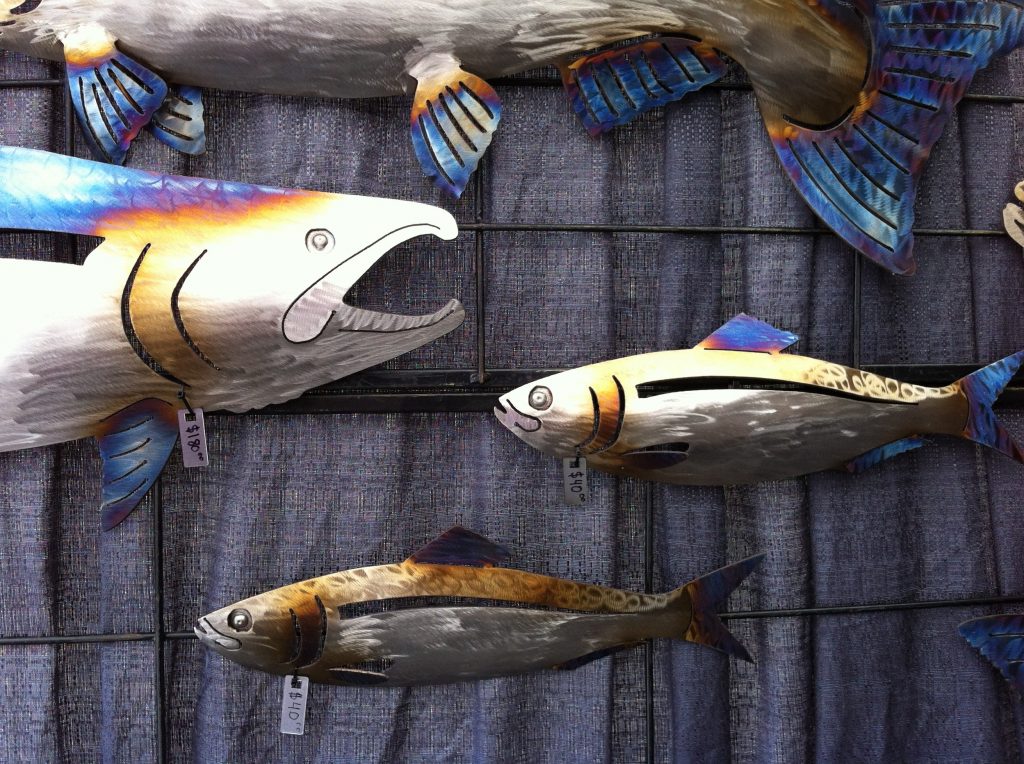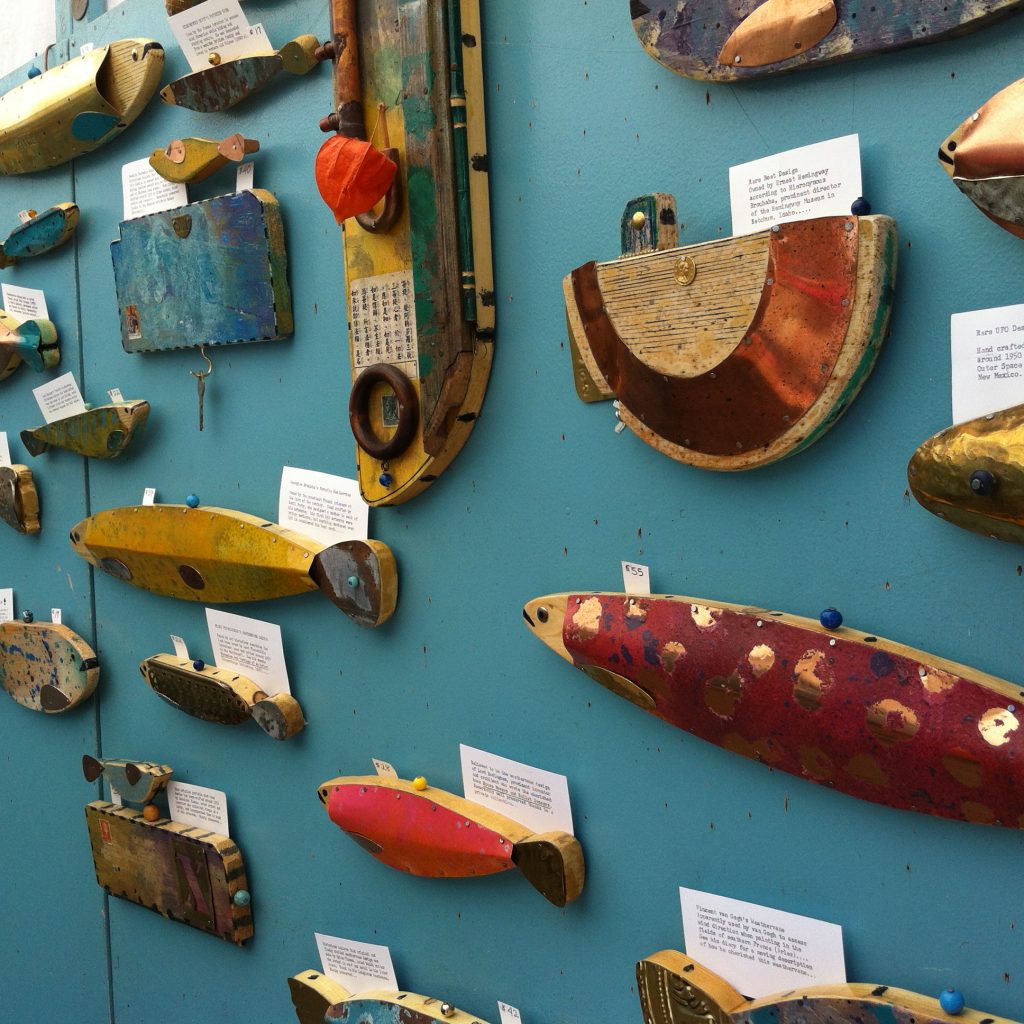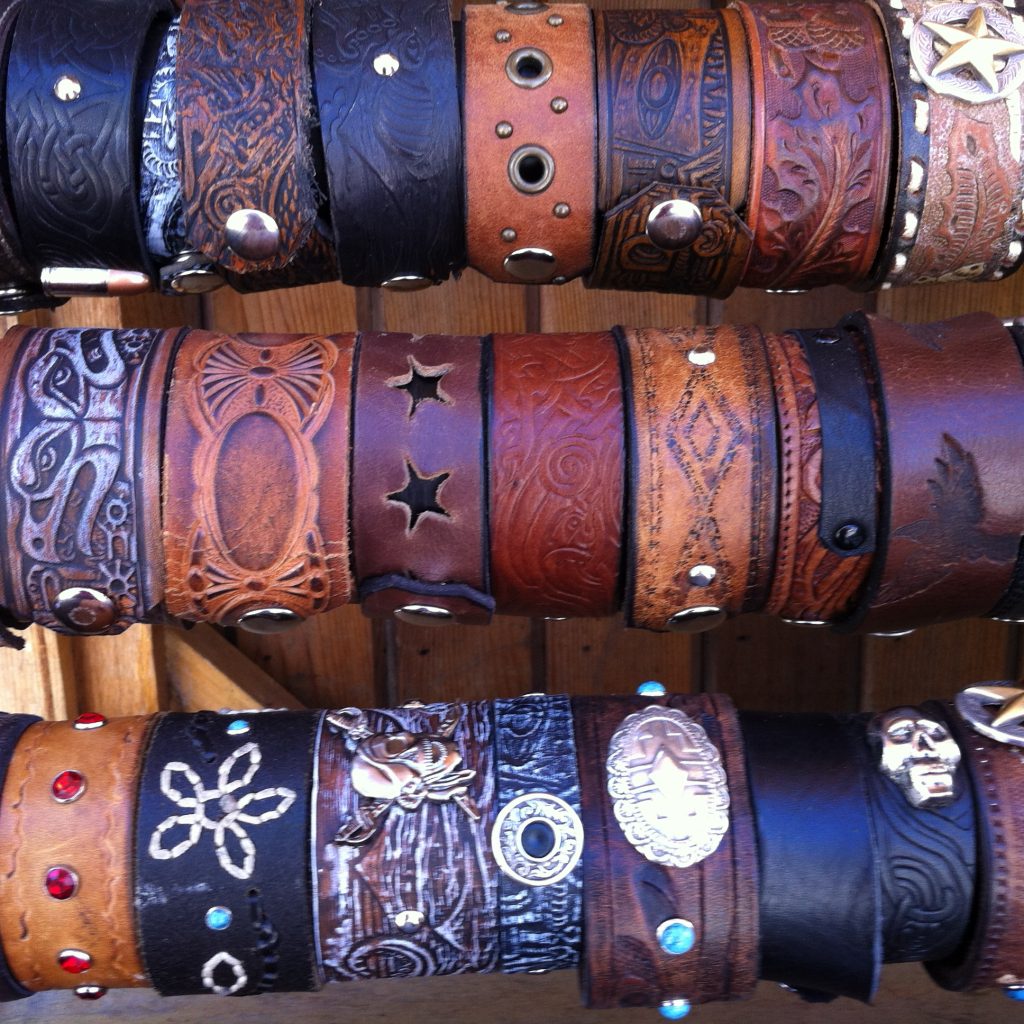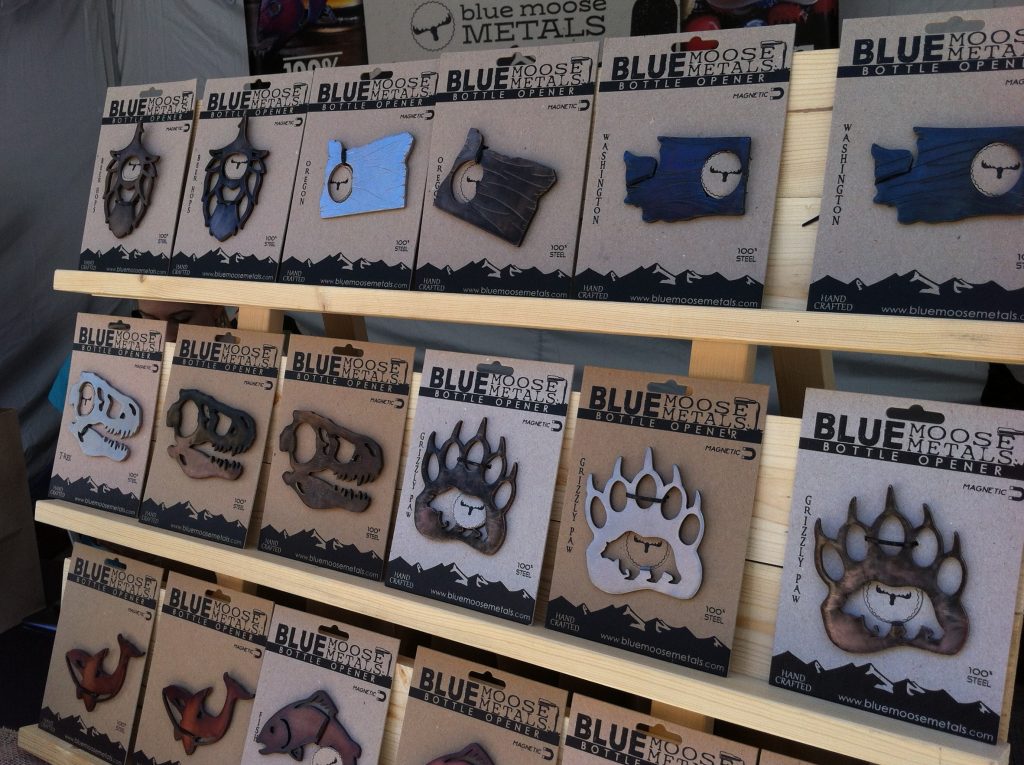 Wondering at the many interesting things at the University Streetfare in Seattle.
Kiváncsian nézegetjük az utcafesztivál érdekességeit a Seattle-i Washington Egyetem területén.
2020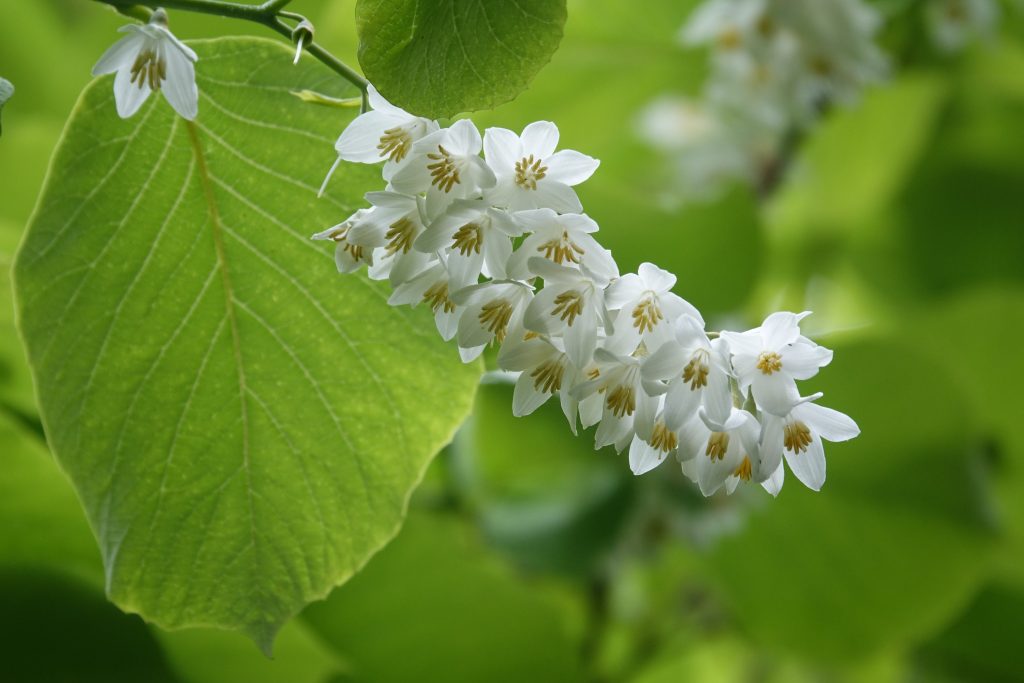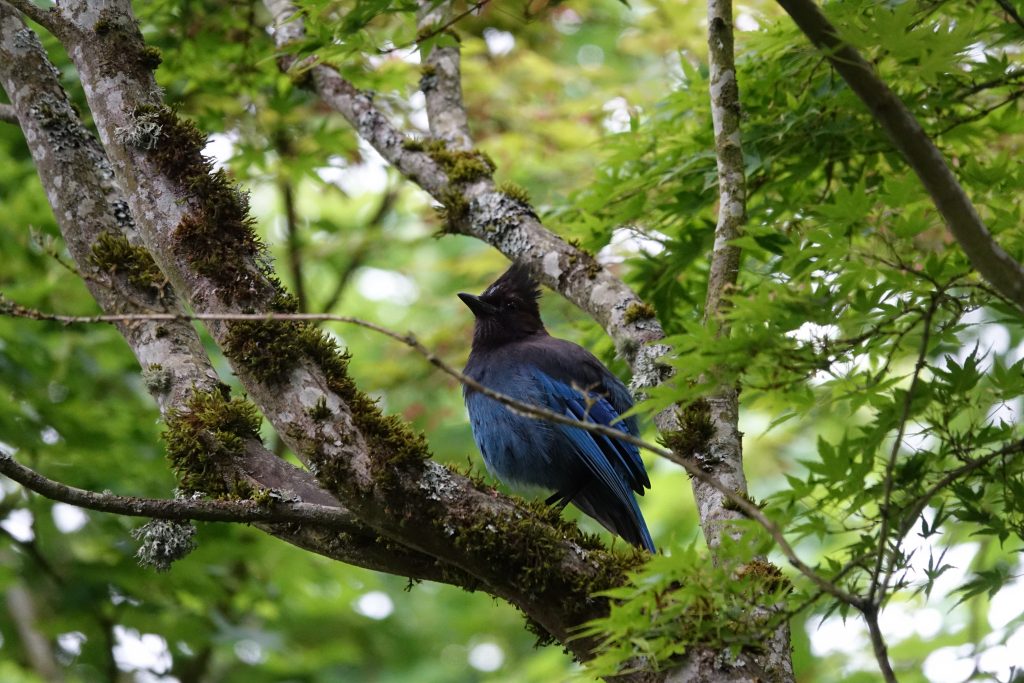 Japanese snowbell tree and a feathered visitor.
Japán hóvirágfa és egy tollas látogató.