2013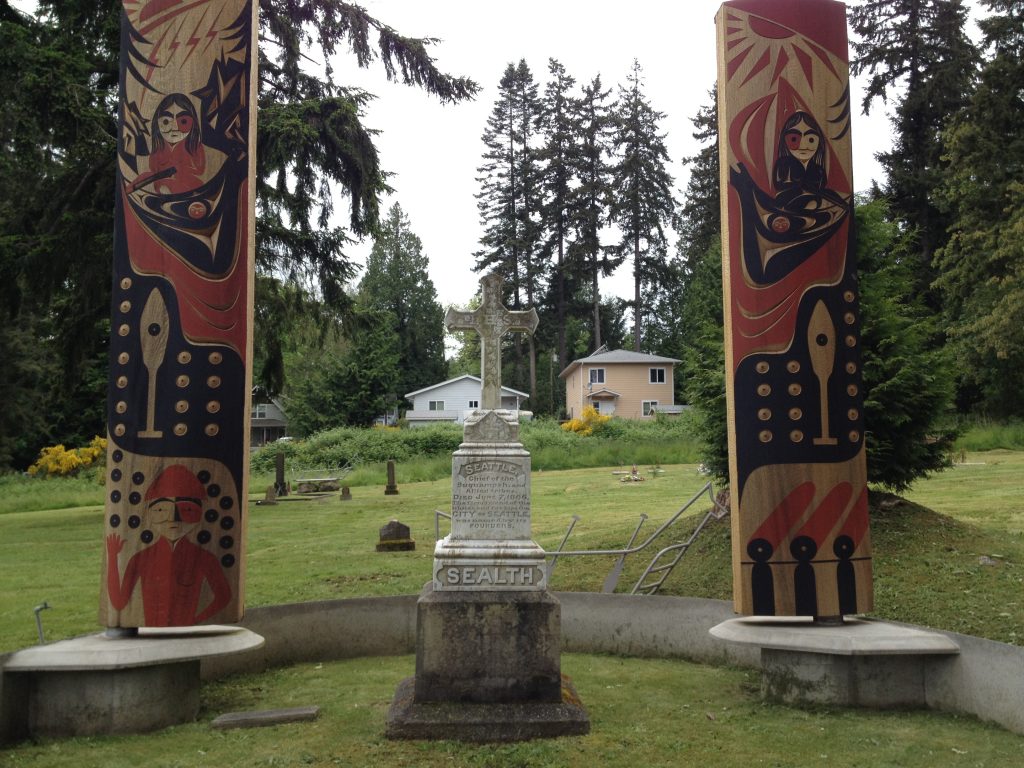 Grave of Seattle, Chief of the Suquamish and Duwamish Tribes in Suquamish, WA.
A Washington állambeli Suquamish-ban található Seattle törzsfőnök sírja.  Ő volt a Suquamish and Duwamish indián törzsek főnöke.  Róla nevezték el a várost, ahol élünk, Seattlen-nek.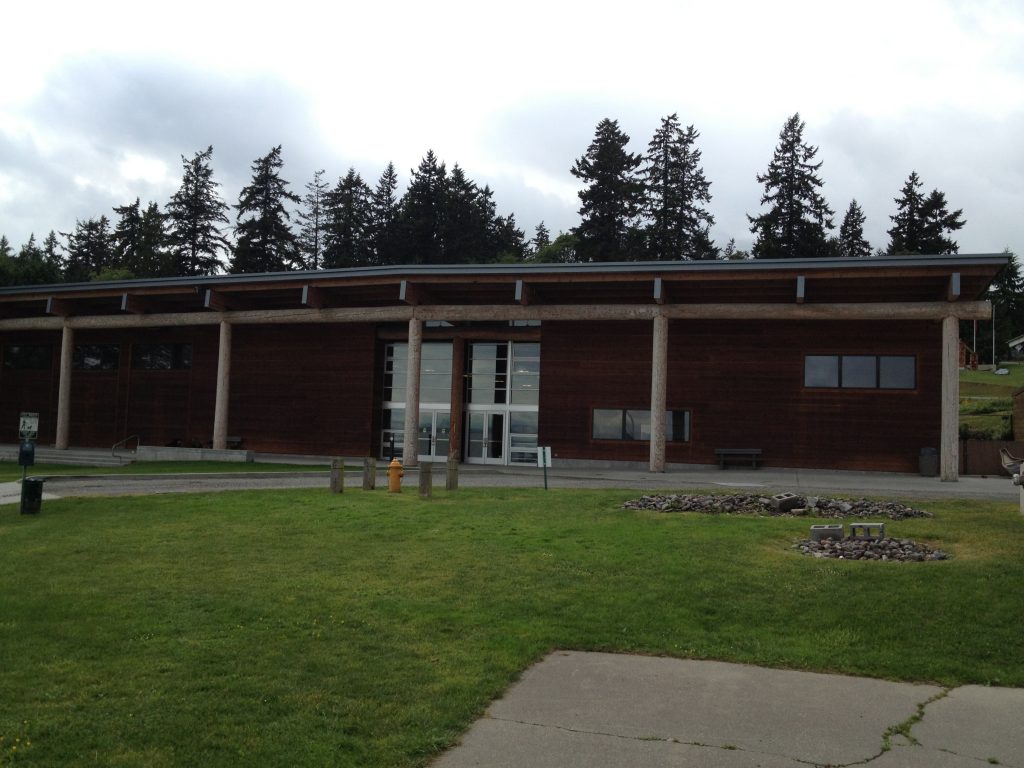 The House of Awakened Culture in Suquamish, WA.
Törzsi összejövetelek színhelye ez a hosszú ház, a House of Awakened Culture (a feléledt kultúra háza) Suquamish-ban.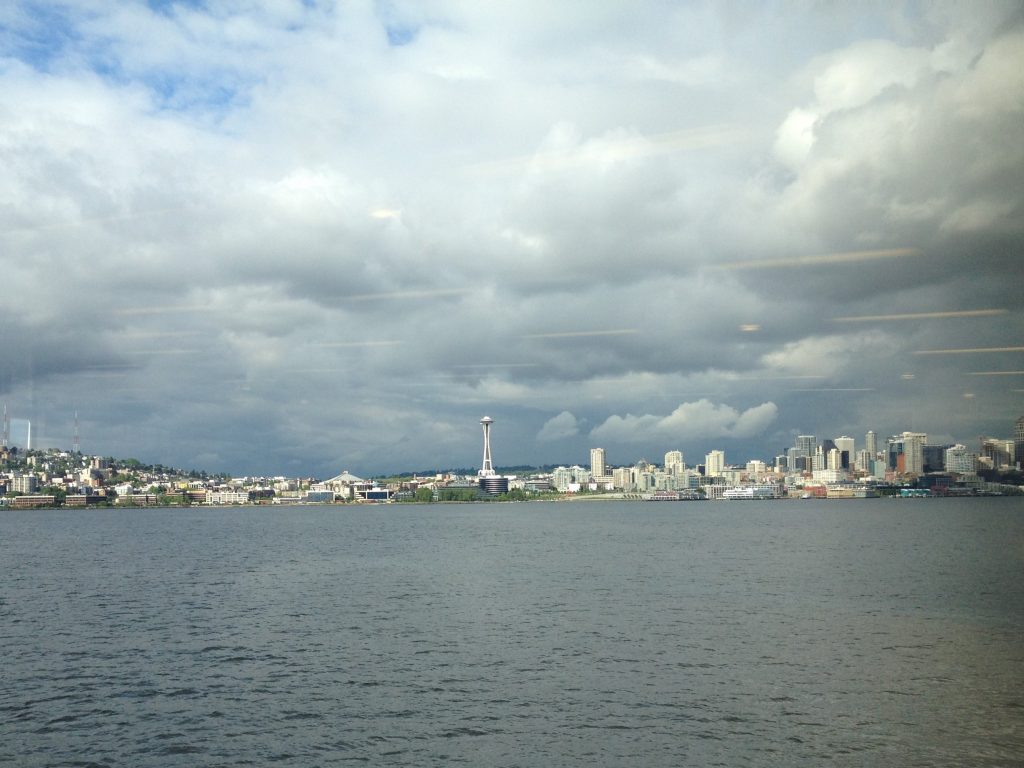 A view of City of Seattle from the ferry.
Seattle a komphajóról.
 2014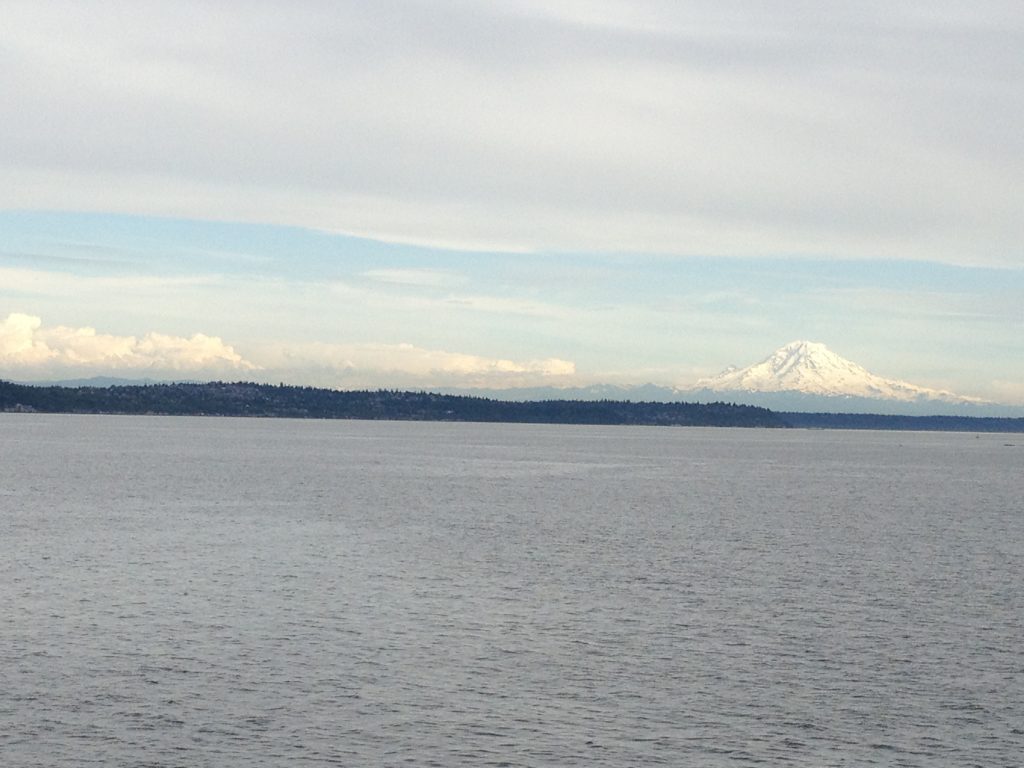 The majestic Mount Rainier from the ferry.
A fenséges Mount Rainier hegy a kompról.

2019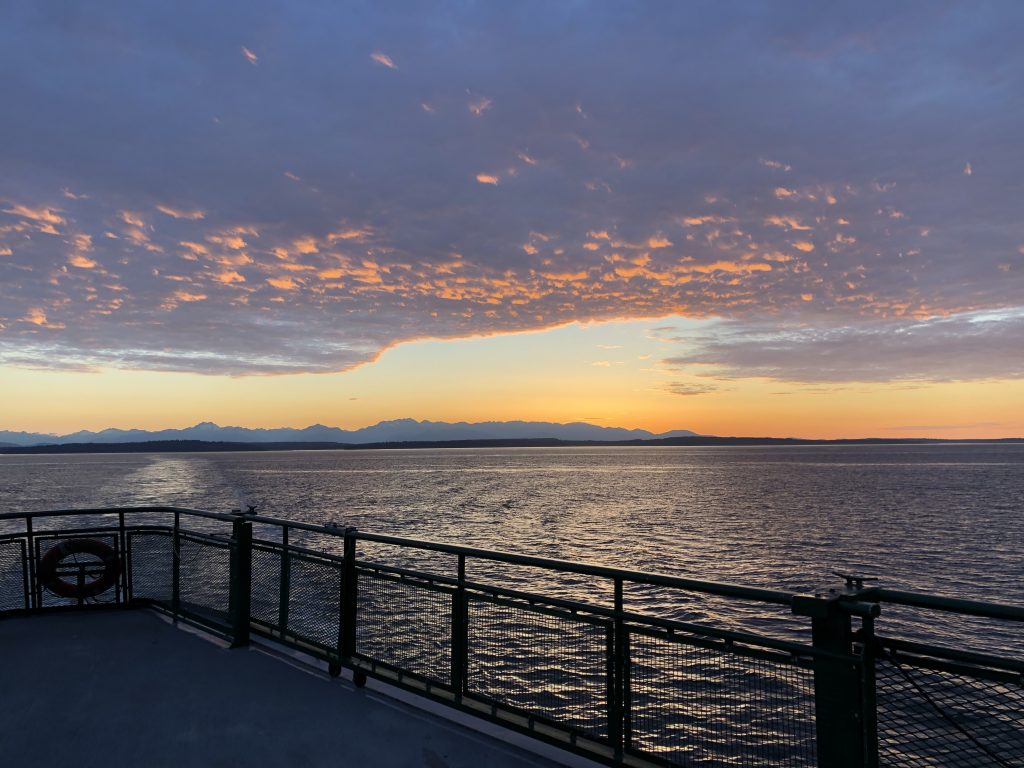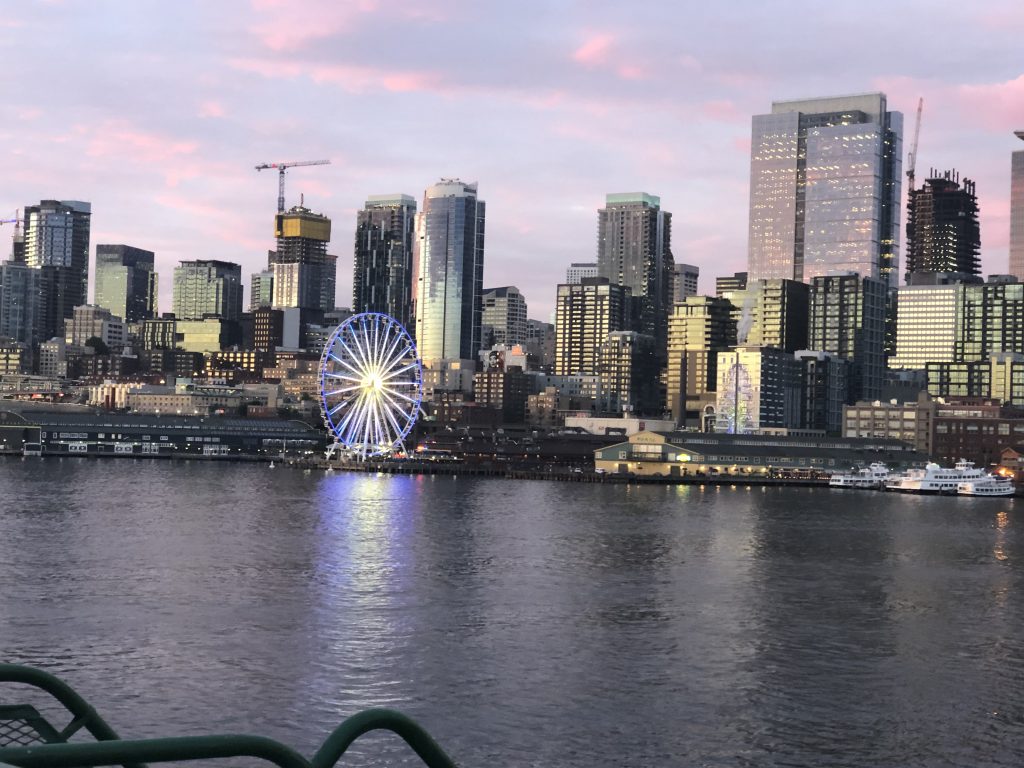 On the ferry from Bainbridge Island to Seattle.
Komppal Bainbridge szigetről Seattle-be.