2014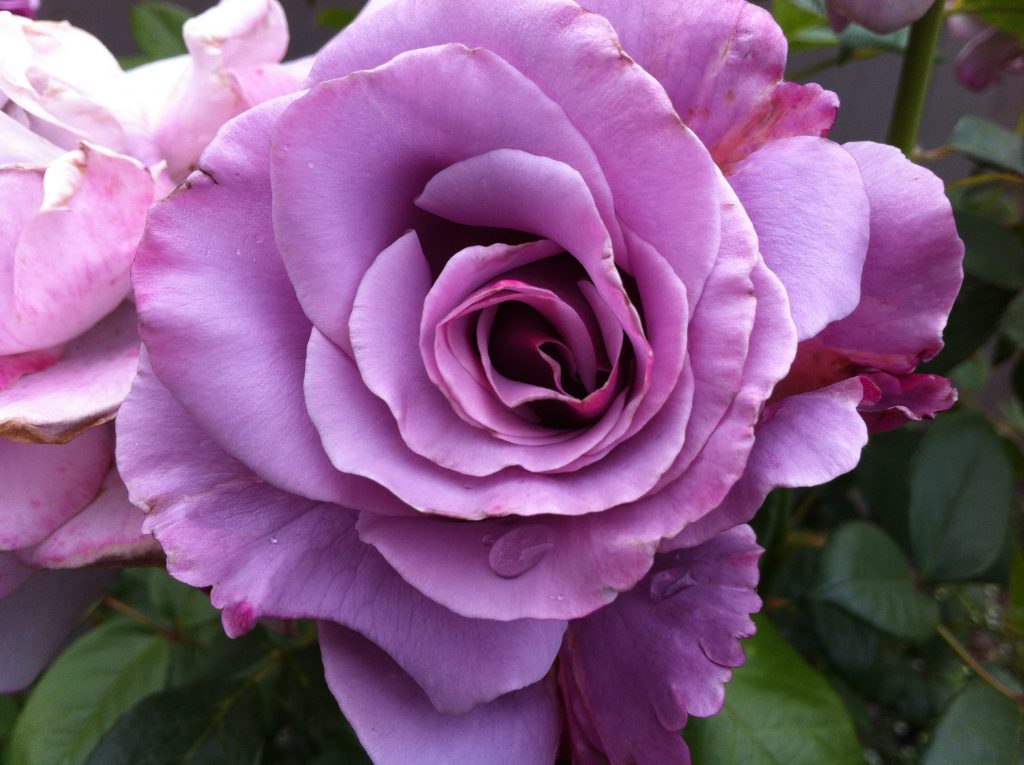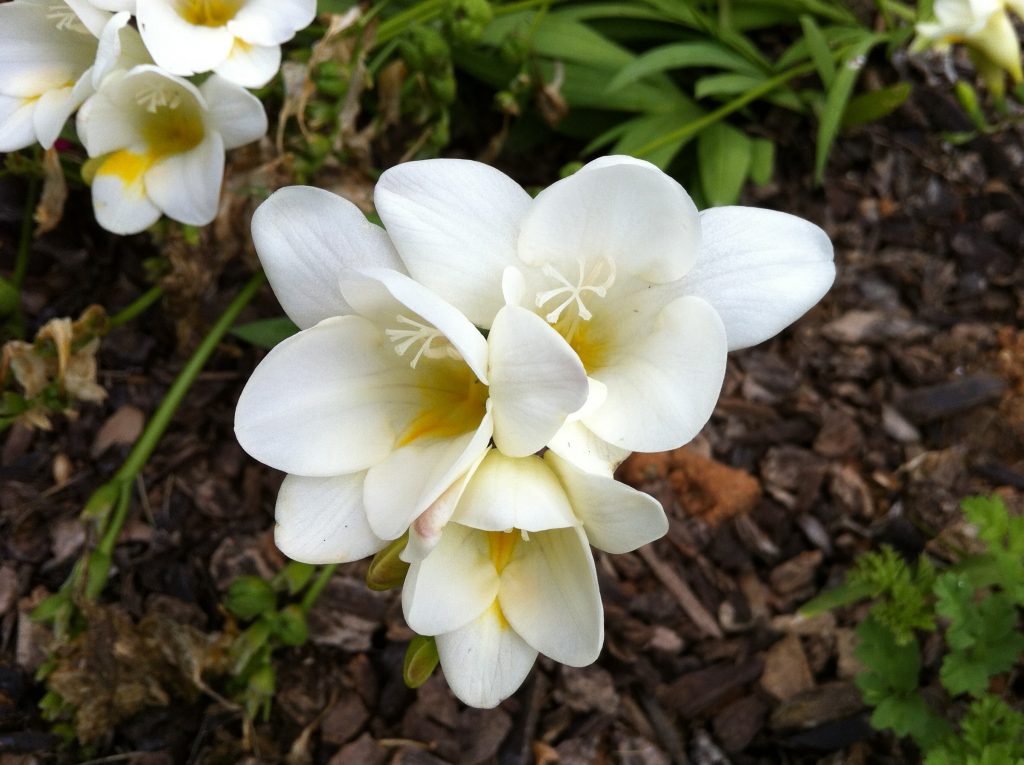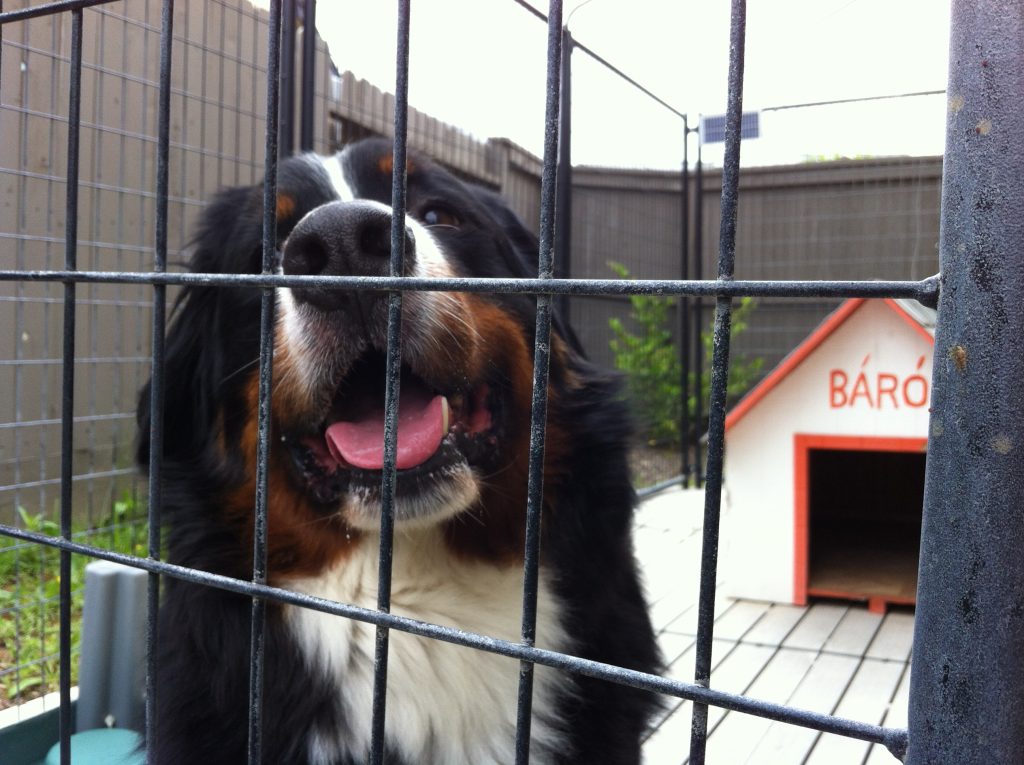 A peaceful day with family in California, including Báró.
Egy békés nap Kaliforniában Dávidéknál.  Élveztük Báró társaságát is.
2018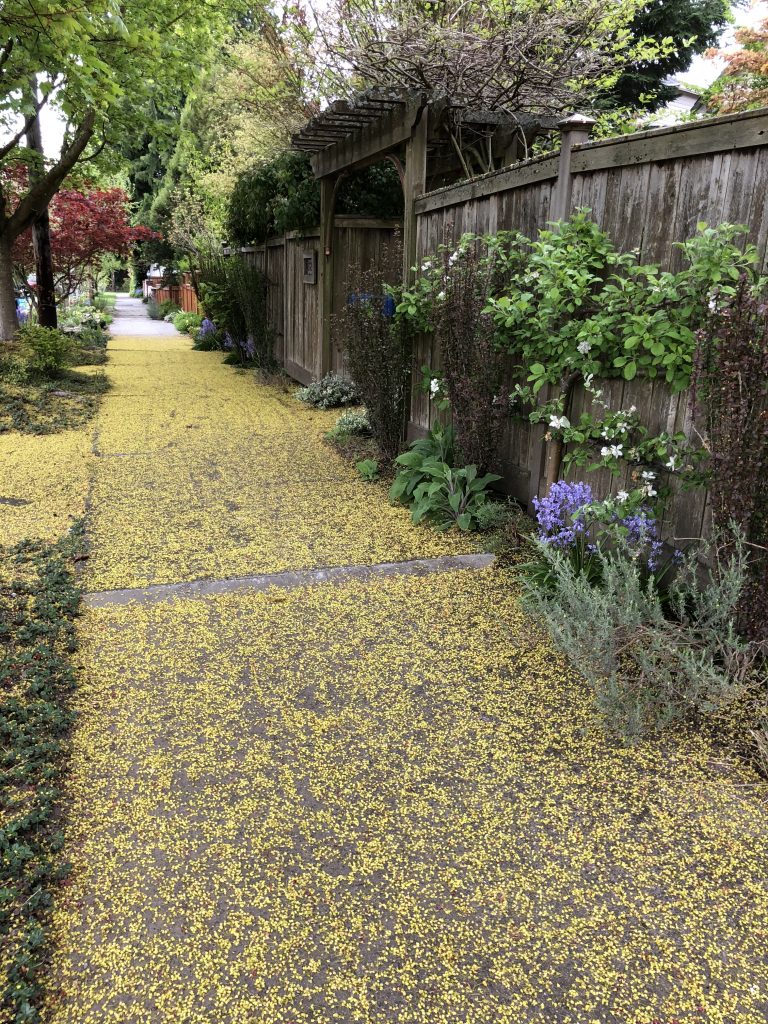 Our maple flower sidewalk.
Juharfáink virágszőnyeget borítanak a járdára.
2019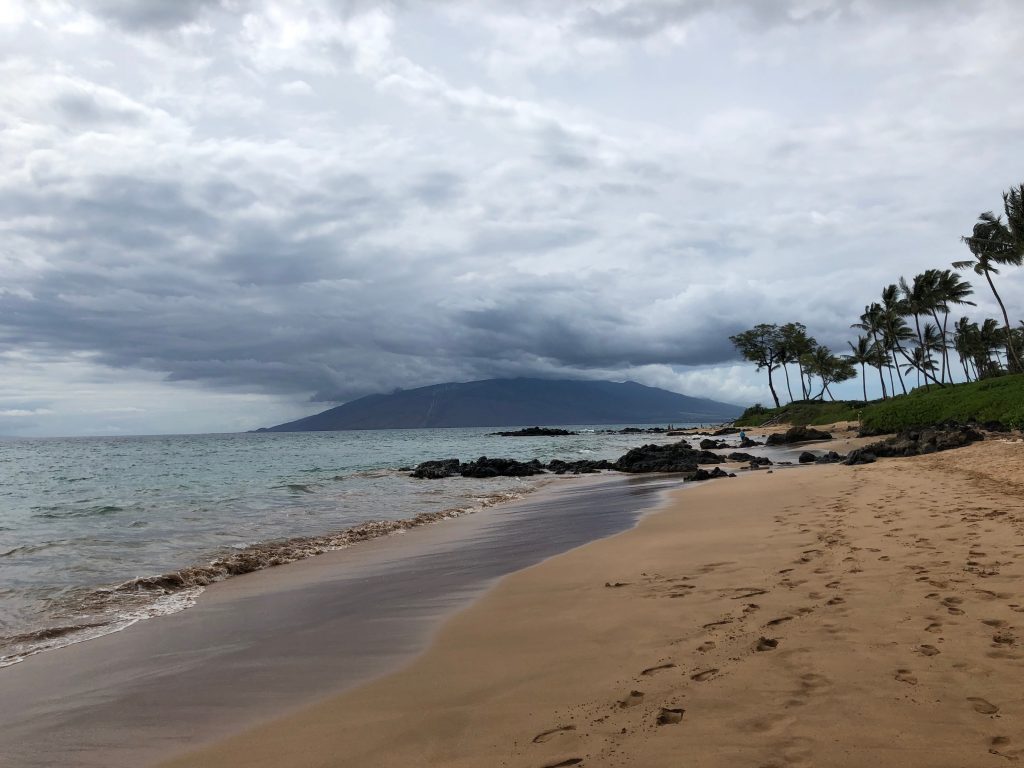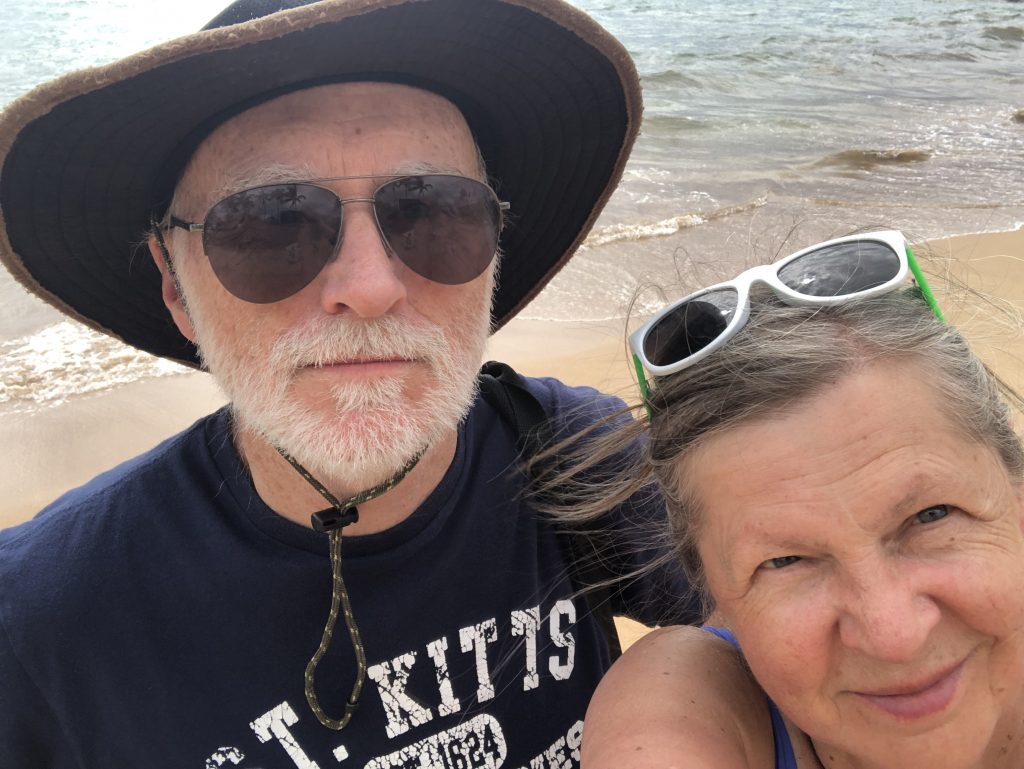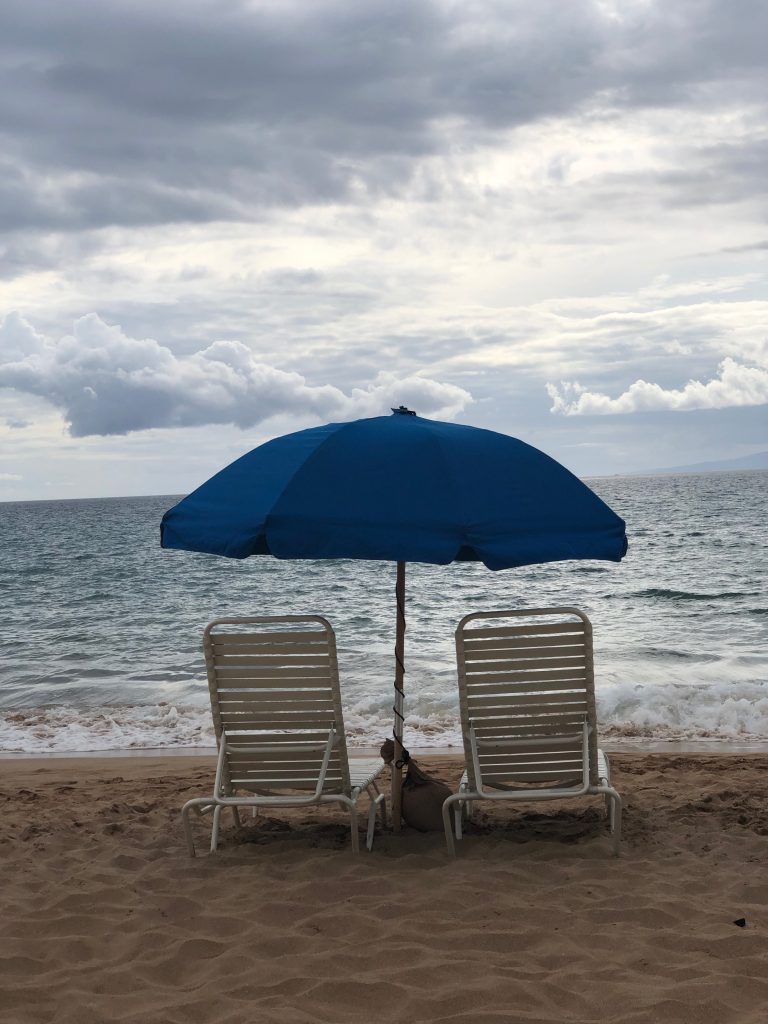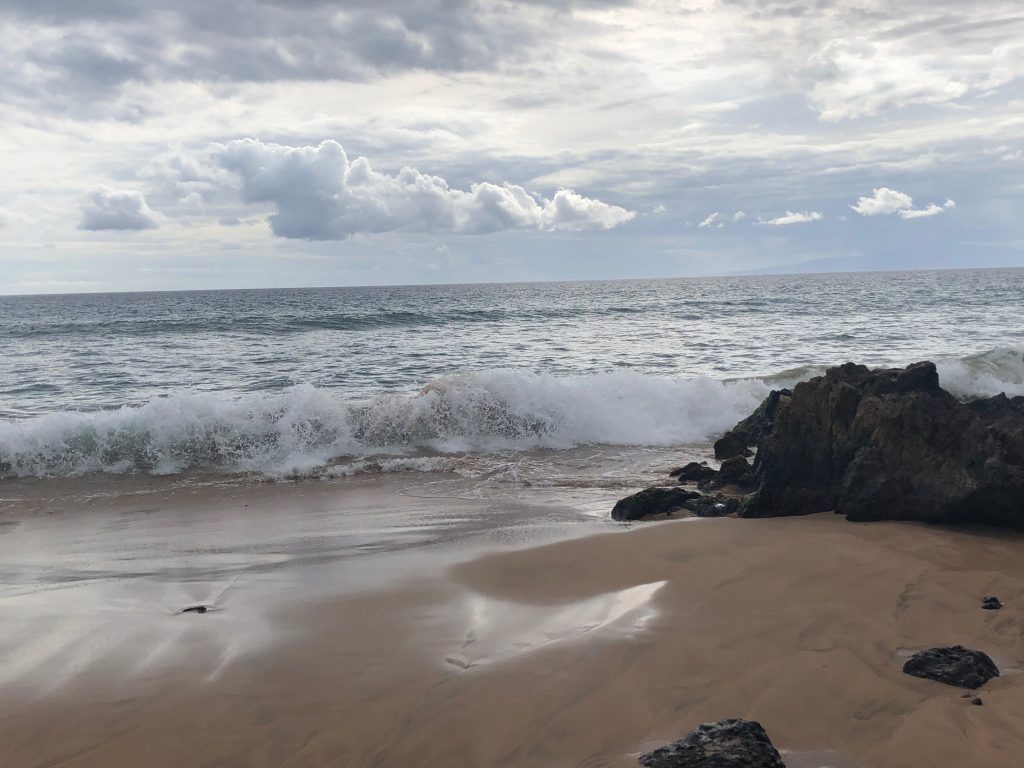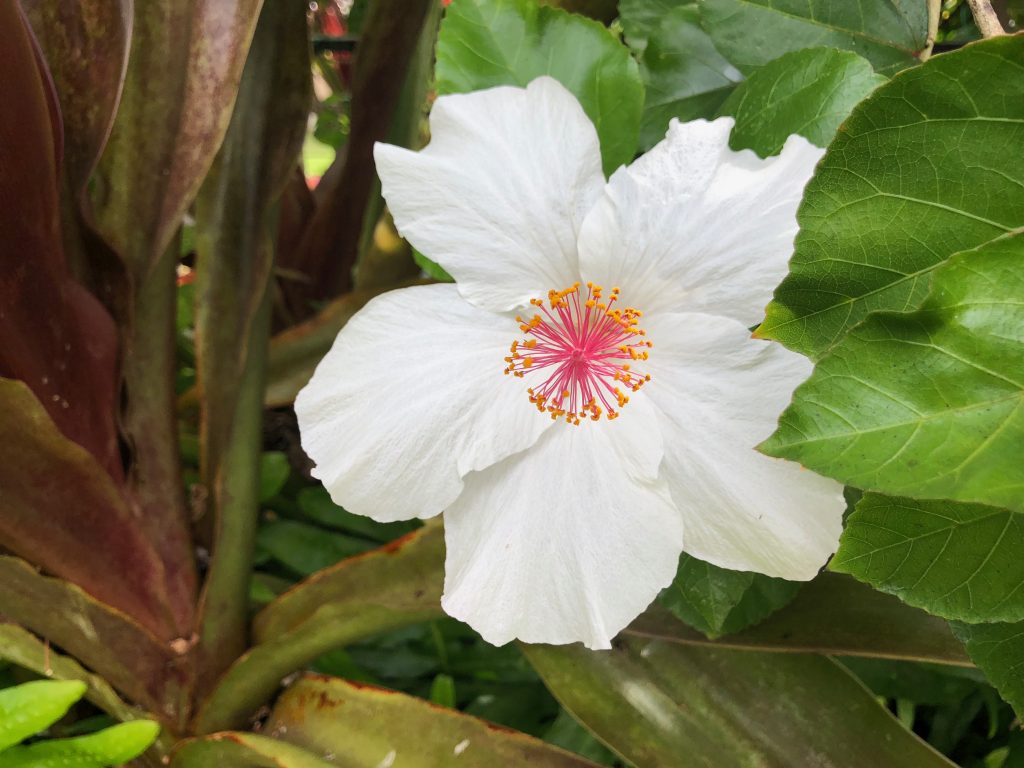 Last full day of our short vacation on Maui, on Wailea Beach in Kihei.
Rövid nyaralásunk utolsó teljes napja Maui-n, a Wailea strandon.