2002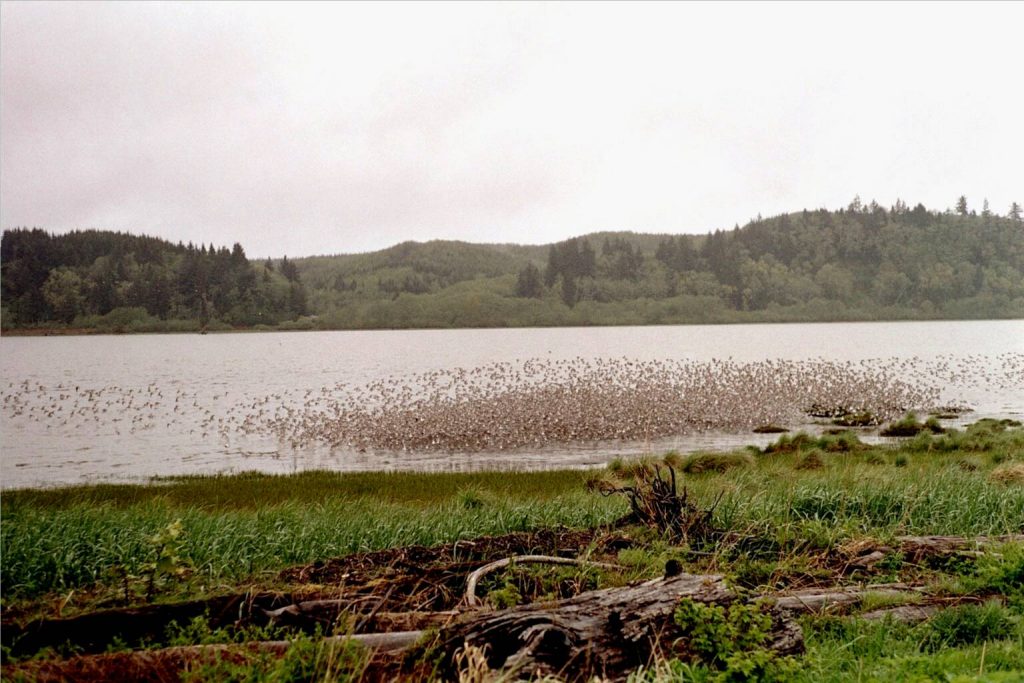 Enjoying the shorebord migration at Bowerman Basin, WA.
Parti madarak vándorlása.  Bowerman-medence, Washington állam.
2003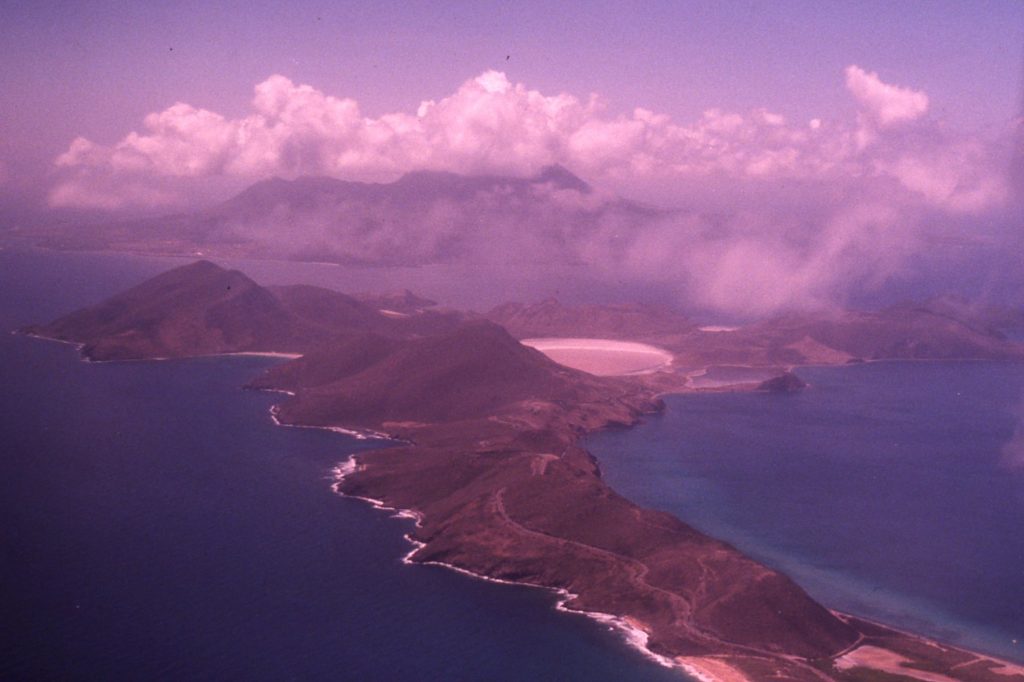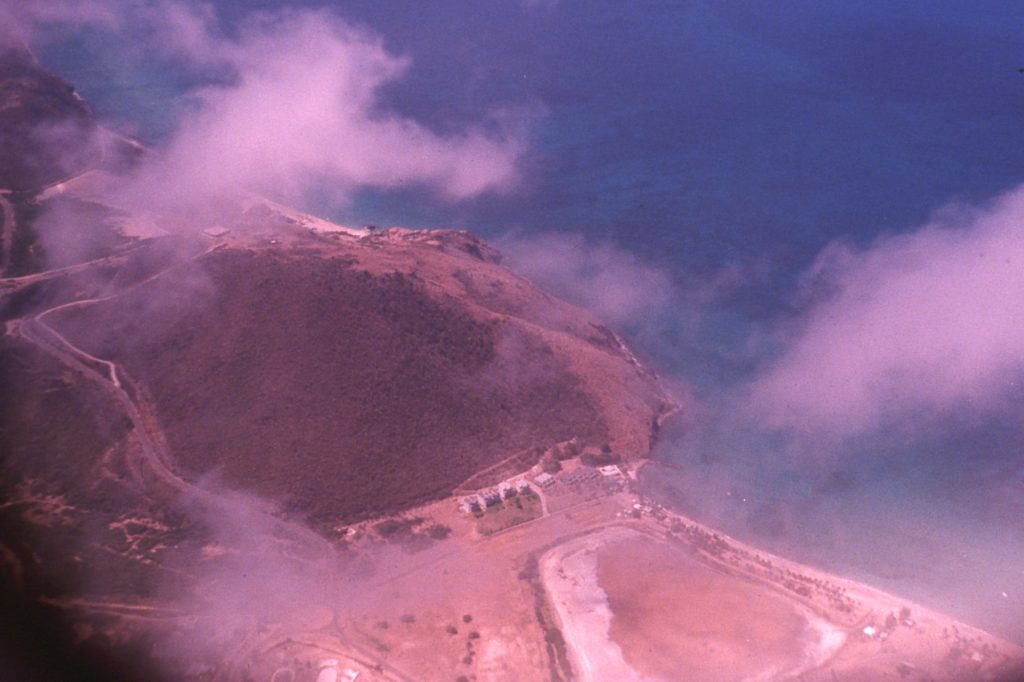 Departing St. Kitts.  We had a great time on this tropical island.
Búcsú St. Kitts-től.  Remekül éreztük magunkat ezen a trópusi szigeten.
2014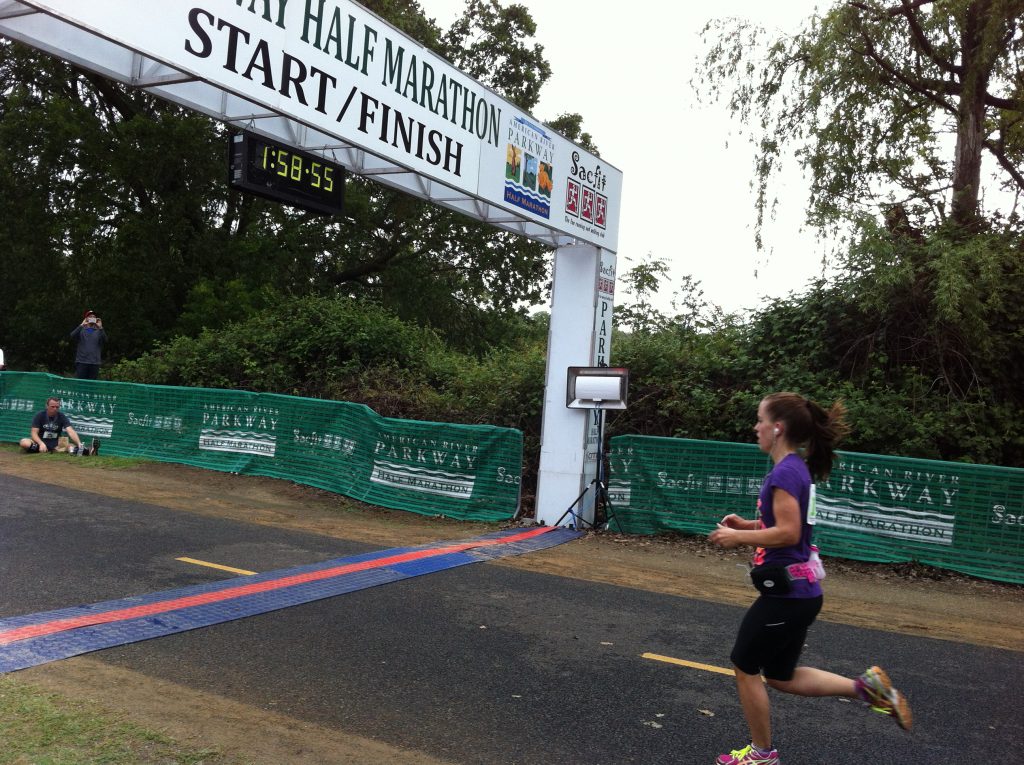 Cheering our daughter-in-law, Jolene, as she finishes the Parkway half marathon.
Ujjongtunk, amikor Jolene, a menyünk, befejezte a Parkway félmaratont.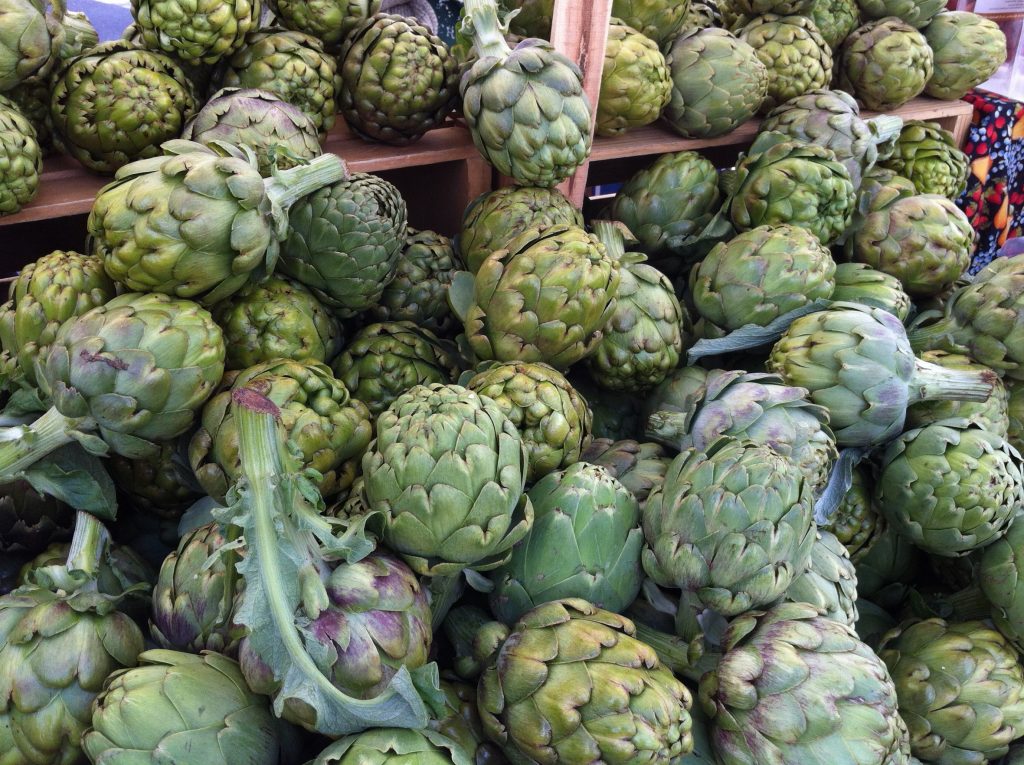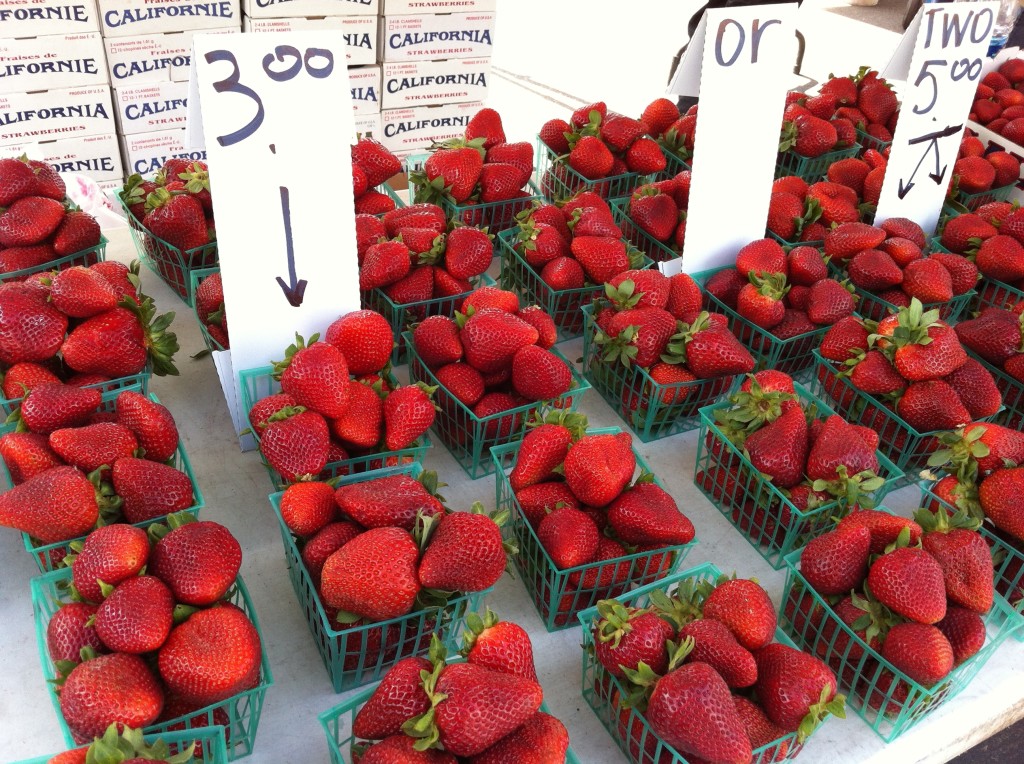 Visiting a California farmers' market.
Látogatás egy kaliforniai termelői piacon.
2018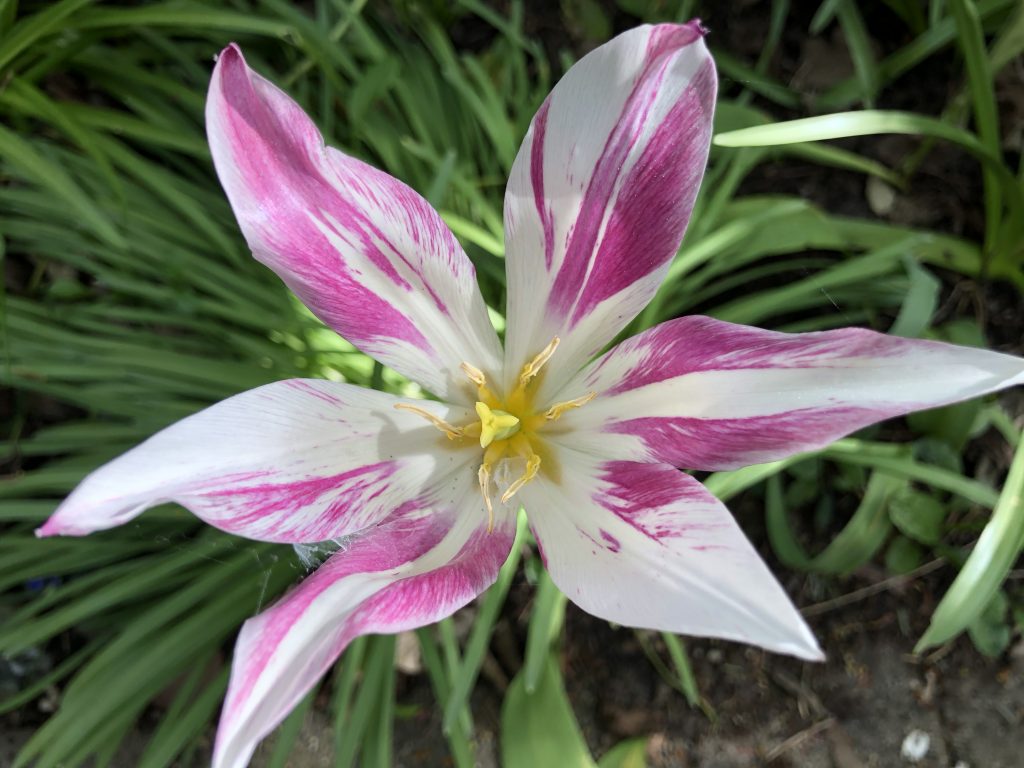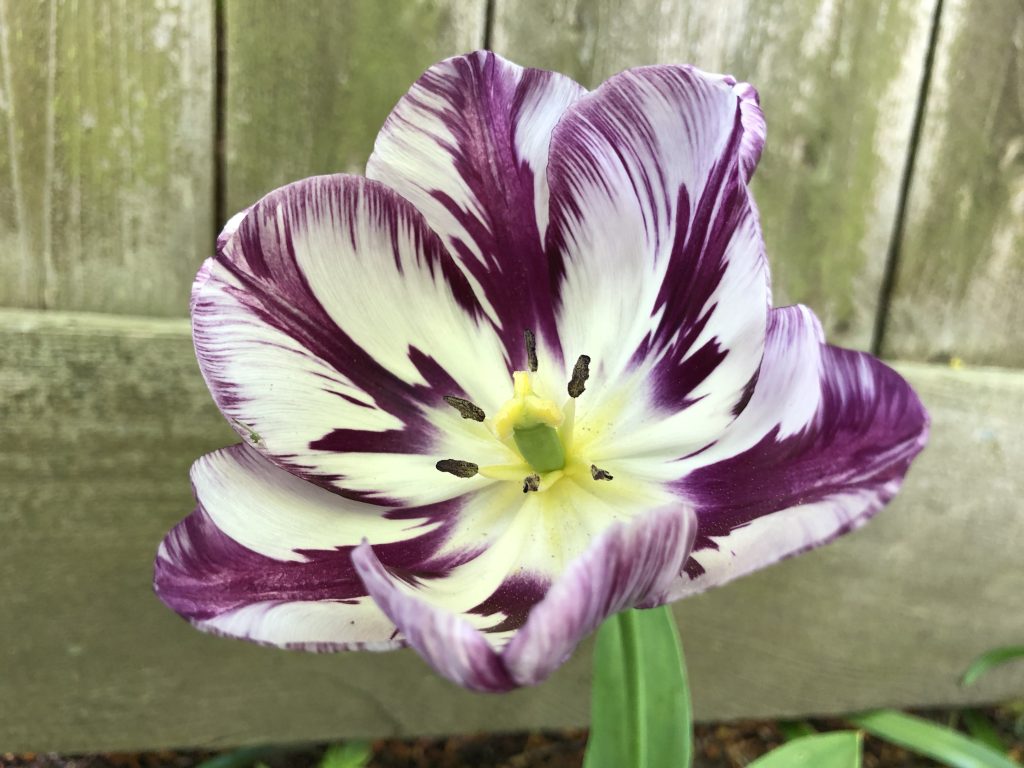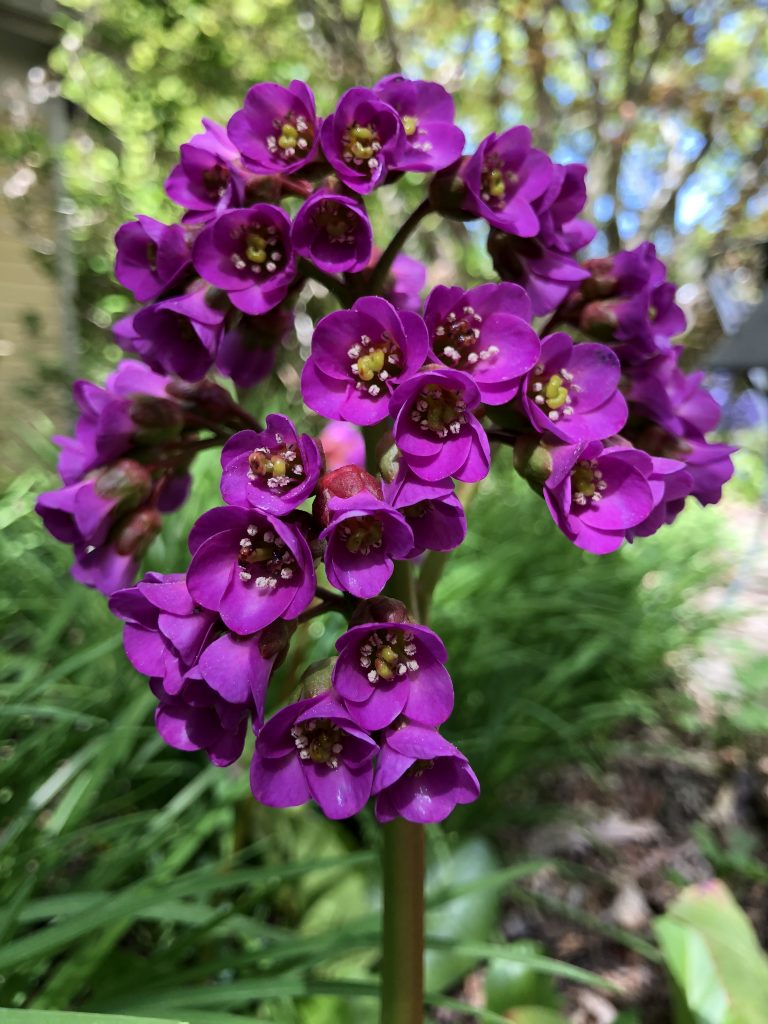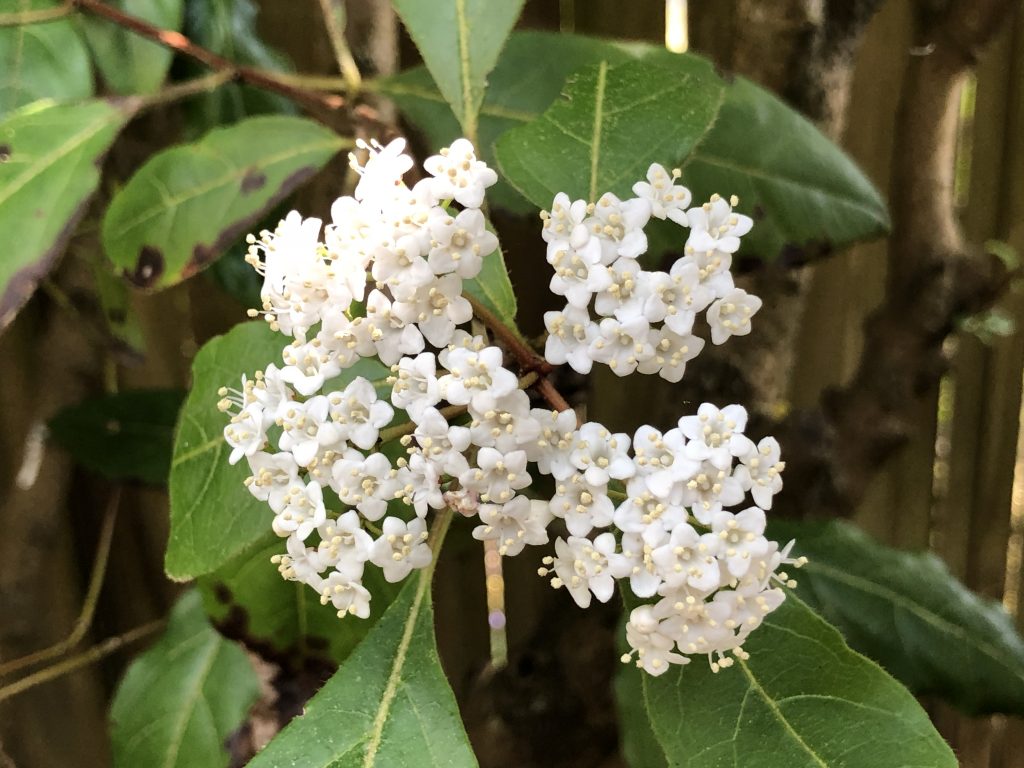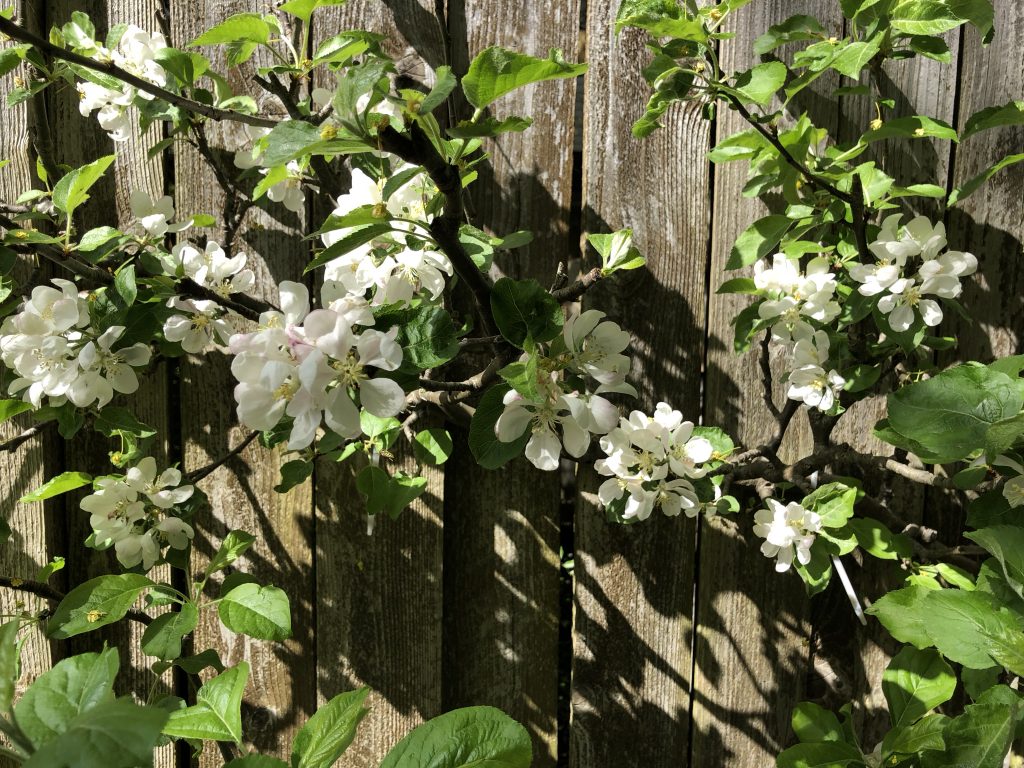 Finding joy in our flowers.
Mindig örömöt lelünk a virágainkban.
2019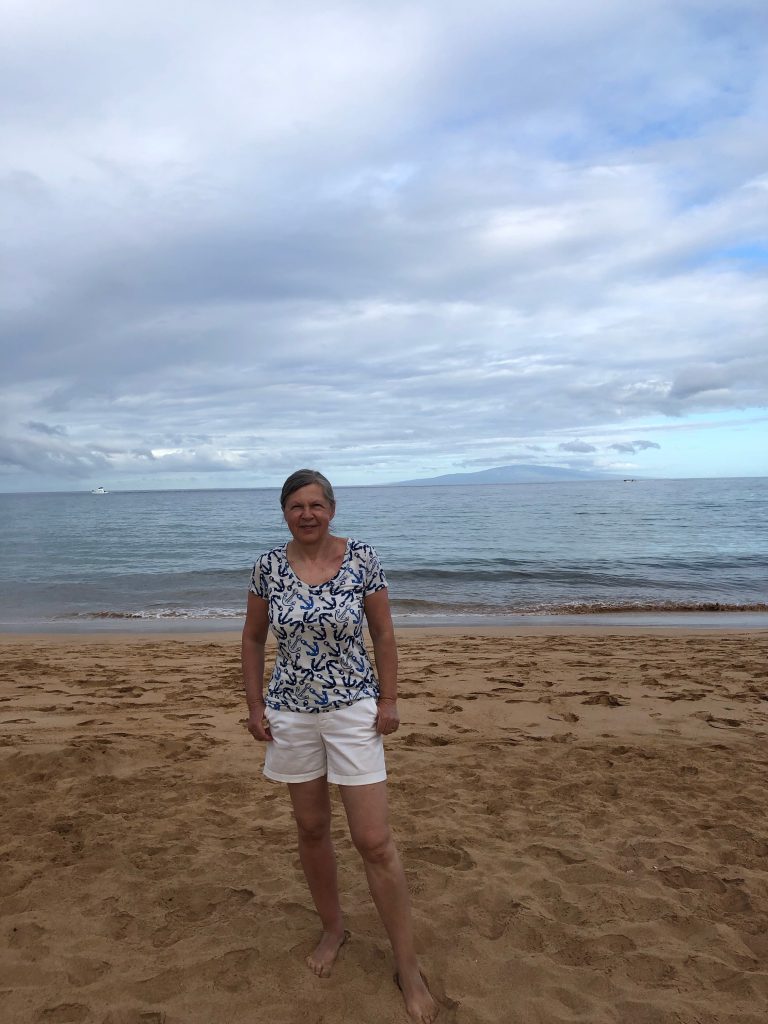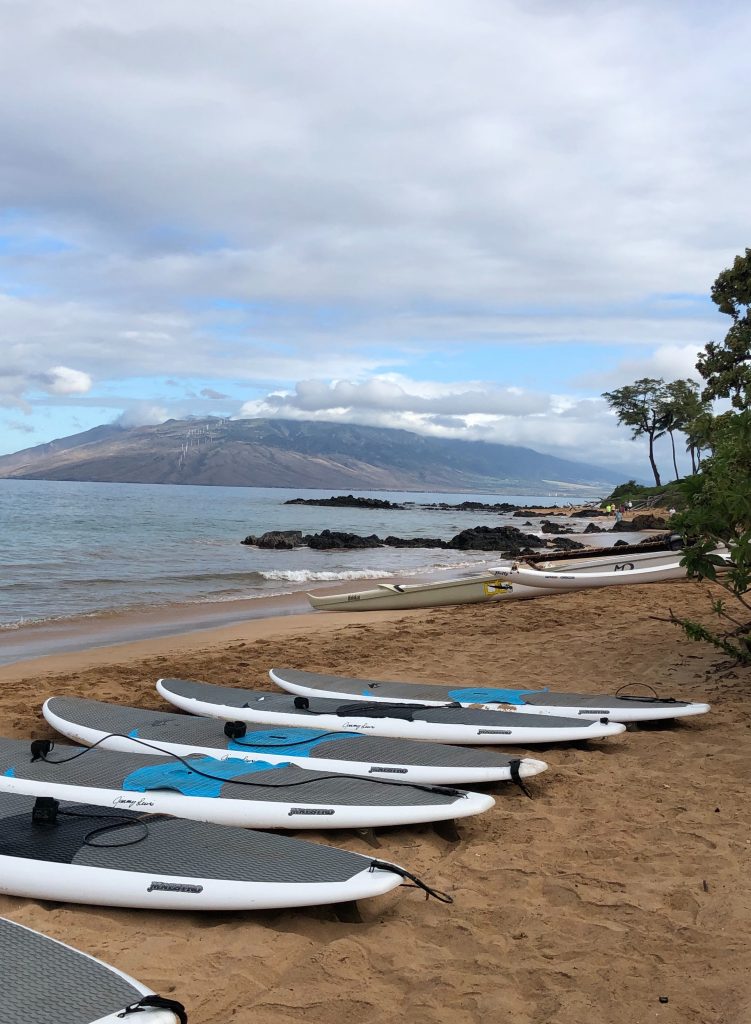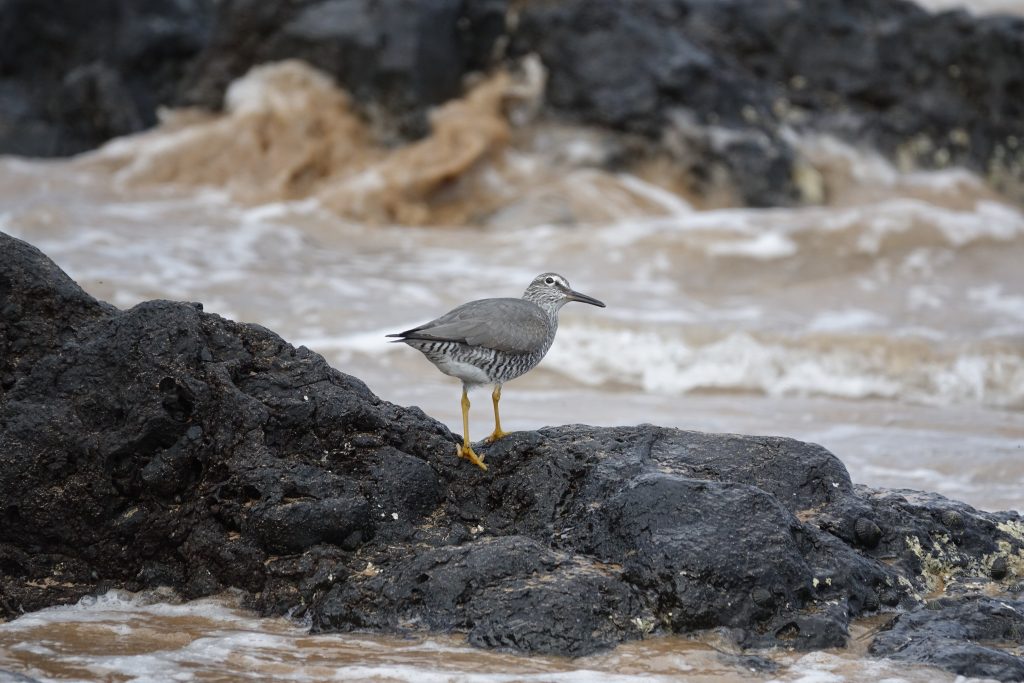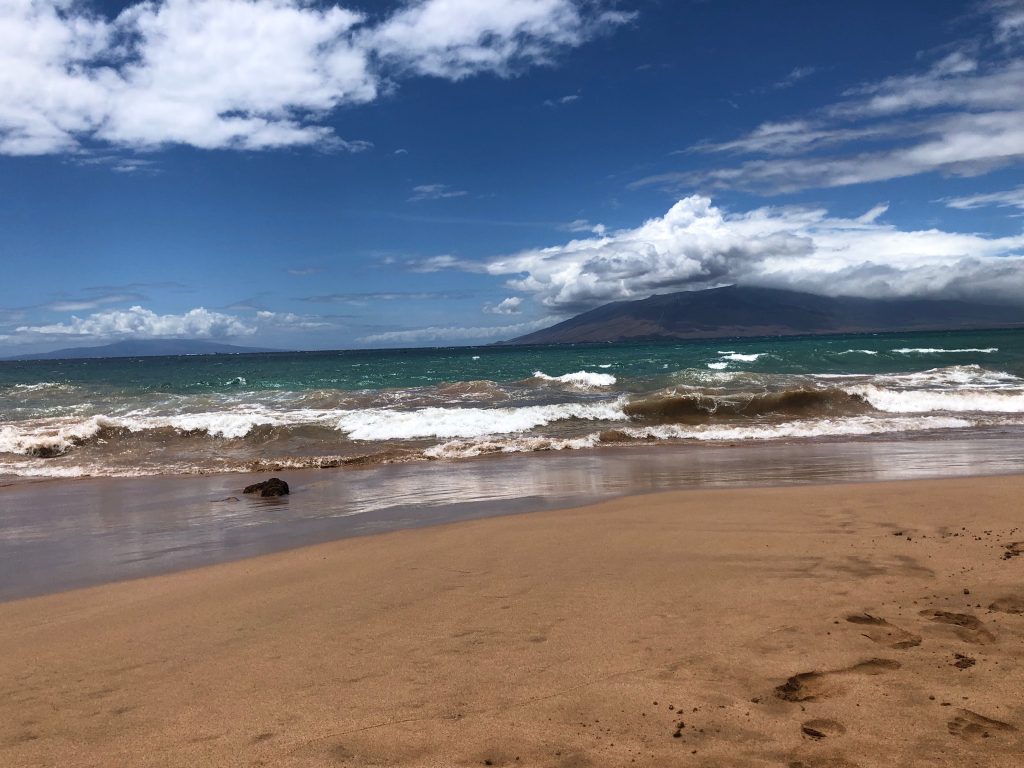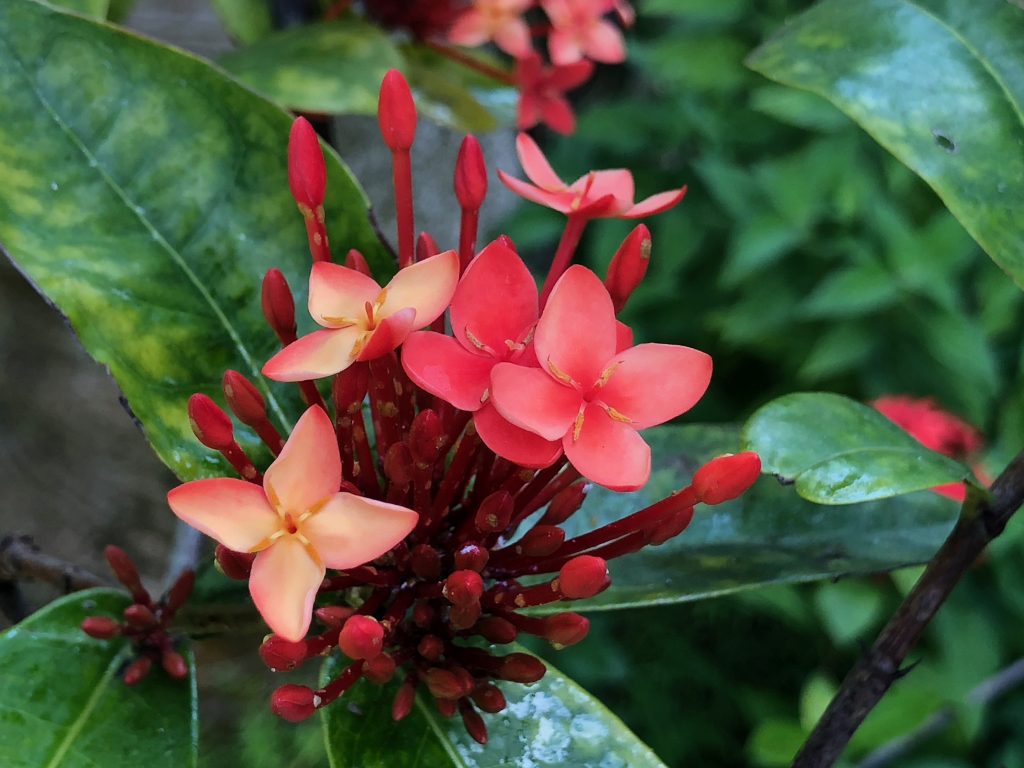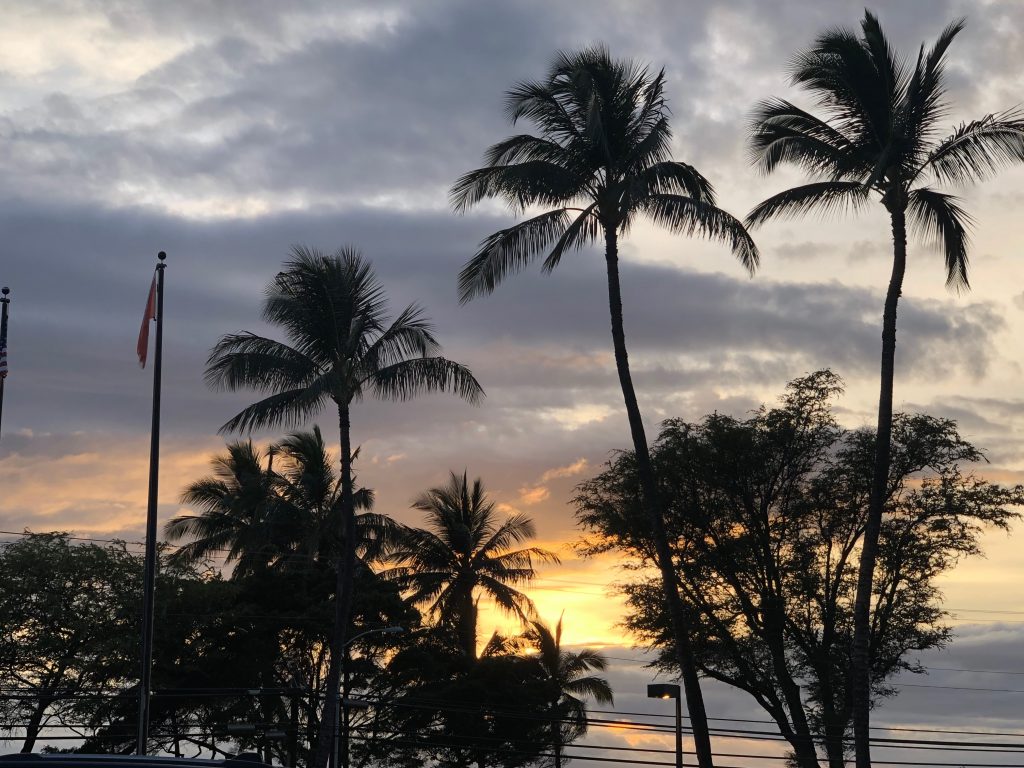 Another peaceful day on this island paradise, Maui.
Újabb békés nap ezen a paradicsomi szigeten, Maui-n.