2003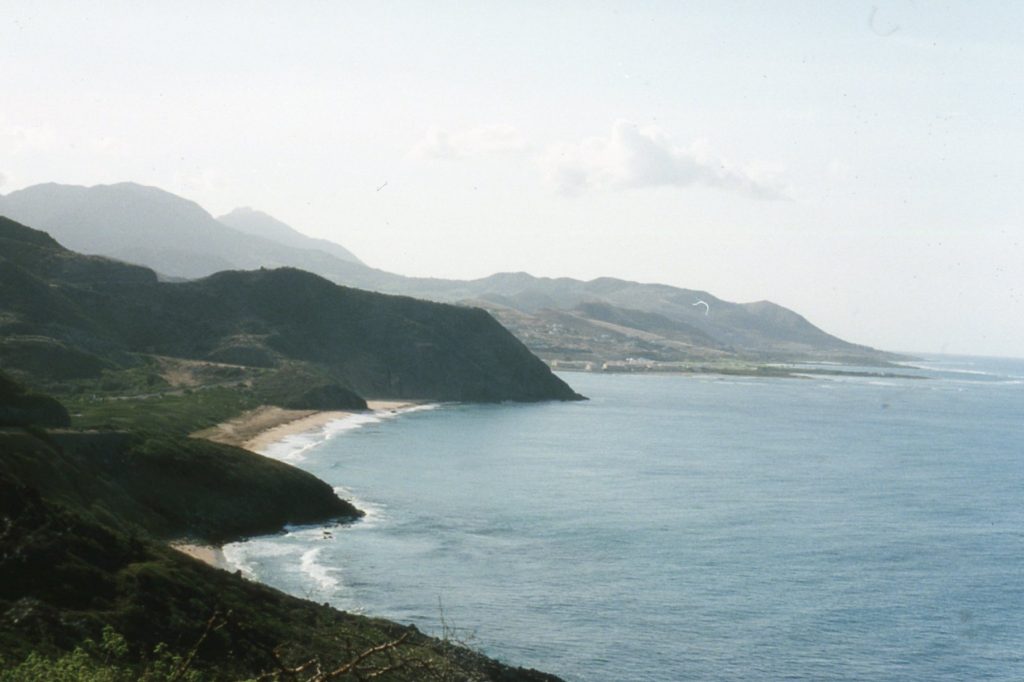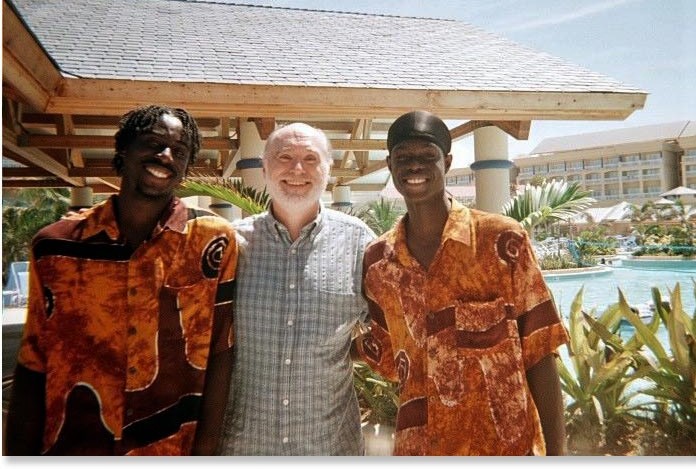 Driving on the South-East Peninsula of St. Kitts and visiting with two "old" friends.
Autózás St. Kitts-en és találkozás két régi baráttal.
2004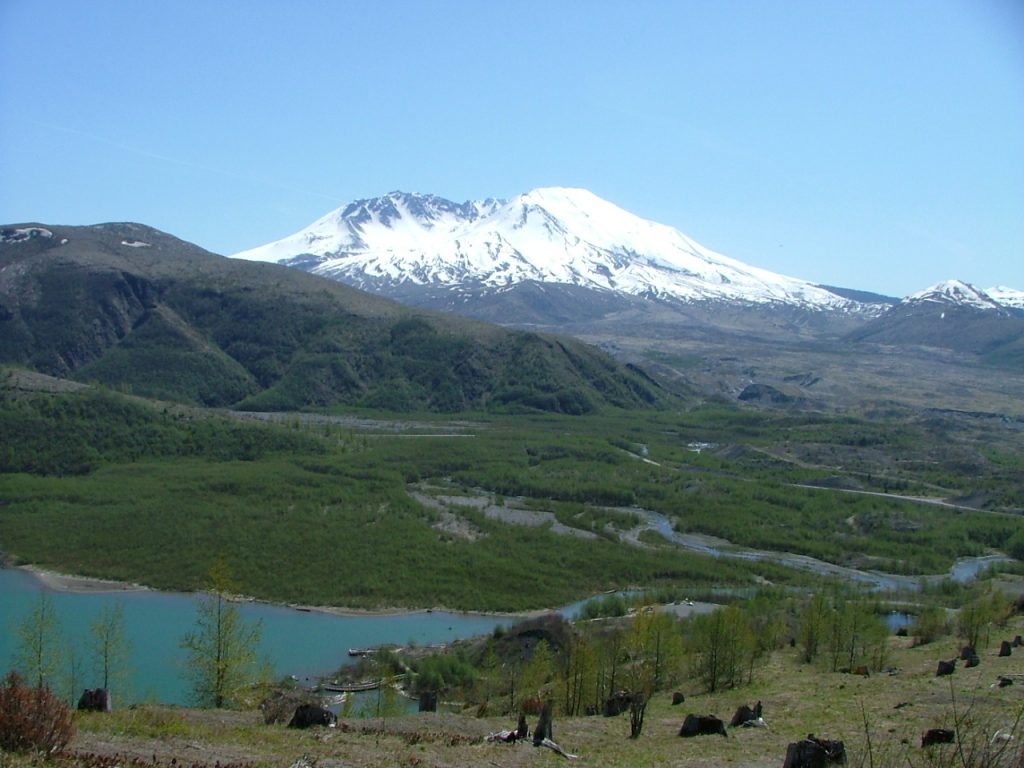 Day trip to Mount St. Helens, which errupted in 1980.
Egésznapos kirándulás a Mount Saint Helens-re, ami egy aktív tűzhányó Washington államban.  Utoljára 1980-ban tört ki.
2005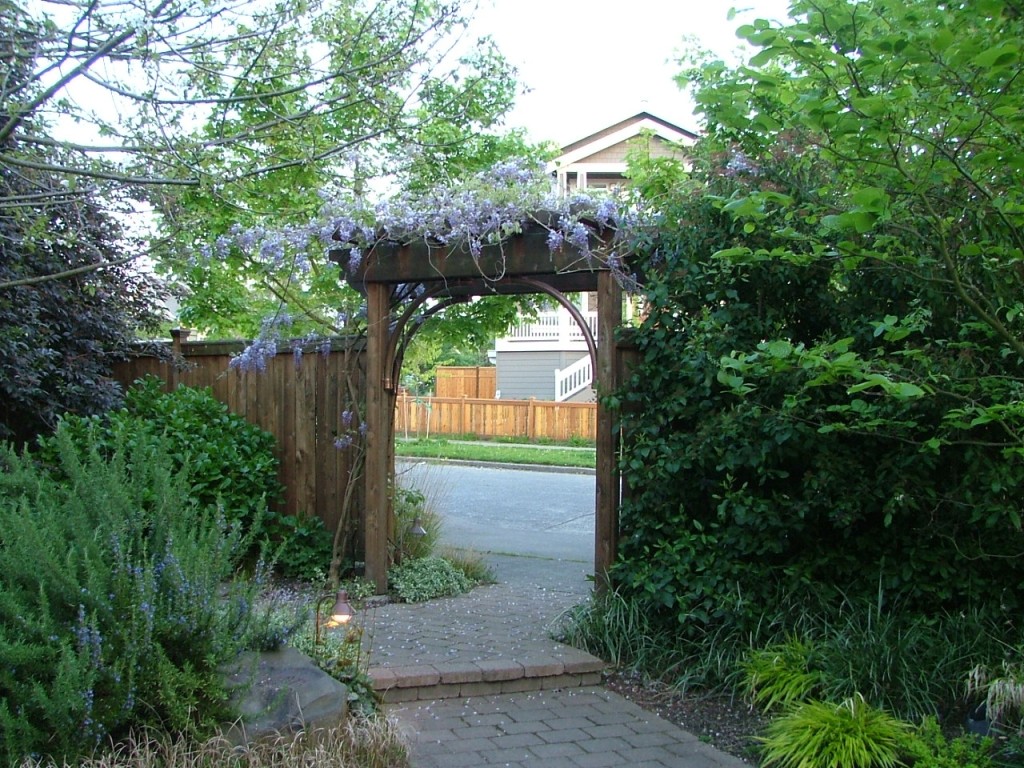 The blooming wisteria delights us in our new home's garden.
Új otthonunk kertjében virágzik a lilaakác.
2007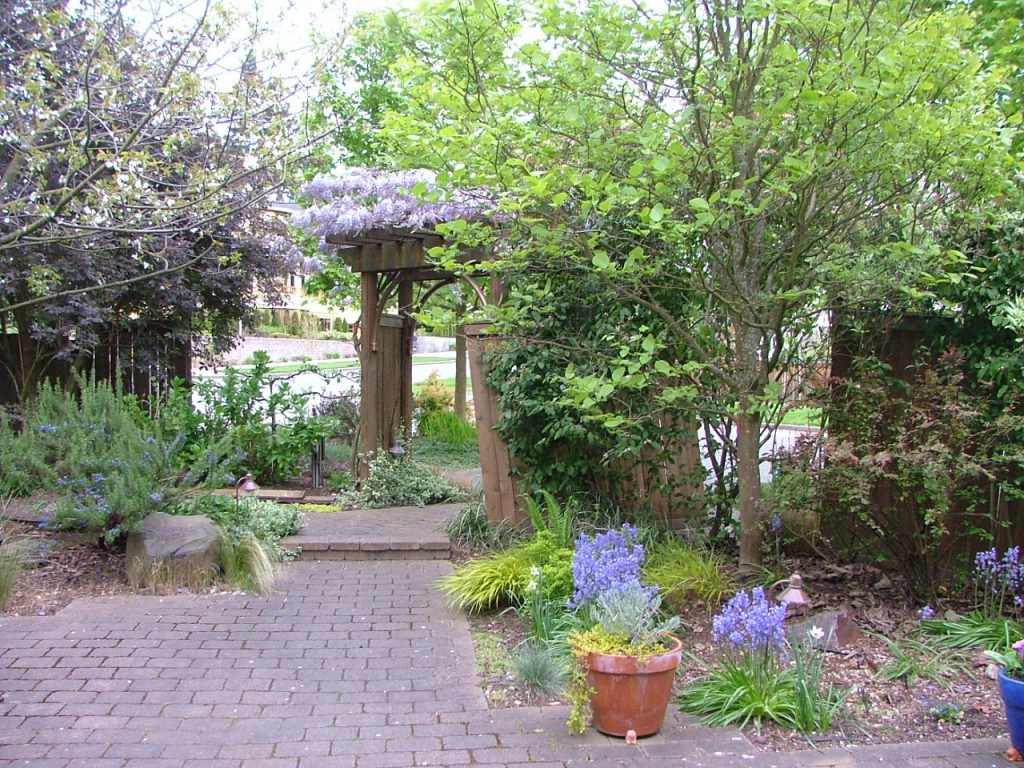 After a spring windstorm rearranged our fence.
Egy tavaszi szélvihar átrendezte a kerítésünket.
2012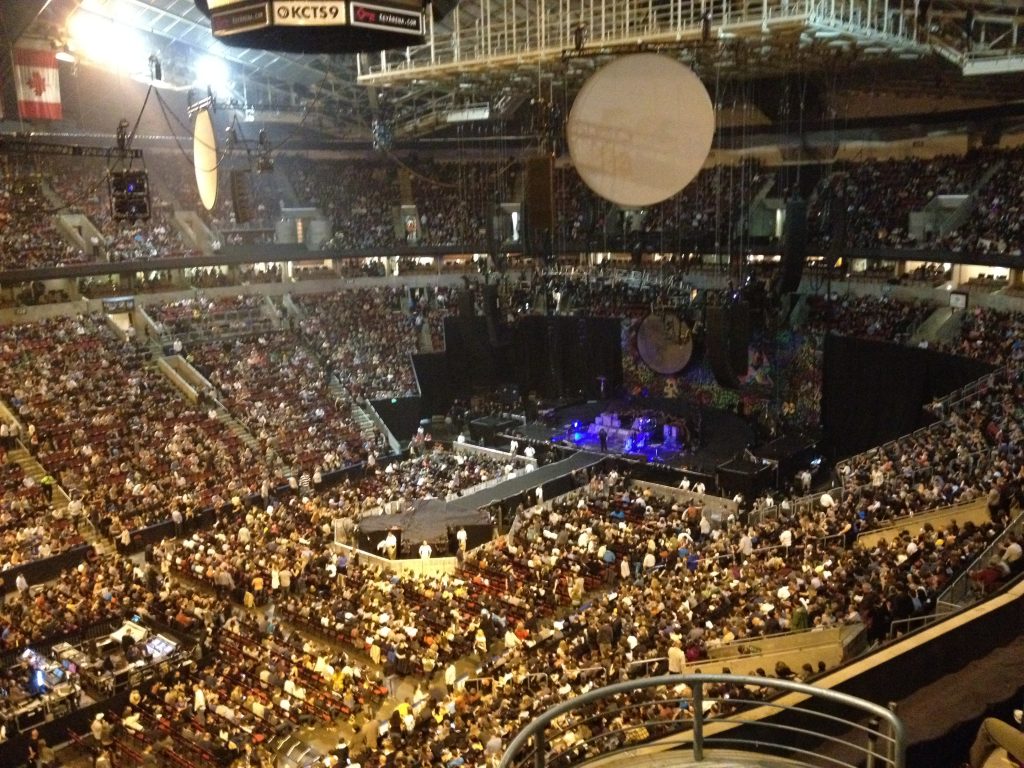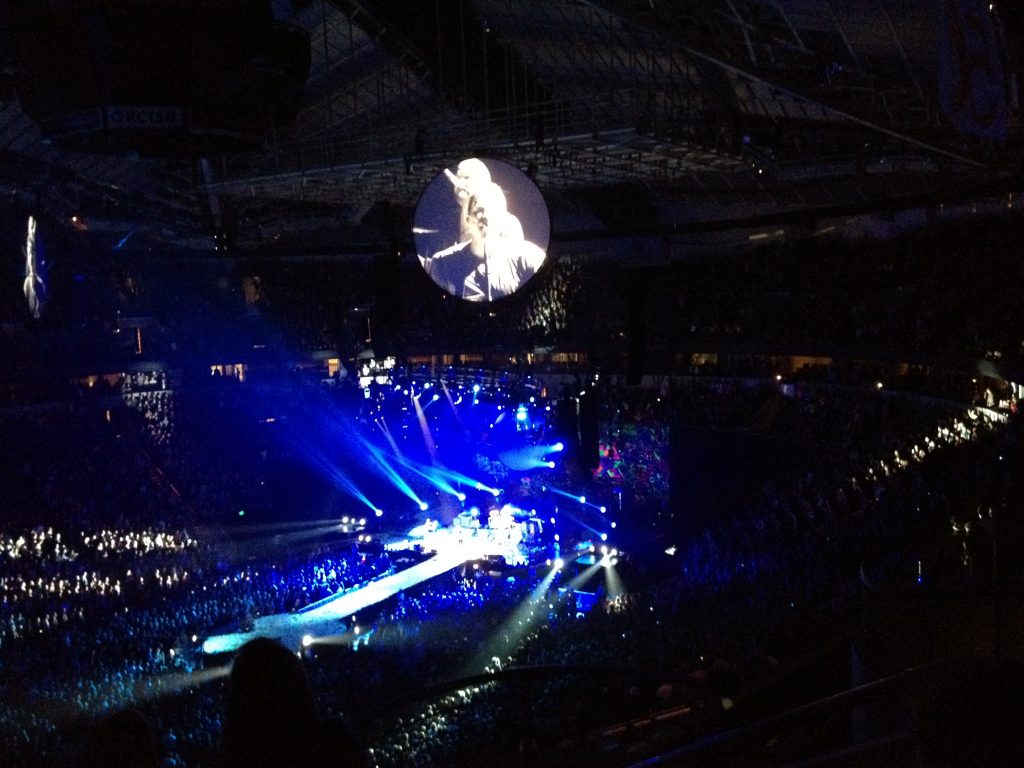 Attended a Coldplay concert at Seattle Center.
Coldplay koncerten voltunk a Seattle Center-ben.
2019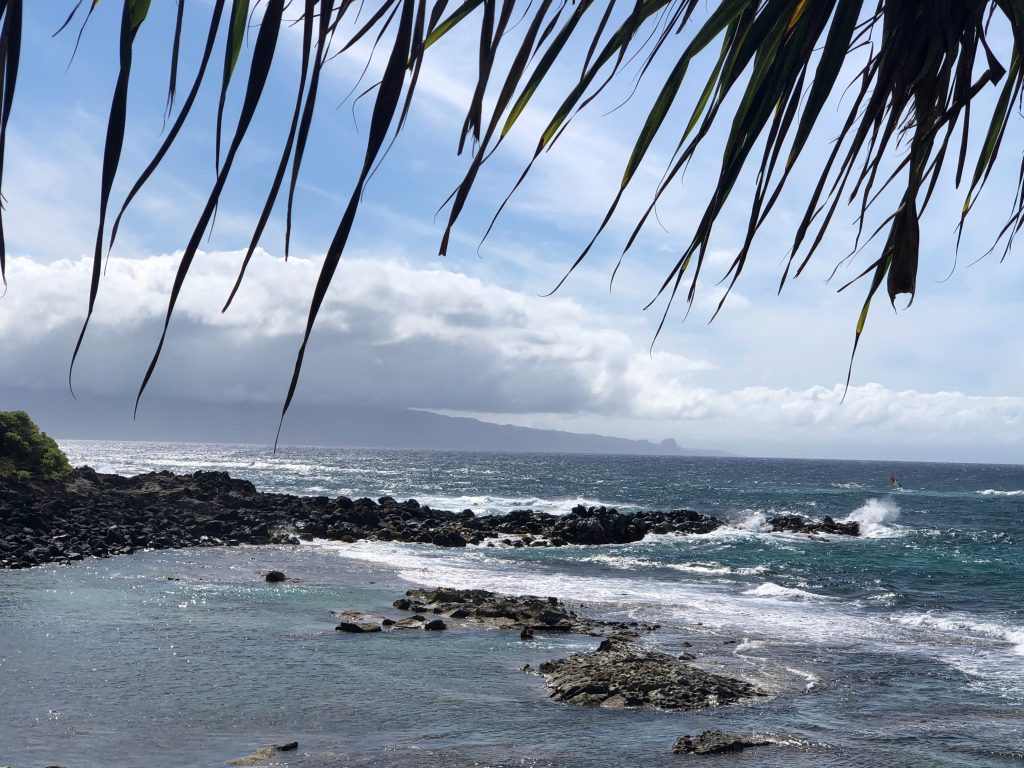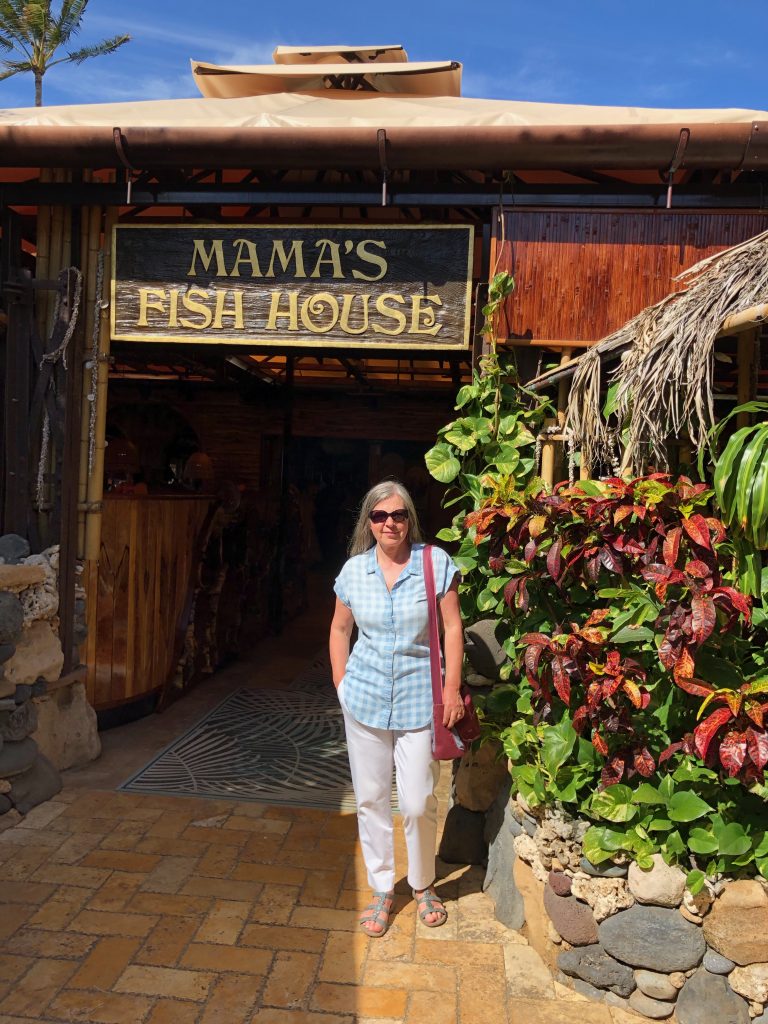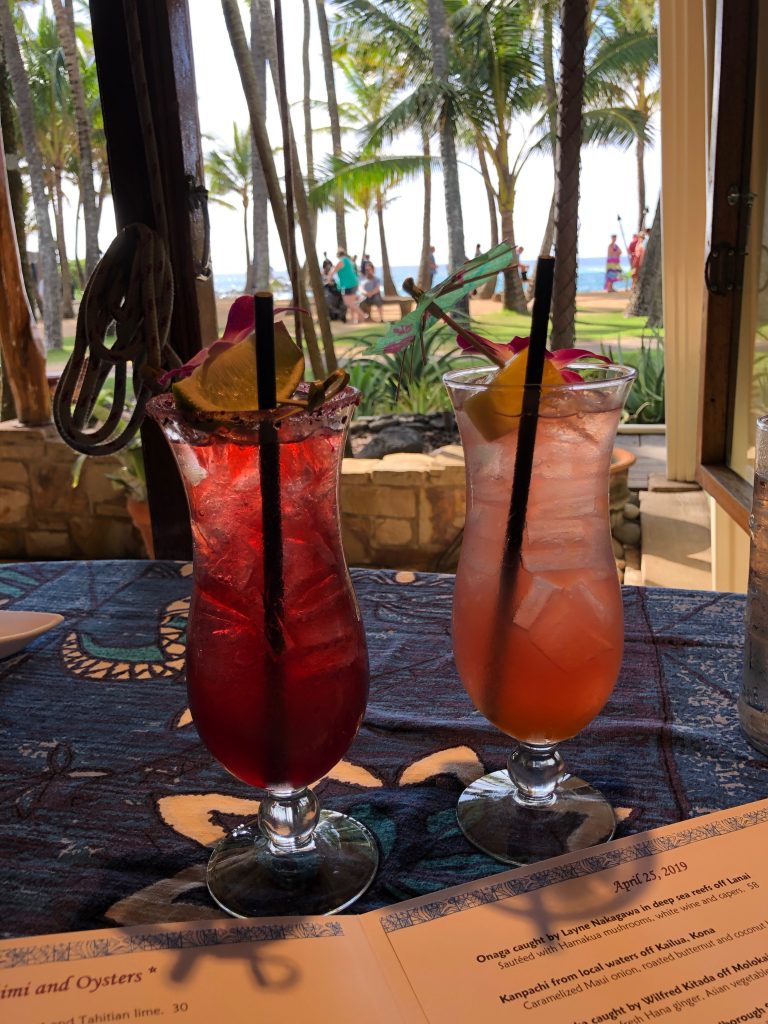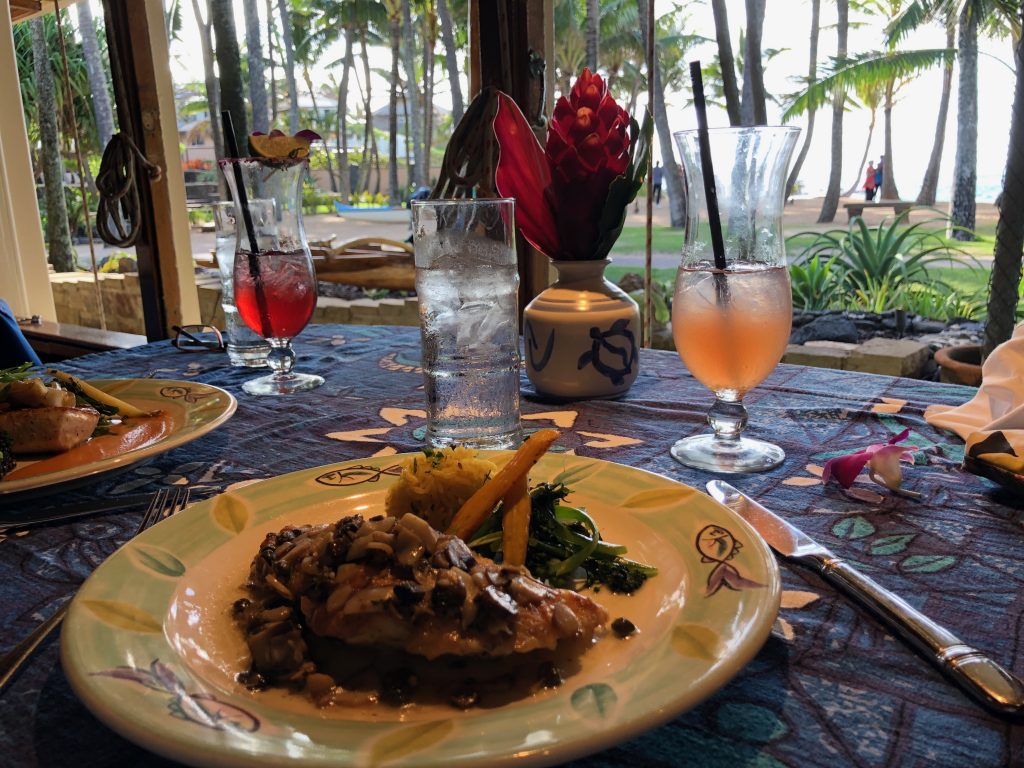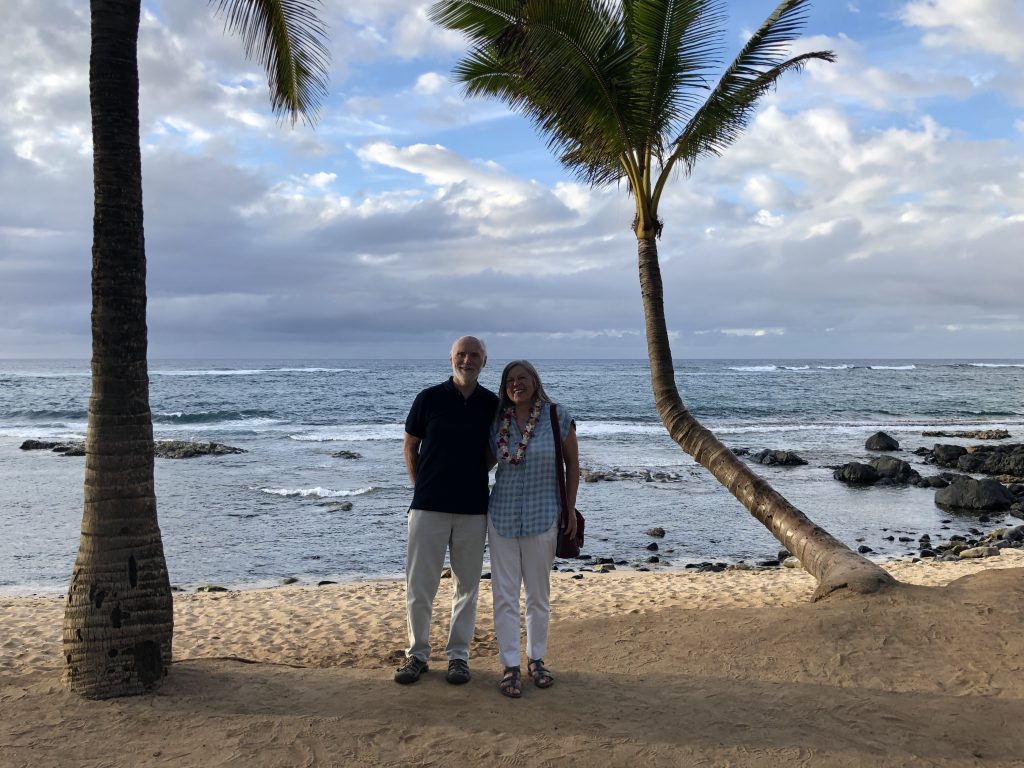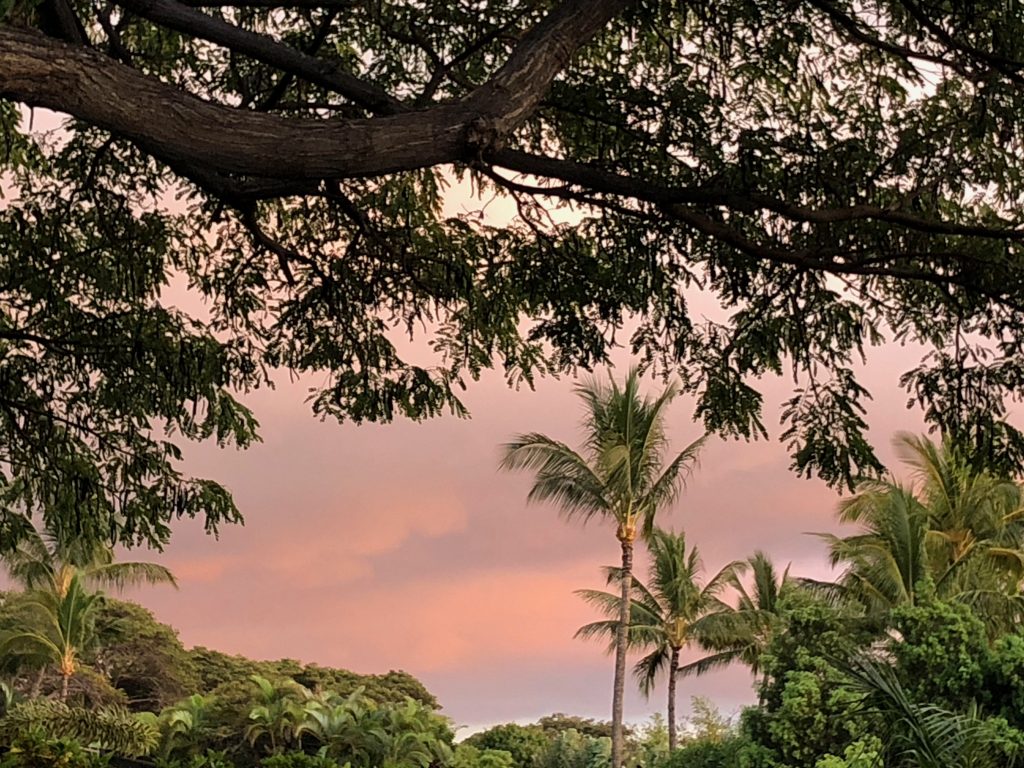 Early celebration of our anniversary at Mama's Fish House on Maui.
Házassági évfordulónk előrehozott ünneplése Mauin, a Mama's Fish House nevű közkedvelt vendéglőben.