2003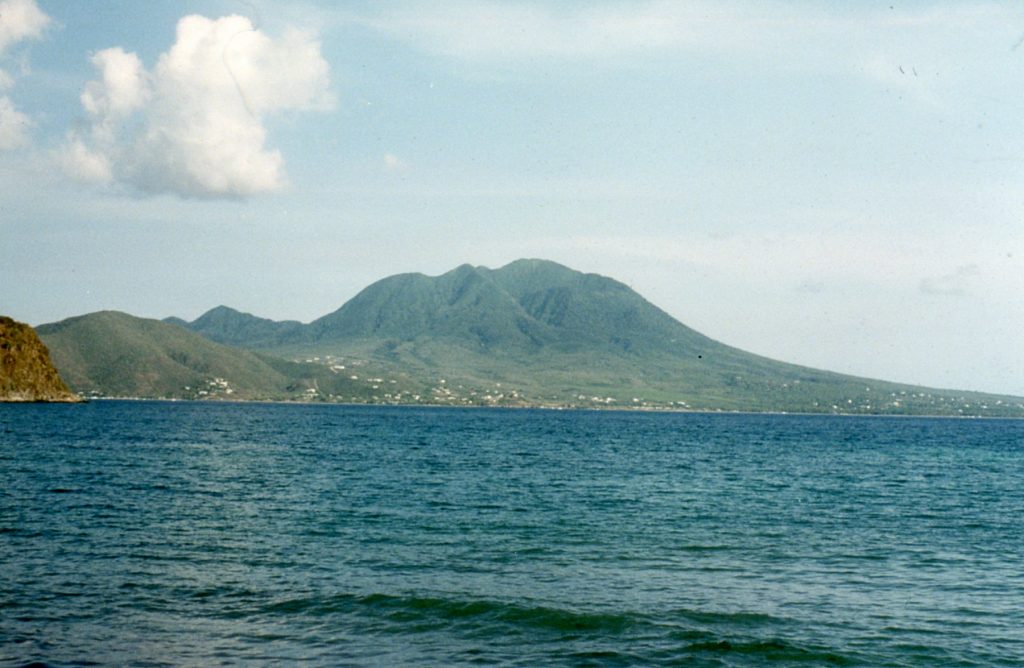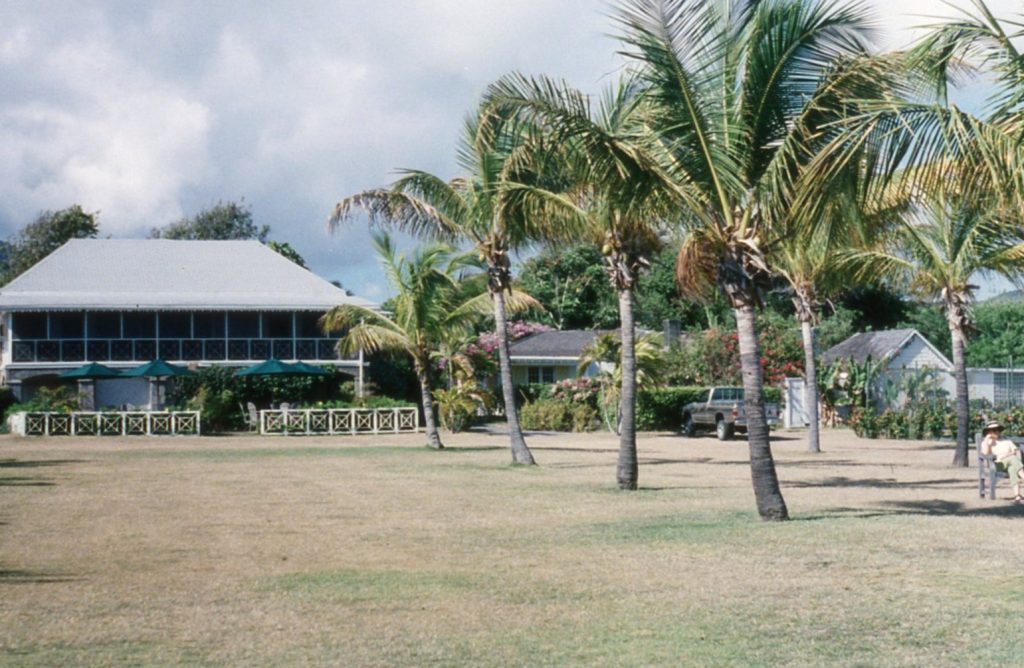 Day trip to Navis, the sister island of St. Kitts.
Egésznapos kiruccanás Navis-re, St. Kitts testvér-szigetére.
2004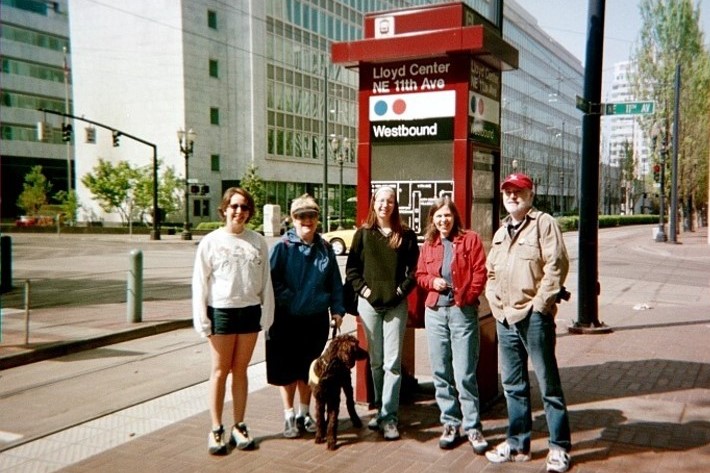 Spending a few days visiting old school friends in Ridge Field, WA, and sightseeing with them around Portland, OR.
Néhány nap látogatás Steve régi iskolai barátainál Ridge Field-ben,Washington államban.  Városnézés az Oregon állambeli Portlandban.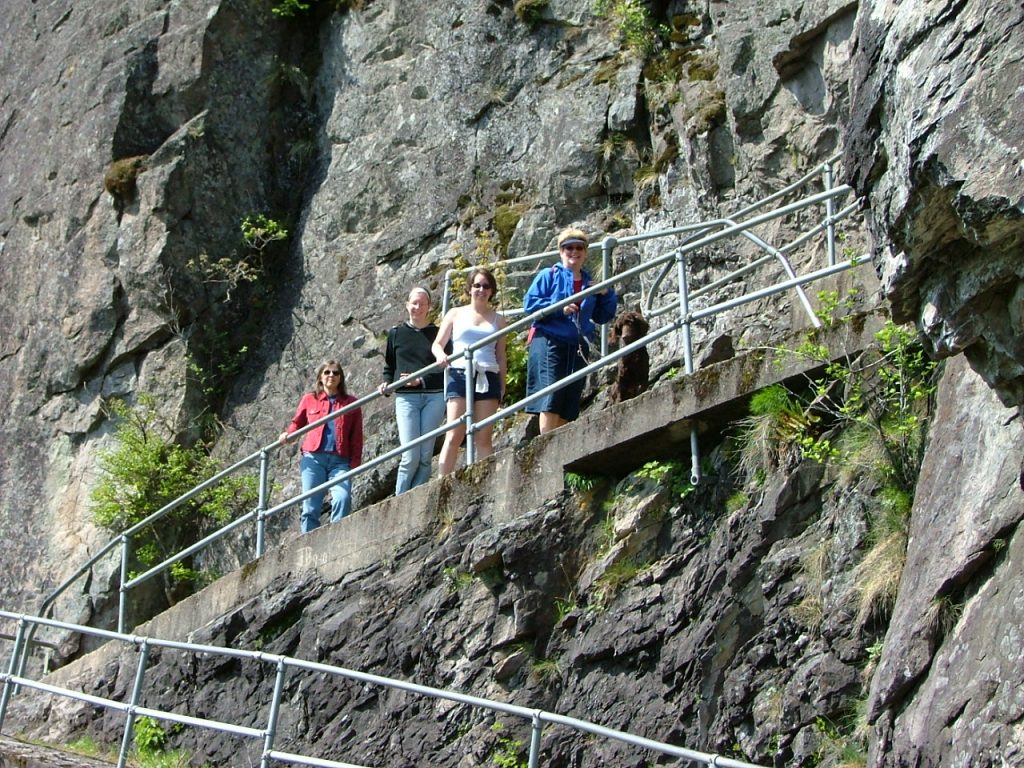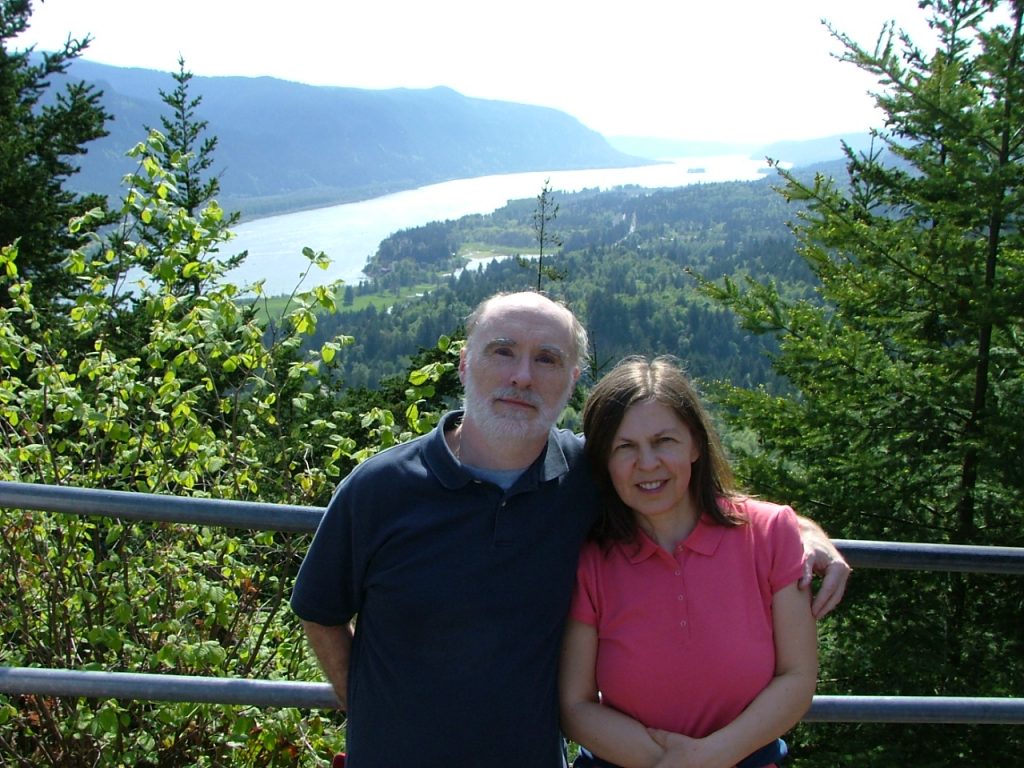 Climbing Beacon Rock at the Columbia River, WA.
Hegymászás a Beacon Rock-on, a Columbia folyó felett.
2010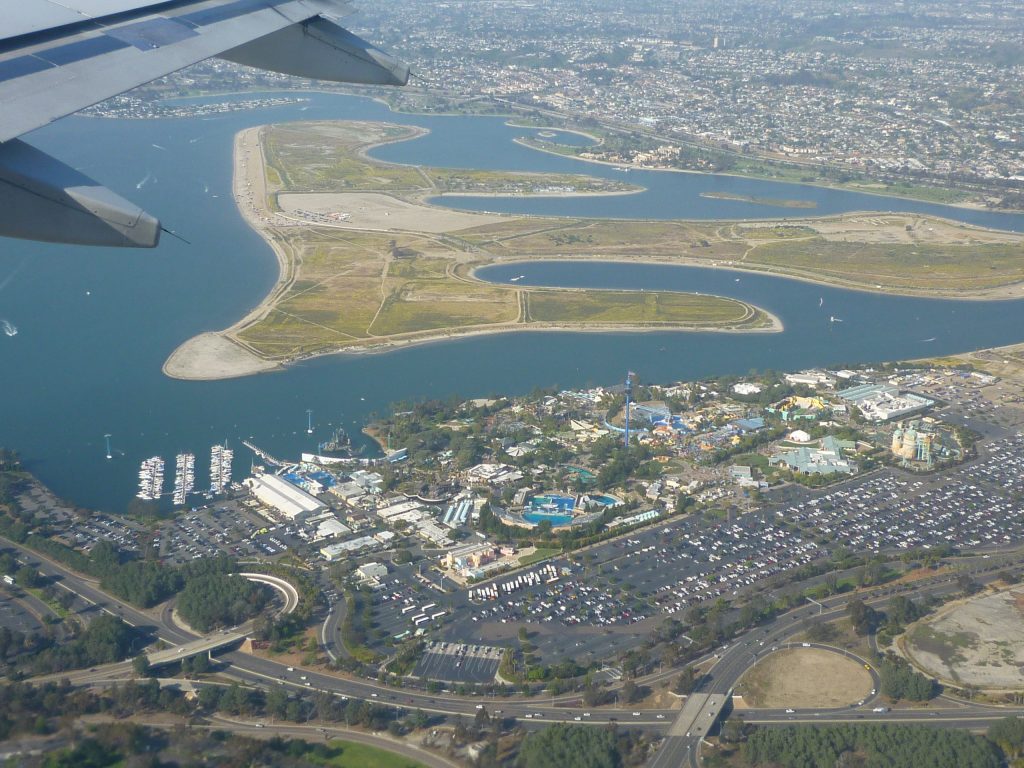 Saying goodbye to San Diego, CA.
Búcsú San Diegótól.
2014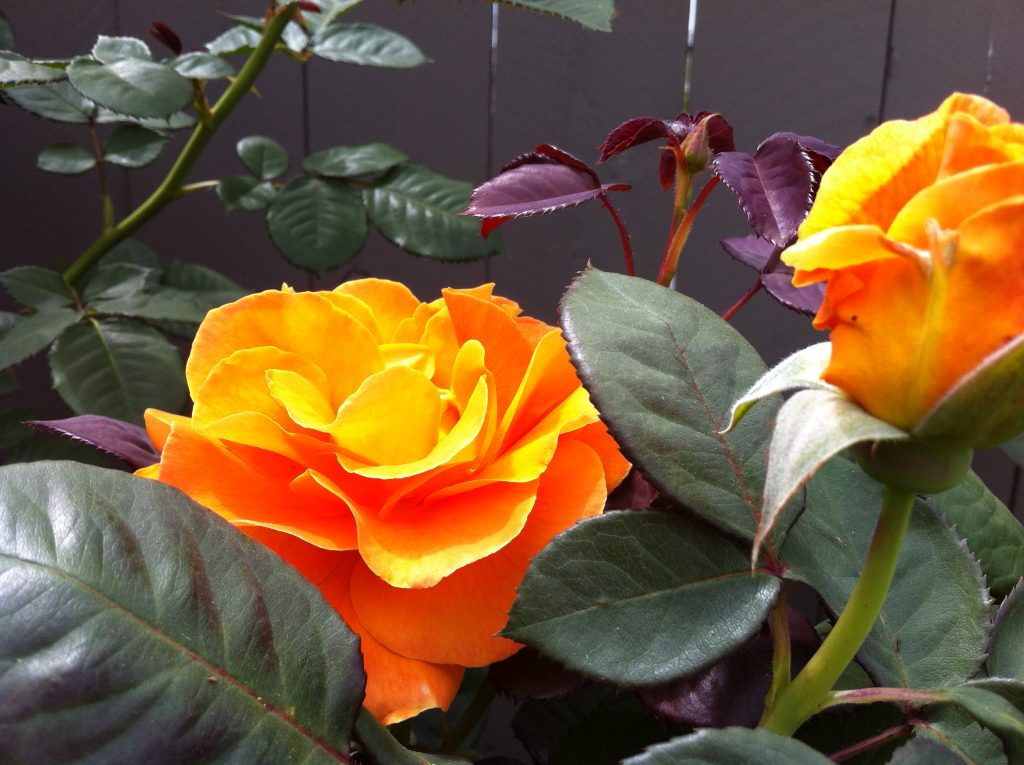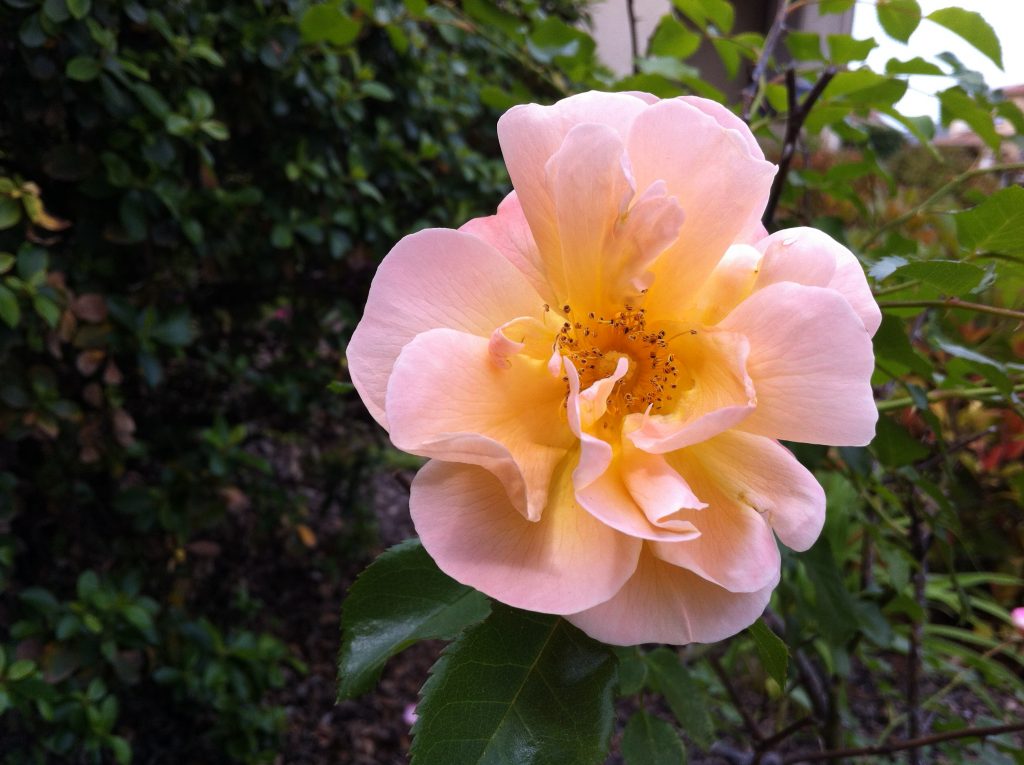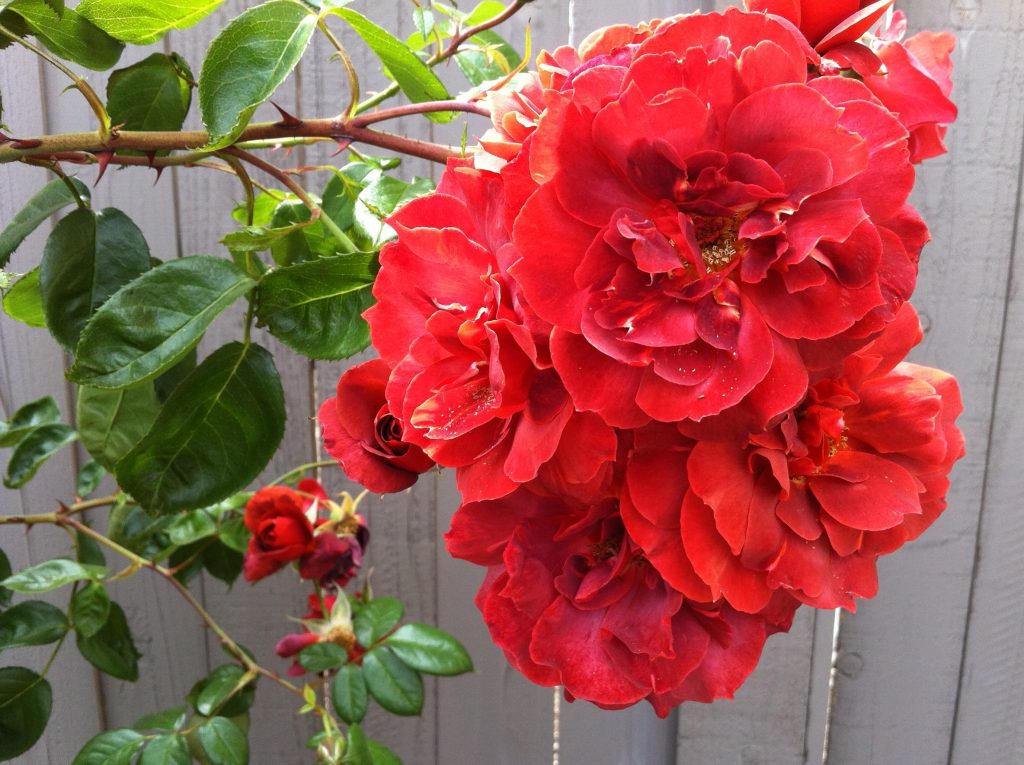 Enjoying our daughter-in-law's beautiful roses in California.
Menyünk, Jolene, csodaszép rózsái Kaliforniában.
2019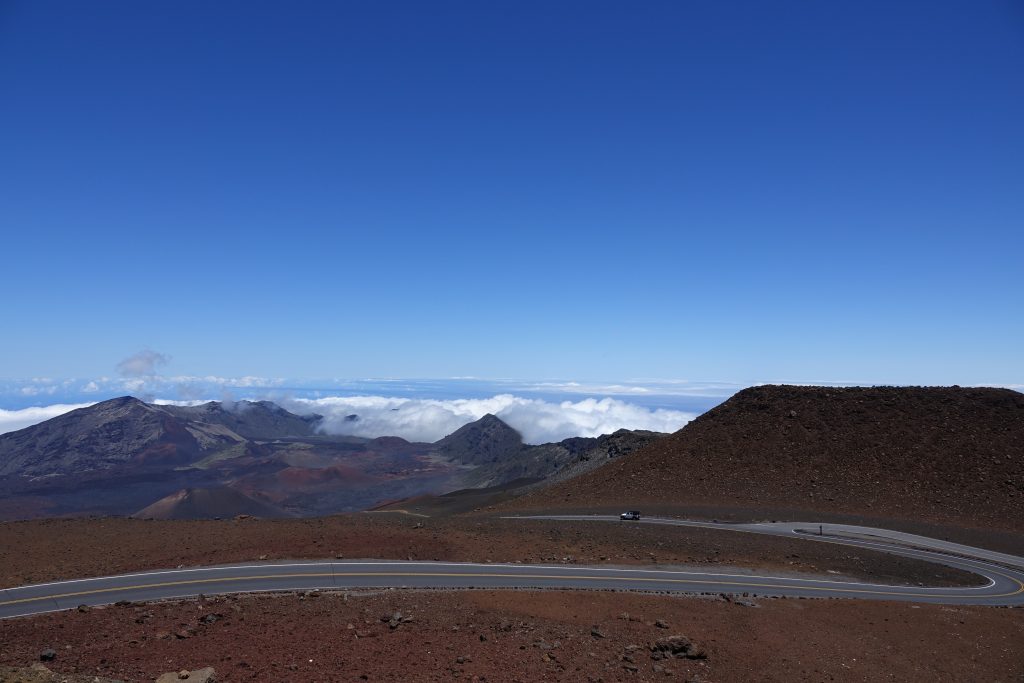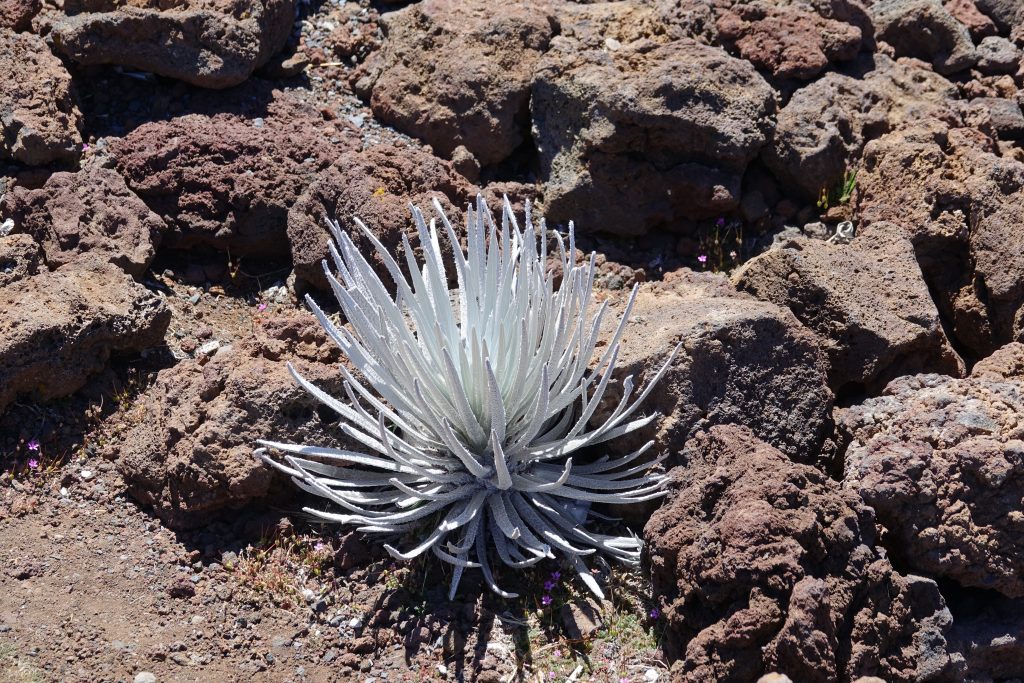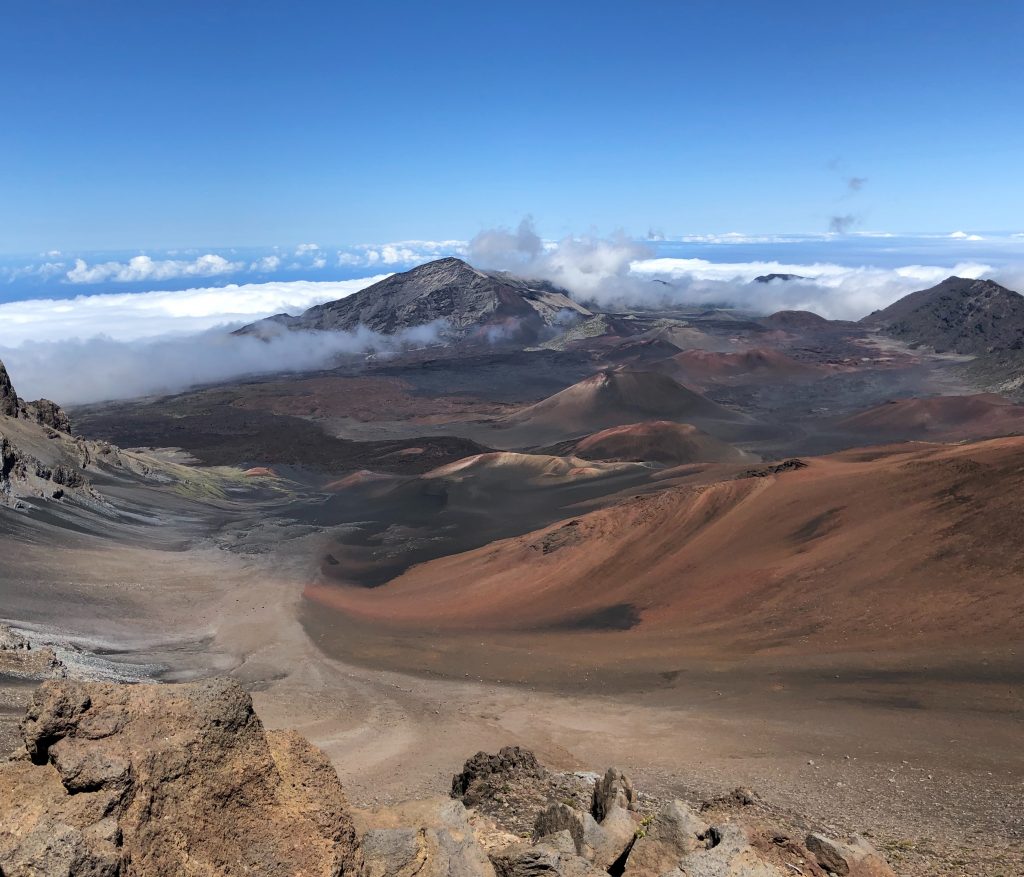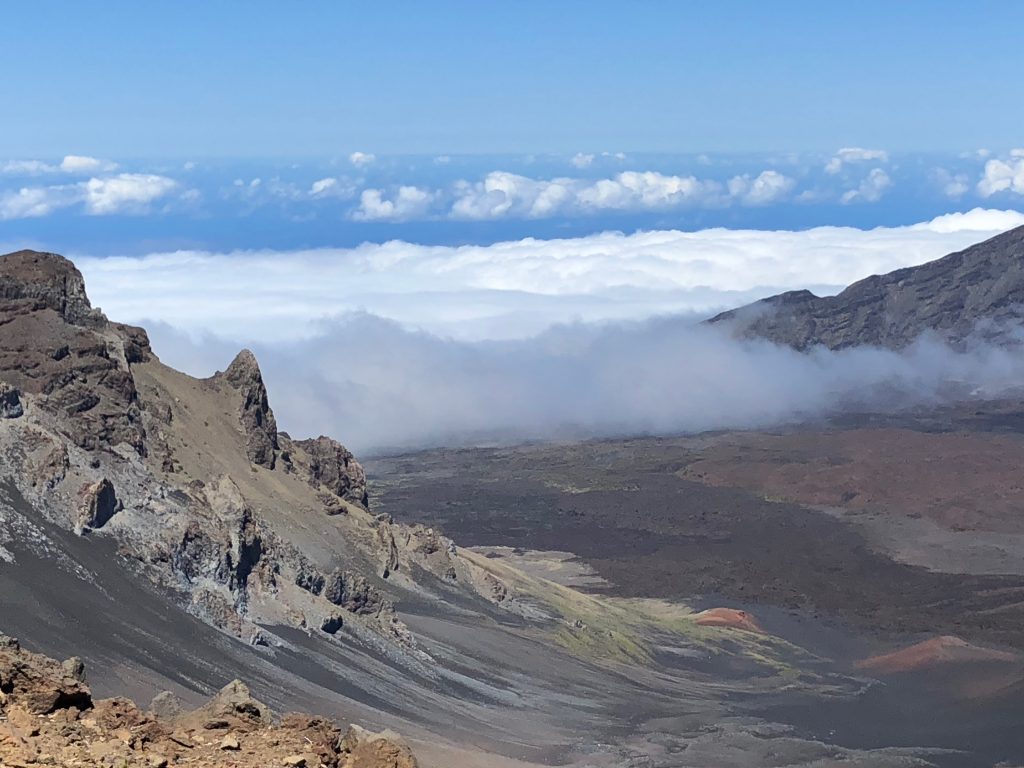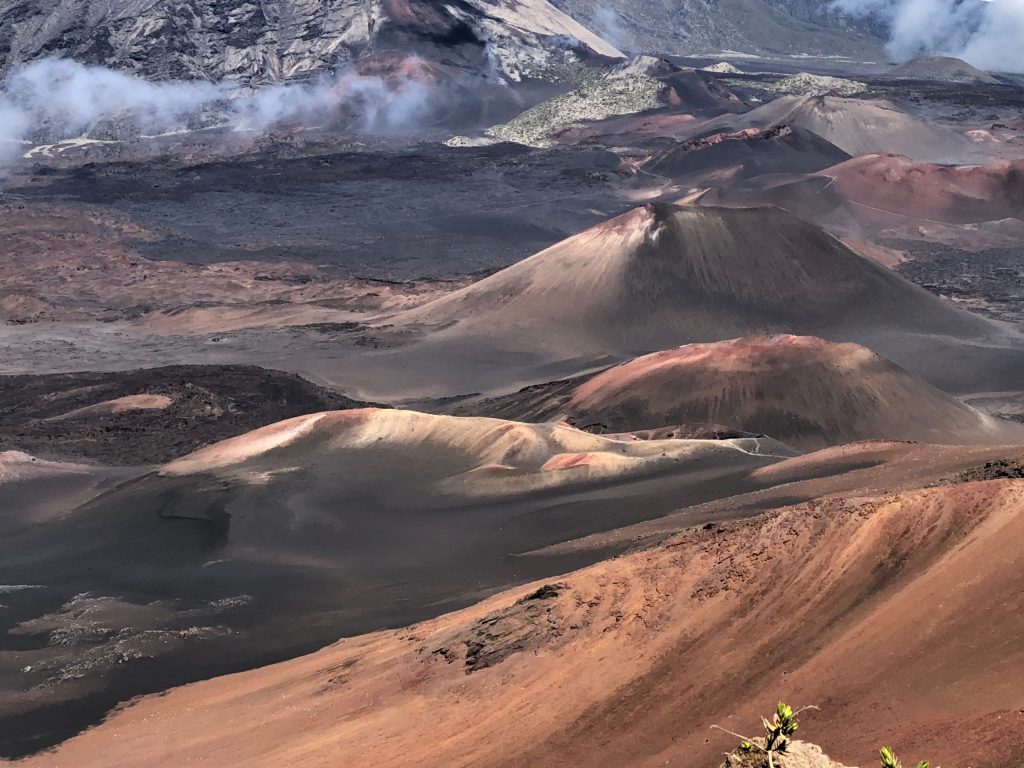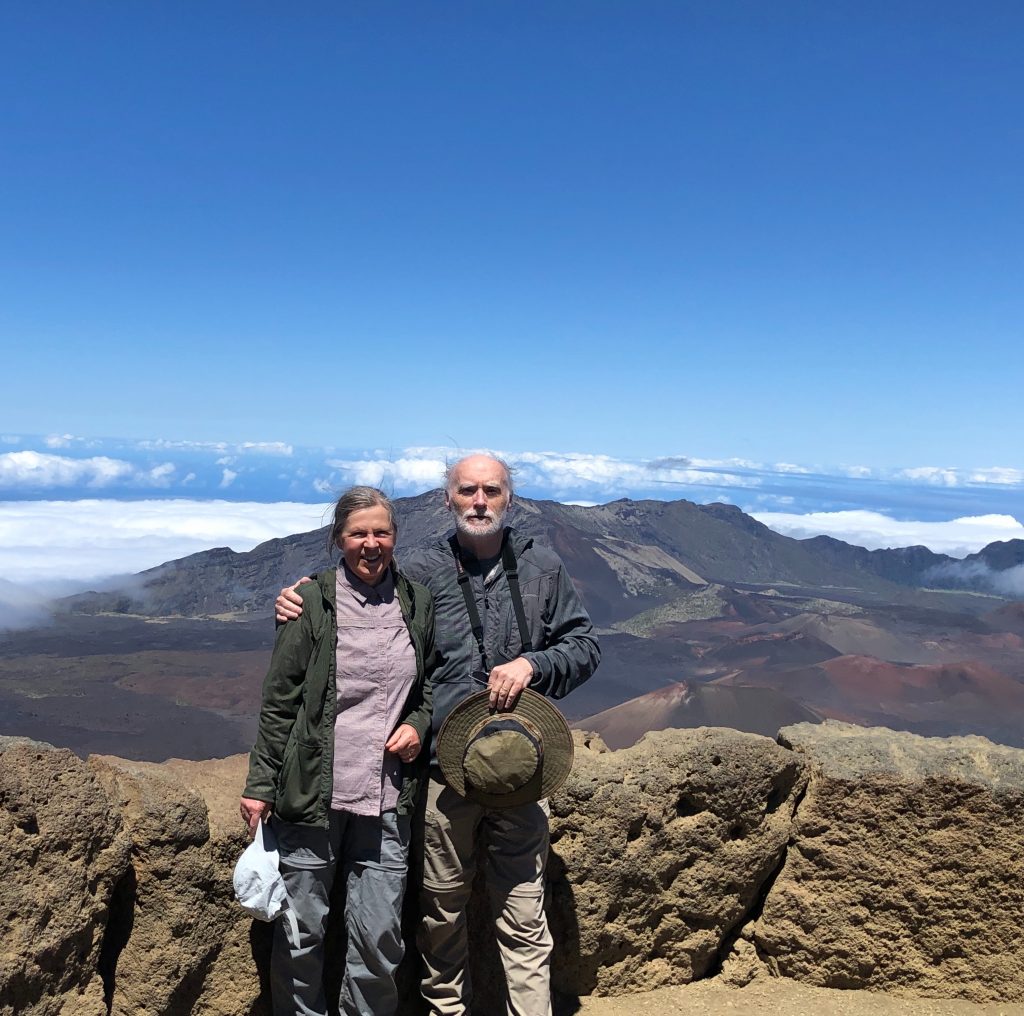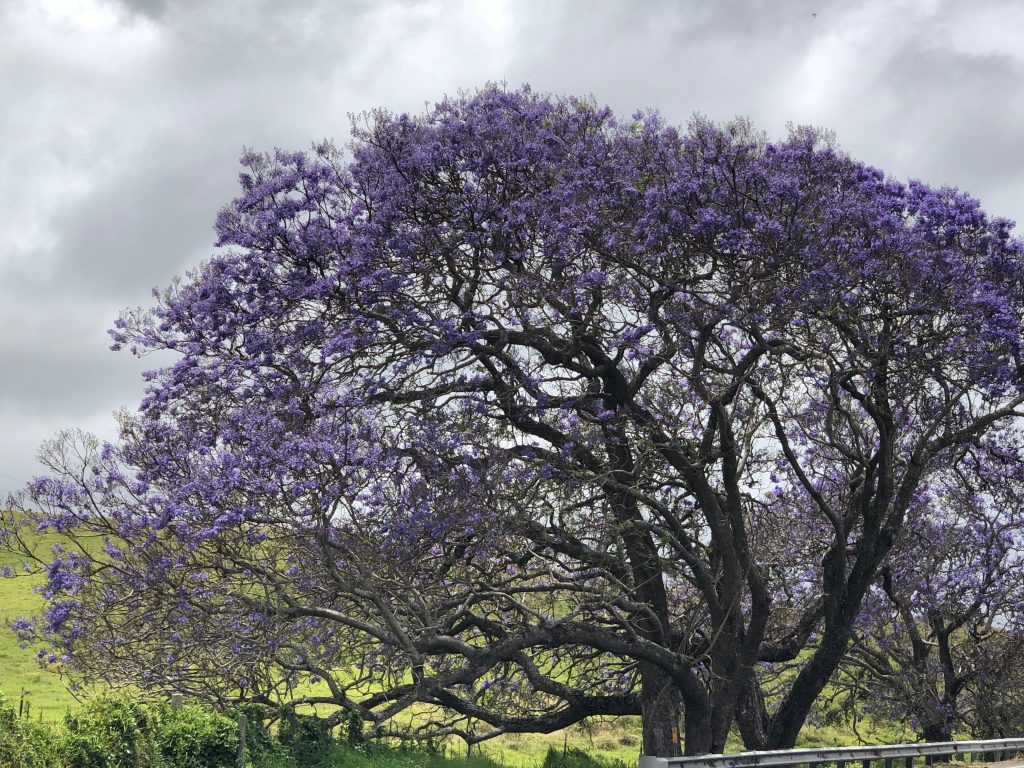 Spending a day at Haleakala National Park on Maui.
Eltöltöttünk egy napot a Haleakala Nemzeti Parkban Maui szigetén.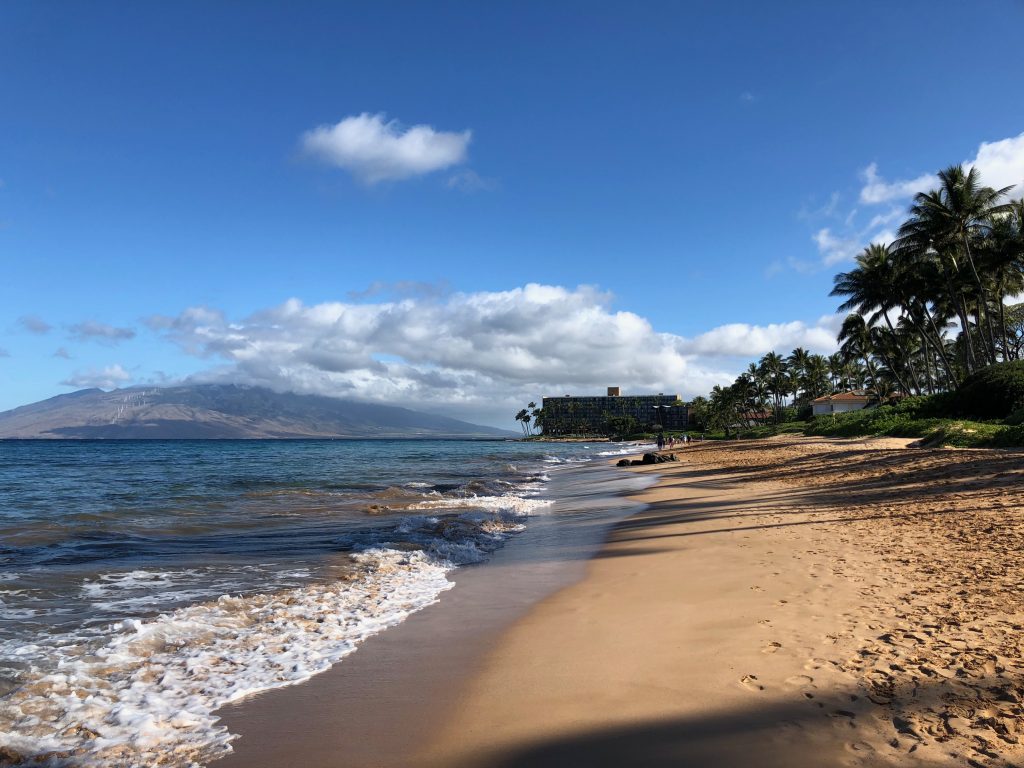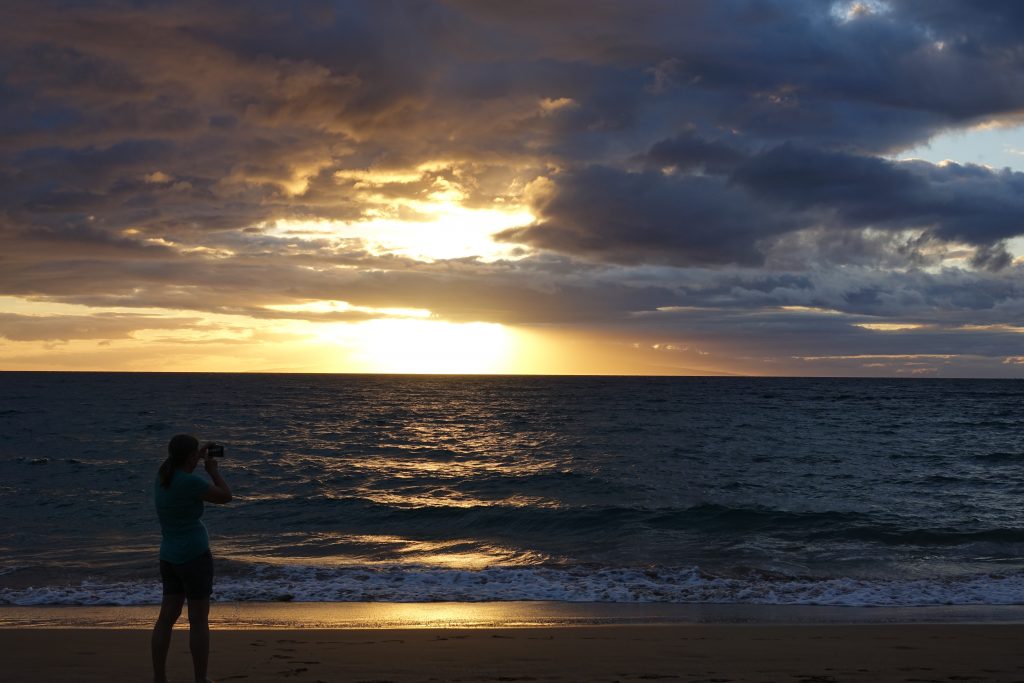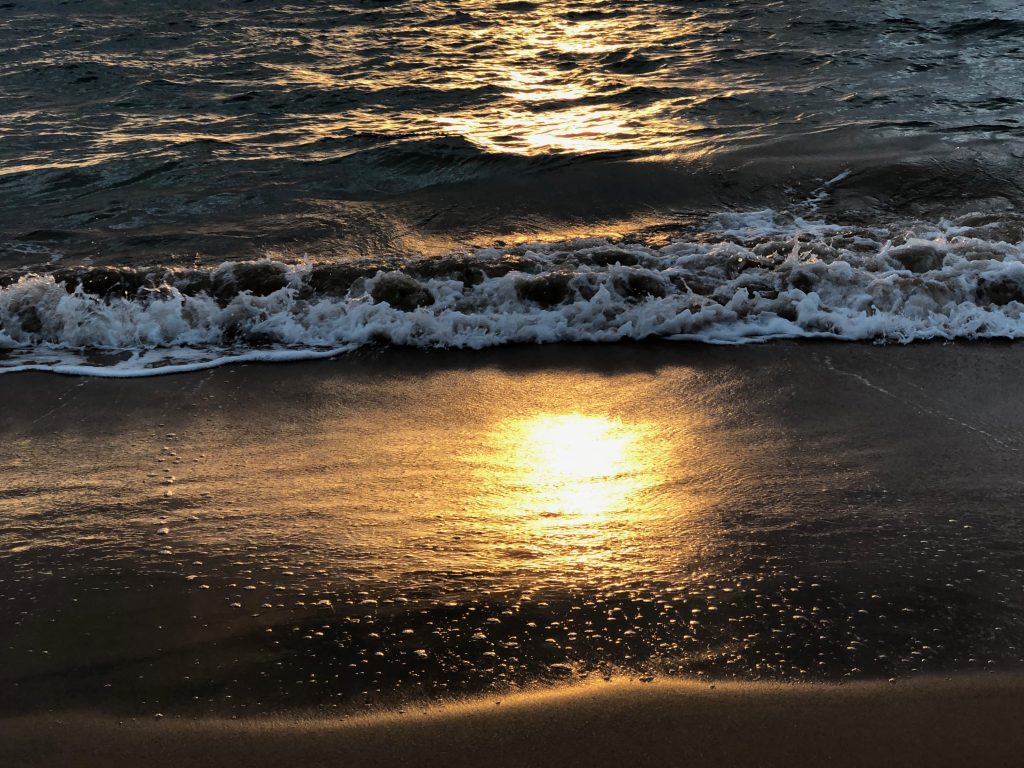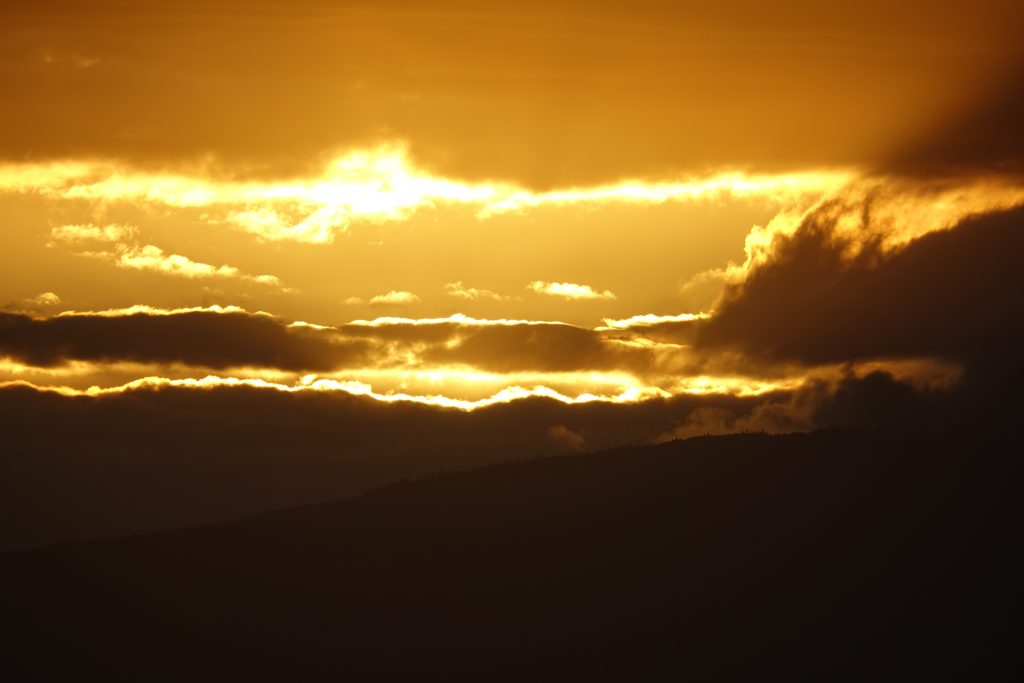 Enjoying the sunset back at the beach.
A tengerpart és a naplemente elengedhetetlen kelléke a napnak.