2003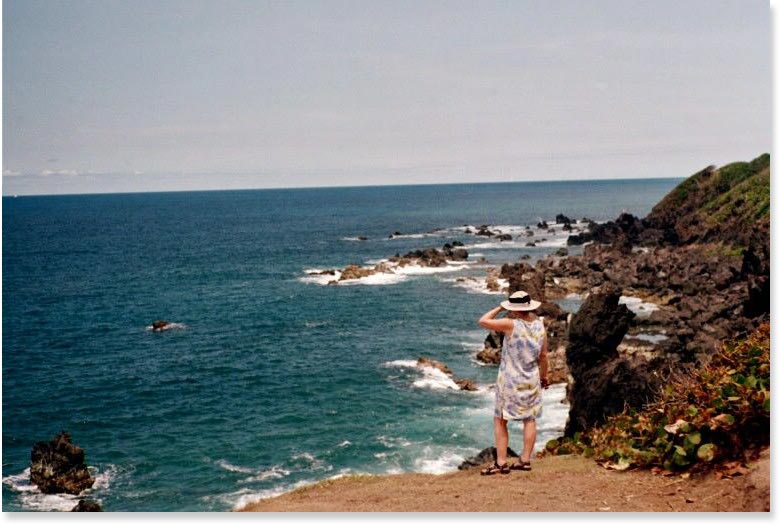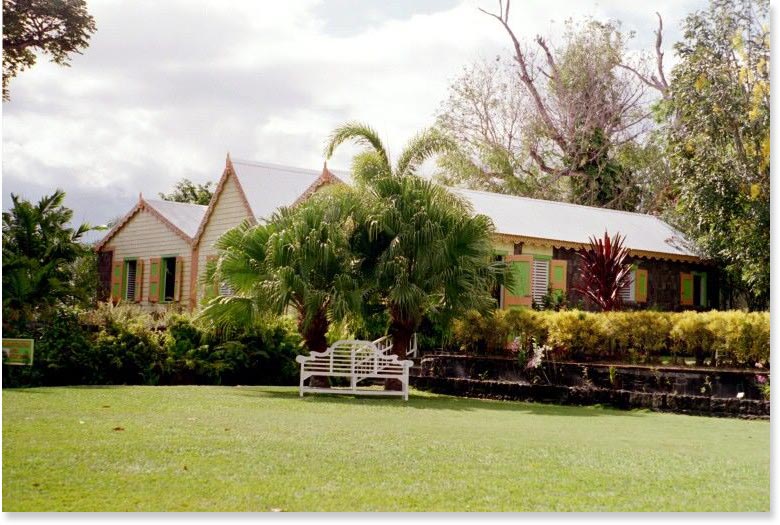 Today on our island tour of St. Kitts, we visited Black Rocks and Caribelle Batik.
Ma St. Kitts szigetén elmentünk a Black Rocks sziklaképződményhez és meglátogattuk a Caribelle Batik-ot.
2006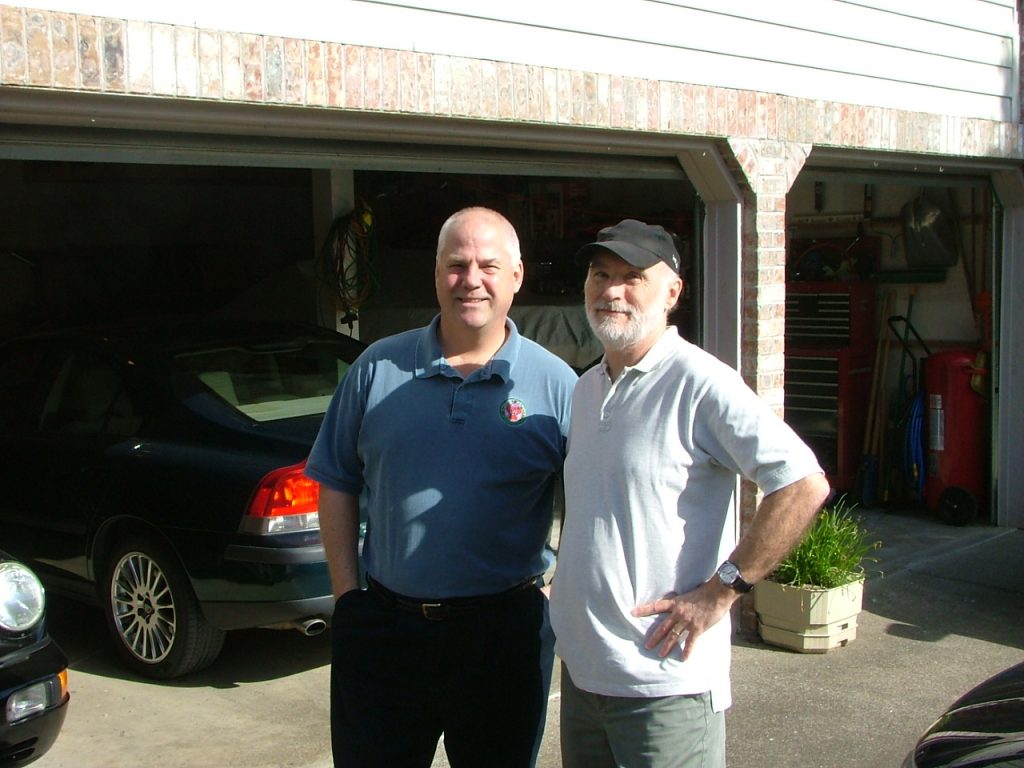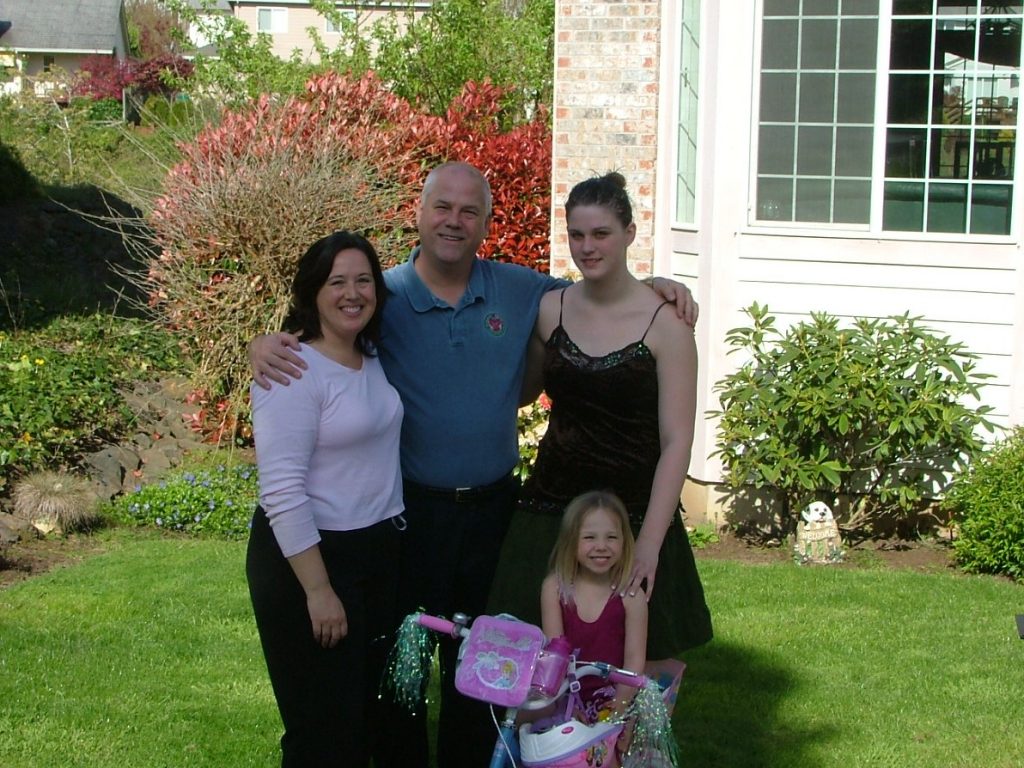 Driving home from California, we saw one of Steve's old school friends and his family in Beaverton, OR.
Hazafelé Kaliforniából, megálltunk Steve régi iskolai barátjánál Beavertonban (Oregon állam).
2010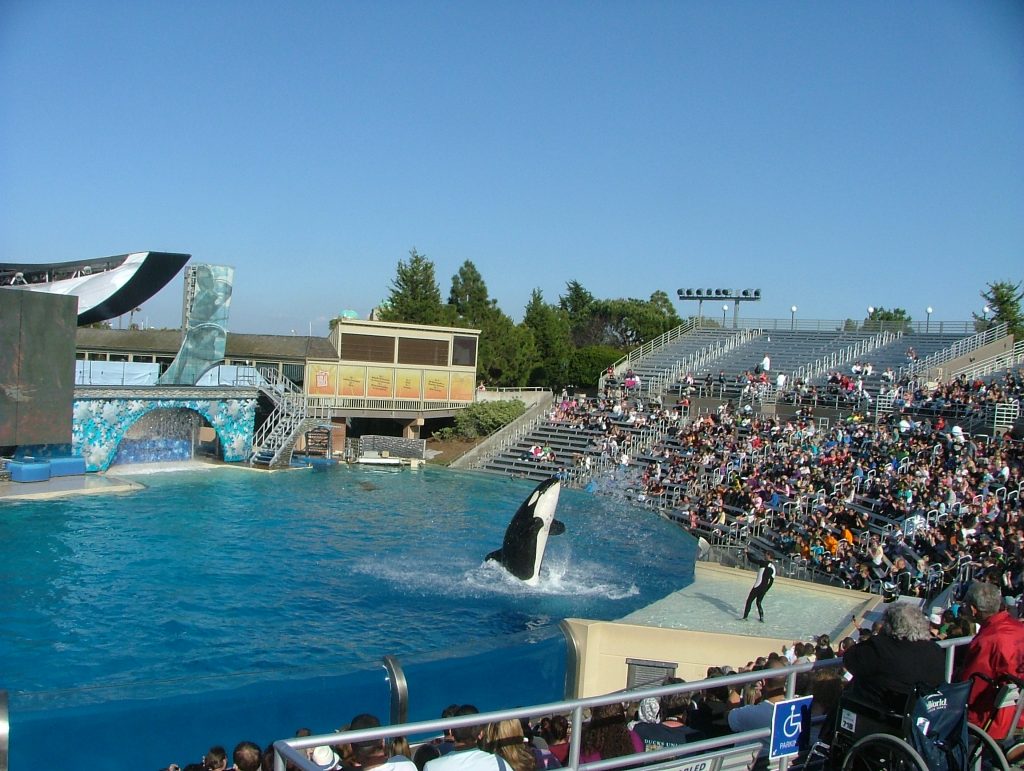 As a side activity from my math conference in San Diego, CA, we visited Sea World.
A matek konferenciám szünetében meglátogattuk a Sea World-öt San Diegóban.
2014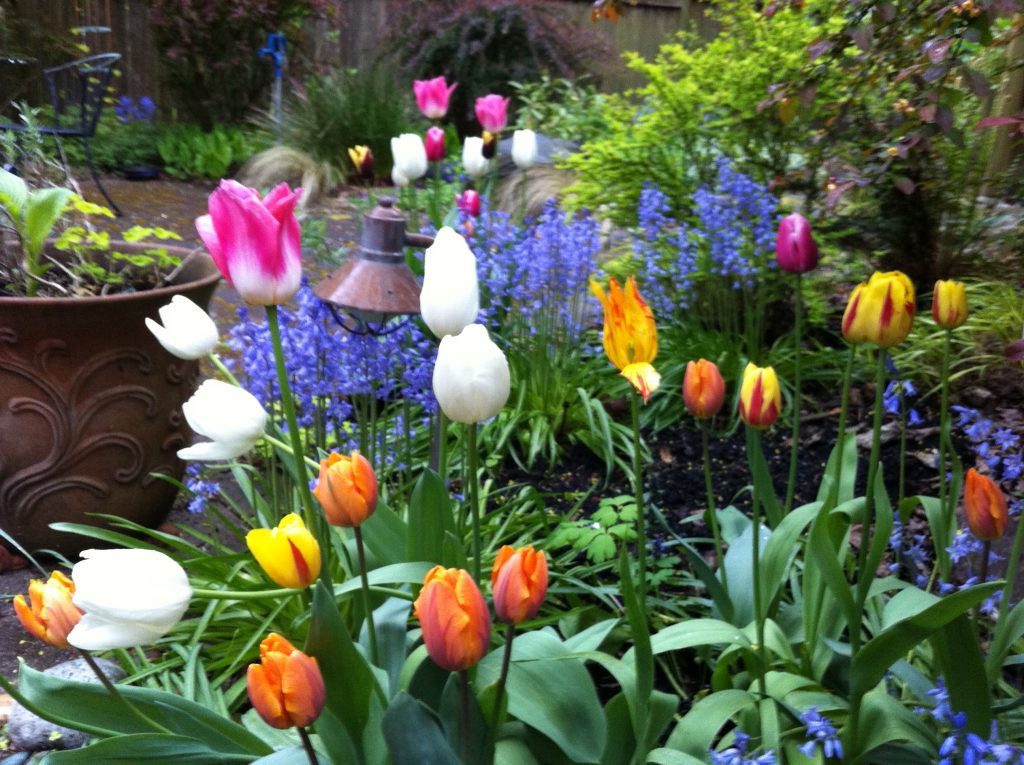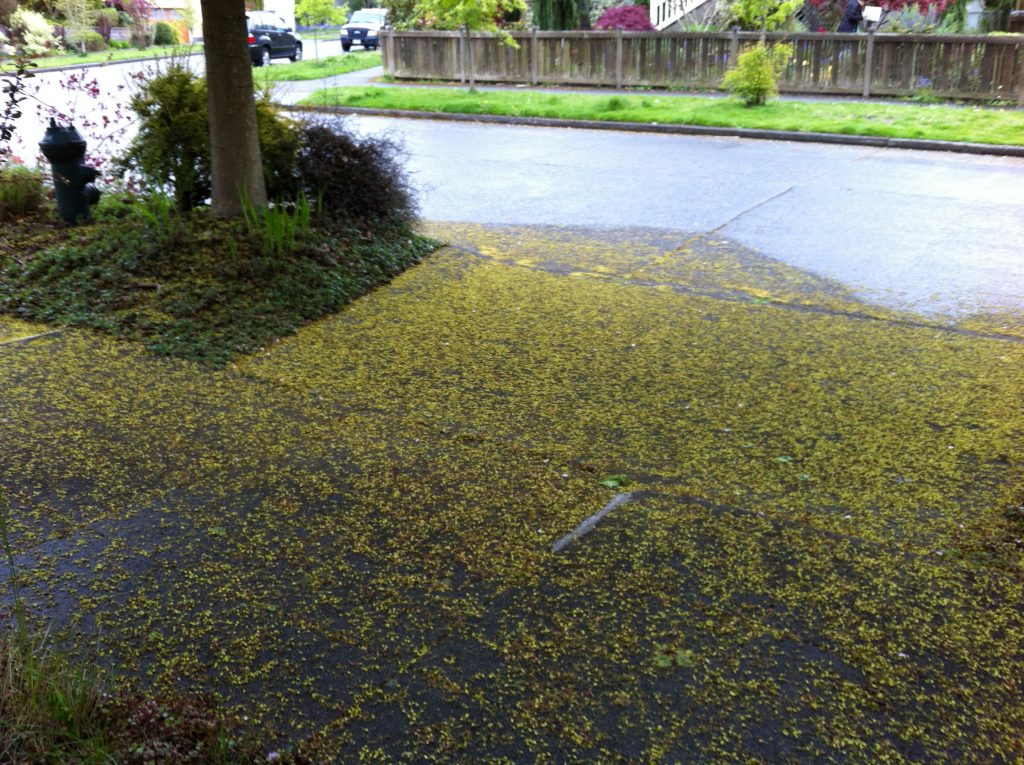 April spring around the house.  Our Dutch tulips were in full bloom and our maple trees carpeted the sidewalk with their flowers.
Áprilisi tavasz a házunk körül.  Holland tulipánjaink teljesen kinyíltak és juharfáink virágai szőnyegként borították el a járdát.
2019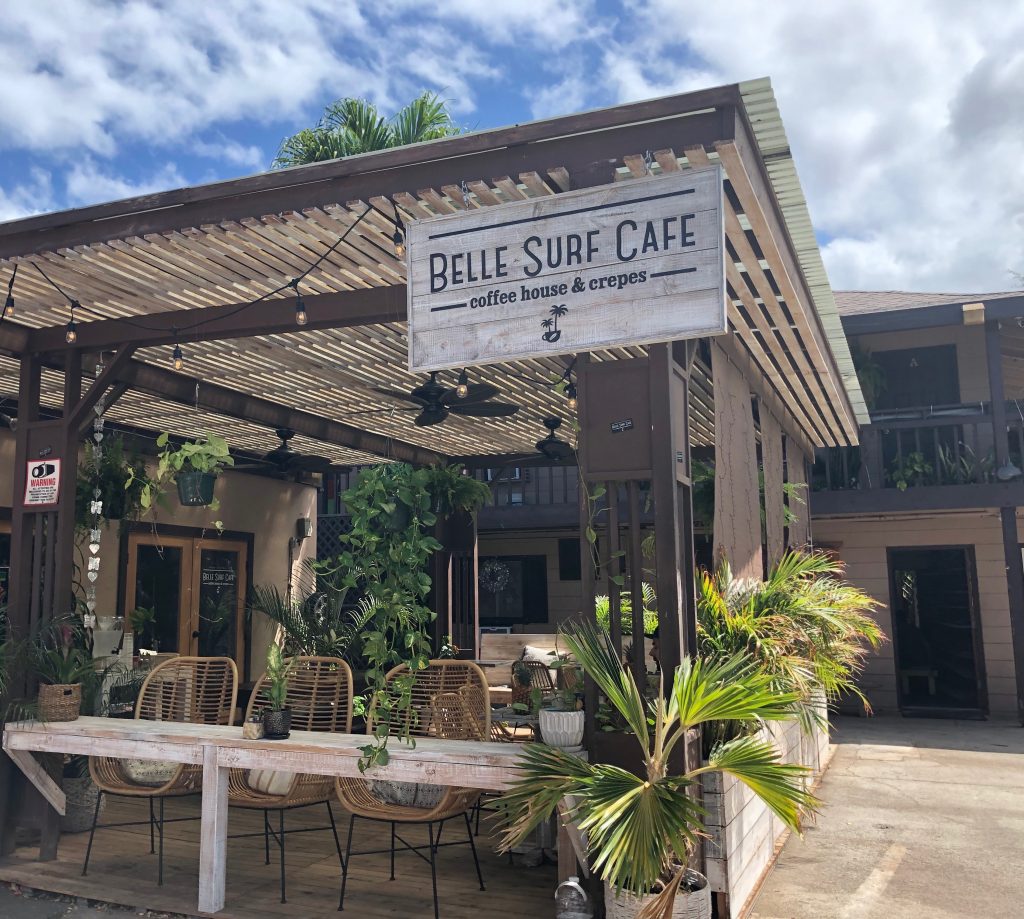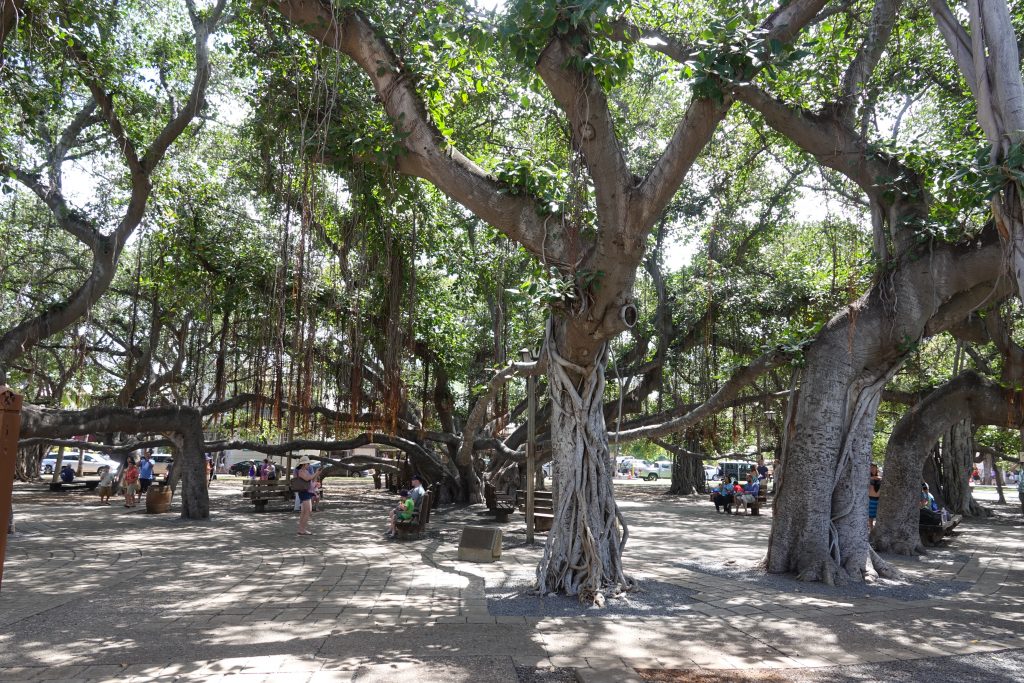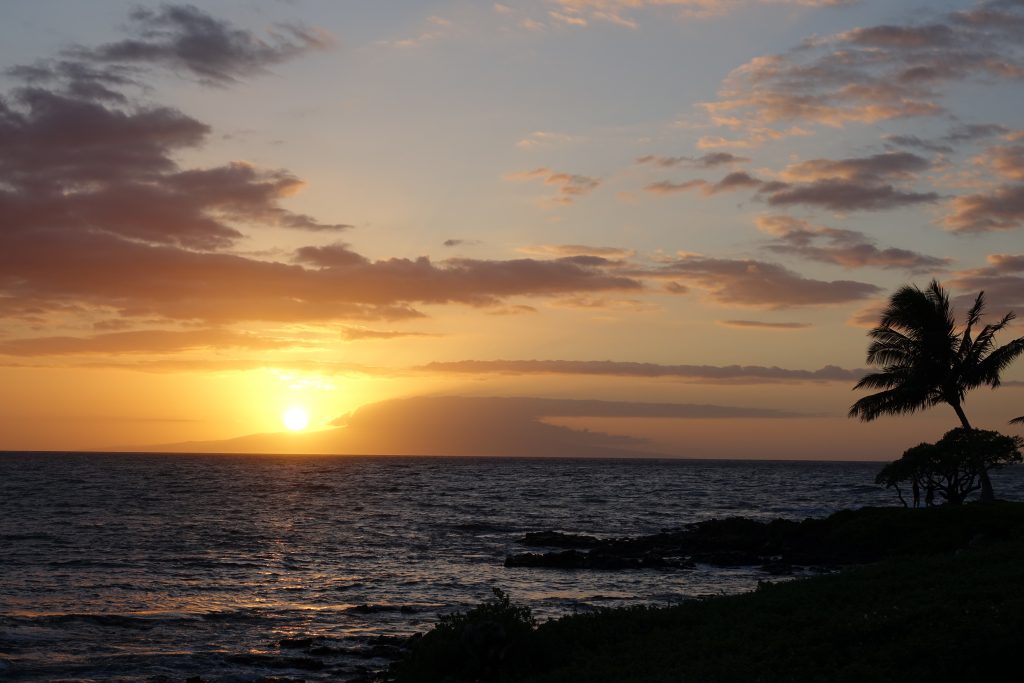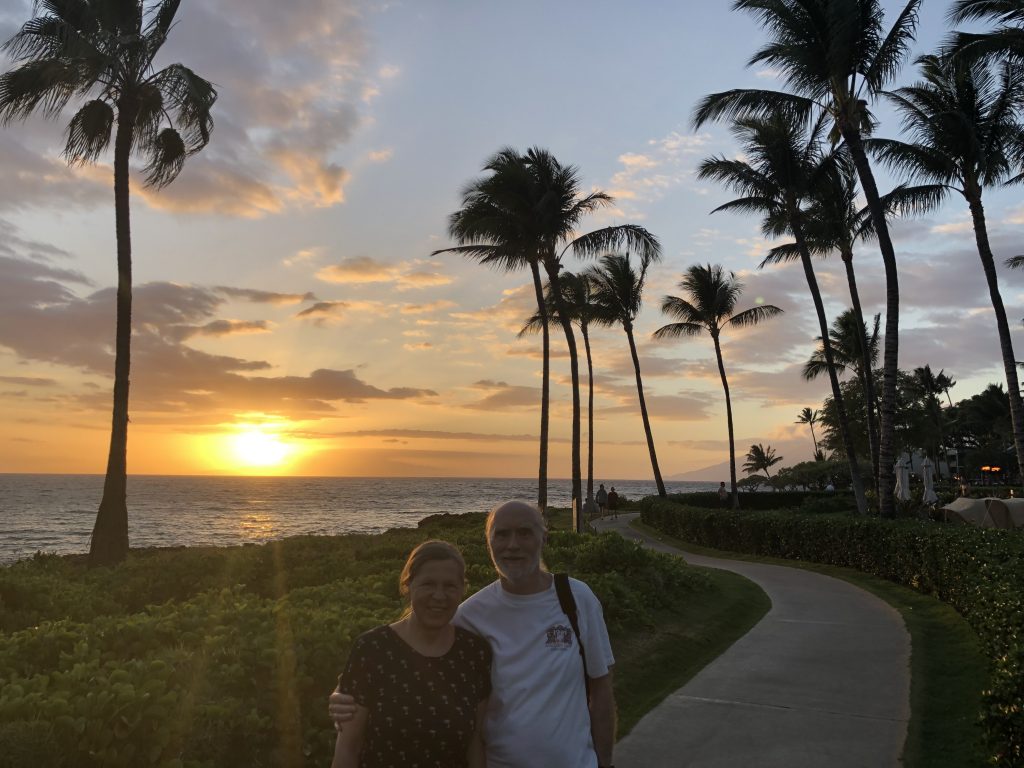 Day trip to Lahaina on Maui.  A great brunch at a lovely café, the banyan tree, and an always amazing sunset.
Egynapos kirándulás Lahainába, Maui szigetén.  Nagyszeű reggeli egy kedves kávézóban, a banyan fa, és a mindig lenyűgöző naplemente.