2008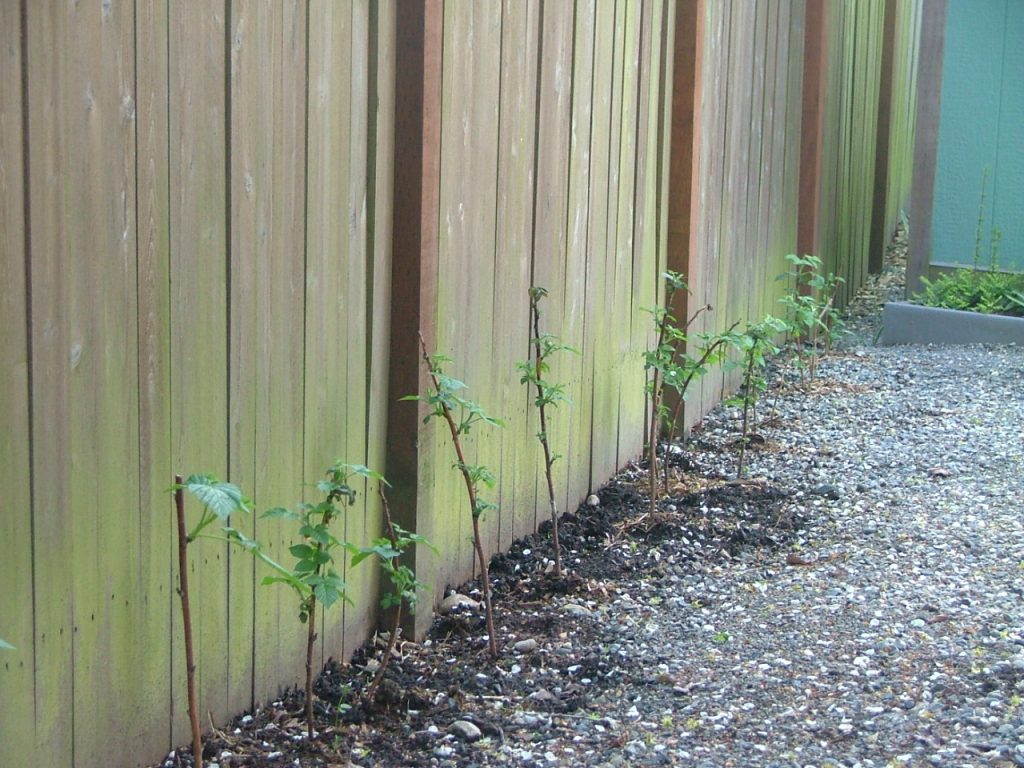 Planting raspberries in the side yard.
Málnát ültettünk a ház melletti részre.
2014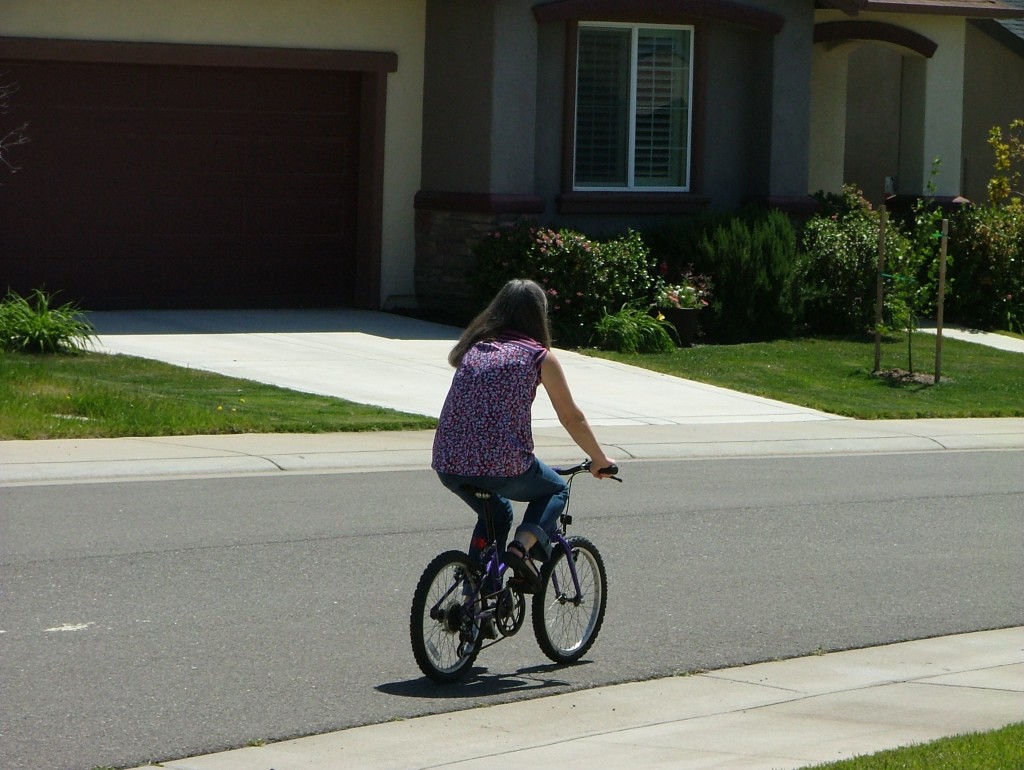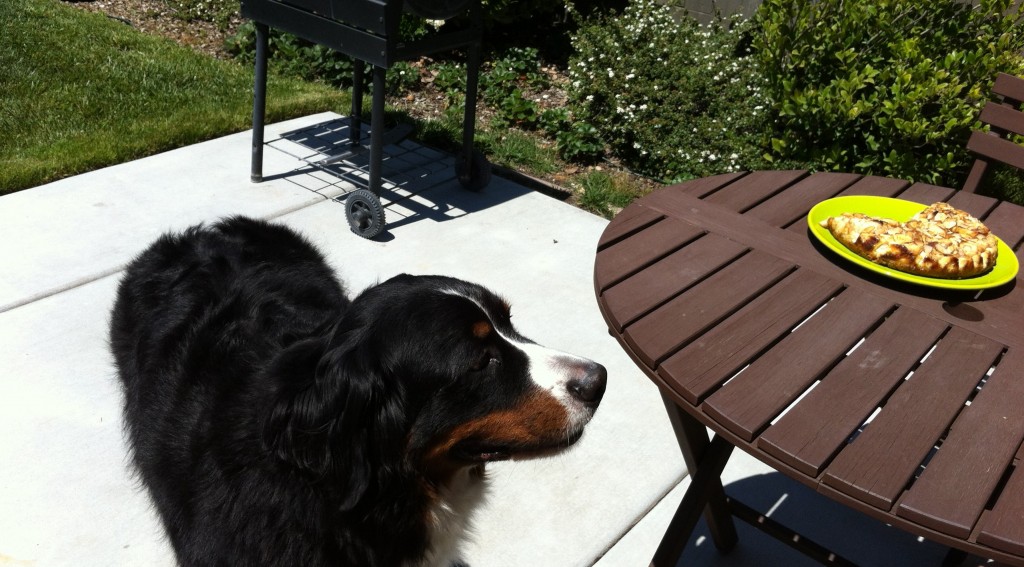 California fun with family.
Kellemes együttlét a családdal Kaliforniában.
2016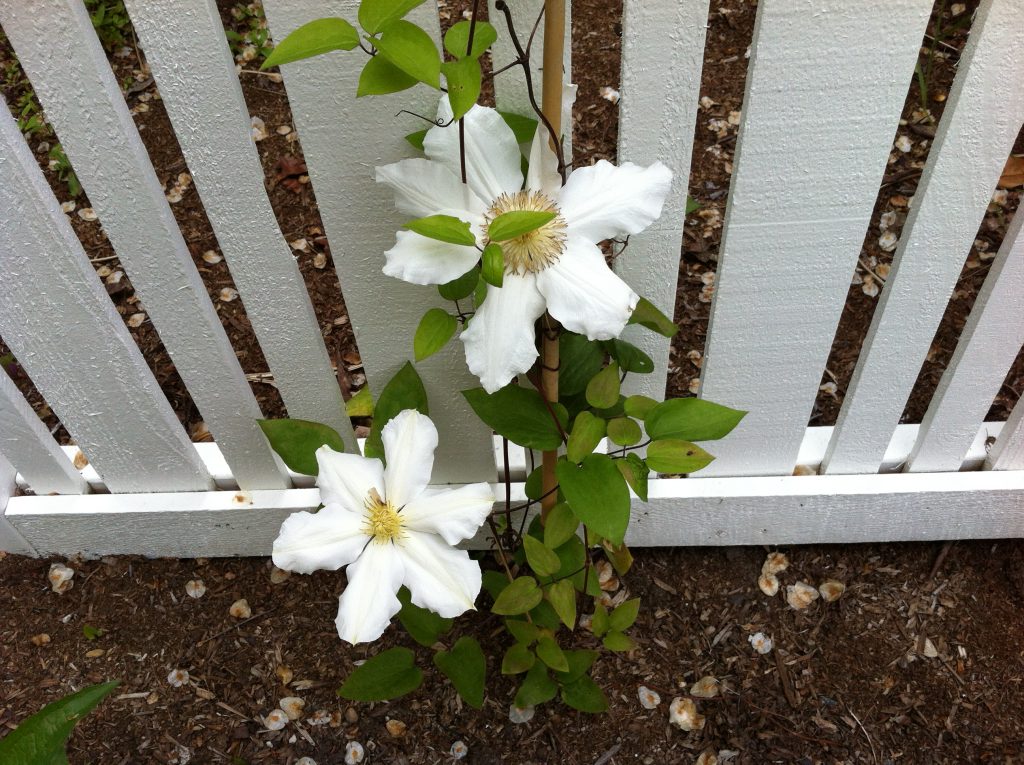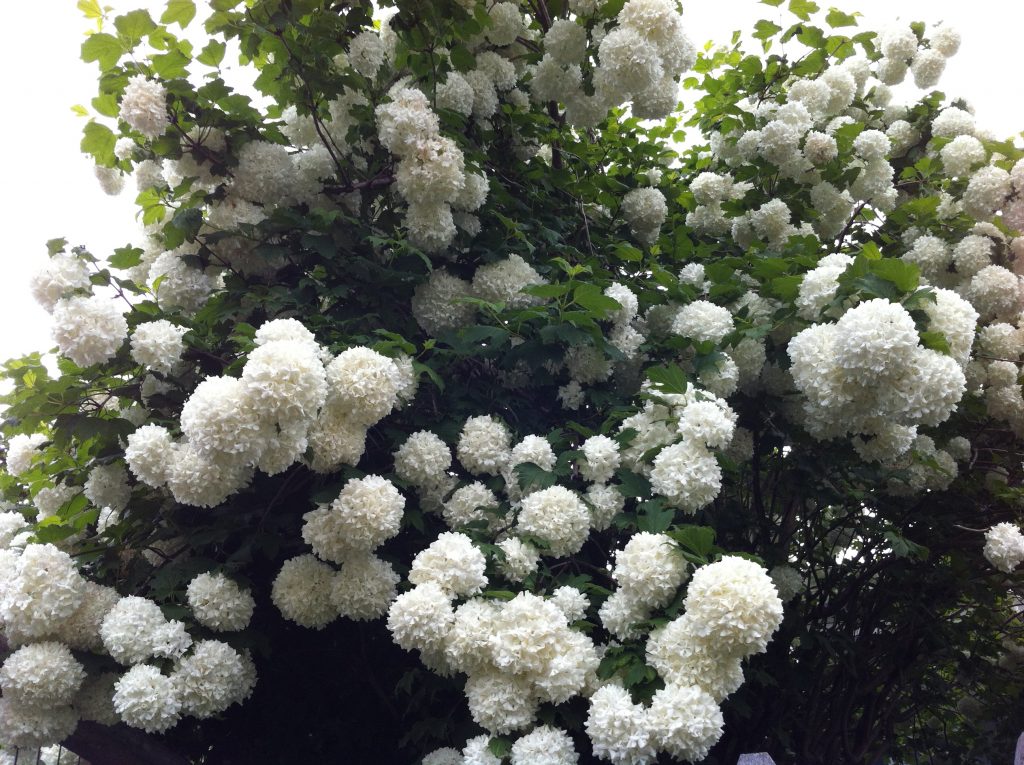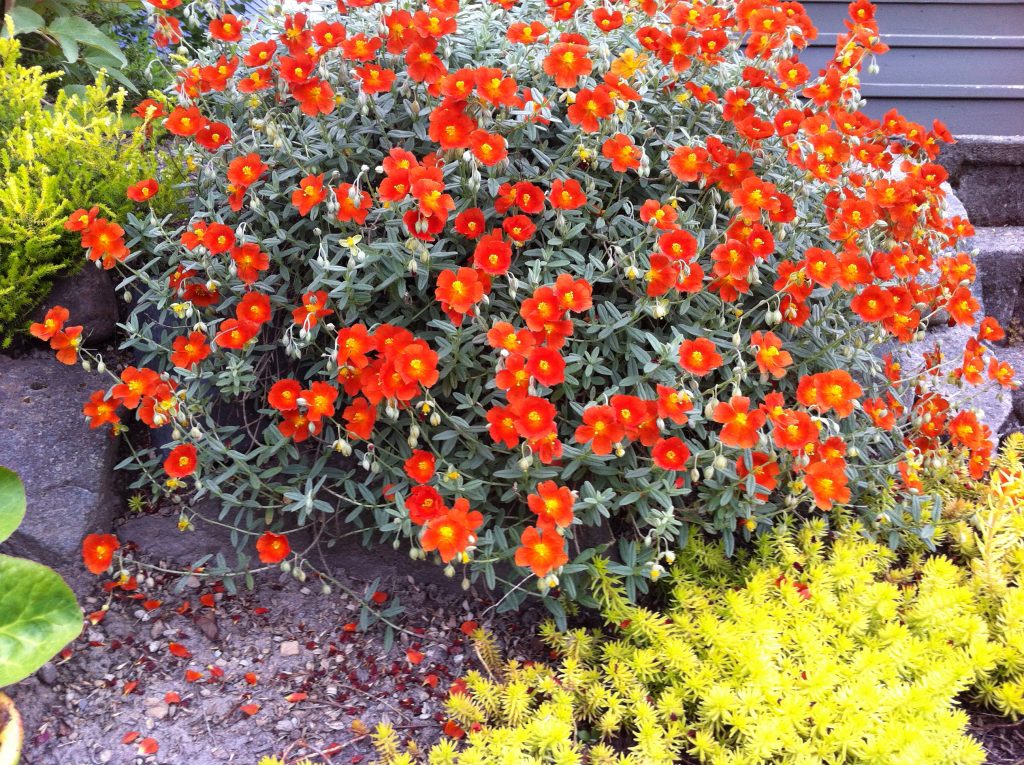 Flowers on our walk in the neighborhood.
Virágok a sétánk során a közelünkben.
2019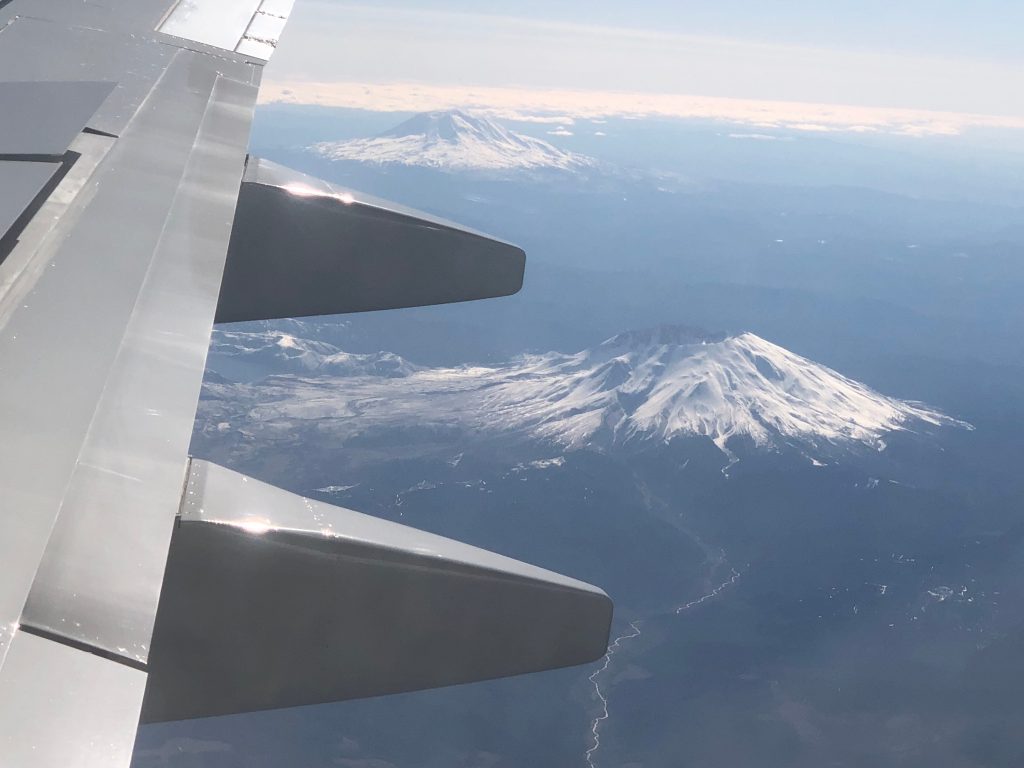 Flying back from Maui.  Mount St. Helens and Mount Rainier.
Repülés Maui-ról Seattle-be.  A gépből jól látszottak a Saint Helens és Rainier hegyek.