2006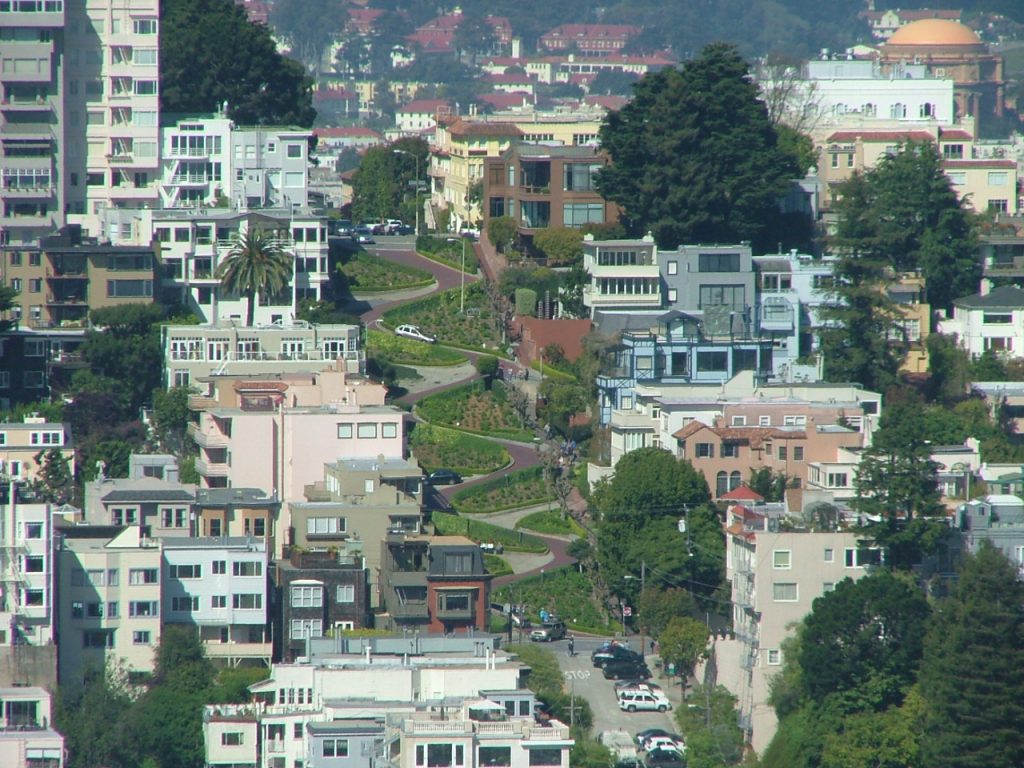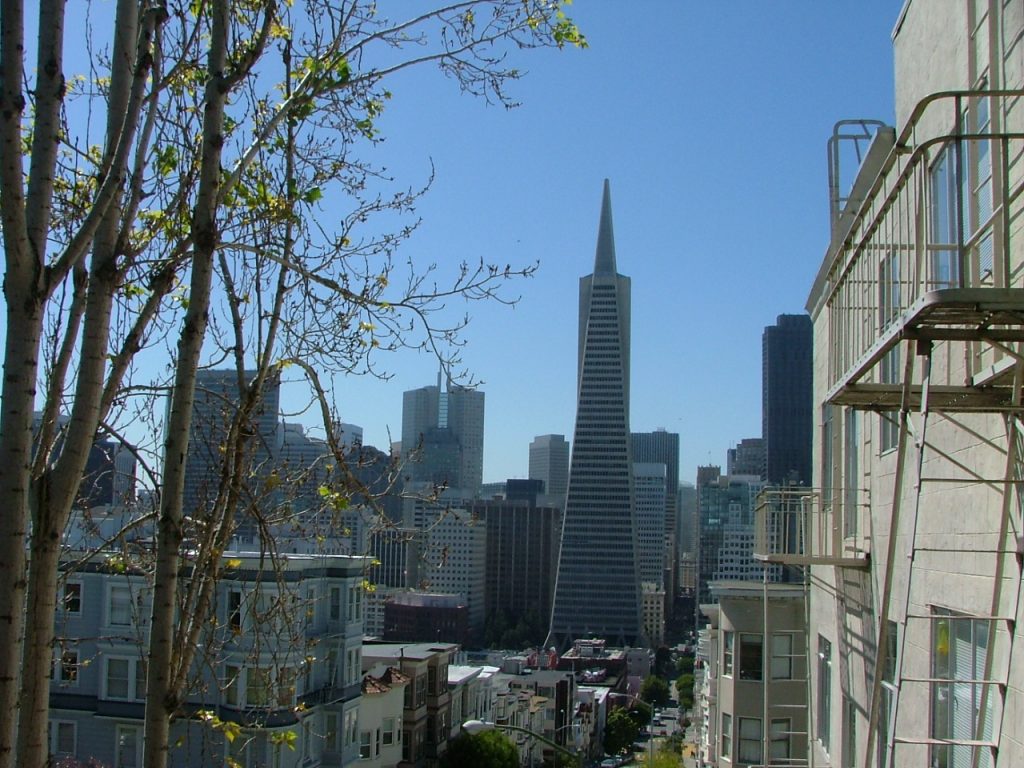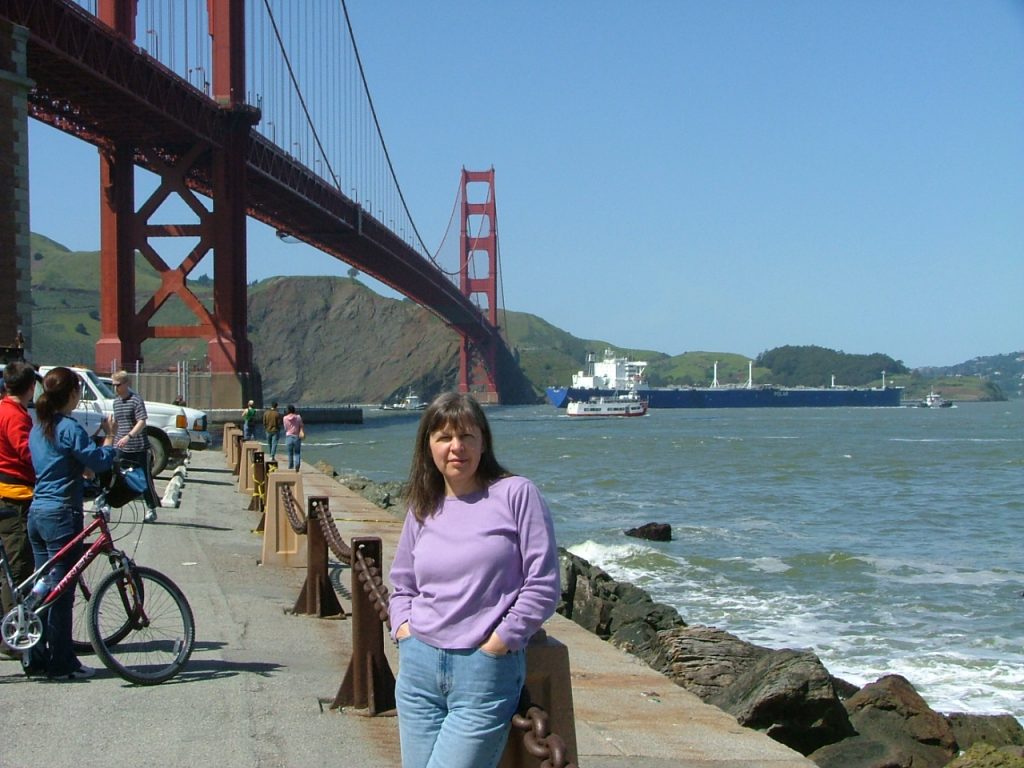 Sightseeing in San Francisco: Lombard Street, Transamerica Pyramid, Golden-Gate Bridge.
Városnézés San Franciscóban: Lombard utca, Transamerica Piramis, Golden Gate híd.
2007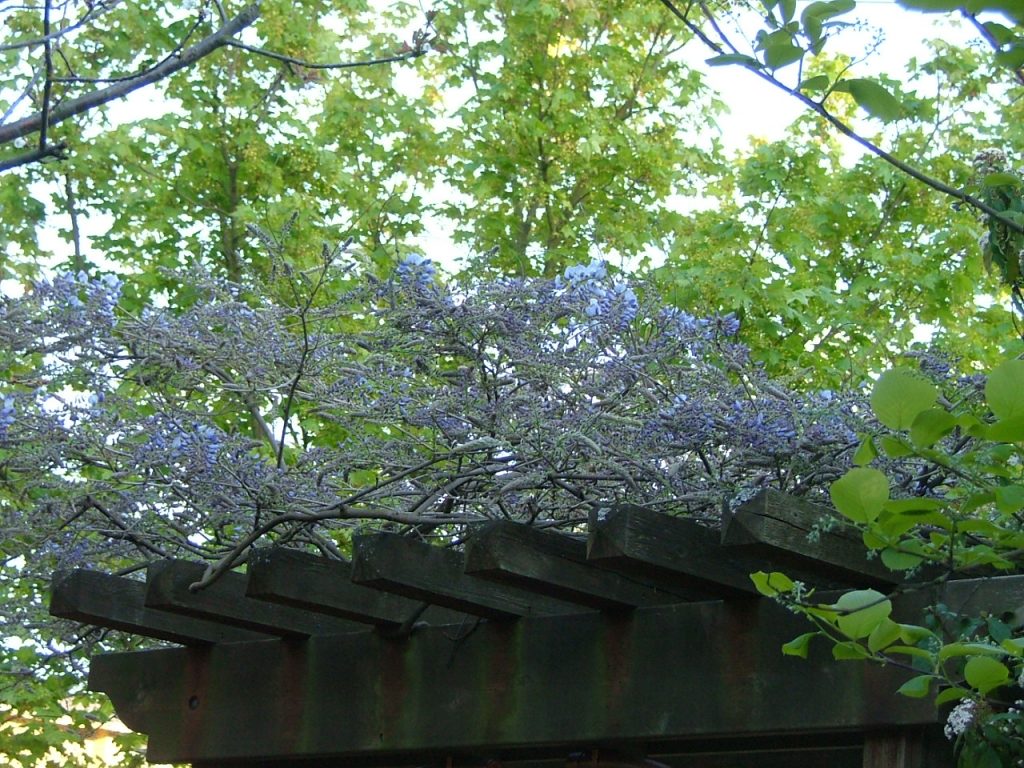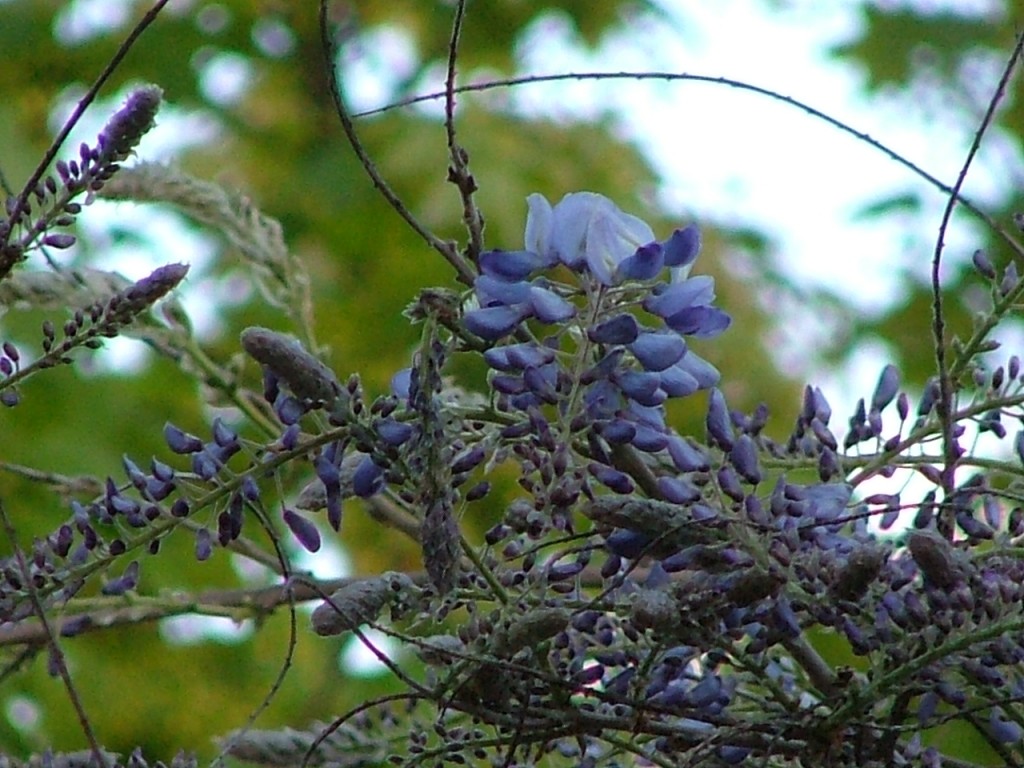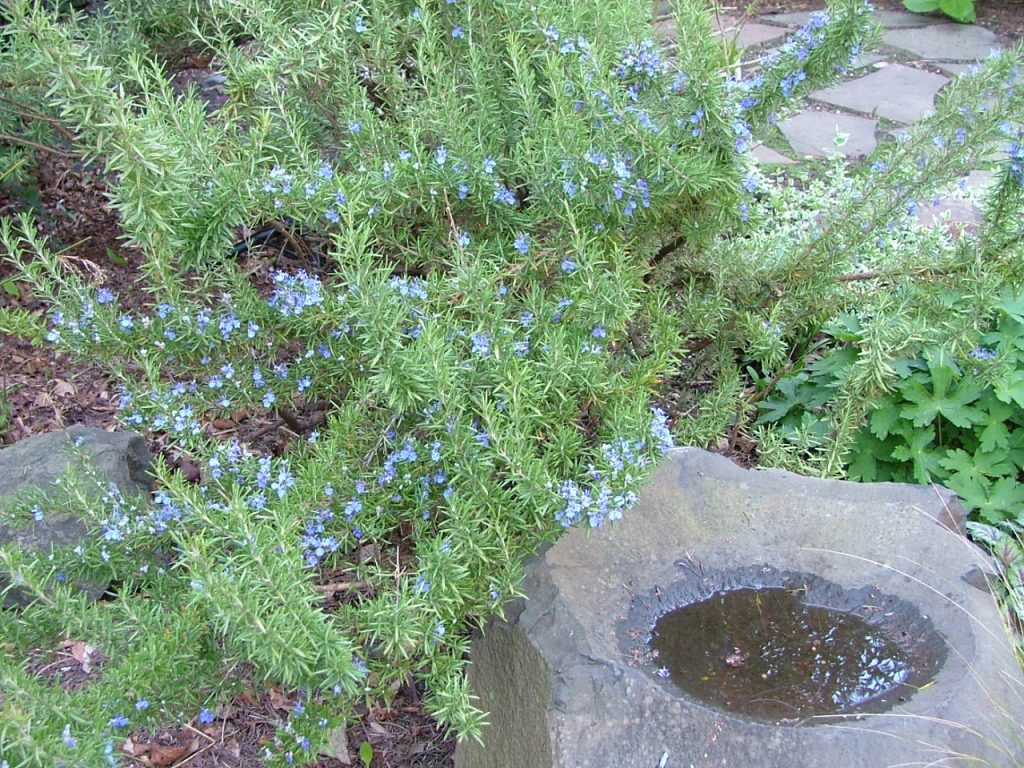 Both the wisteria and the rosemary are blooming.
Virágzik a lilaakác és a rozmaring.
2009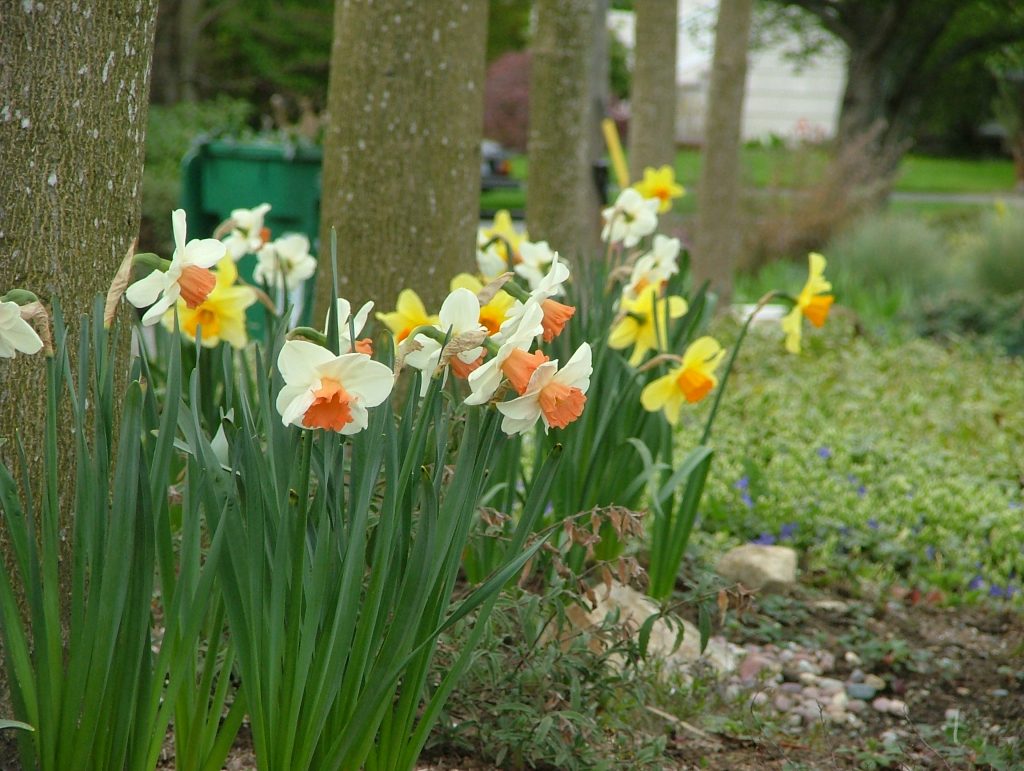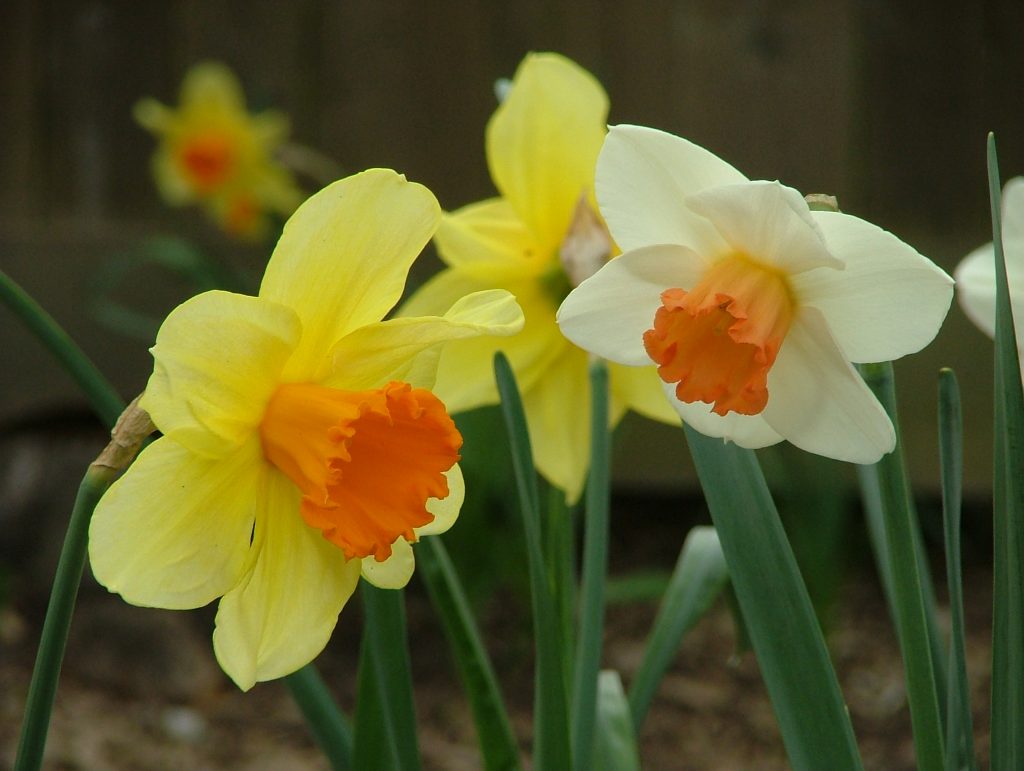 Our attempt to beautify the median.
Szépítgetjük az úttest és a járdánk közti részt.
2014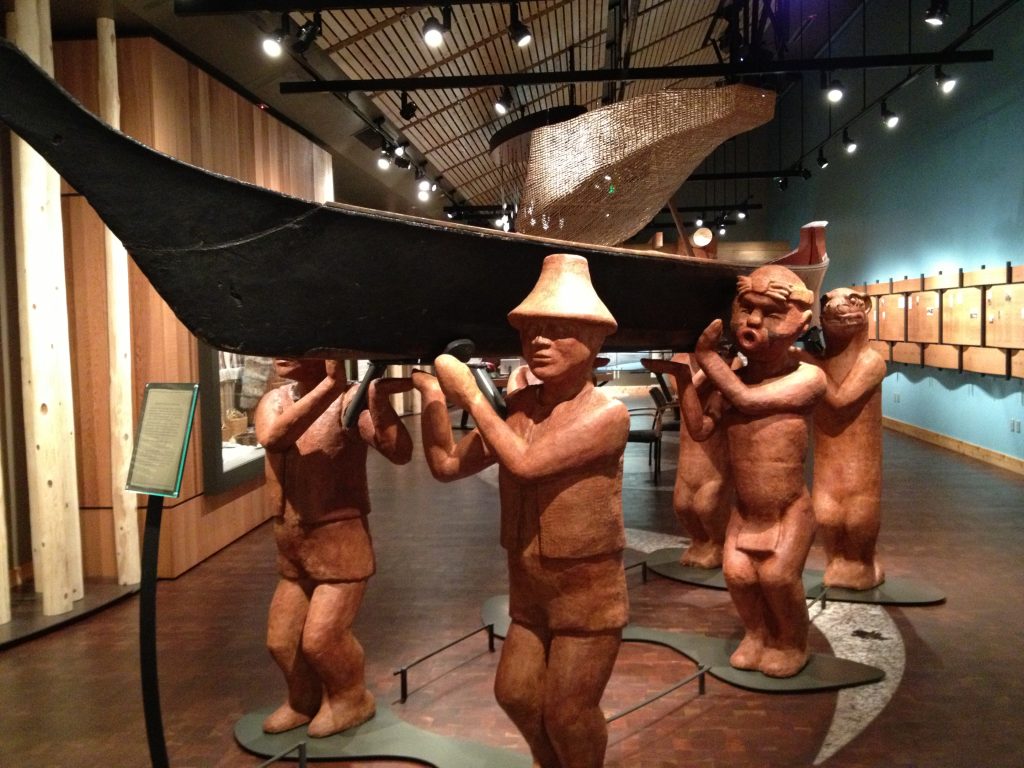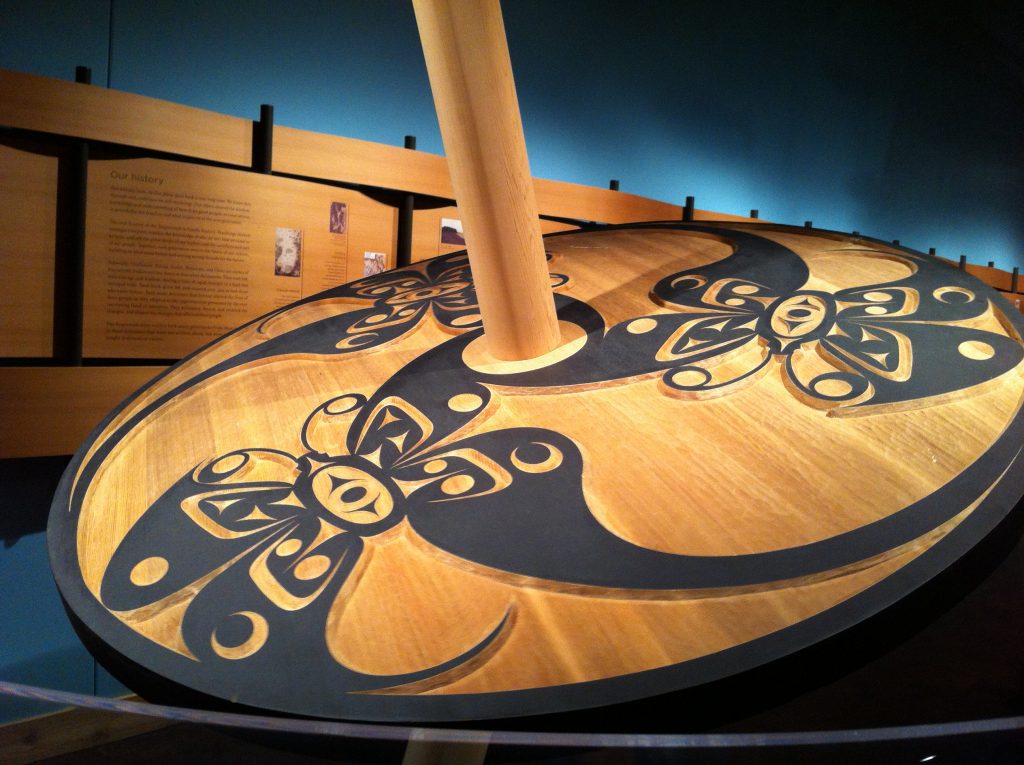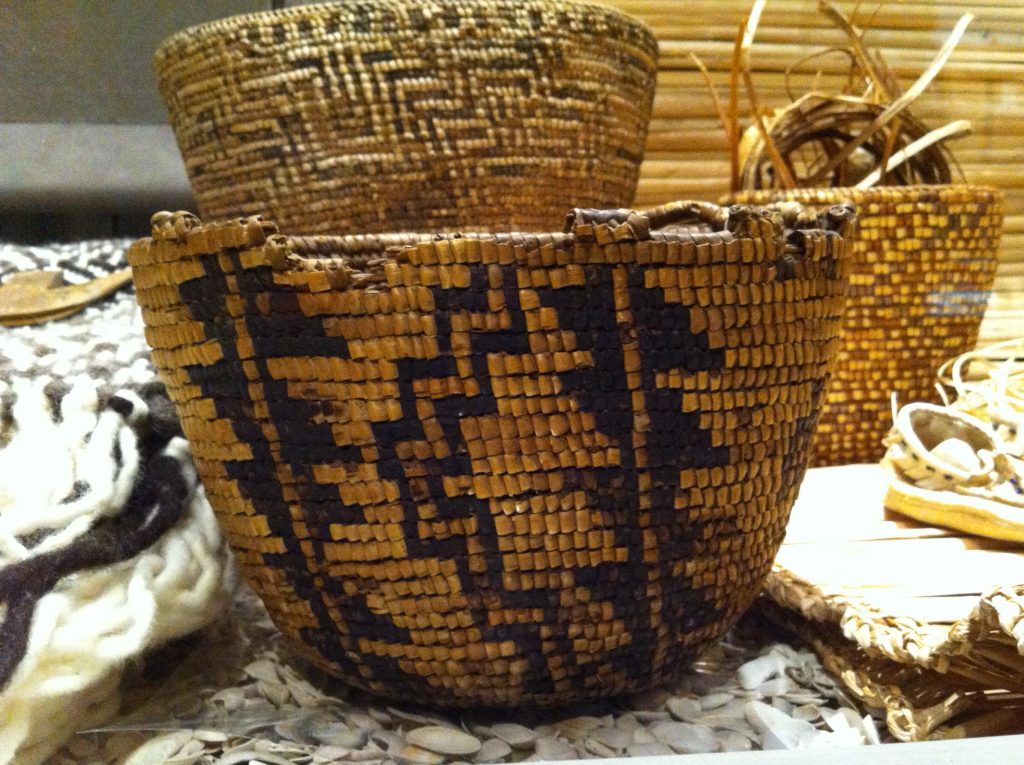 Visited the Suquamish Tribal Museum half hour by ferry to the west of Seattle.
Meglátogattuk a Suquamish indián törzs múzeumát.  Komphajóval fél órányira van Seattle-től nyugatra.
2019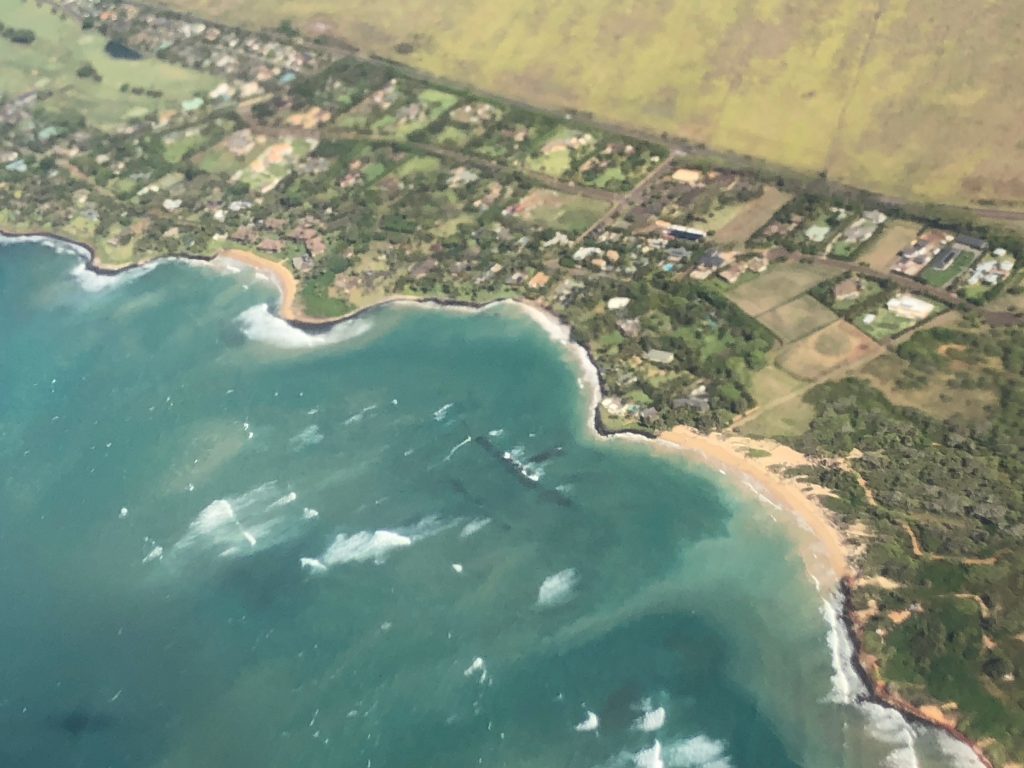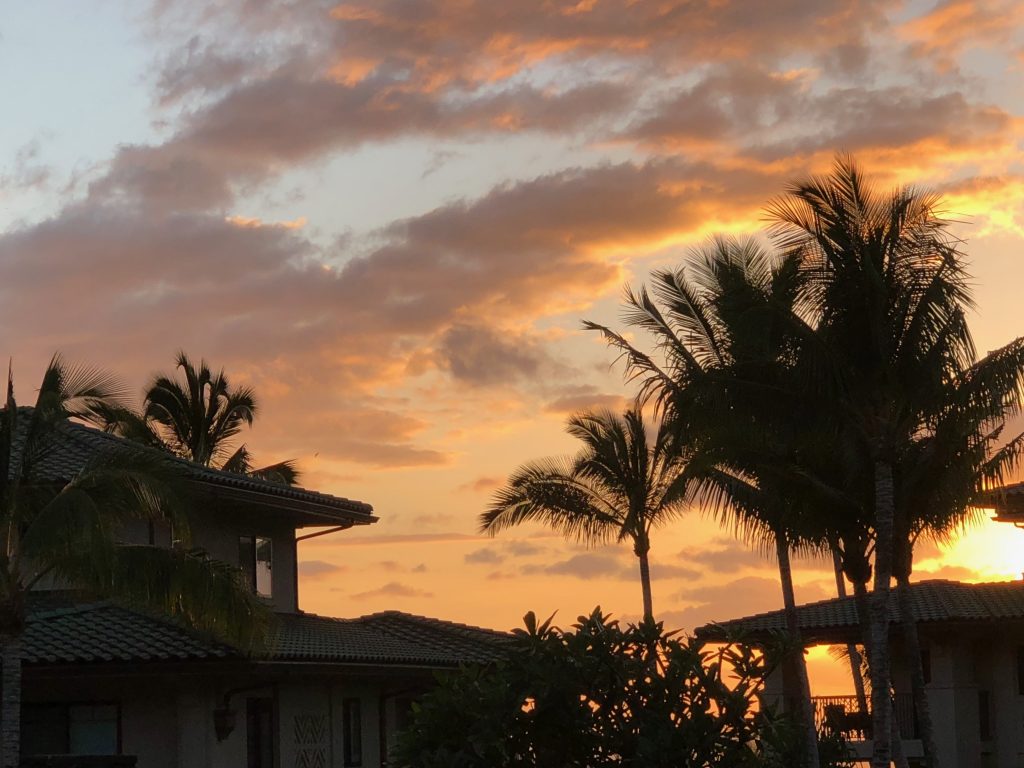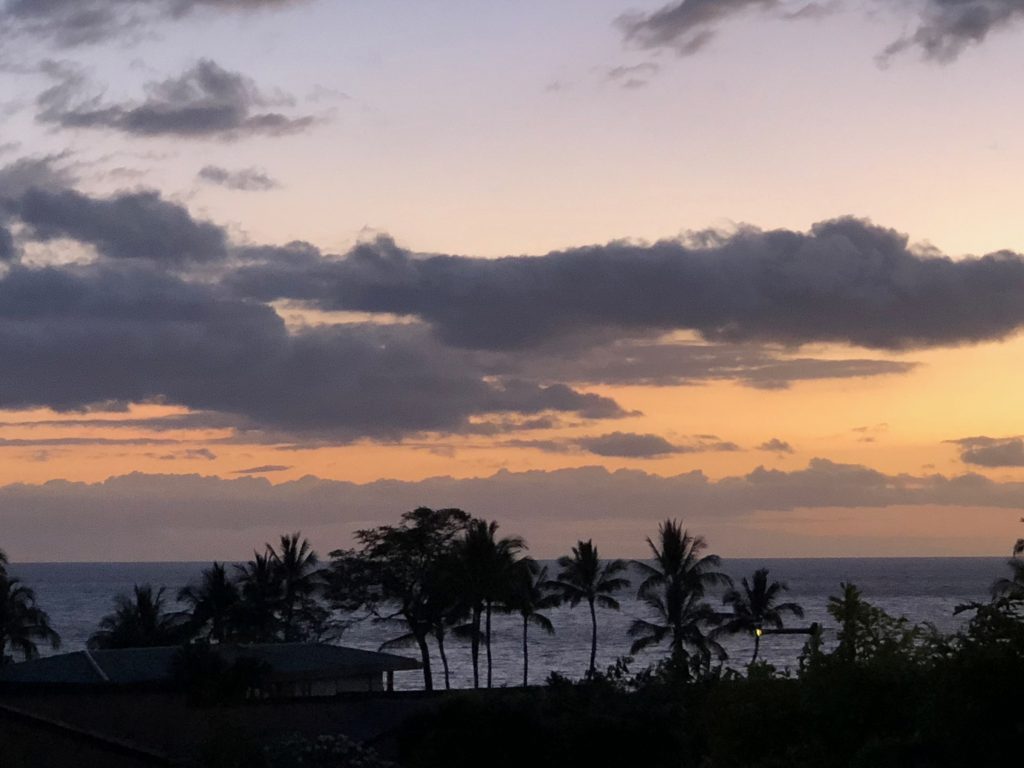 Flying to Maui (Hawaii) and arriving for sunset.
Repülés Maui szigetére (Hawaii-on).  Naplementekor érkeztünk meg.