2006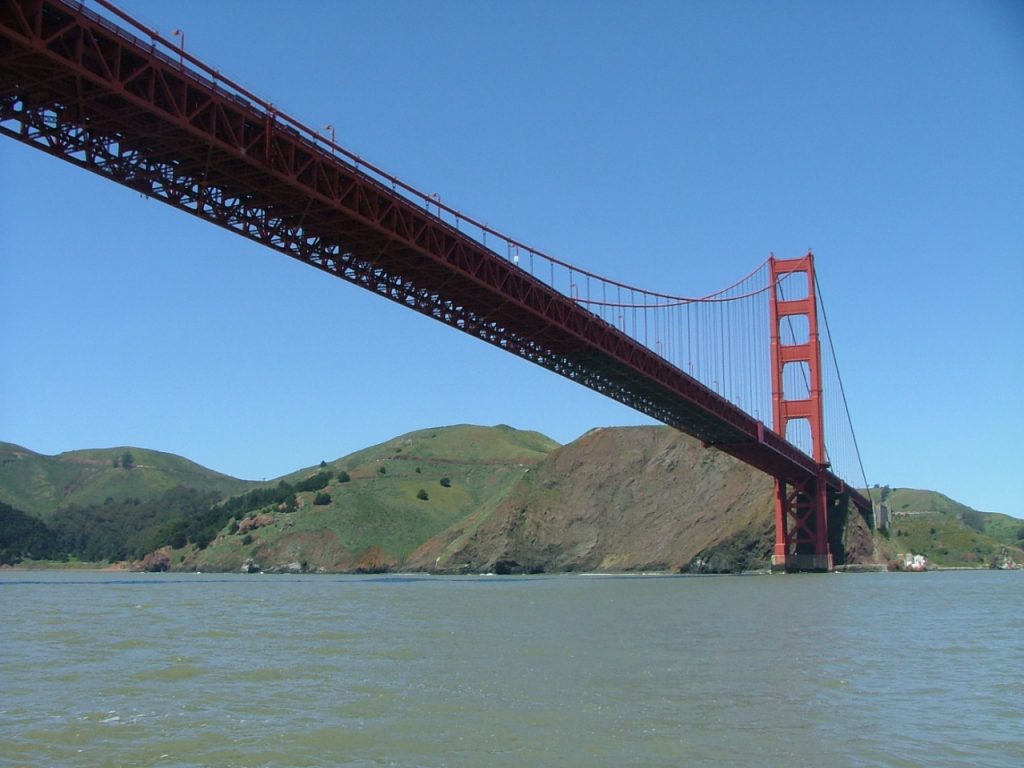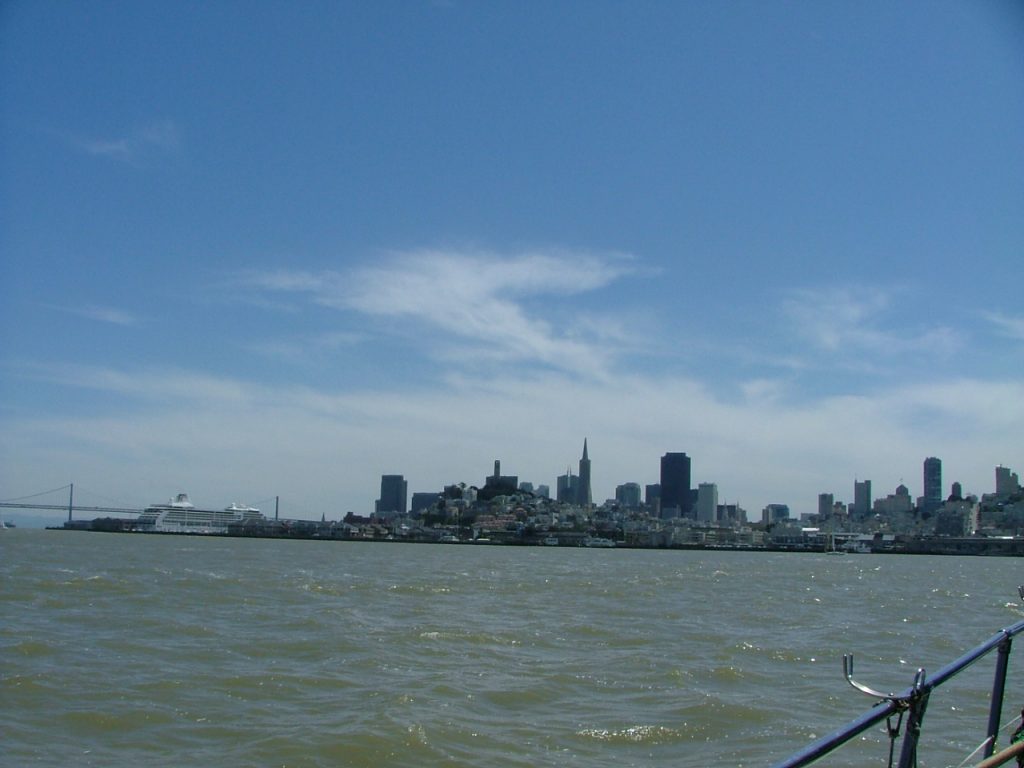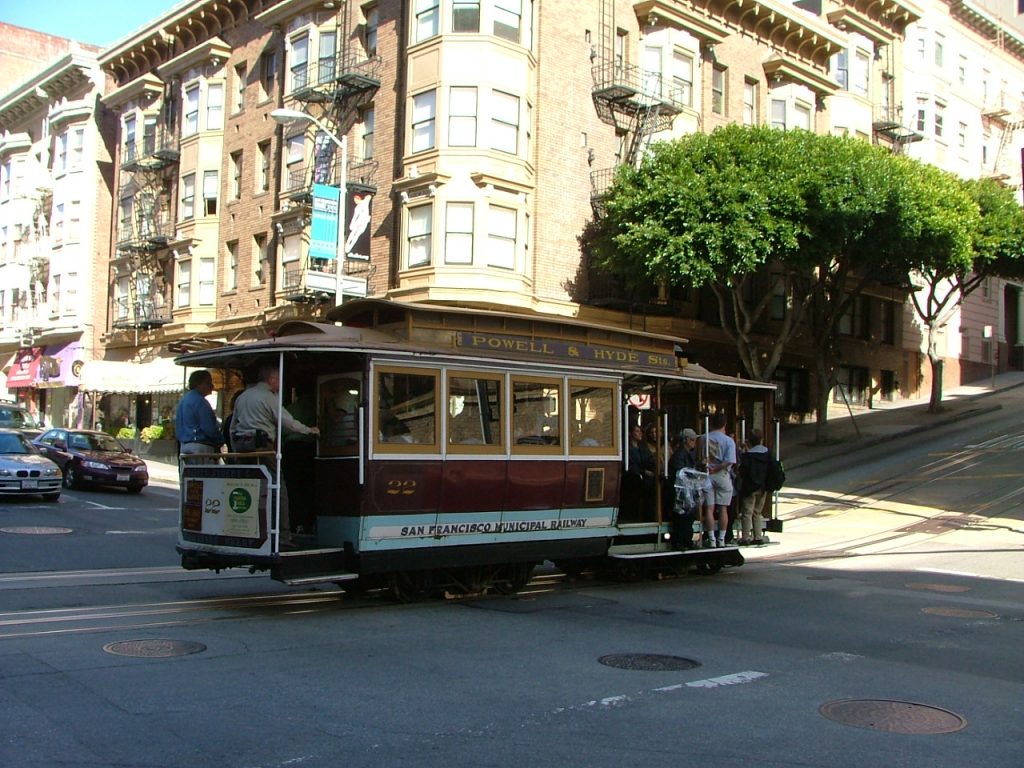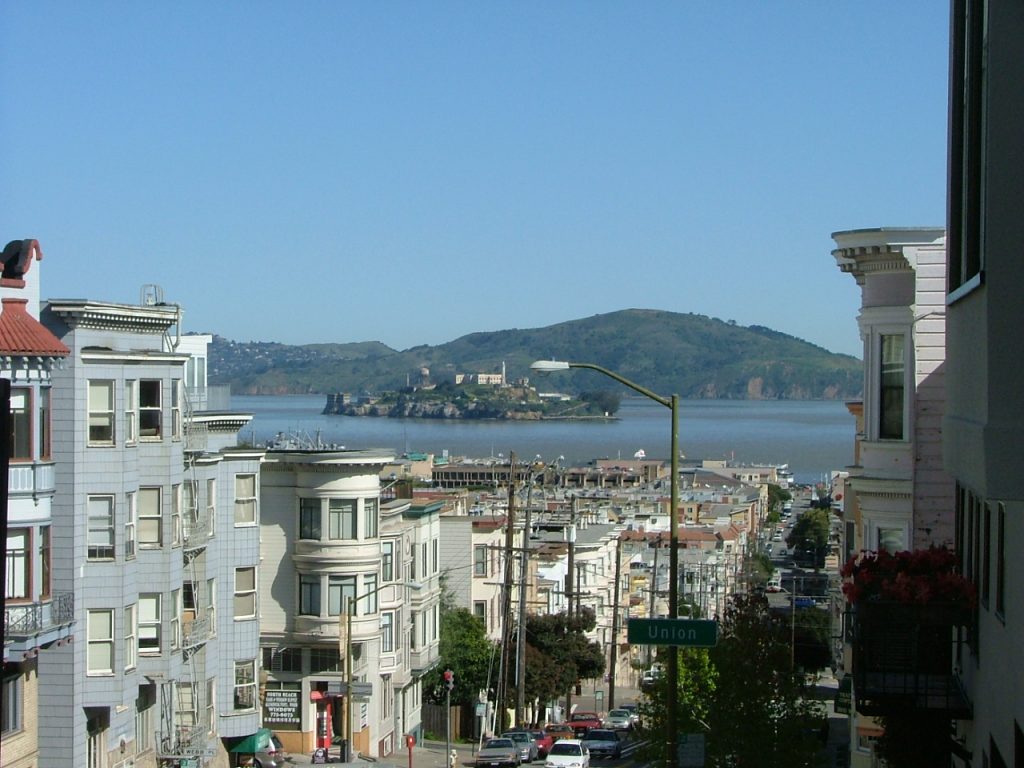 San Francisco on the 100th anniversary of the big earthquake.
San Francisco a nagy földrengés 100. évfordulóján.
2008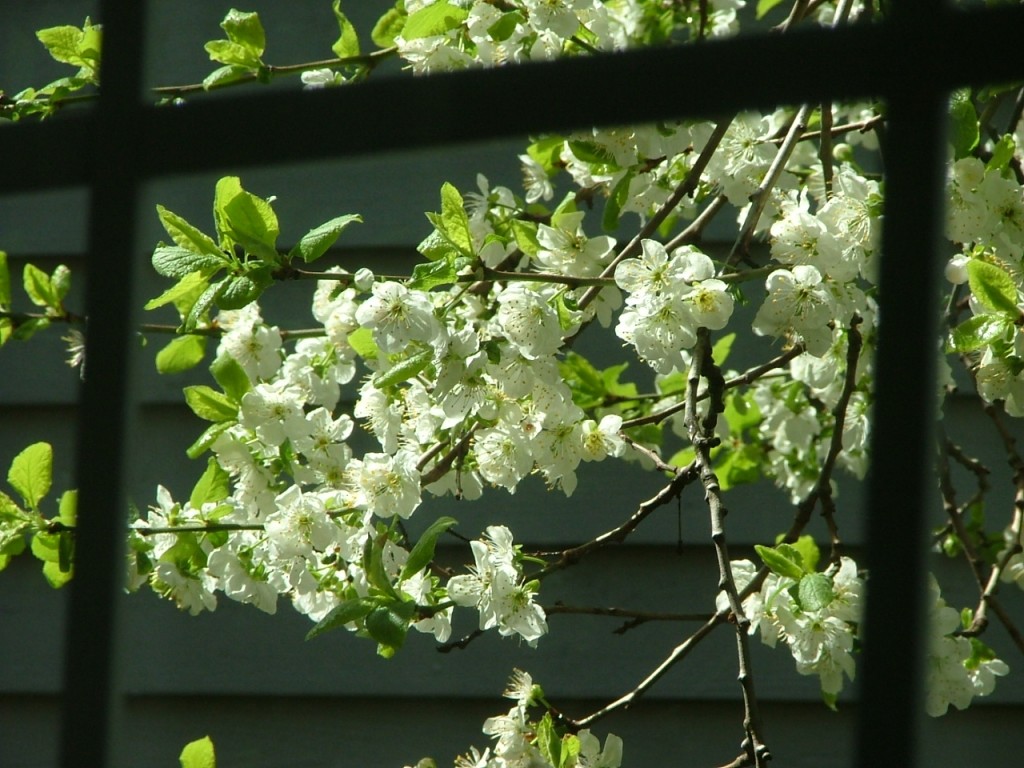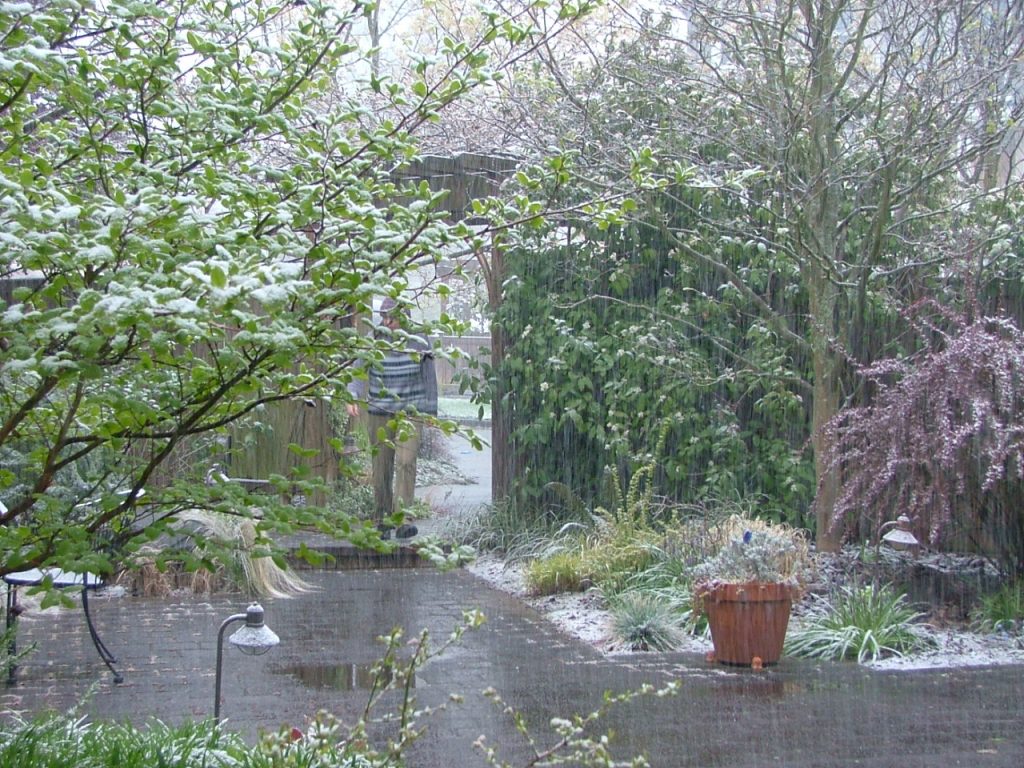 The changing face of spring on the same day in our garden.
A tavasz változó arca a kertünkben egyazon napon.
2009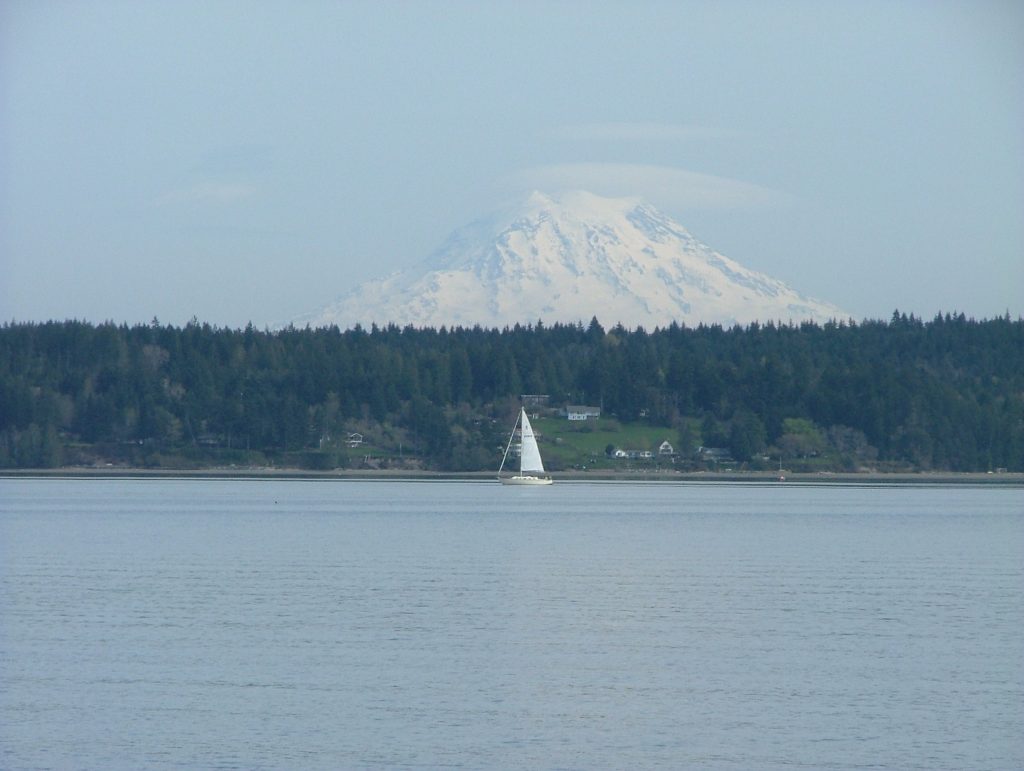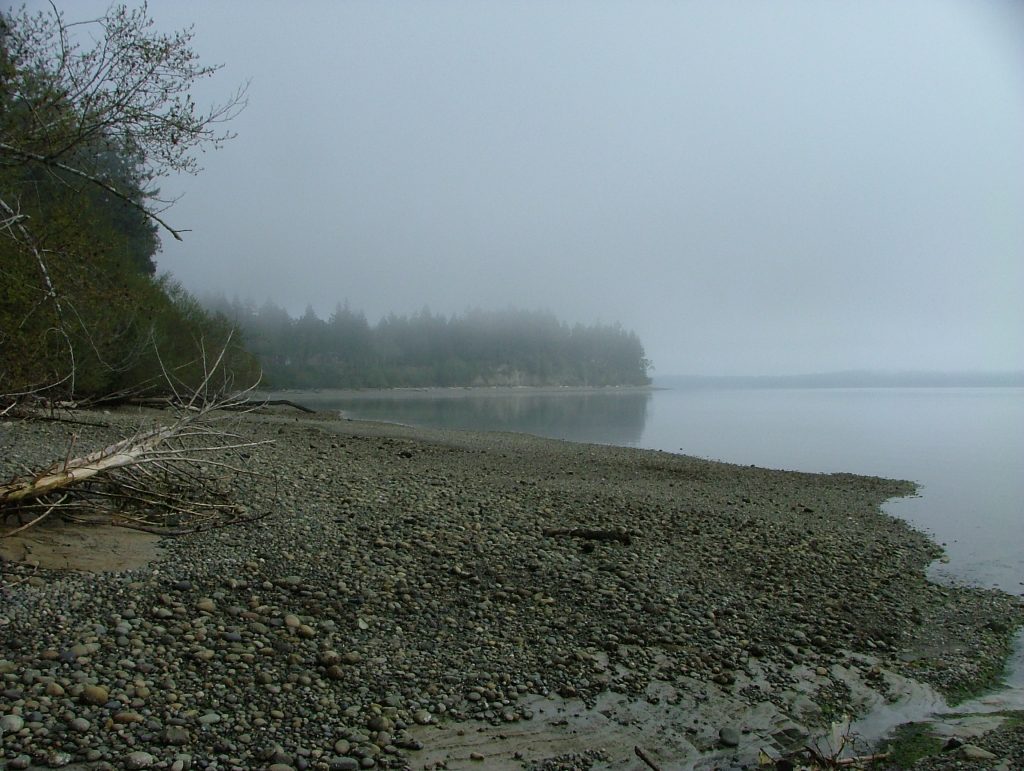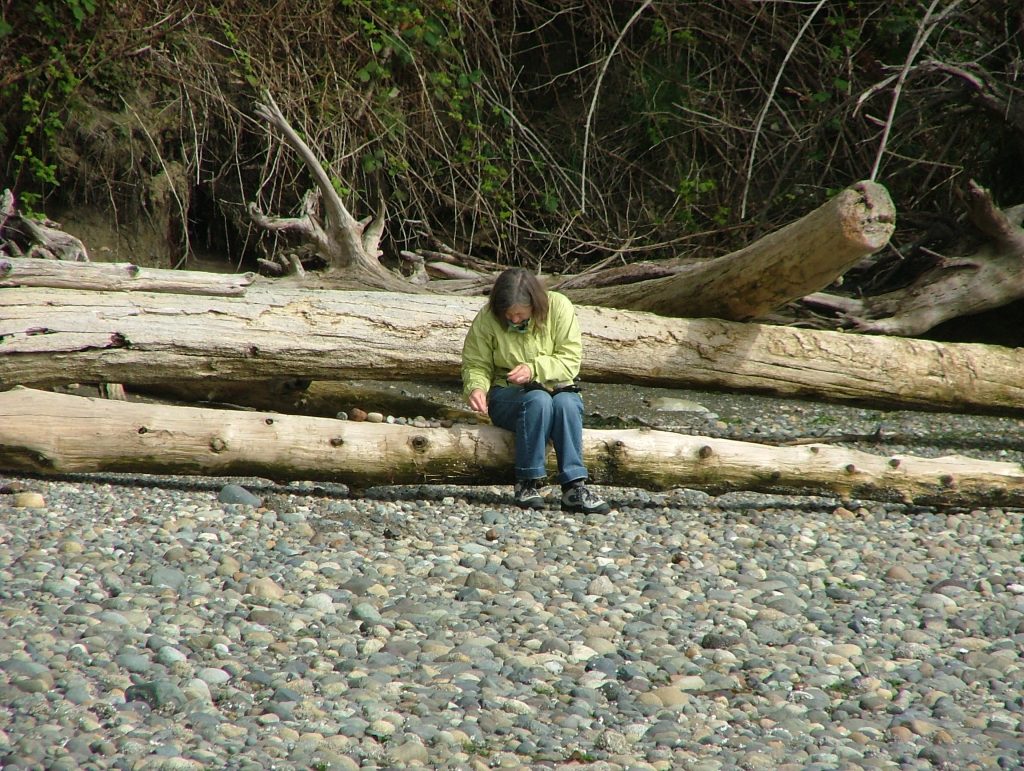 Beach scenes on Harstine Island.
A tengeröböl partján a Harstine-szigeten.
2010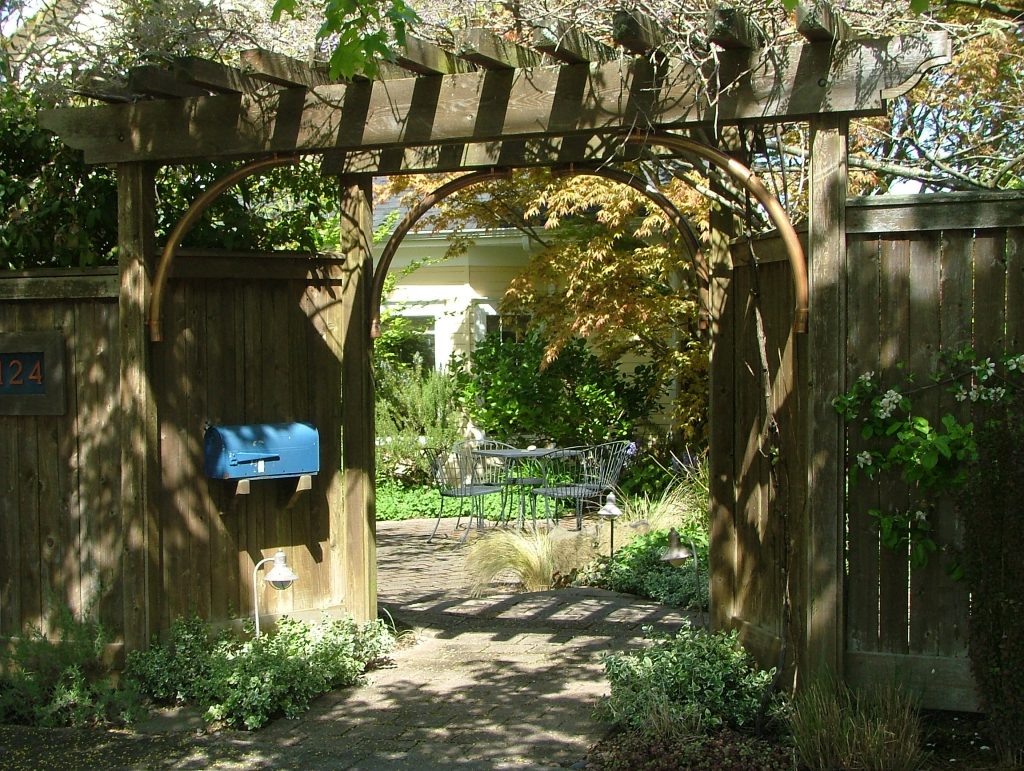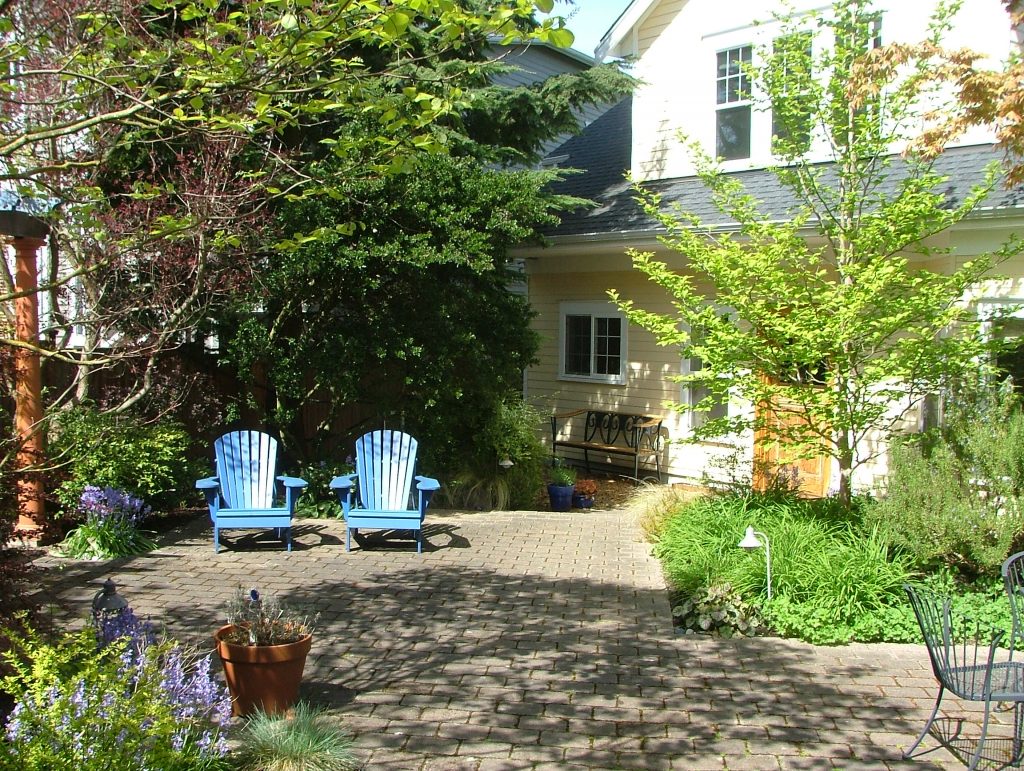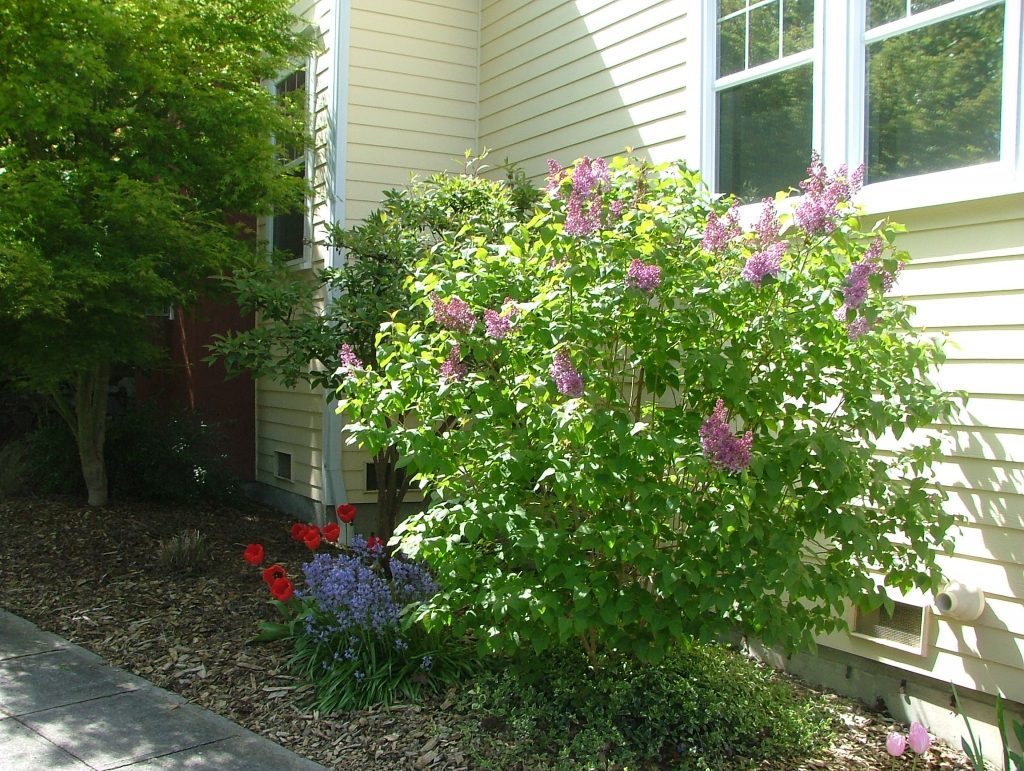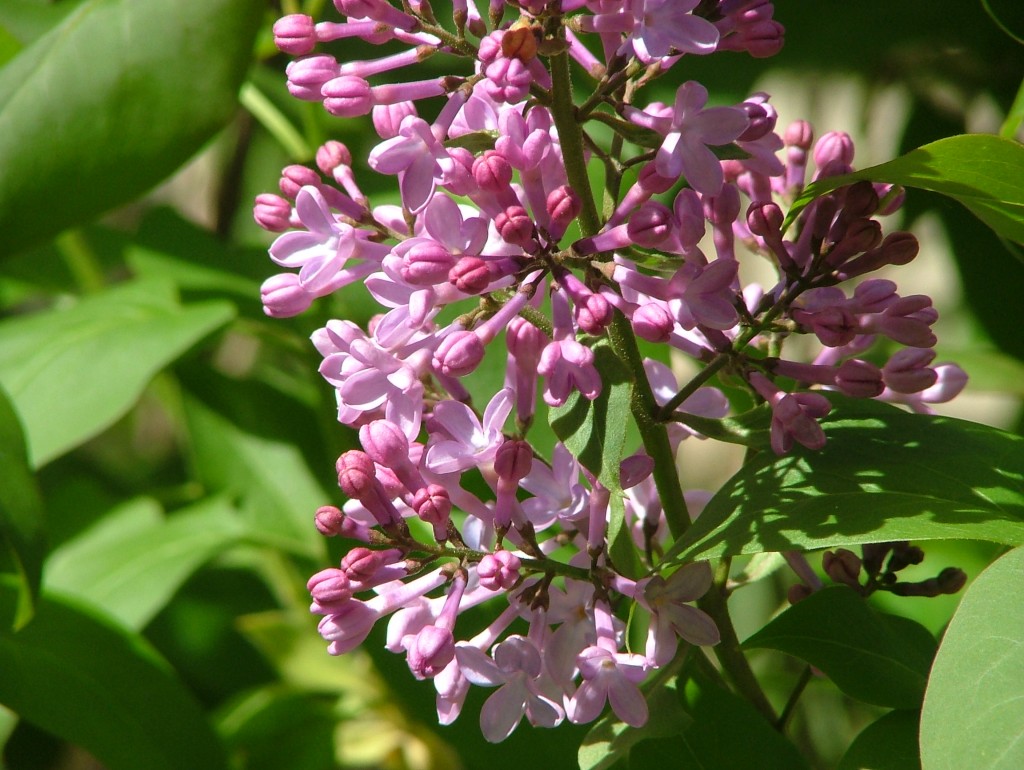 Our garden for us is a place for relaxation.
Számunkra kertünk a kikapcsolódás helye.
2018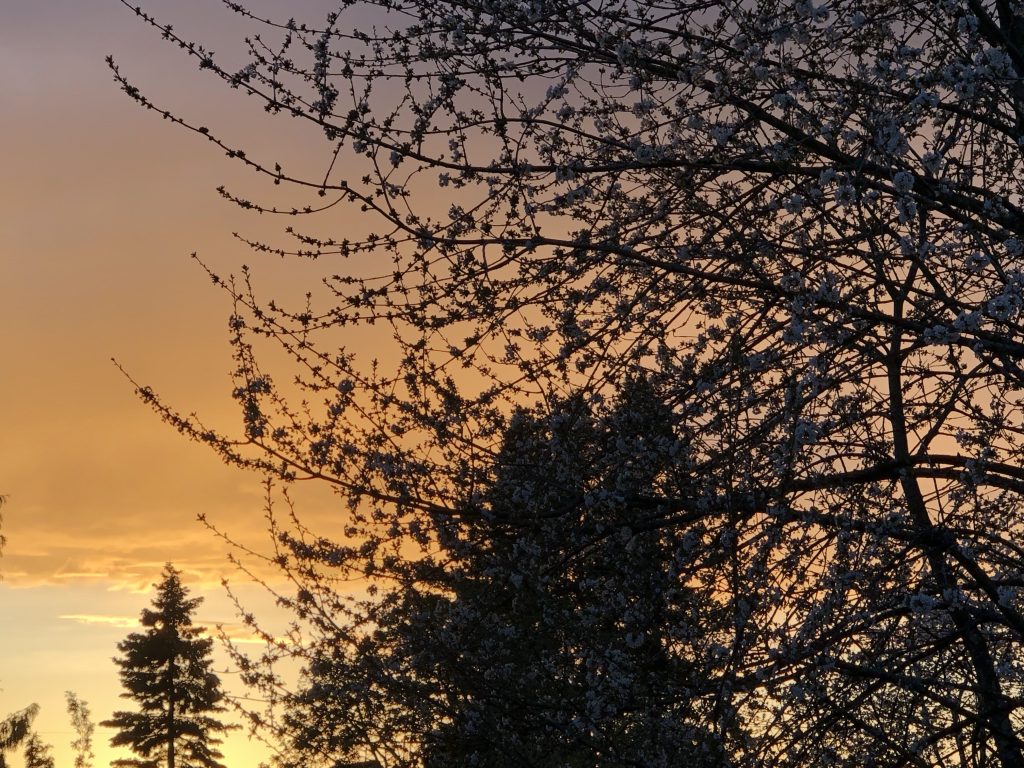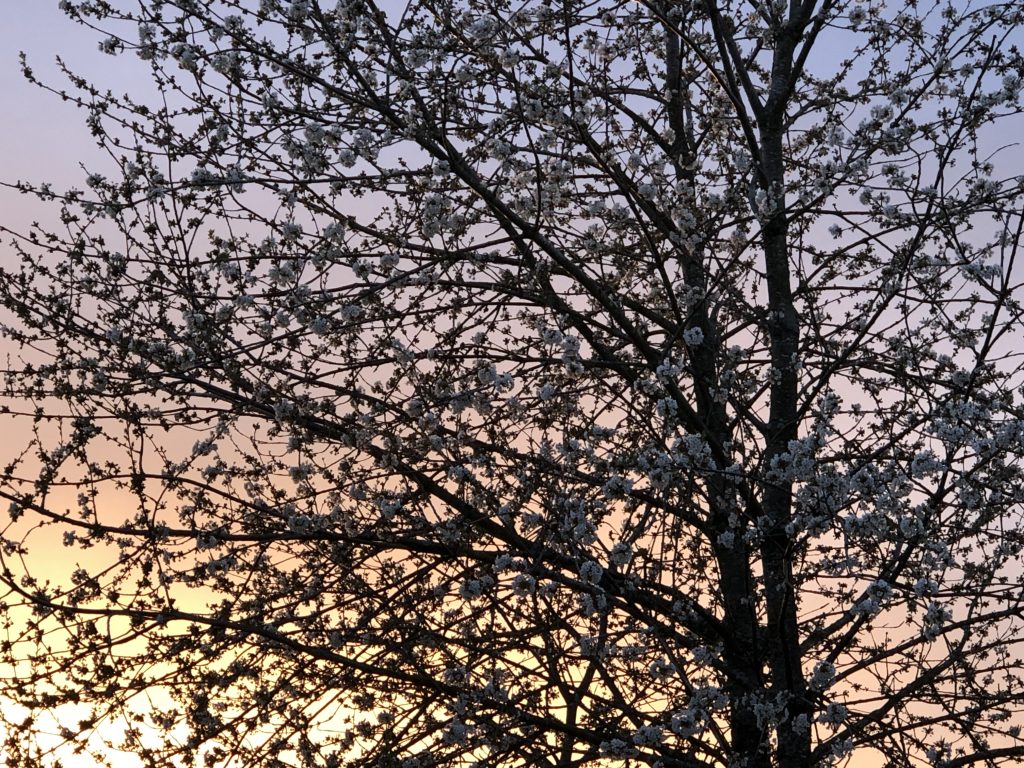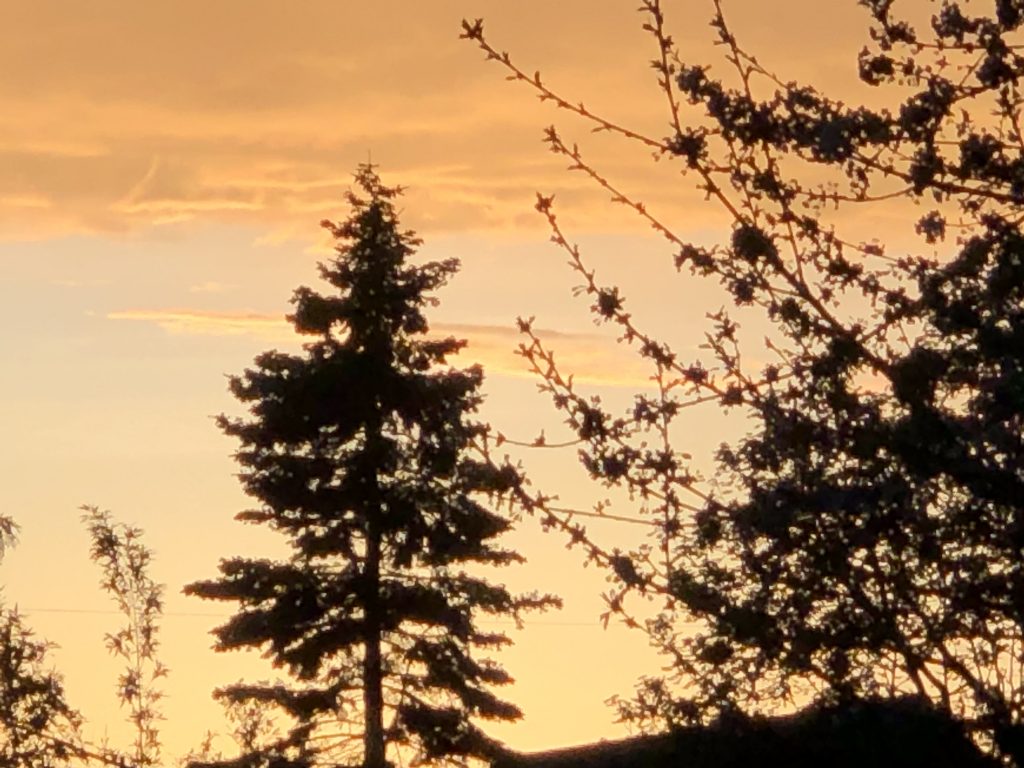 An amazing sunset from our deck.
Csodás naplemente a teraszról.