2004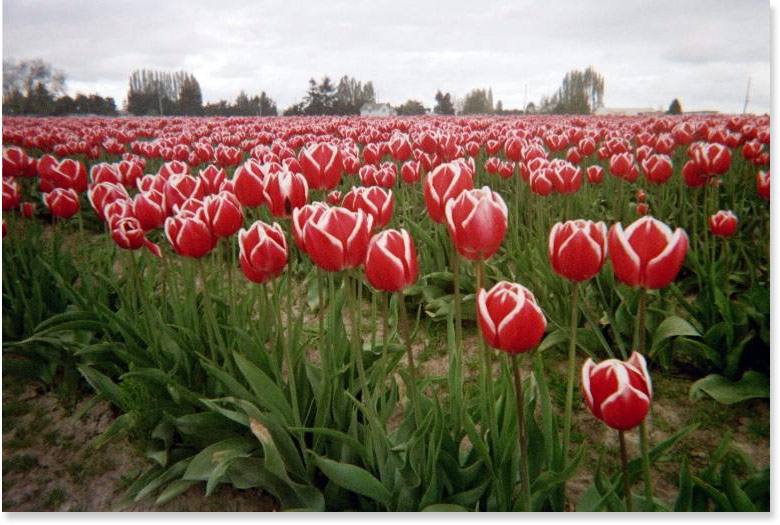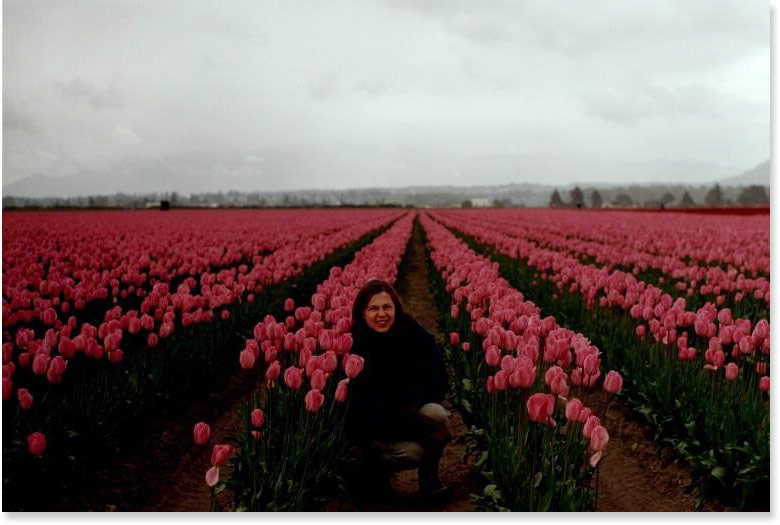 The Skagit Valley Tulip Festival is a special event of the Pacific Northwest.  Read about our visit here.
A Skagit-völgyi tulipánfesztivál a Csendes-óceán északnyugati részének különleges eseménye.  Itt olvashatsz róla többet.
2006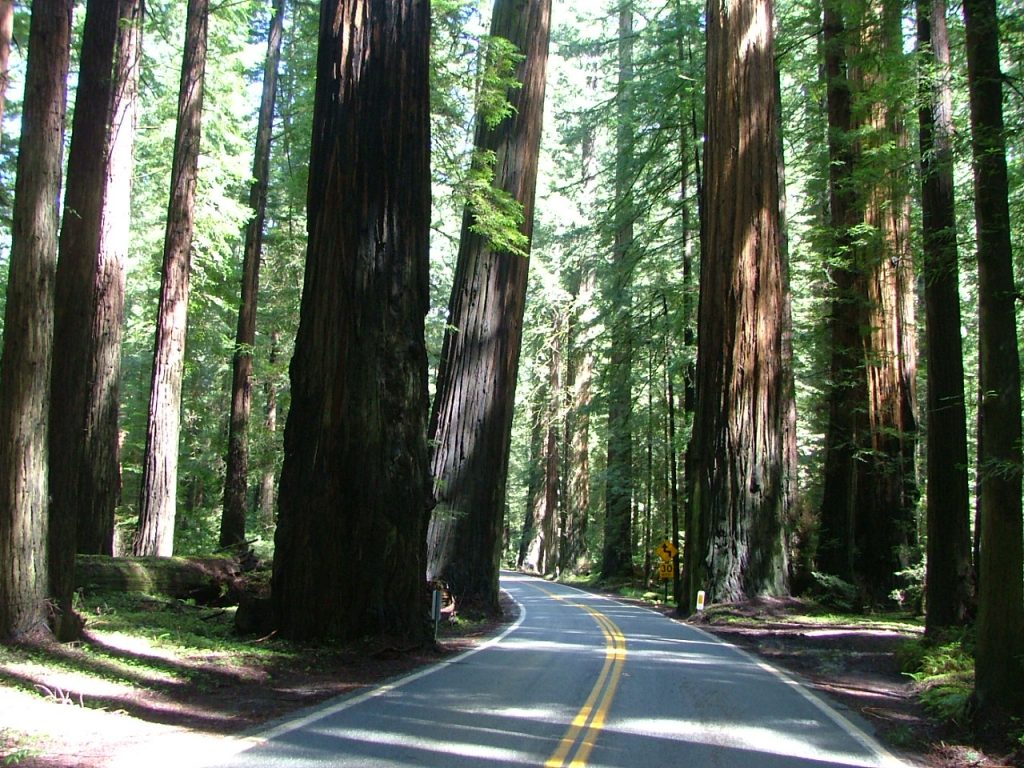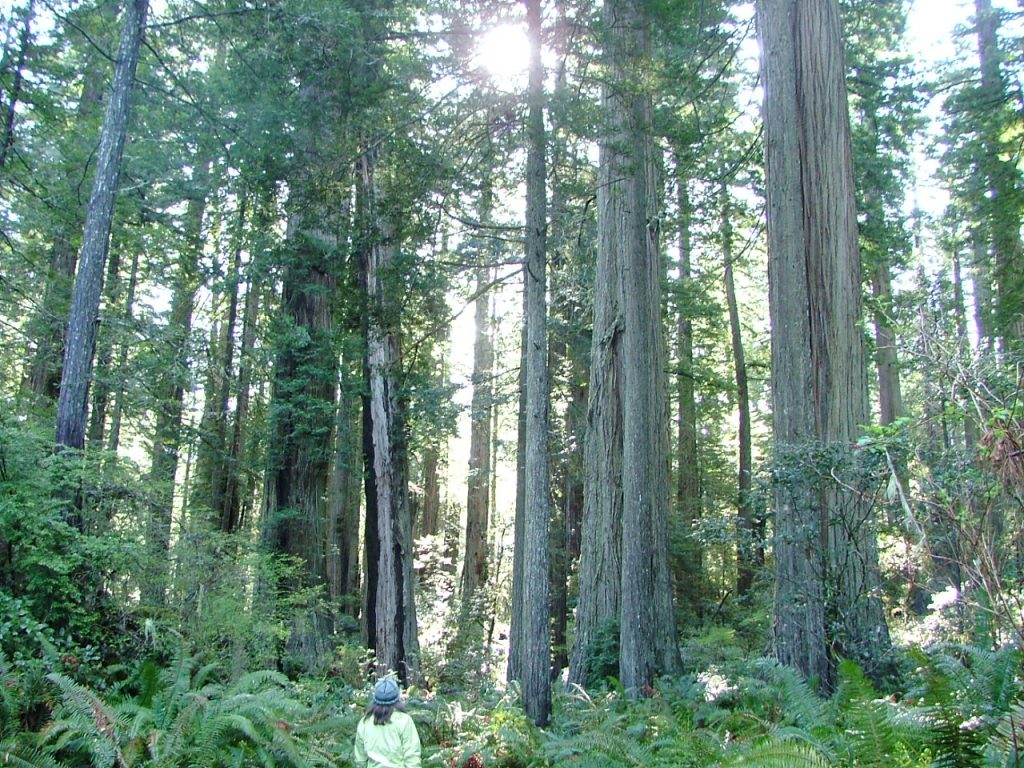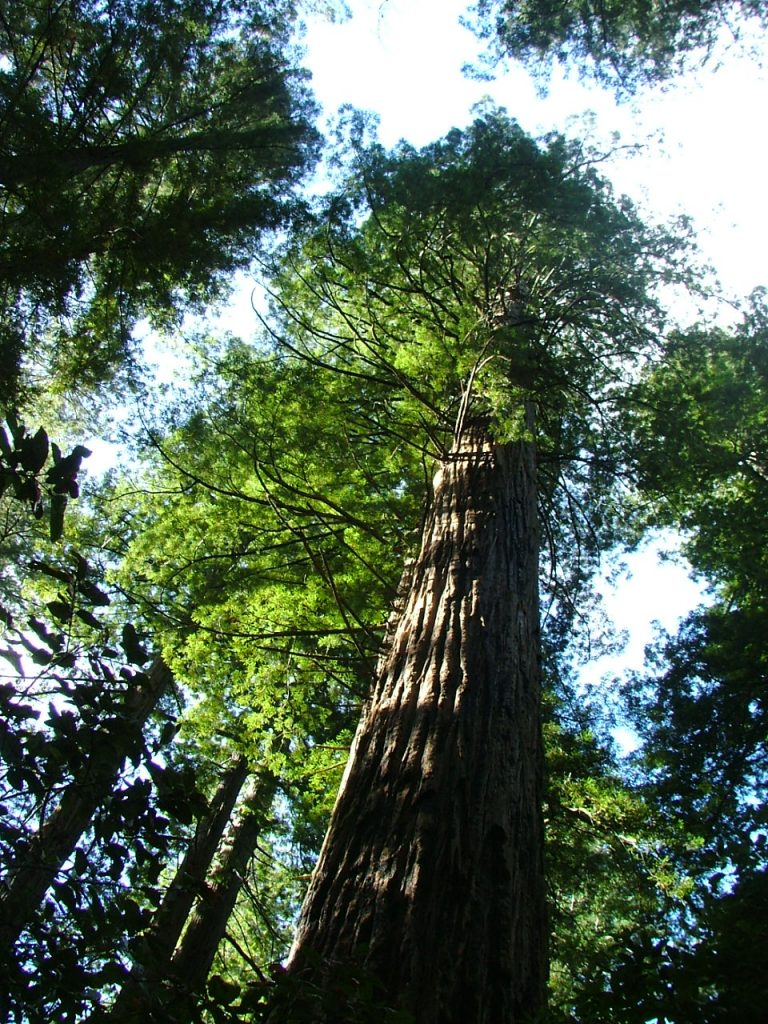 On our way from Oregon to California, we stopped at the Muir Woods National Monument to marvel at the coast redwoods.
Oregon államból Kalifornia felé a megcsodáltuk a tengerparti vörösfenyőket.
"If you're going to San Francisco
Be sure to wear some flowers in your hair"
– a famous song by Scott McKenzie from the sixties
A hatvanas évek egyik híres slágere után szabadon: Ha San Franciscóba mégy, feltétlenül tűzz virágot a hajadba.
2009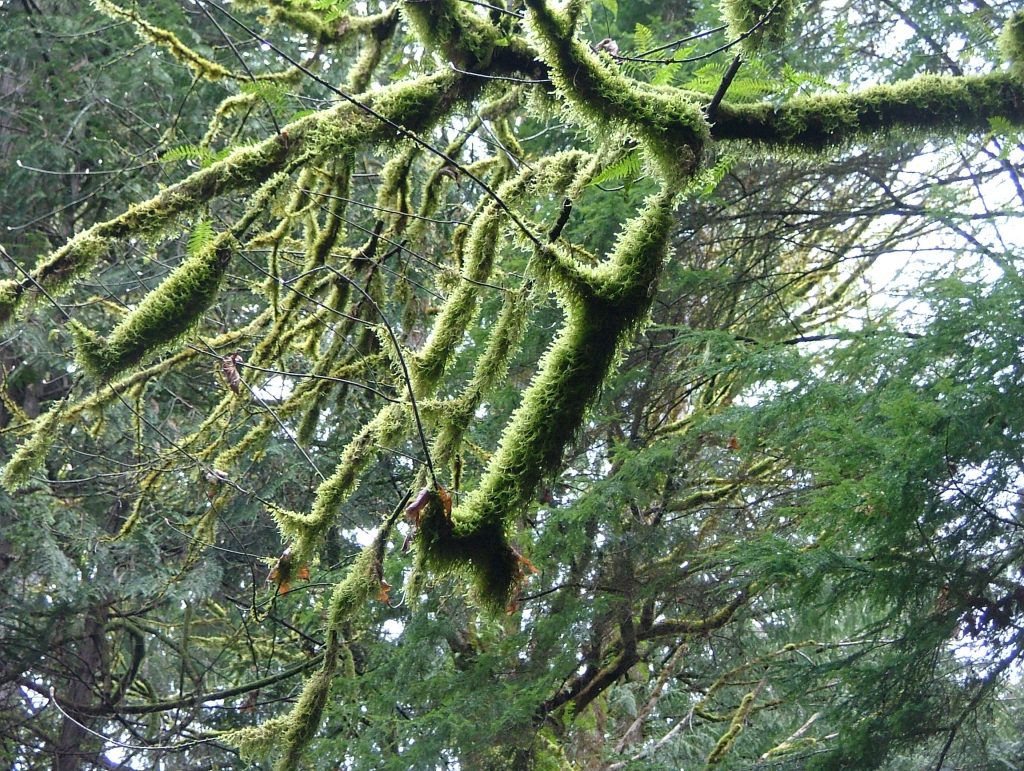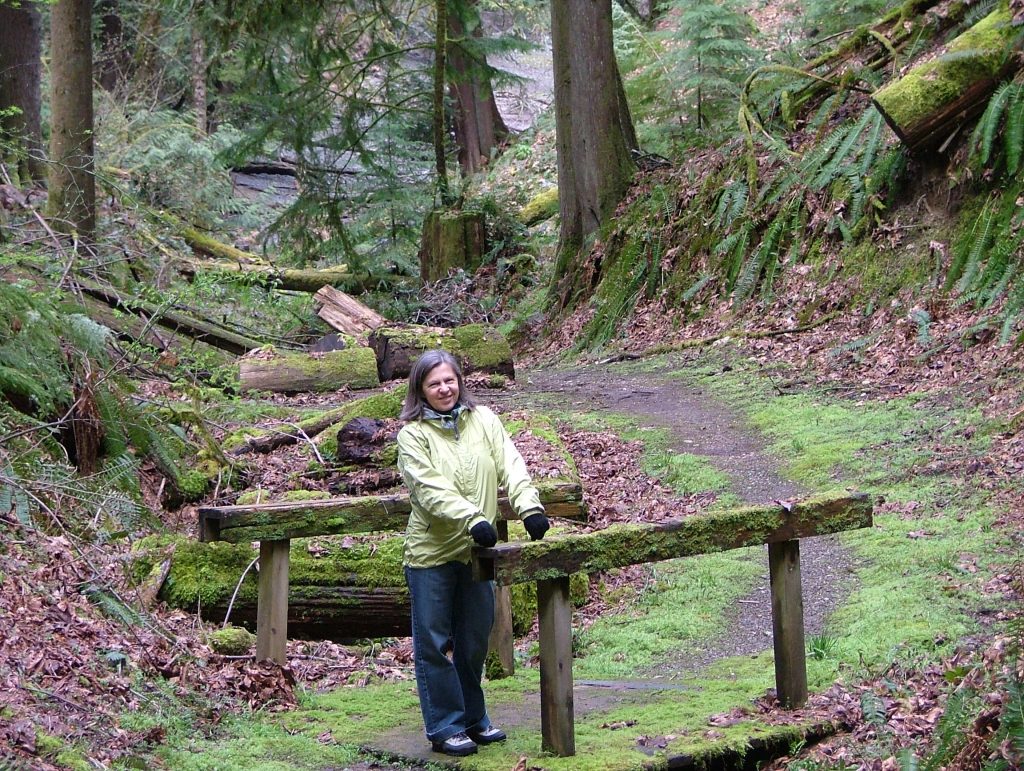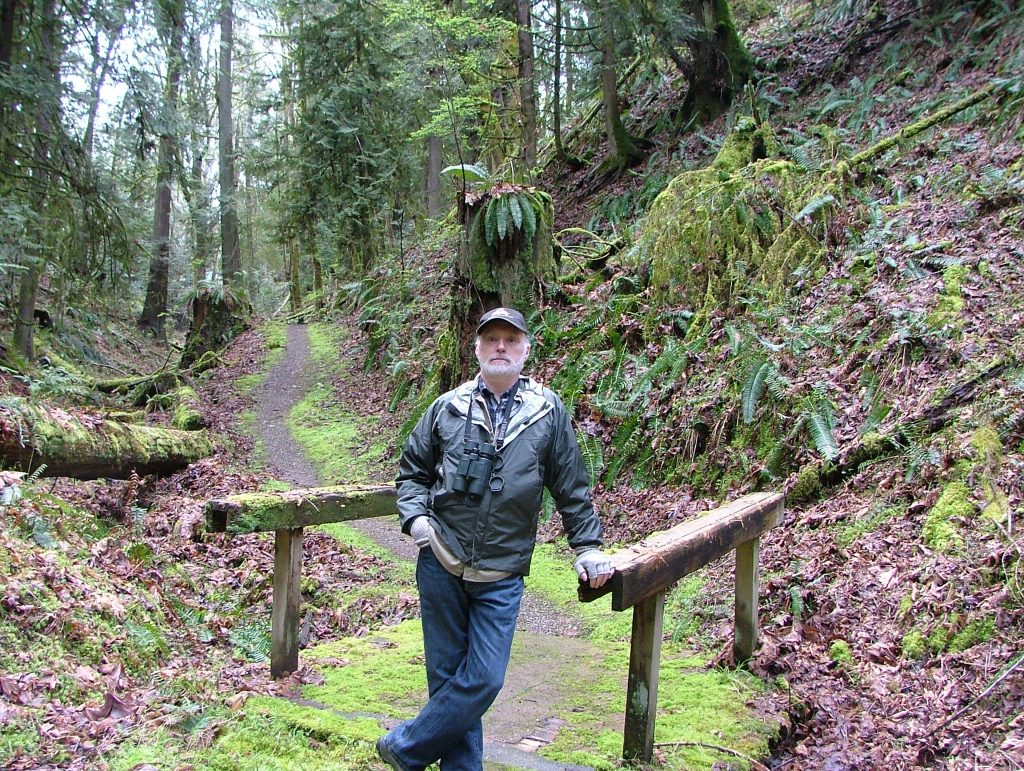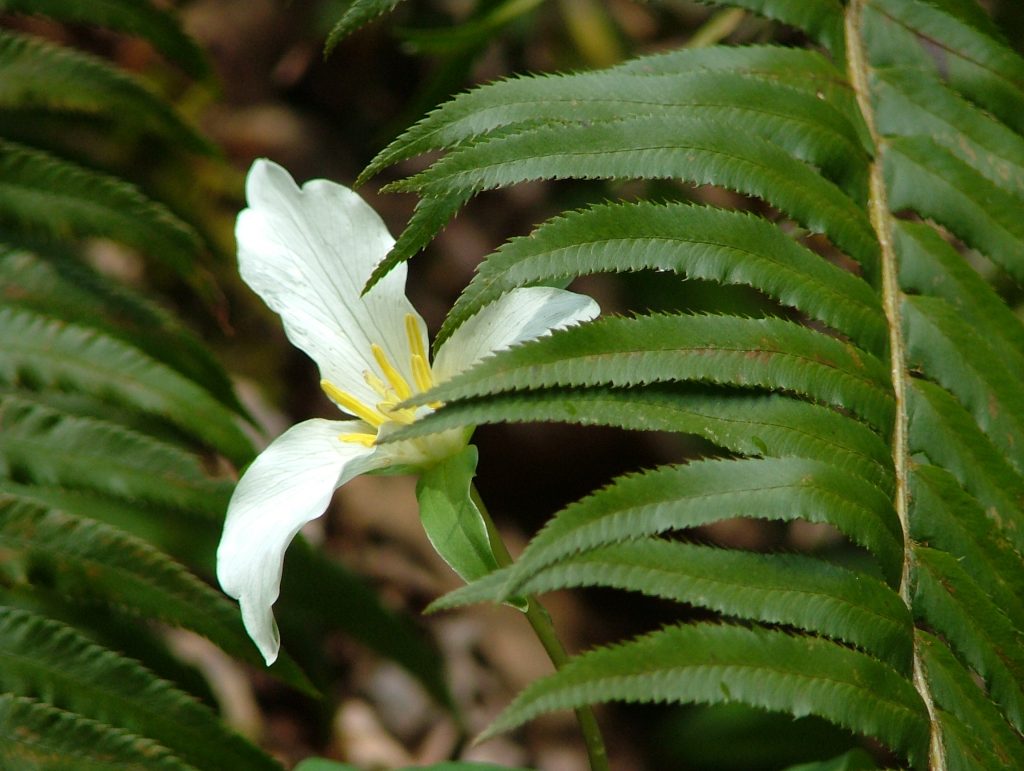 Spending a lovely weekend on Harstine Island, WA, at a friend's cabin.
Szép hétvége a közeli Harstine Island szigeten egyik barátunknál.
2014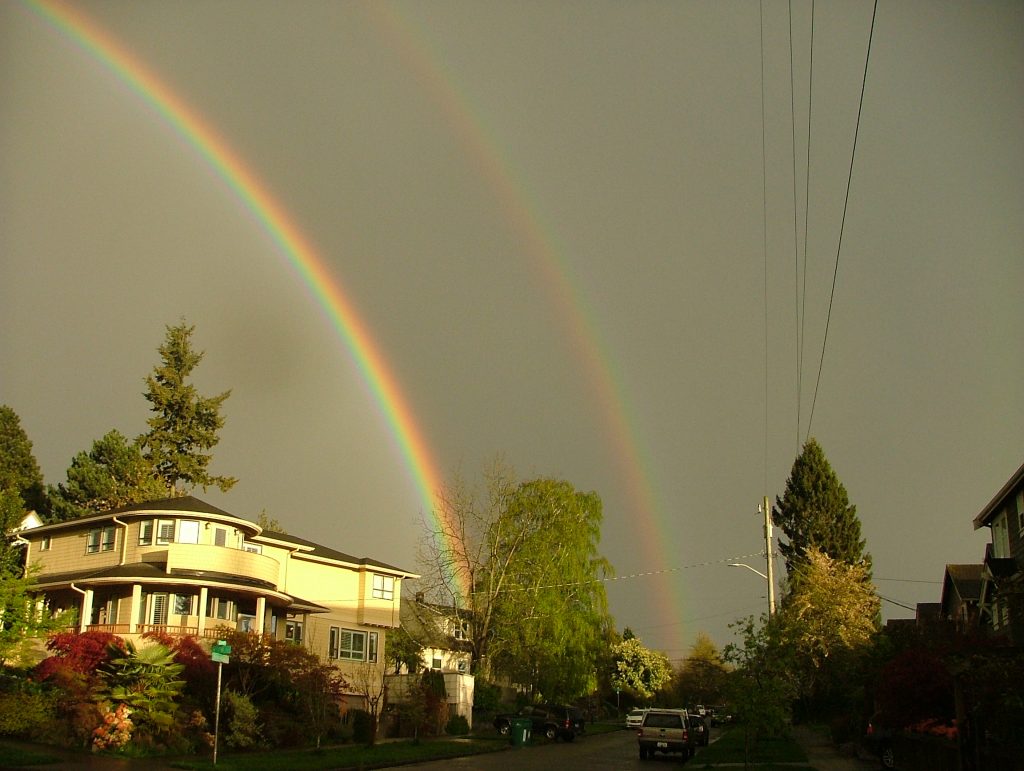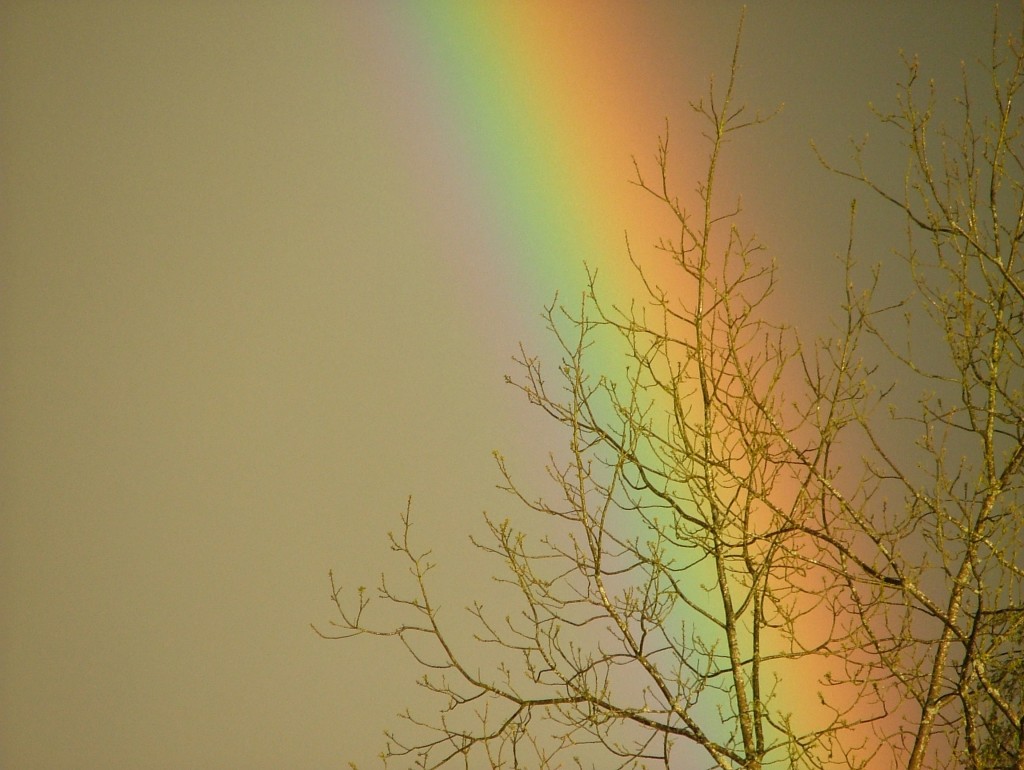 Double rainbow outside our door.
Kettős szivárvány a szomszéd ház felett.
2016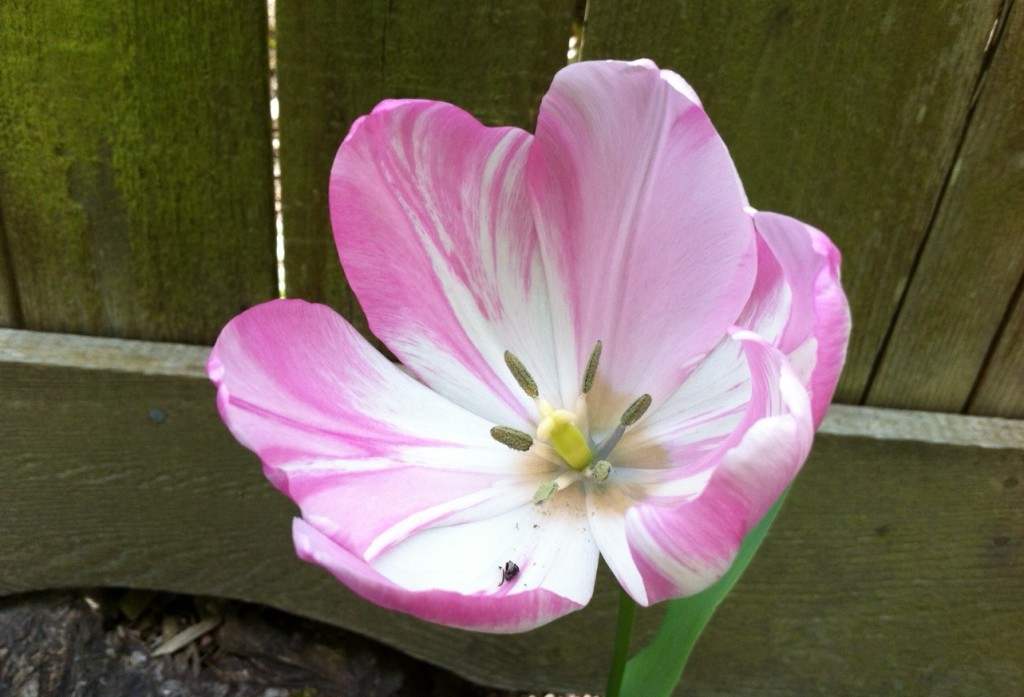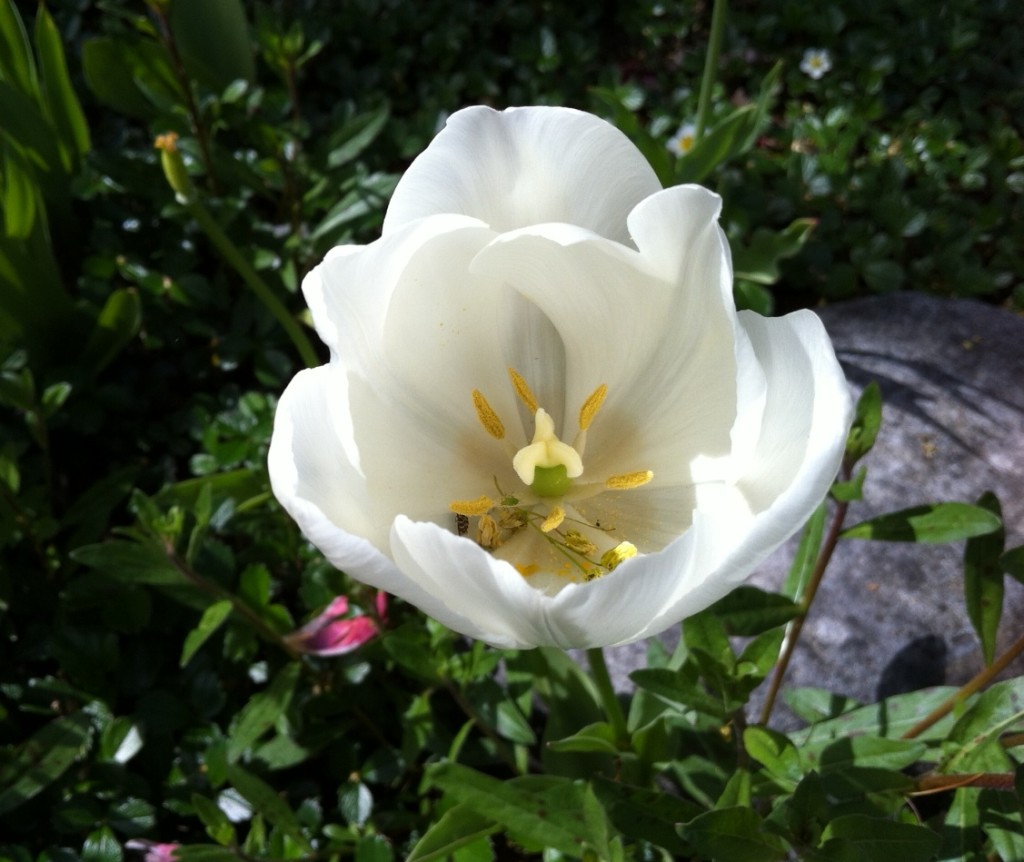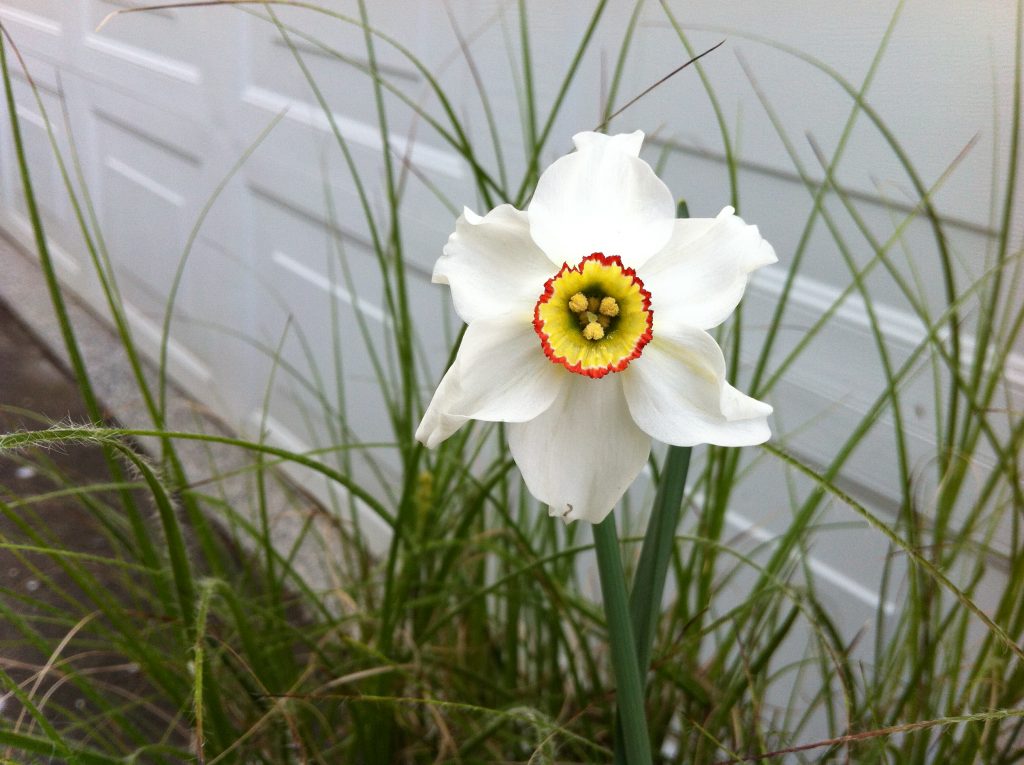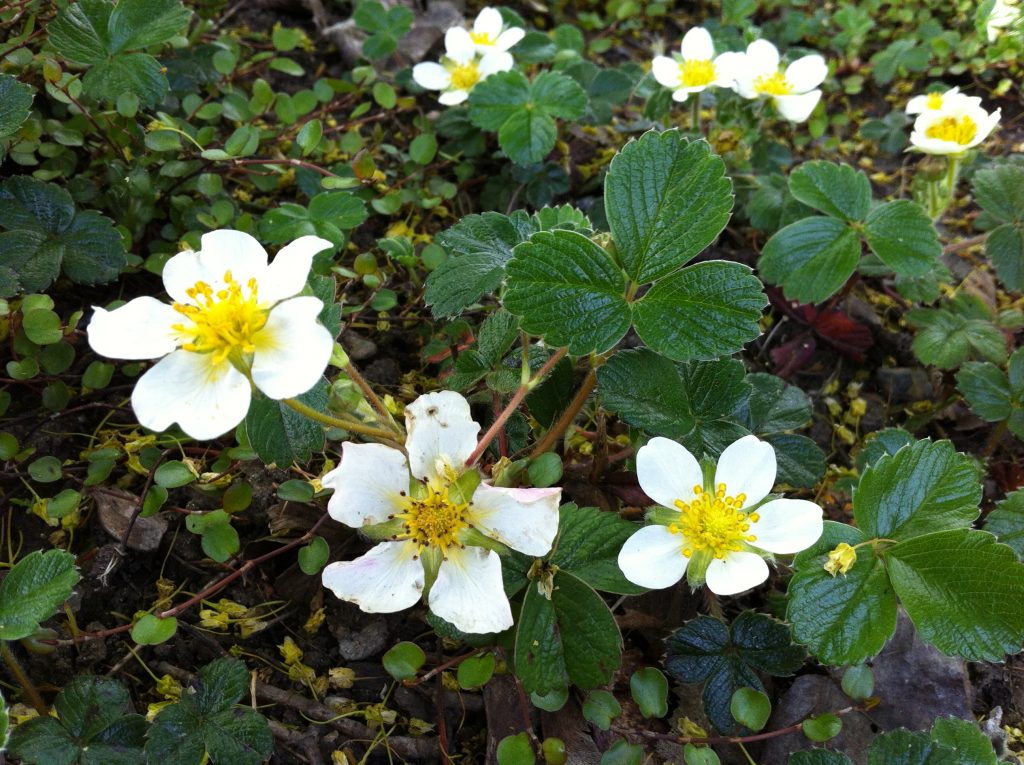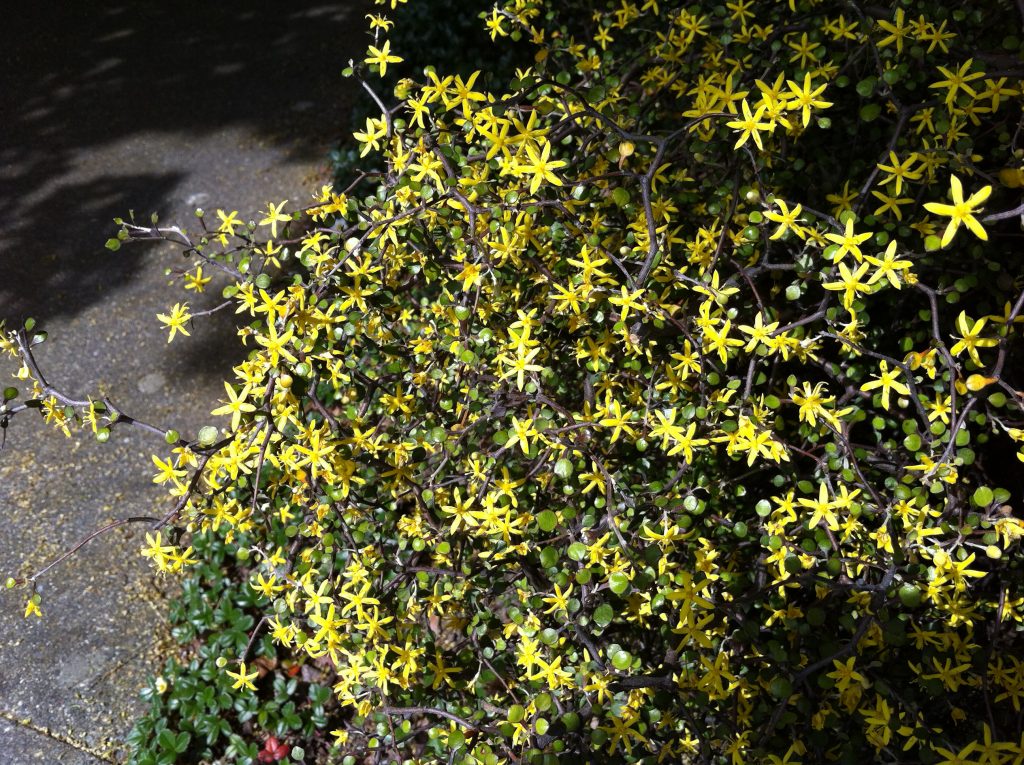 We never get tired of our beautiful tulips.  Check out more here.  And there are always some other flowers too.
Tulipánjainkat egyszerűen nem tudjuk megunni.  Itt még több fotót találhatsz.  És persze vannak még a másféle virágaink is.