2012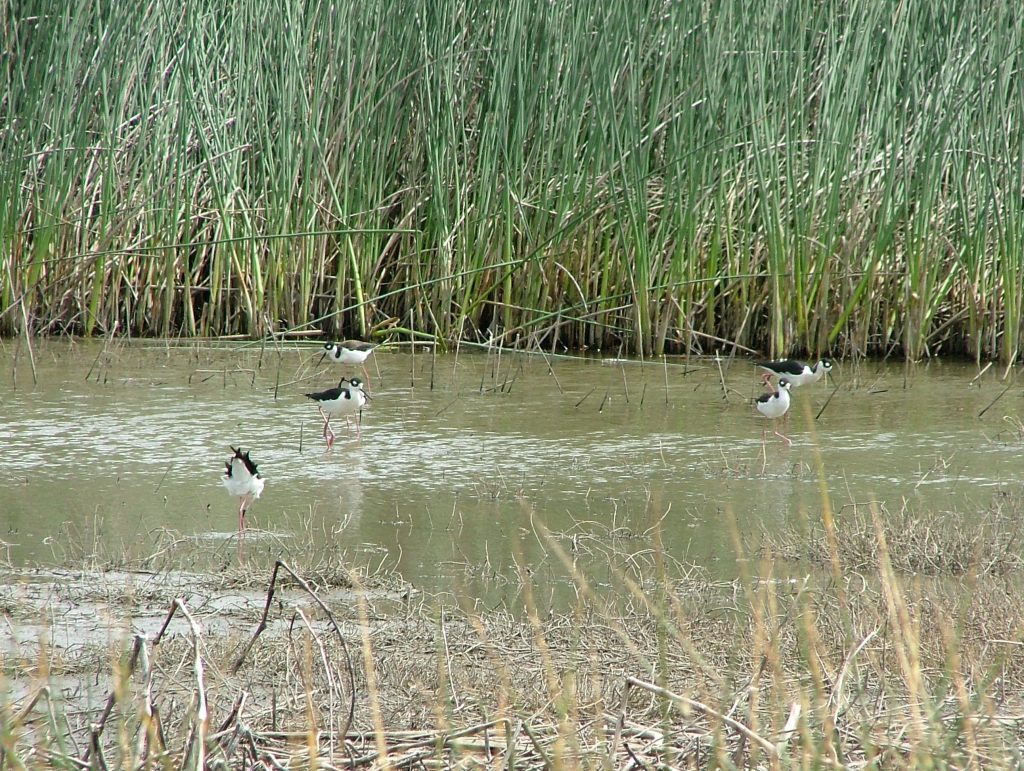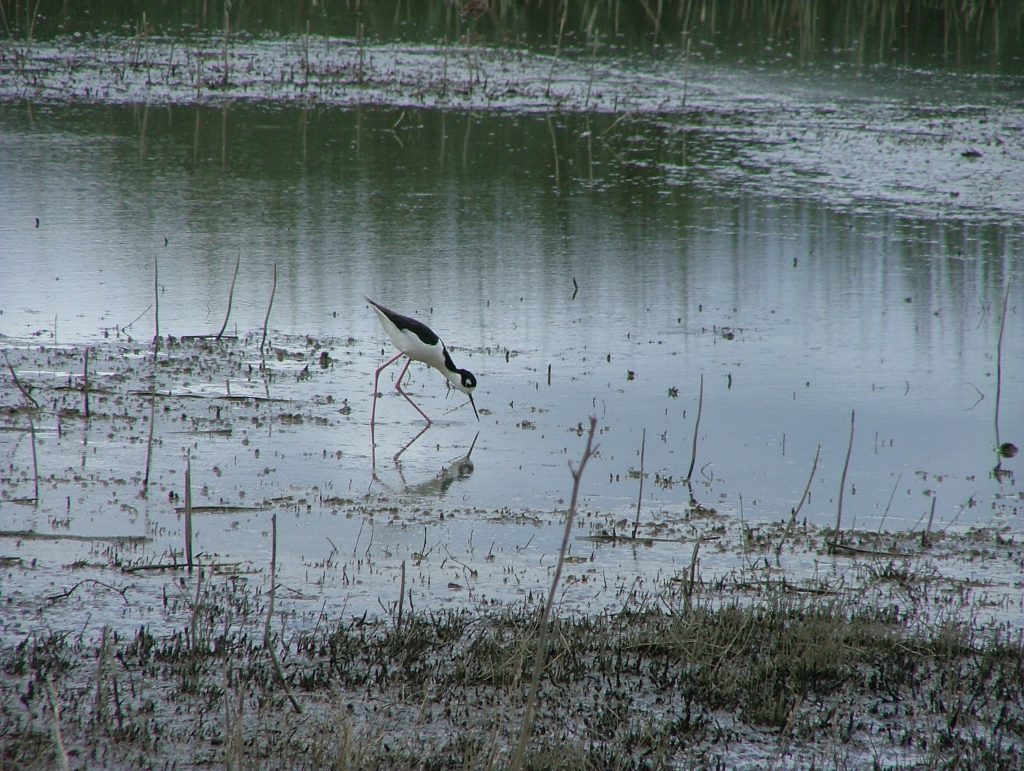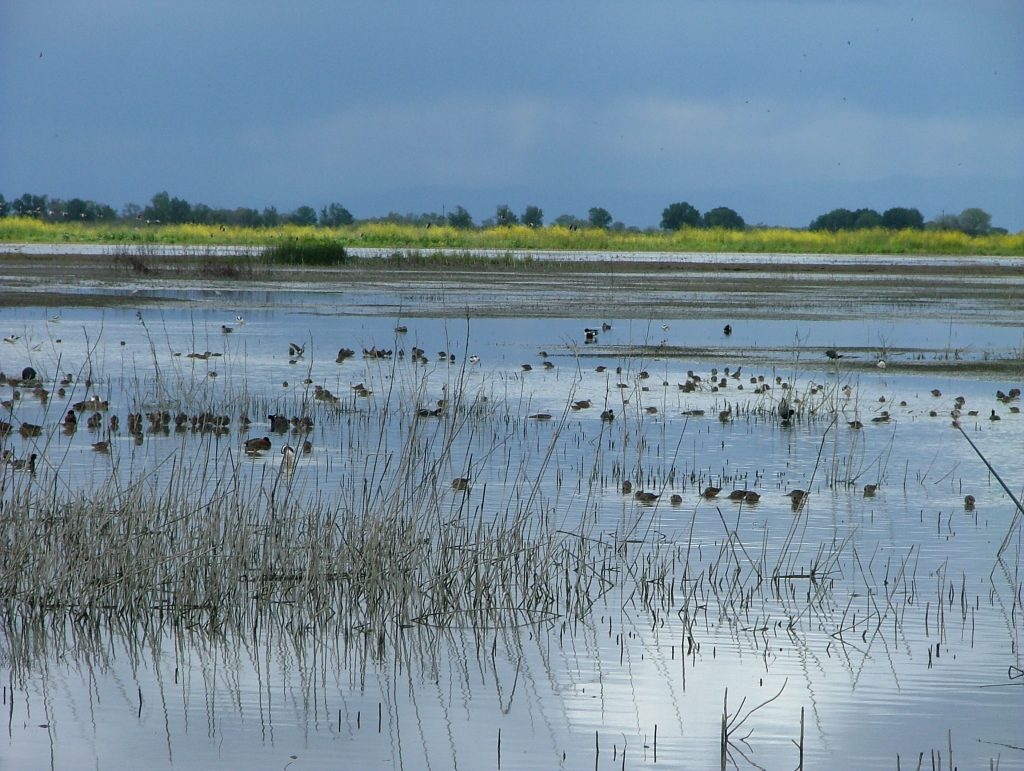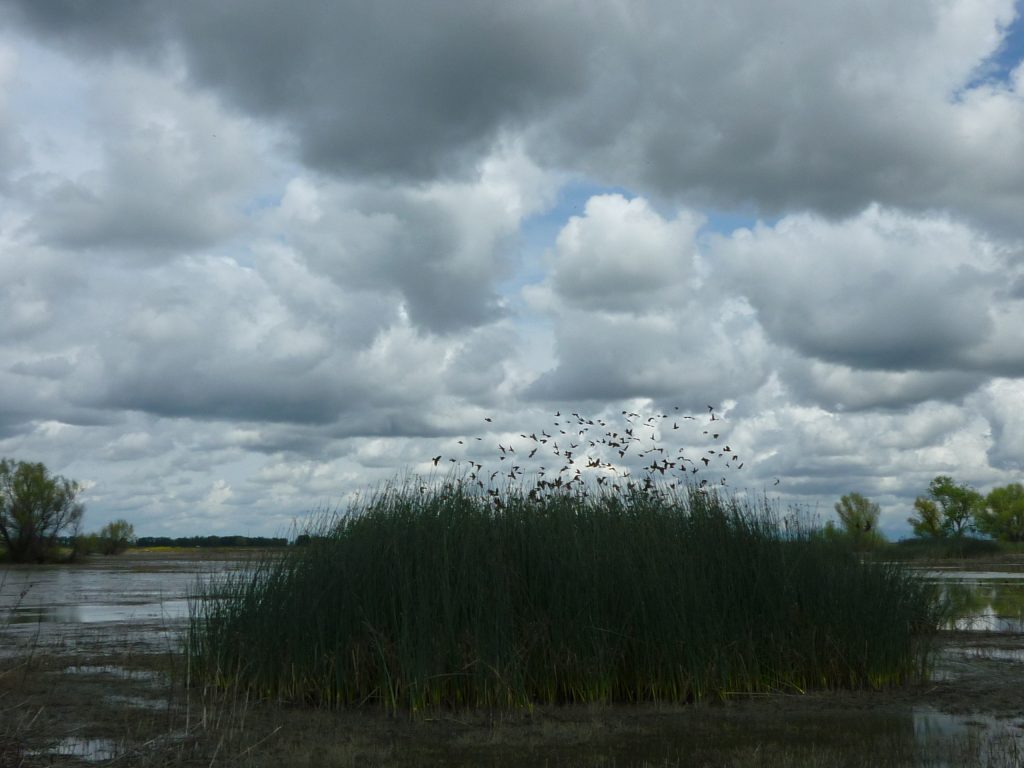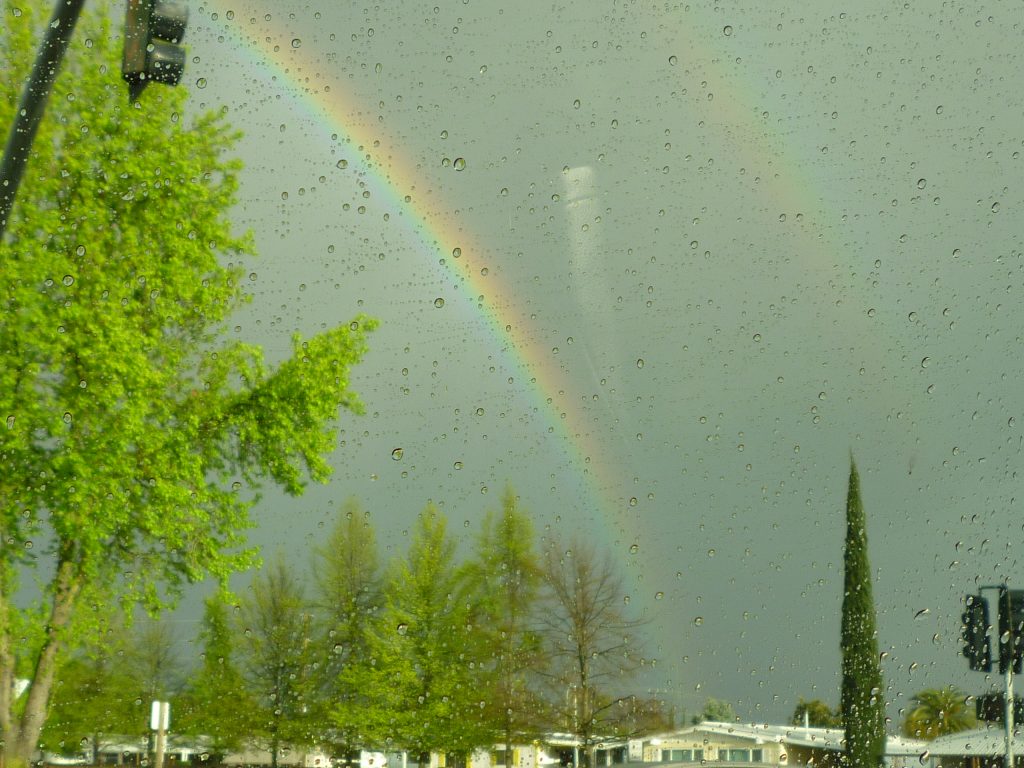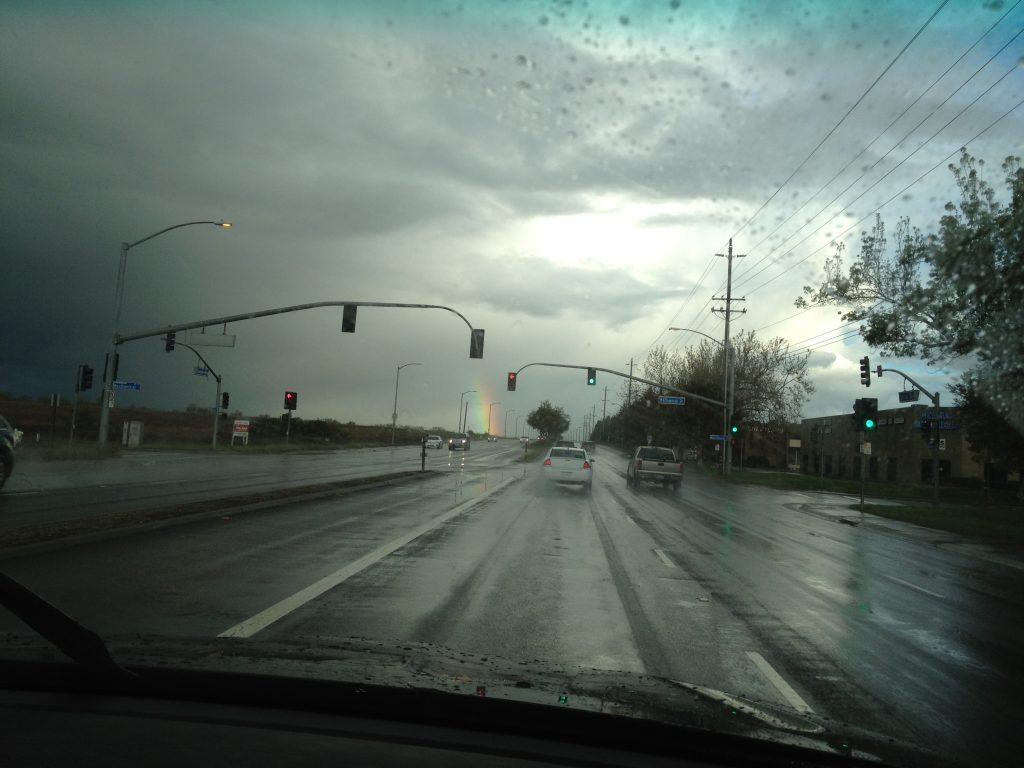 We wanted to visit Yosemite National Park.  It turned out that there was still snow in the park.   Rental cars are not allowed to have or use snow chains, and so we were turned back from the park entrance.  We then had to come up with a plan B.  Ended up going to the Merced National Wildlife Refuge.  Saw many birds and then drove back to our son and daughter-in-law in a big rainstorm.
Eredetileg a Yosemite Nemzeti Parkot szerettük volna meglátogatni.  Kiderült azonban, hogy a parkban még mindig sok hó volt, s csak akkor engedtek volna be, ha az autó kerekein hólánc lett volna.  Viszont a bérautóban nem volt hólánc, s ha kölcsönöztünk volna is, az autókölcsönzési szabályok nem engedélyezték a hólánc használatát.  Így aztán vissza kellett fordulnunk és kitalálni valamilyen más programot.  A Merced Nemzeti Vadvédelmi Területre mentünk el madárnézőbe, s onnan szakadó esőben visszaautóztunk Dávid fiunkhoz és feleségéhez.
2013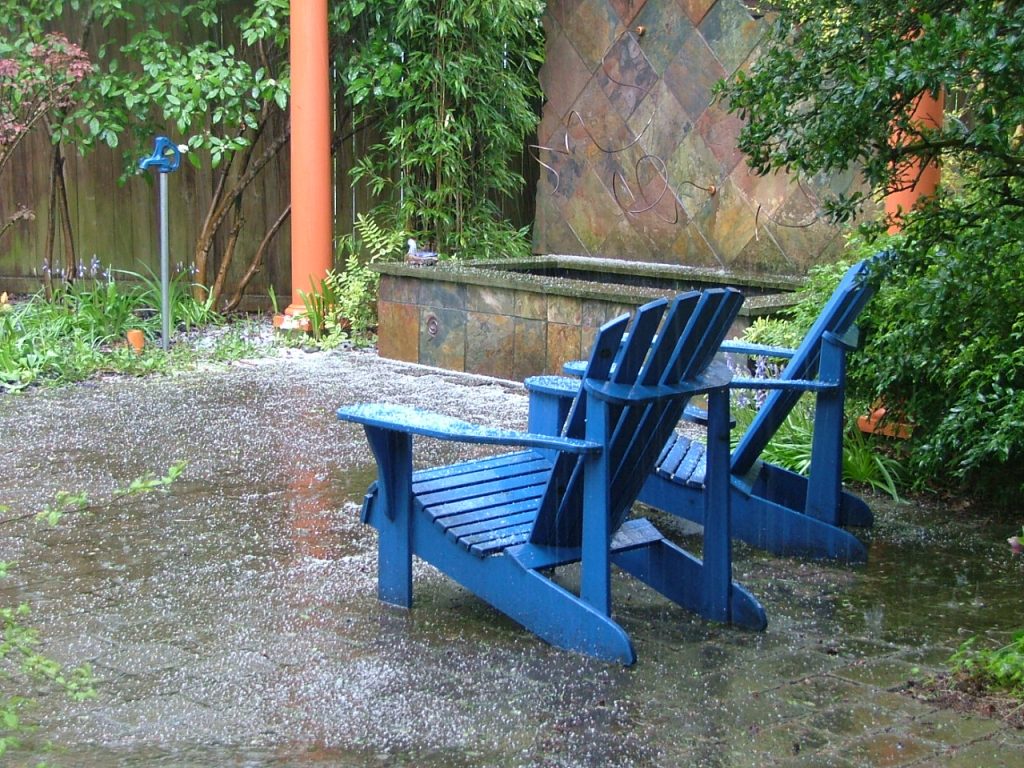 A sudden hail storm in the afternoon.
Hirtelen jégeső délután.
2014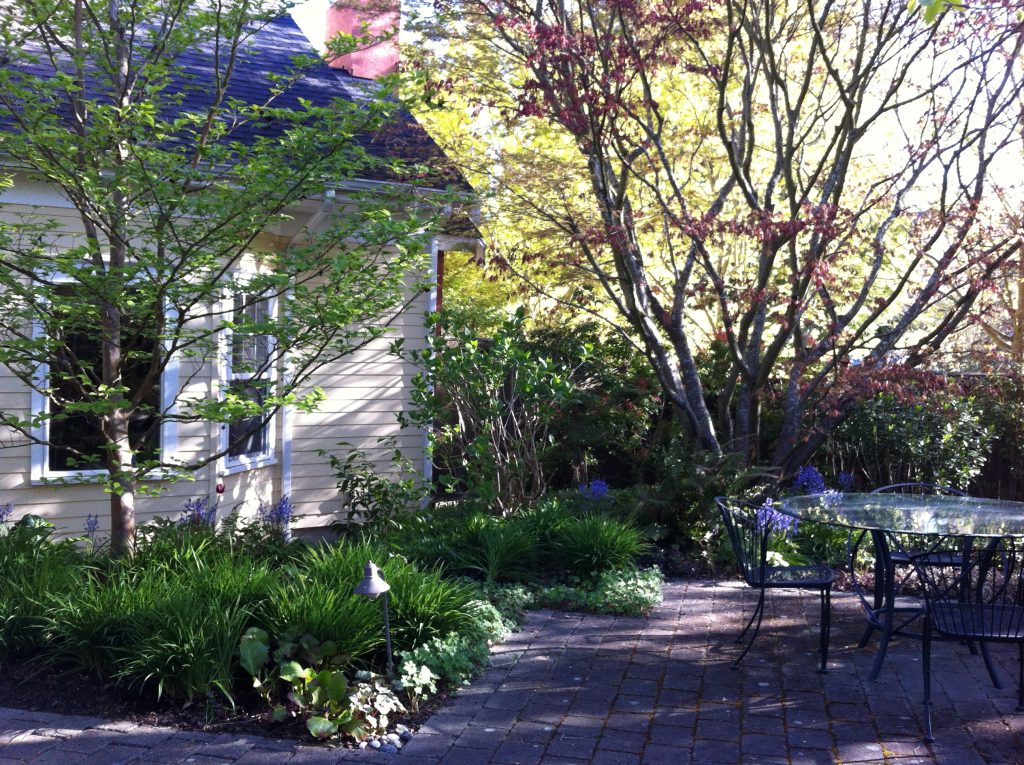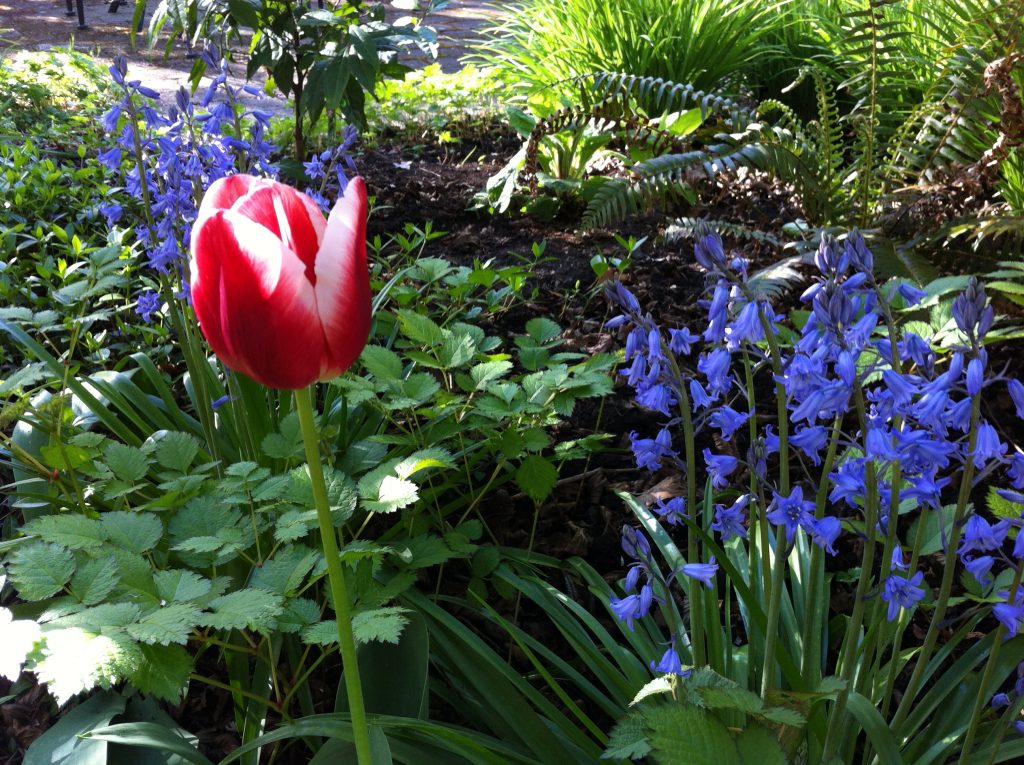 The courtyard is our outdoor room.  In good weather, we even dine by the glass table.
Az előudvarunk egyfajta kültéri helységként is szolgál.  Jó időben itt szoktunk étkezni.
2019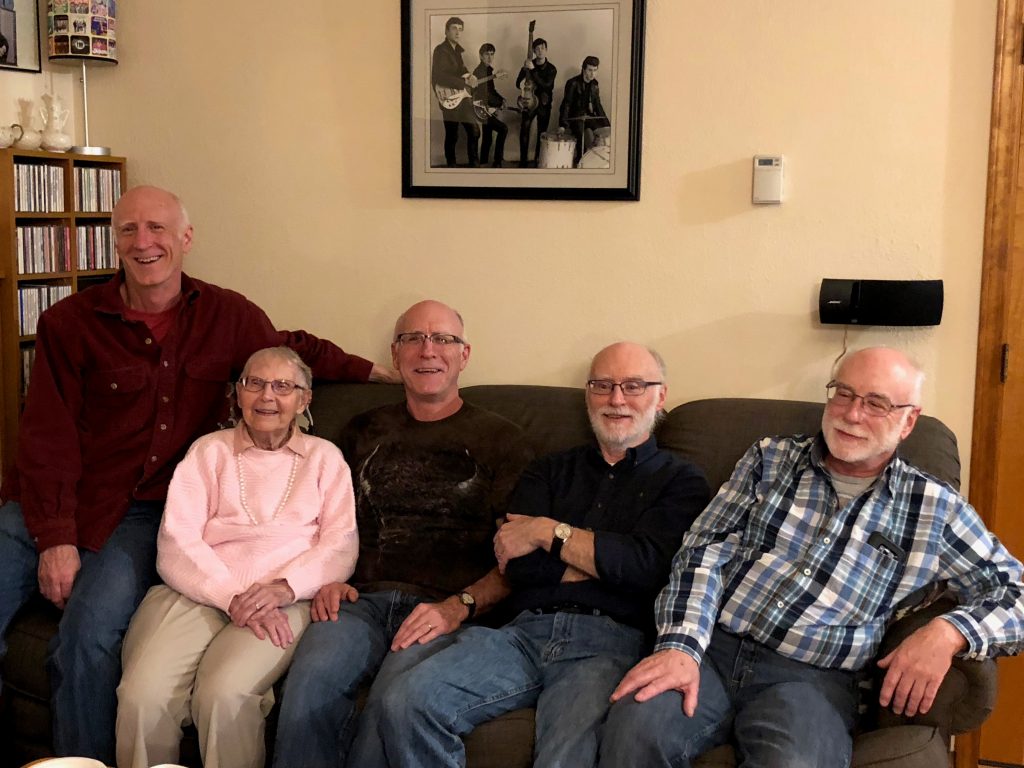 The Shipe brothers and their mother at a goodbye party for Steve's older brother, Dave, and his wife, Karen, before they moved to Florida.
Mielőtt Steve bátyja, Dave, és felesége, Karen, Floridába költöztek volna, összejött a nagy család, hogy elbúcsúzzunk tőlük.  A fotón a Shipe fivérek édesanyjukkal.