This year, we don't have many tulips.  But what we have, are unique and beautiful.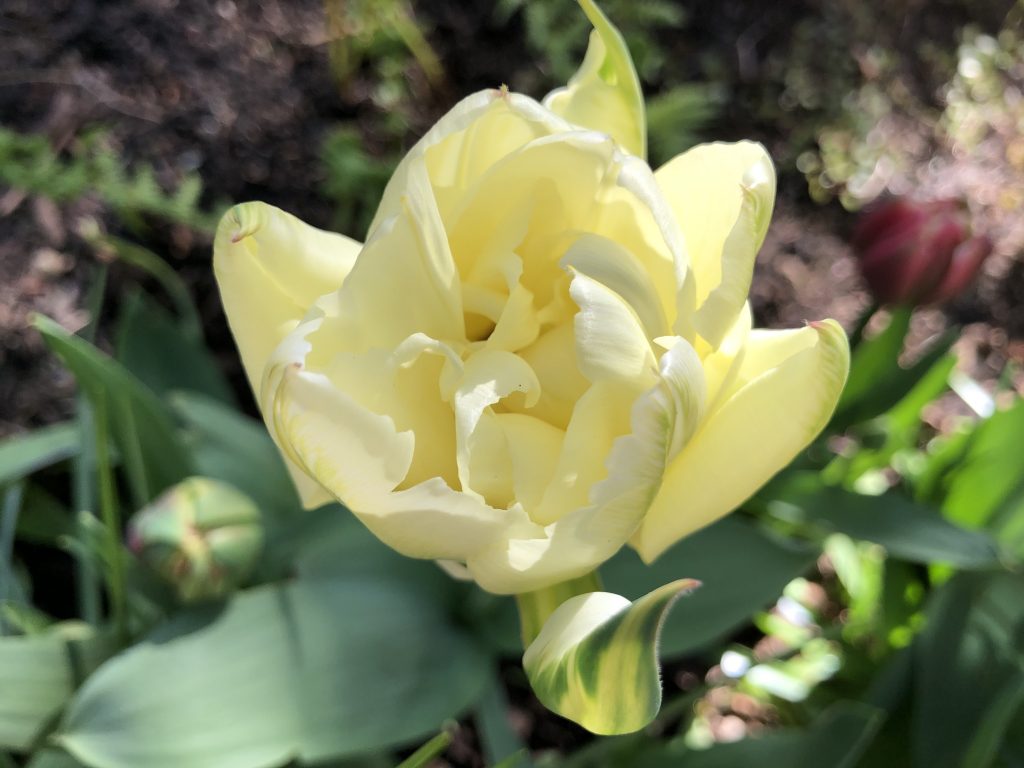 We got the bulbs form my friend Concha.  She didn't know what colors the tulips would be, so we were ready to be surprised.  I find it quite amazing that I cannot really say what their true color is, since they look different in different light.
Enjoy these photos taken over the past week.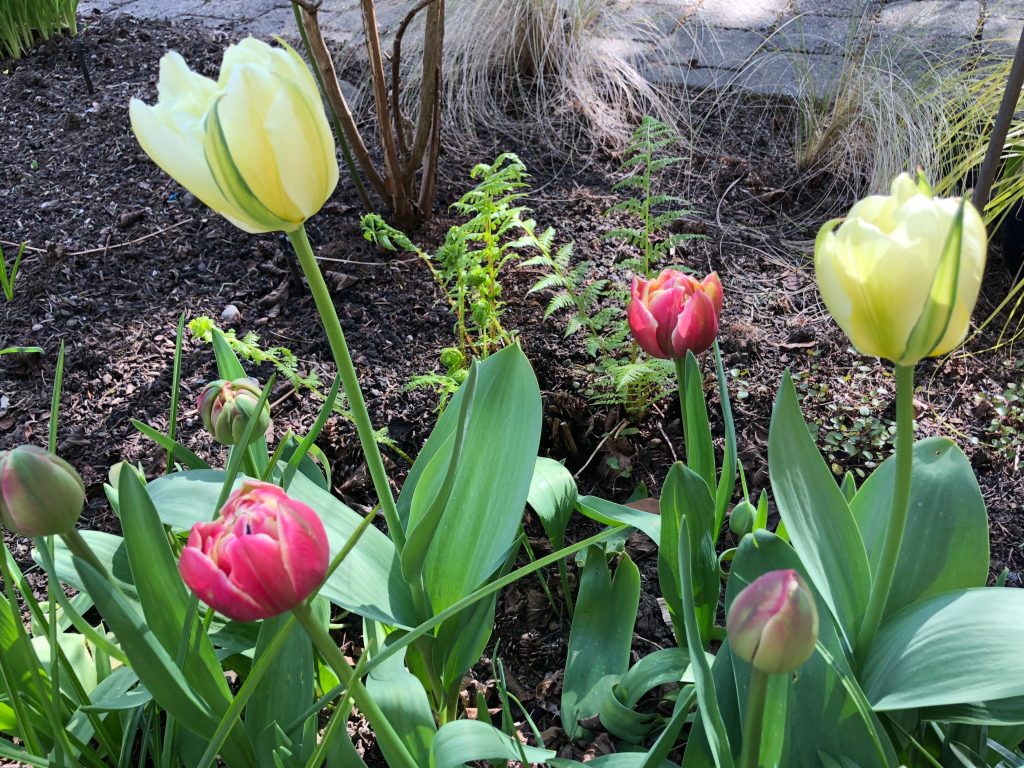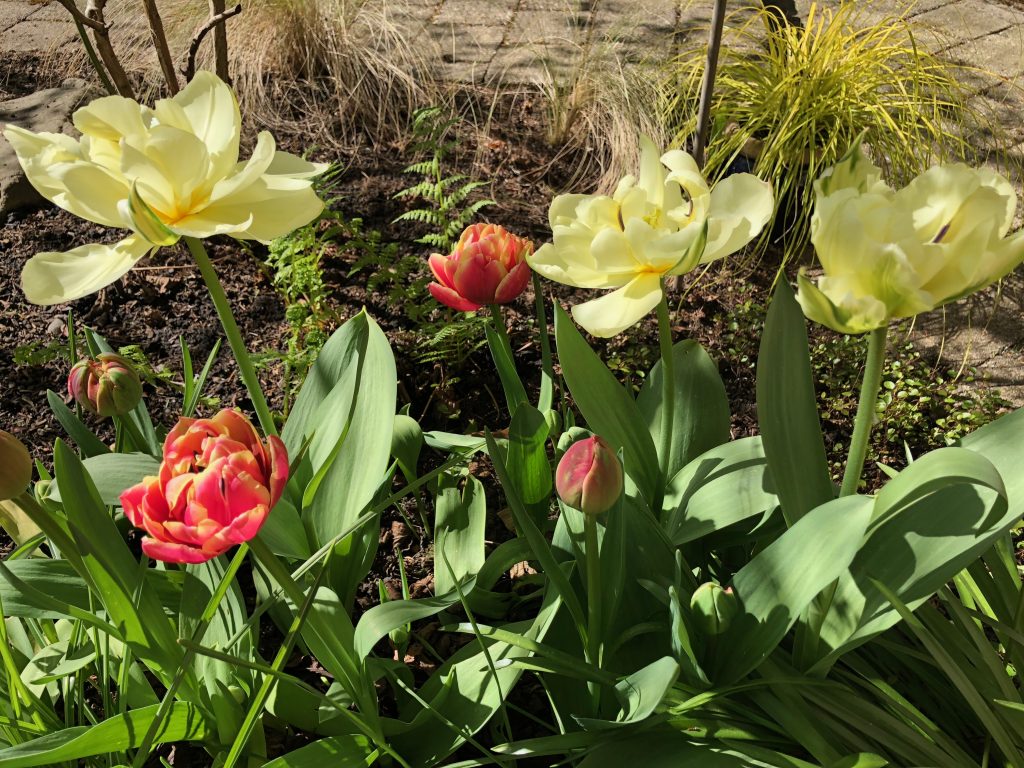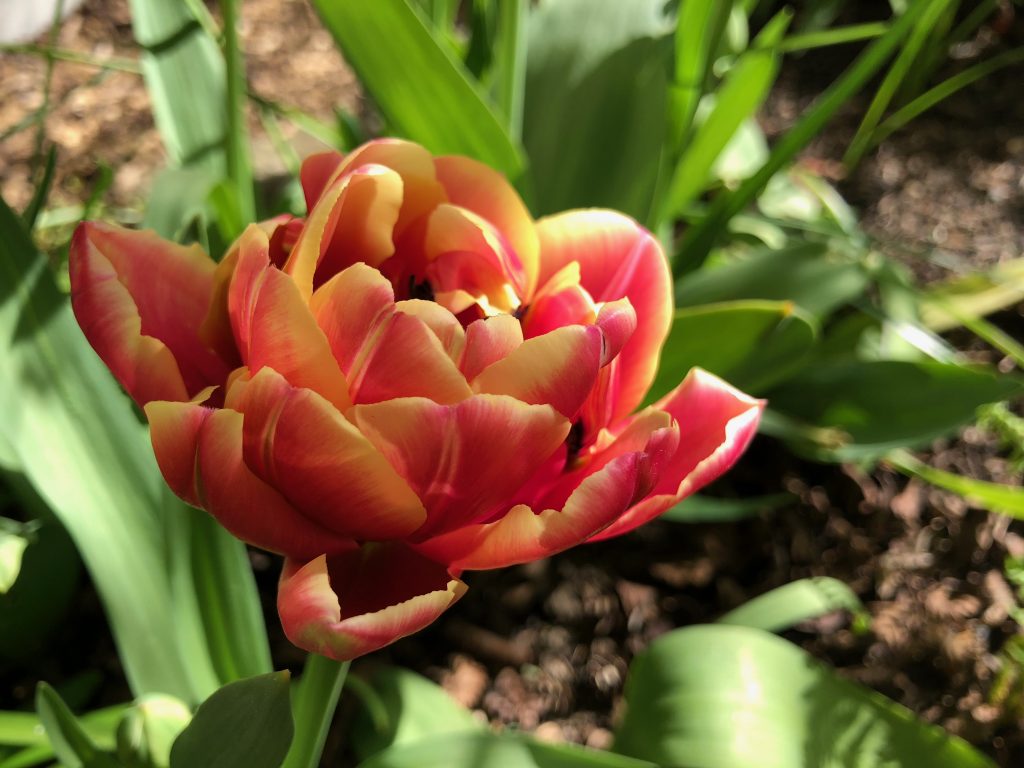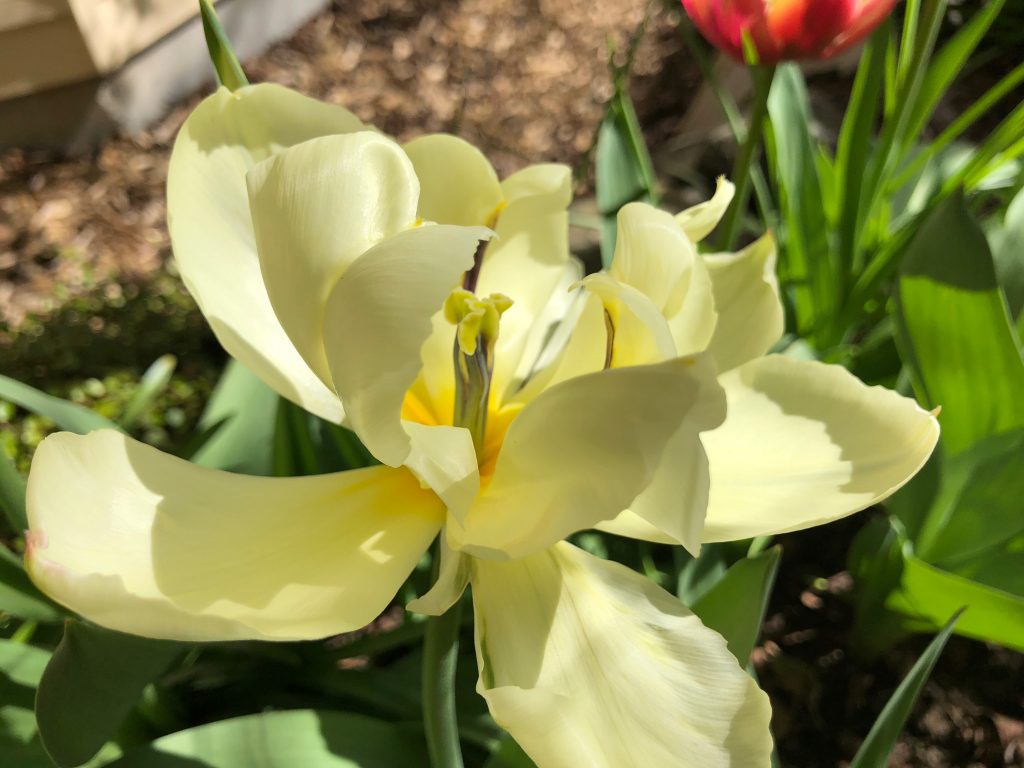 Idén nincs sok tulipánunk.  Ami viszont van, az egyedi és gyönyörű.  A tulipánhagymákat Concha barátnőmtől kaptuk ajándékba.  Sejtelme sem volt, milyen színűek lesznek a tulipánok, így aztán izgatottan vártuk, hogy kinyíljanak.  Valójában nehéz megmondani, milyen színűek, mert a különböző napszakokban különfélének látszanak.
Remélem nektek is tetszenek ezek a múlt héten készült fotók.