Another relaxing summer vacation day with some schoolwork (!) and errands.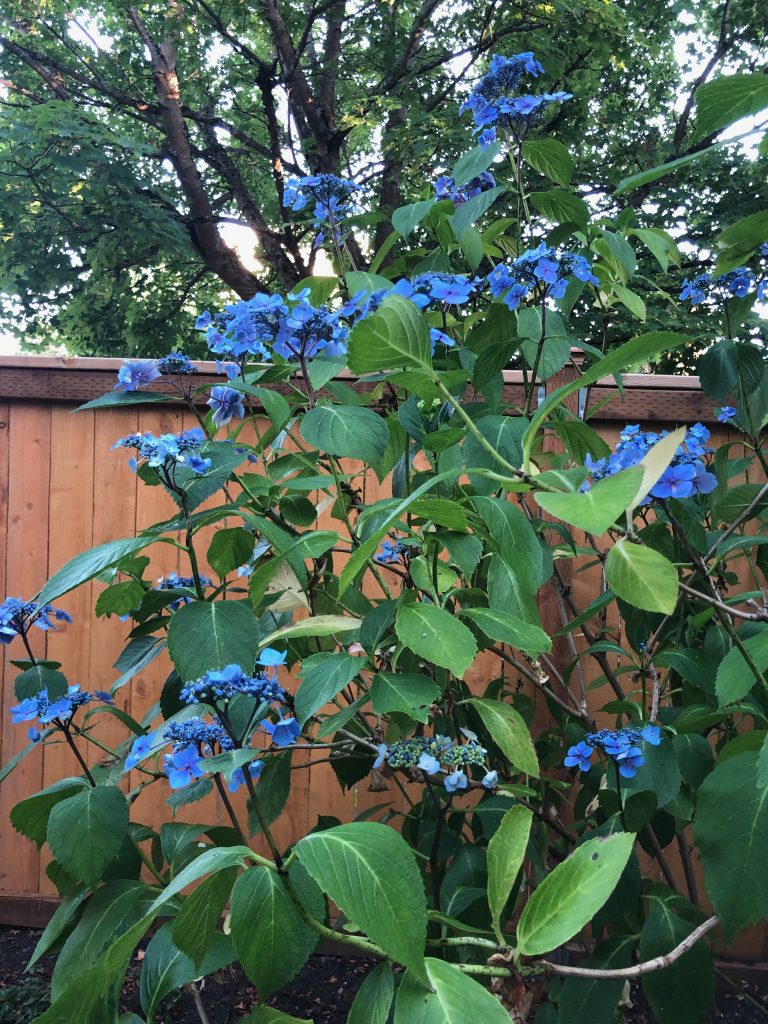 The morning rain and cooler weather kept us mostly inside for half of the day – me doing schoolwork in my role as math department head, Steve mainly reading and studying Hungarian.
Errands included shopping for food (our monthly bigger shopping) and preparing it (both meat and veggies) for future cooking (for the freezer).
We enjoyed our garden today too with its (not too many) August flowers.