Hot weather, hot stove – but I was cooking. Why – you might ask – in this kind of weather?

Last Wednesday, at the Wallingford Farmers Market, we got a lot of produce including some great-looking zucchini. It was time to cook with them, to experiment with new recipes.
I ended up making three different kinds of zucchini dishes, grated some and froze it for future cooking.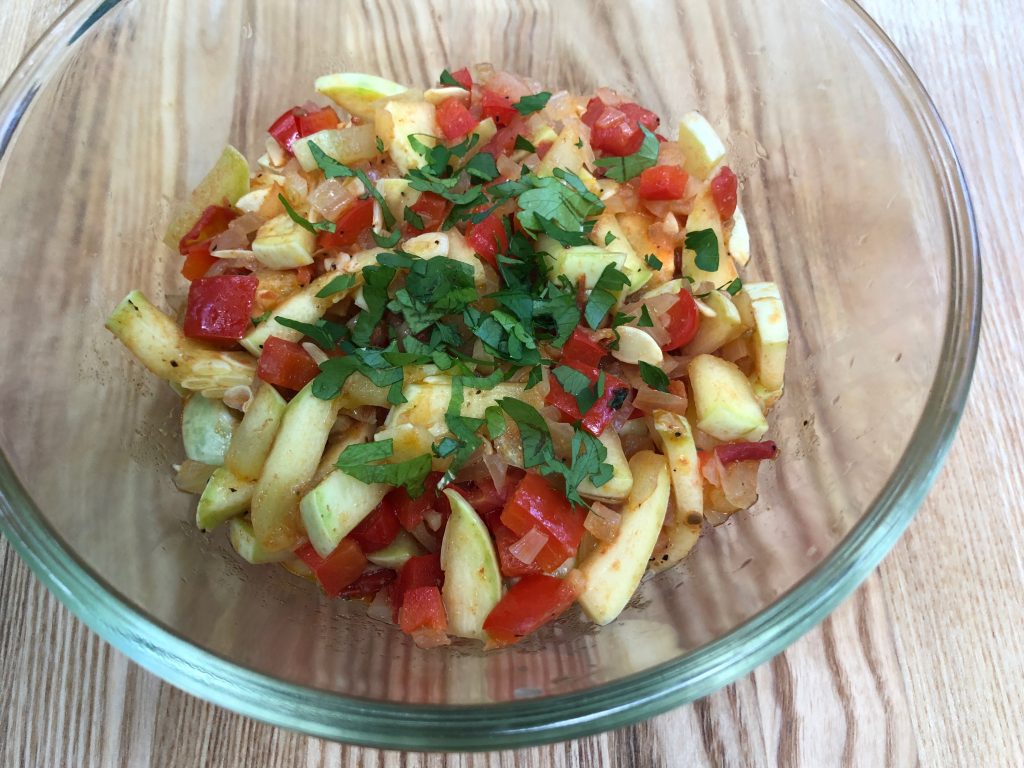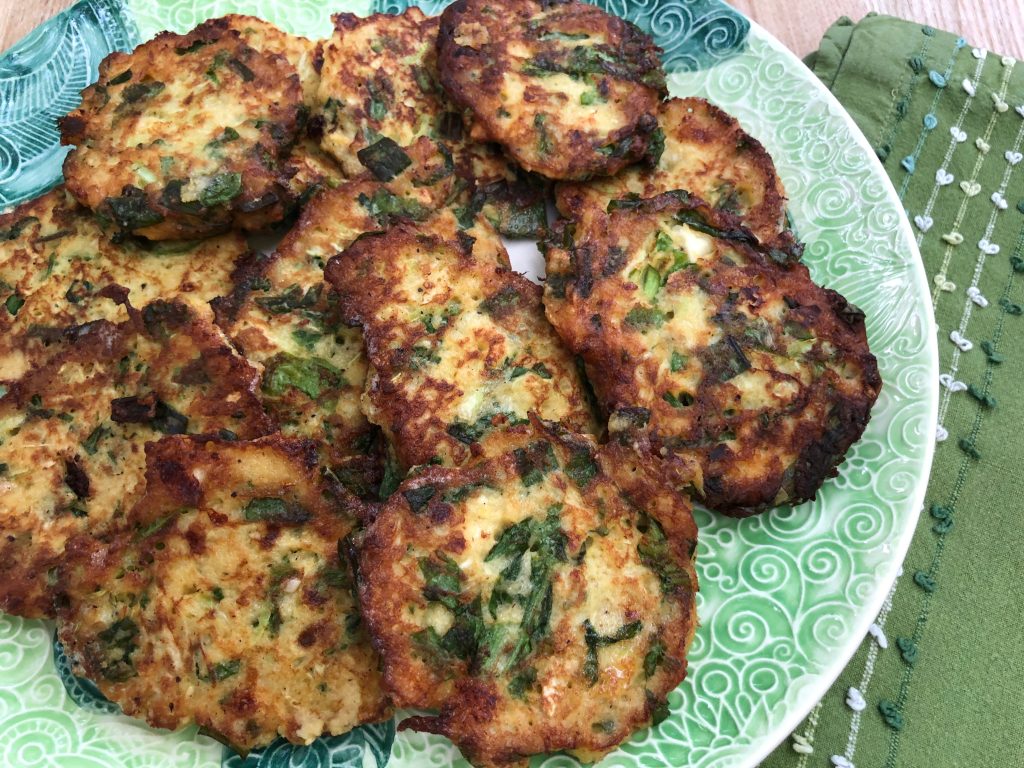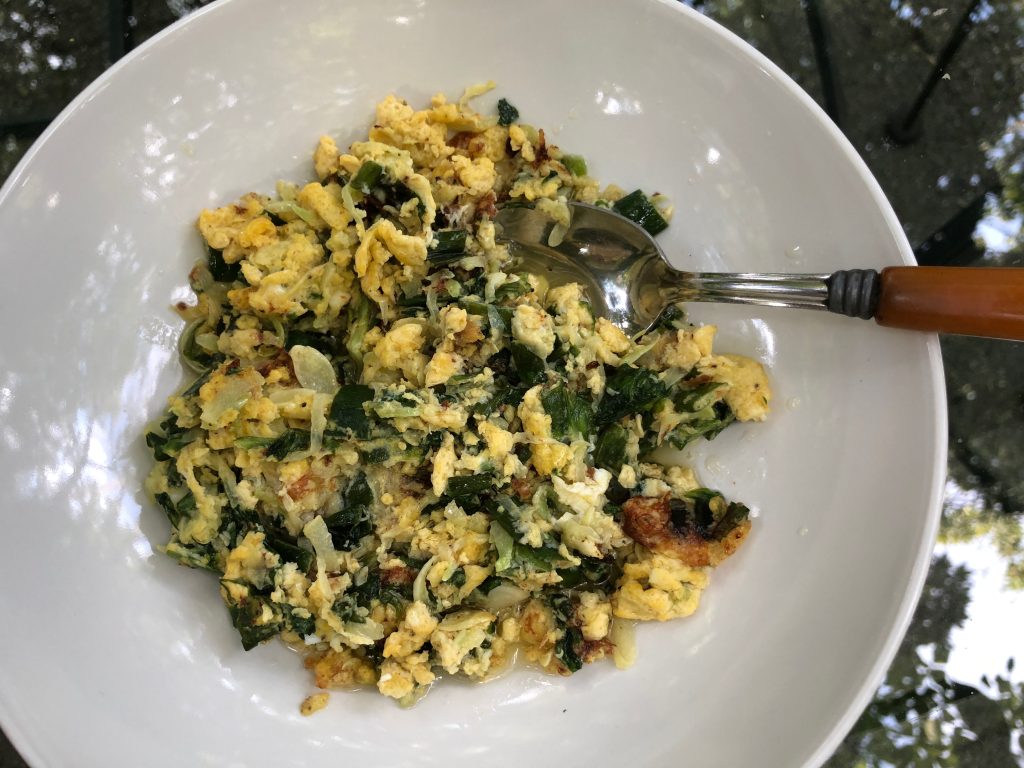 The already chopped up green beans that we harvested earlier from our garden, were also waiting to be transformed into a tasty dish. I added these to the cooking extravaganza making Hungarian been "gulyás" from them (which I served with brown rice).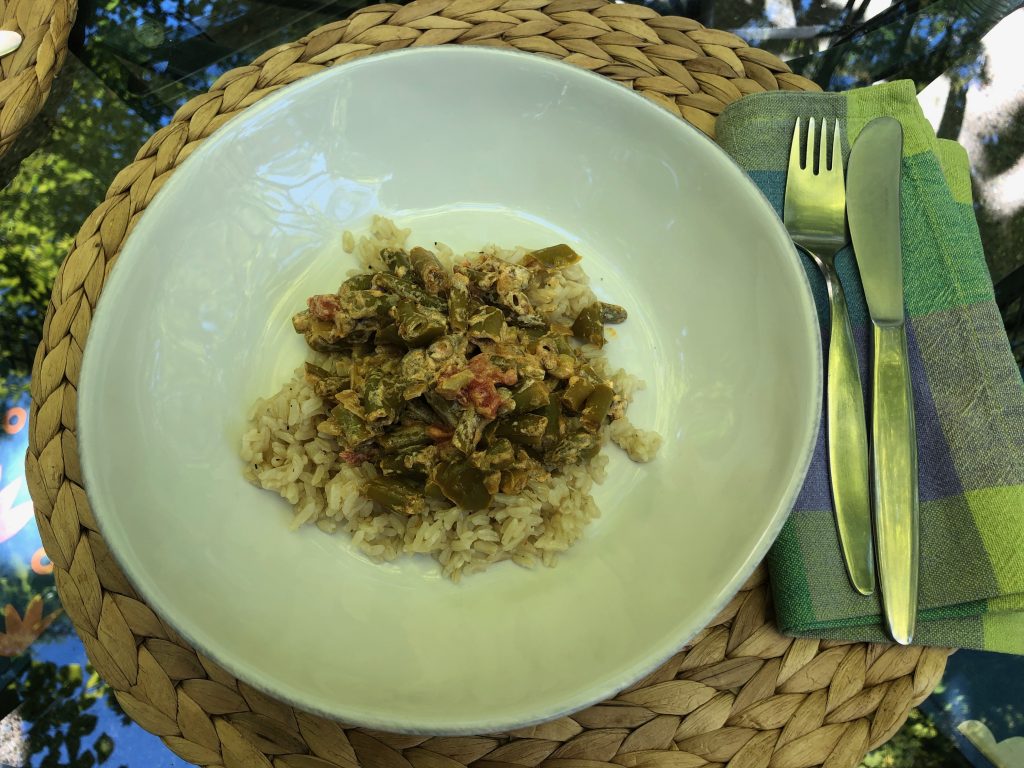 Remember those juicy yellow plums one of our neighbors gave us yesterday? Since I was already cooking, I though I would make some jam from the very ripe ones. The jam turned out great (after lots of stirring and sweating by the stove). It's a little bit tangy but it will be fantastic on cottage cheese, yoghurt, on peanut butter sandwiches, or in my Hungarian "palacsinta."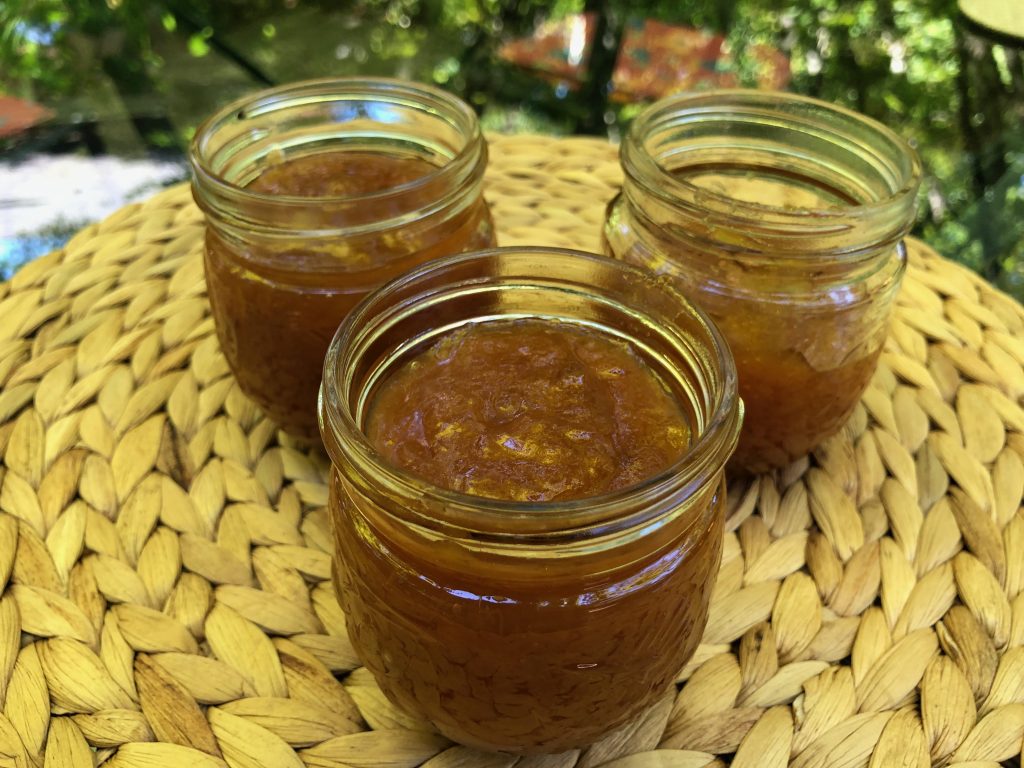 I will make sure to post my recipes later.
Was there time for something else besides cooking and eating in the courtyard?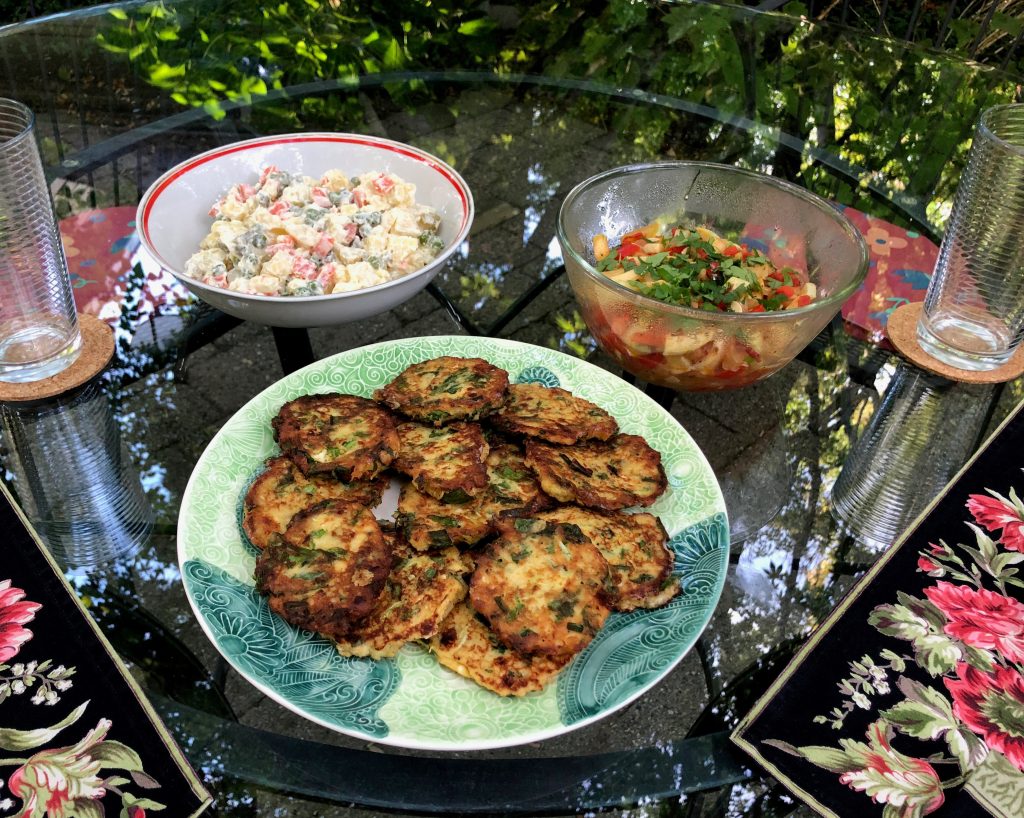 Yes. Relaxing with crossword puzzles and reading one of my books in the shady courtyard (there are a few that should be finished by the end on my summer vacation).
Additionally, there was a little garden work for me too.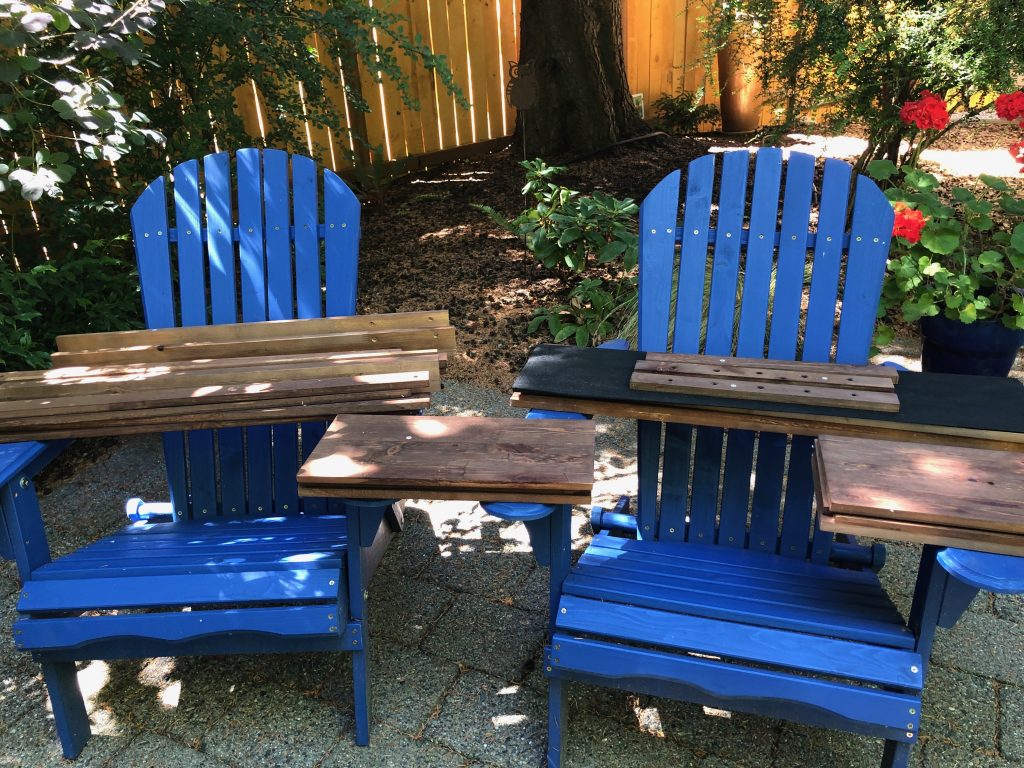 Steve's project for today was putting together a kit of a raised bed for herbs, which he ordered the other day and which arrived yesterday. First thing in the morning, he watered the vegetable garden and then went to give blood. He needed to wait until the afternoon (not to feel light-headed) to make the raised bed. It turned out great. He had to use only 56 screws!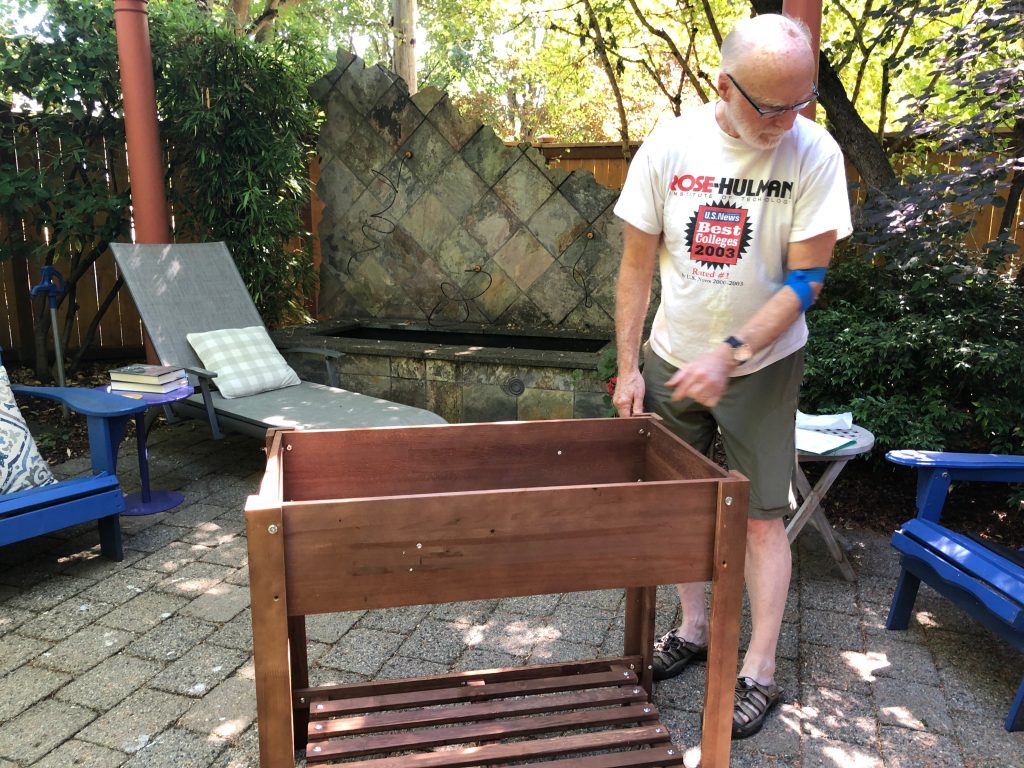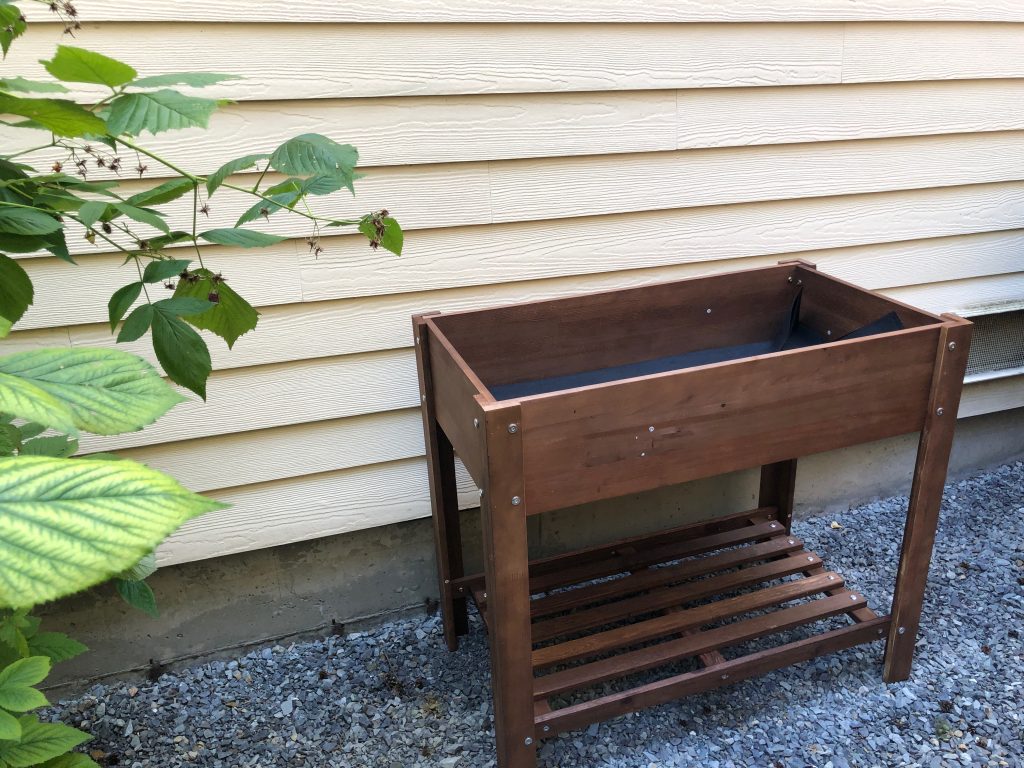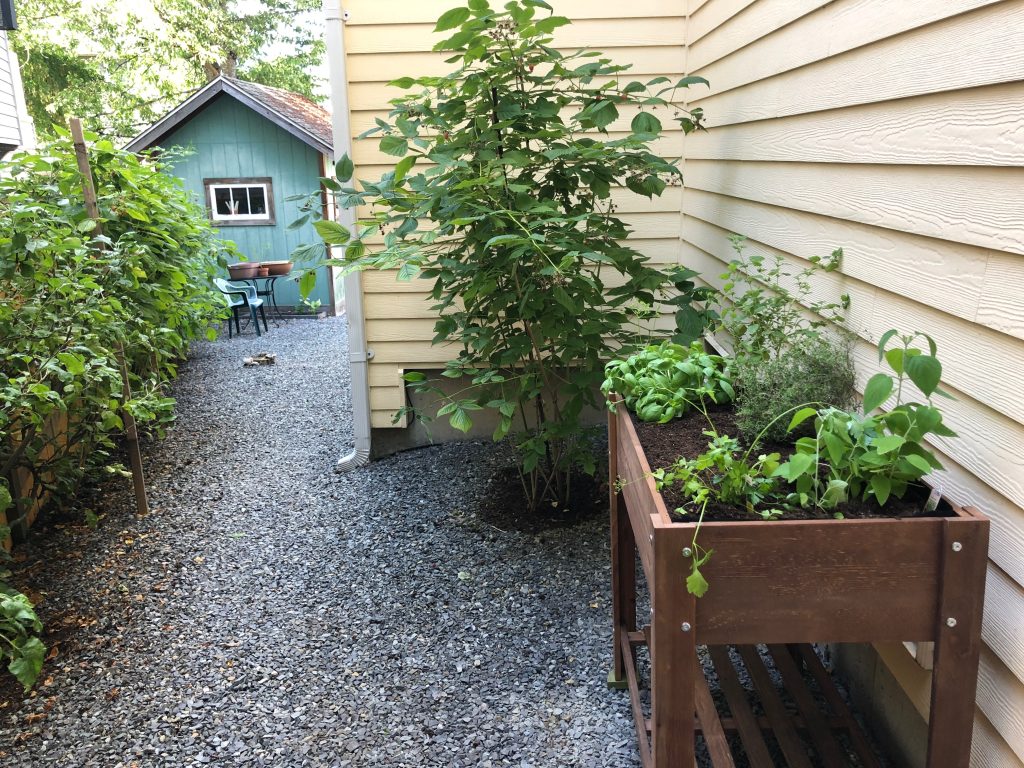 I was happy to help him to replant our herbs. Now, we should pray that they will survive the remaining hot days of summer.