A hot summer day with some yard work and lots of relaxation.

We could see and hear the harvest behind our property. We were amazed at how fast they were able to do the entire field.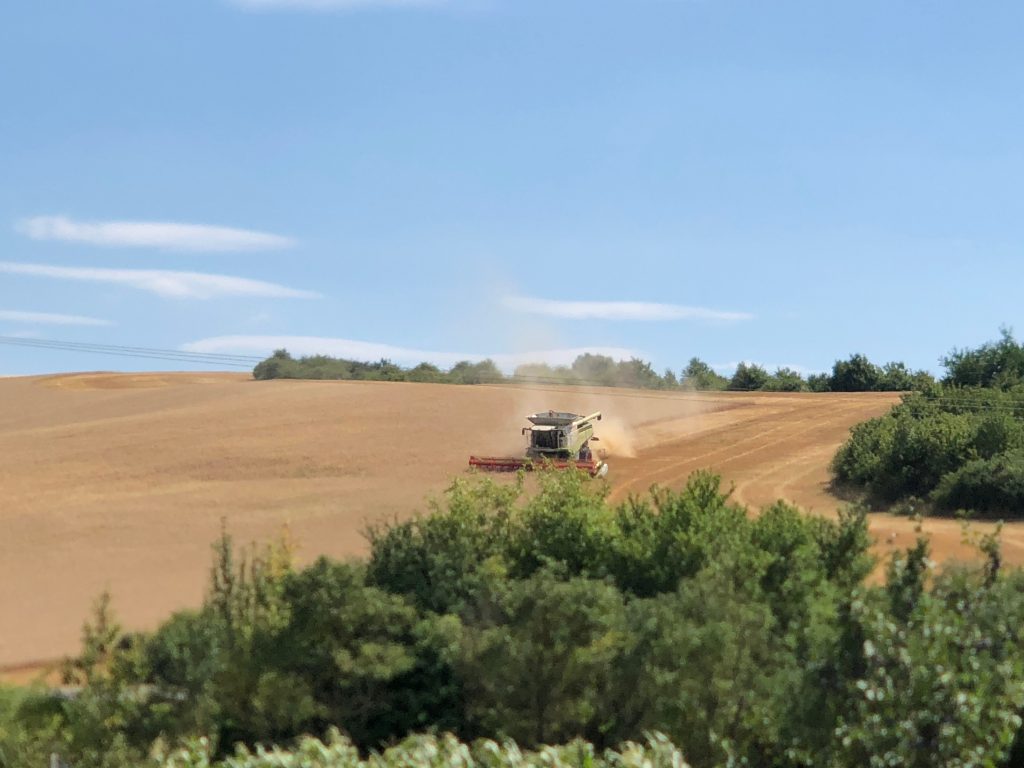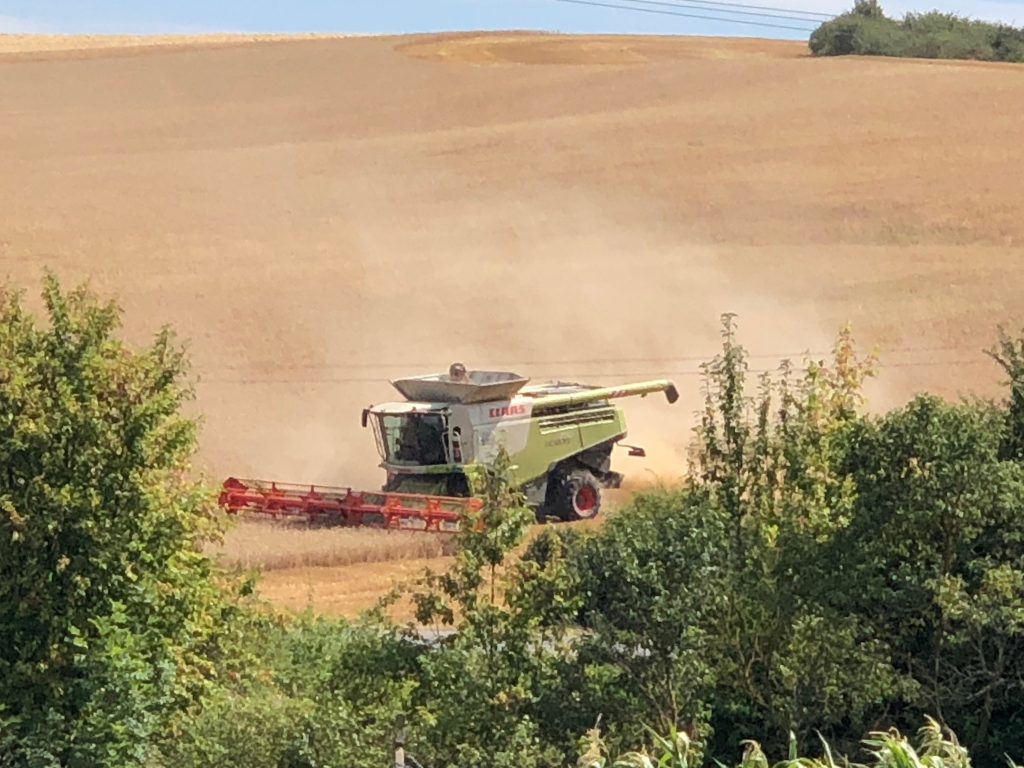 A good friend, Laci, form my childhood and college years stopped by for a brief visit and surprised us with a home-grown watermelon.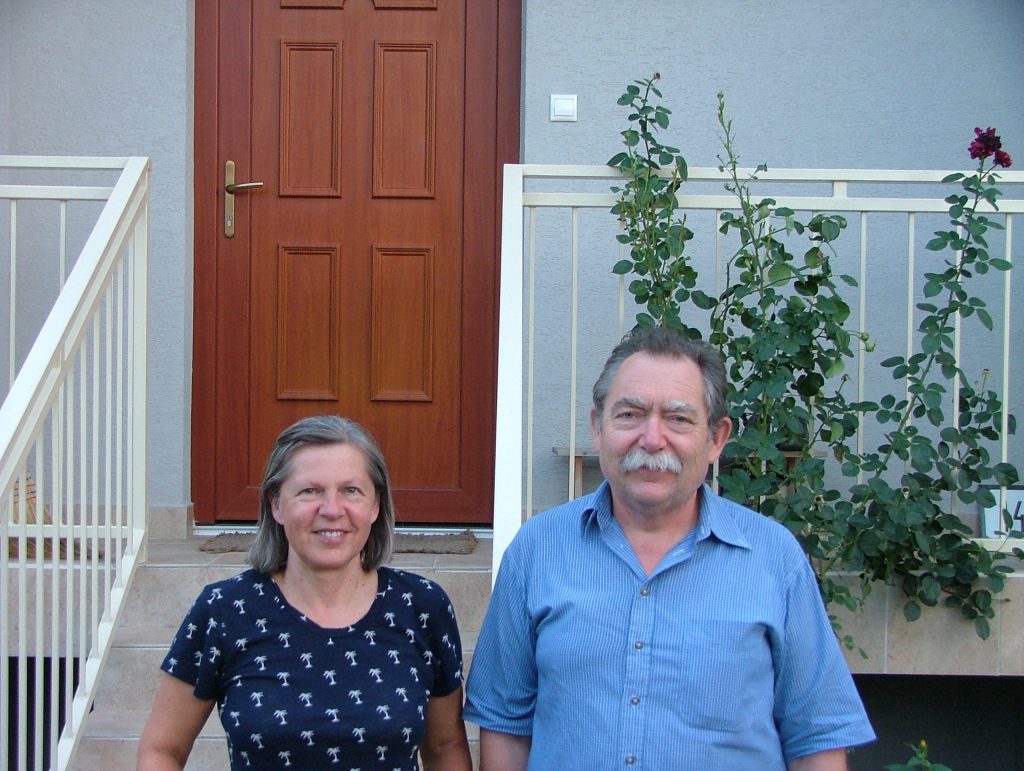 We remembered that four years ago on this day, we had to wait patiently for some time before spotting our first leopard in Maasai Mara, Kenya.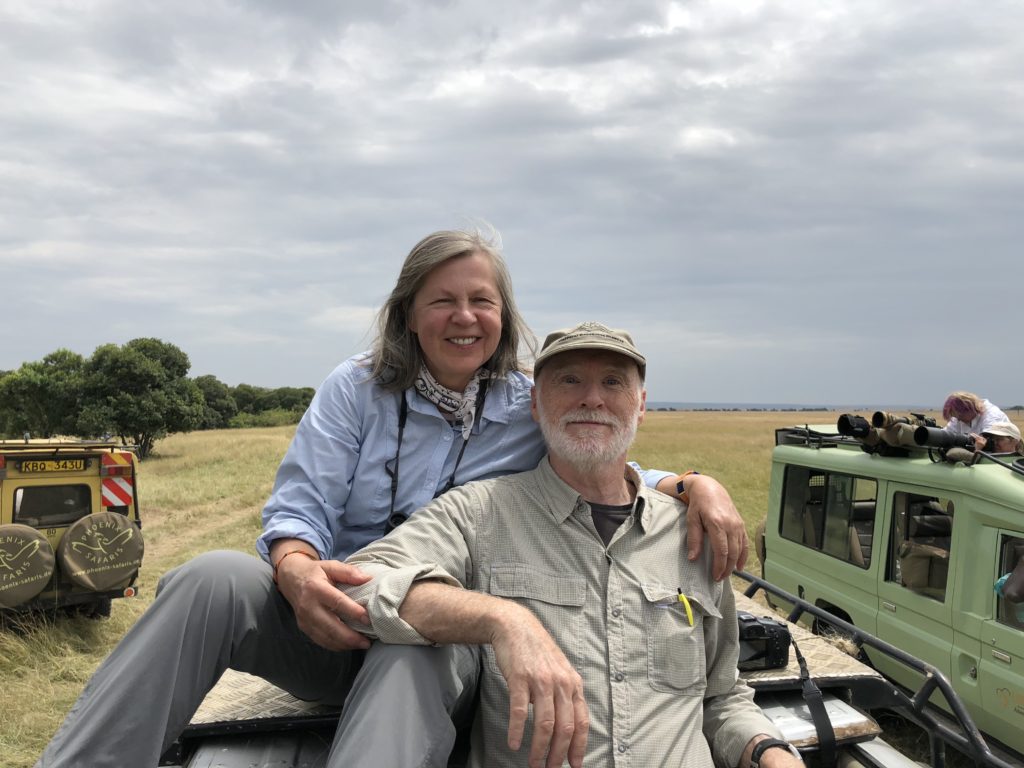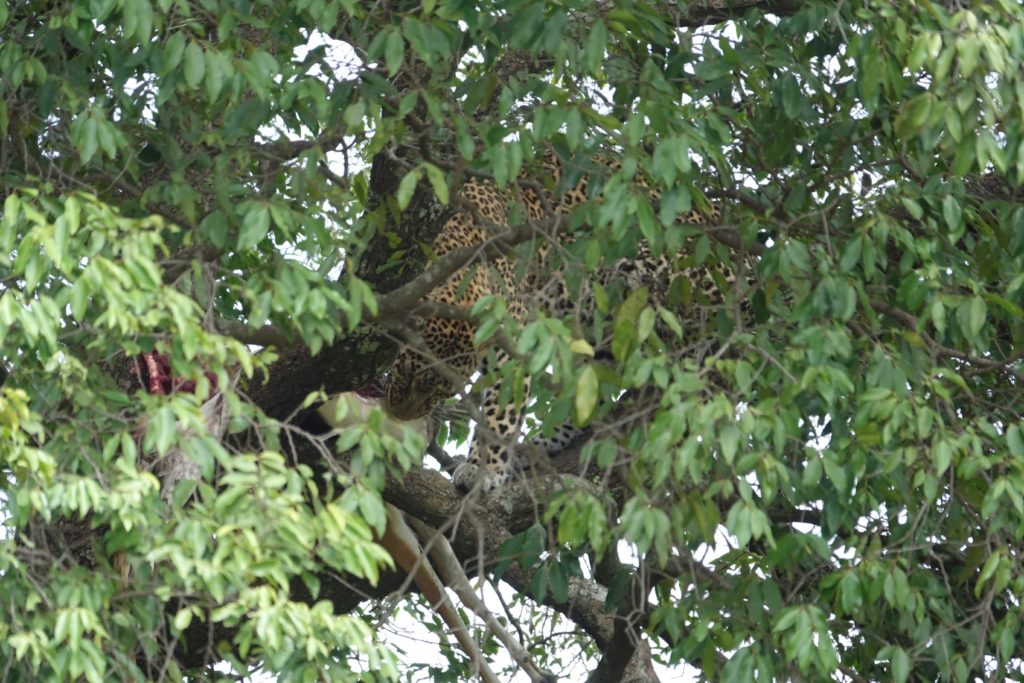 Five years ago today, we hiked the Olympic National Park with friends.