Once again, a slow and relaxing day with not too much happenings.

I spent most of my time researching some possible places we might visit while still here in Slovakia, including a few World Heritage Sites. We hope that we might be able to do so next week. My quarantine is now over, and I feel good.
Steve finished cleaning the weeds from the little patio, which he built a few years ago. We might be able to sit out there with some good food and drink.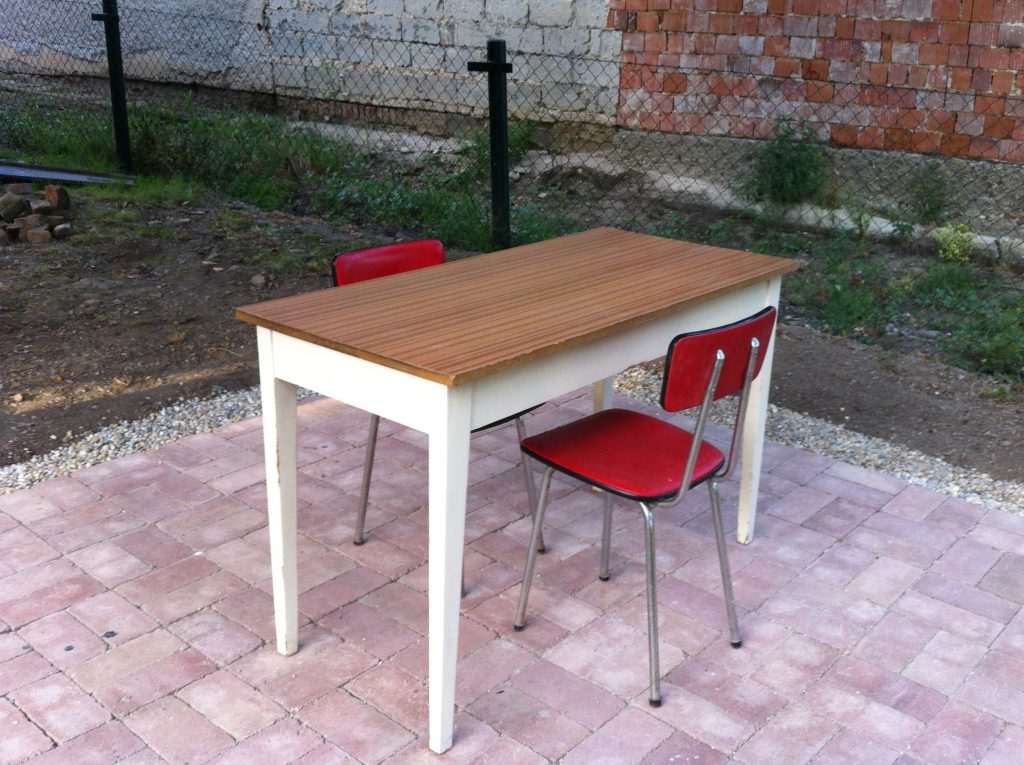 Let me tease you with these food photos – they were cooked here in our kitchen. But sometimes no cooking is needed – a simple cold plate will do.