What to do on a day for which you planned a hike, but you realized in the morning (mid-morning) that there might not be enough time to get out from Seattle because you got up late?

This is exactly what happened to us this morning.  I am on my spring break from school and spending time in nature was in high order.  On the top of everything, today's forecast was promising with sun and 61 degrees of Fahrenheit (16 degrees of Celsius), so we decided to spend some time outside and continue discovering nature in the city.
David B. Williams's Seattle Walks offers 17 walks around our city, from which we chose the one that took us to Thornton Creek and the Meadowbrook Pond, located in the north part of Seattle.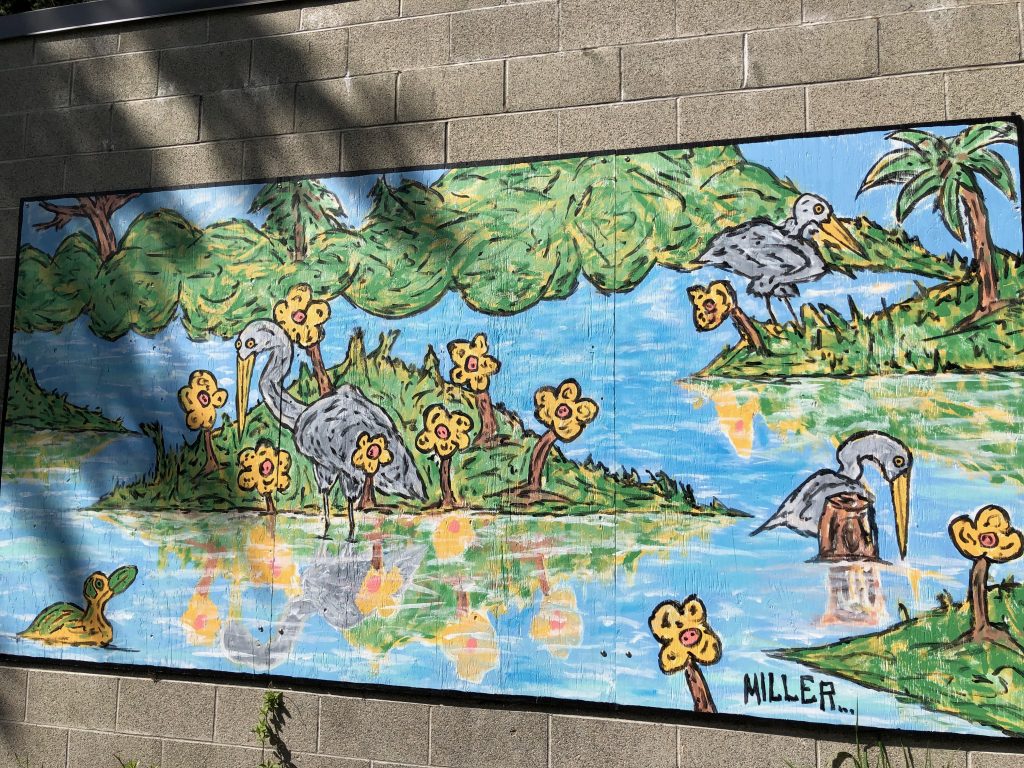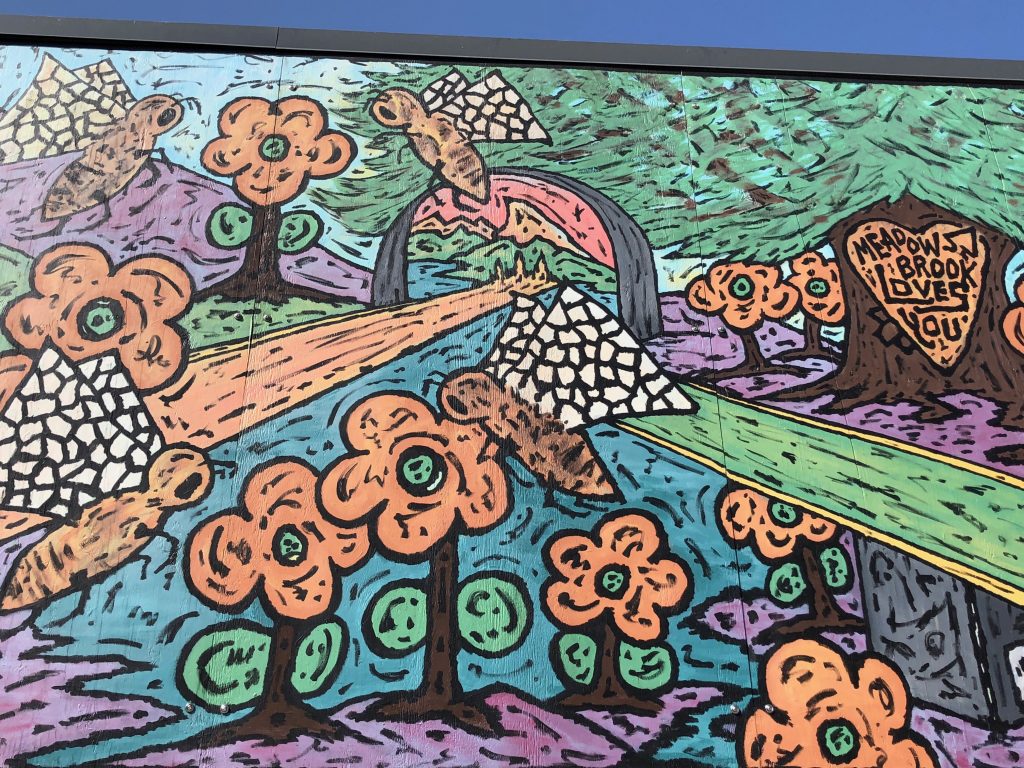 We started our 2.7-mile-long walk at the Meadowbrook Community Center decorated with many lovely murals, walked by Thornton Creek a little bit. and were then mainly on sidewalks since the creek also flows underground and it's often difficult to walk alongside it.  Thornton's watershed is the largest in the city (12 square-miles) and is home to frogs, ducks, other birds, and even beavers.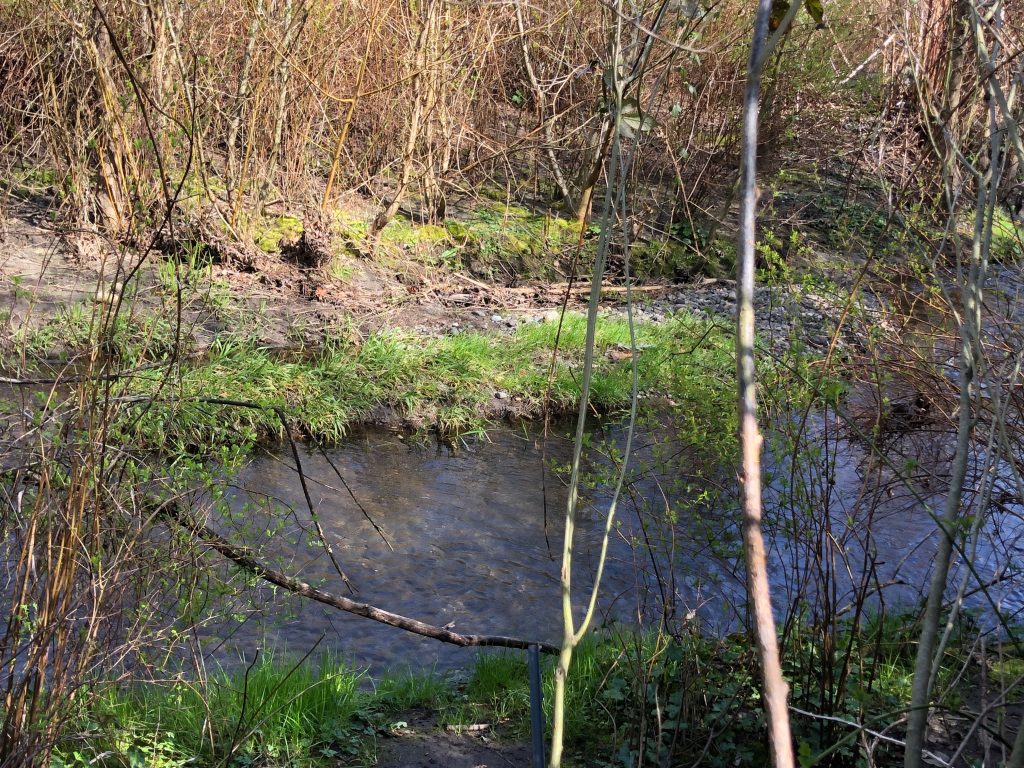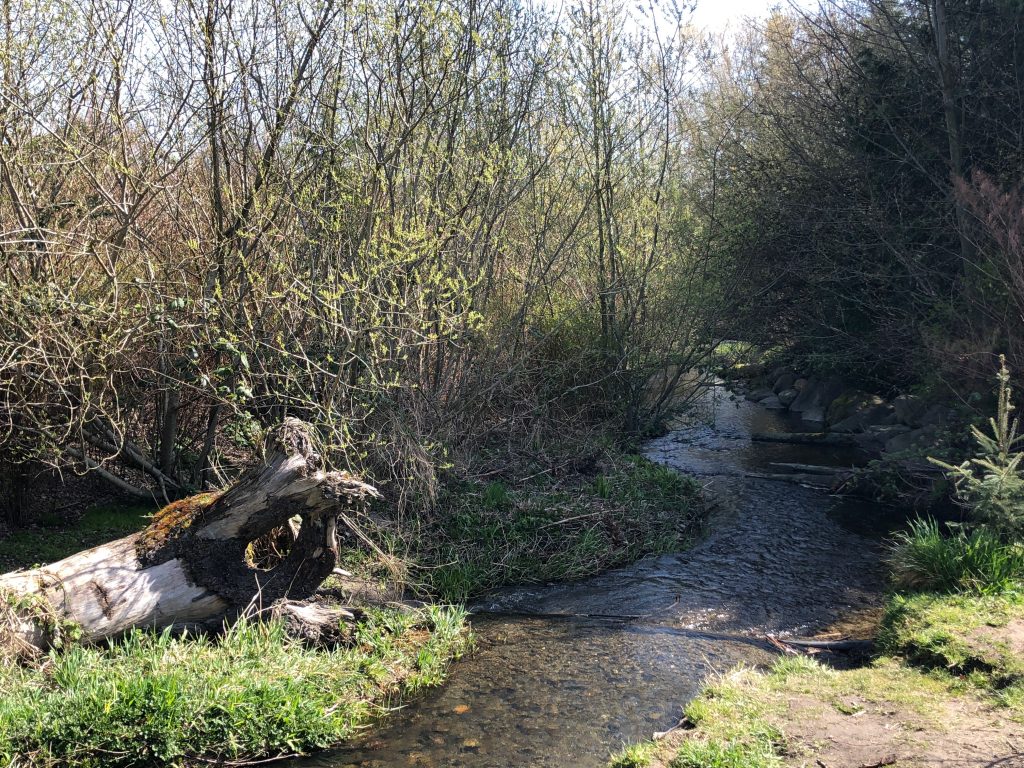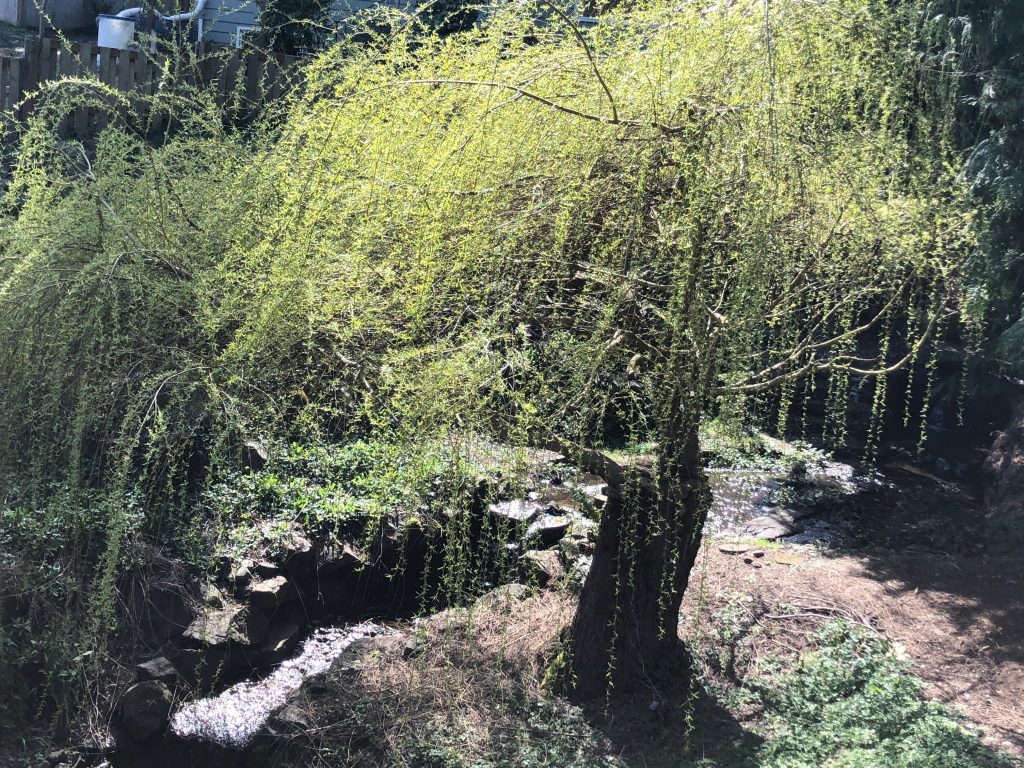 Along the walk, we enjoyed scenes of nature that's finally fully awakening.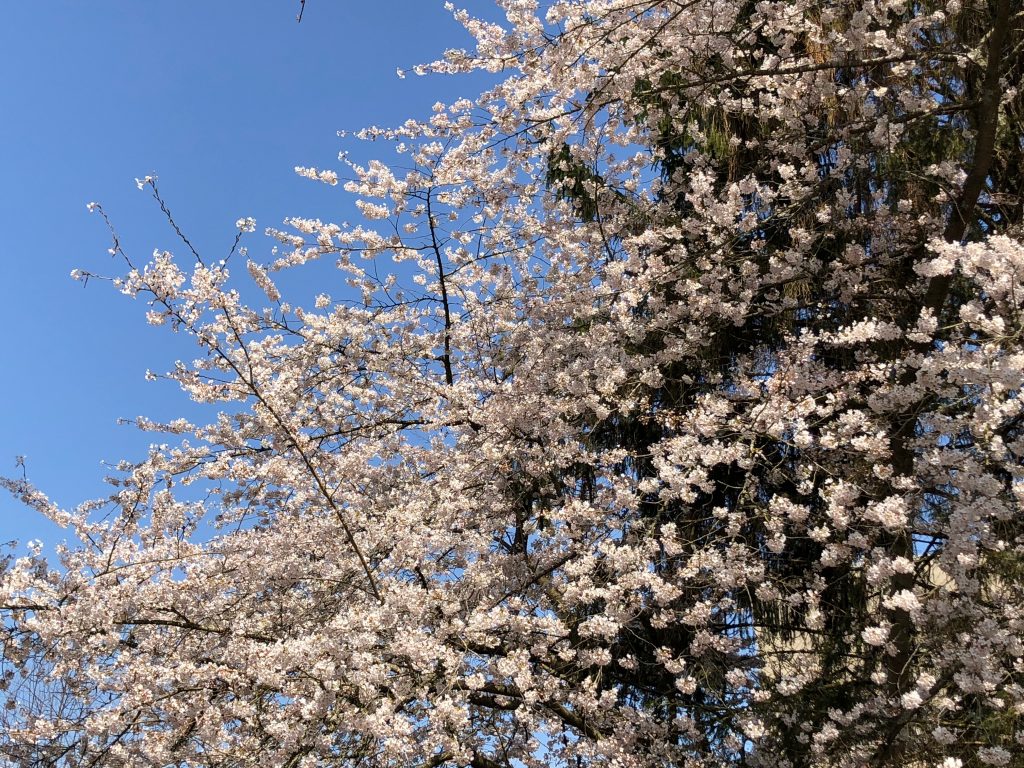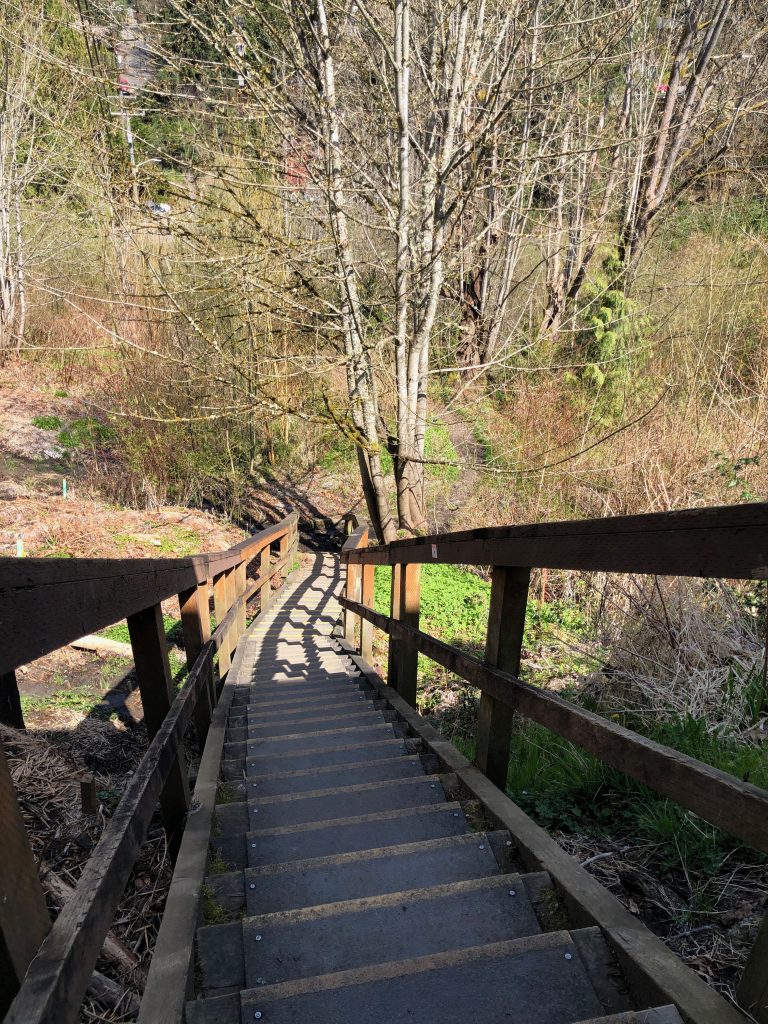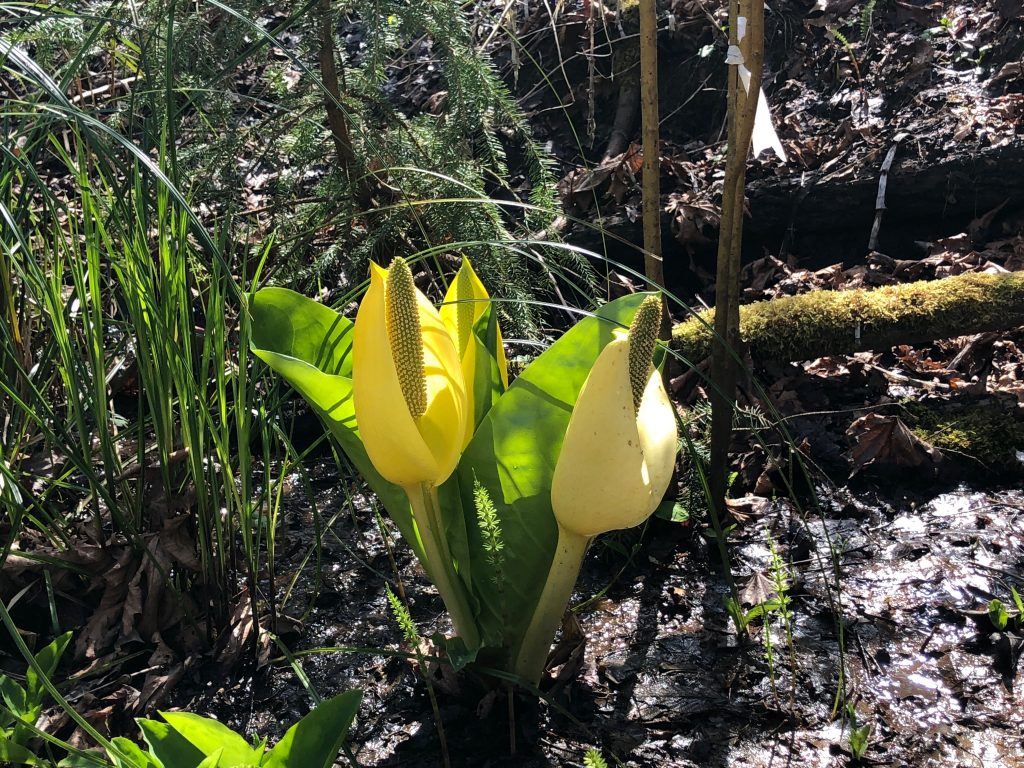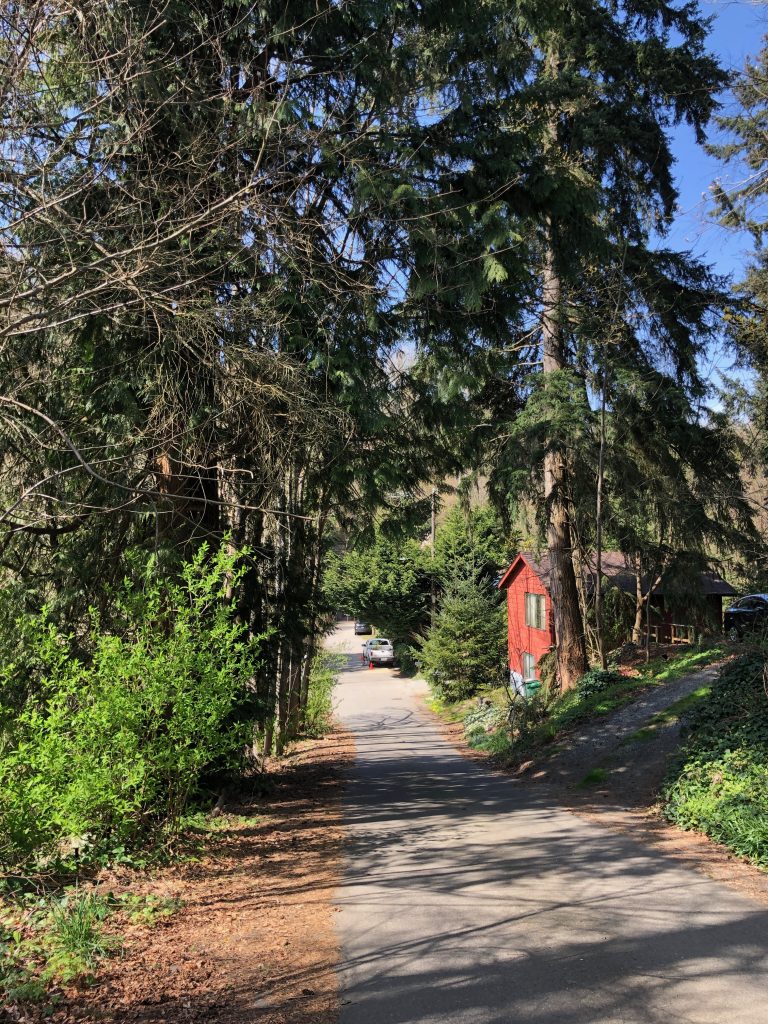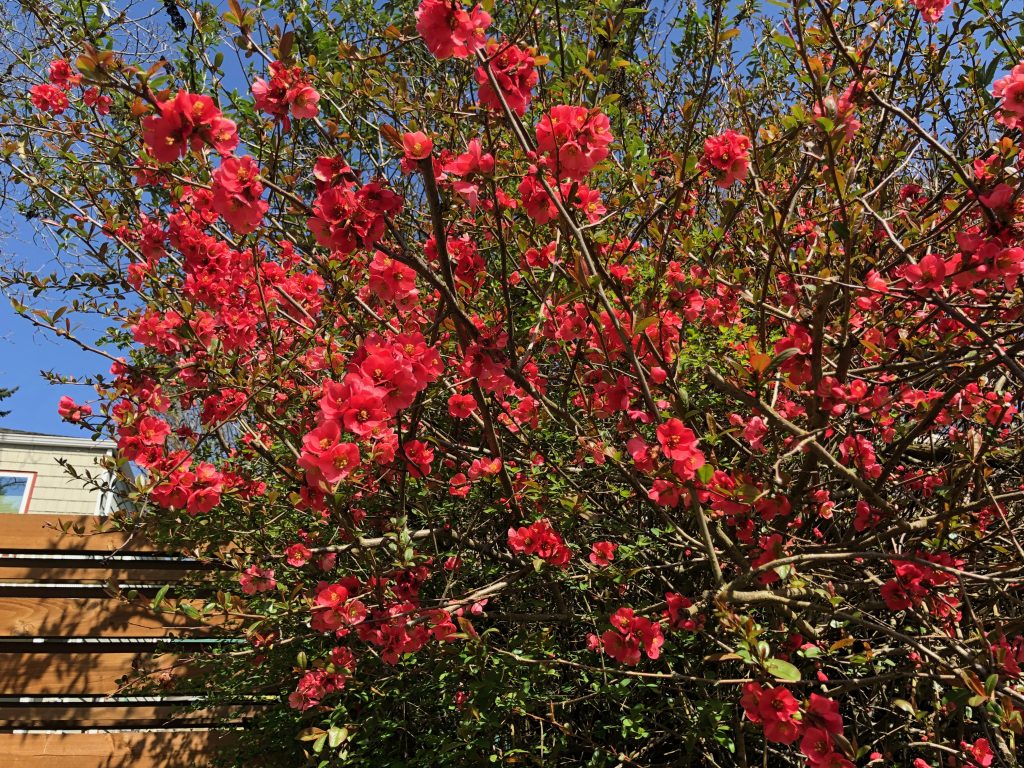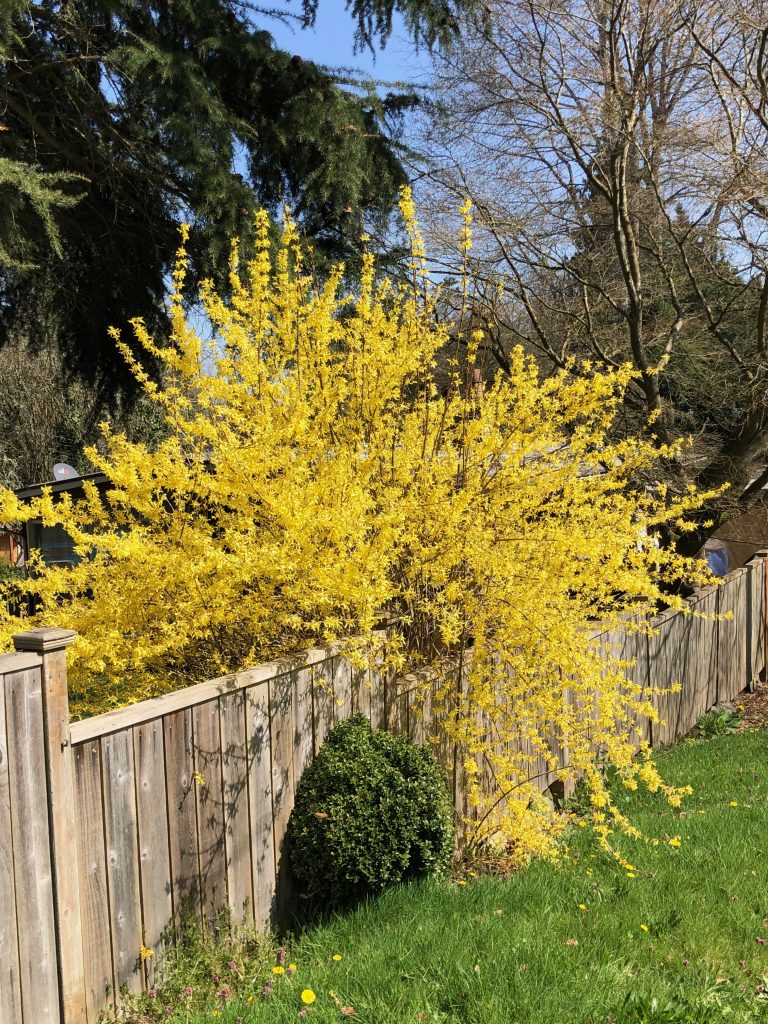 Towards the end, we arrived at the Meadowbrook Pond.  What a gem!  Great trails, lots of wildlife, totally peaceful.  It's a Stormwater Detention and Flood-Control Facility but it also has diverse wildlife.  We were surprised at how big the pond was.  We walked on the many bridges and viewing platforms and saw some ducks from close, a great blue heron, and a variety of birds.  And also, interesting outdoor sculptures.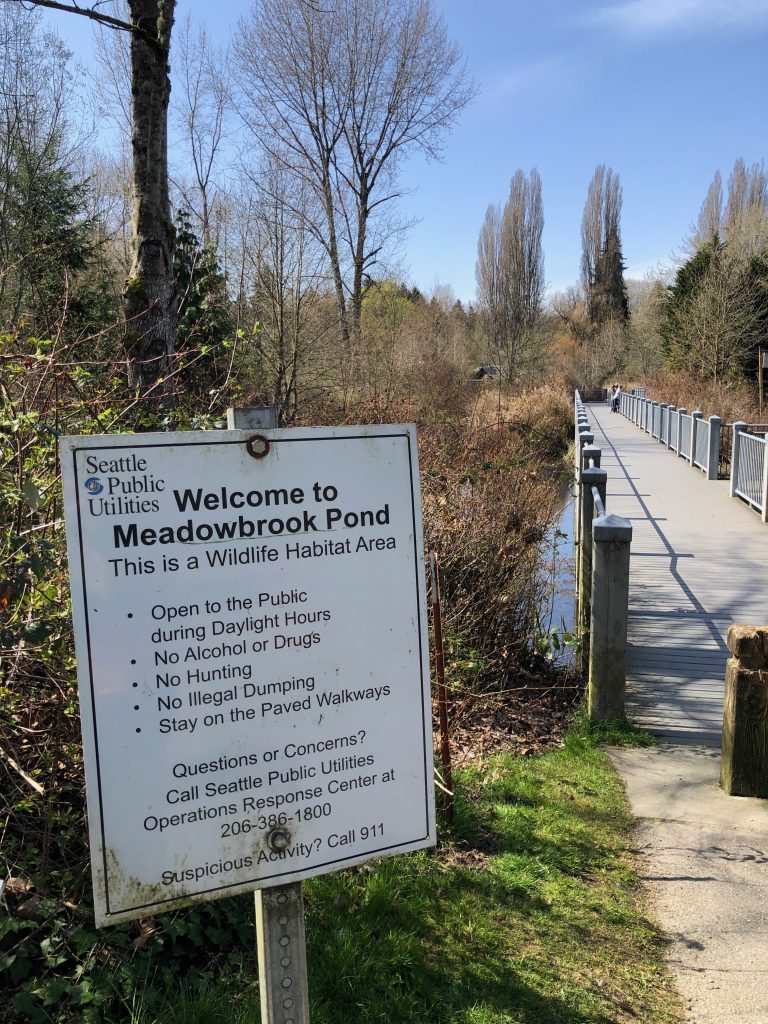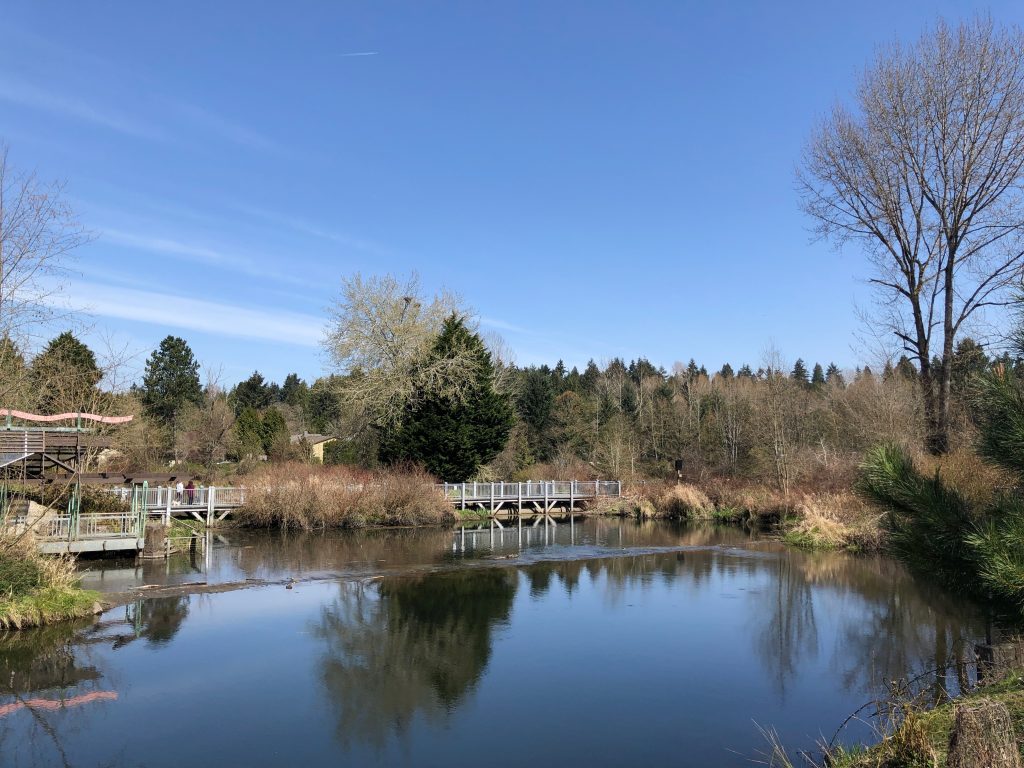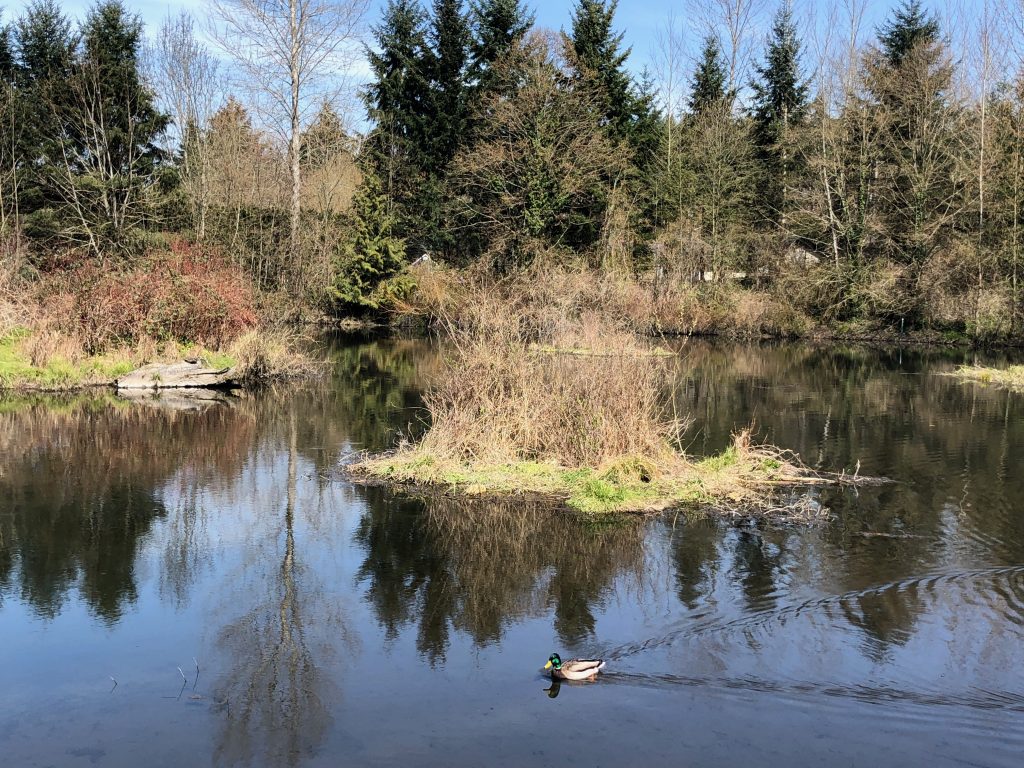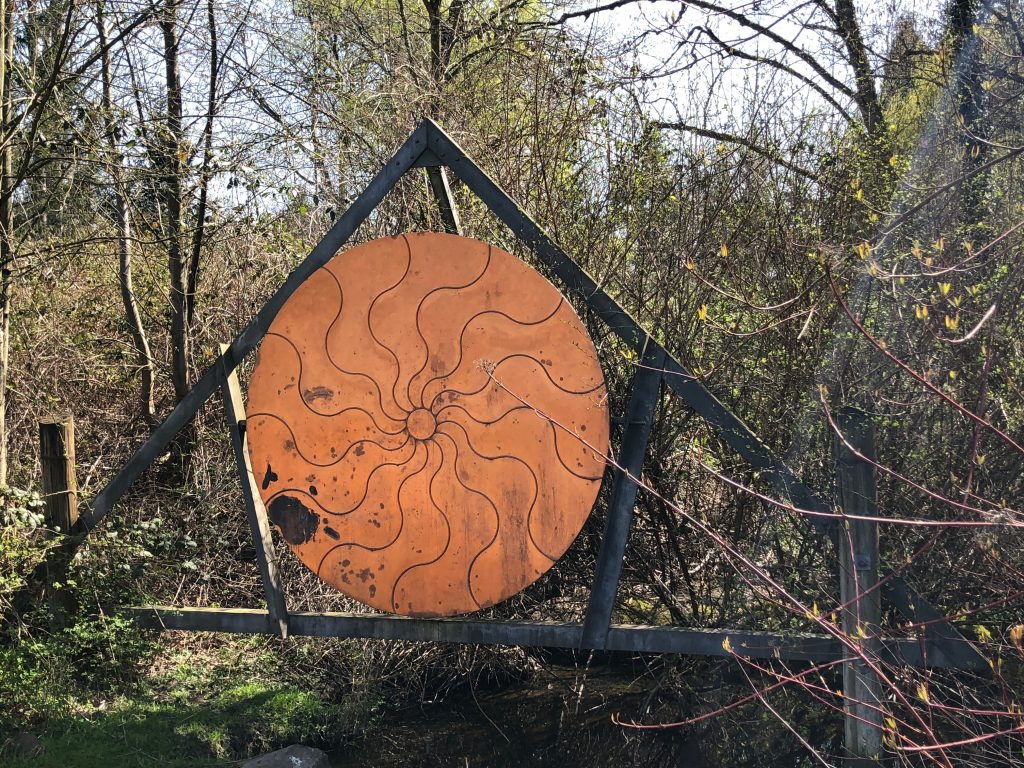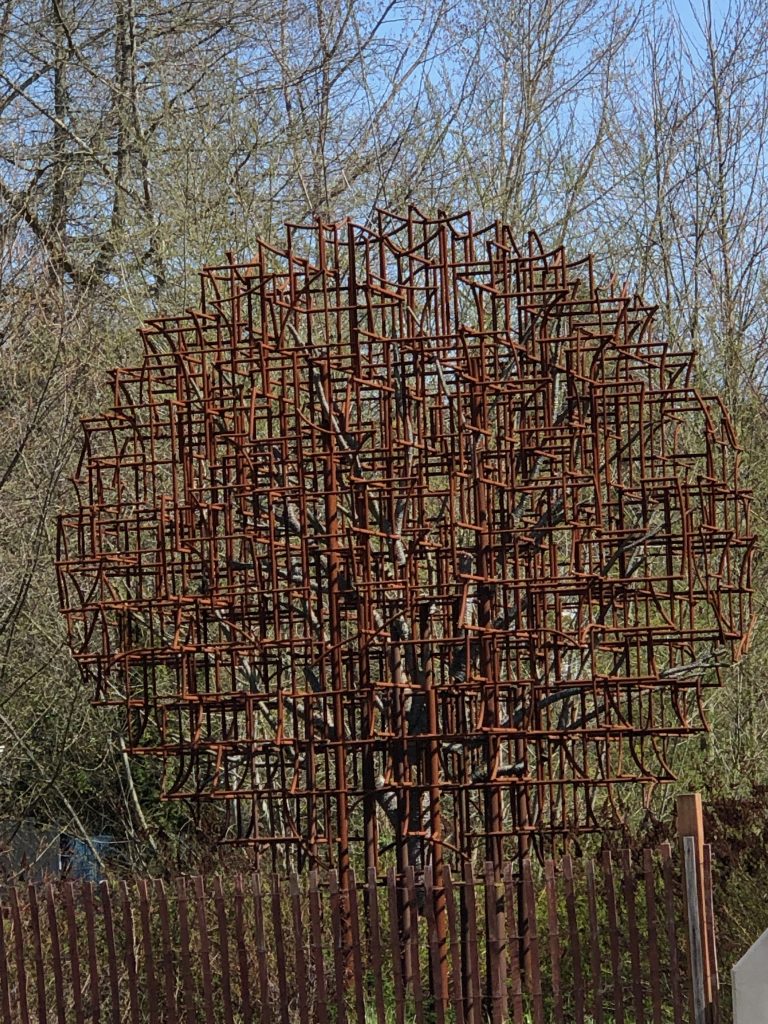 This was an unplanned but fulfilling city walk; we will try to reschedule our out of Seattle hike, but this was a pleasant alternative.