2008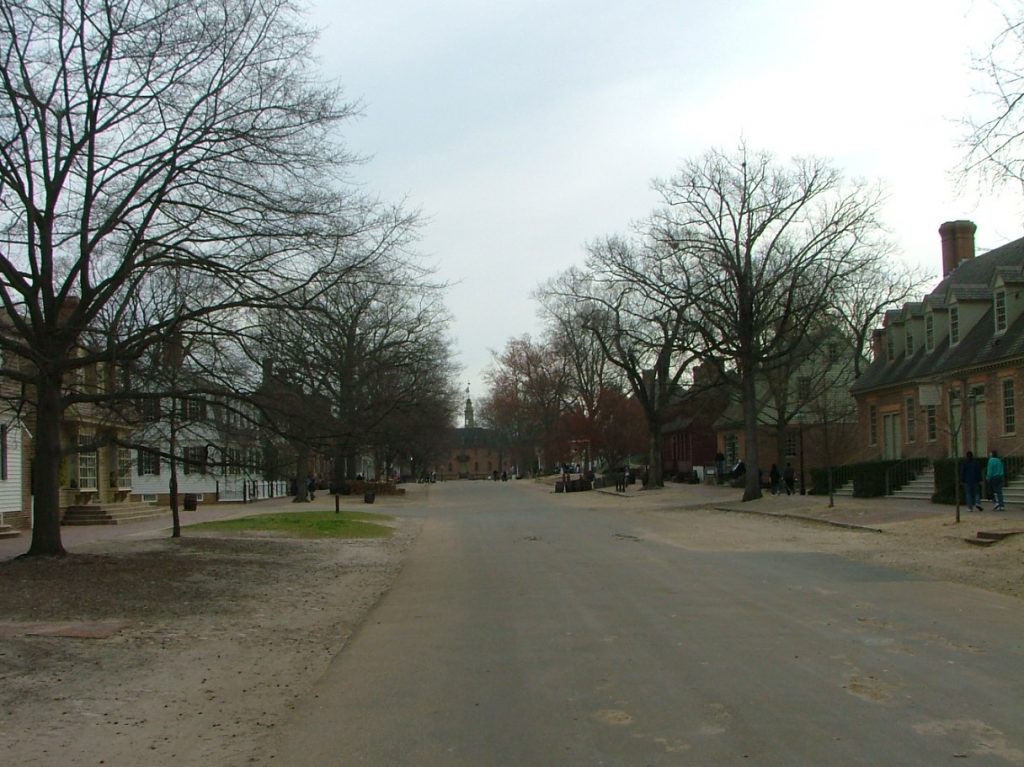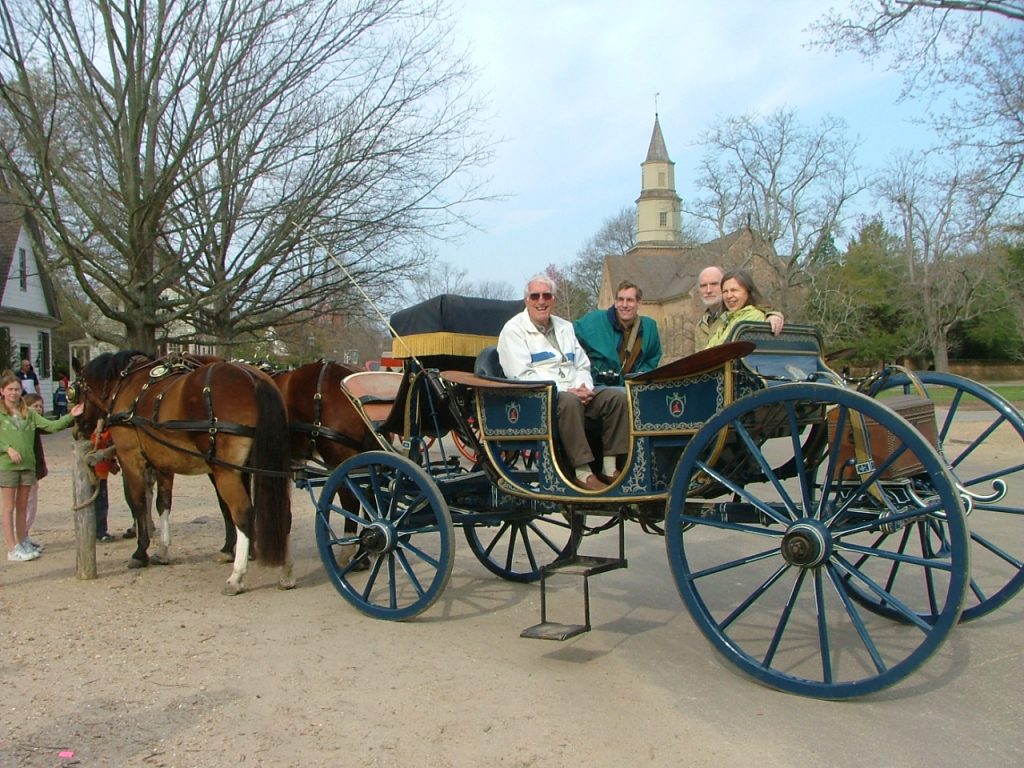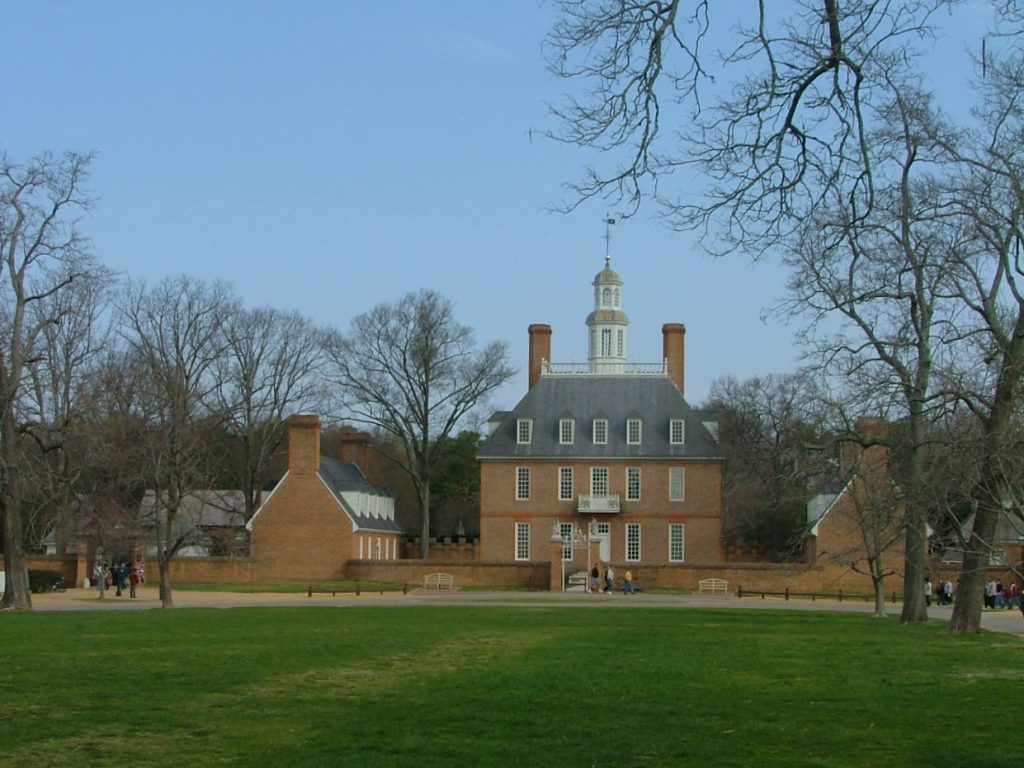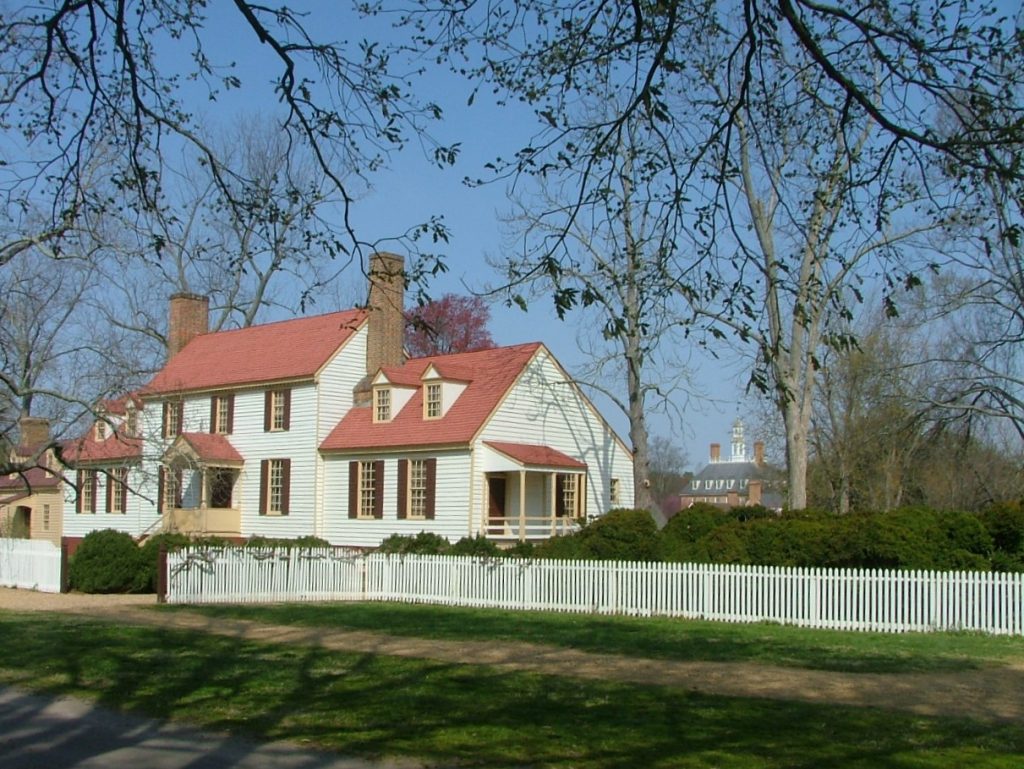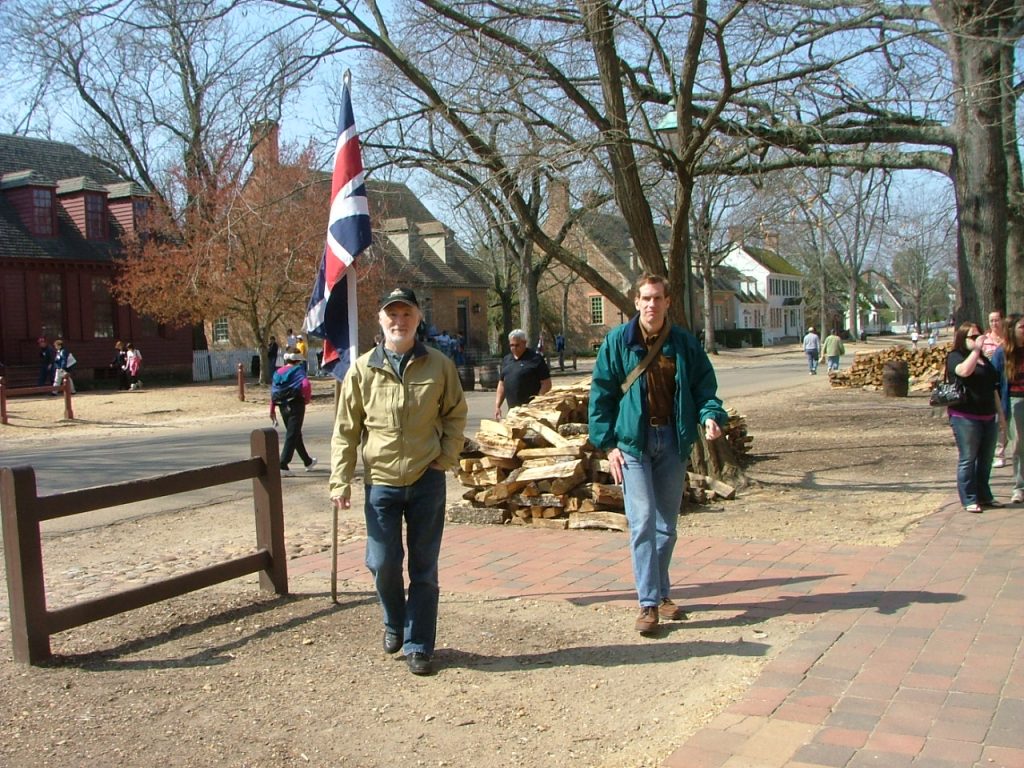 Visited historic Williamsburg, VA, and our friend, Dave, on my spring break.
A tavaszi szünetem alatt ellátogattunk a Virginia állambeli történelmi Williamsburgba, ahol az egyik régi barátunknak, Dave-nek voltunk a vendégei.
2014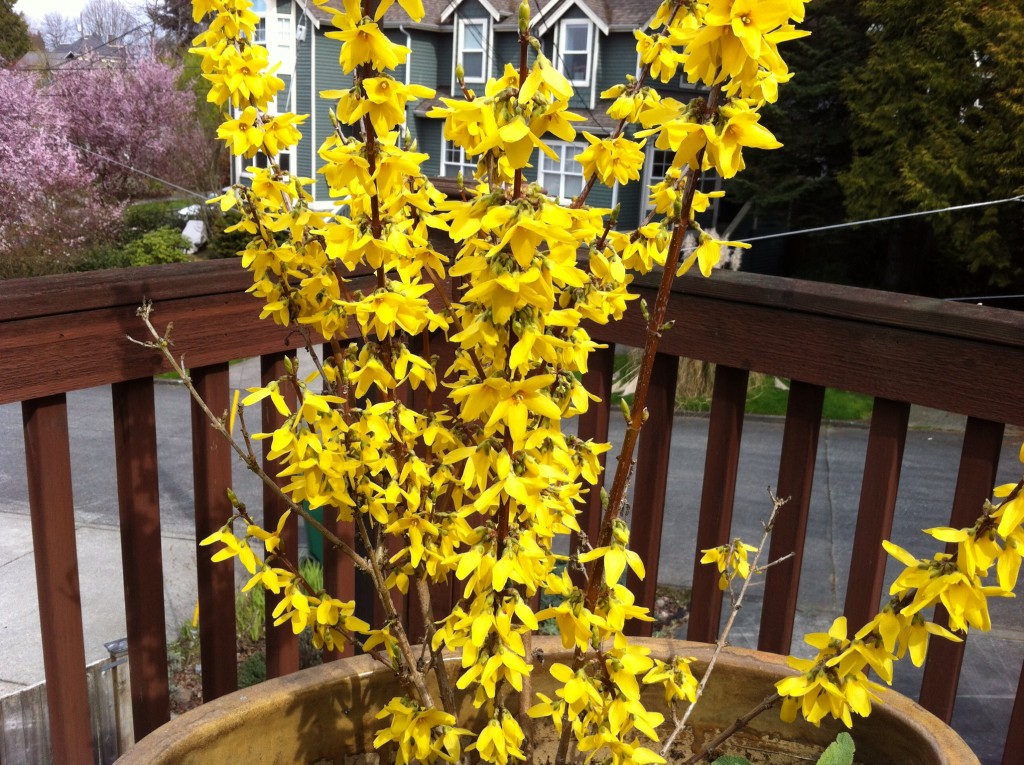 Little brightness in the corner of our deck.
Fényes sarok a teraszunkon.
2020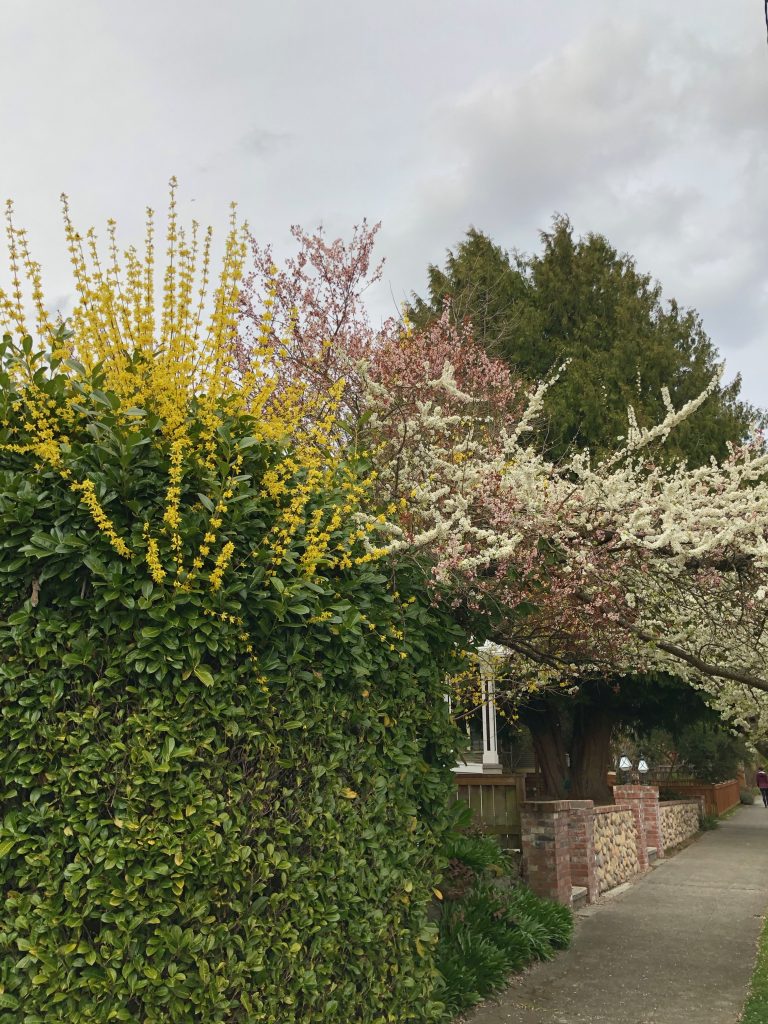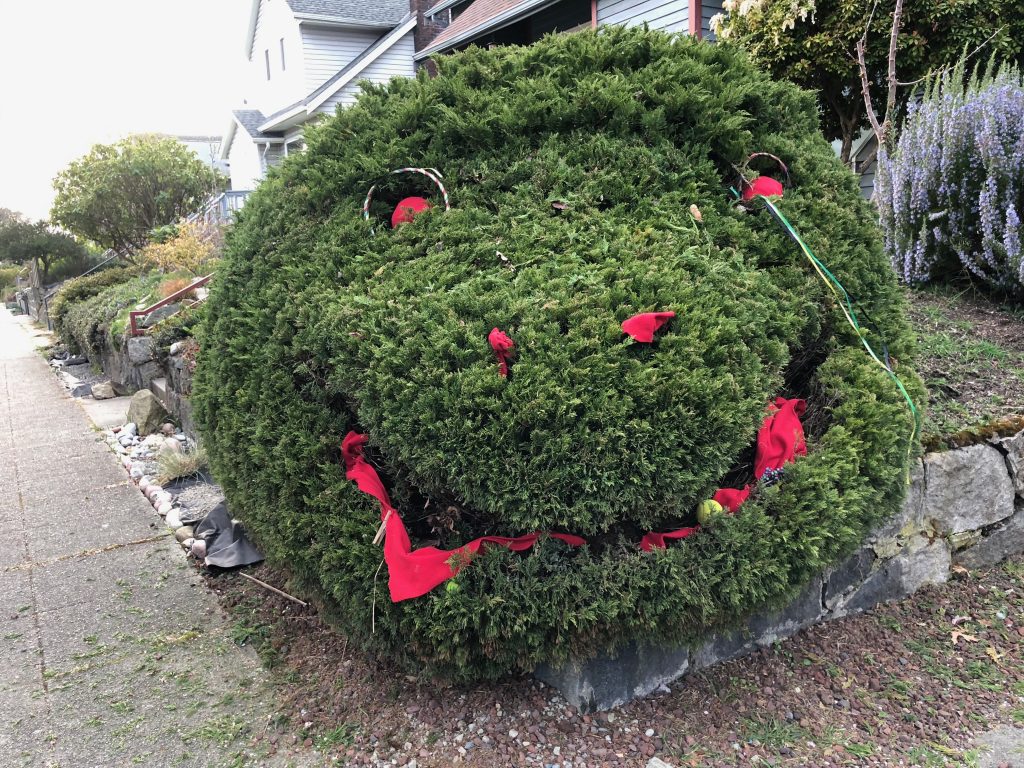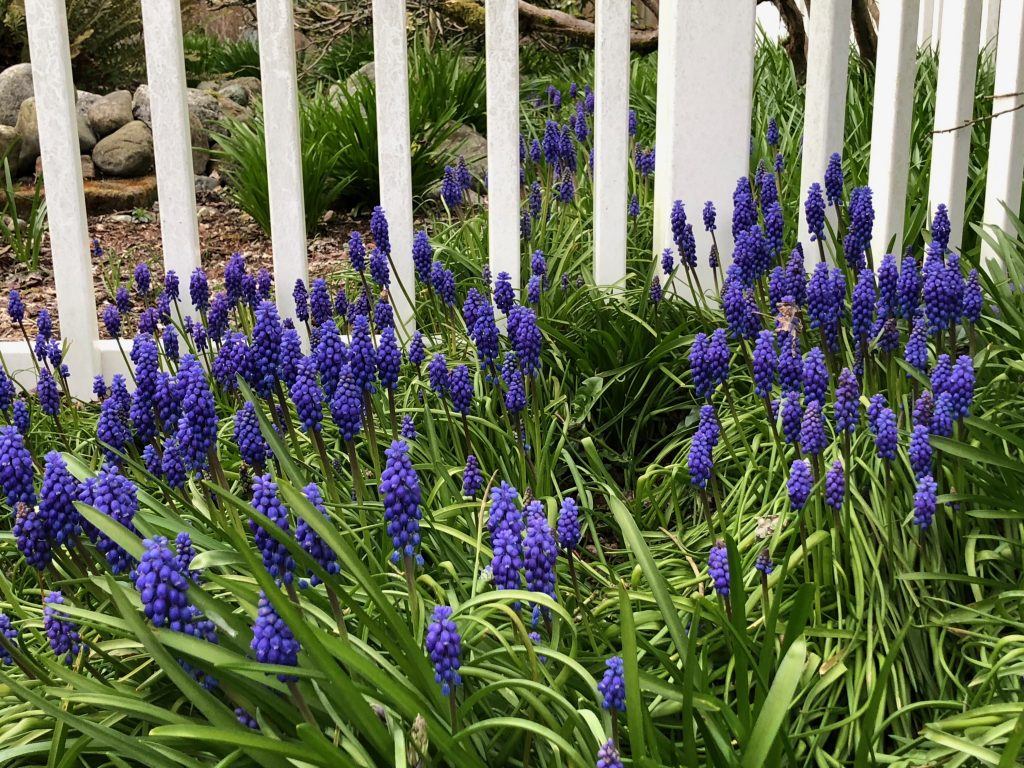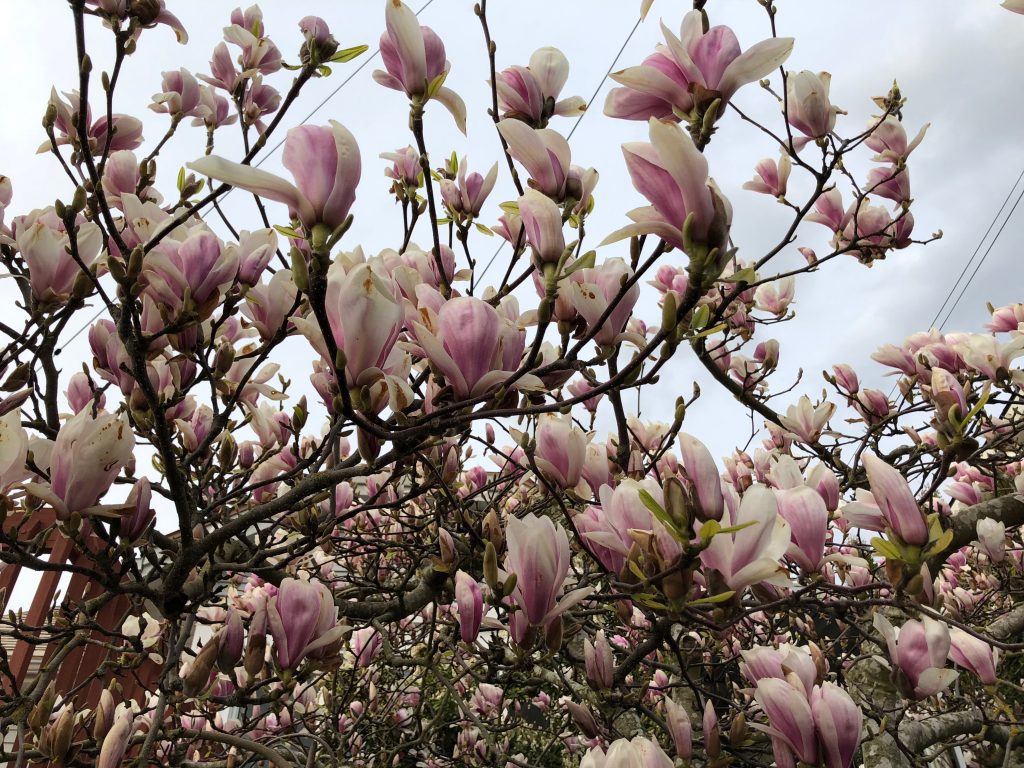 Early evening walk in the close neighborhood.
Kora esti séta a szomszédságban.