1997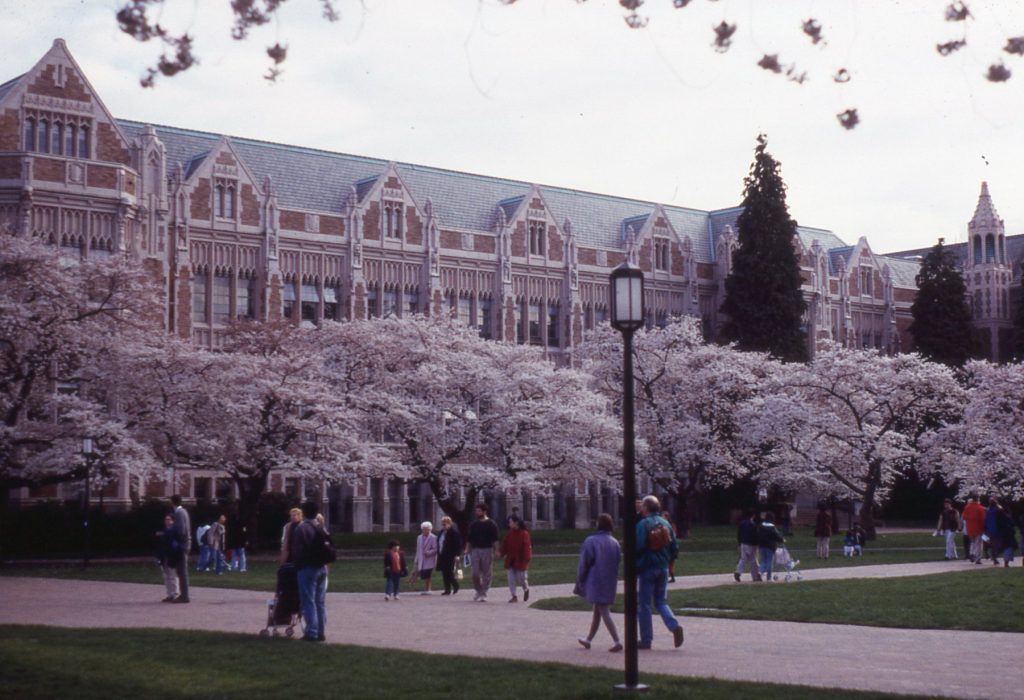 First time seeing the blooming Japanese cherry trees on the University of Washington campus, in Seattle.
Látogatás a Washington Egyetem campuszán, Seattle-ben, ahol először láttam a virágzó japán cseresznyefákat.
2008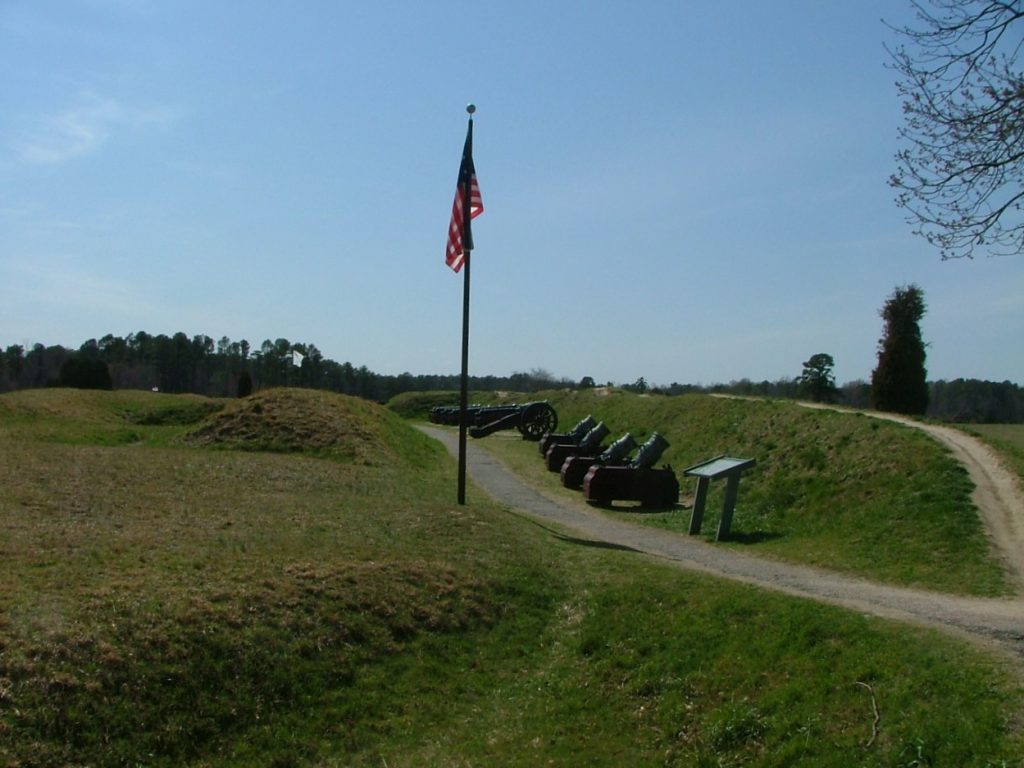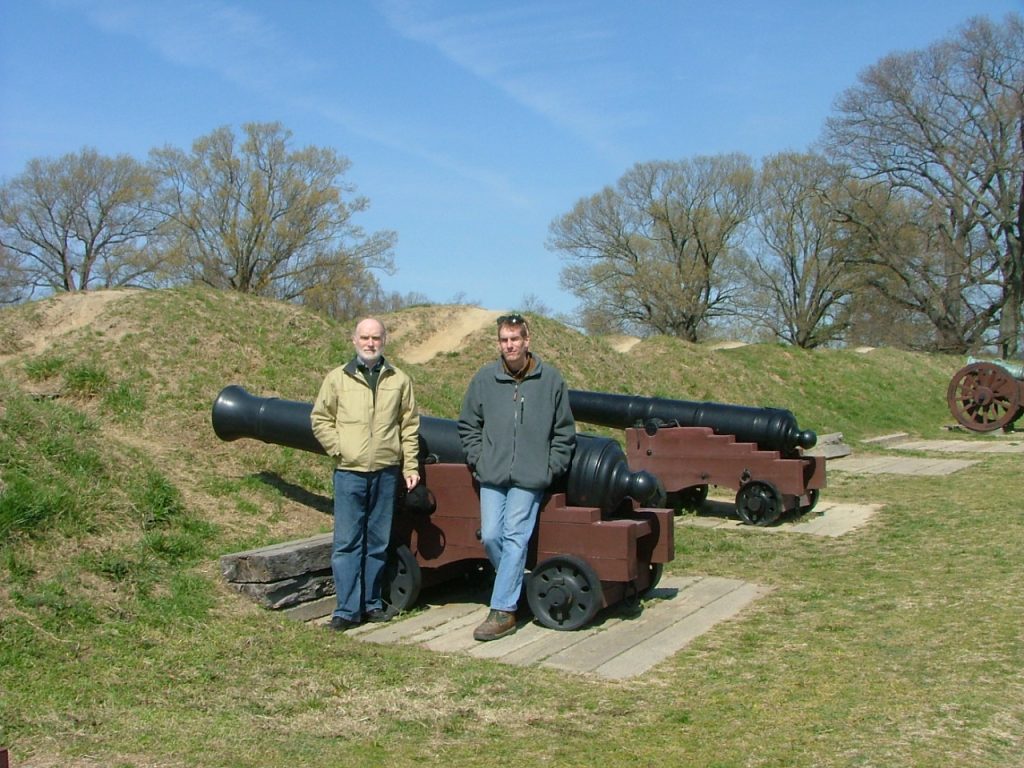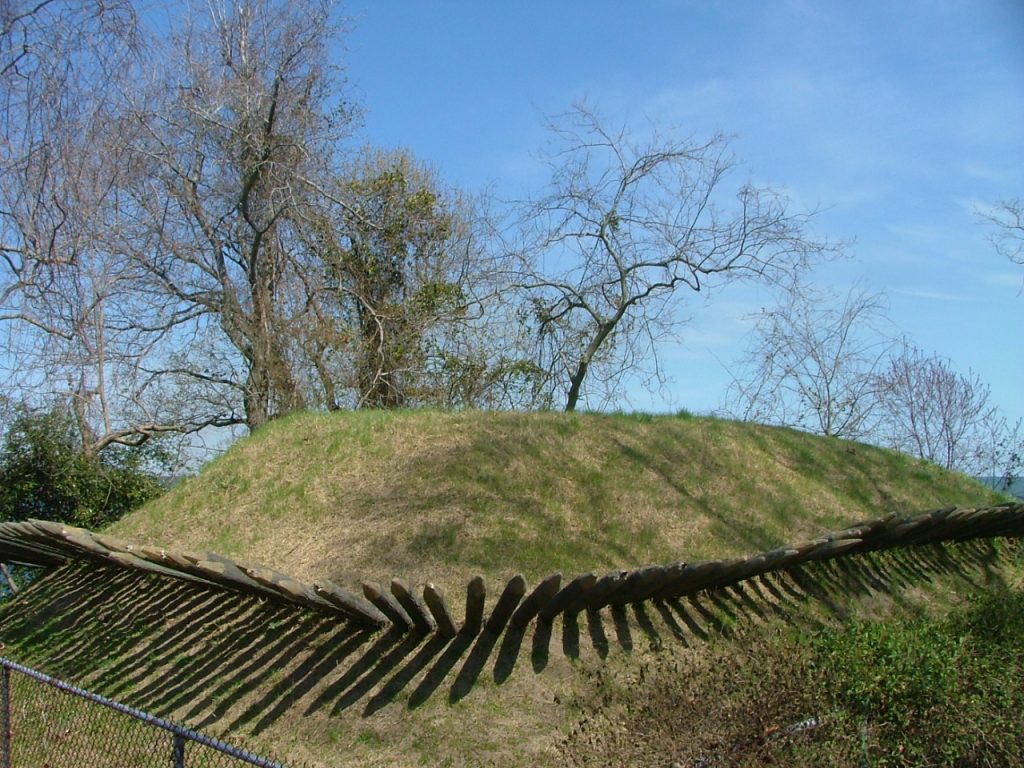 Visited the Yorktown battlefield from the American revolutionary war in Yorktown, VA.
Az amerikai függetlenségi háború yorktowni csatájának harcterén jártunk a Virginia állambeli Yorktownban.
2014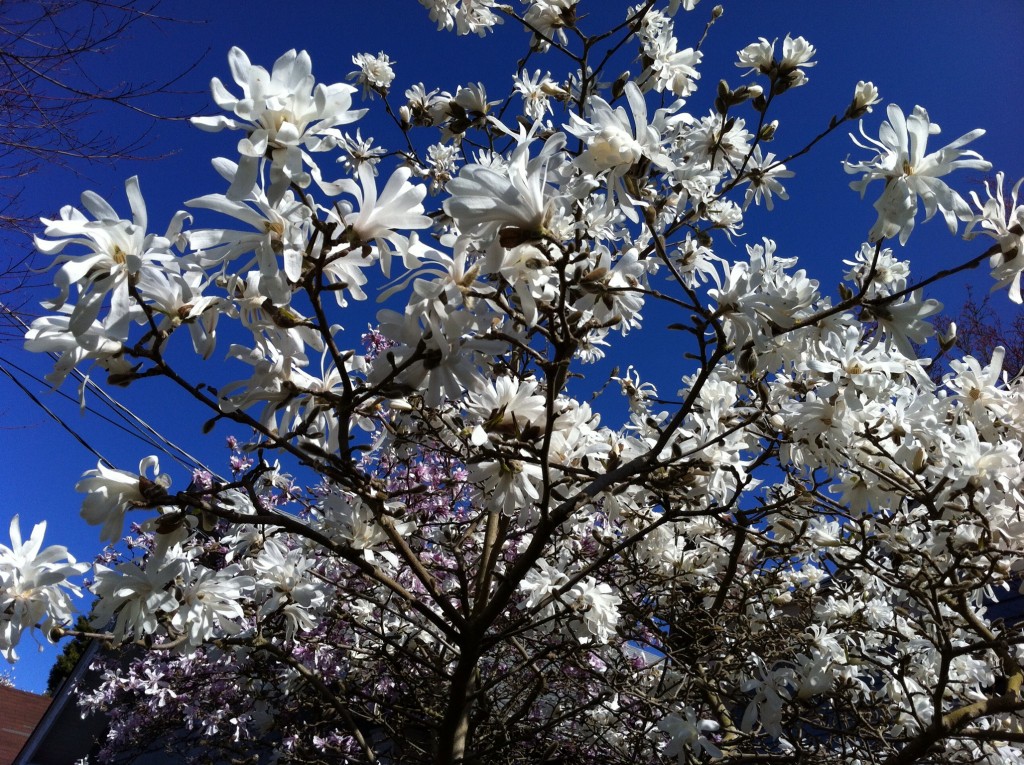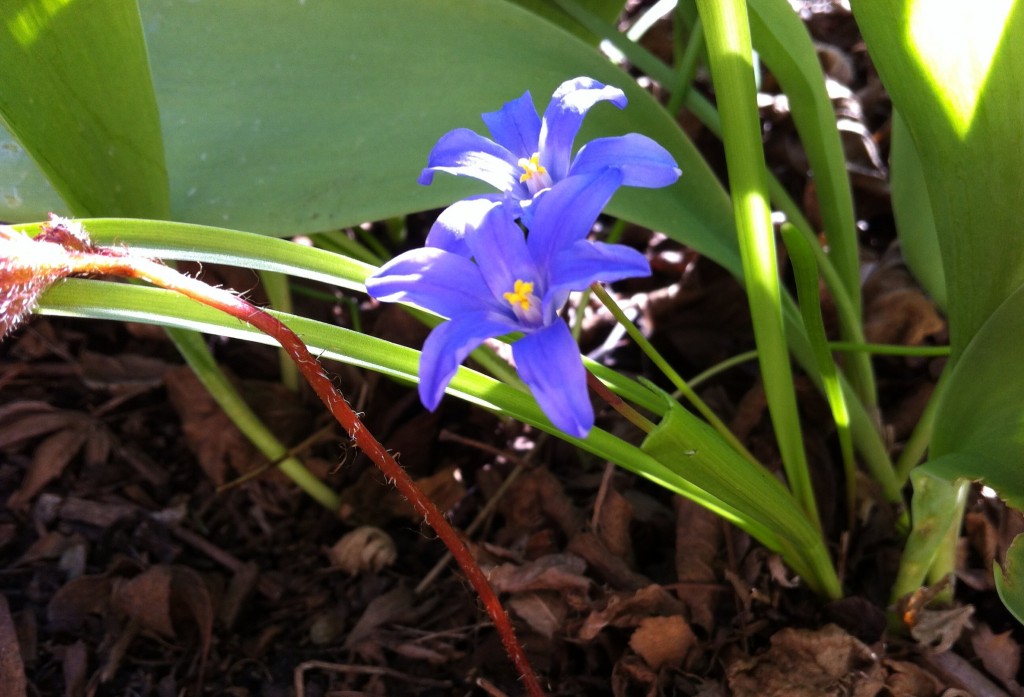 Blue and white spring.
Kék és fehér tavasz.
2020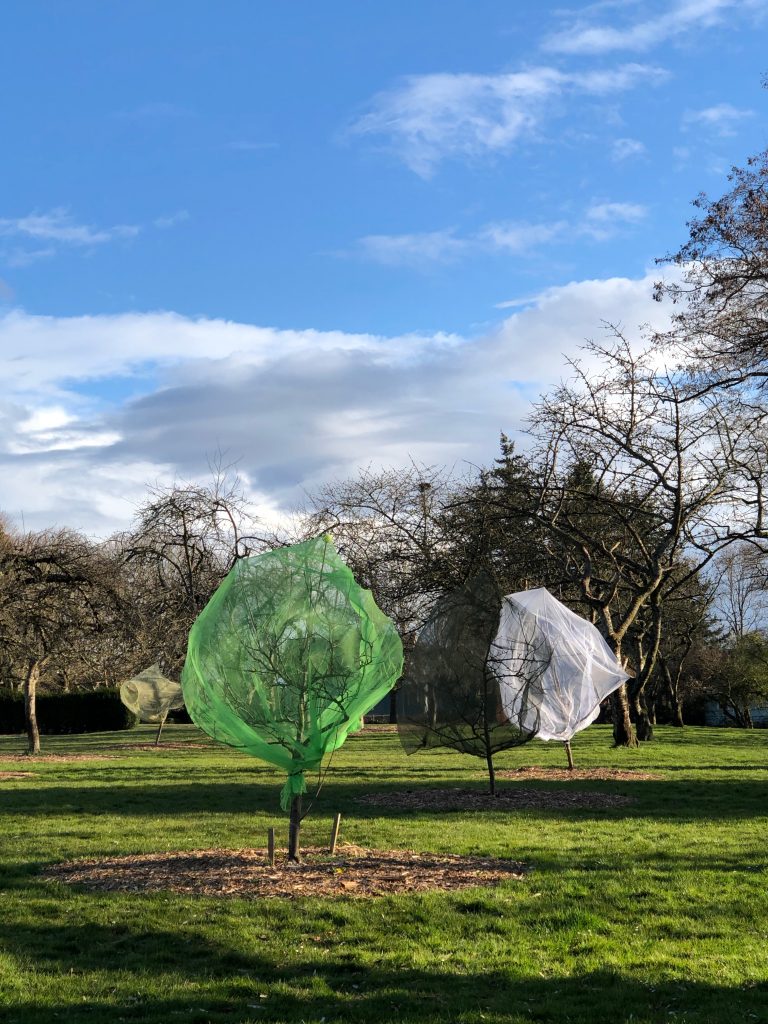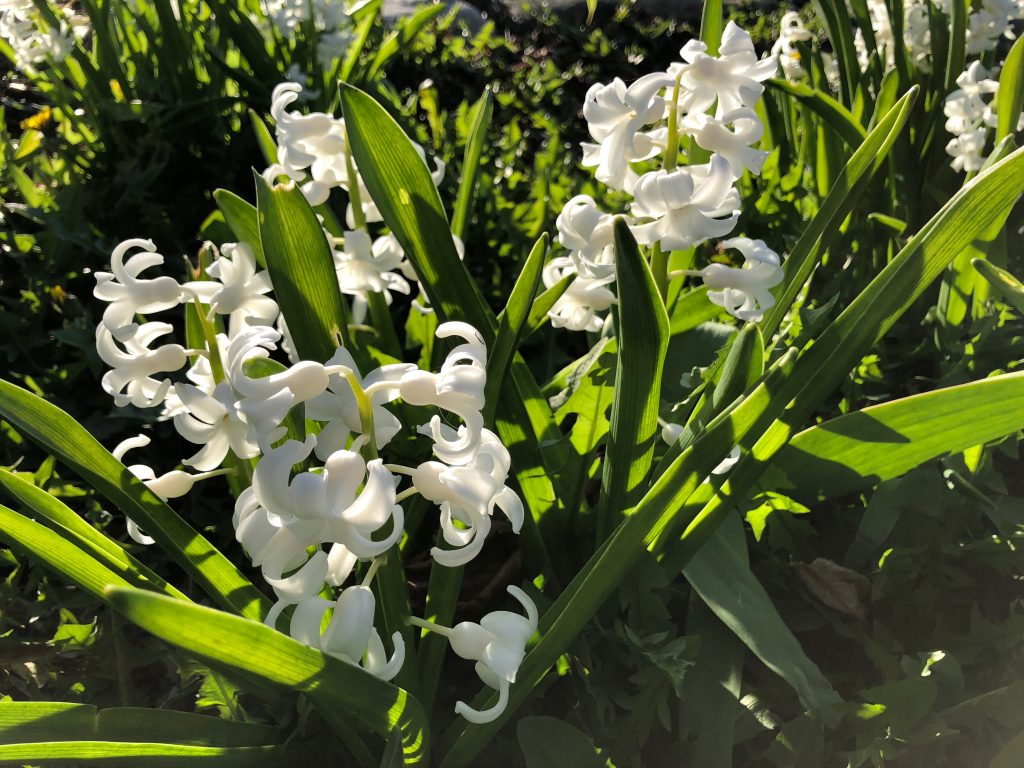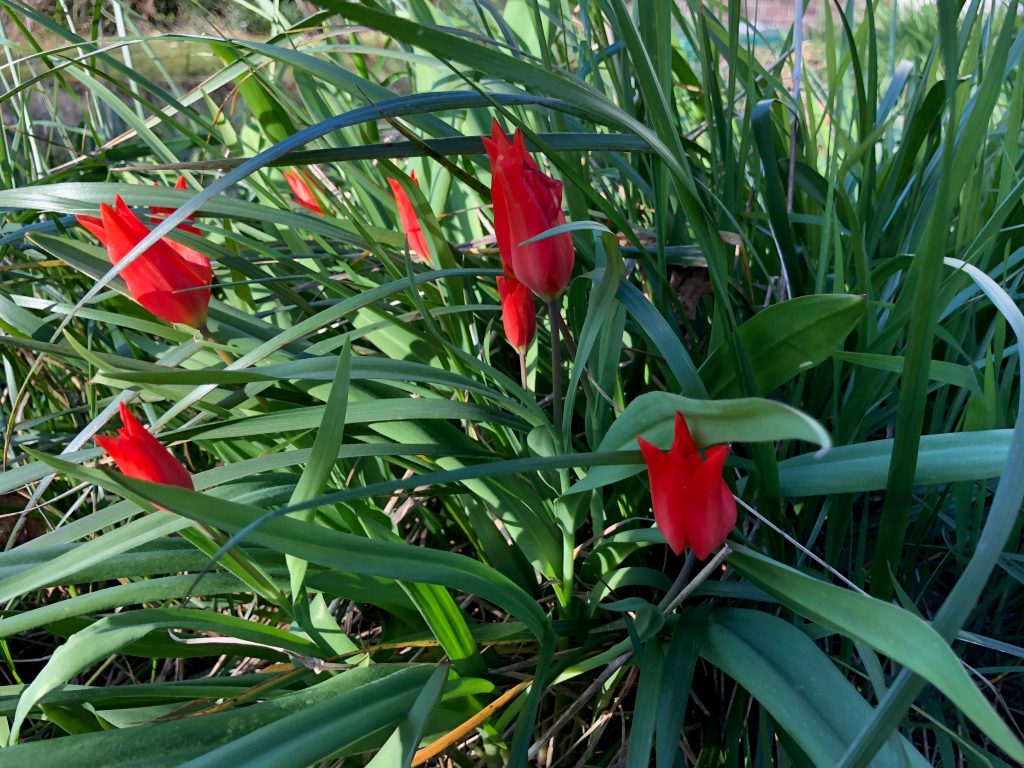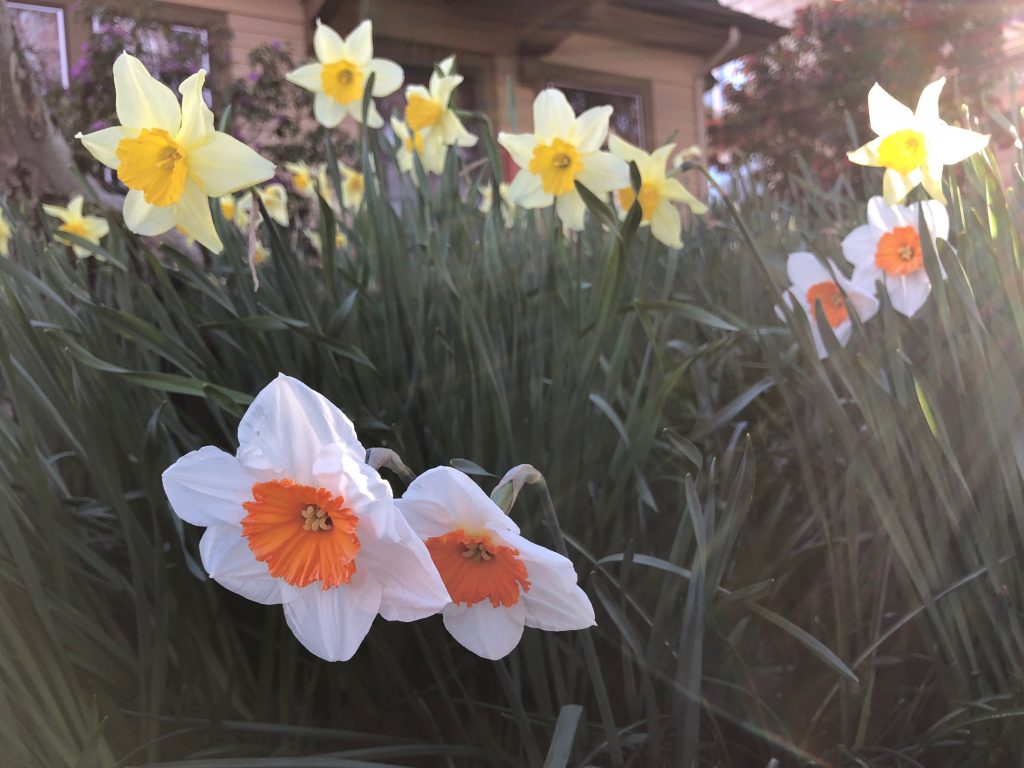 Pleasant walk in a nearby park.
Kellemes séta a közeli parkban.