2006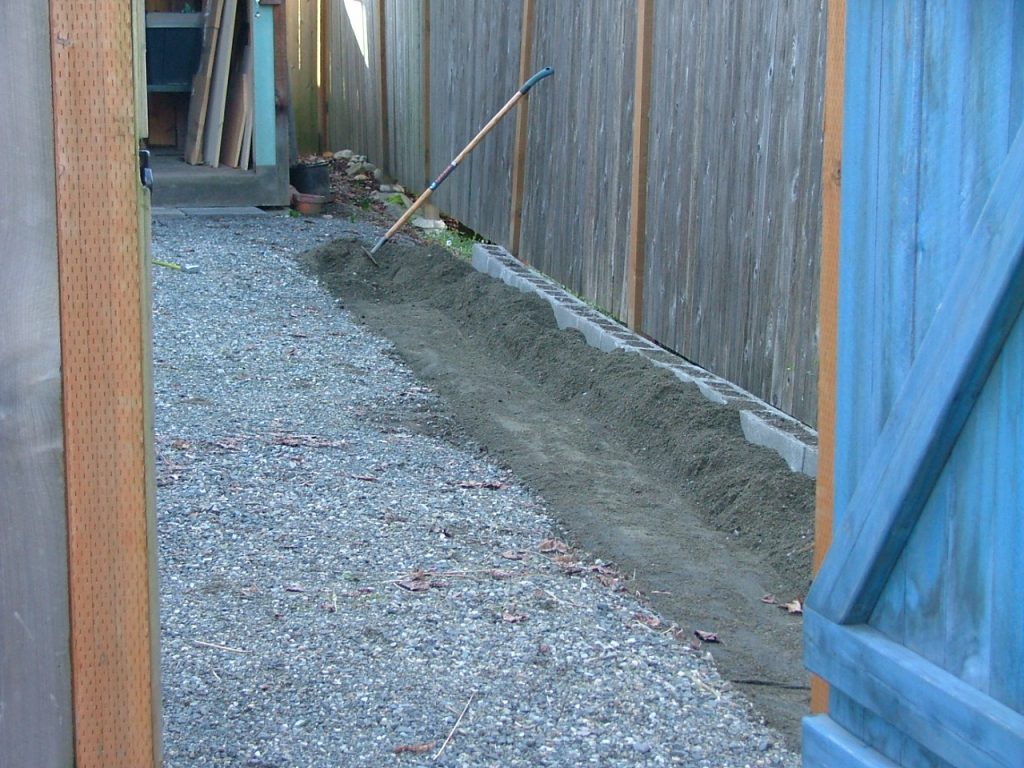 Preparing the backyard for raised beds.
Előkészítjük a zöldségágyasok helyét a hátsó udvarban.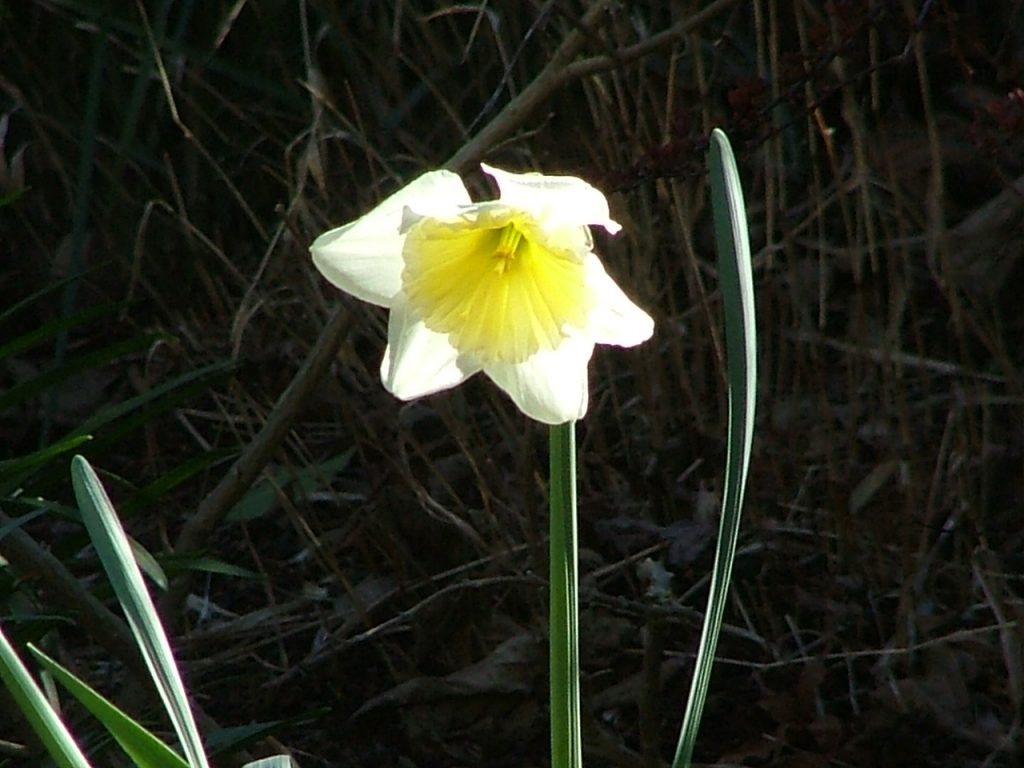 A lovely daffodil to brighten the day.
Egy aranyos nárcisz kellemessé tudja varázsolni a napot.
2014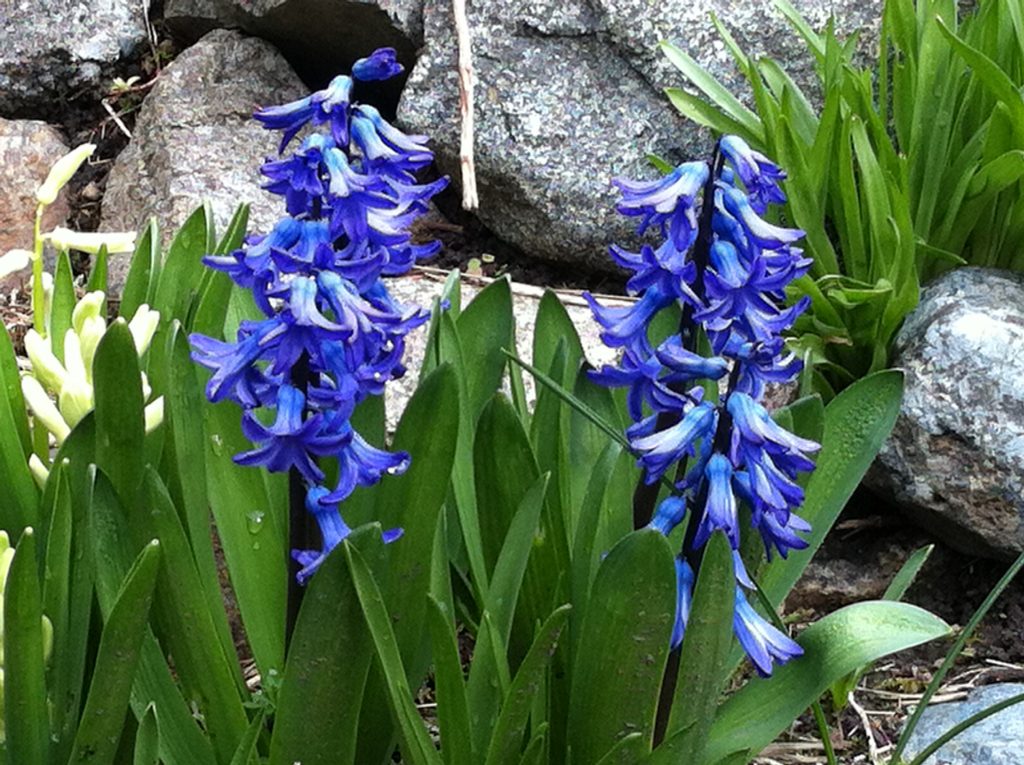 Blue hyacinth in the neighborhood.
Kék jácint a környékünkön.
2016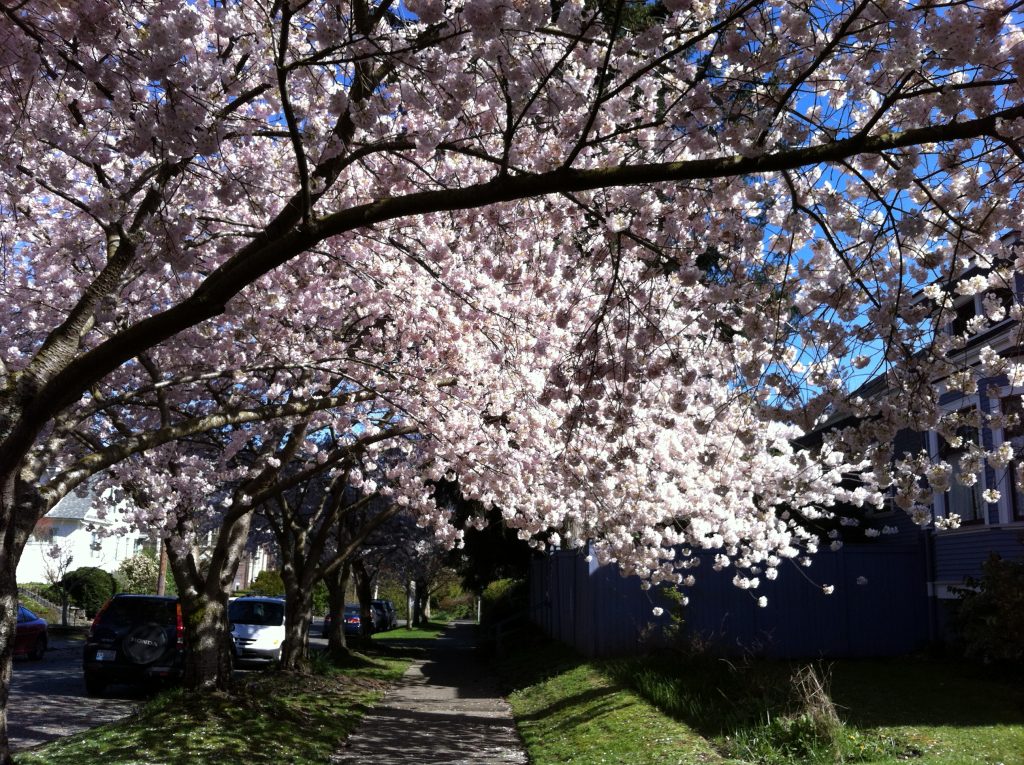 Flowering cherry trees greet us on our walk.
Virágzó cseresznyefák napi sétánk során.
2020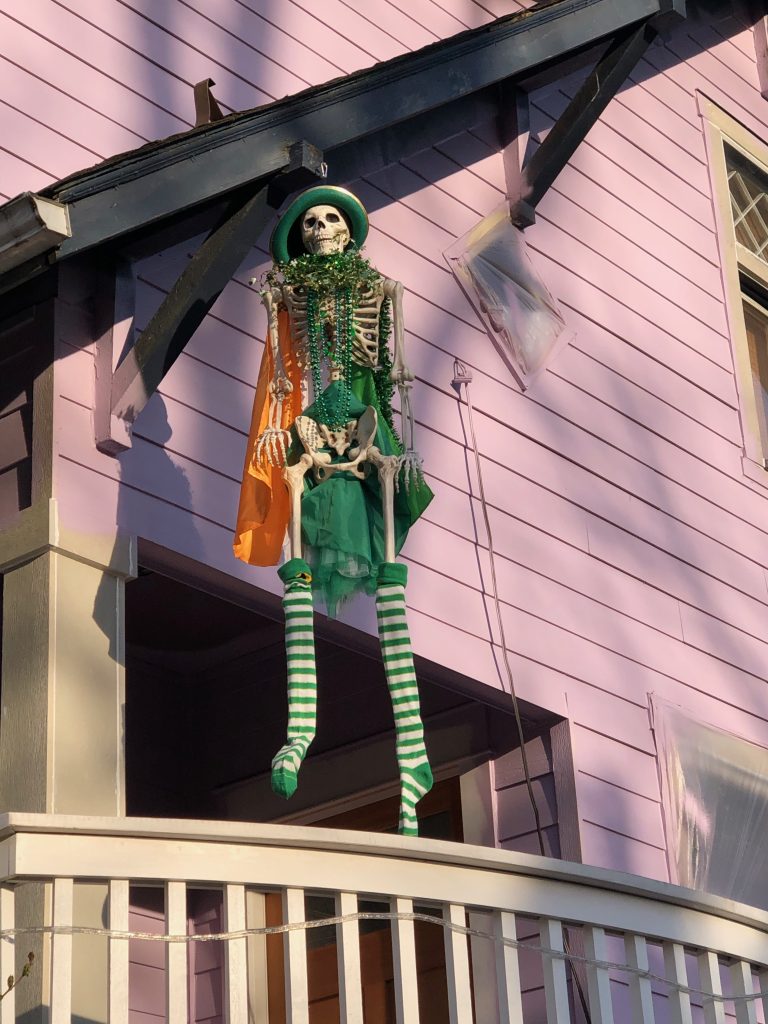 Happy St. Patrick's Day!
Boldog Szent Patrik napot!
2021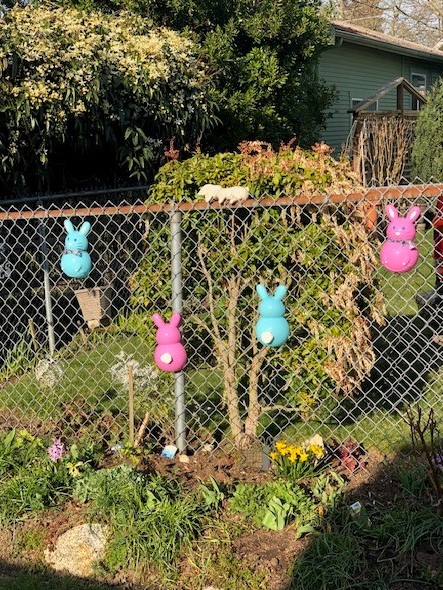 The neighborhood is getting ready for Easter.
A környékünkön már készülnek a húsvétra.