2018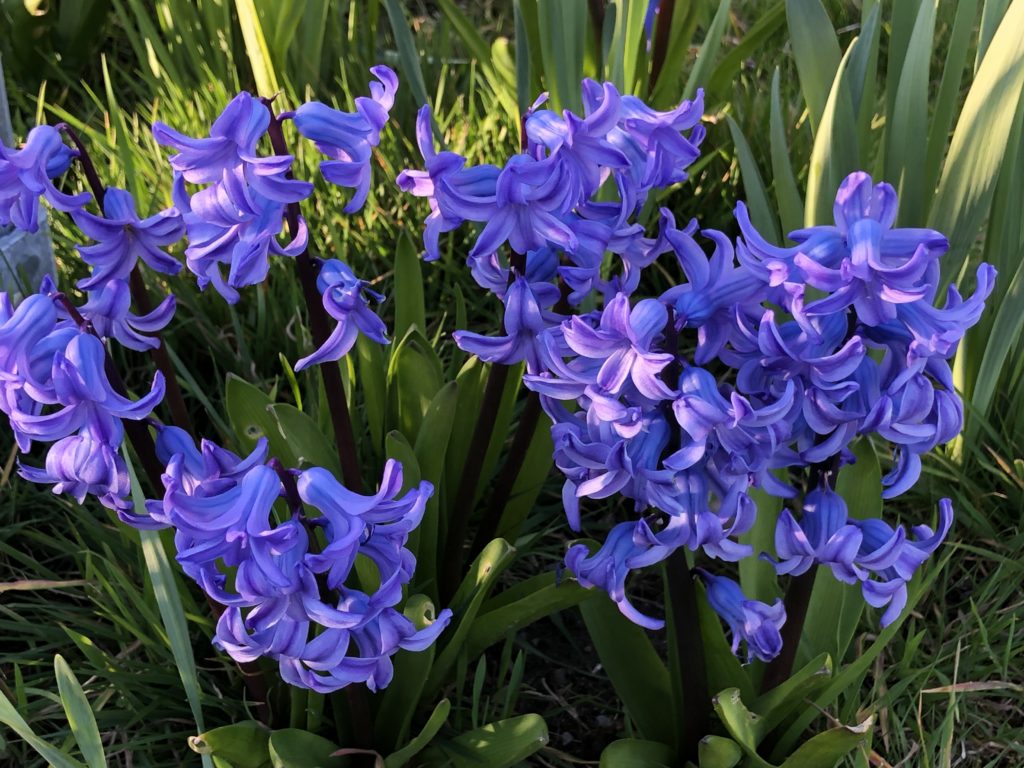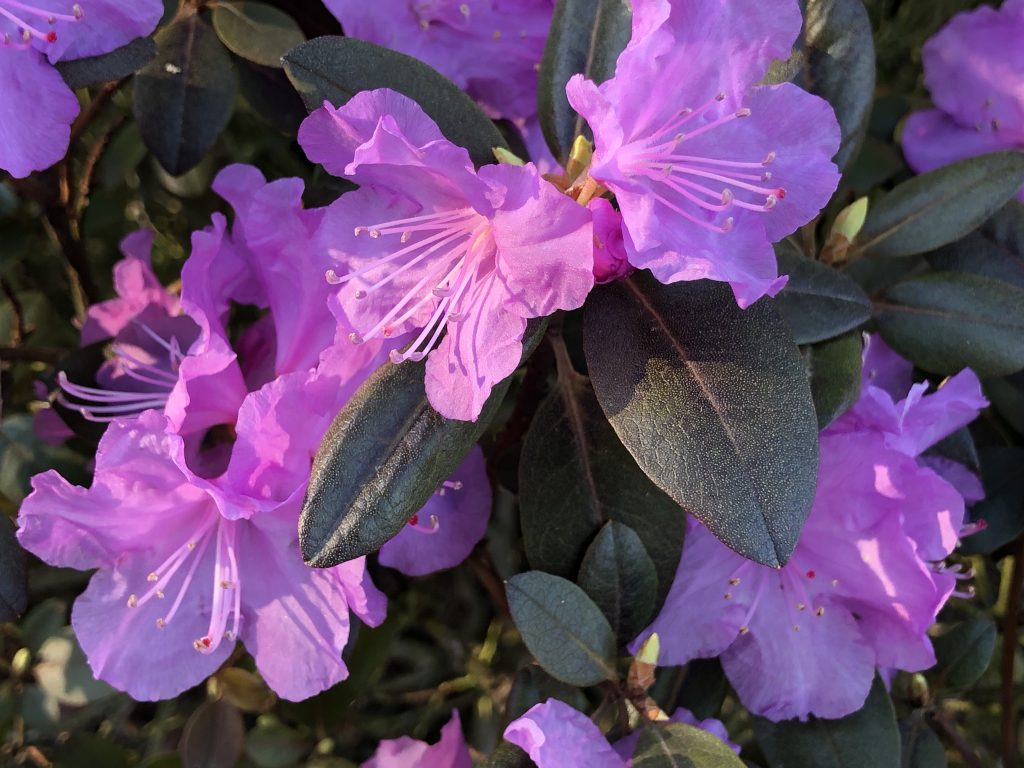 Purples and pinks in one of our neighbor's garden.
Lilák és rózsaszínek az egyik szomszédunk kertjében.
2019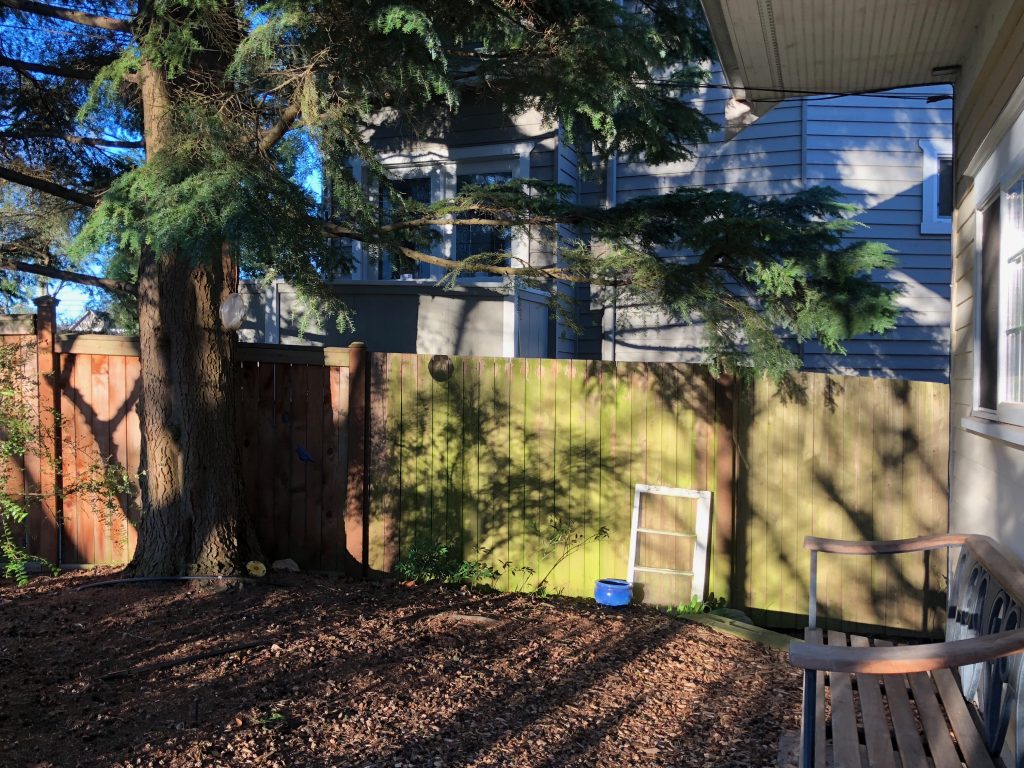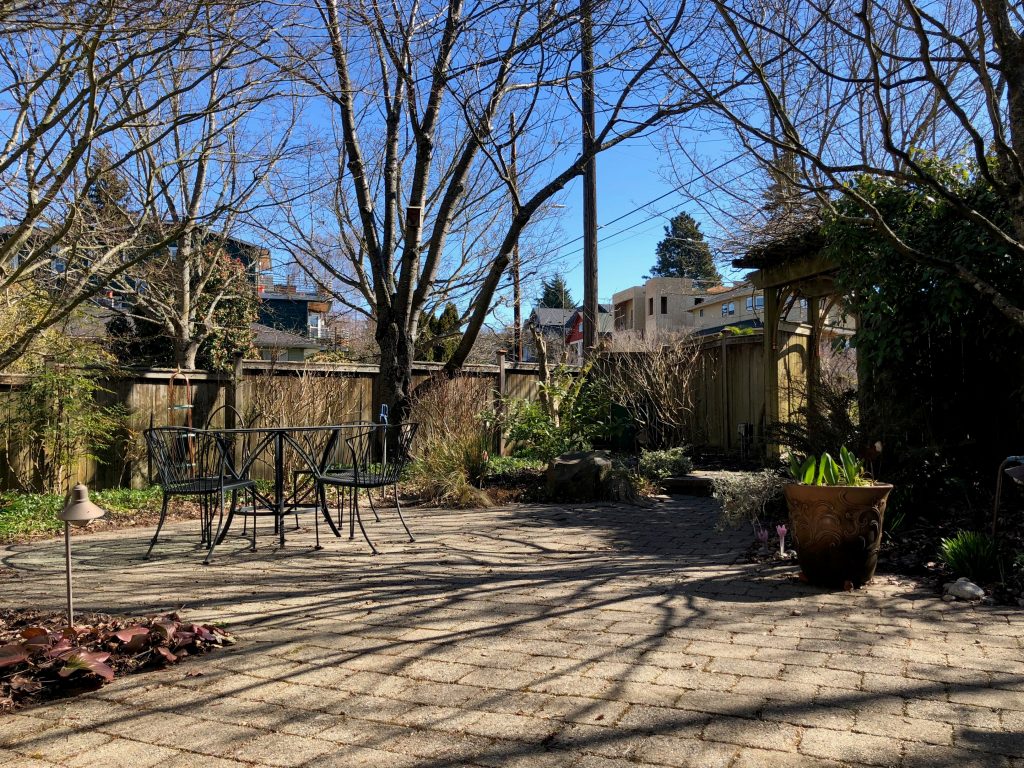 Sunny morning in our courtyard.
Napos reggel az udvarunkban.
2020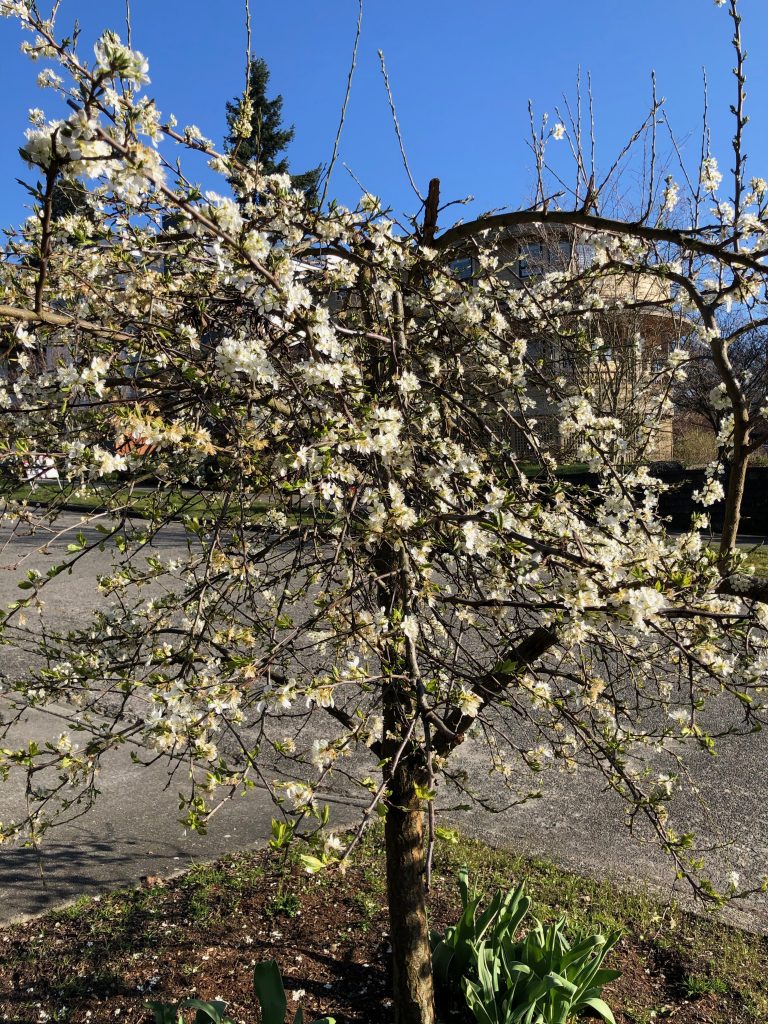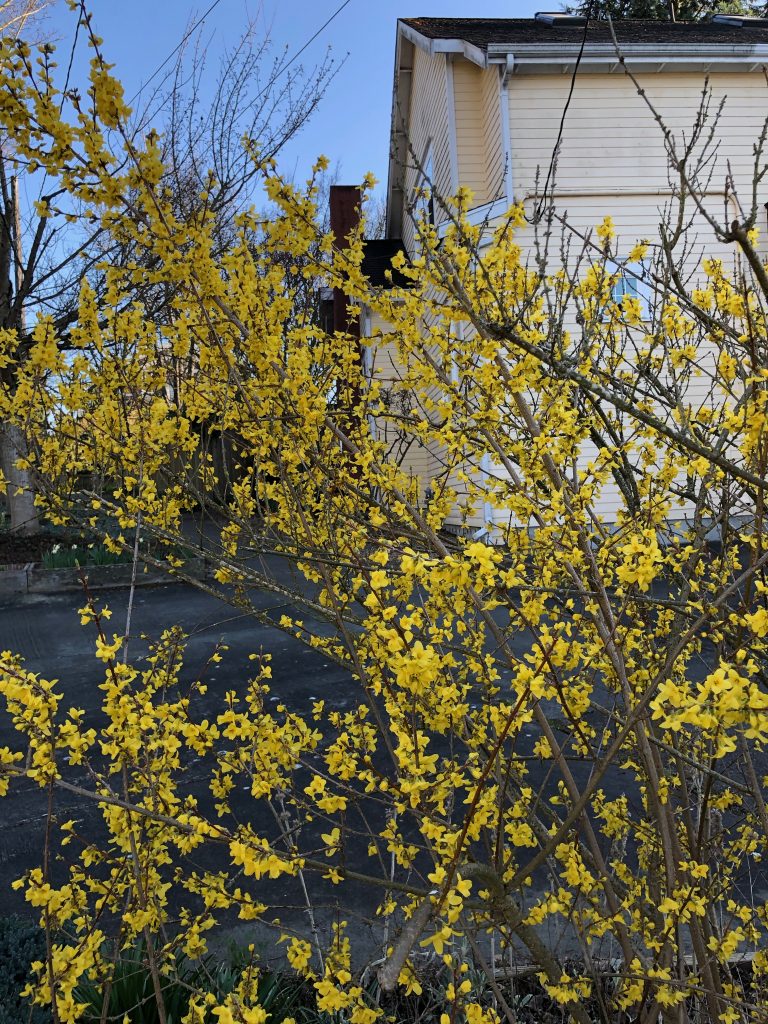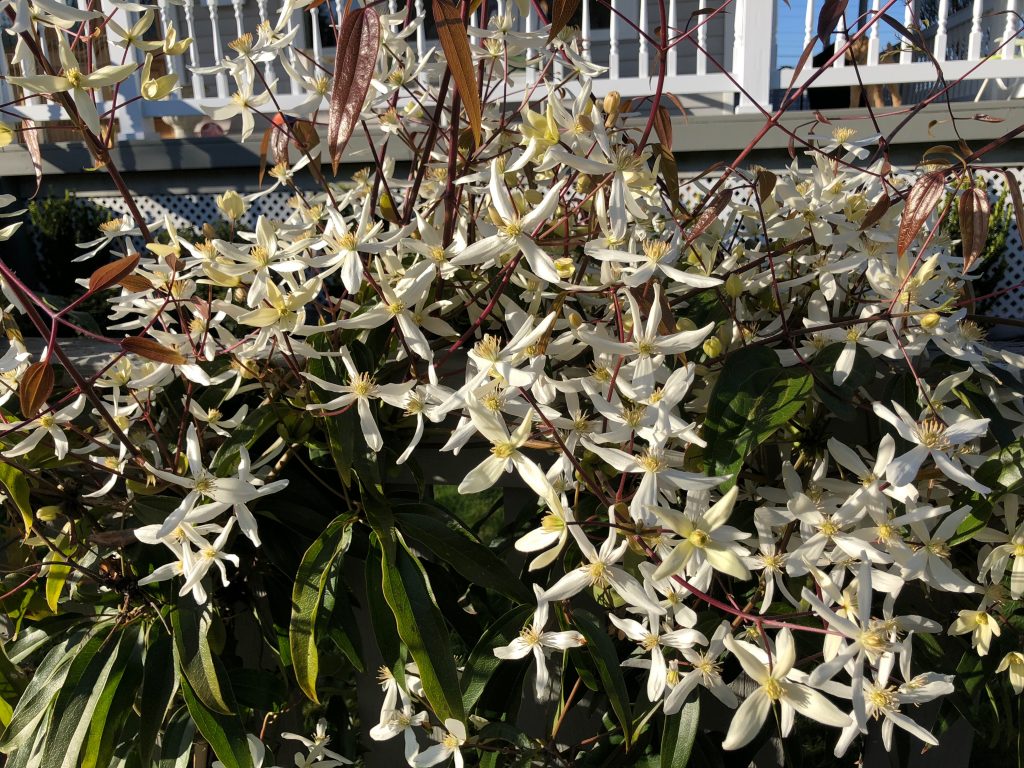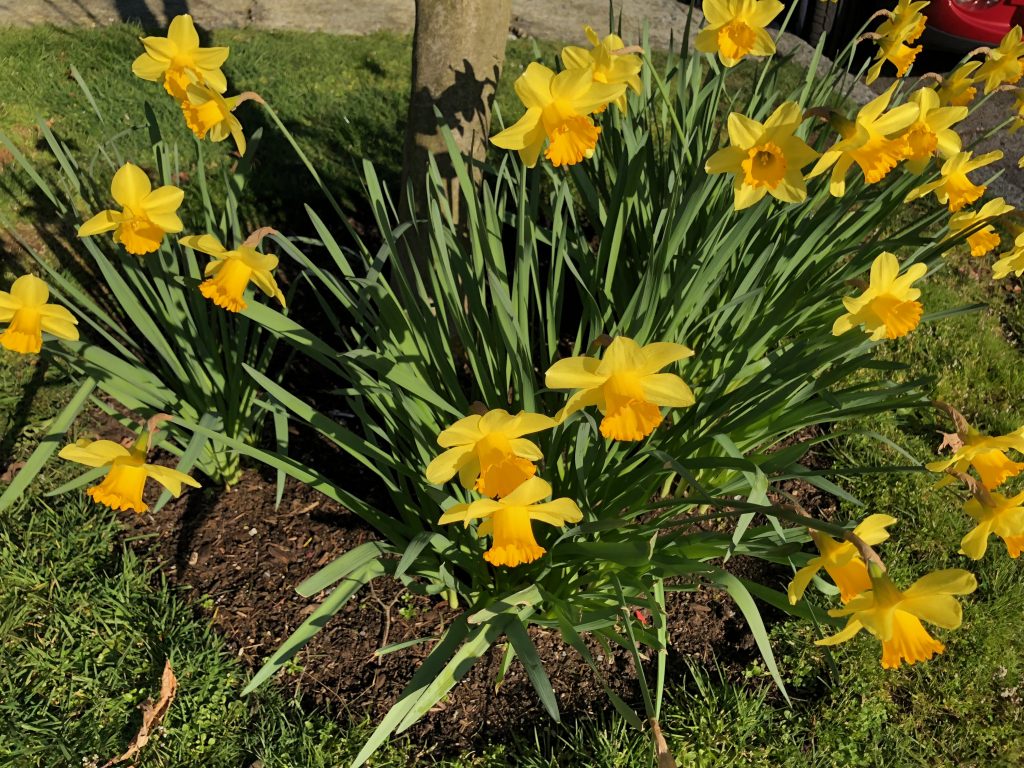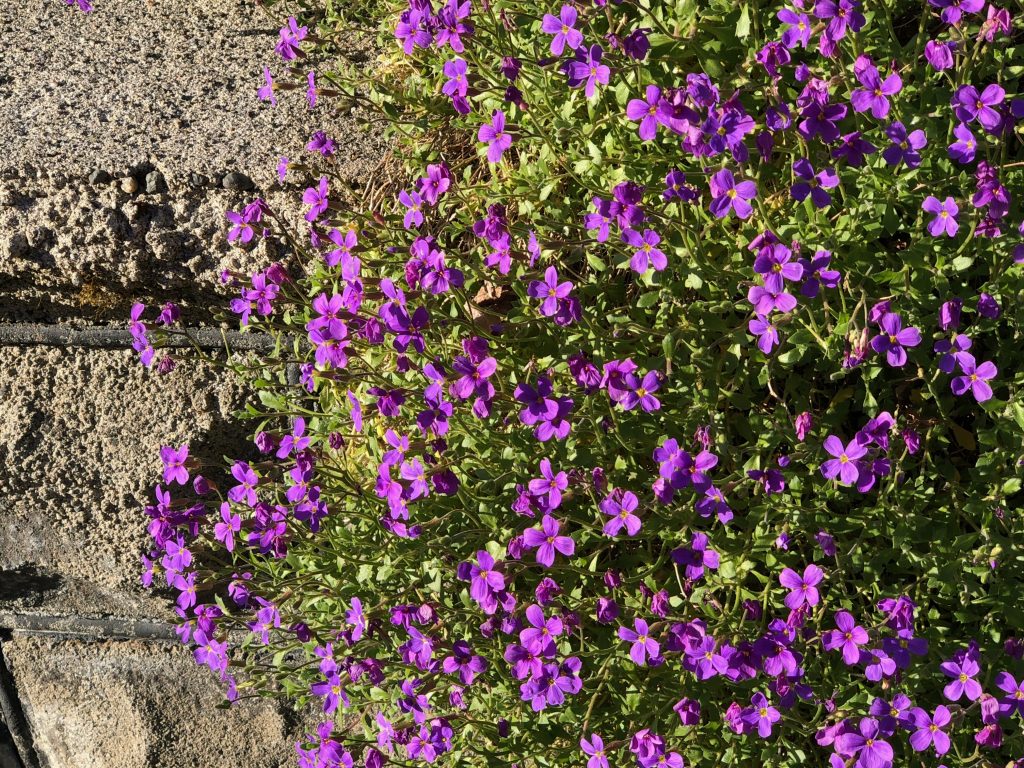 Scenes from a much deserved walk in our close neighborhood after working inside (school work during the pandemic).
Rövid séta a közelben a reggeltől tartó benti (járvány alatti) iskolai munka után.
2021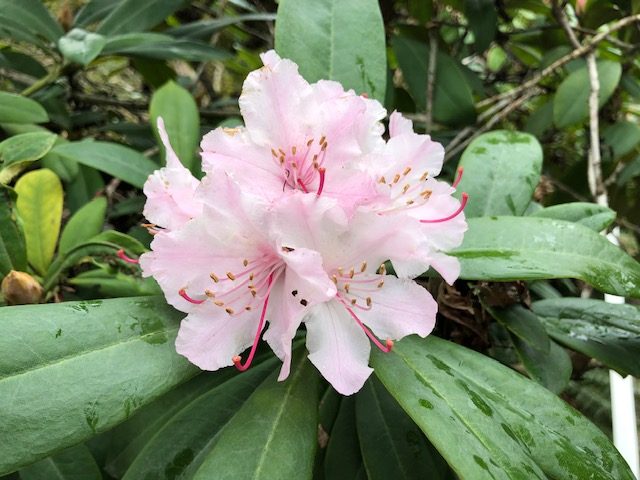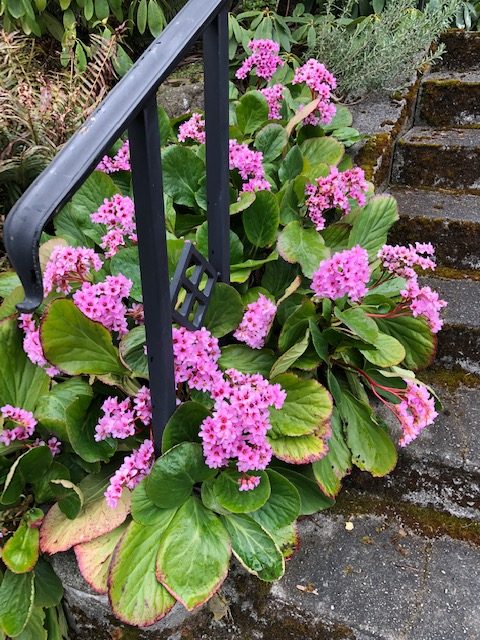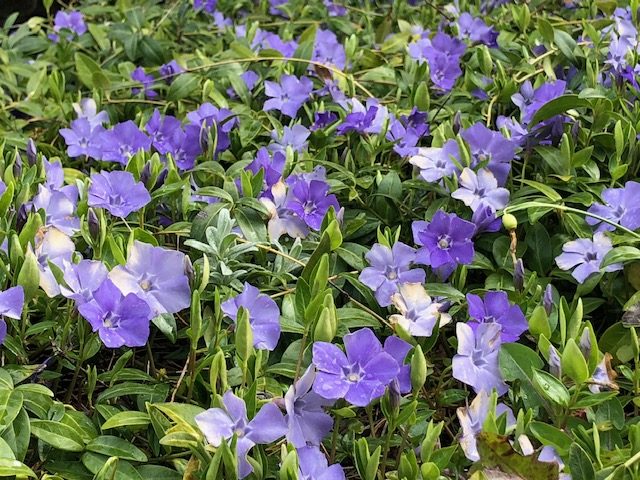 Flowers on my lunchtime walk around my school.
Virágok az ebédszüneti sétám során.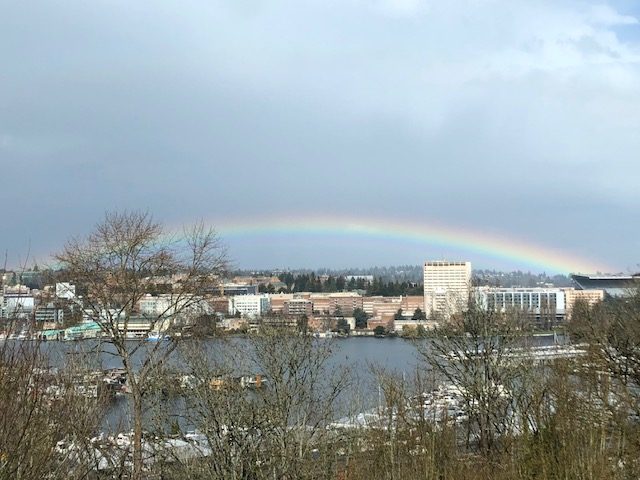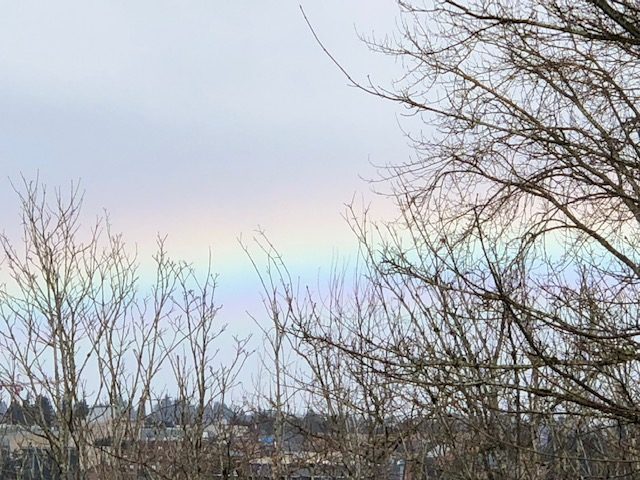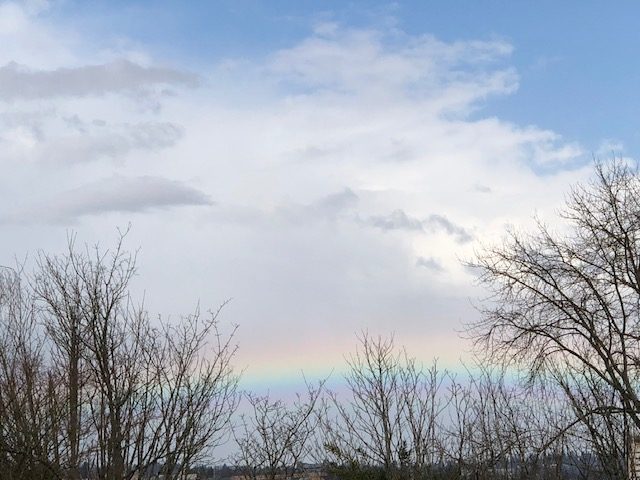 Stunning view from my office after classes.
Lenyűgöző kilátás az irodámból a tanítási órák után.