2010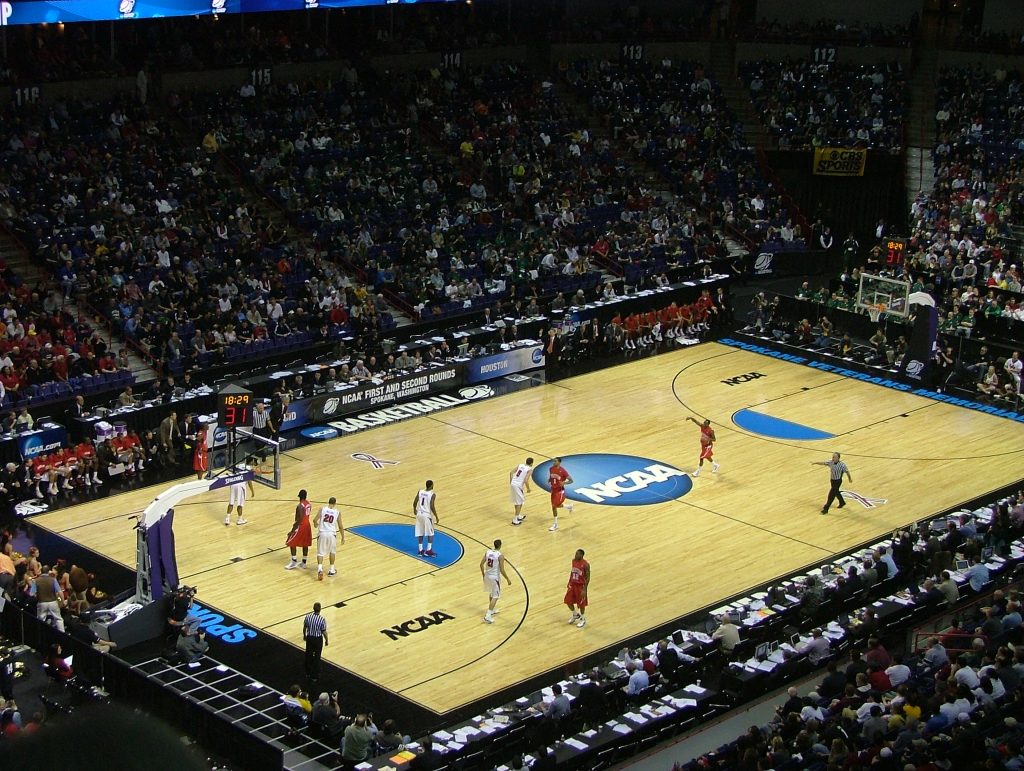 Steve attended the regional college basketball tournament in Spokane, WA, with his brother Dave.
Steve és a bátyja, Dave, a regionális főiskolai kosárlabda-torna mérkőzésein szurkoltak a Washington állam keleti részén levő Spokane-ben.
2013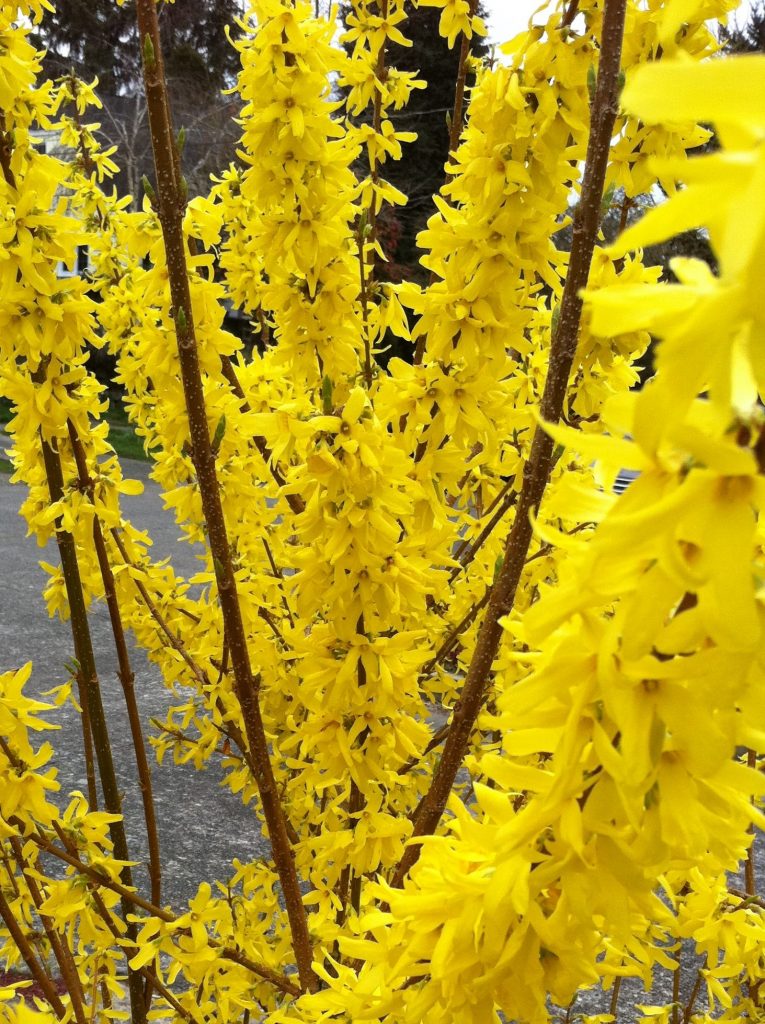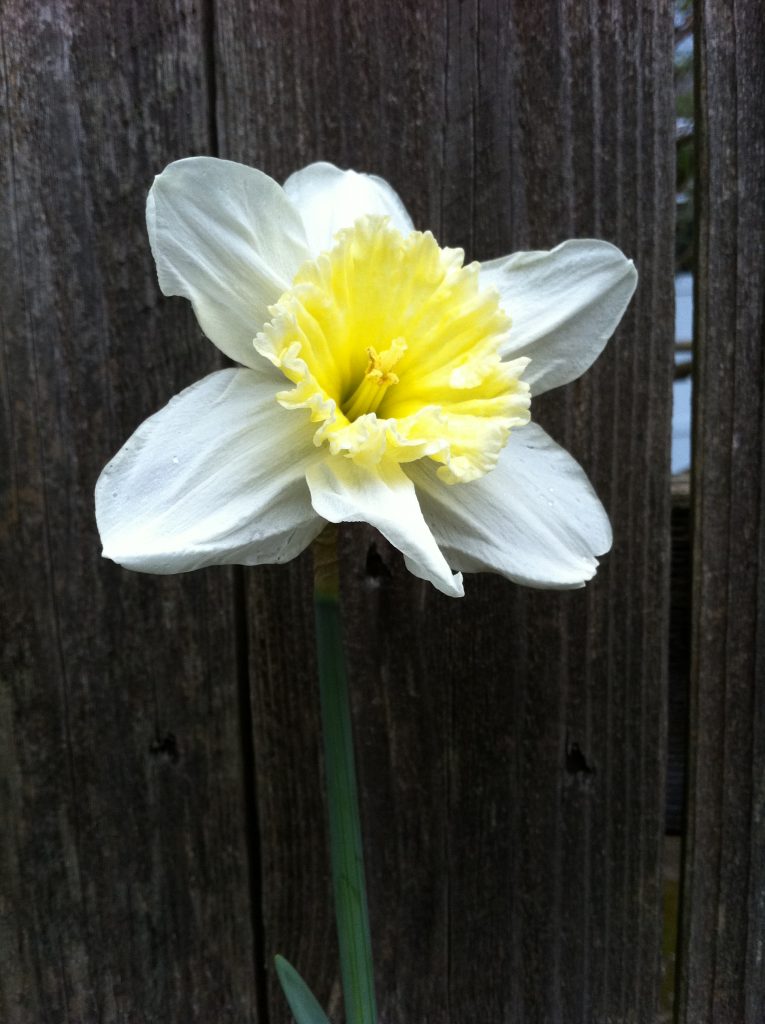 Bright and beautiful blooms.
Fényes és gyönyörű virágzás.
2015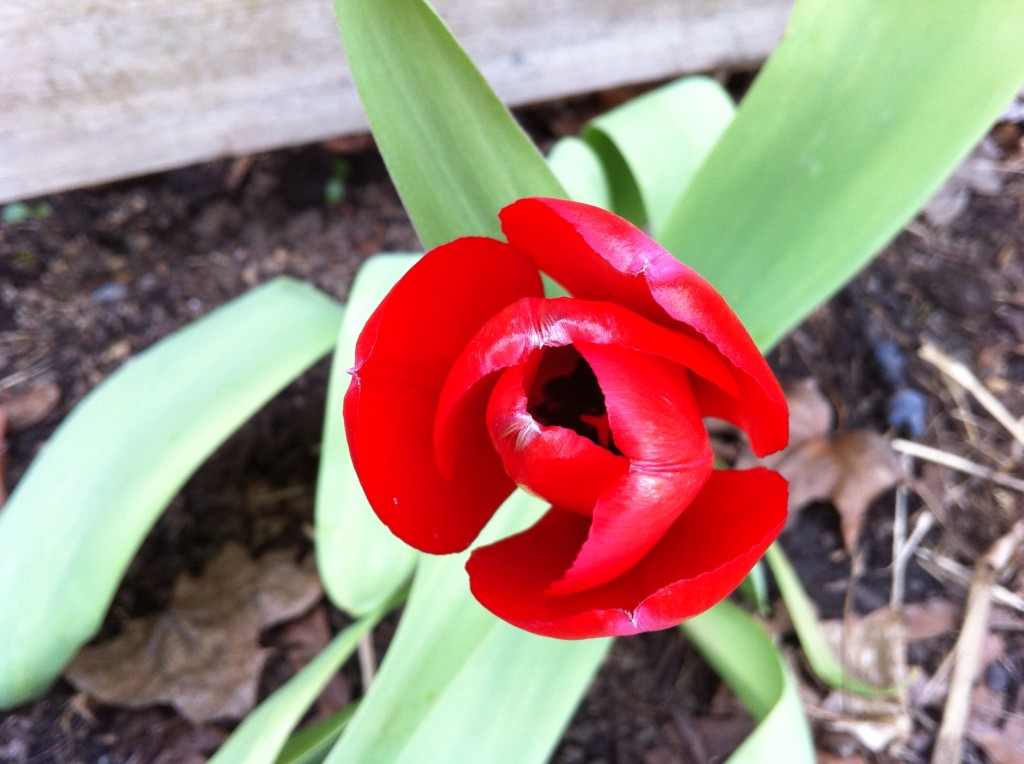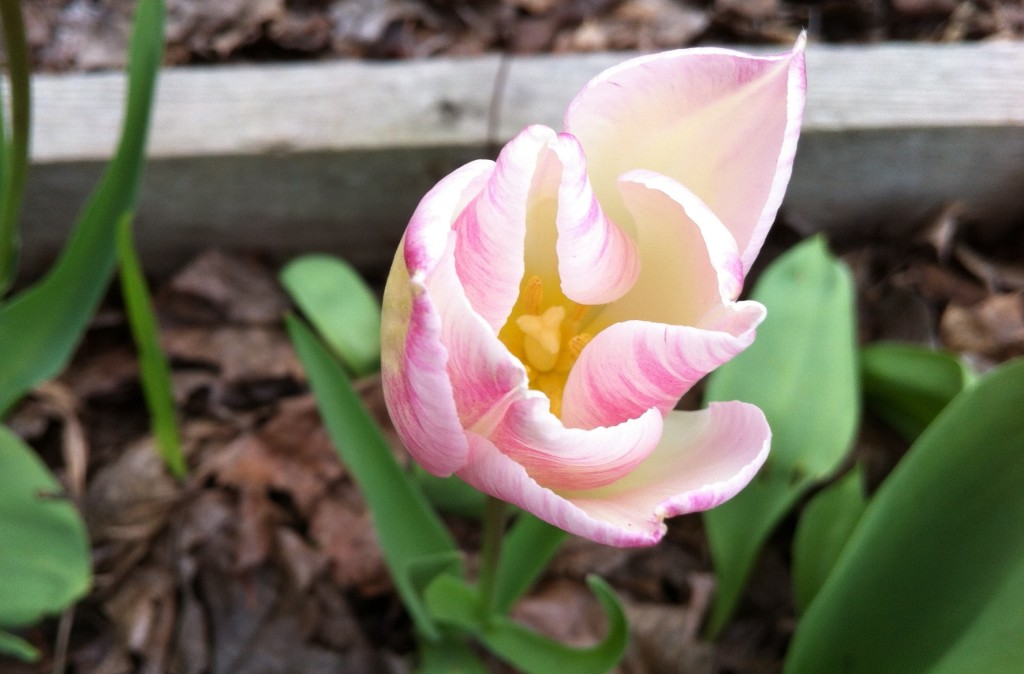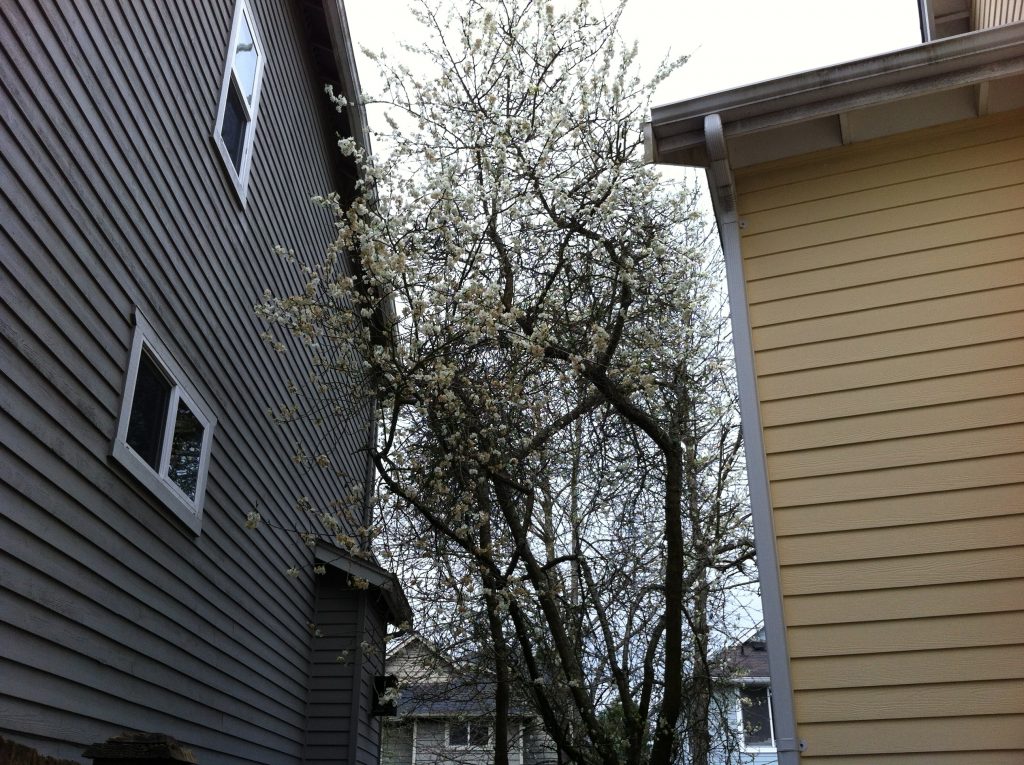 Early tulips and our early blooming plum tree.
Korai tulipánjaink és a korán virágzó szilvafánk.
2017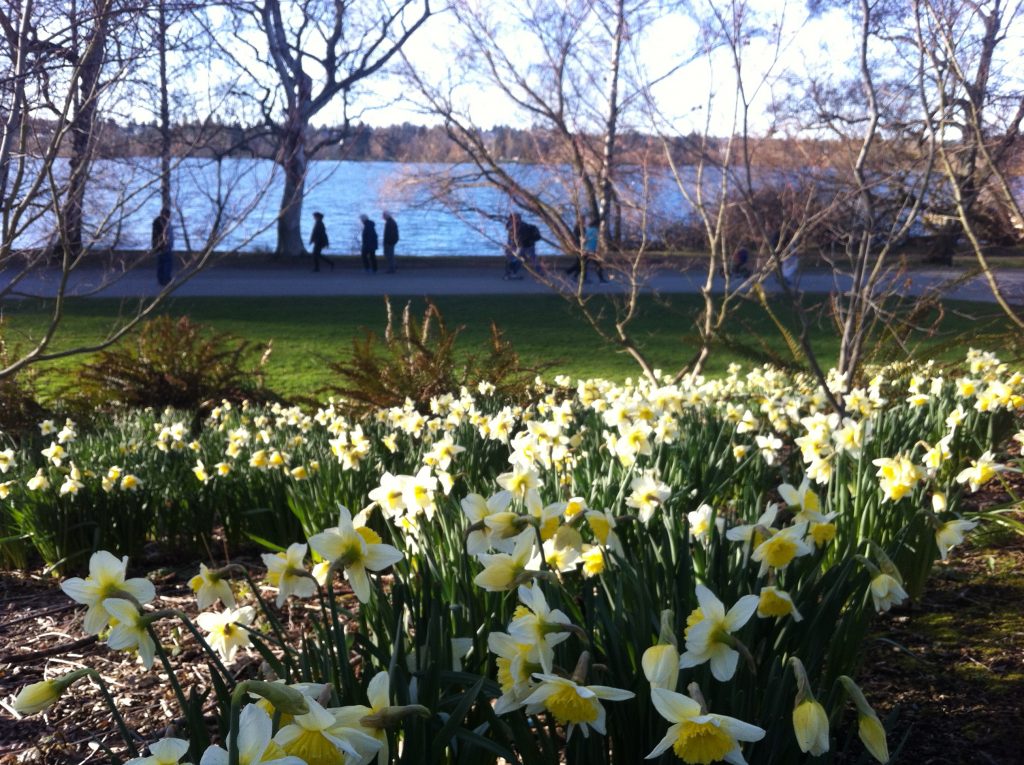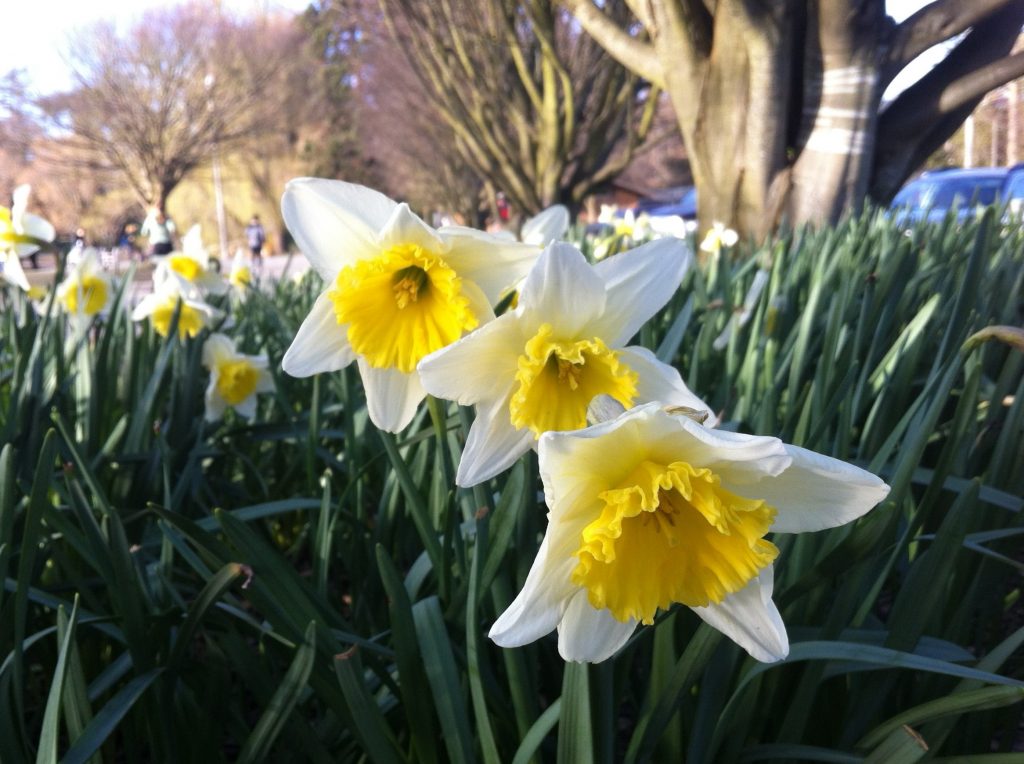 Always a beautiful sight when the daffodils bloom by Green Lake.
A Green Lake tó mellett virágzó nárciszok mindig gyönyörű látványt nyújtanak.
2020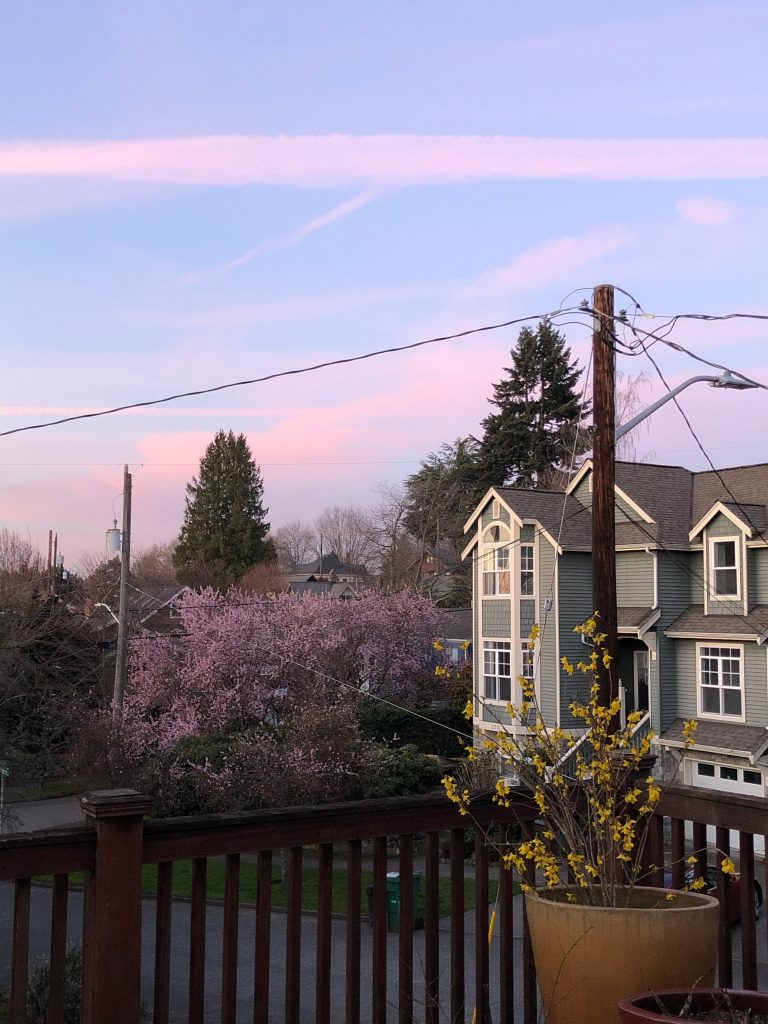 Pink sunset from our deck.
Rózsaszín naplemente a teraszunkról.