2010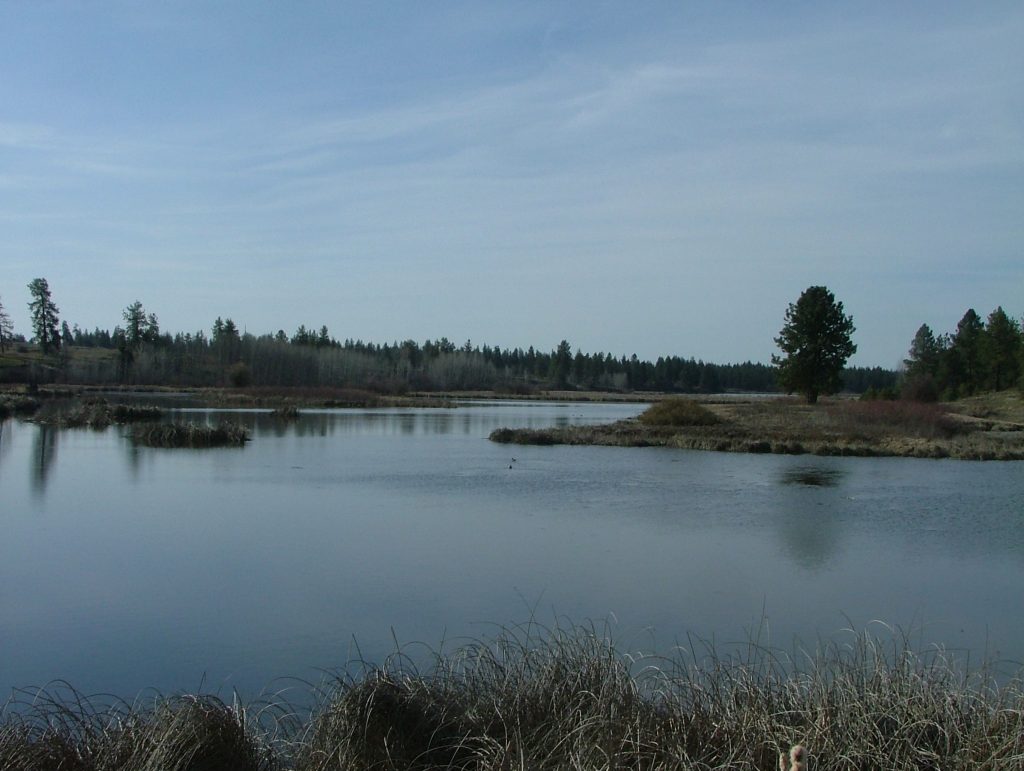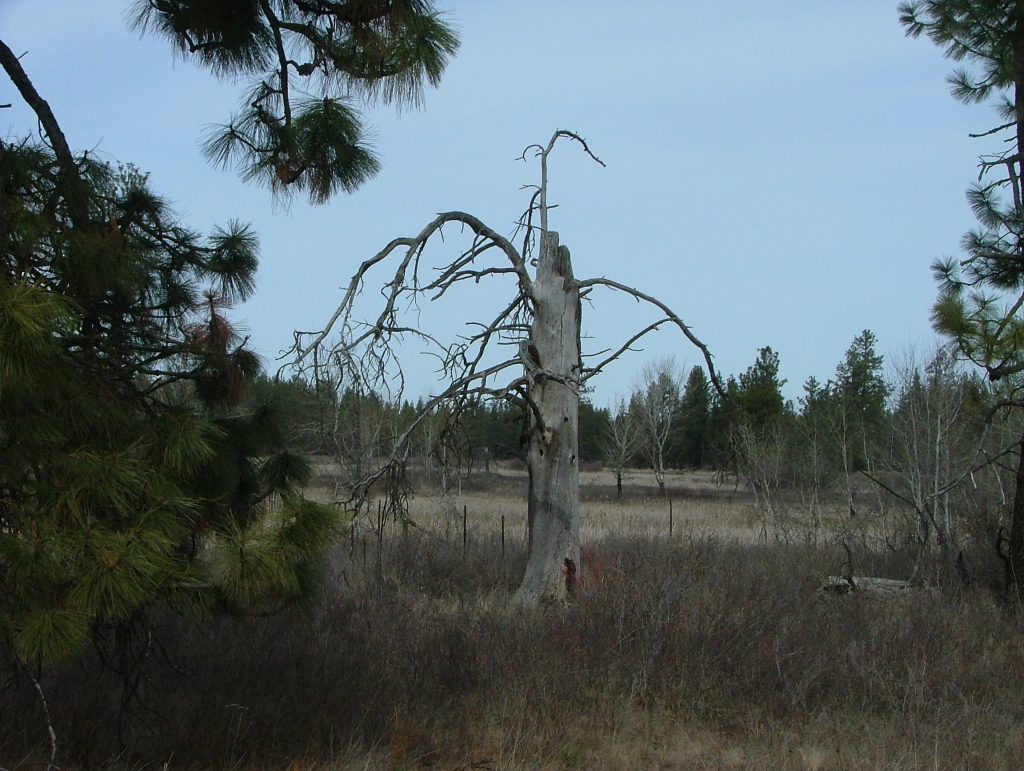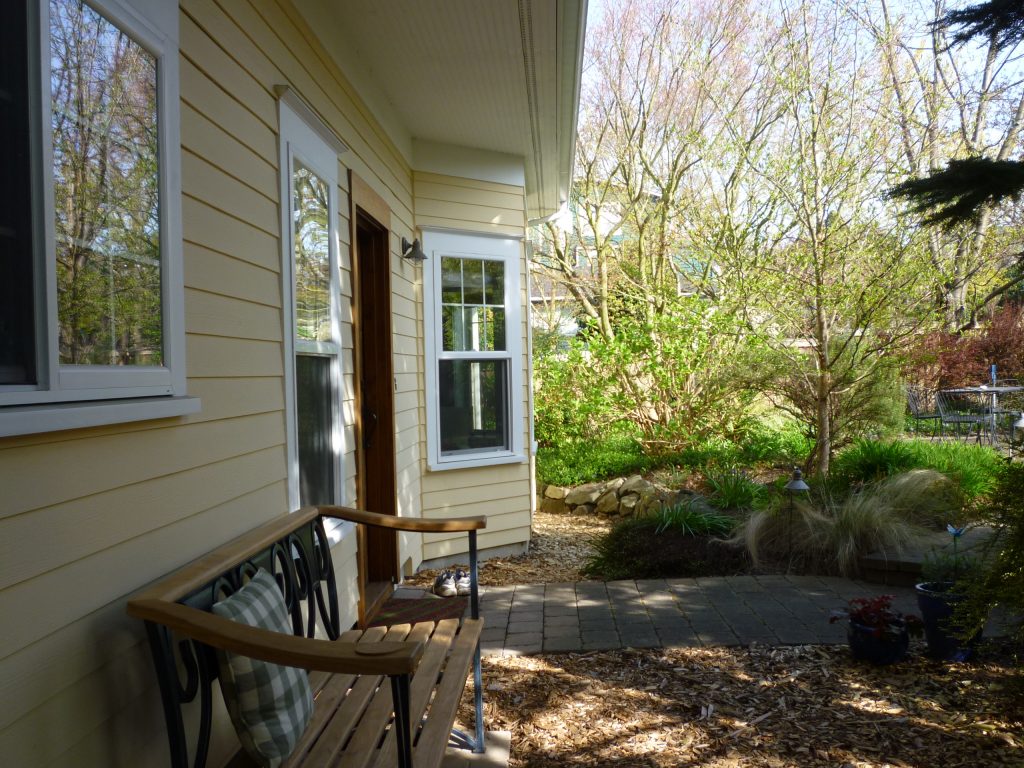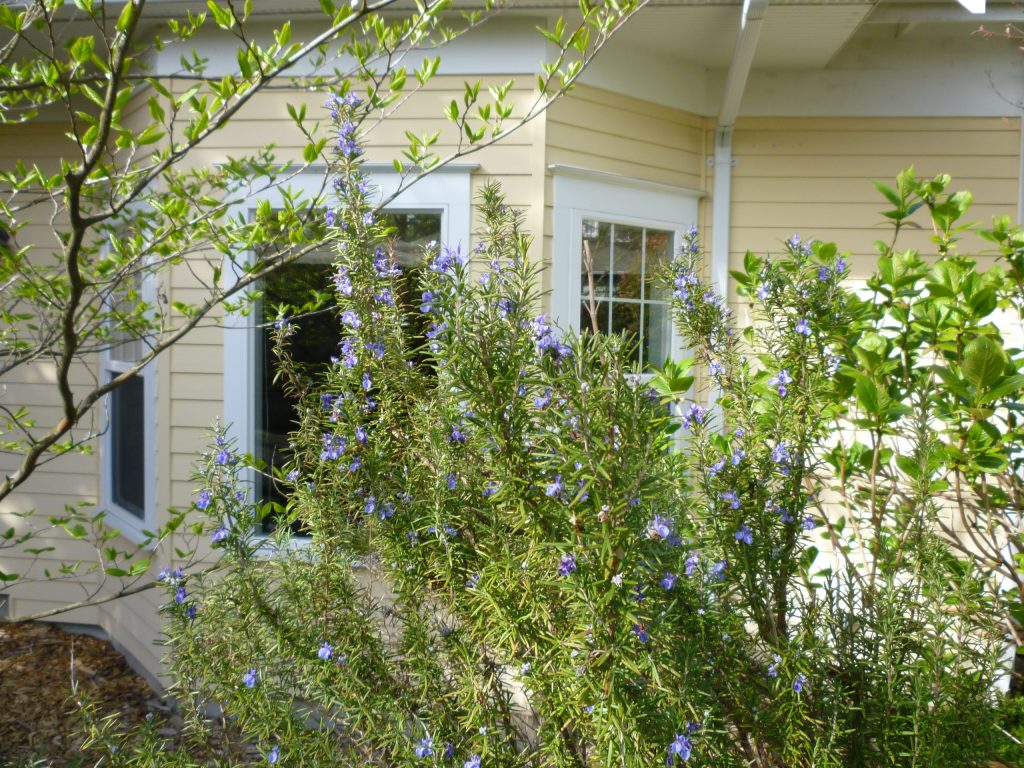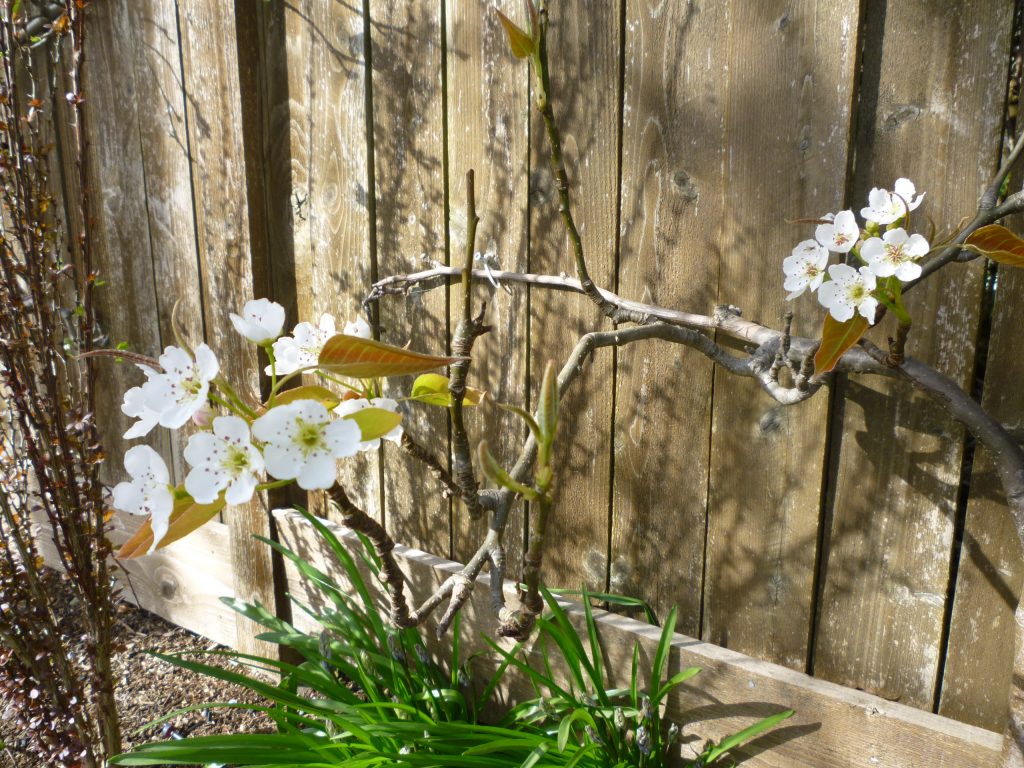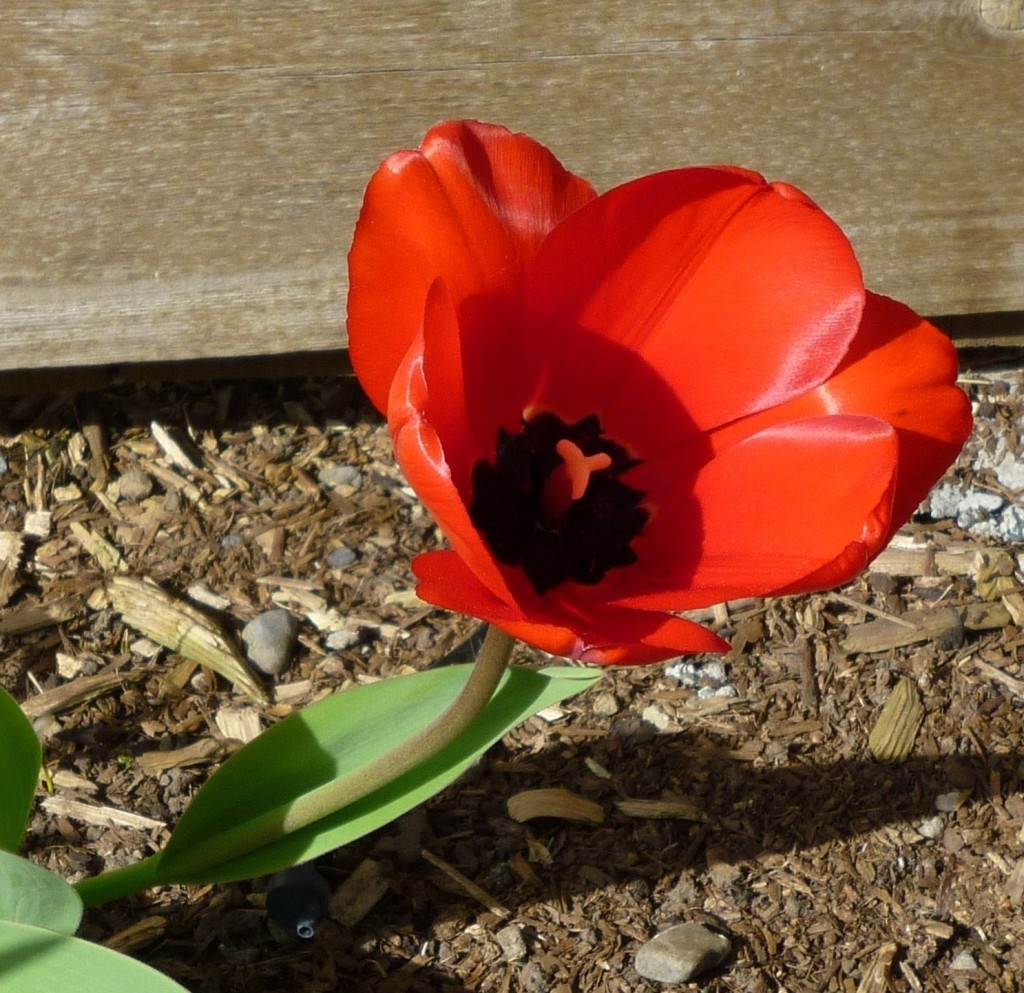 While Steve was birding with friends at Turnbull National Wildlife Refuge near Spokane, WA, I was enjoying the sunny afternoon in our garden.
Míg Steve madárlesen volt a barátaival a Spokane közelében levő Turnbull Nemzetei Vadrezervátumban, azalatt én itthon élveztem a napsütéses délutánt.
2018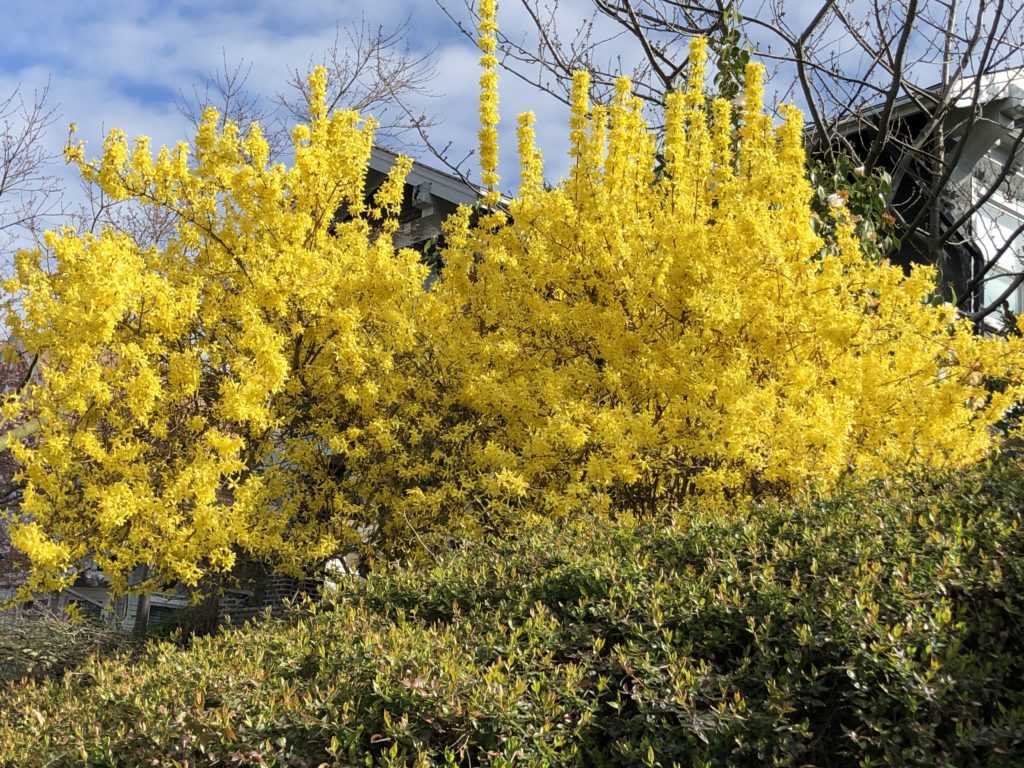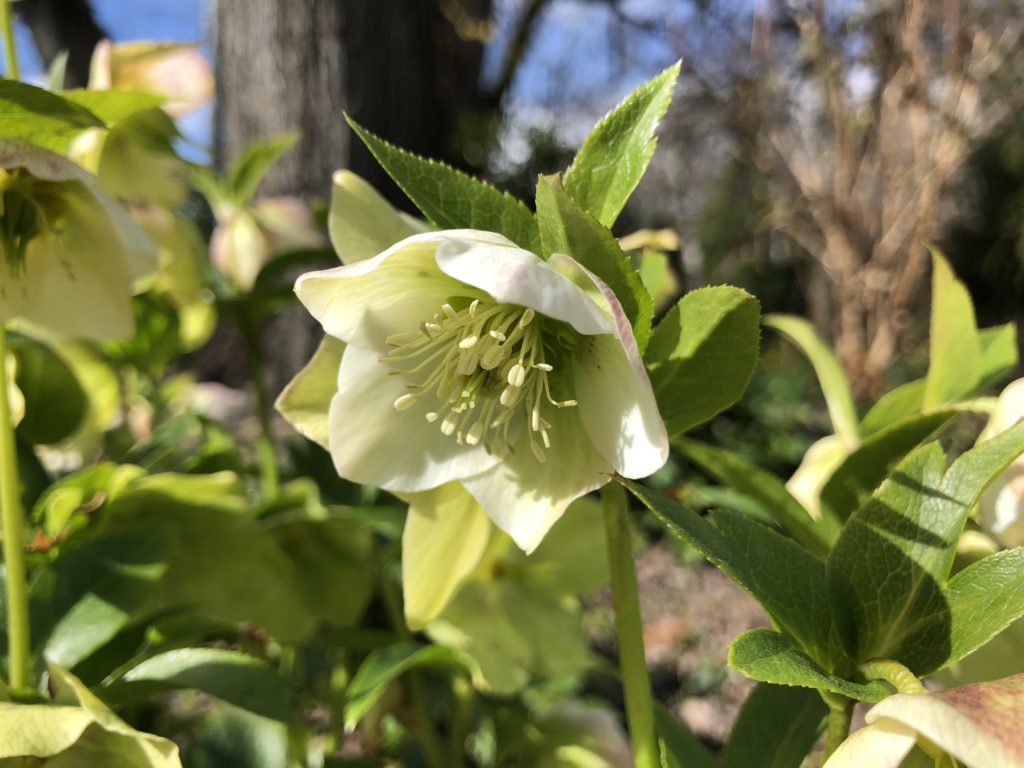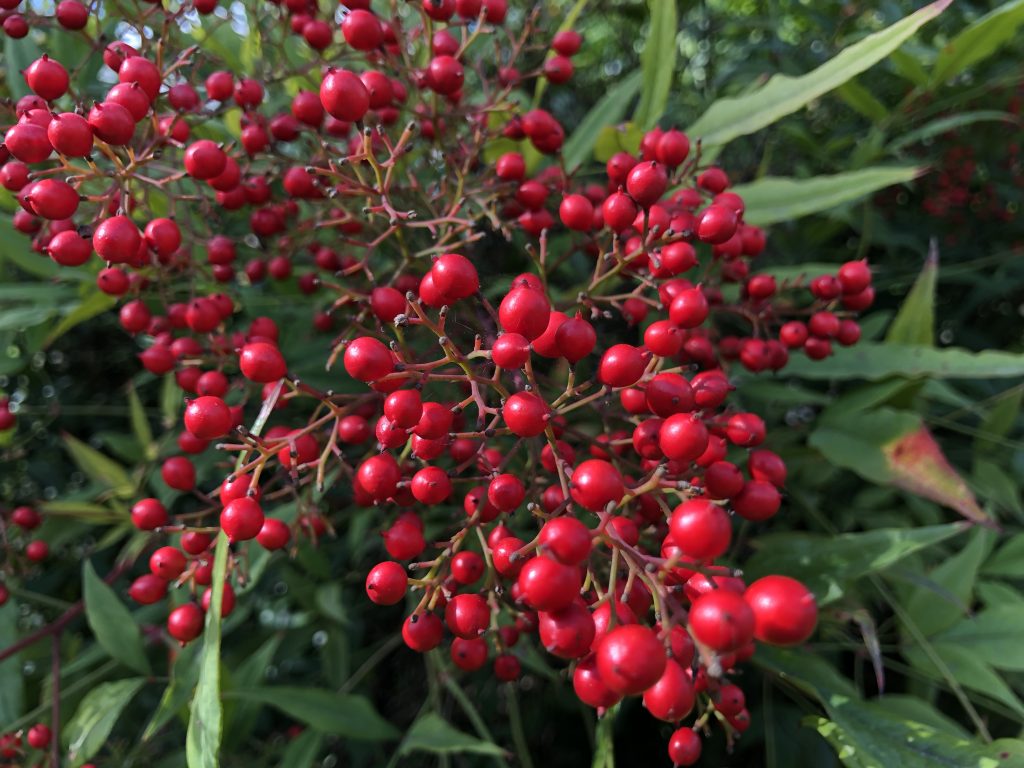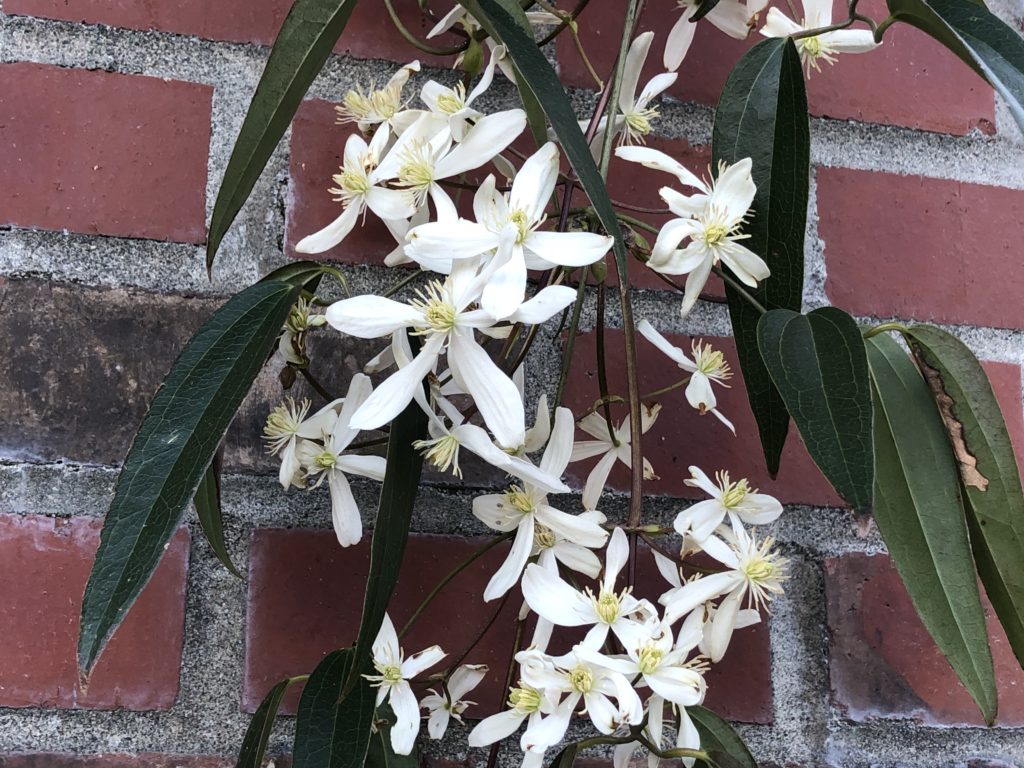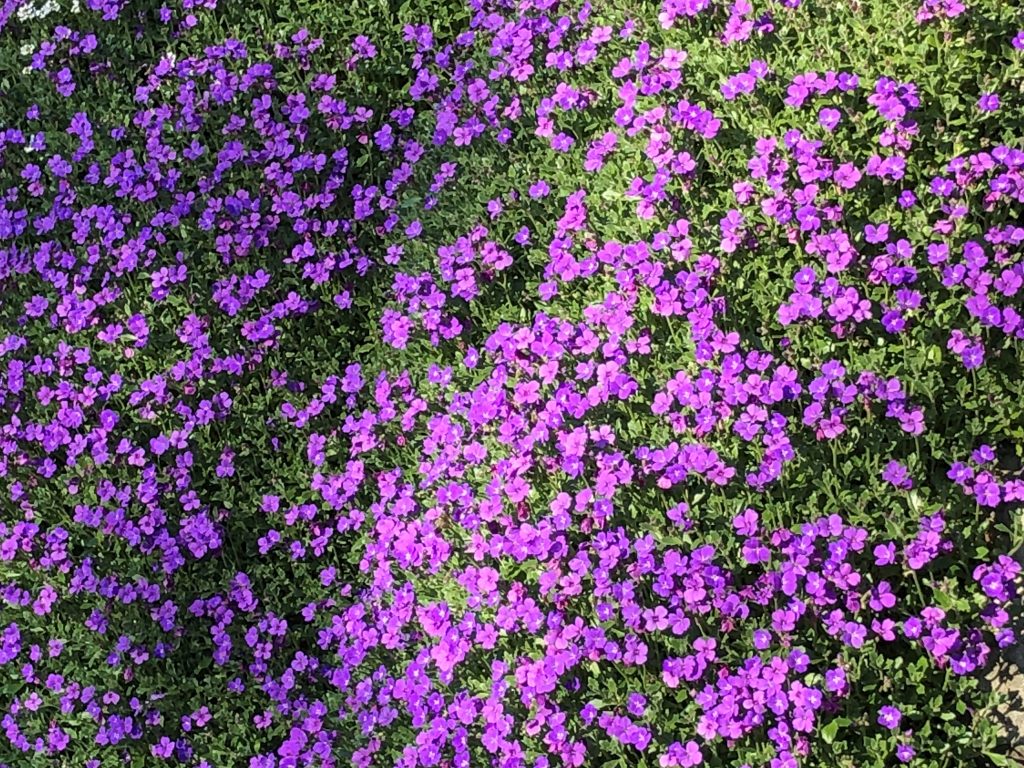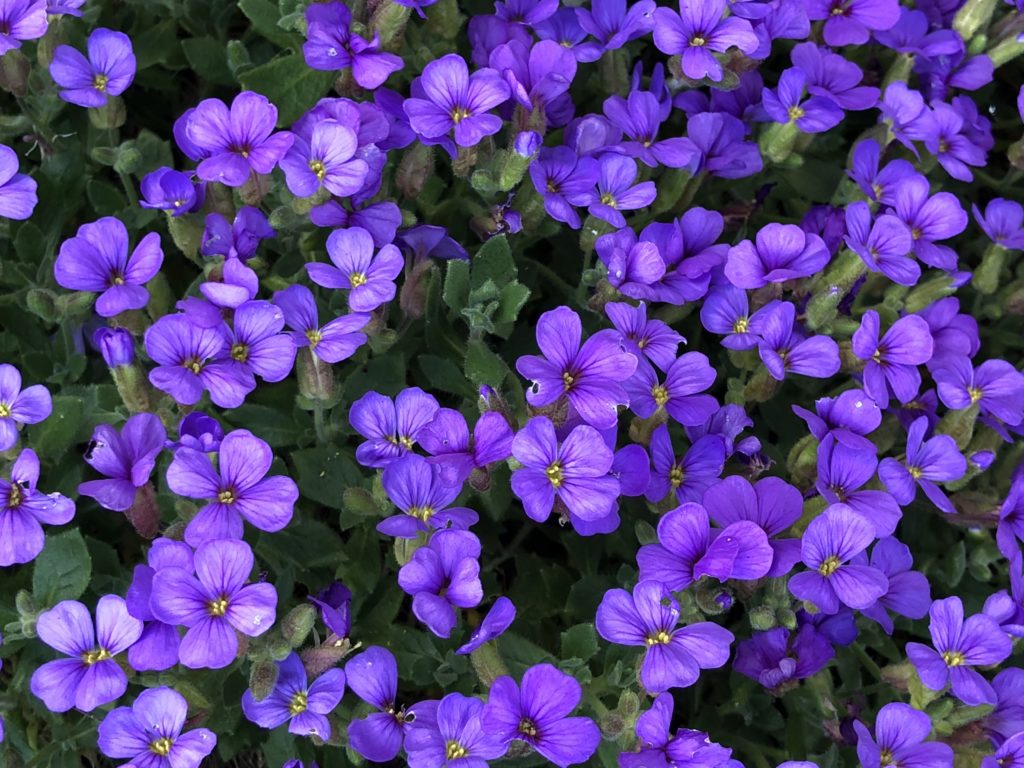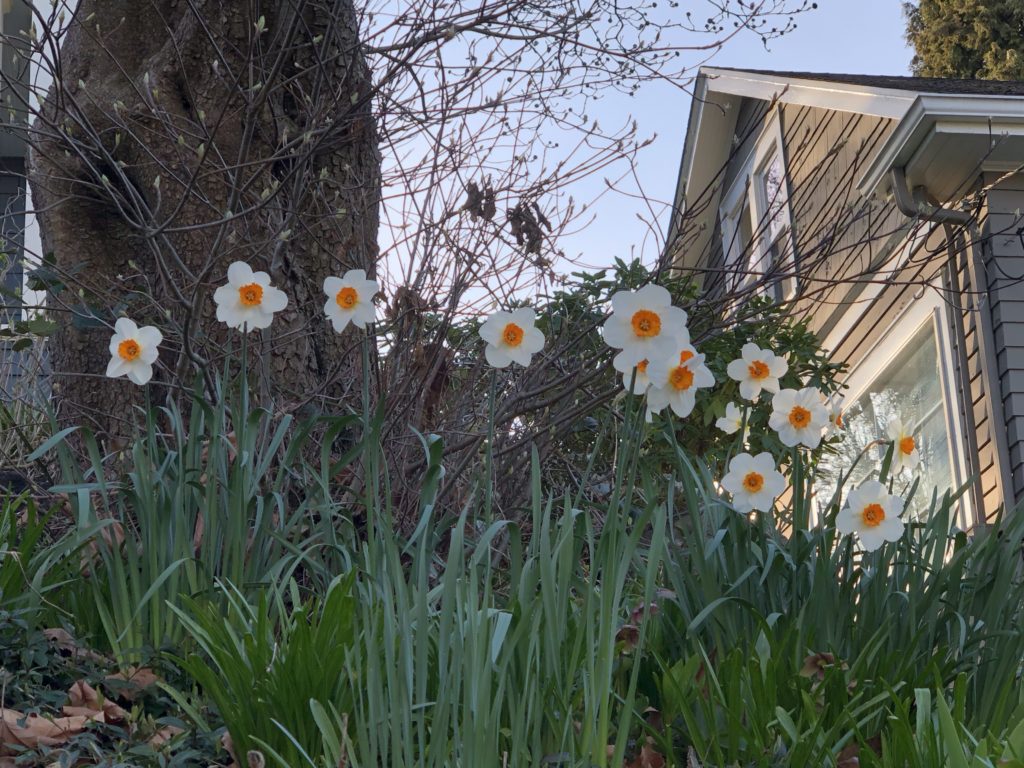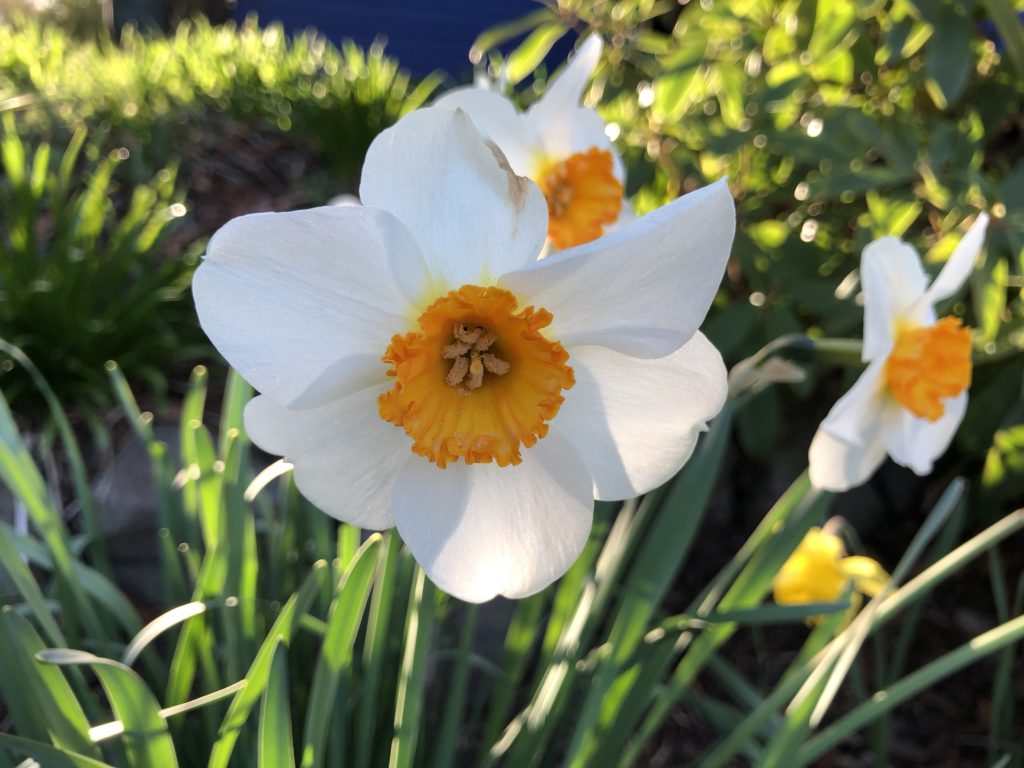 True signs of spring: the many beautiful plants in the neighborhood.
A környék gyönyörű növényei a tavasz hírnökei.
2019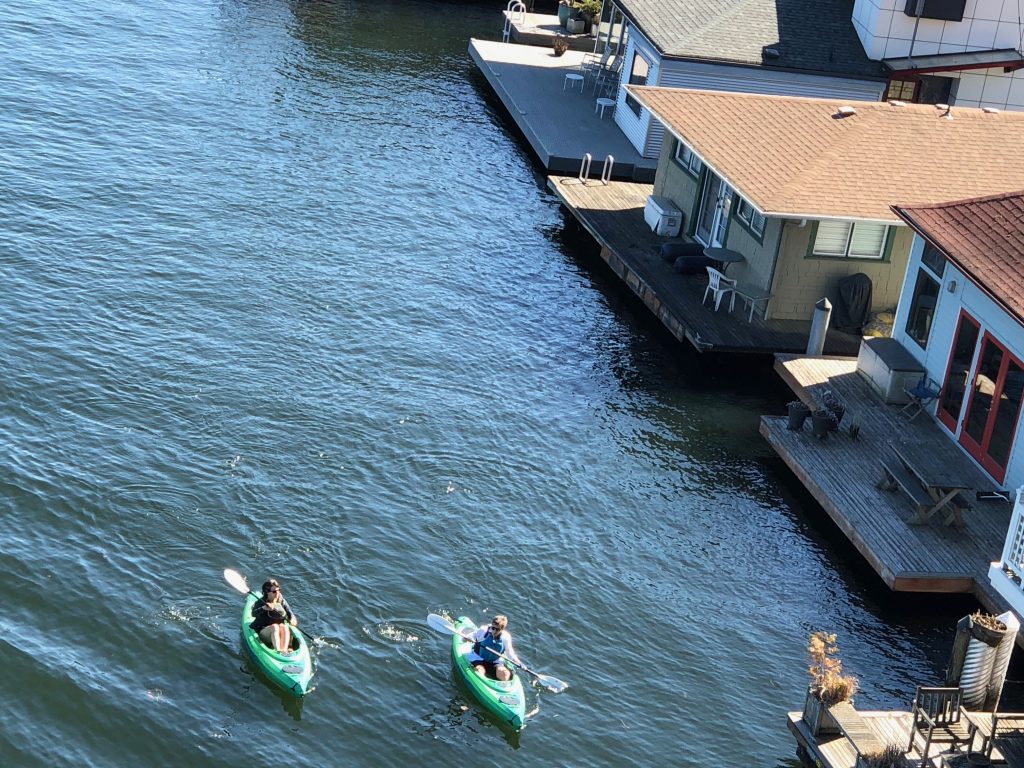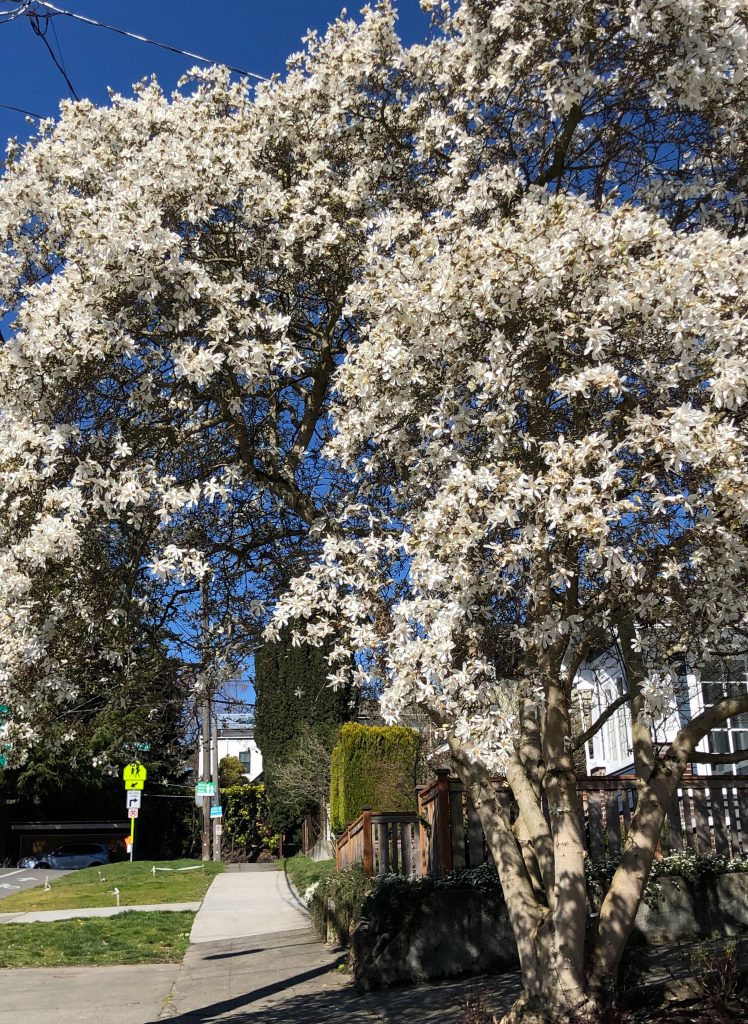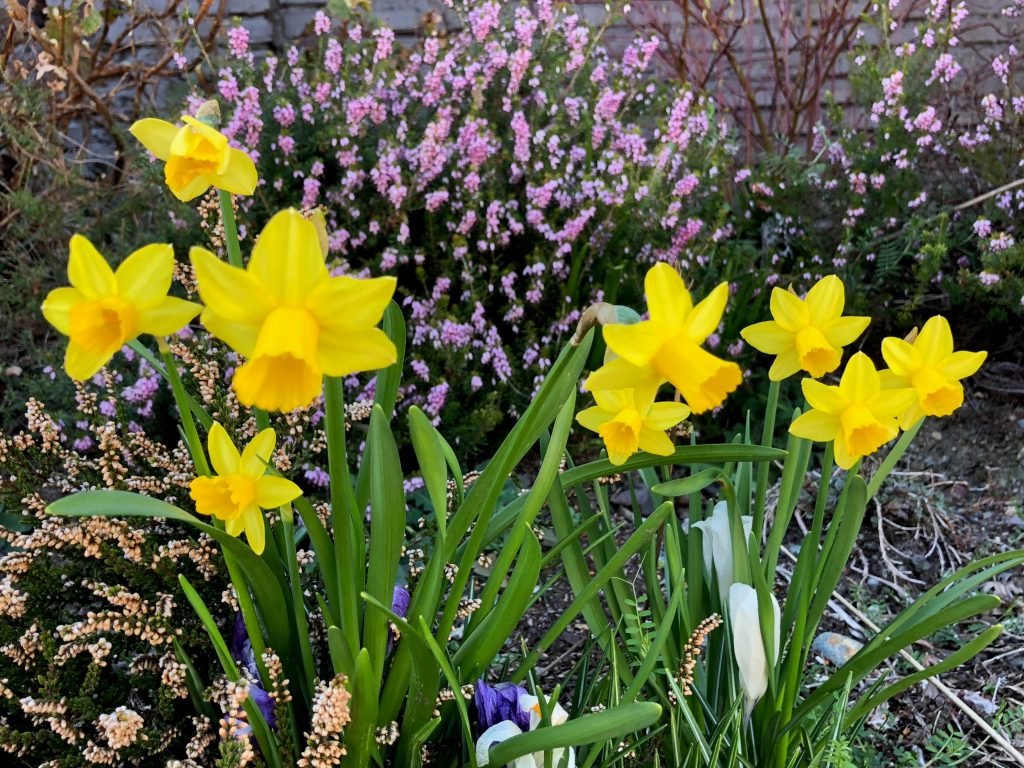 Scenes on my walk home from school.
Az iskolából hazafelé vezető sétám során szeretem észrevenni az érdekeset és a szépet.
2020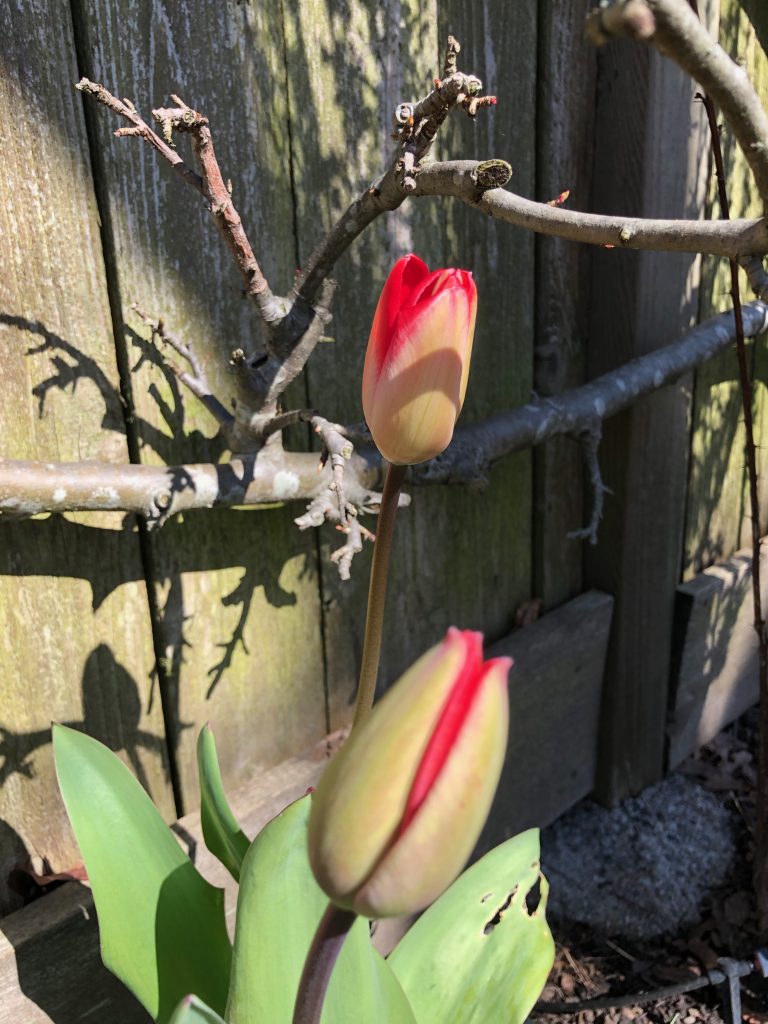 Slightly later start to spring in our garden.
Idén kicsit később kezdődik a tavasz a kertünkben.