2015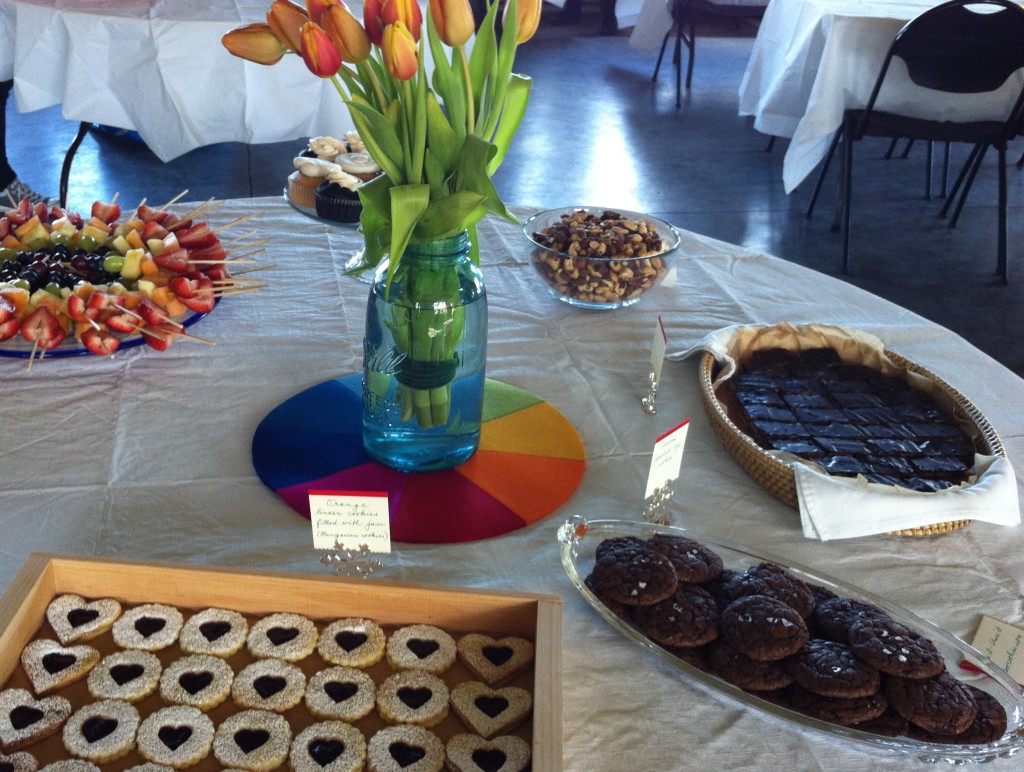 A wedding reception for our good friend, Tricia.  I baked three kinds of cookies as a present.
Tricia barátnőnk esküvői fogadása.  Háromféle süteményt sütöttem ajándékba.
2016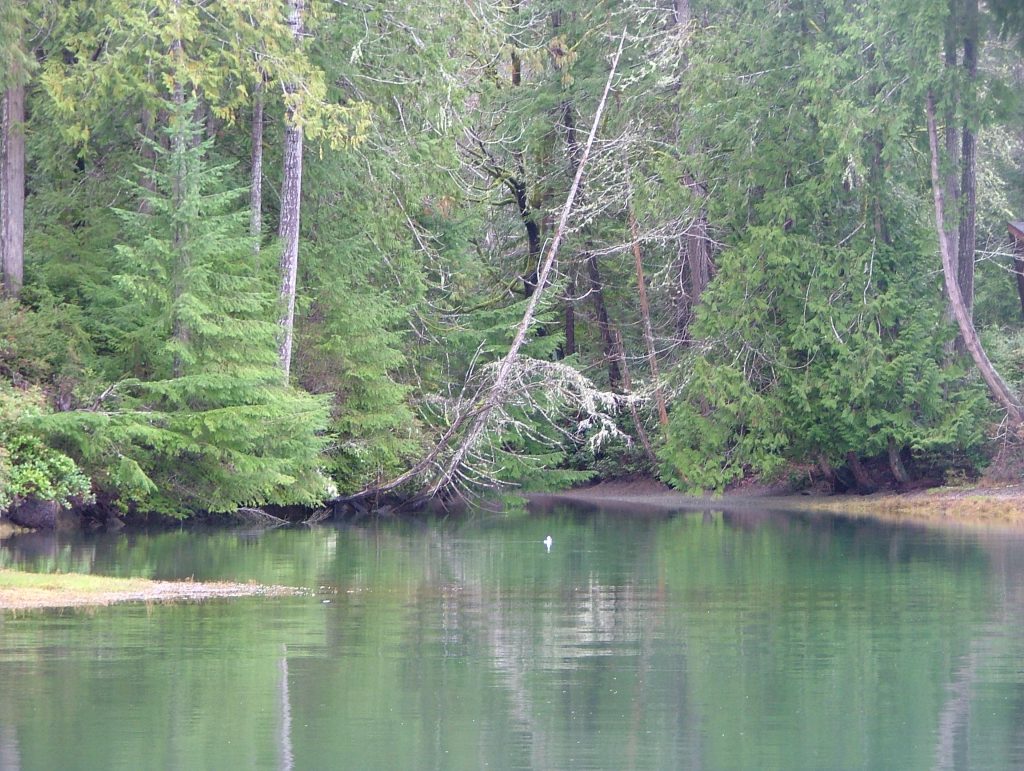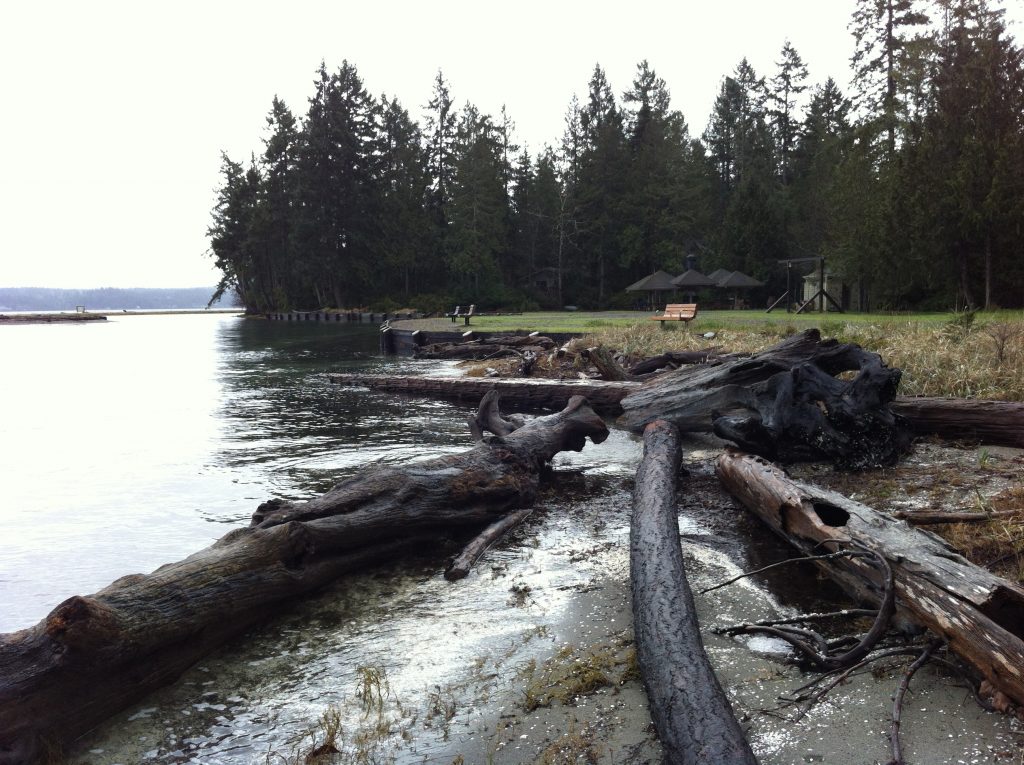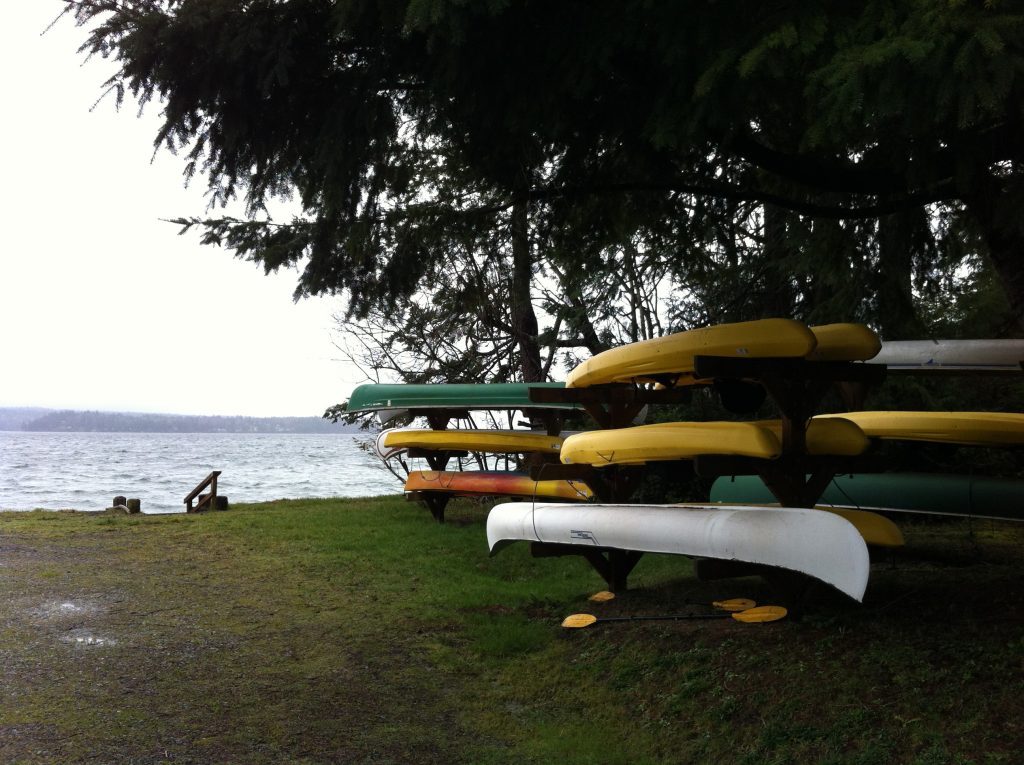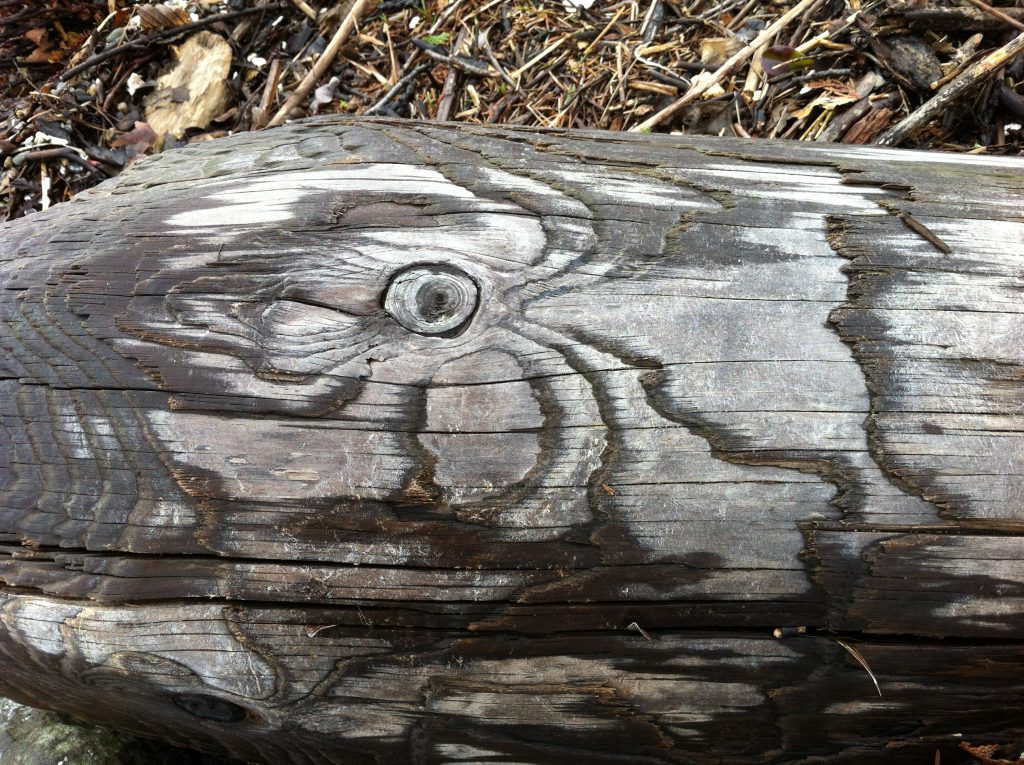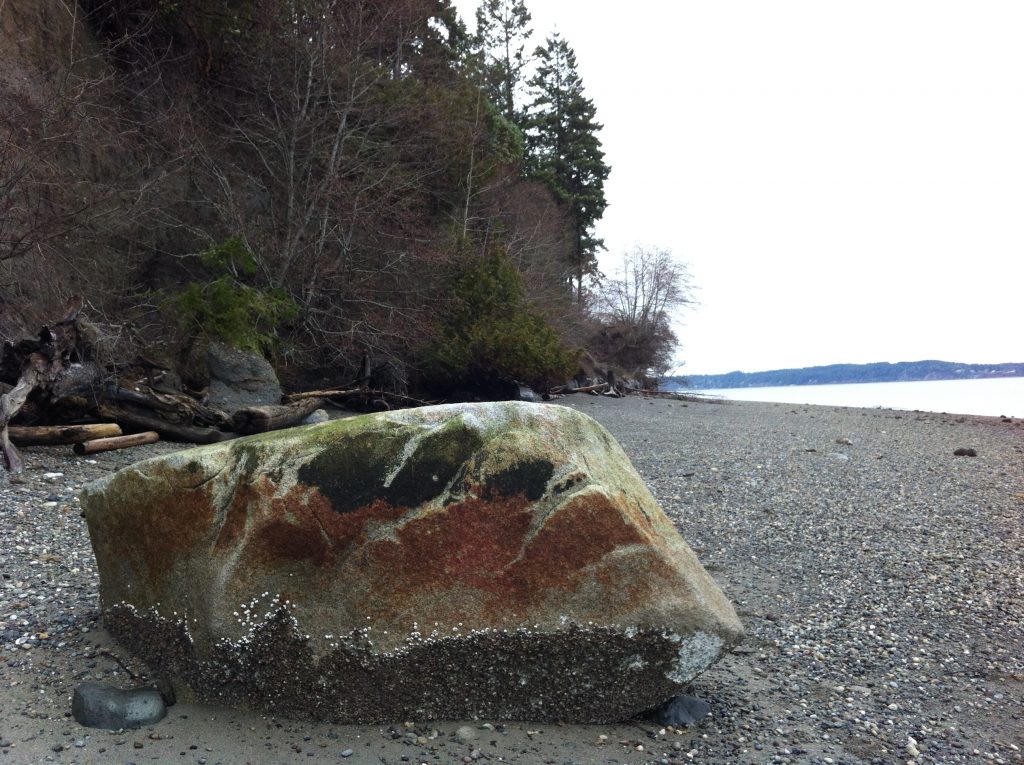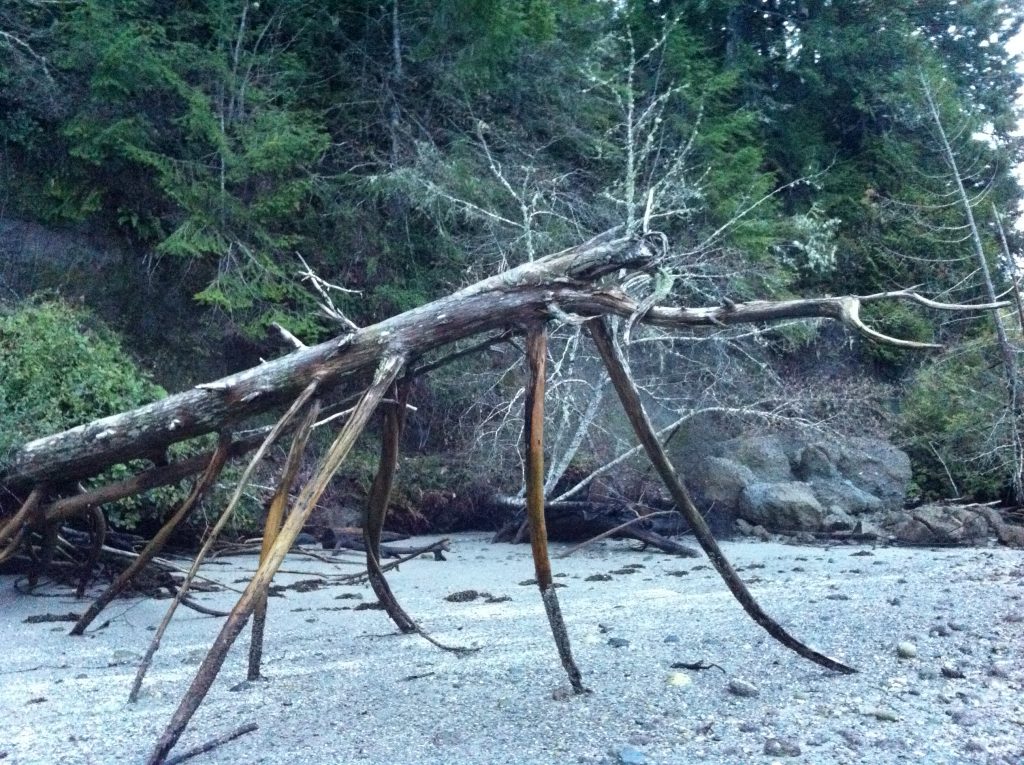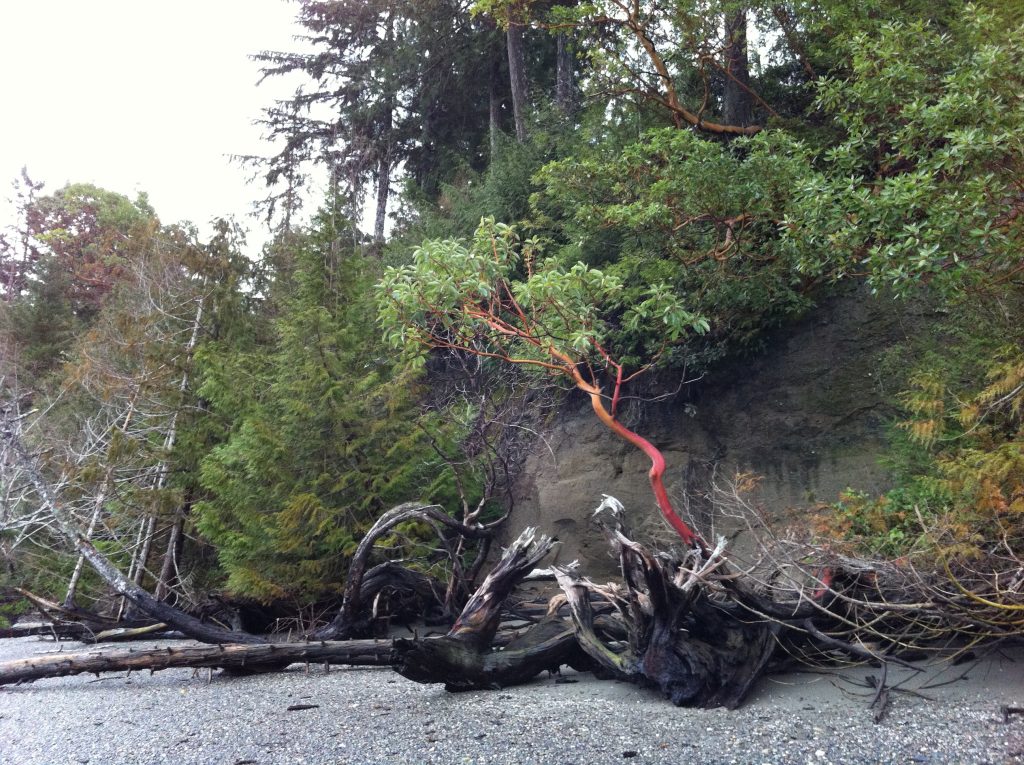 Day two on the lovely Harstine Island.
Második nap a szép Harstine-szigeten.
2017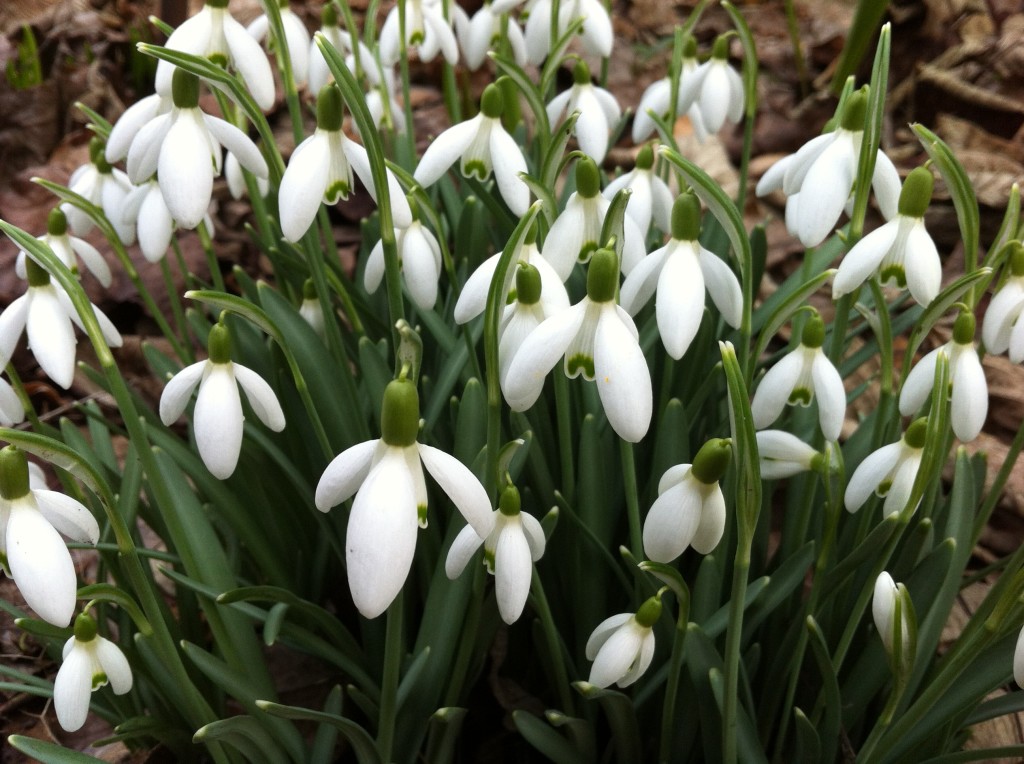 Our snowdrops in full bloom.
A kedvenc hóvirágunk.
2019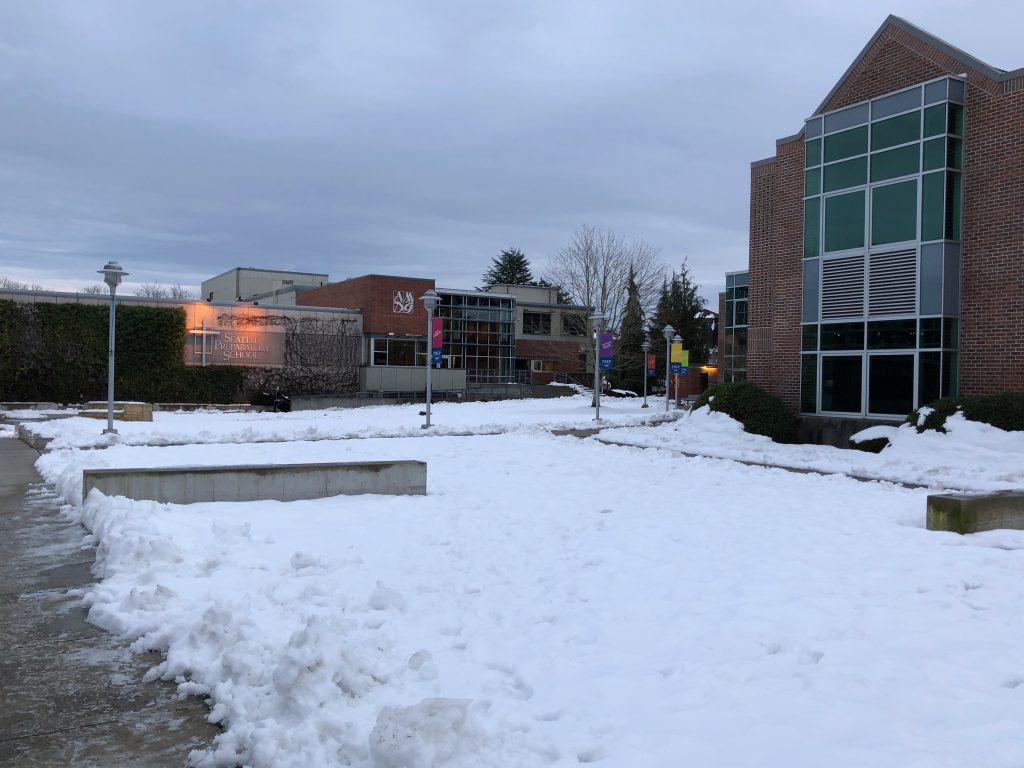 Snowy campus of my school.
A havas iskolaudvar.
2021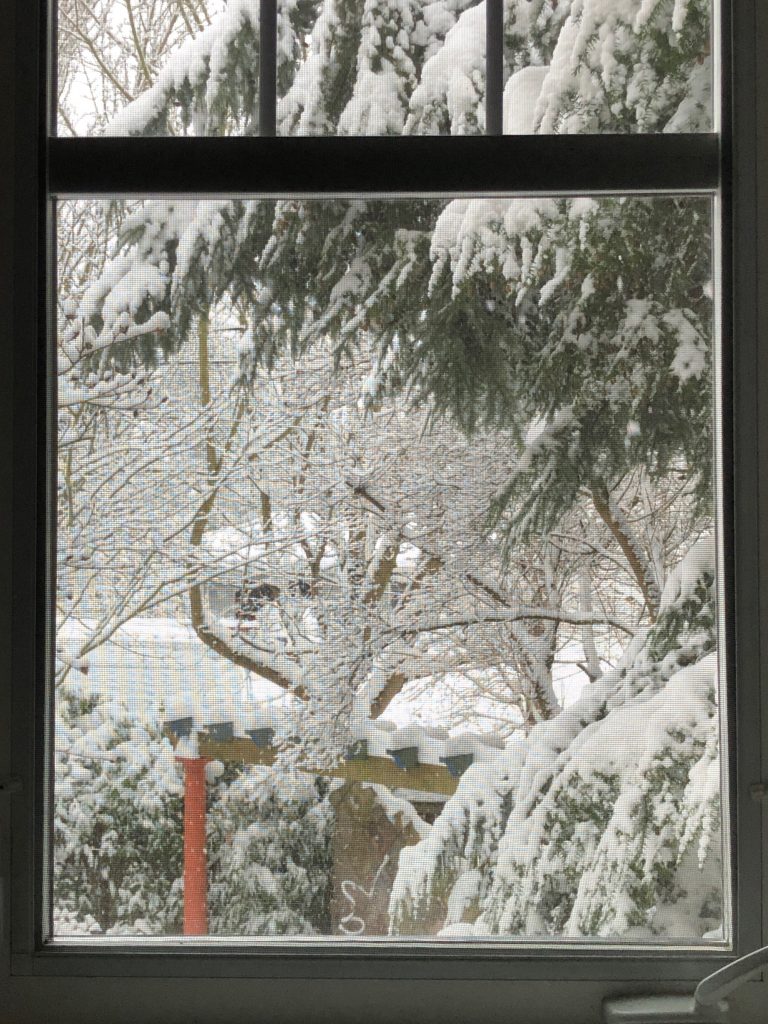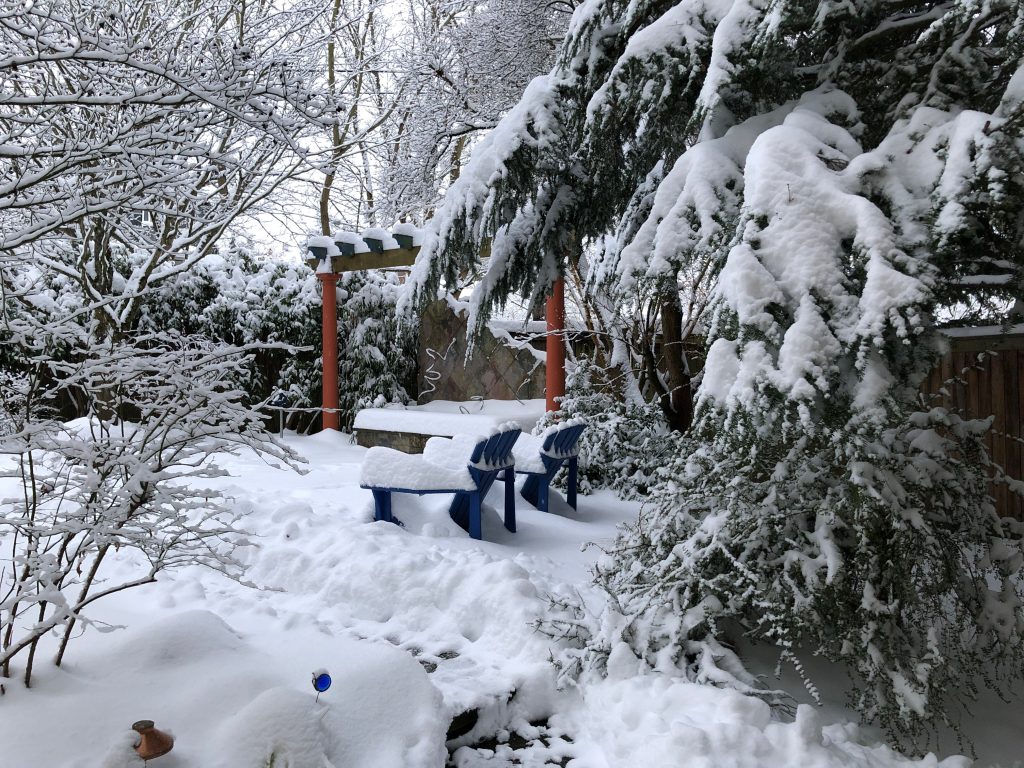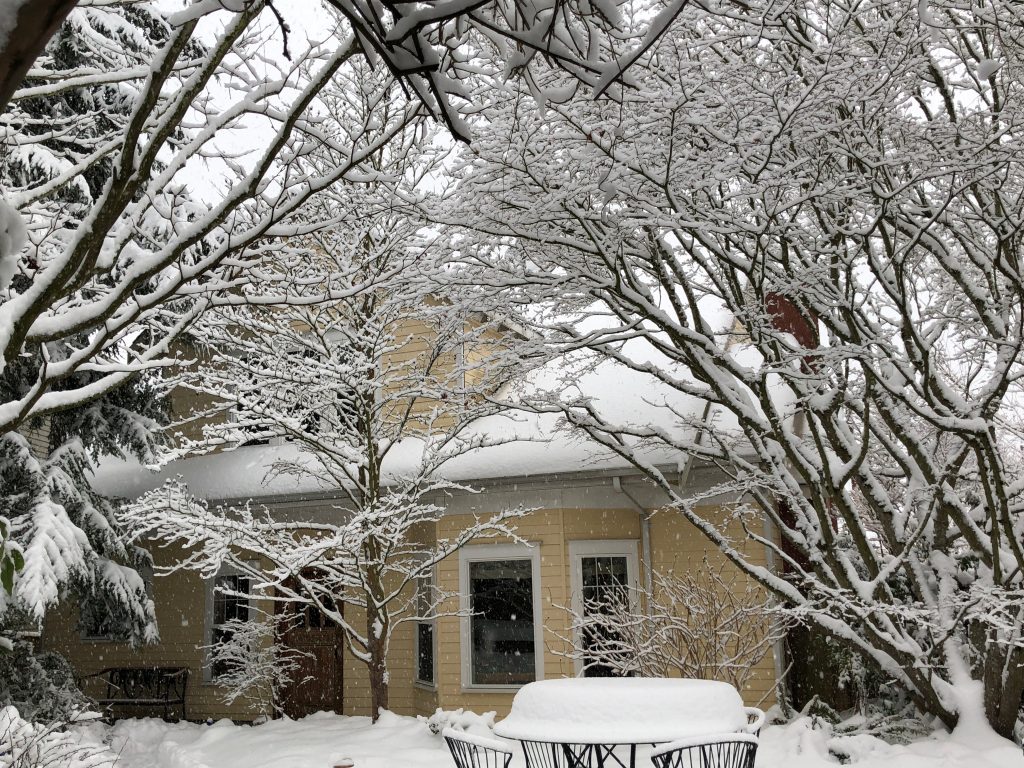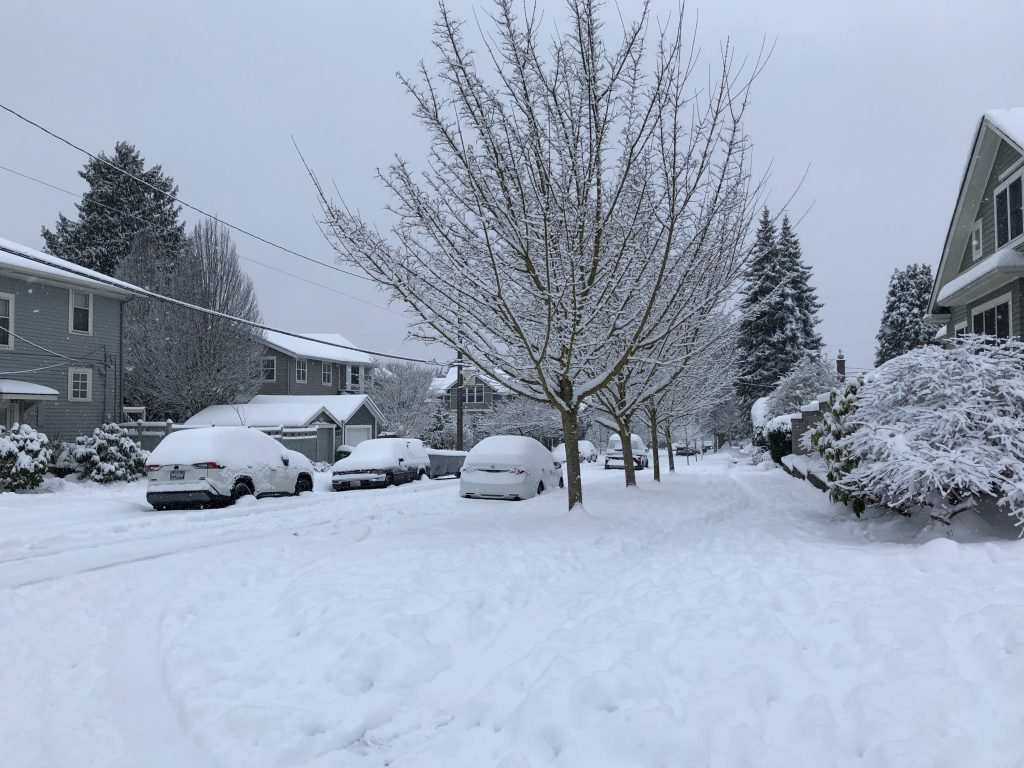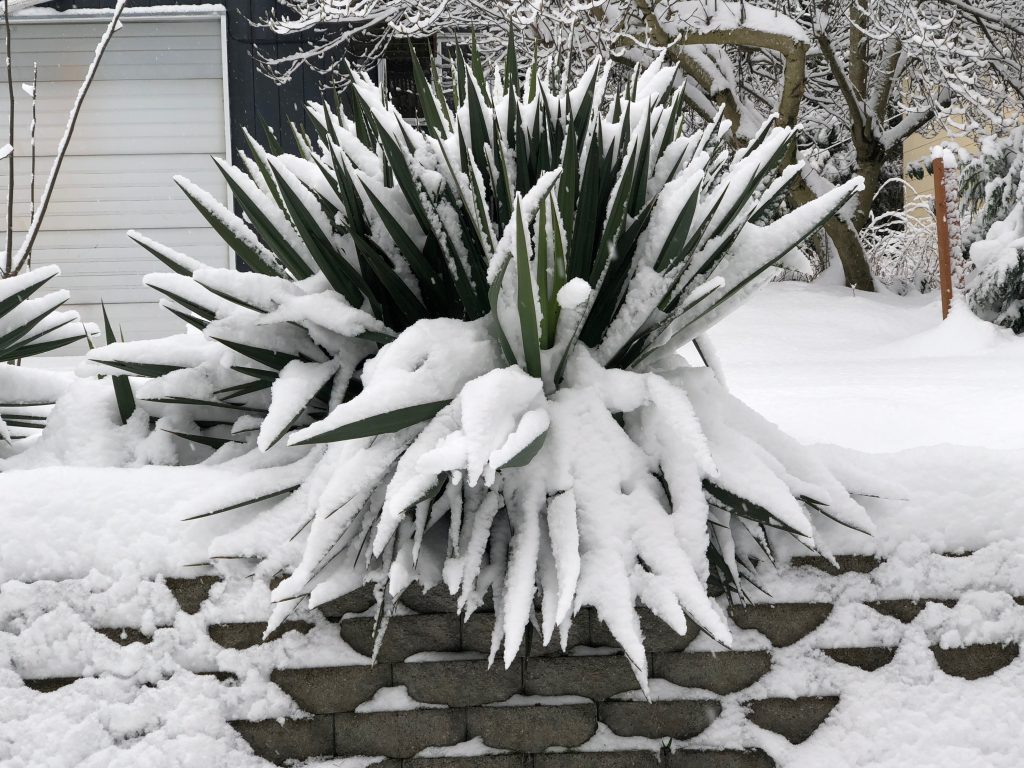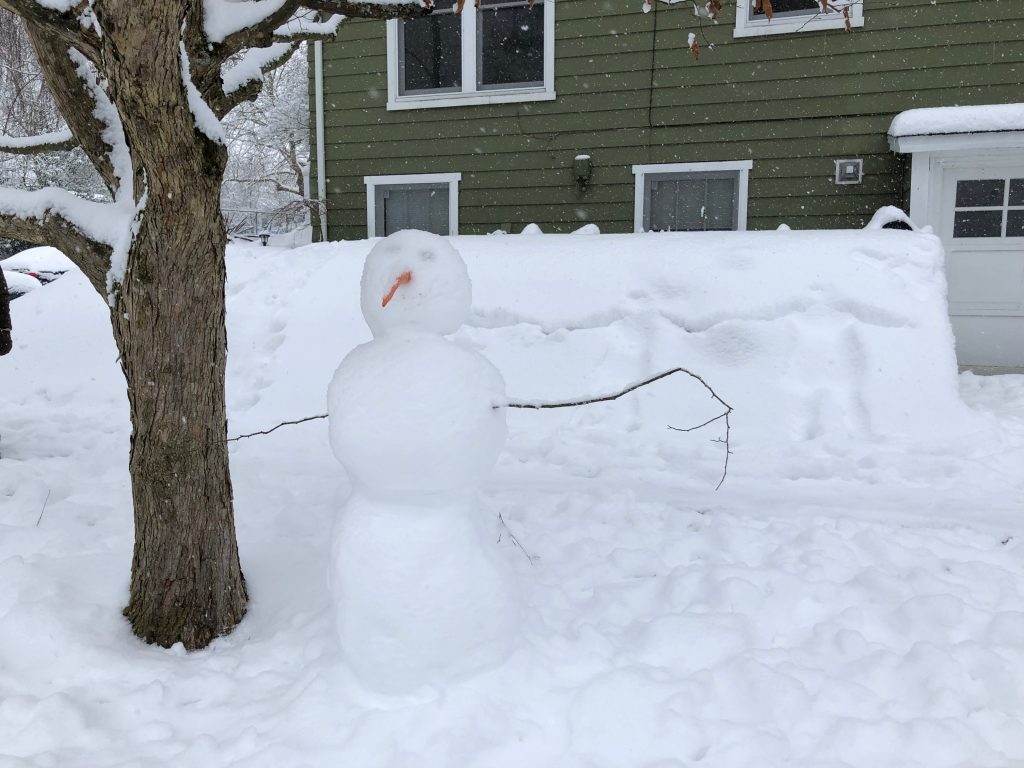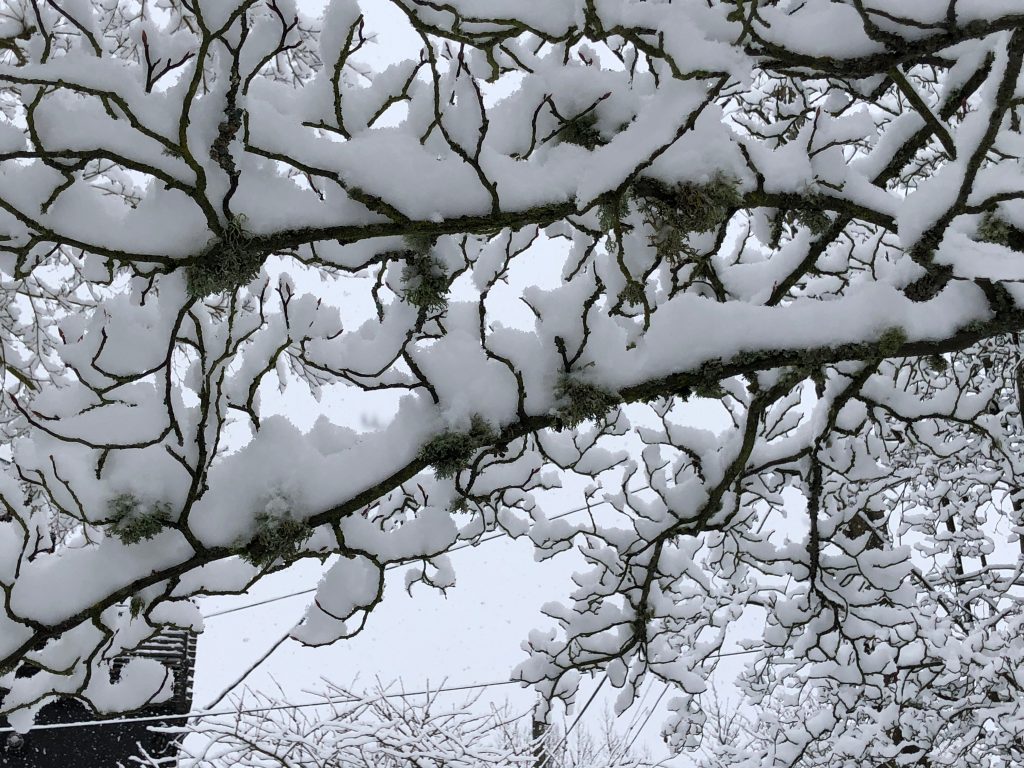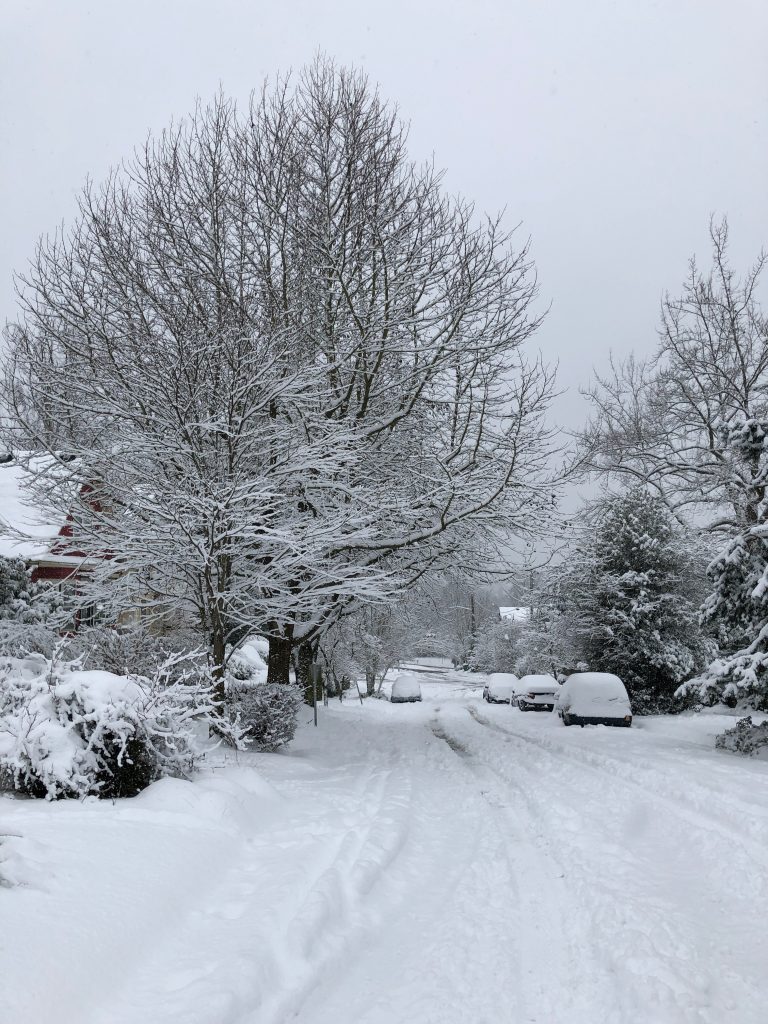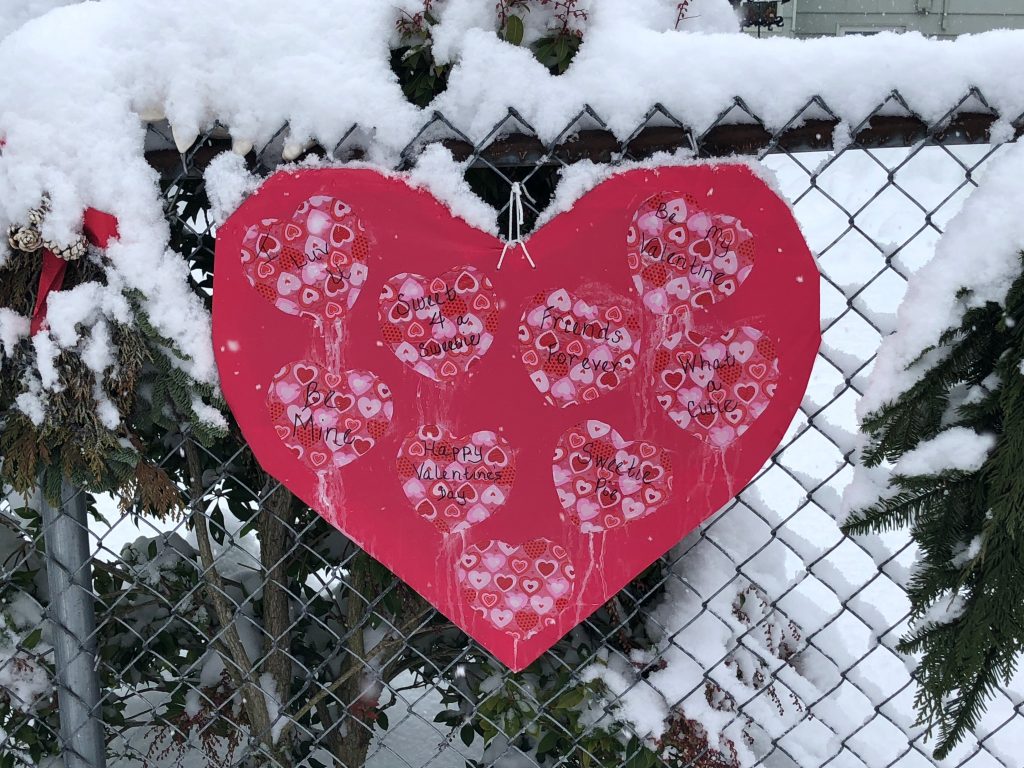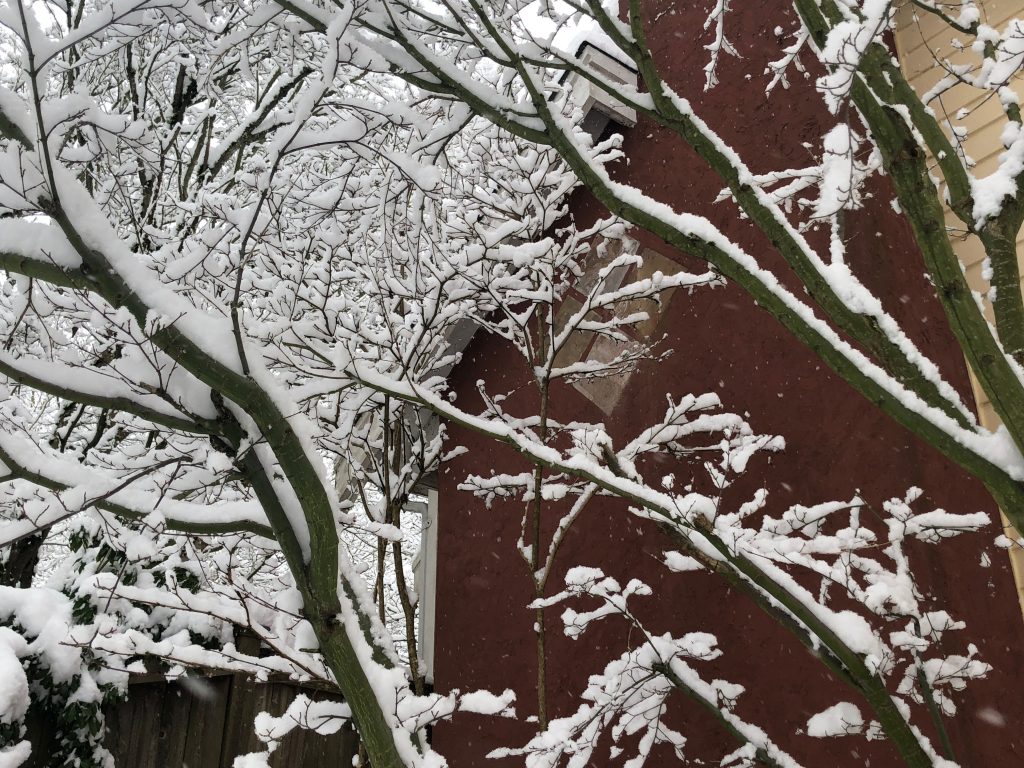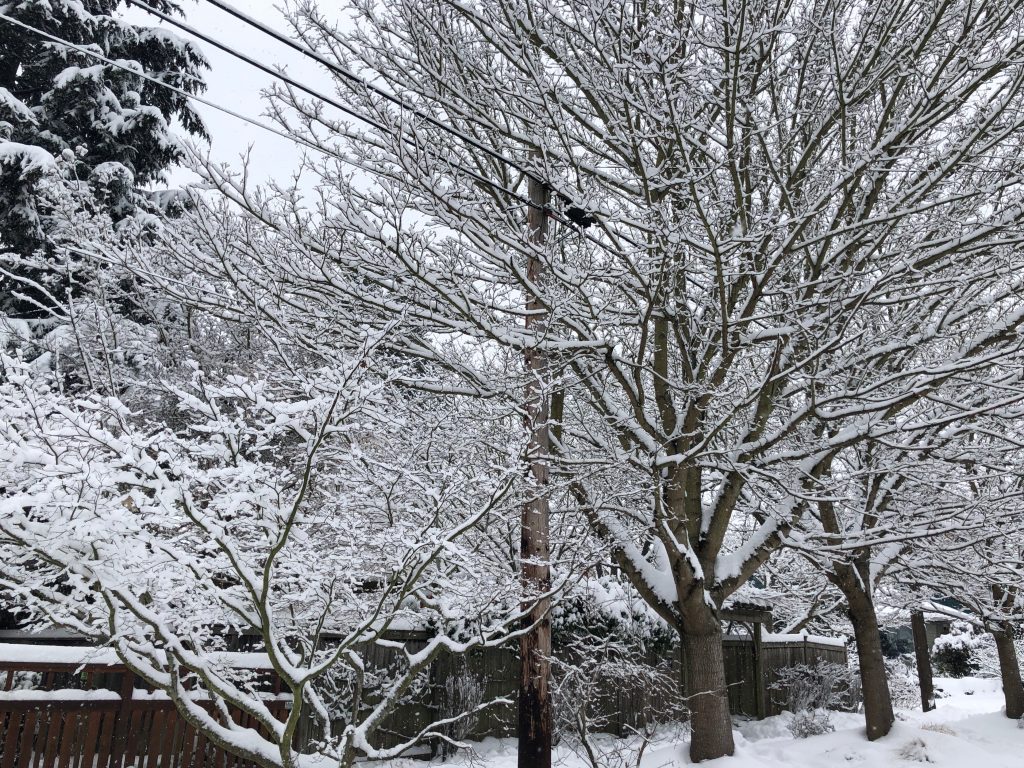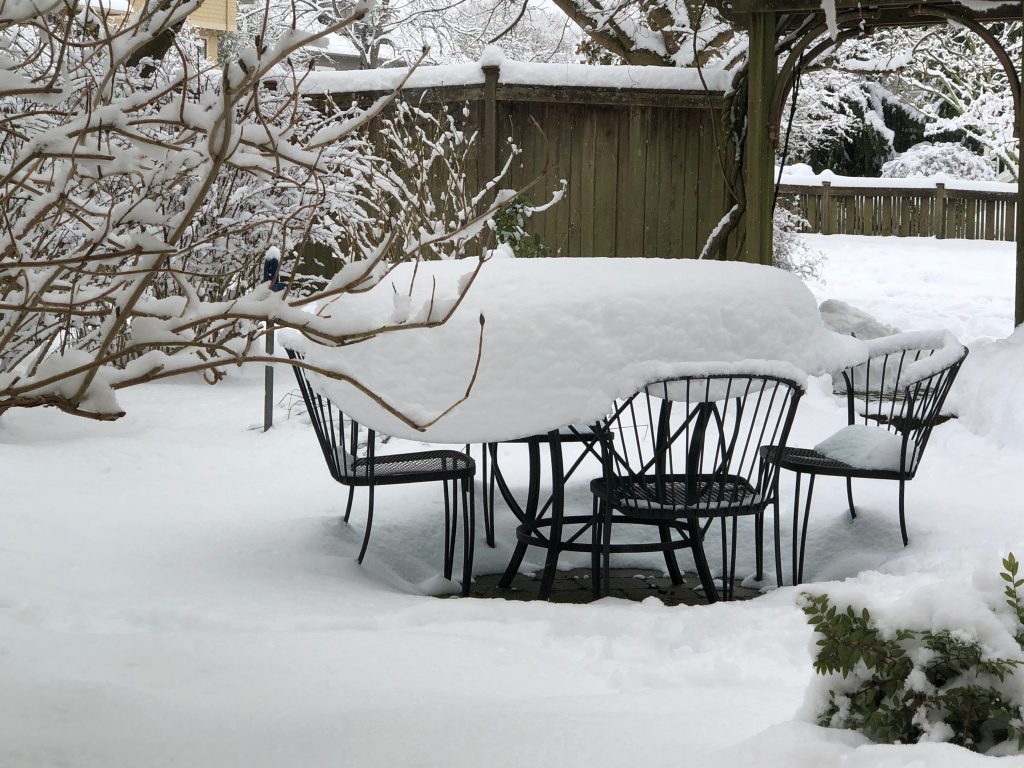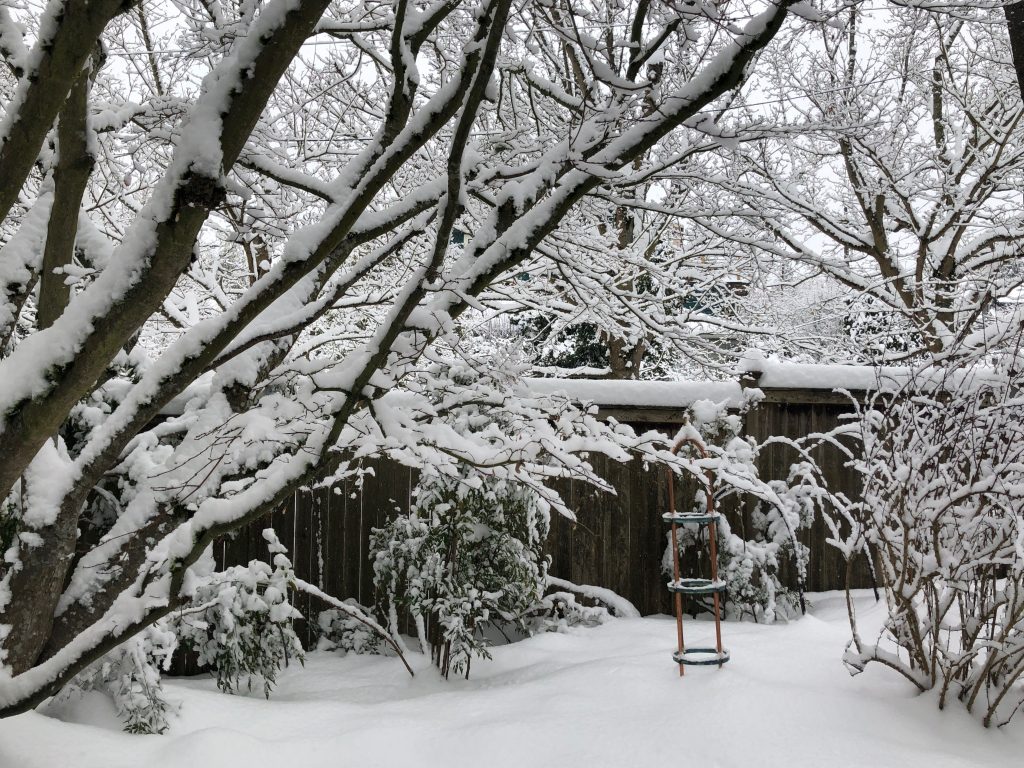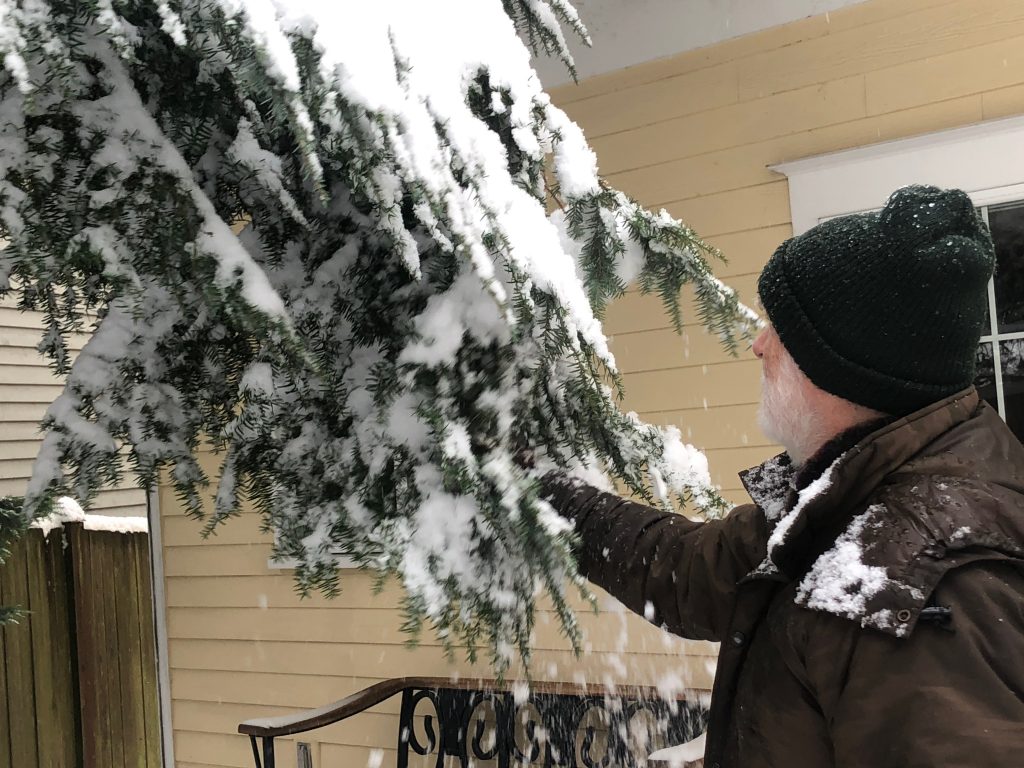 The big snow continues!  We enjoyed our garden and a long morning walk in the neighborhood.
Még mindig sok a hó!  Ma is élveztük a kertet és a hosszú reggeli sétát a környéken.