2016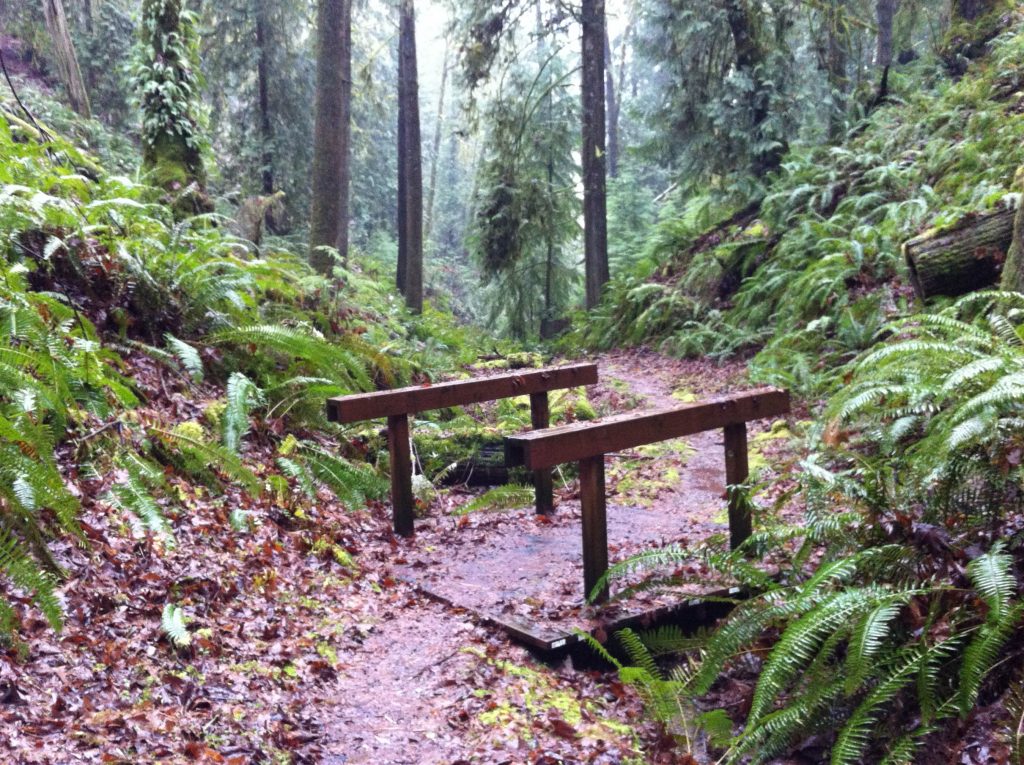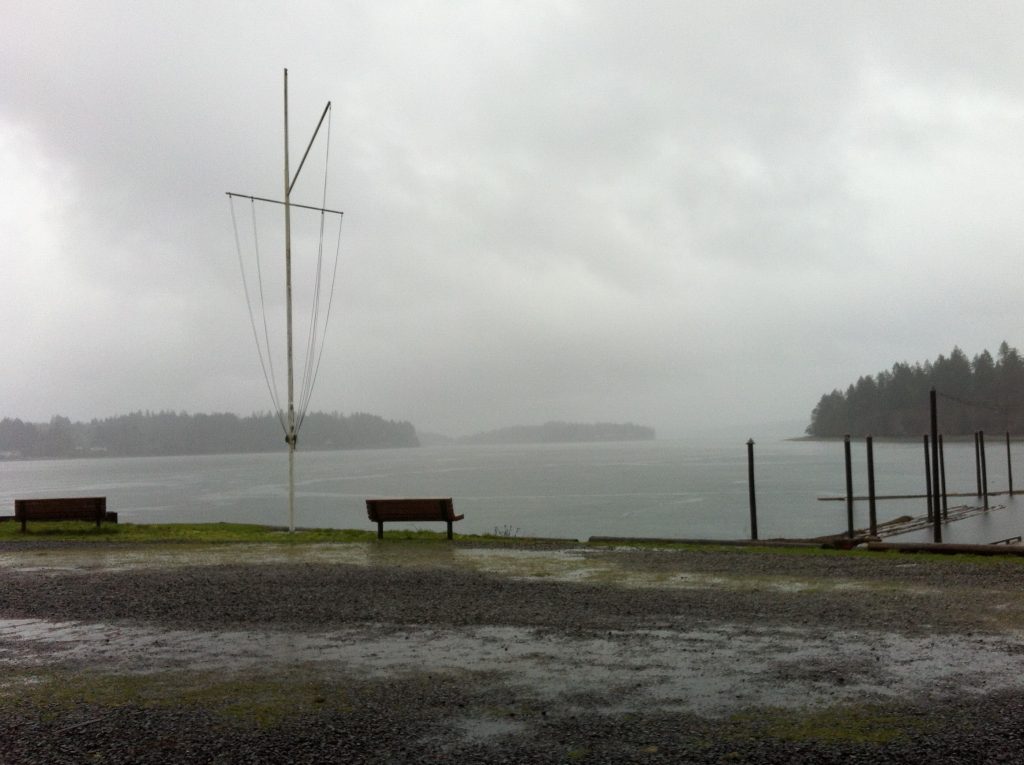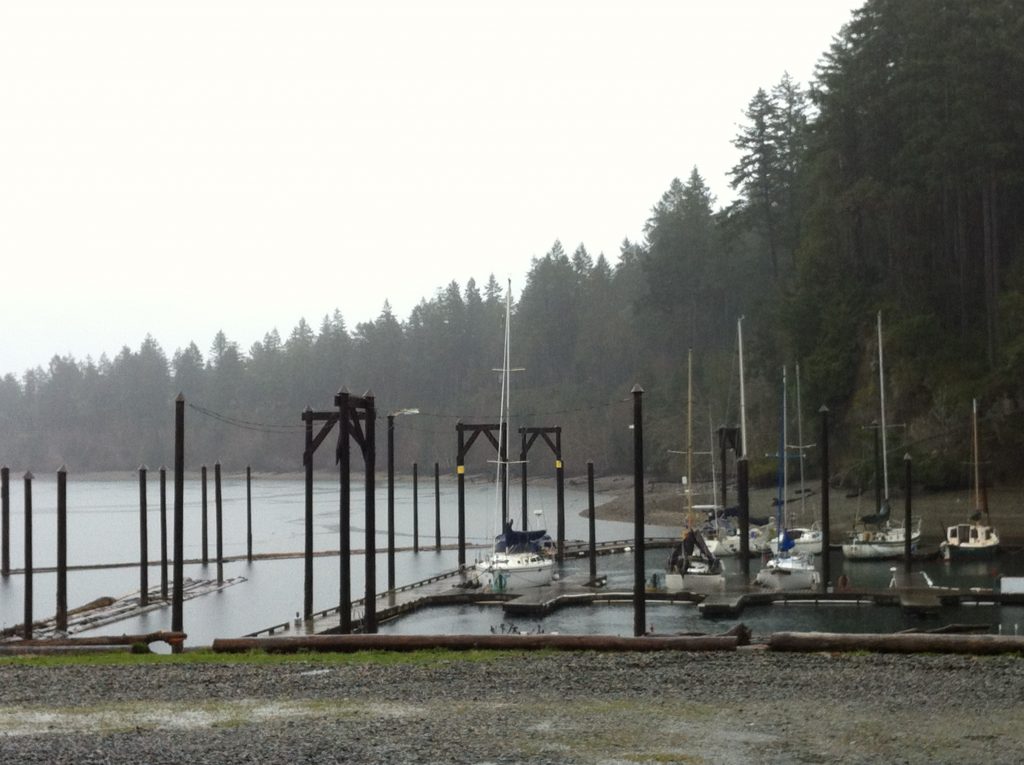 First day of a long weekend on Harstine Island.
A hosszú hétvége első napja a Harstine-szigeten.
2017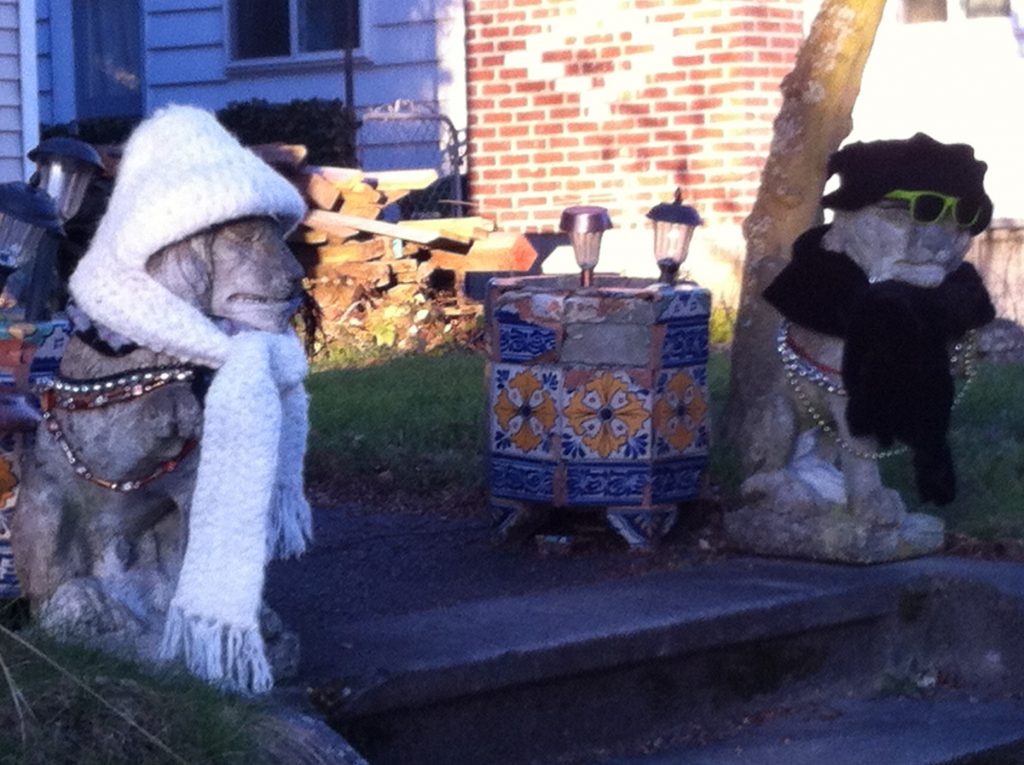 Two cool lions keeping watch in the neighborhood.
Két klassz oroszlán őrködik a környékünkön.
2018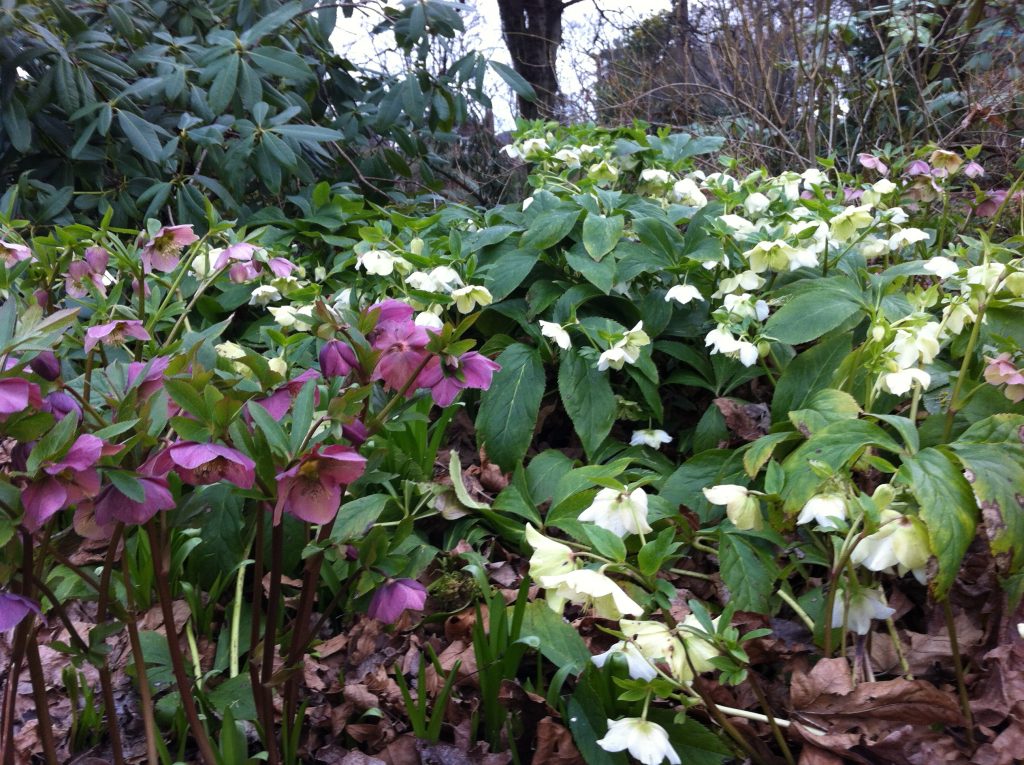 A field of hellebore by Green Lake.
Hunyor mező a Green Lake tónál.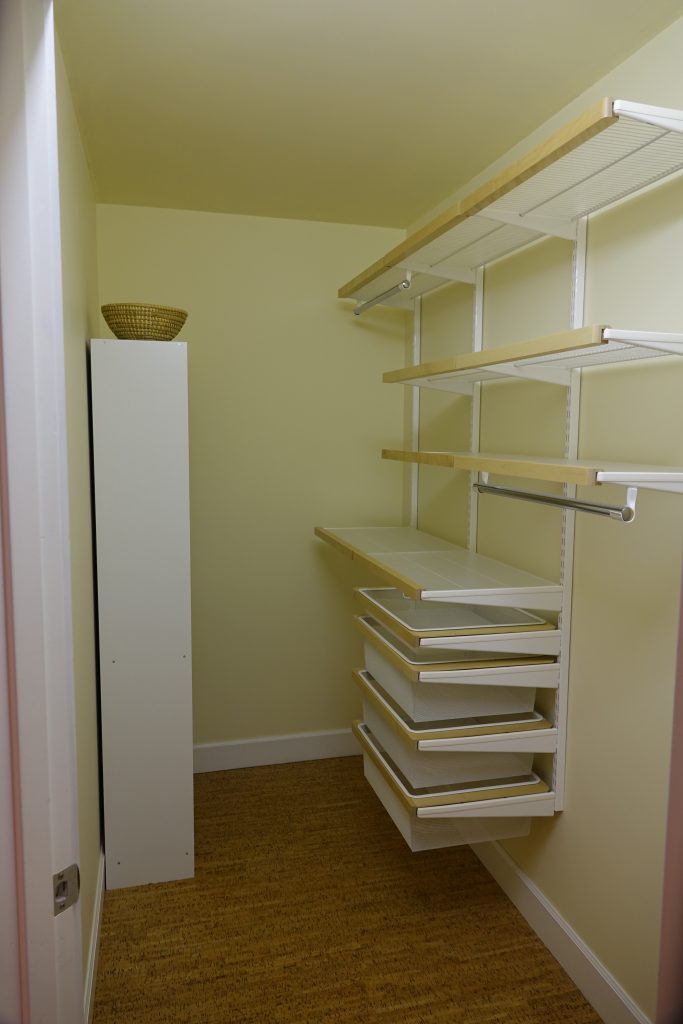 Steve finished another closet upgrade.
Steve befejezte a vendégszoba gardróbjának felújítását.
2021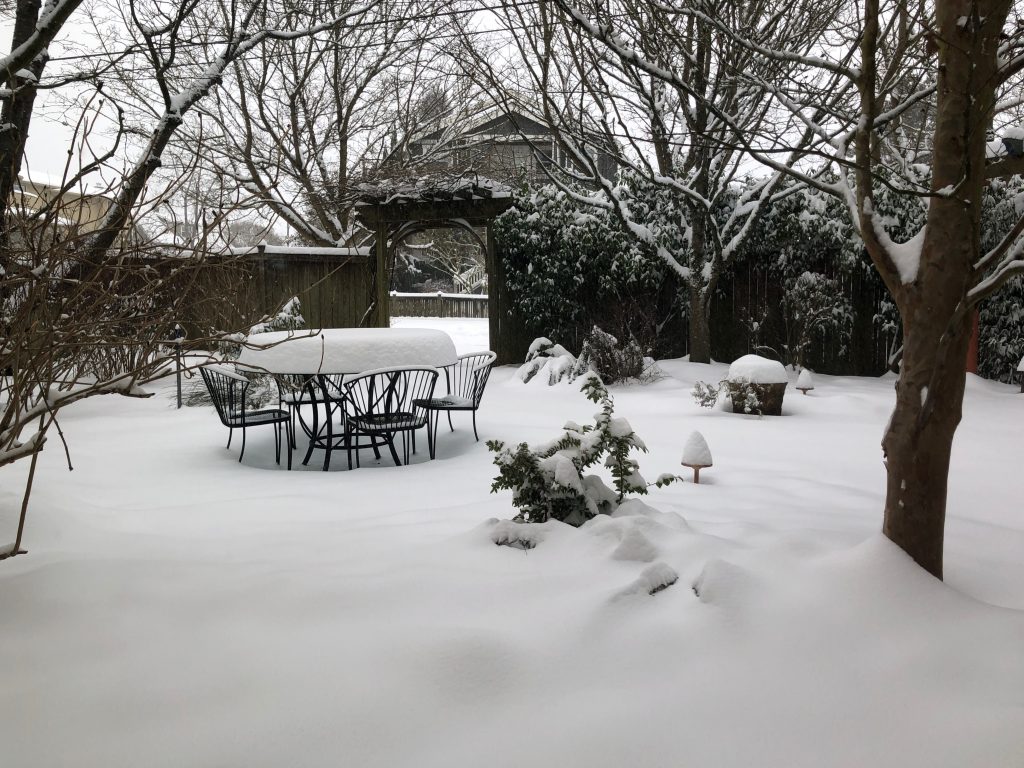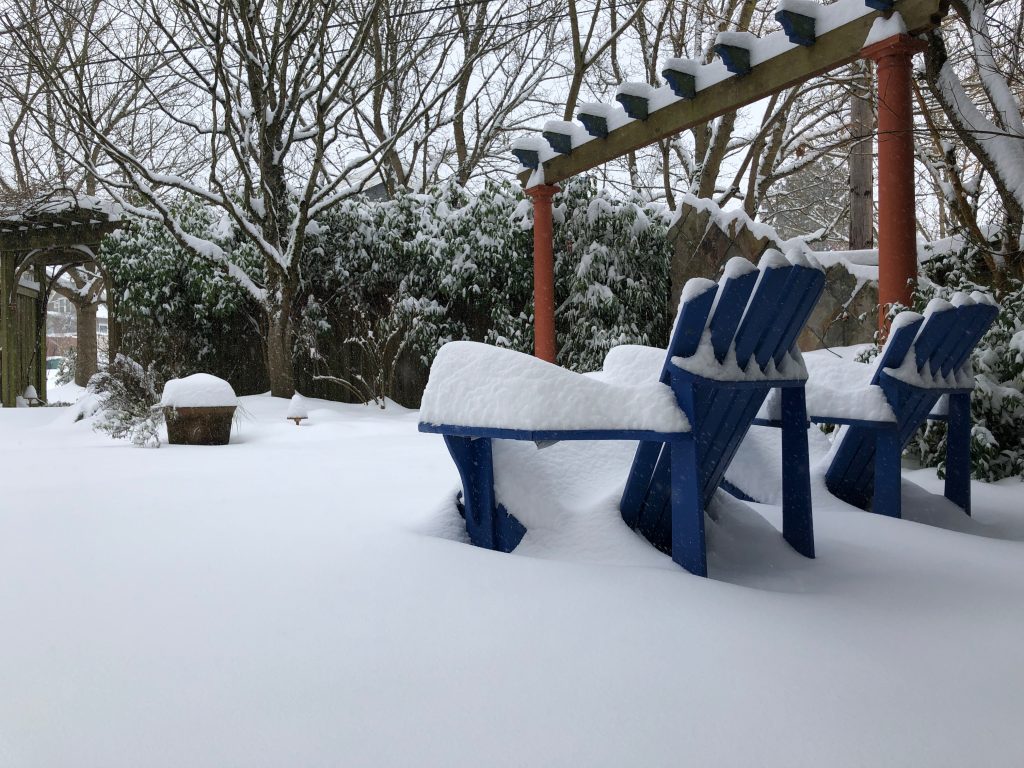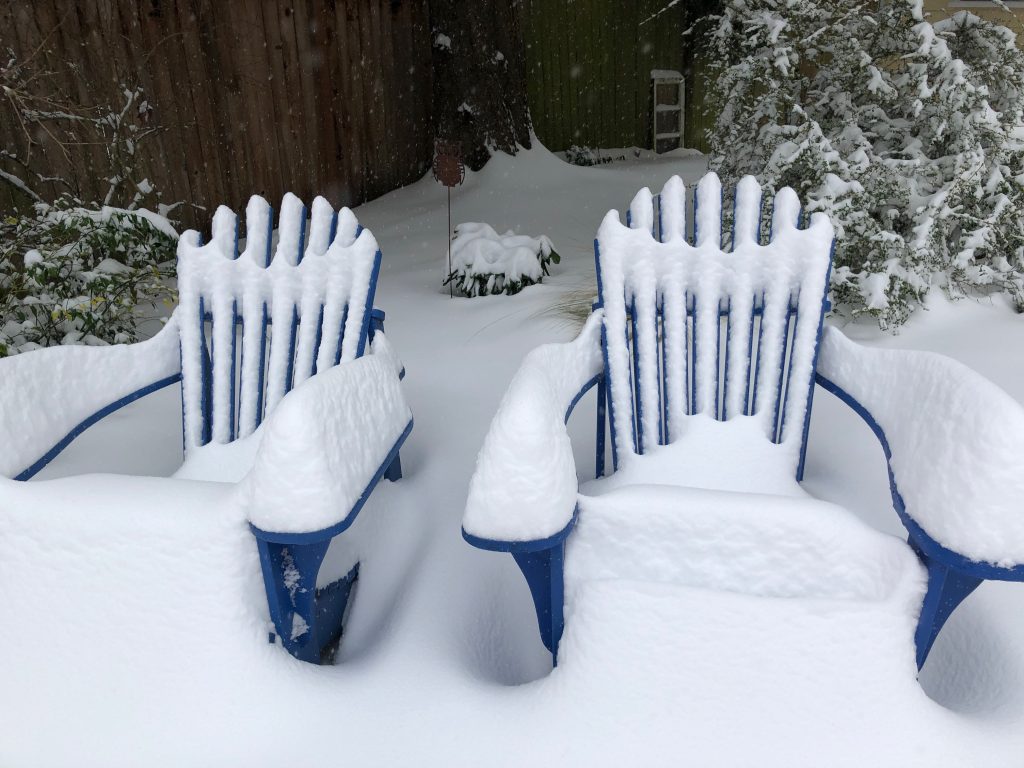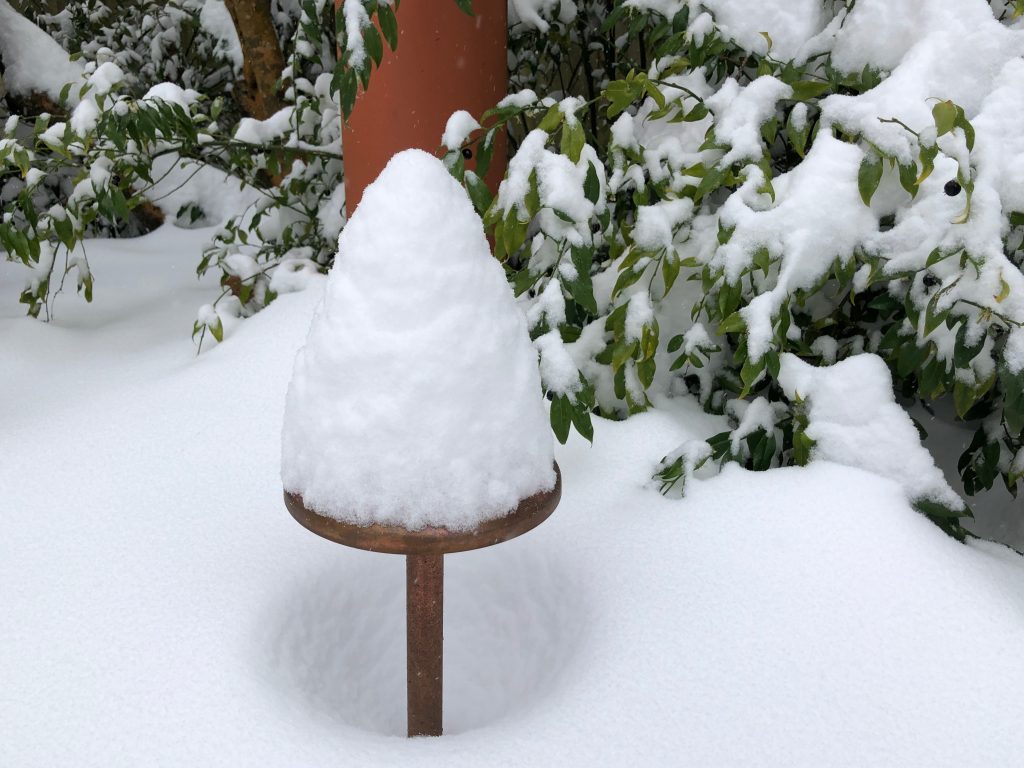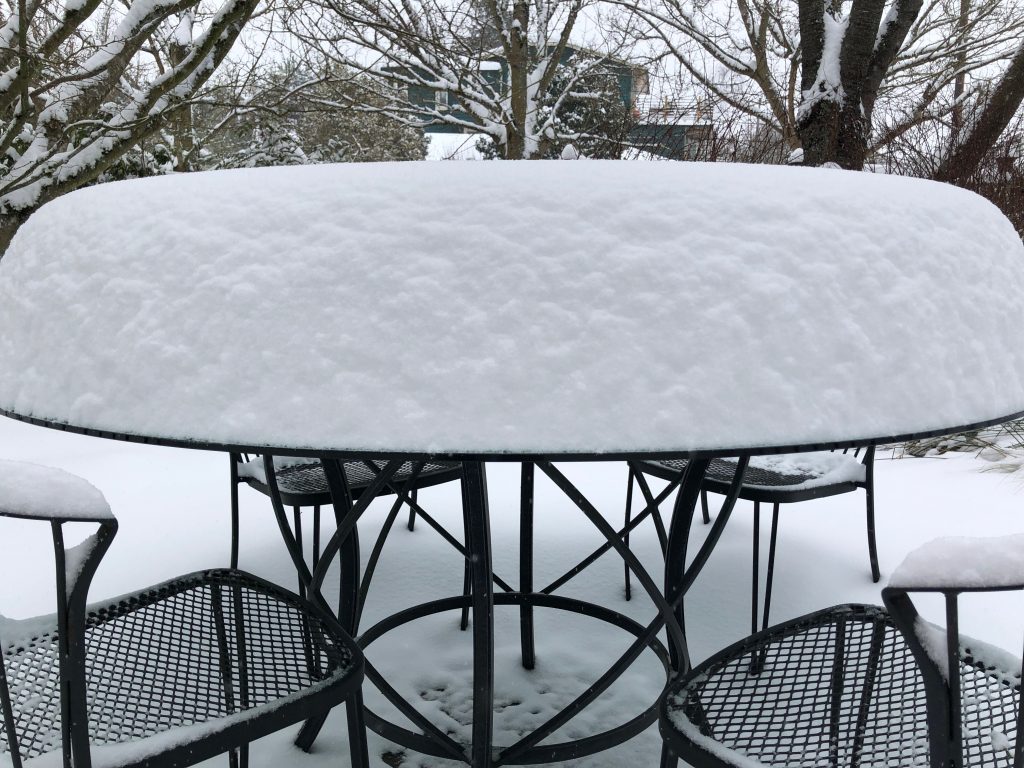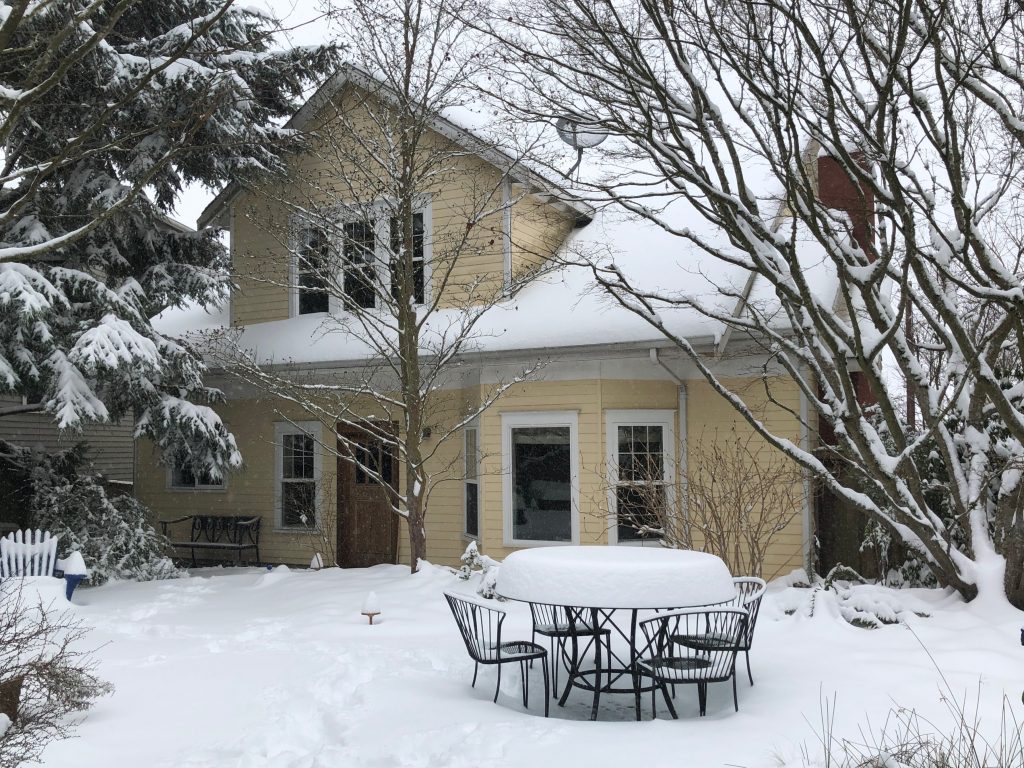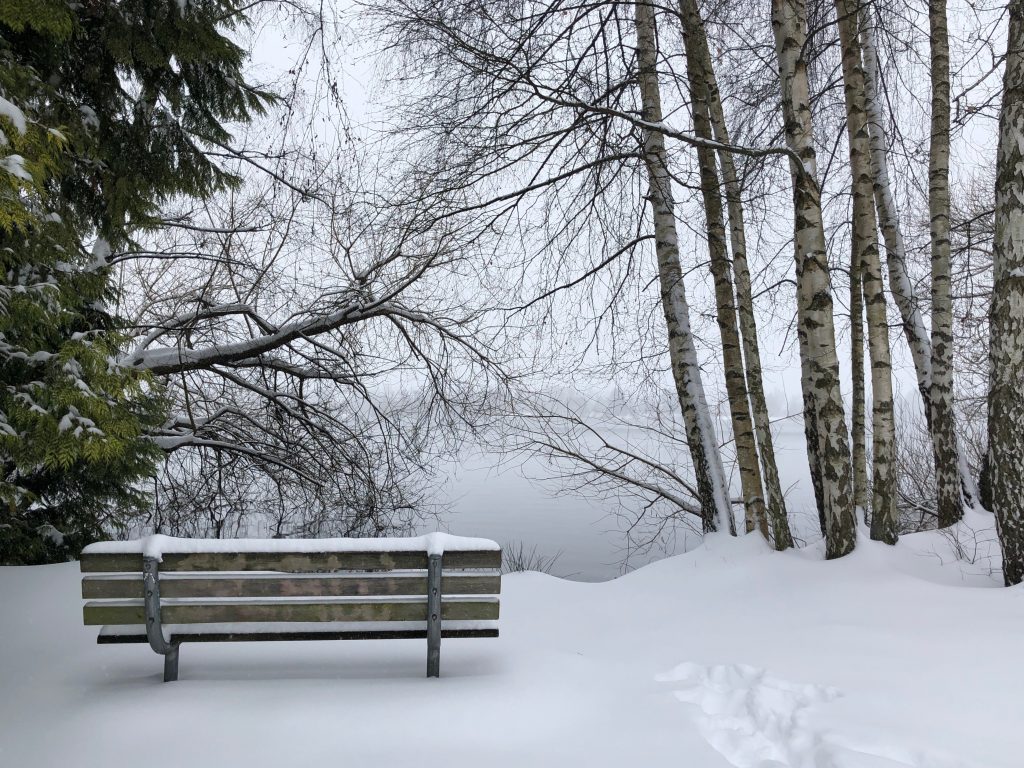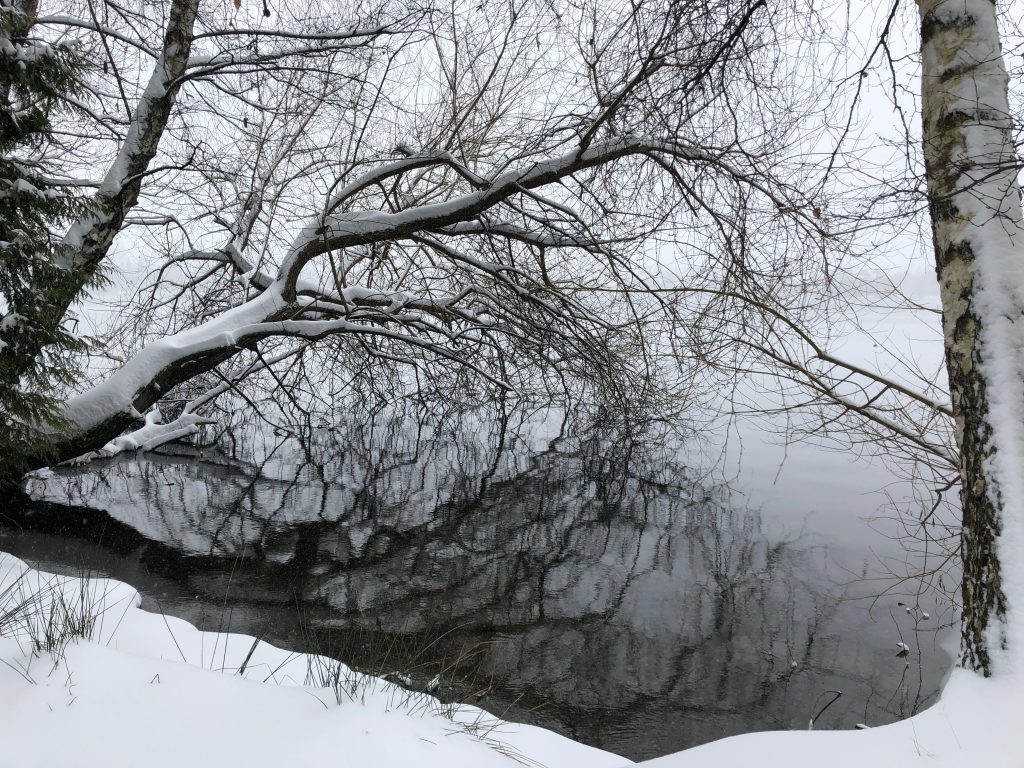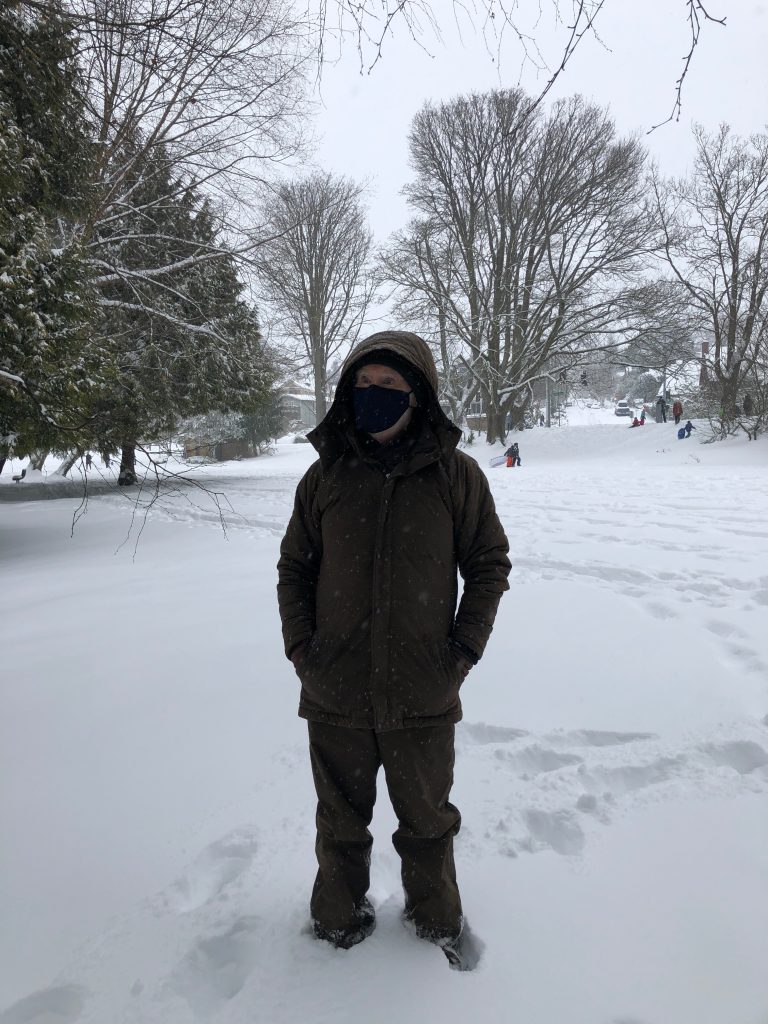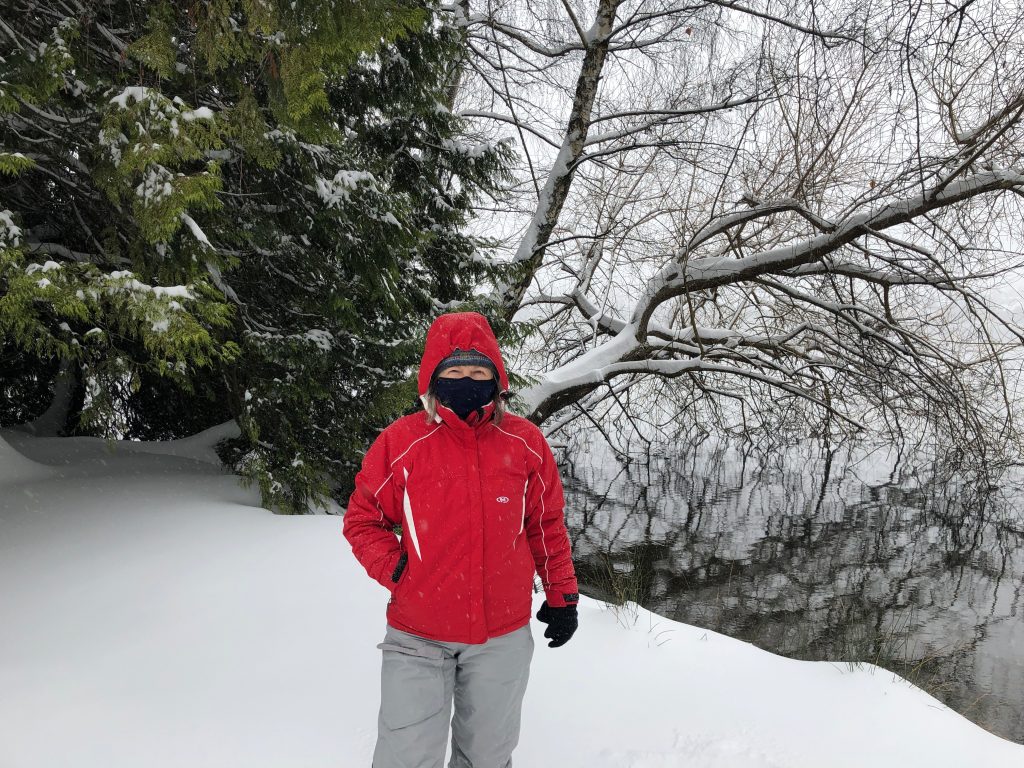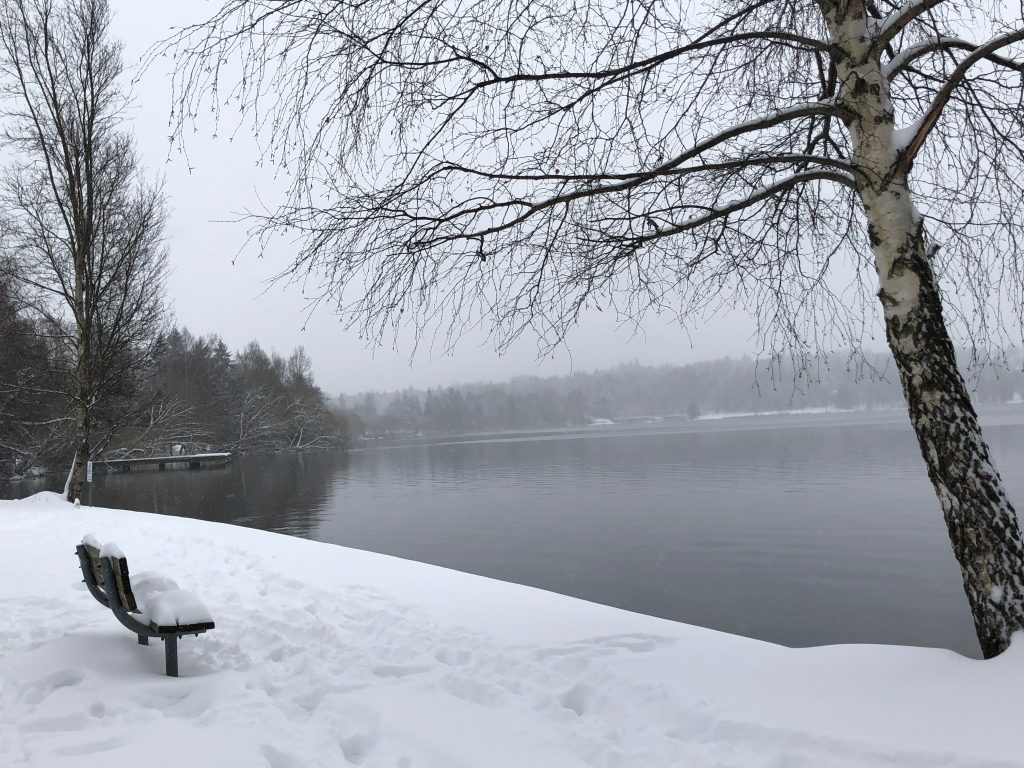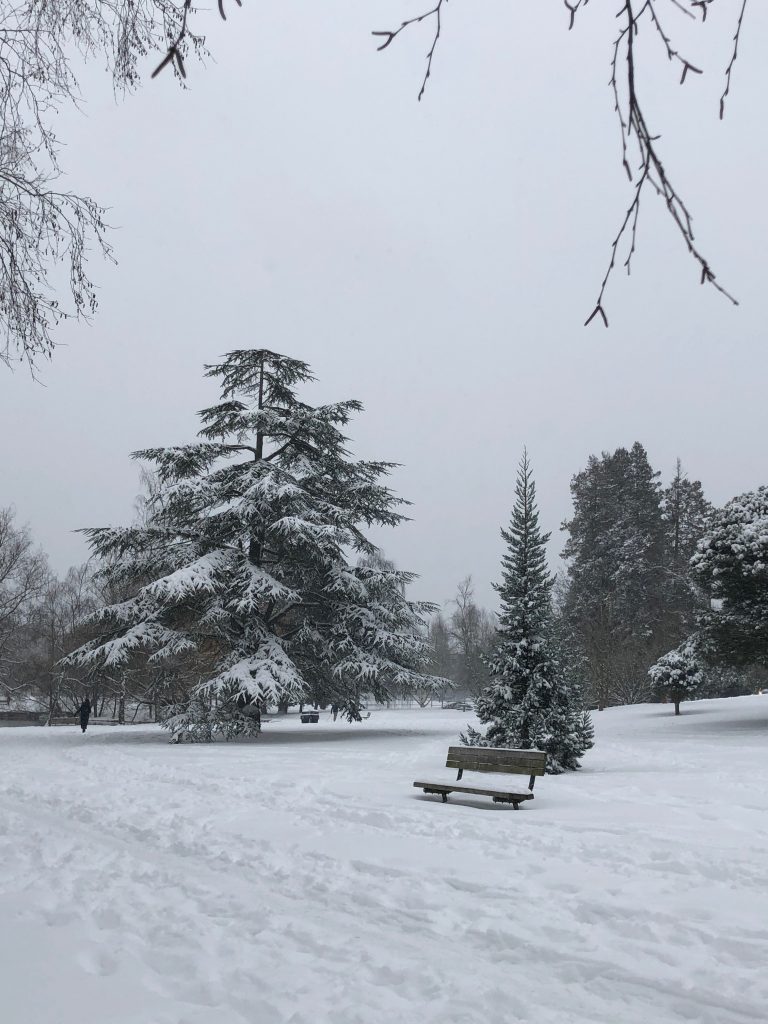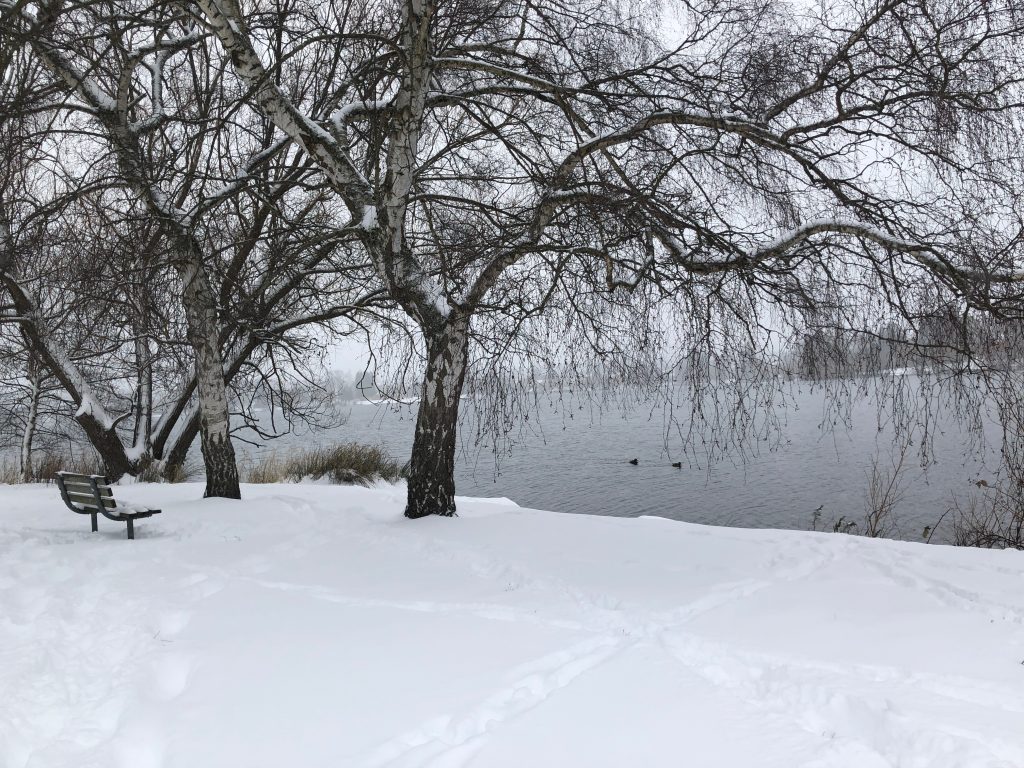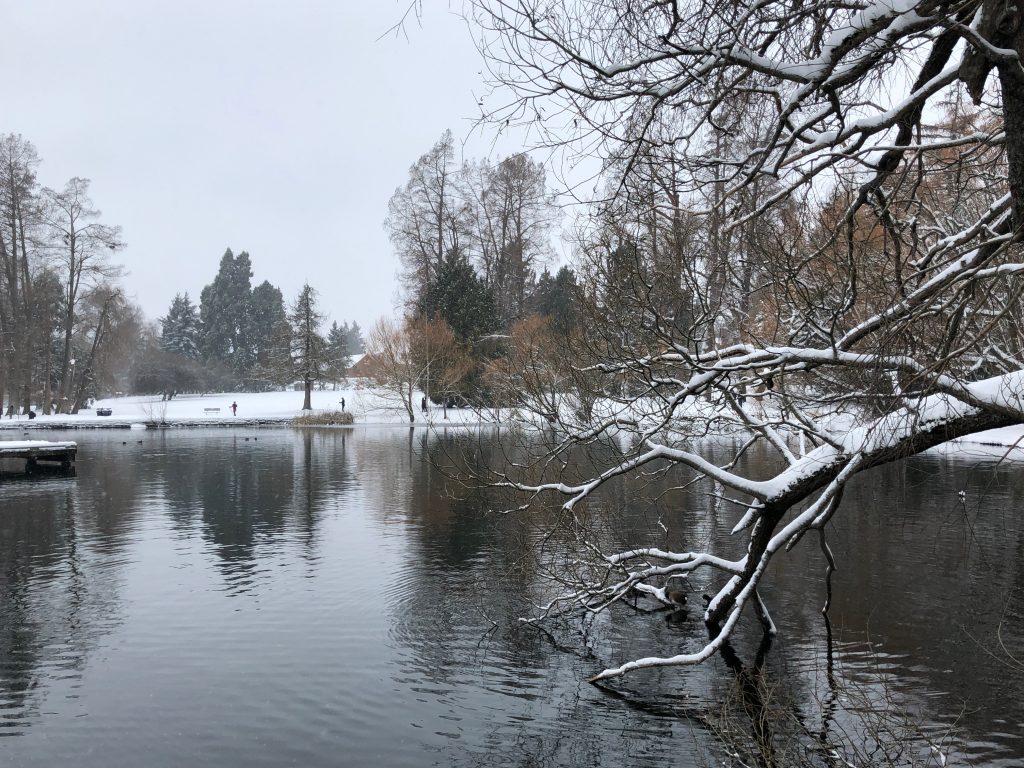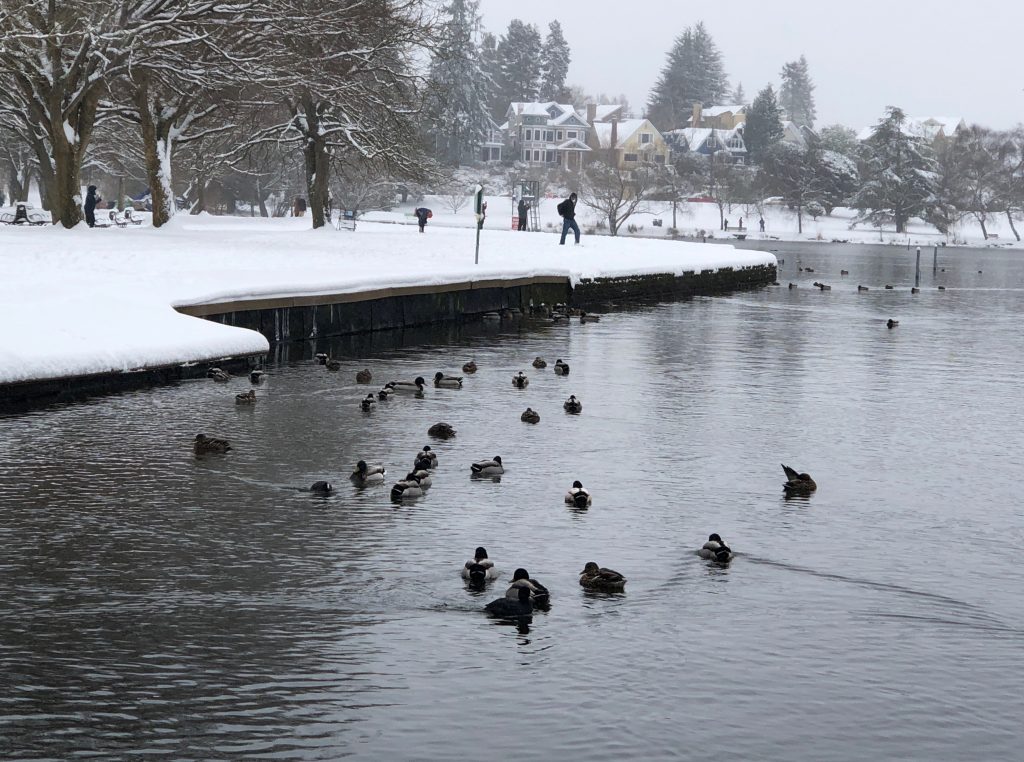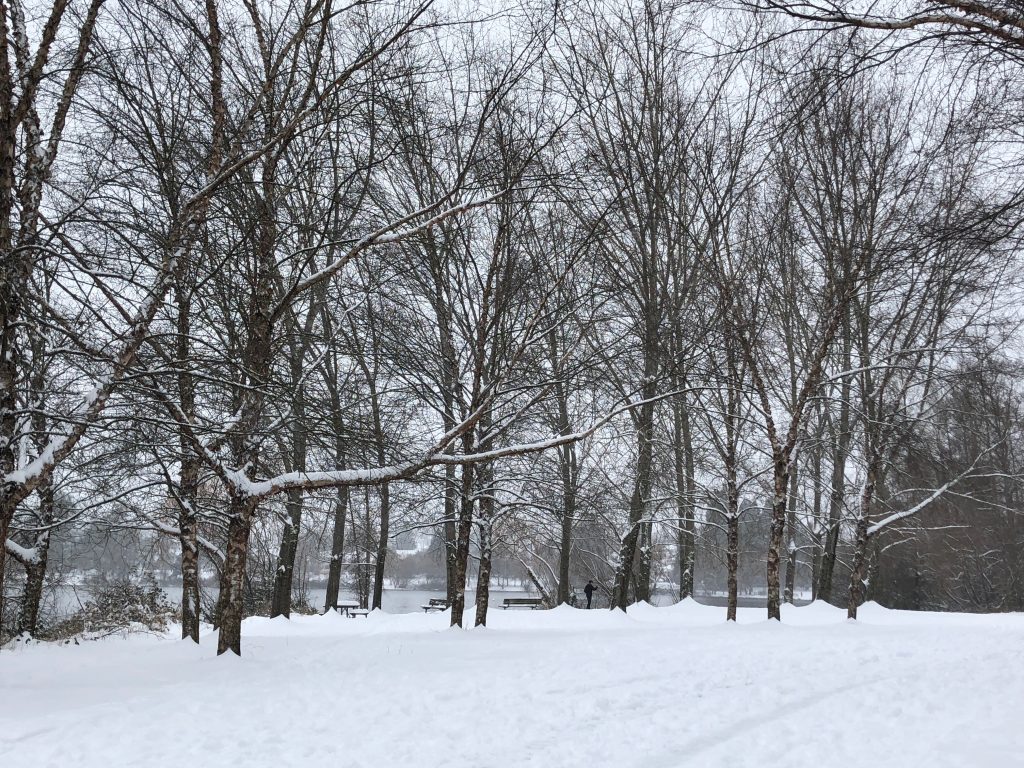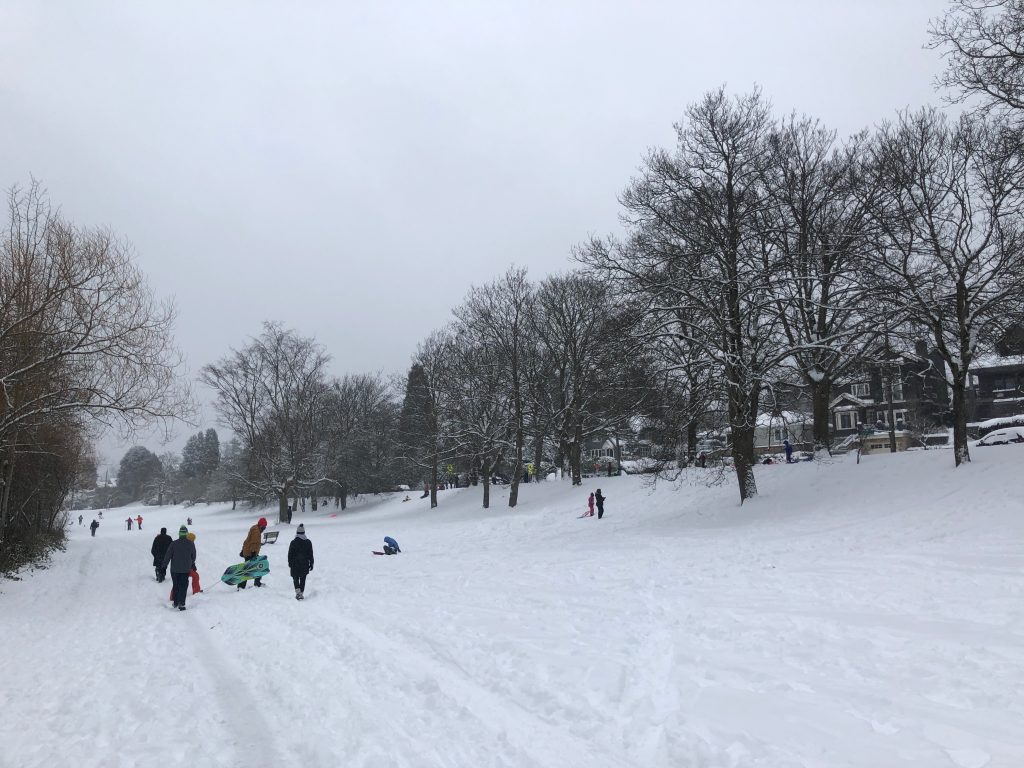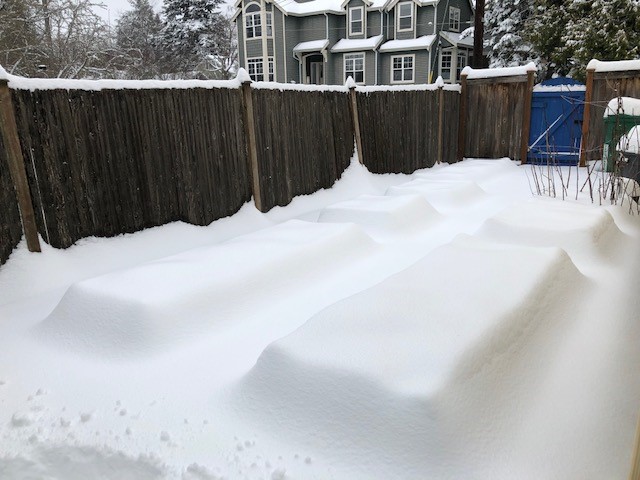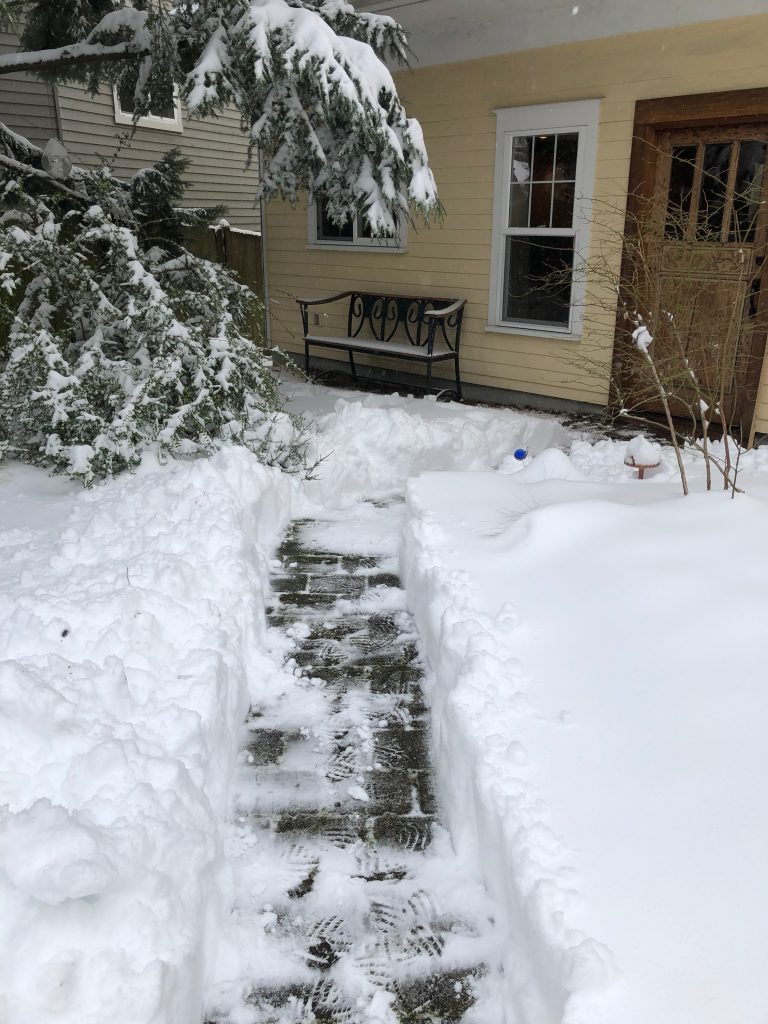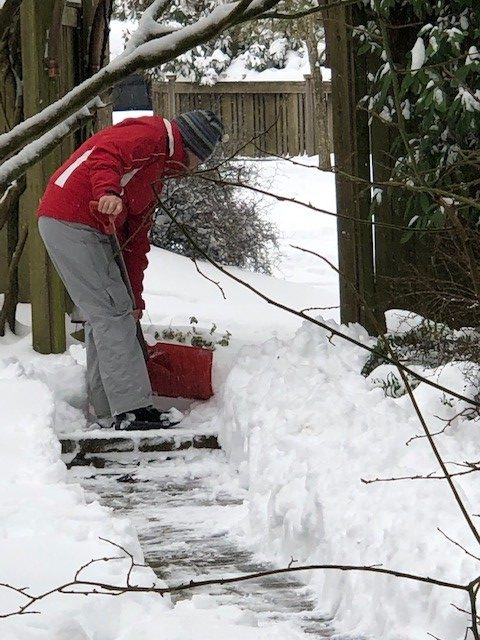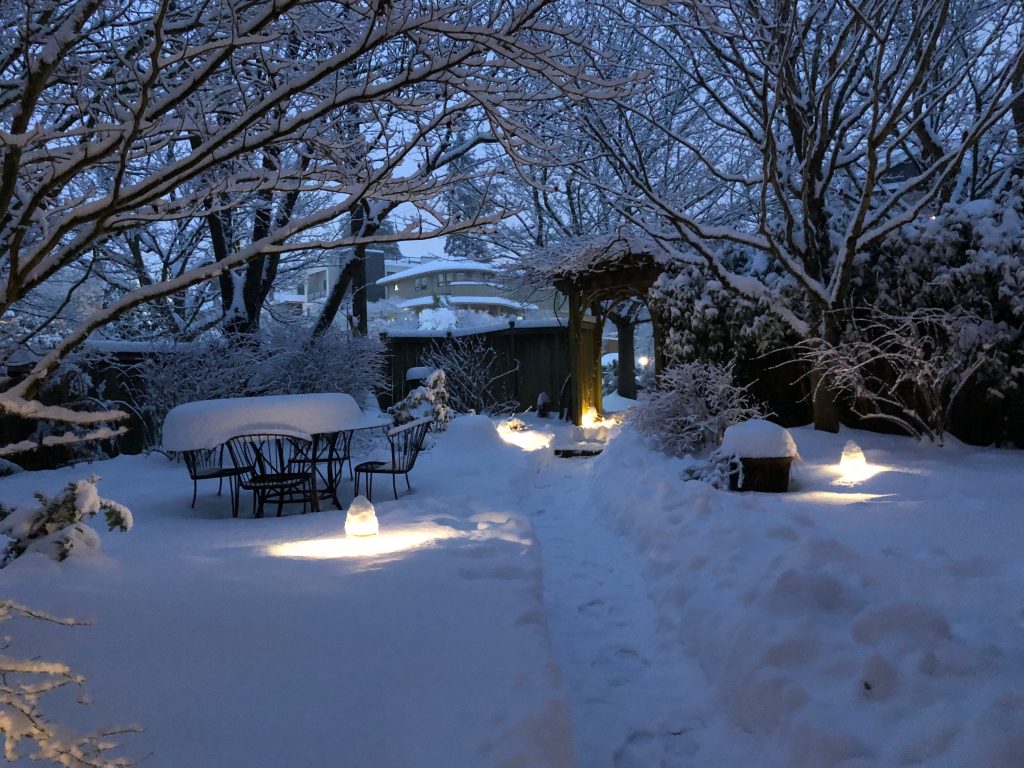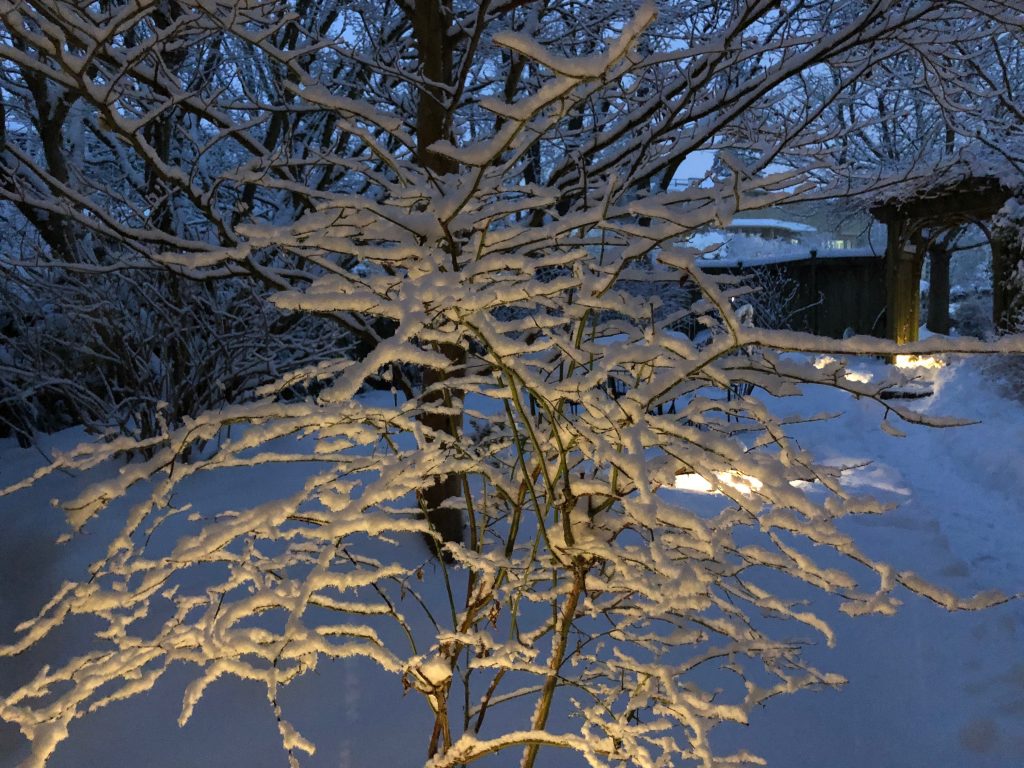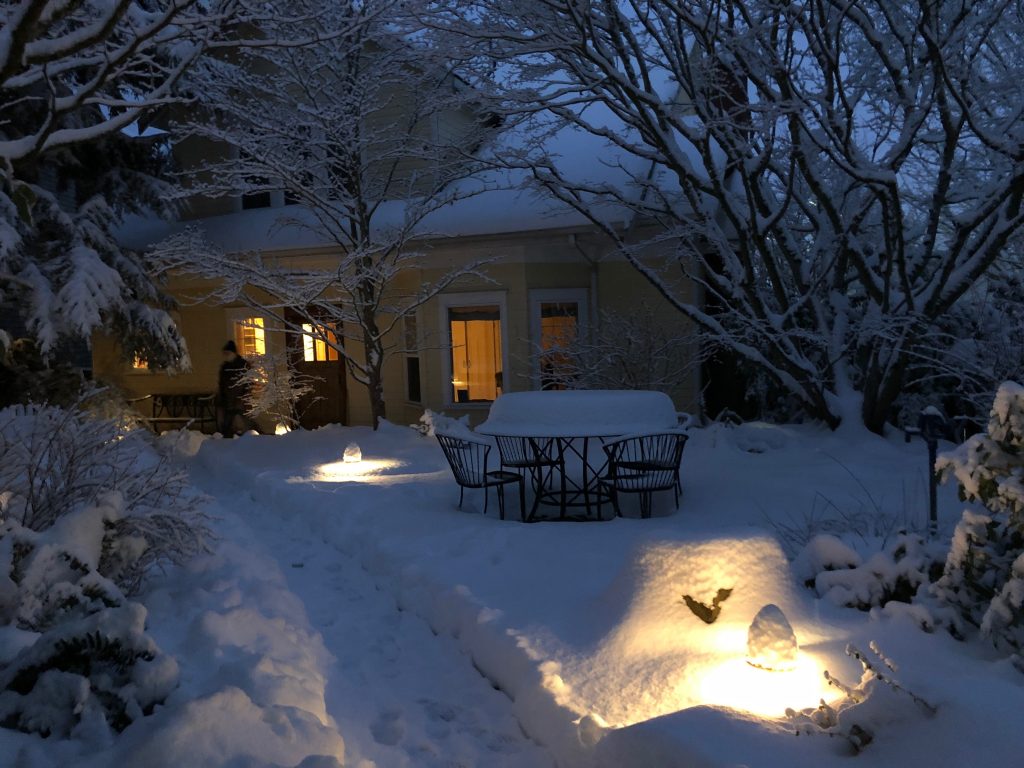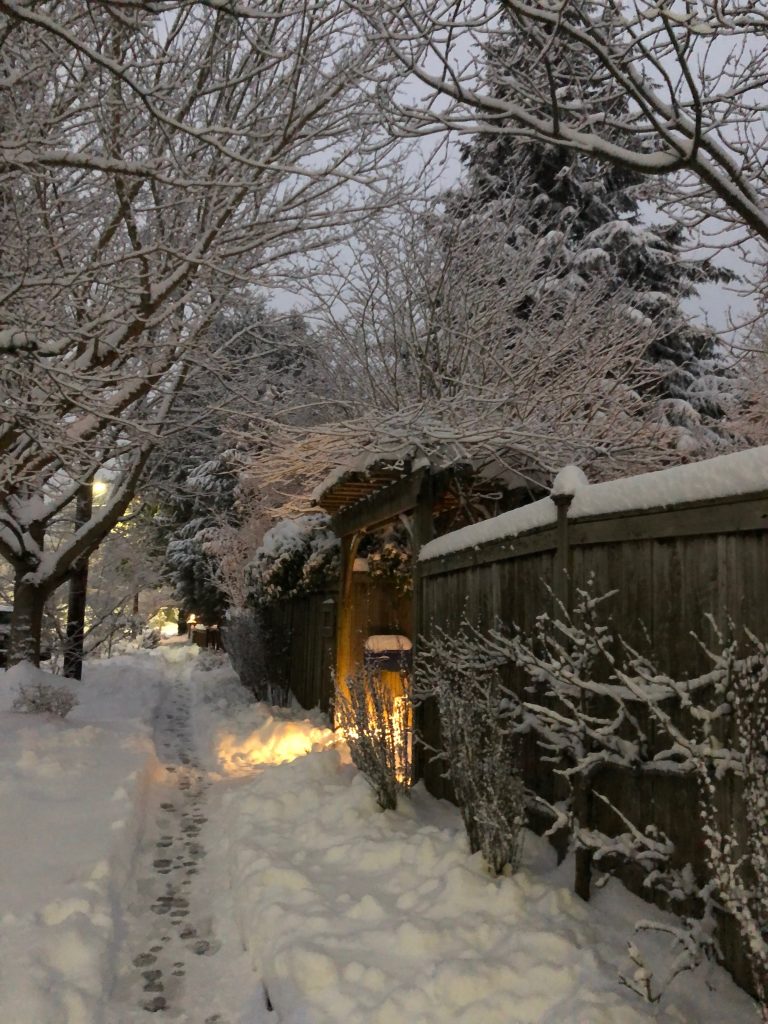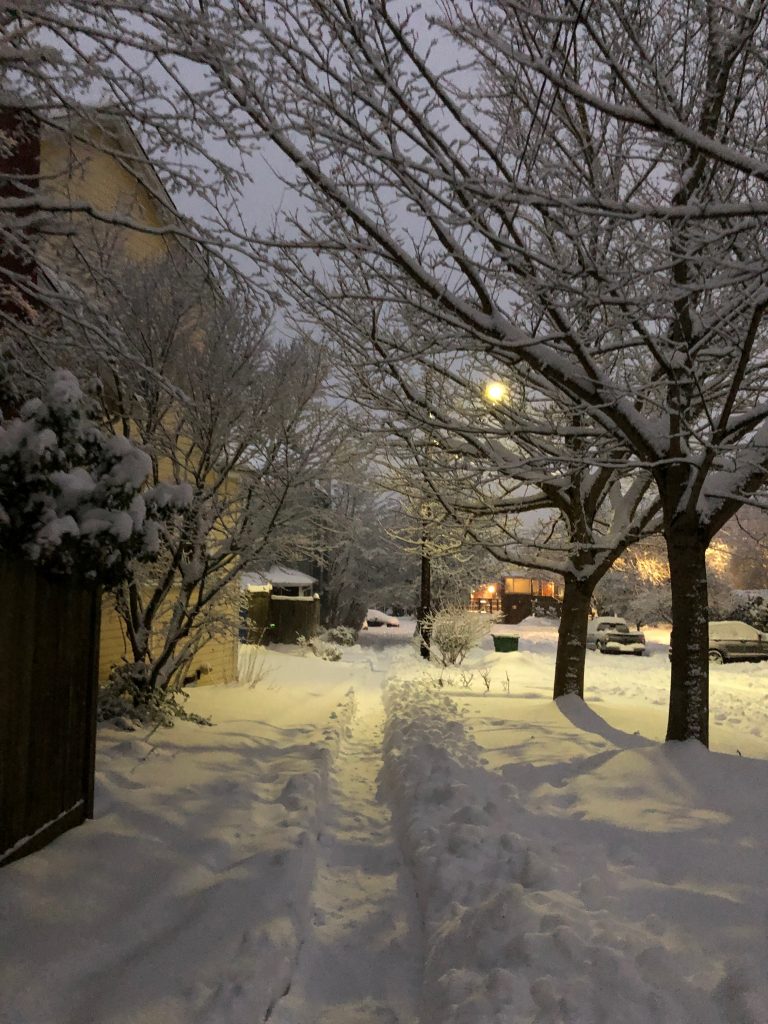 The much anticipated huge snowfall, incredible garden views, a long walk around Green Lake, and a great workout shoveling.
A nagyon várt hatalmas havazás, a csodás kert, hosszú séta a Green Lake tó körül és testedzésnek is beillő hólapátolás.