2015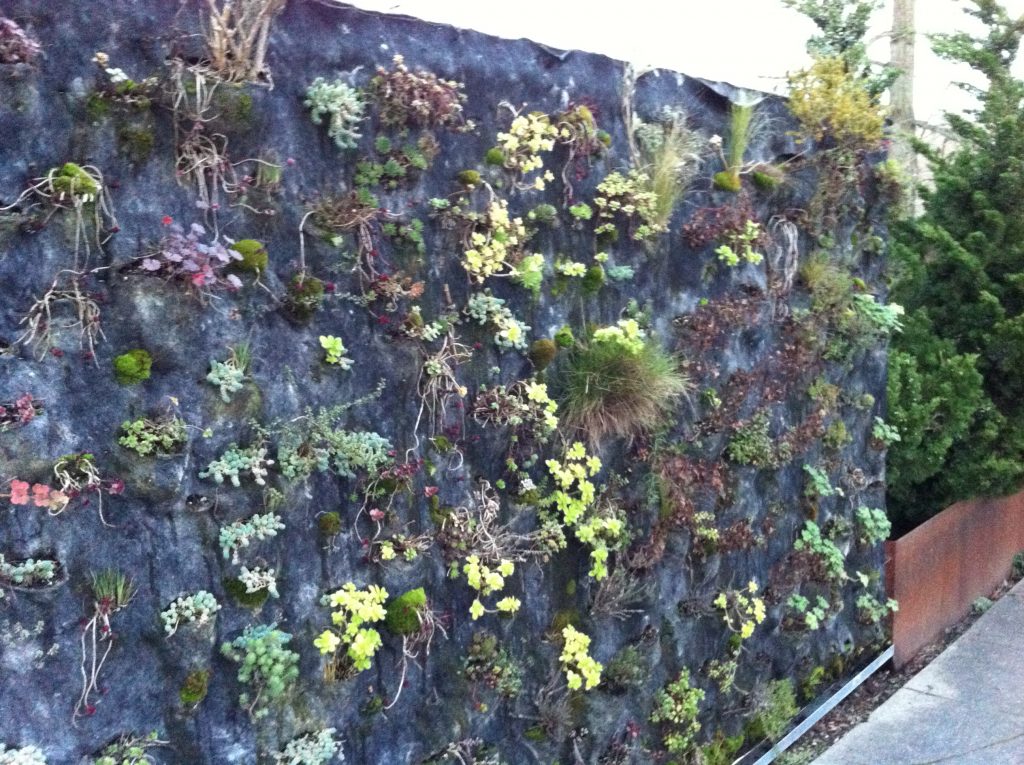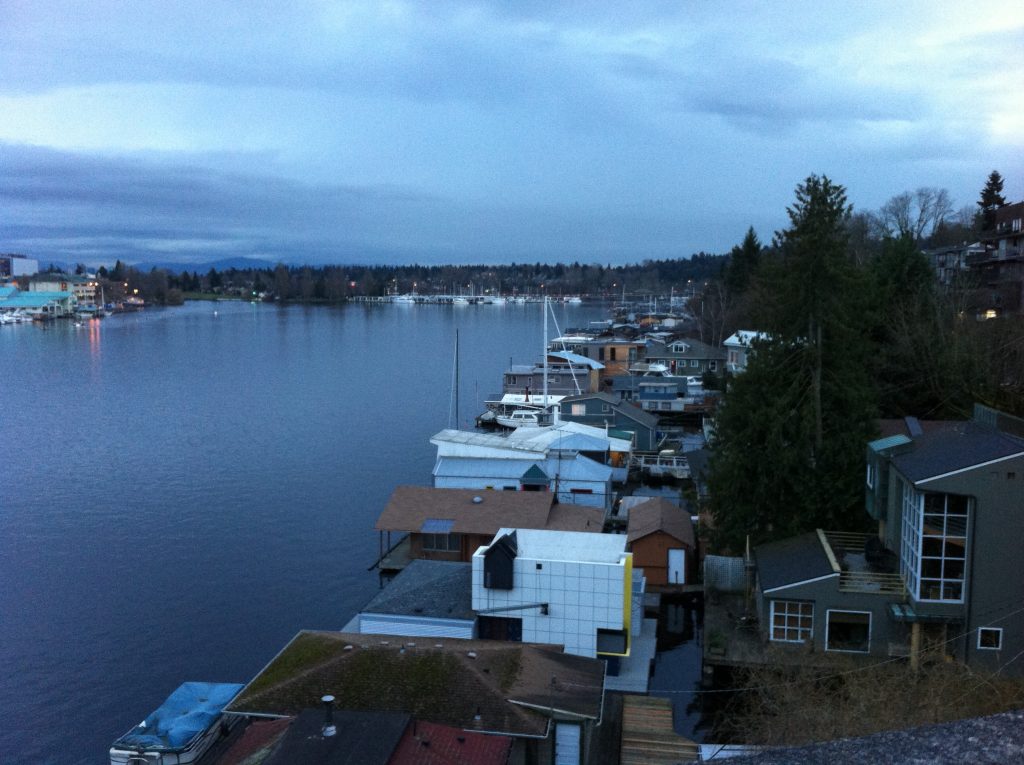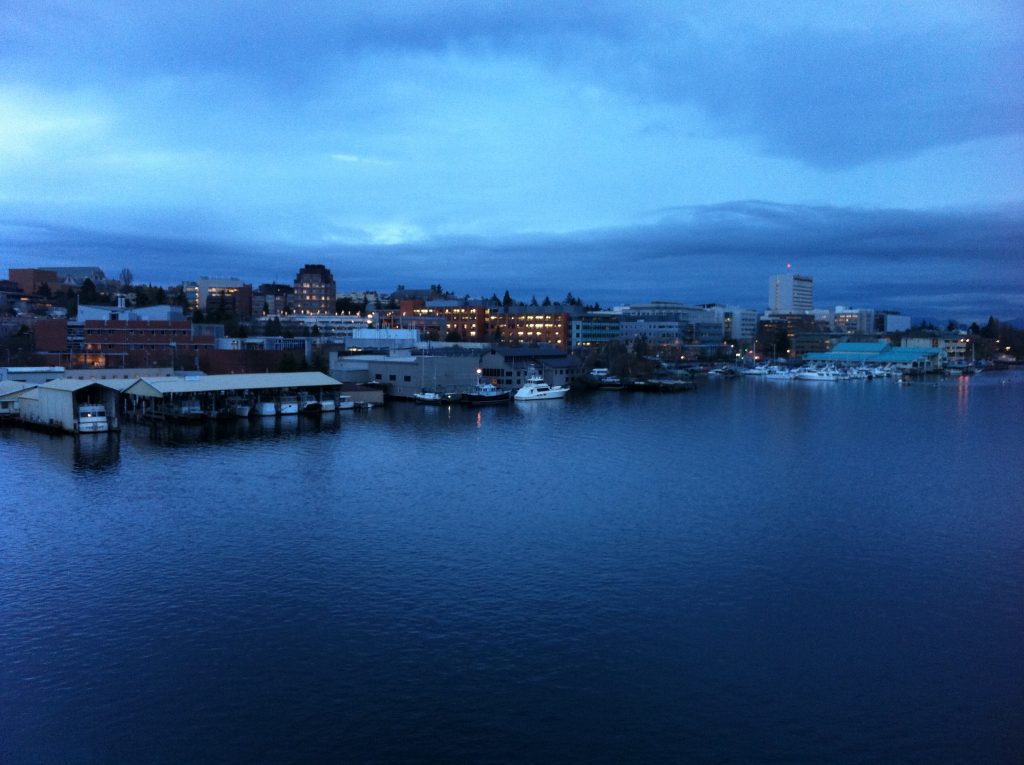 Walk around Portage Bay on Lake Union.
Séta Seattle Union tavának Portage-öble mentén.
2018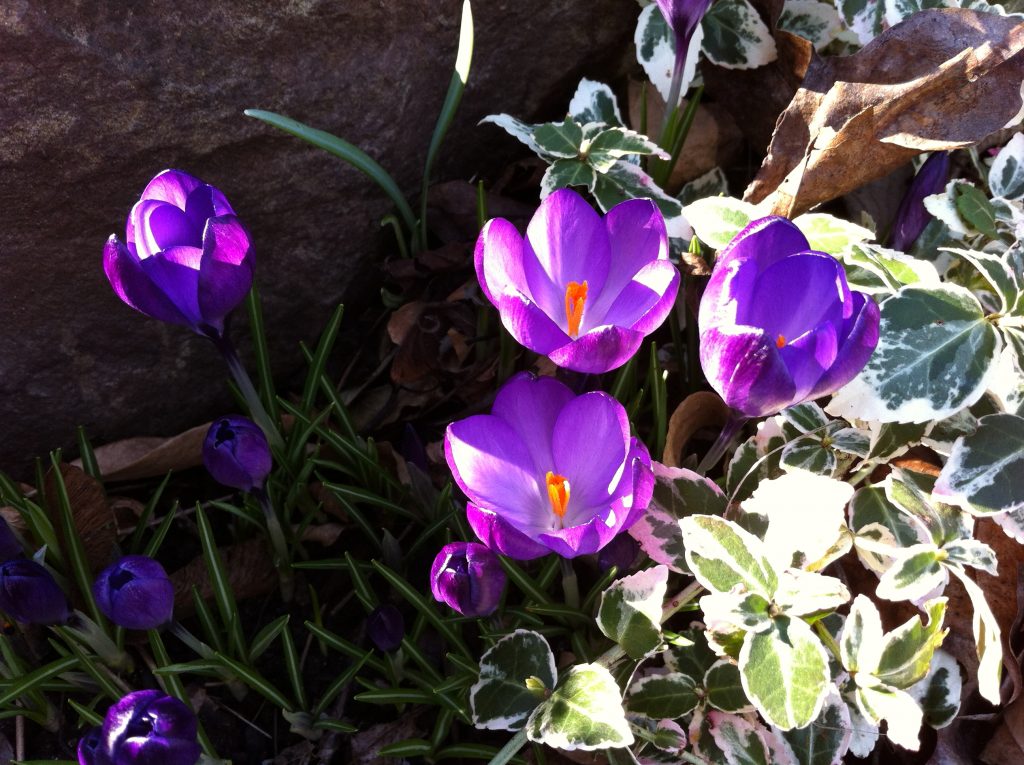 Early crocus in the garden.
Korai sáfrány a kertünkben.
2020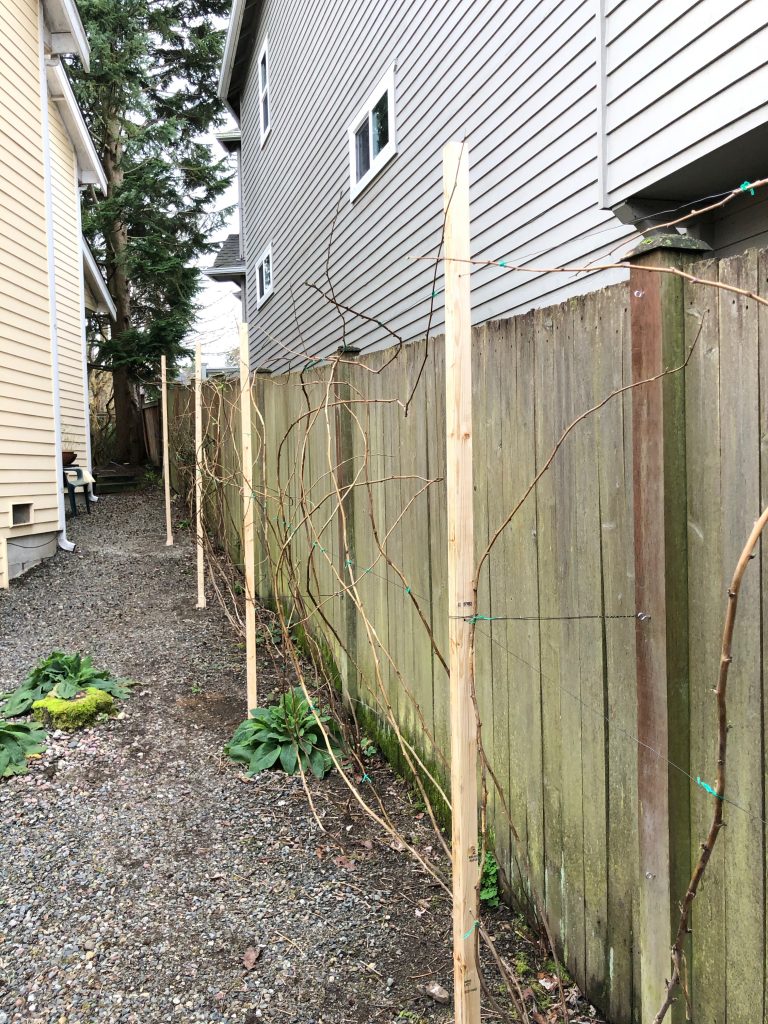 Steve has constructed new supports for our raspberries.
Steve új támaszokat készített a málnabokrainkhoz.
2021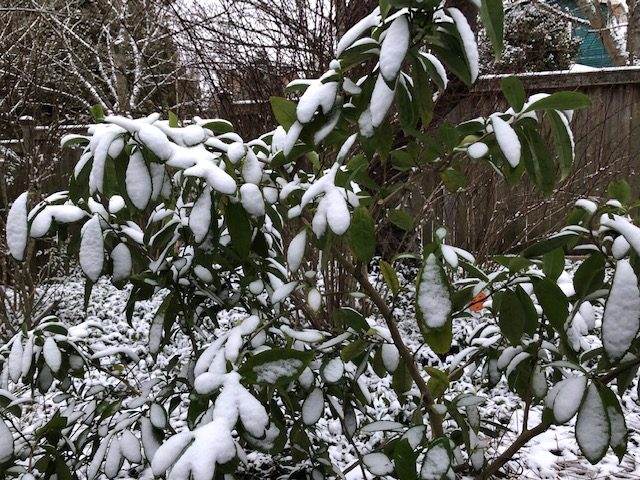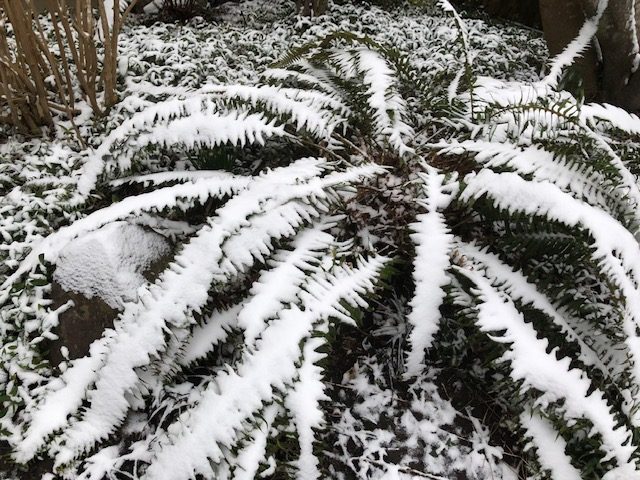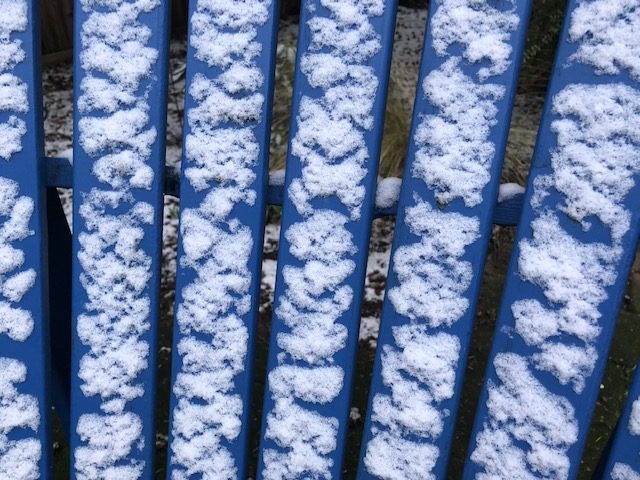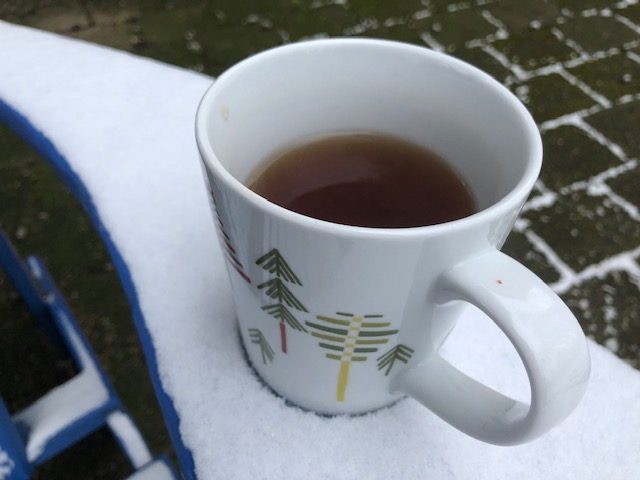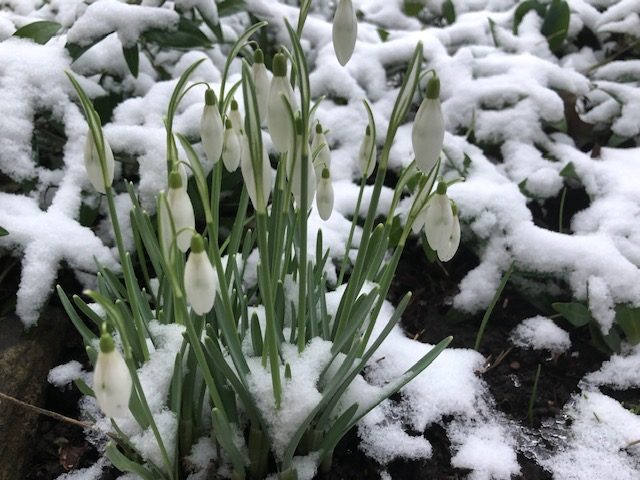 Delighted by the morning garden.
Nagy örömmel töltött el a kert látványa ma reggel.