2006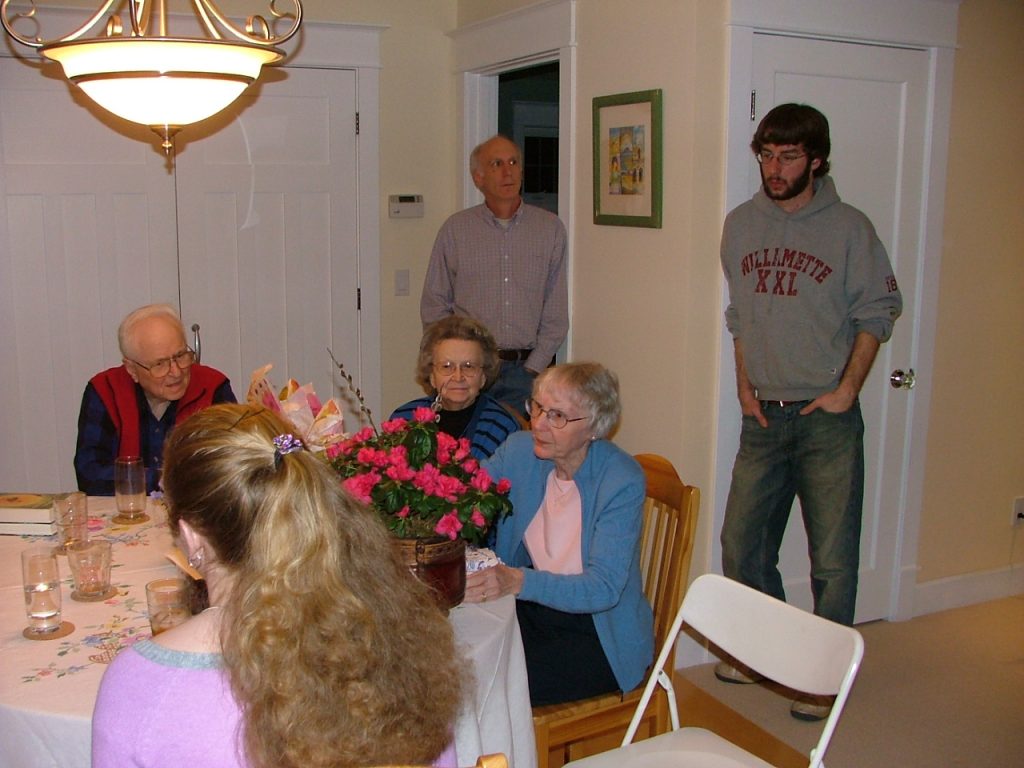 Celebrating Steve's mother's birthday.
Steve édesanyjának születésnapját ünnepli a család.
2015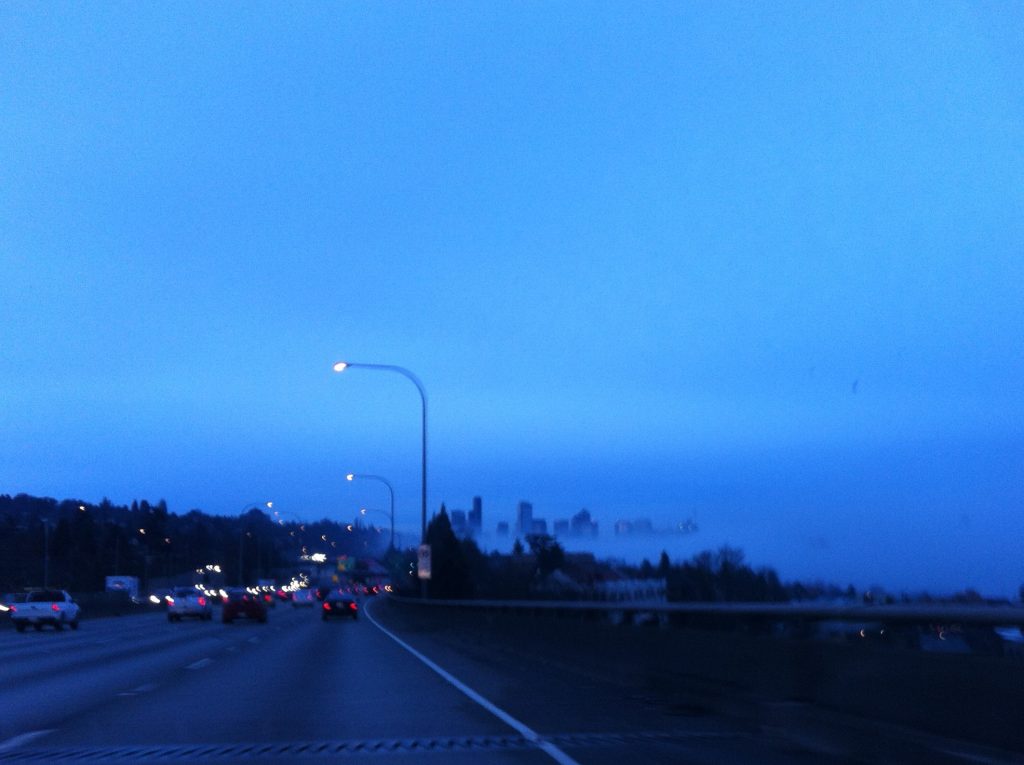 Foggy Seattle on my way to school.
Ködös Seattle reggel, iskolába menet.
2016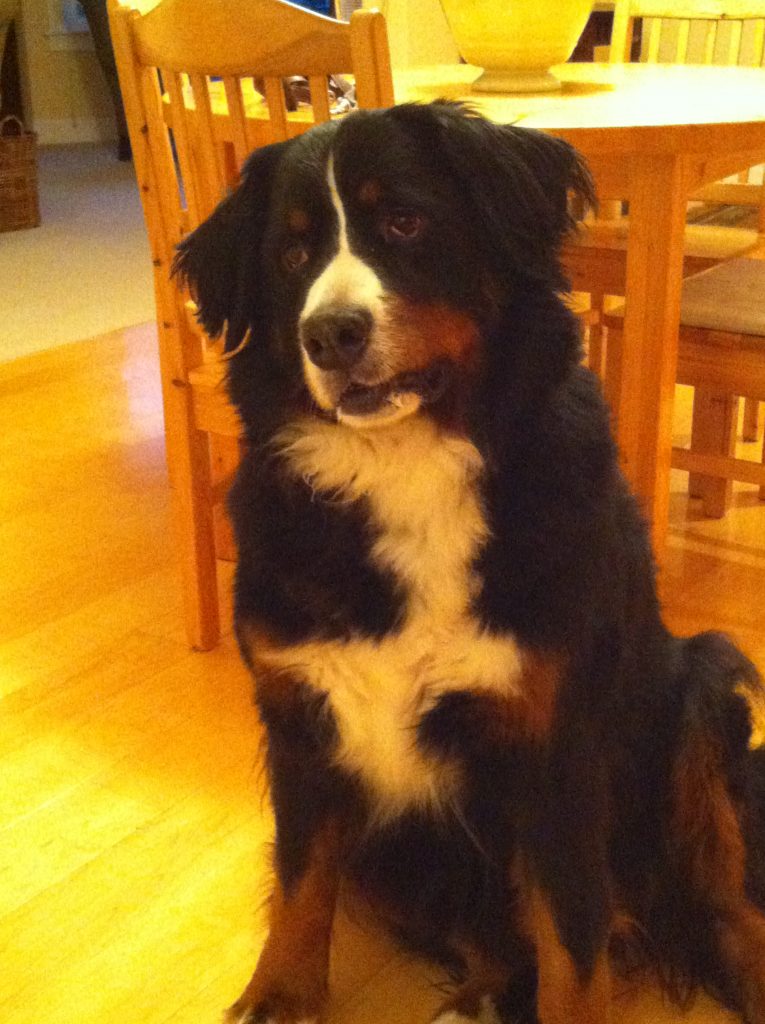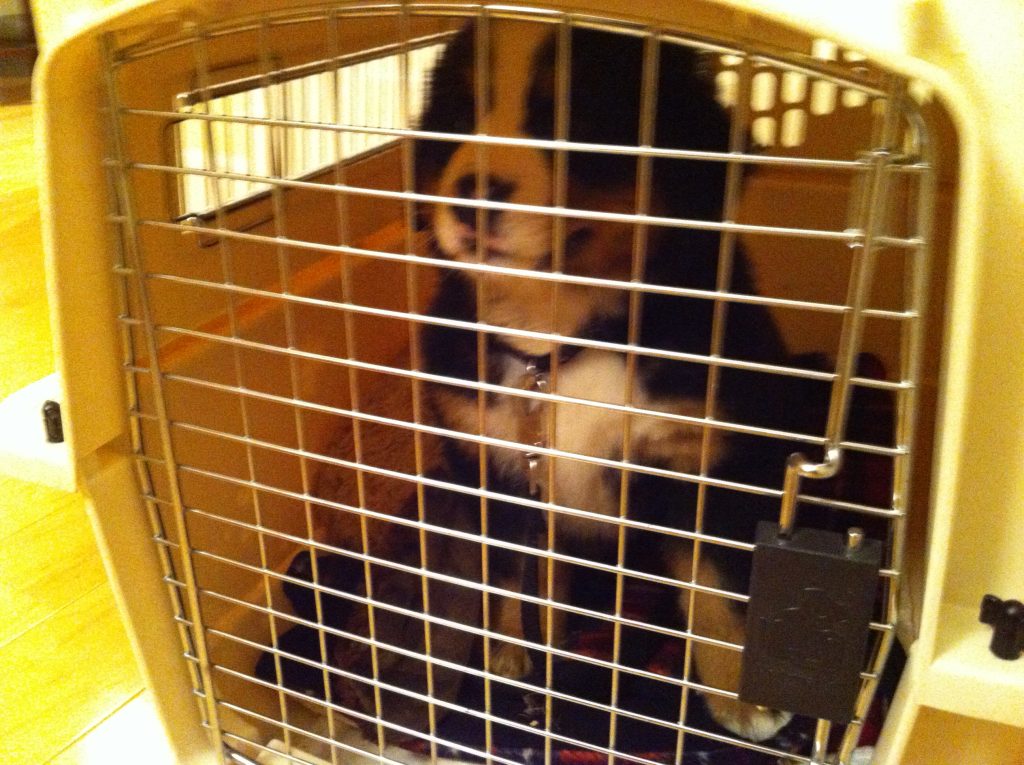 Báró is suspicious about his new sister, Maci.
Báró gyanús új kishúgával, Macival szemben.
2019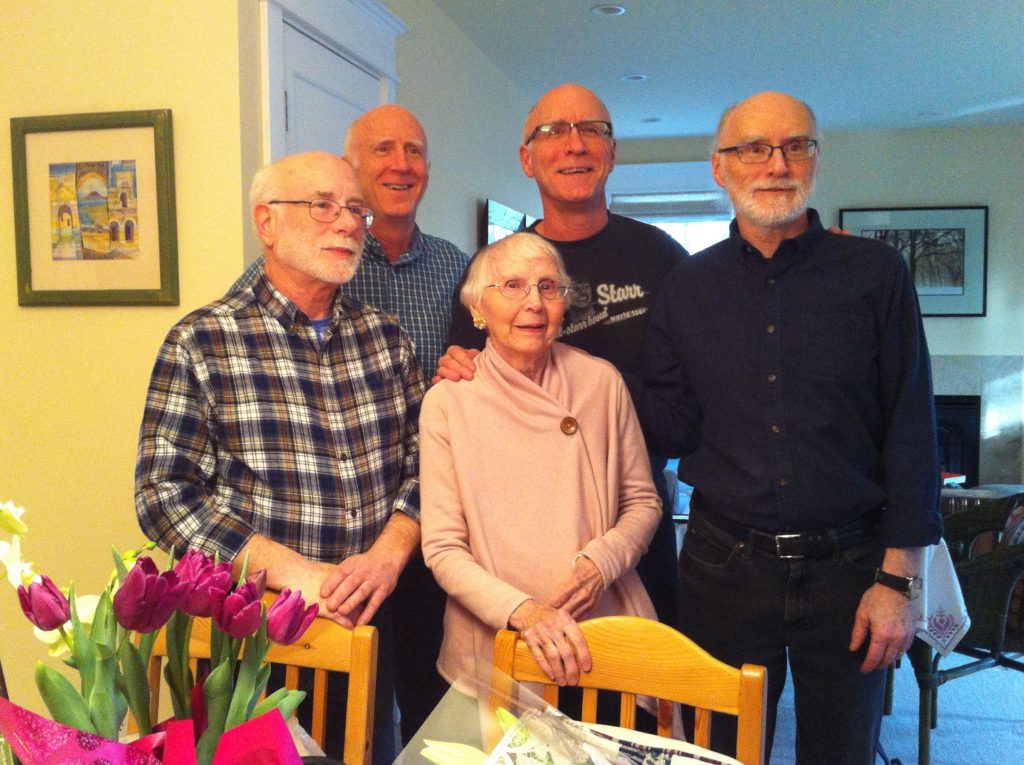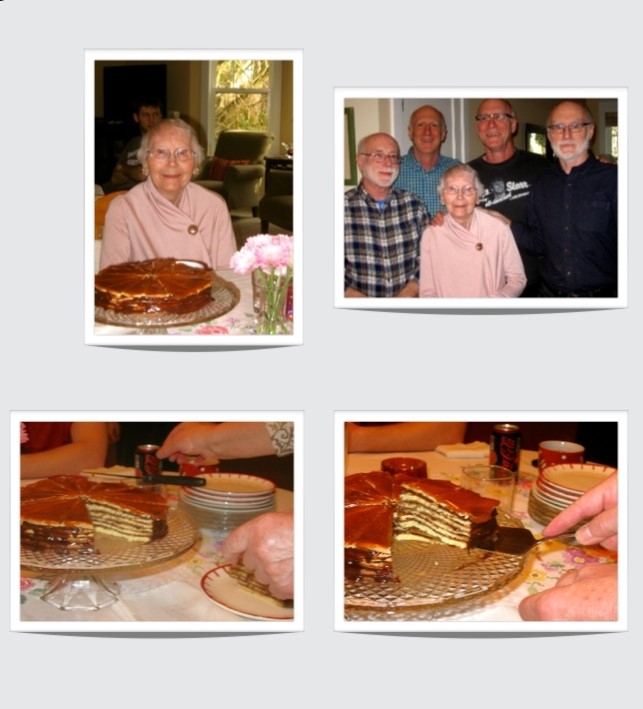 Steve and his brothers (and the whole family) are celebrating their mother's birthday with a Hungarian Dobos tort.
Steve és testvérei (és az egész család) édesanyjuk születésnapját ünneplik.  A szülinapi torta pedig nem más, mint egy ízletes Dobos-torta.
2019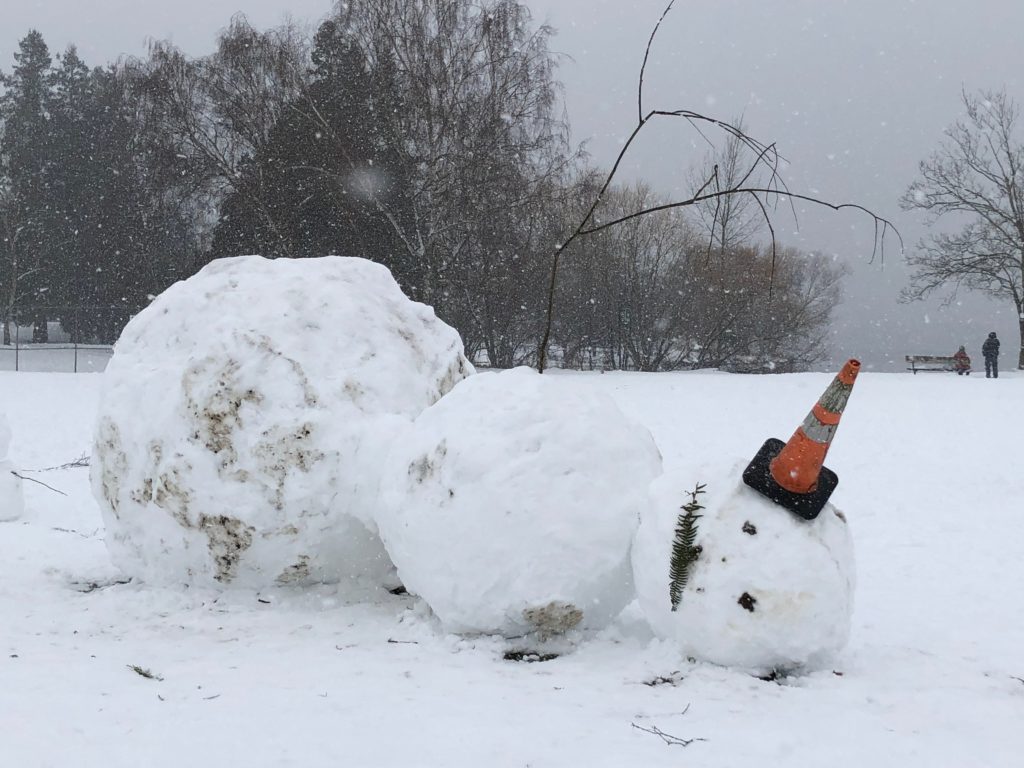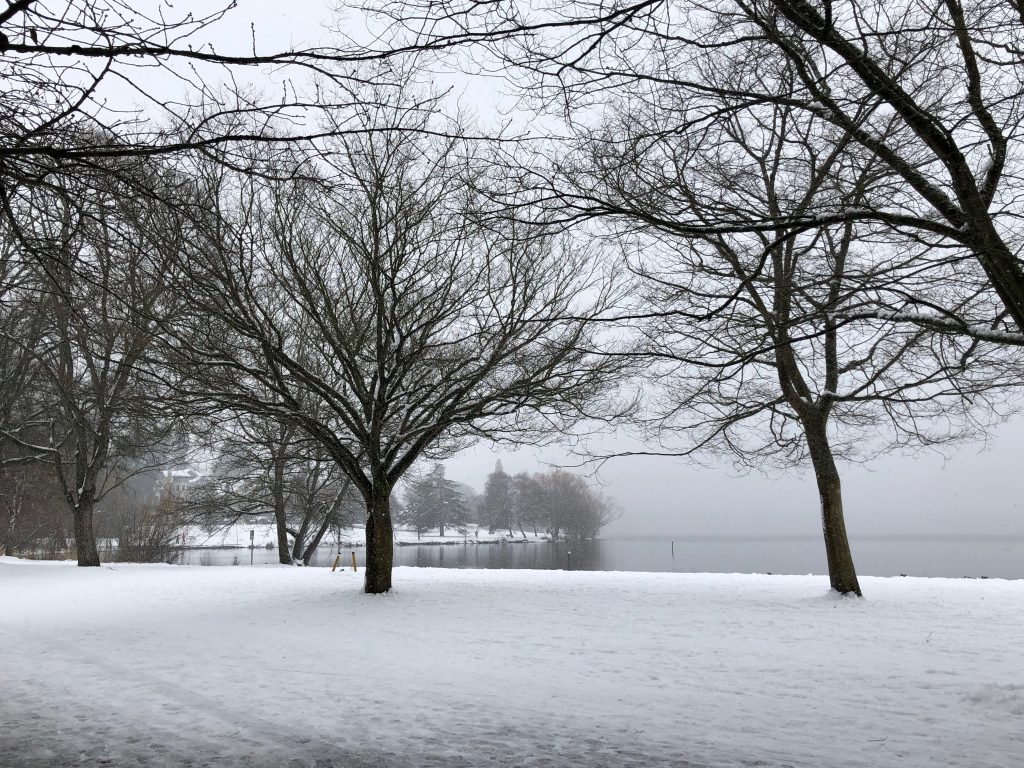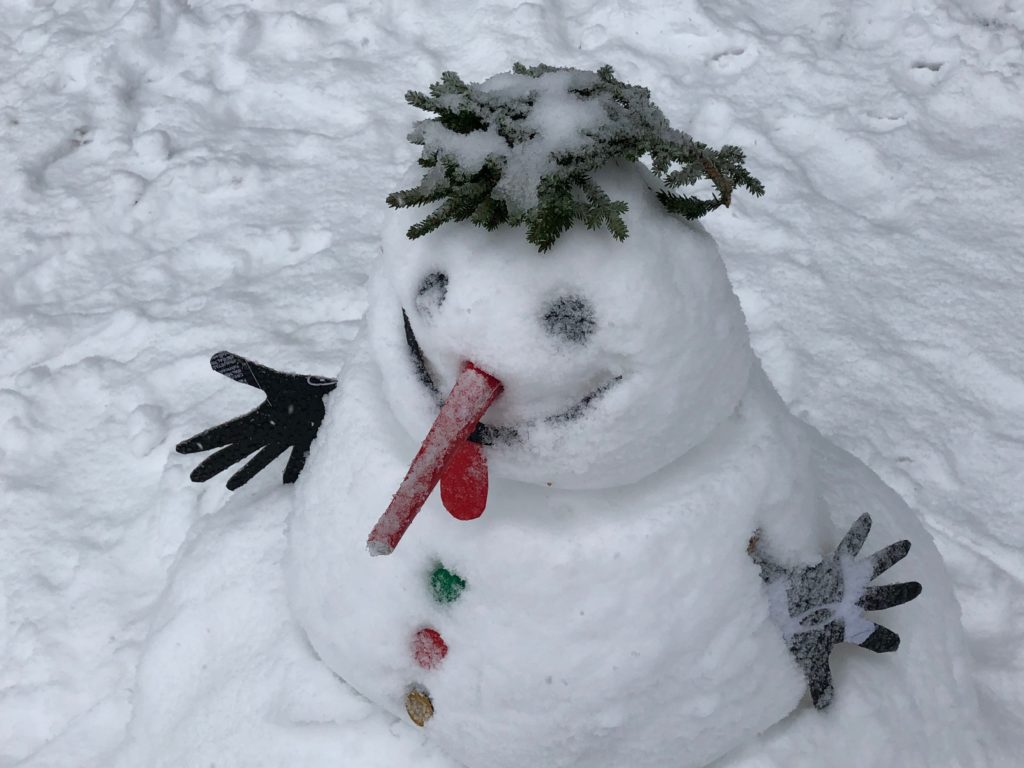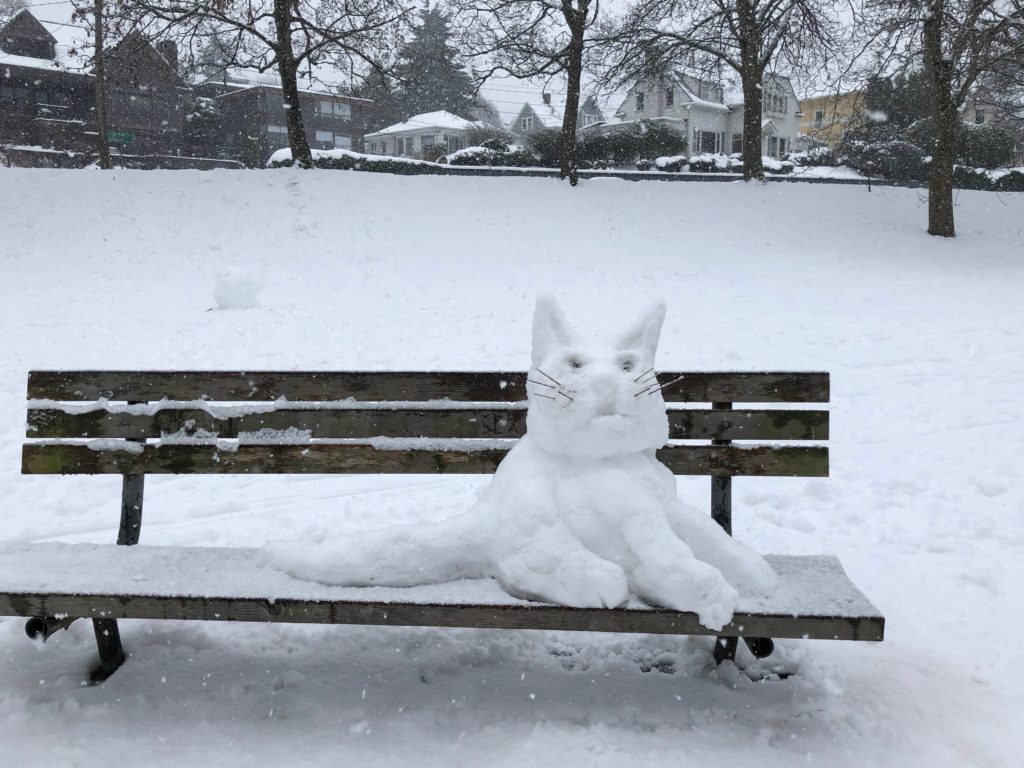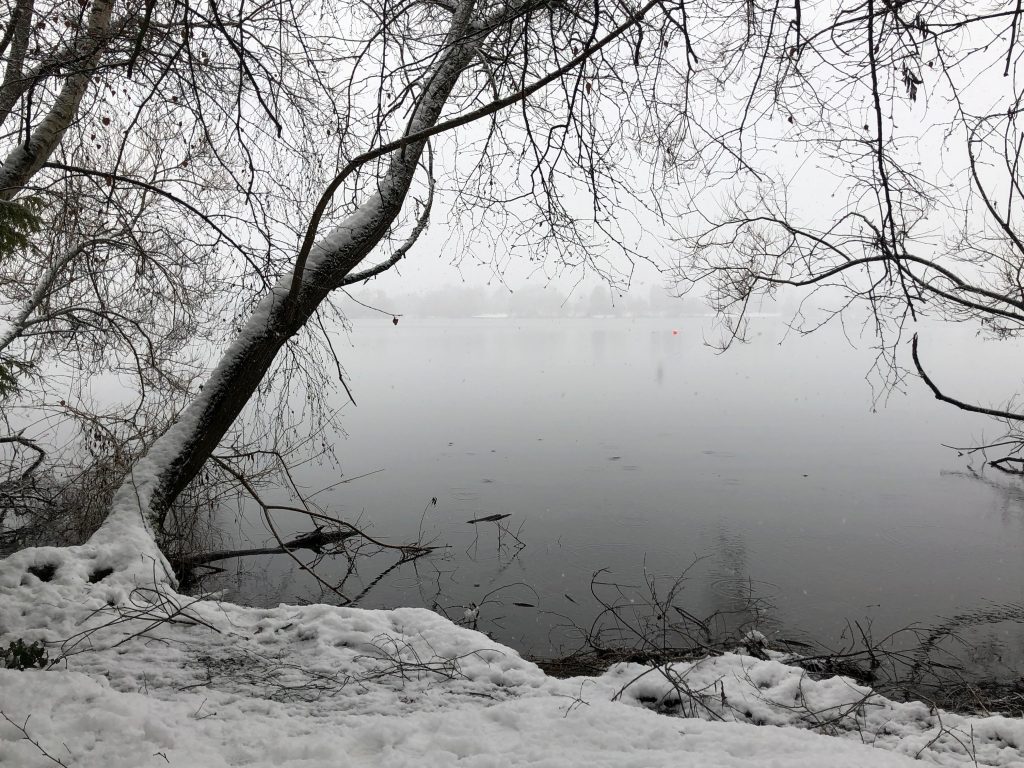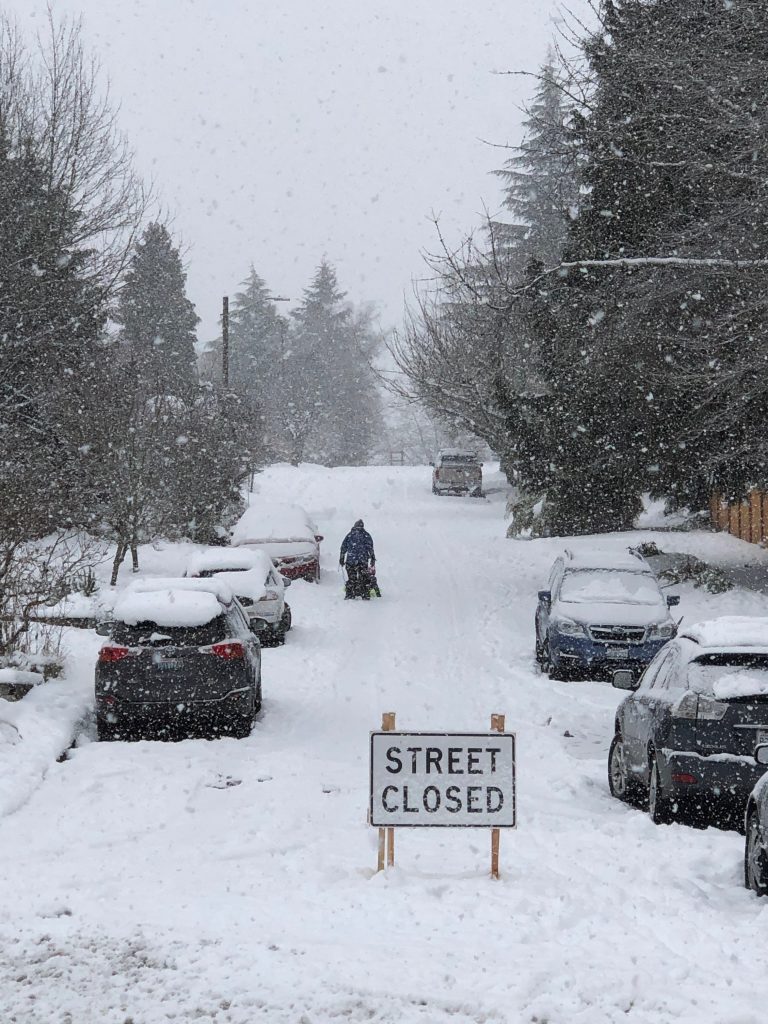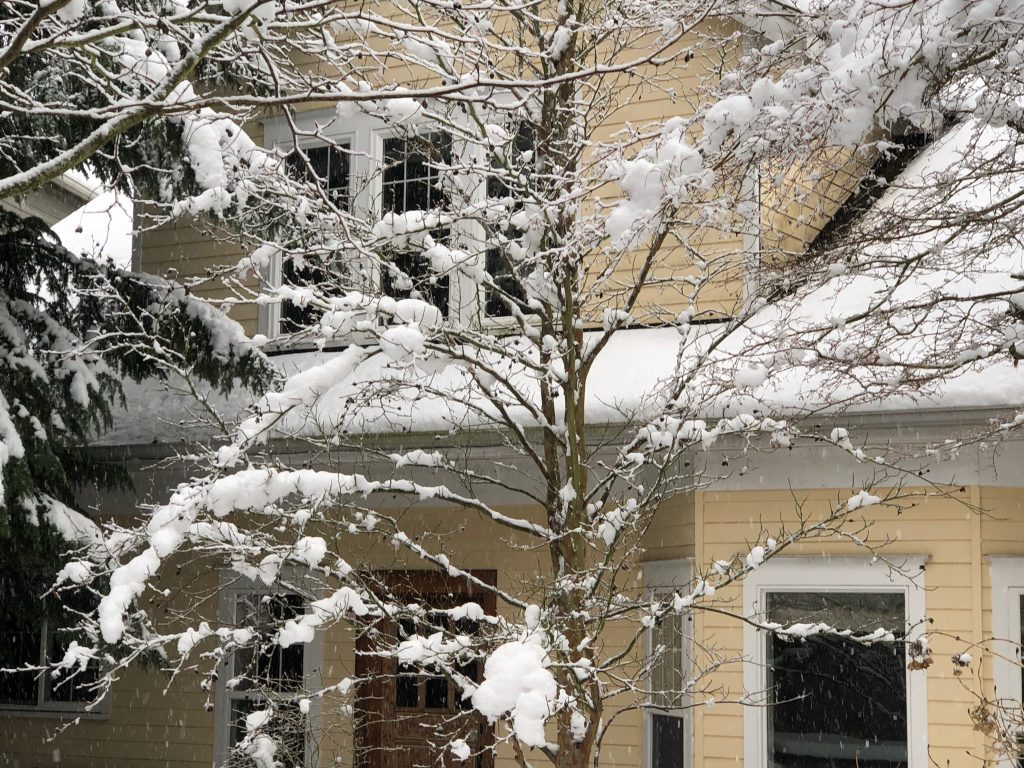 Big snow, another snow day, and the snow creatures around Green Lake.
Nagy hó, újabb iskolaszüneti nap és hó "kreációk" a Green Lake tó körül.