2001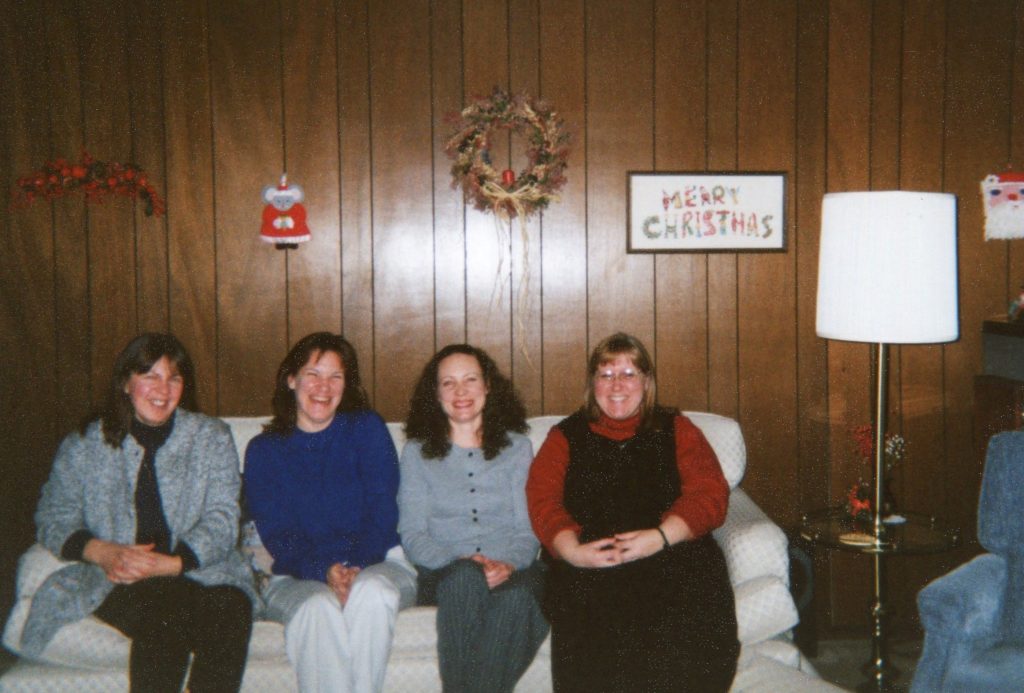 Yearly daughter-in-law brunch hosted by my mother-in-law.
Éves villásreggeli, amit az anyósom szervez a menyei számára.
2011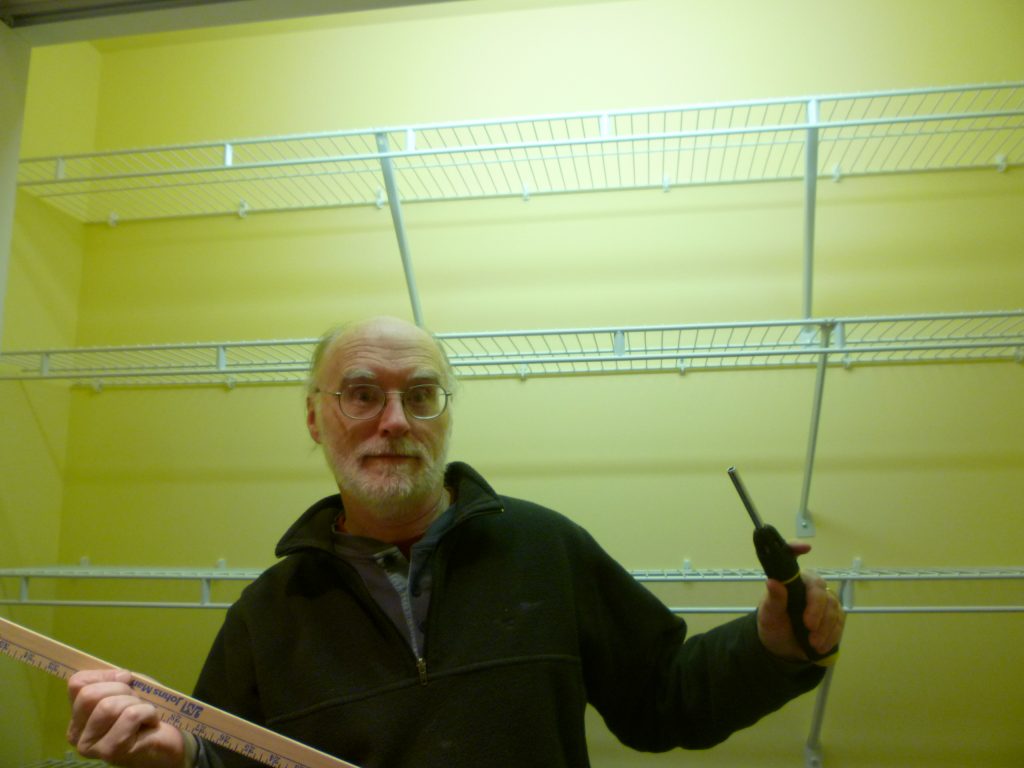 Steve is done with another project: new shelves in a closet.
Steve elkészült egy újabb projekttel: új polcokat szerelt a gardróbszekrénybe.
2012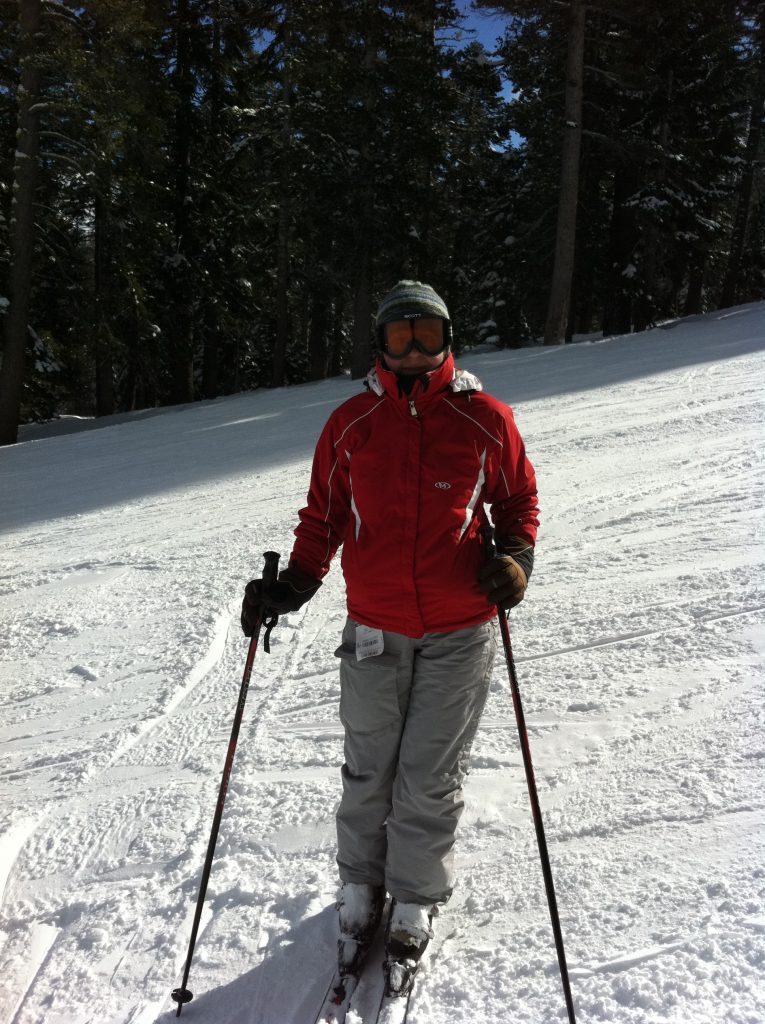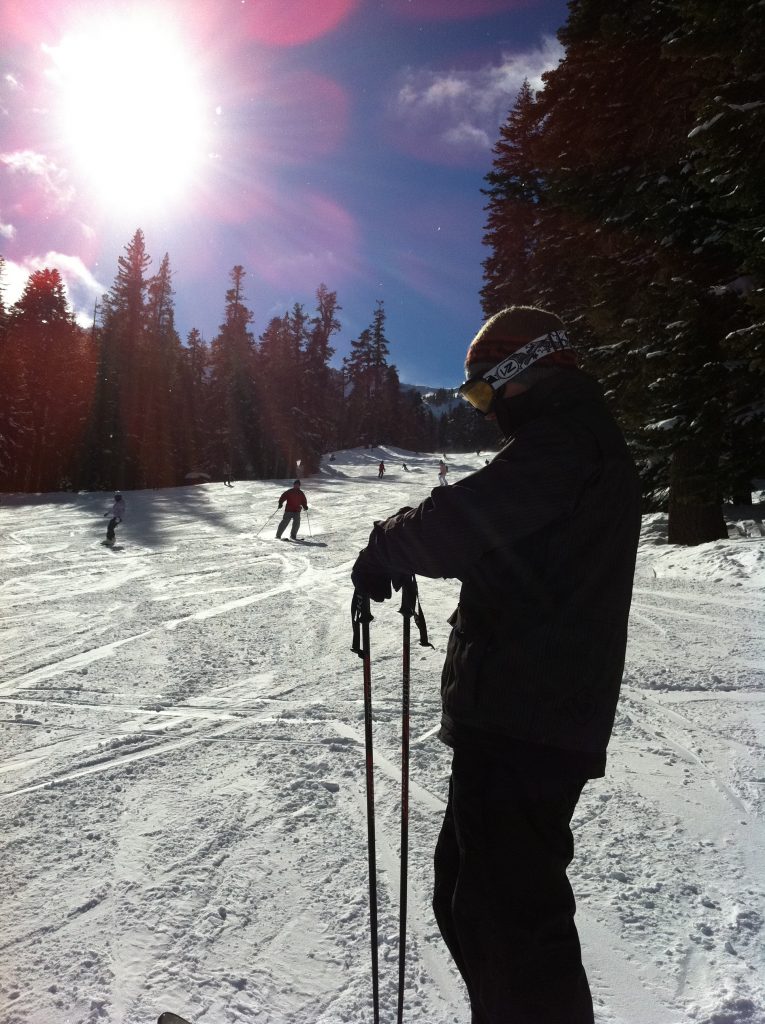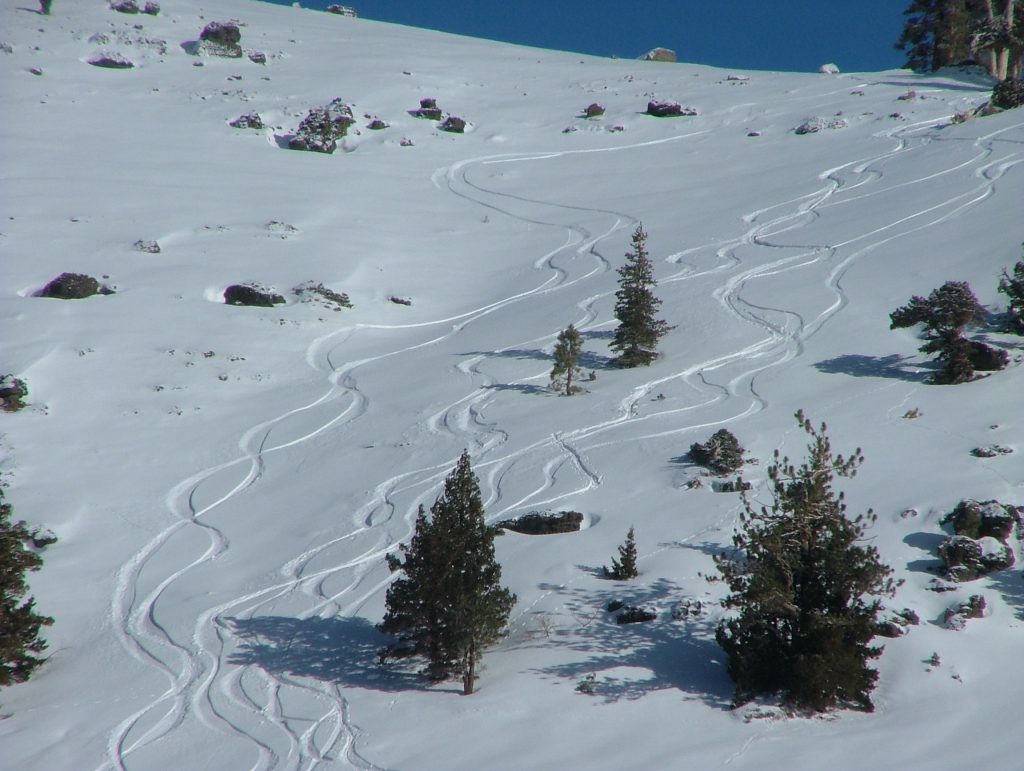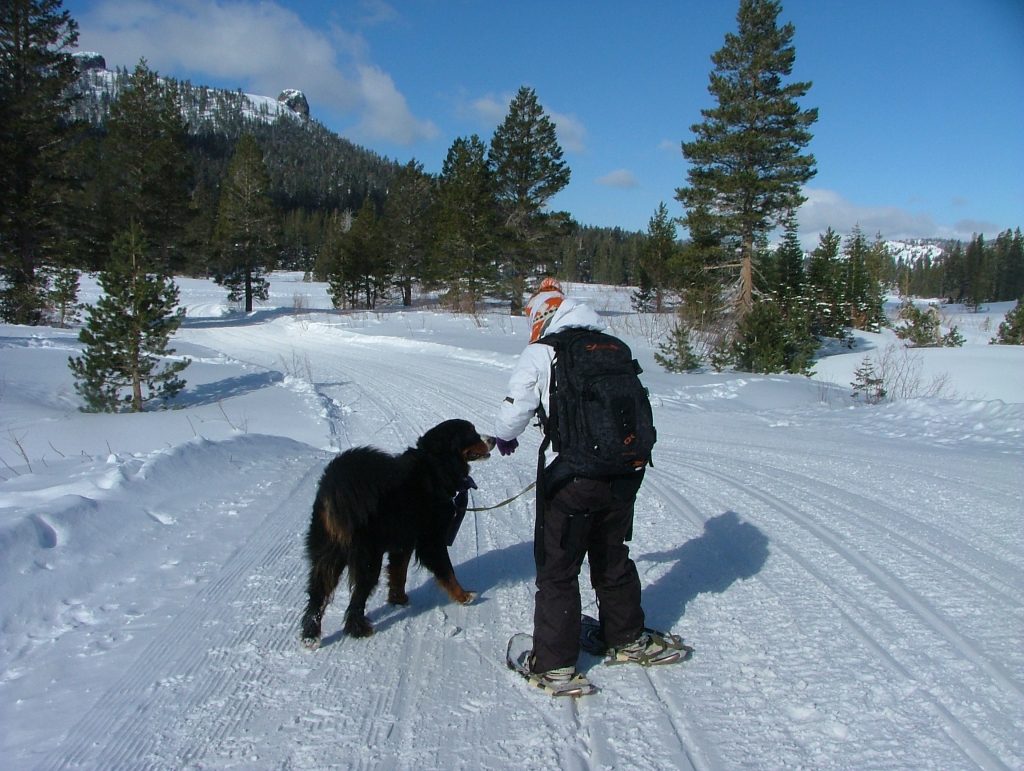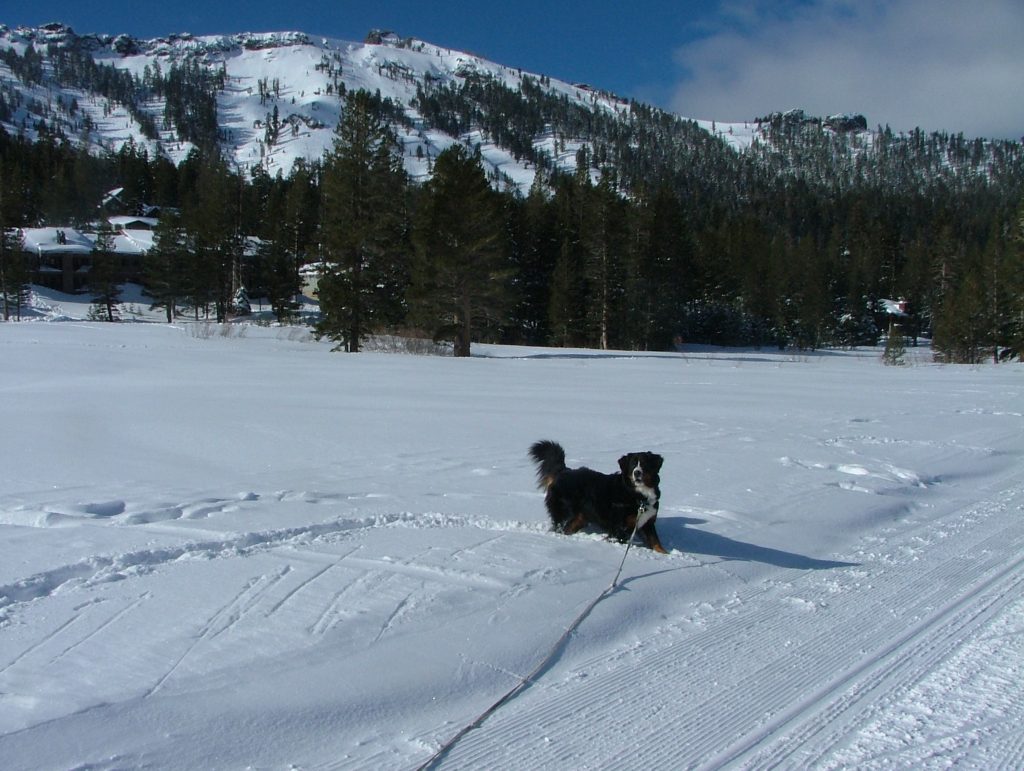 Fun day skiing and snowshoeing with family in California, at the Kirkwood Ski Resort.
Vidám családi nap.  Síelés és hótalpalás Kaliforniában a Kirkwood síközpontban.
2016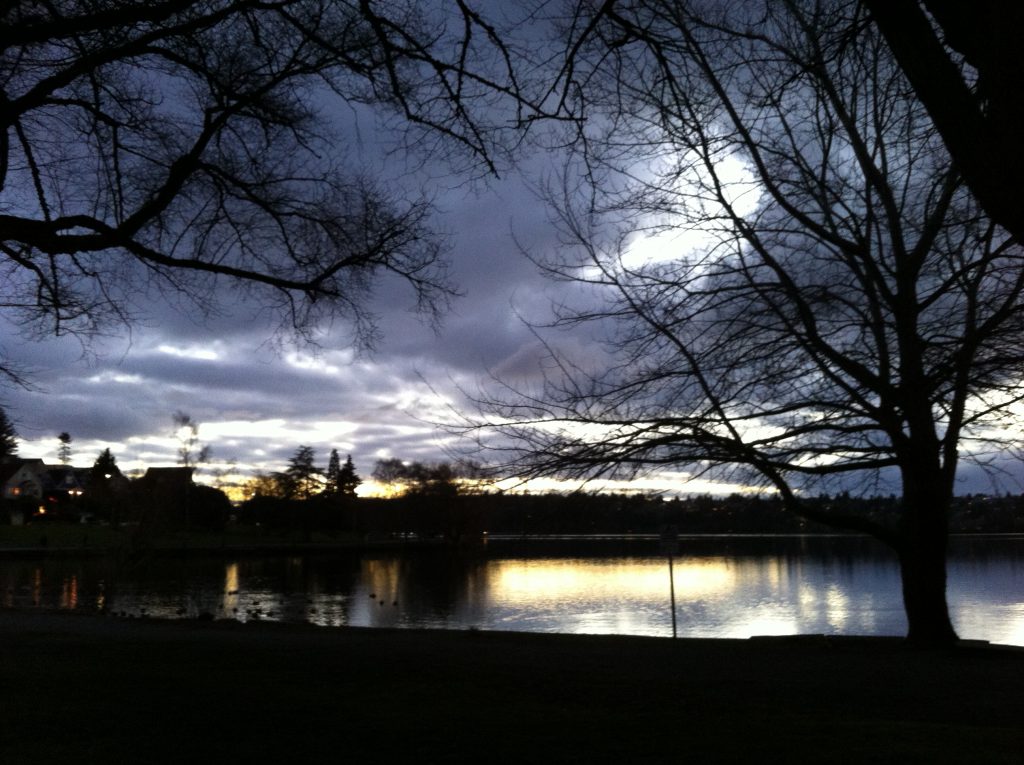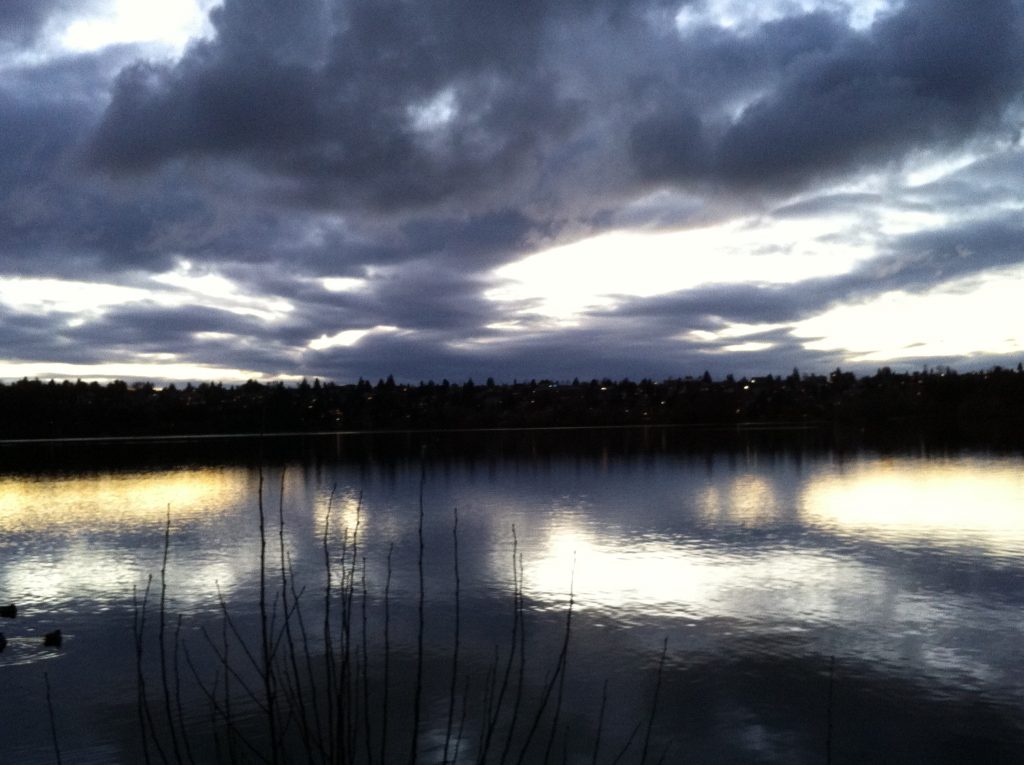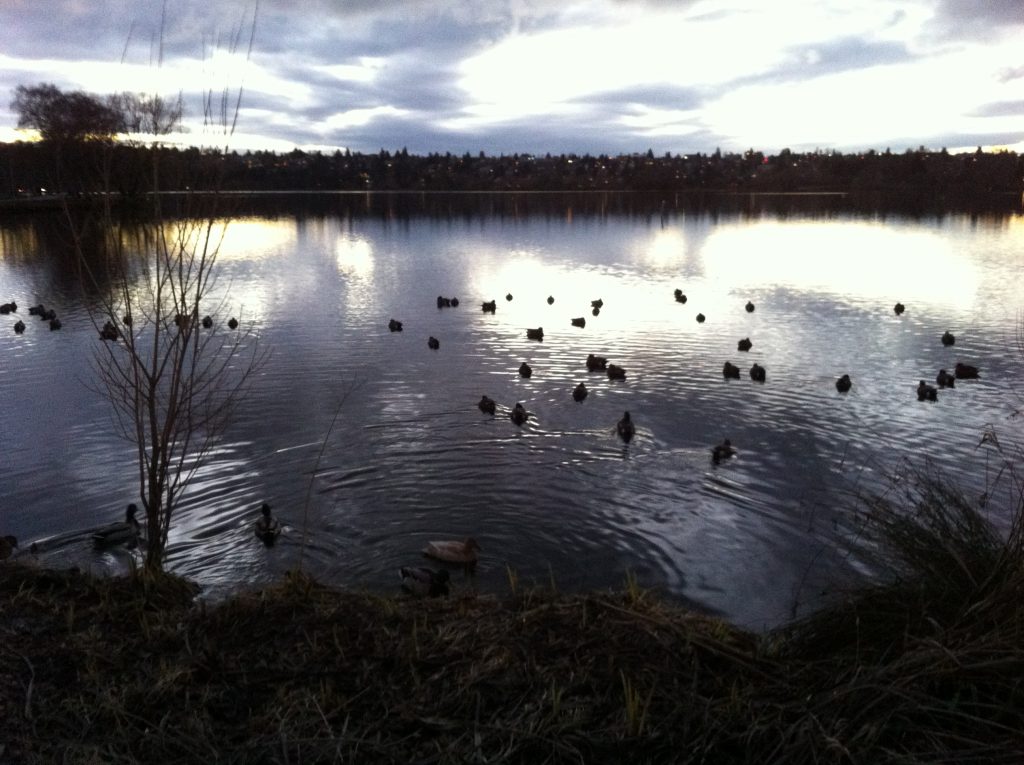 Late afternoon walk around Green Lake.
Késő délutáni séta a Green Lake tó körül.
2018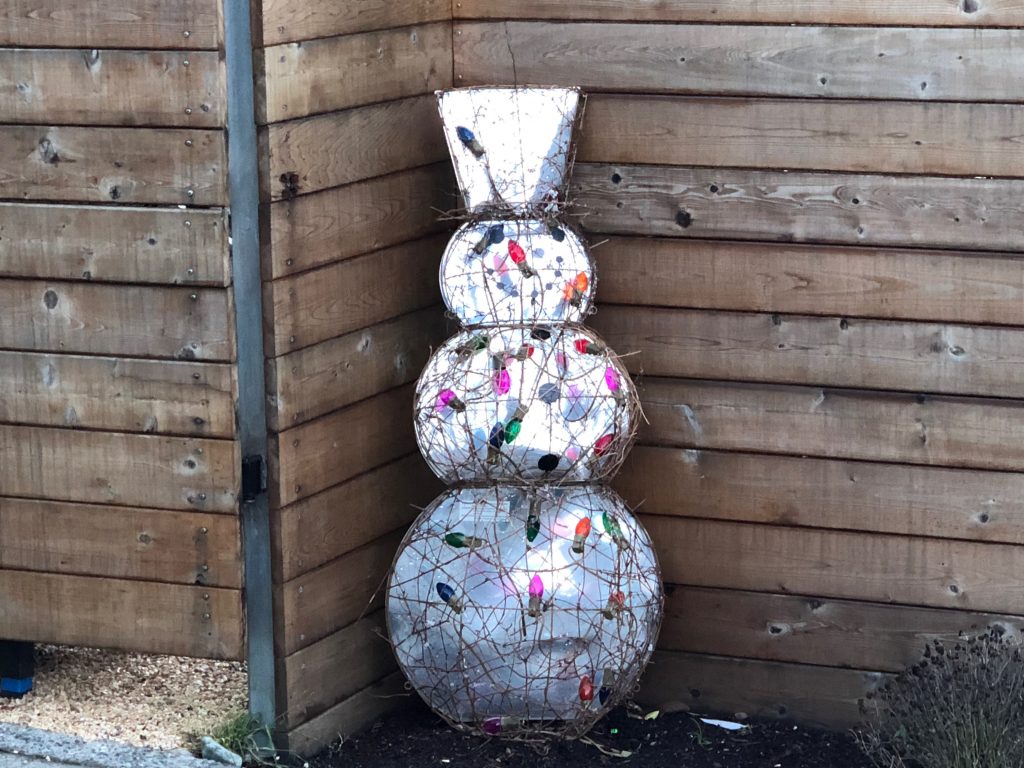 Waiting for the snow.
Várakozás a hóra.
2019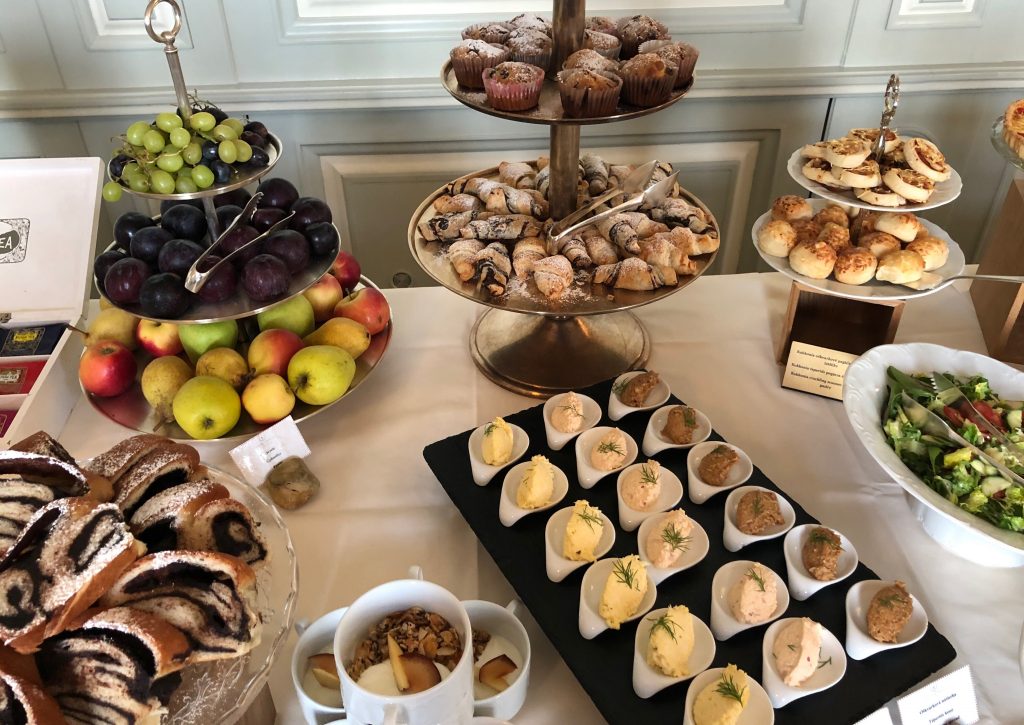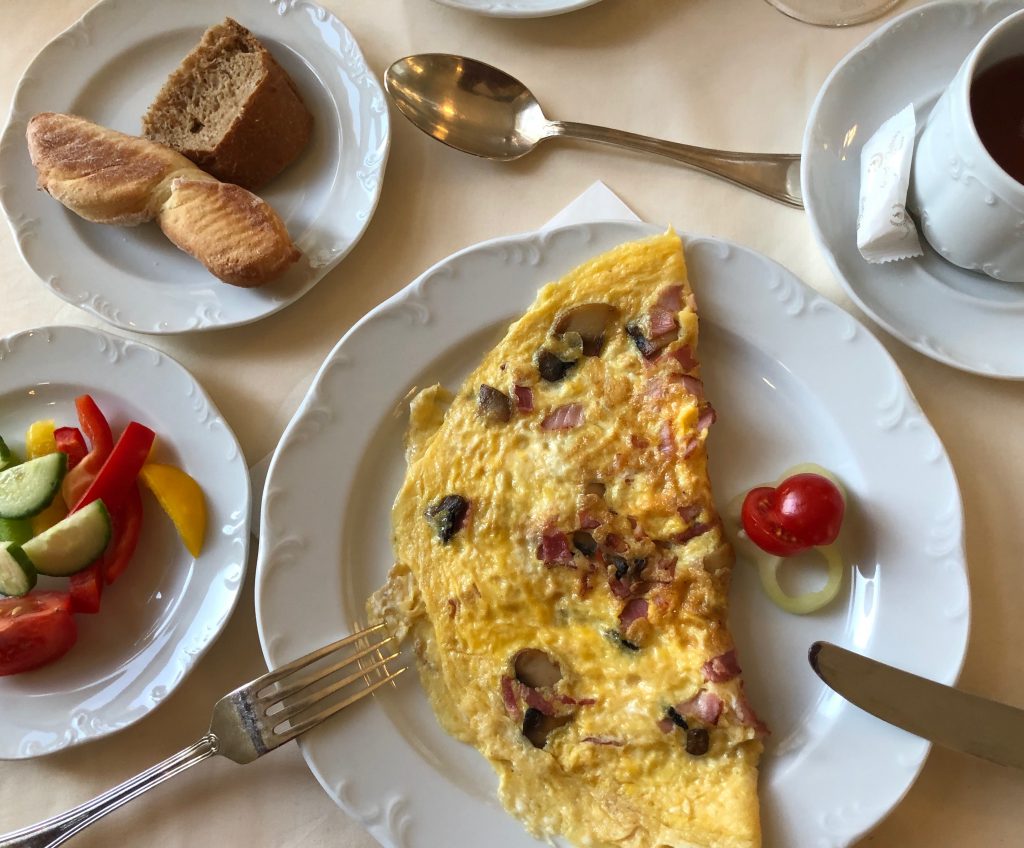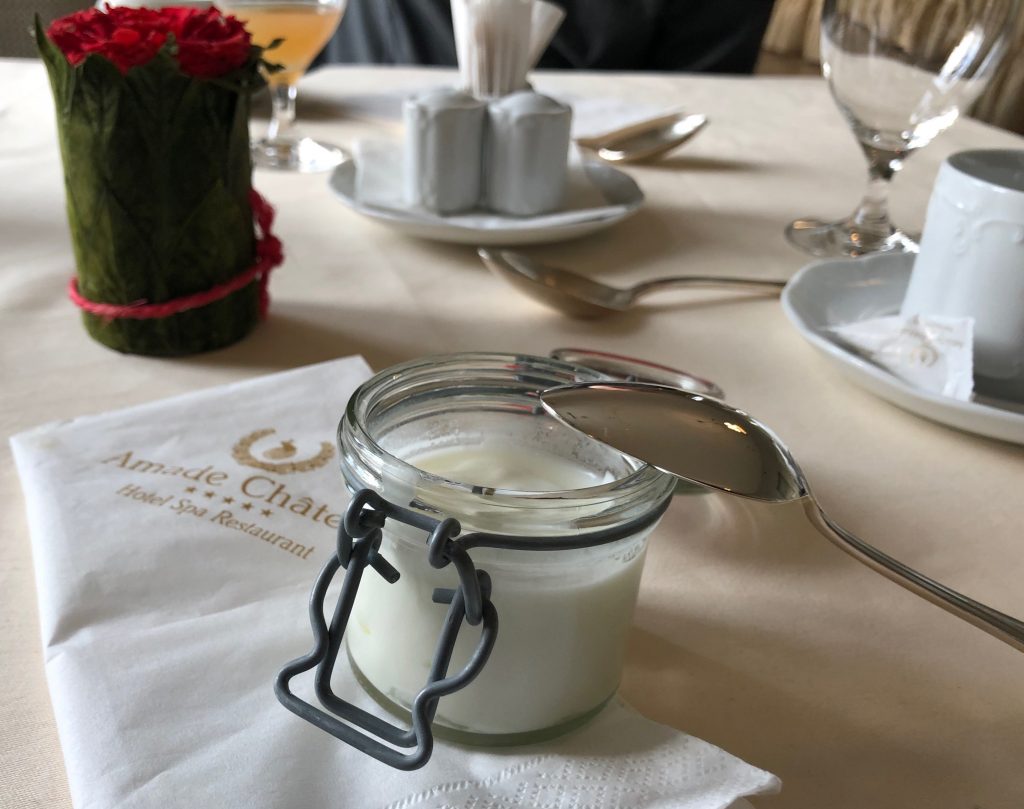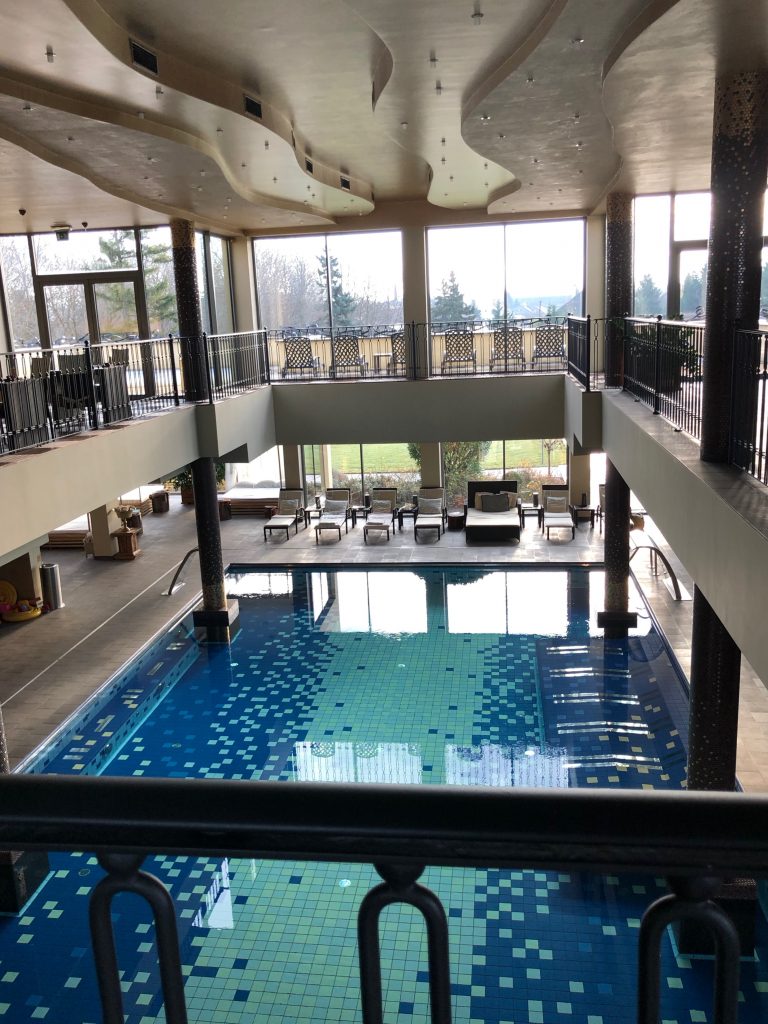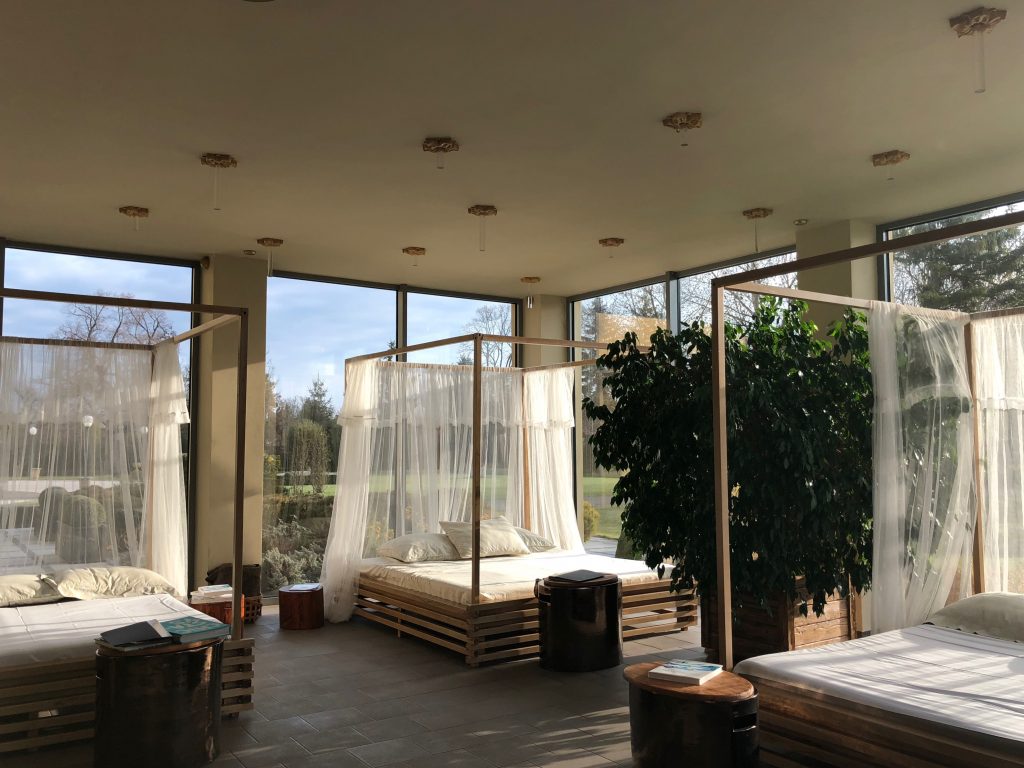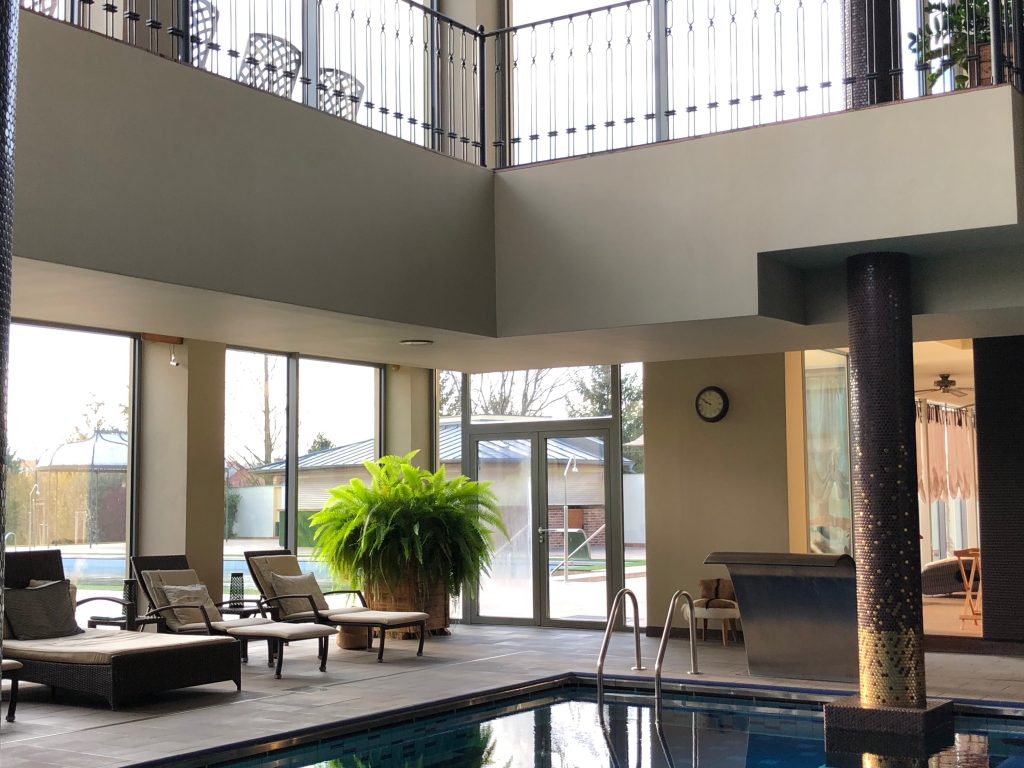 An incredible breakfast and time in the wellness center of Amade Château in Vrakúň, Slovakia.
Hihetetlen reggeli és remek időtöltés Várkonyban, az Amadé kastélyszálló wellnes központjában.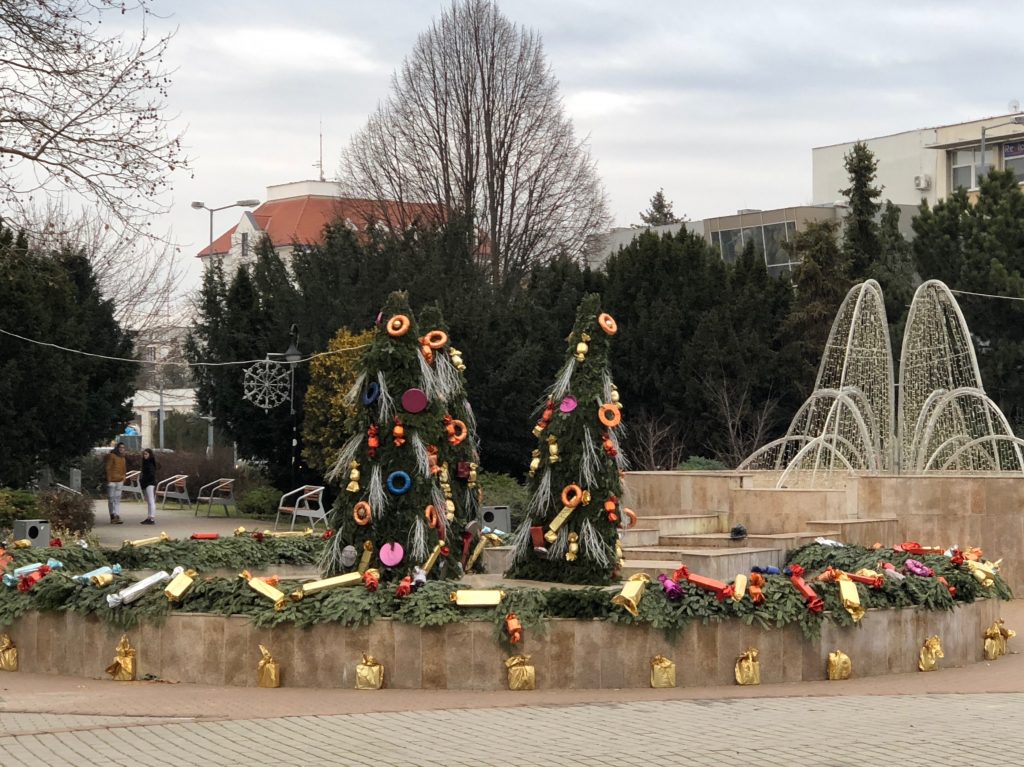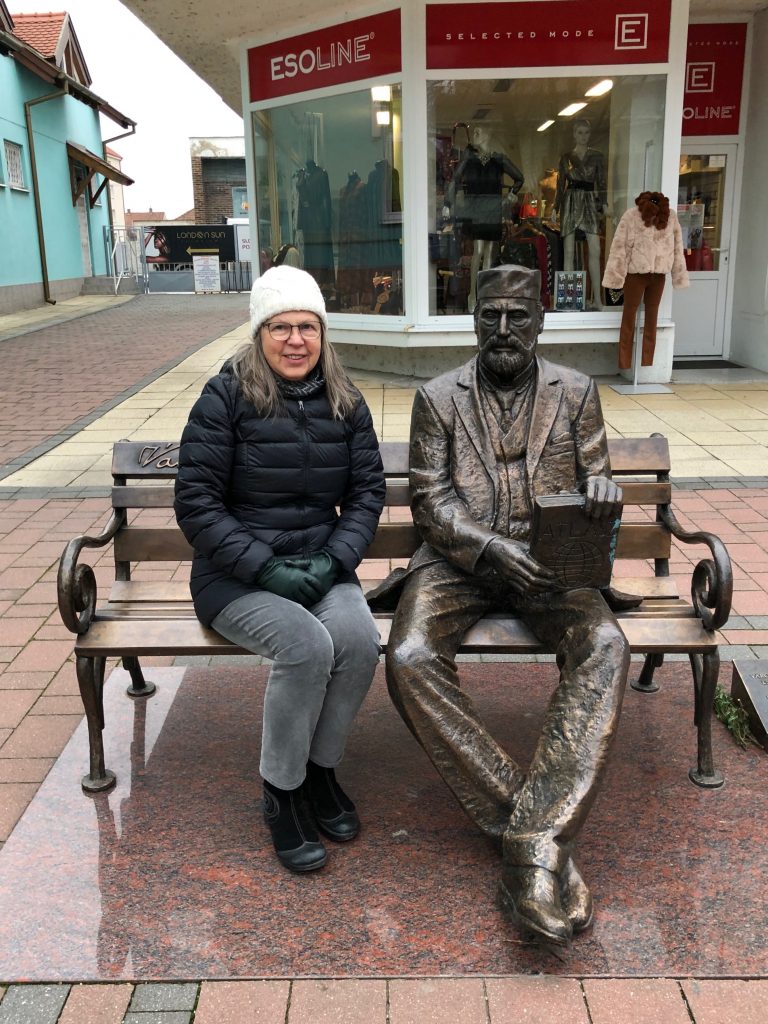 A quick visit to Dunajská Streda.
Villámlátogatás Dunaszerdahelyen.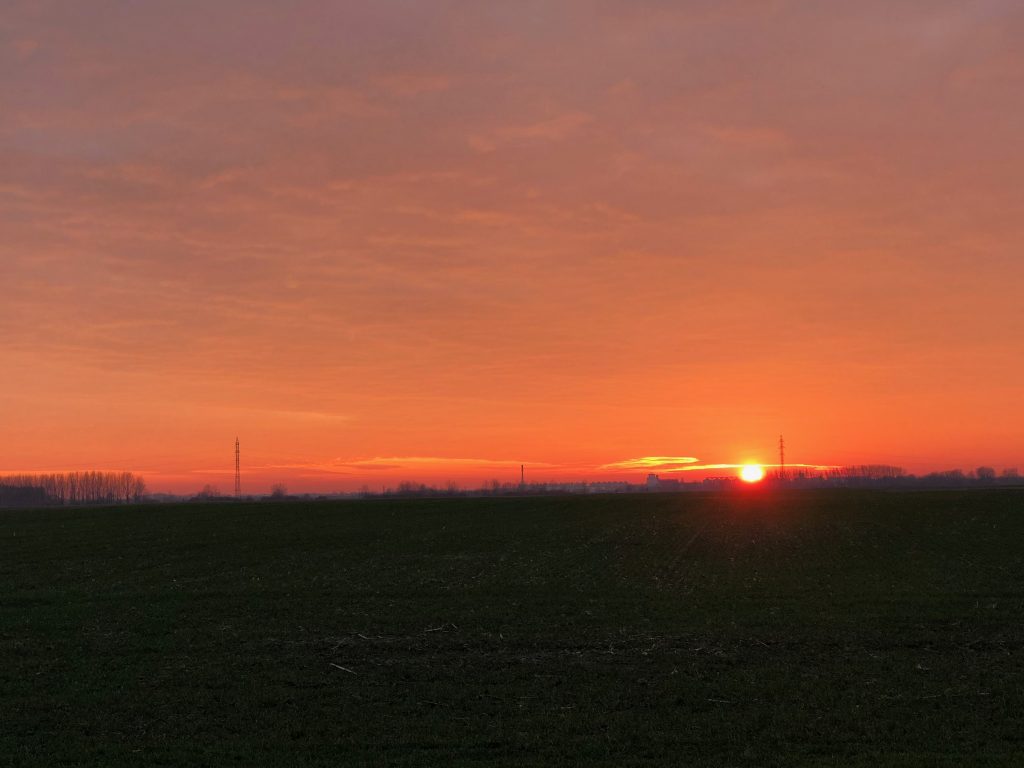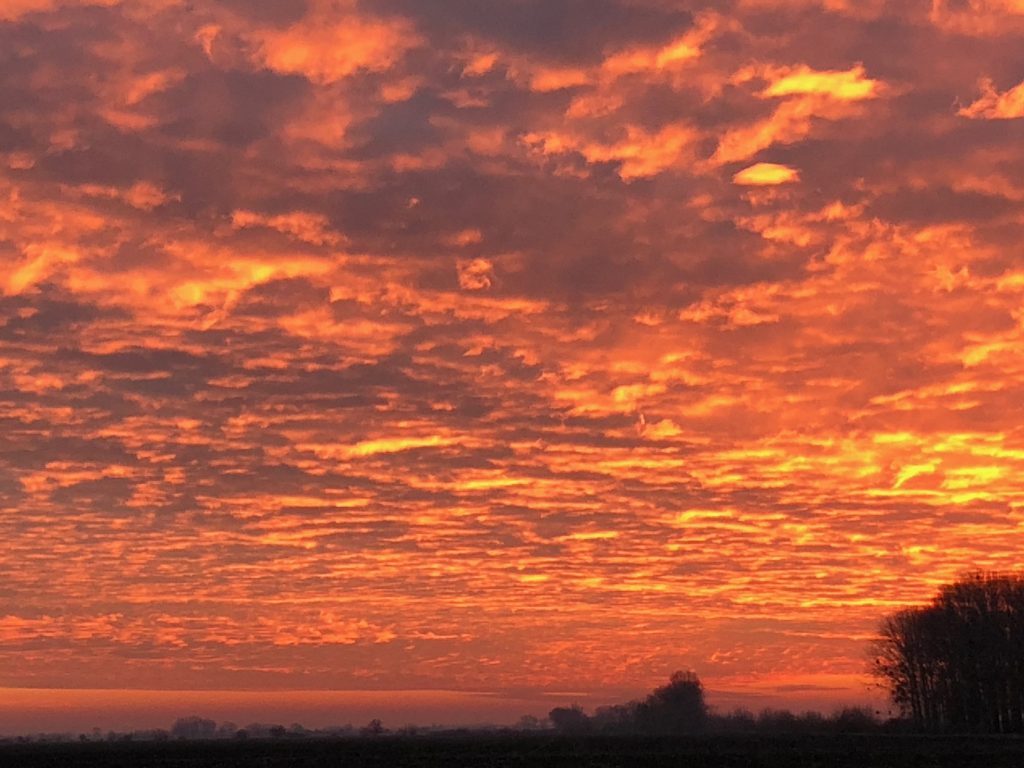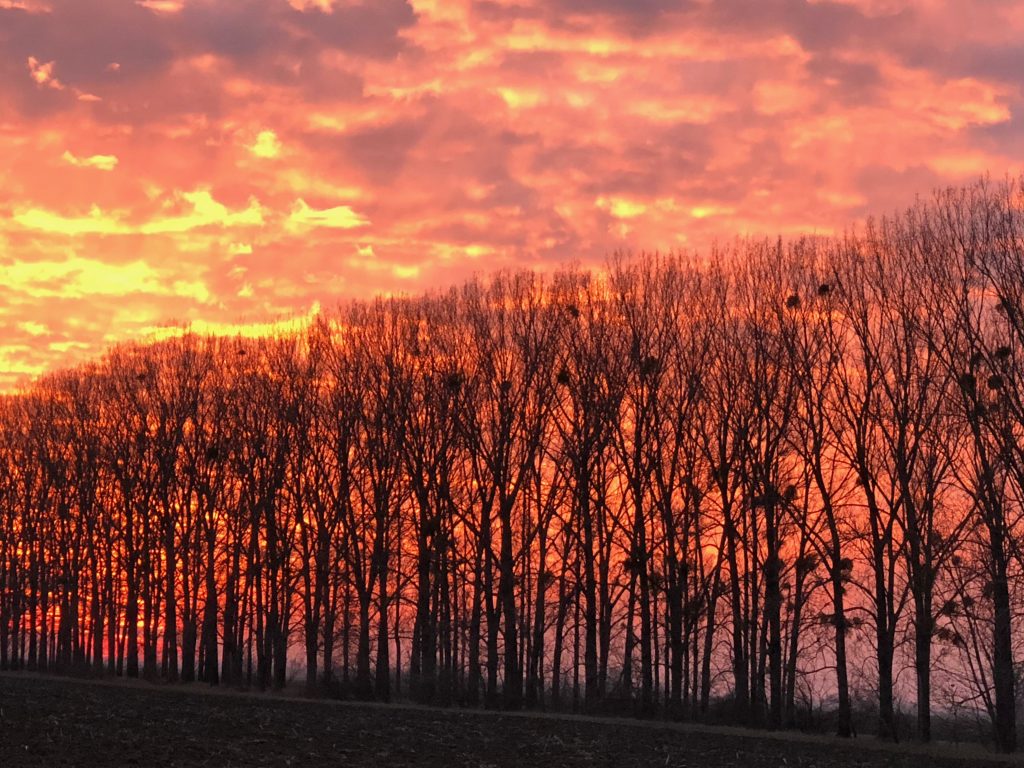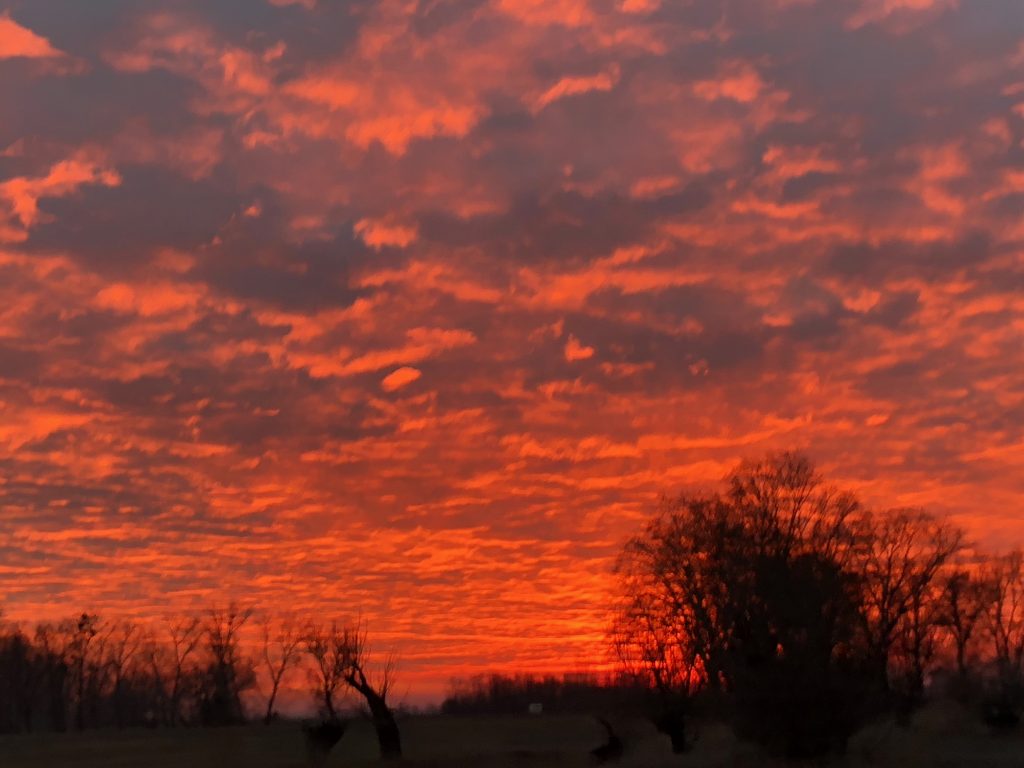 Amazing sunset tonight while driving in Žitny ostrov.
Csodás égbolt ma este a Csallóközben.