1995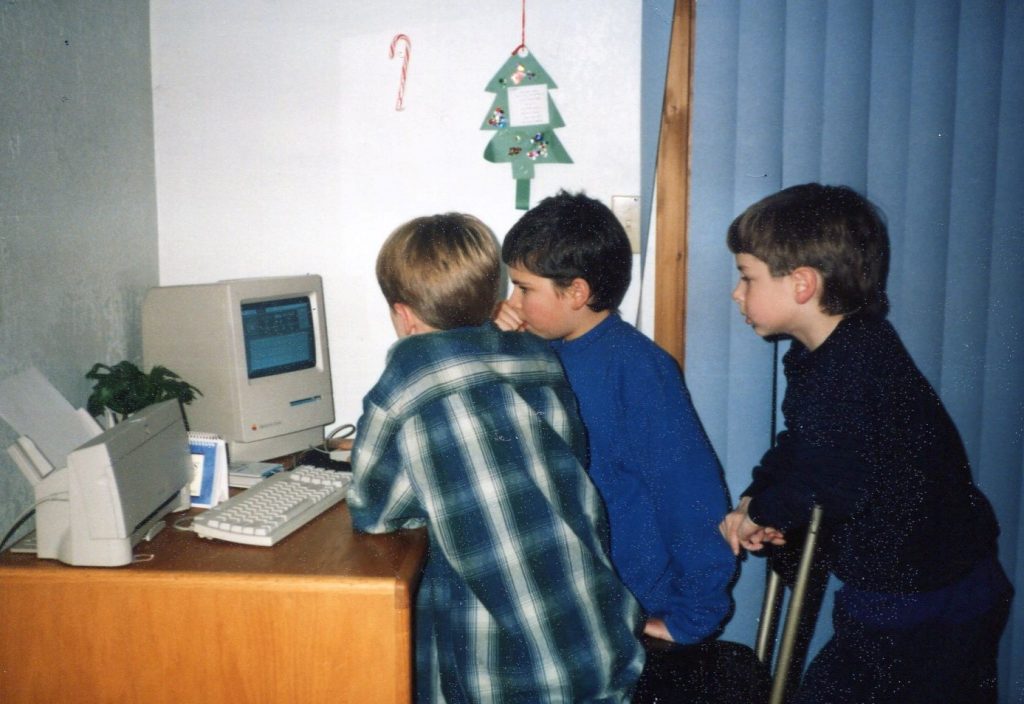 Dávid, Ryan, and Ben are playing a computer game.
Dávid, Ryan és Ben számítógépes játékot játszanak.
1997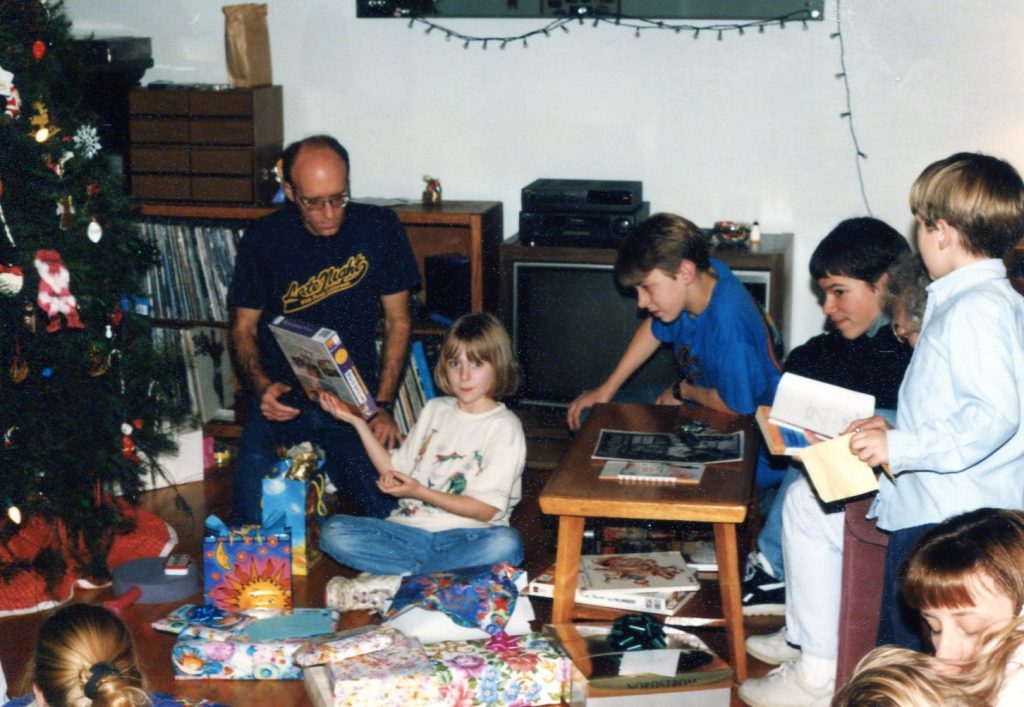 At our niece, Rebecca's birthday party.
Unokahúgunk, Rebecca, születésnapi buliján.
2007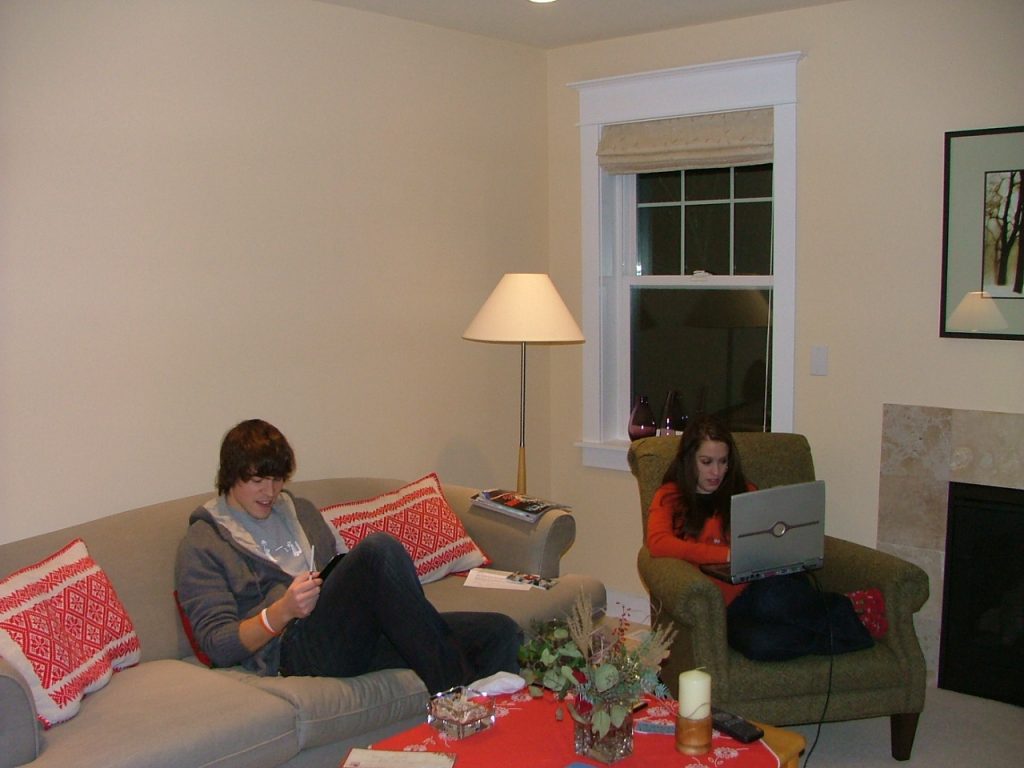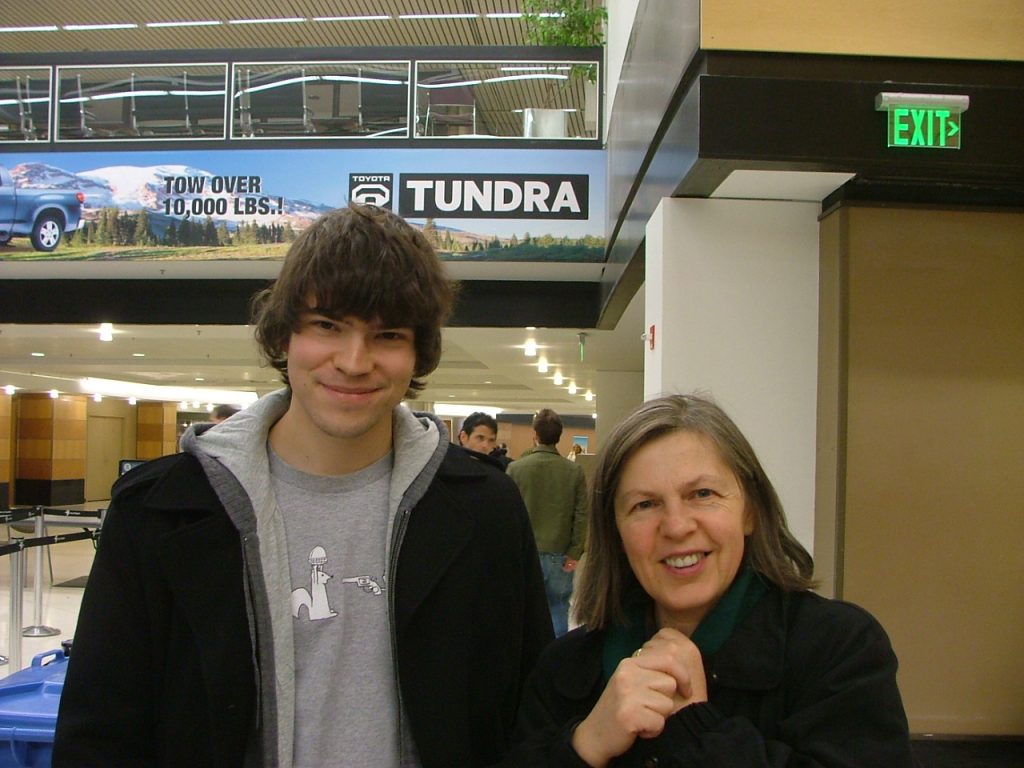 Dávid and Jolene on their way home to California.
Dávid és Jolene hazafelé tartanak Kaliforniába.
2012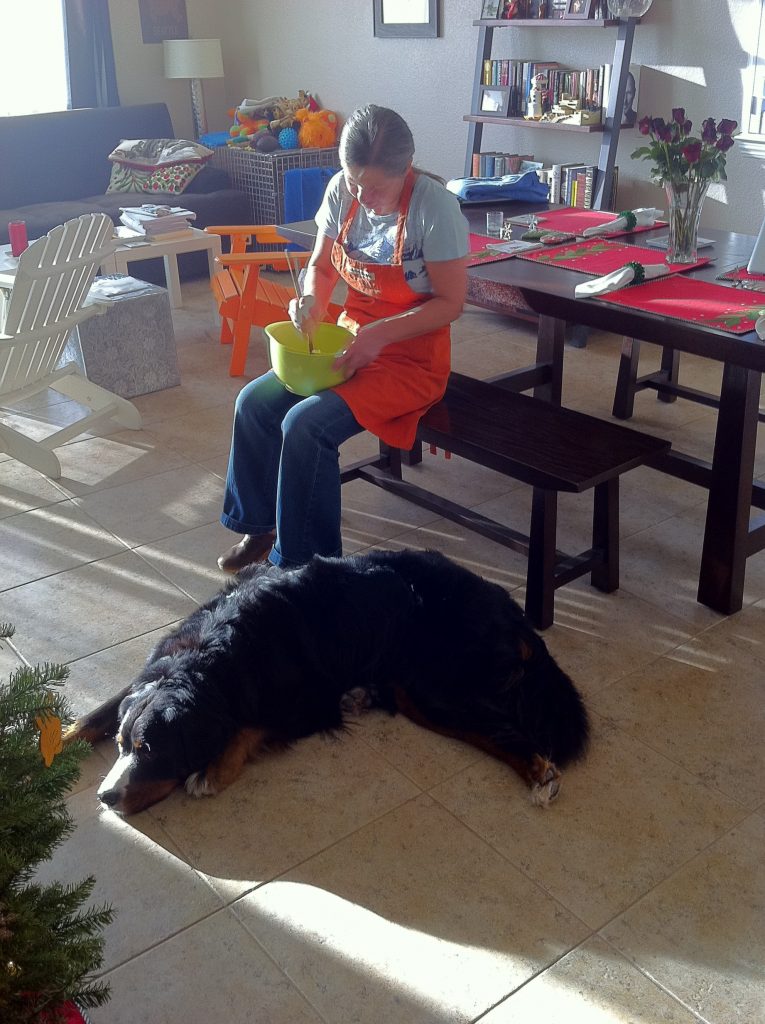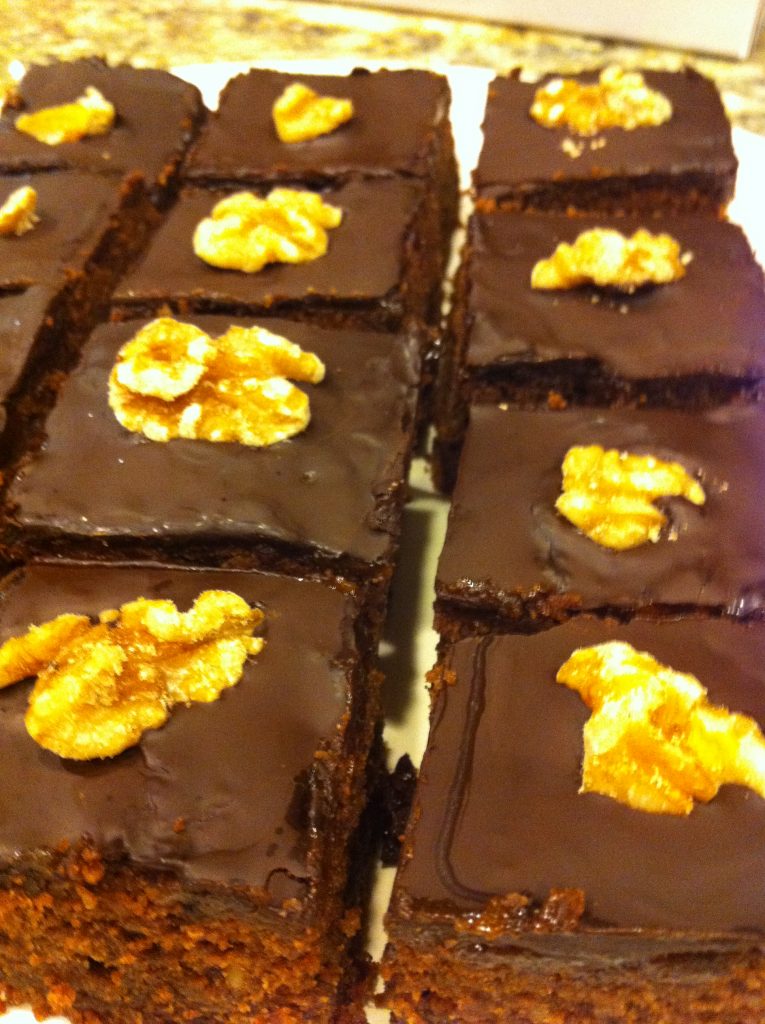 After Christmas baking at David and Jolene's.
Karácsony utáni sütés Dávidéknál.
2014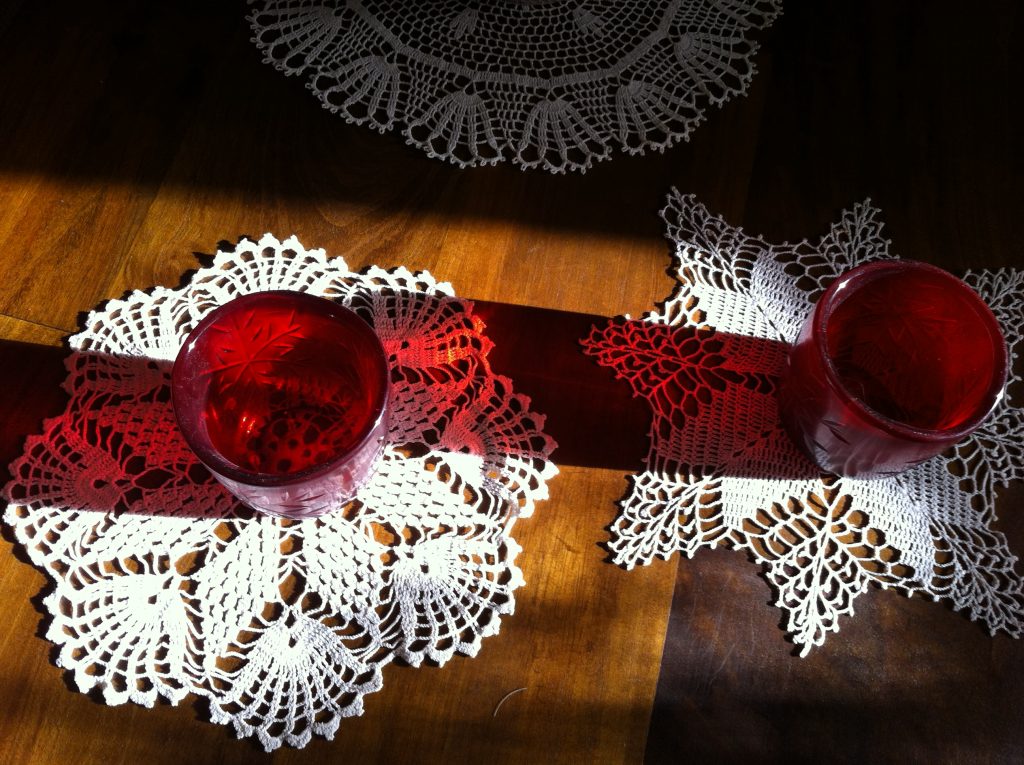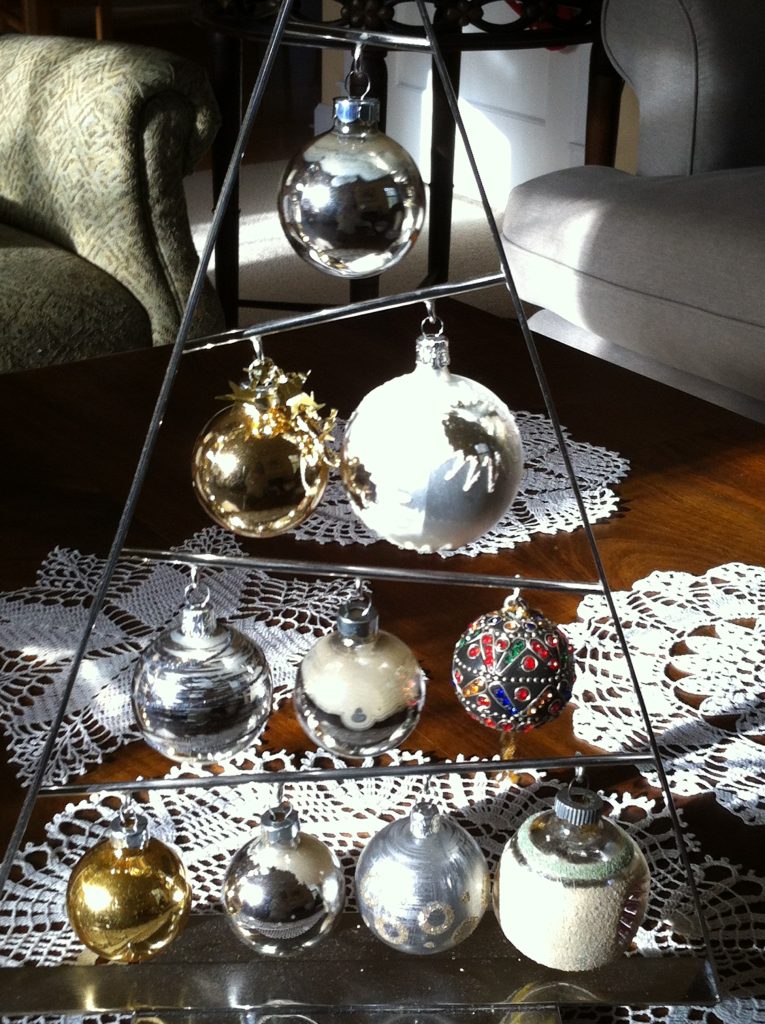 Fun with afternoon light.
Vidám délutáni fény.
2015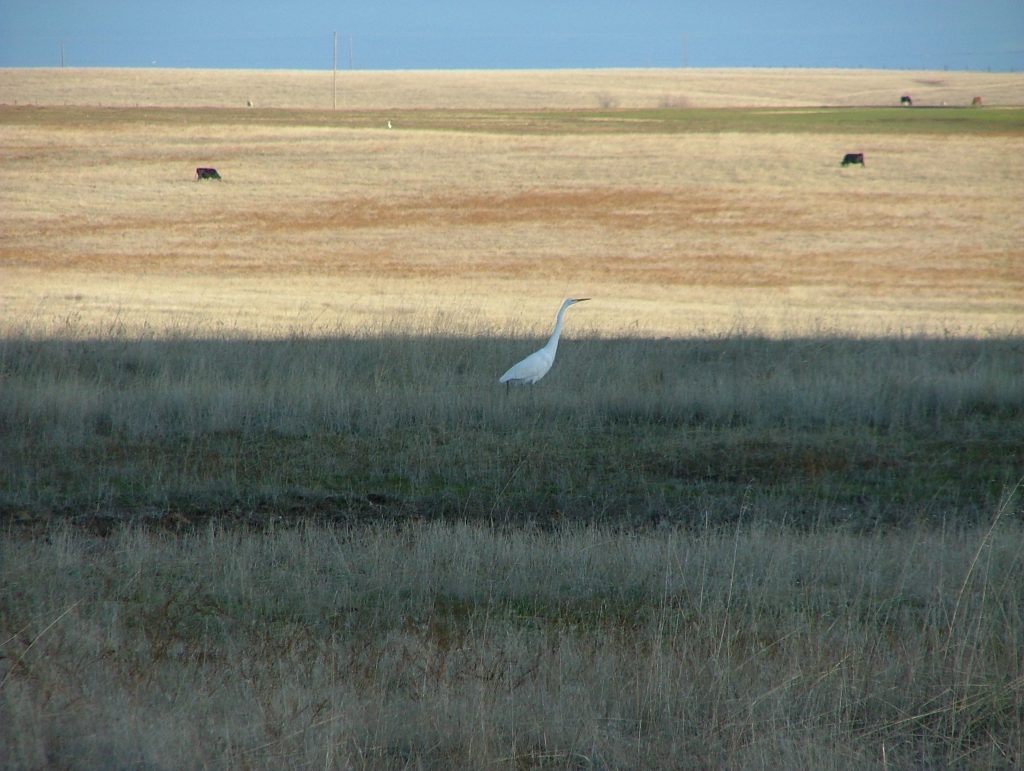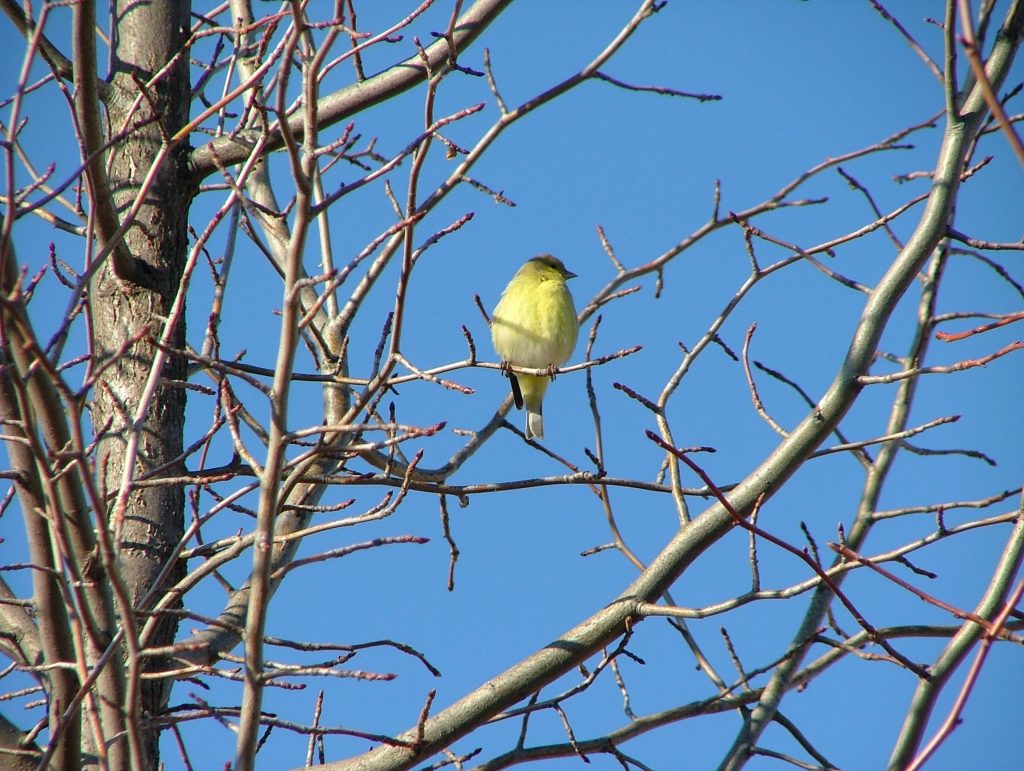 Birds on our walk near David and Jolene's house.
Madarak a sétánk során, Dávidékhoz közel.
2019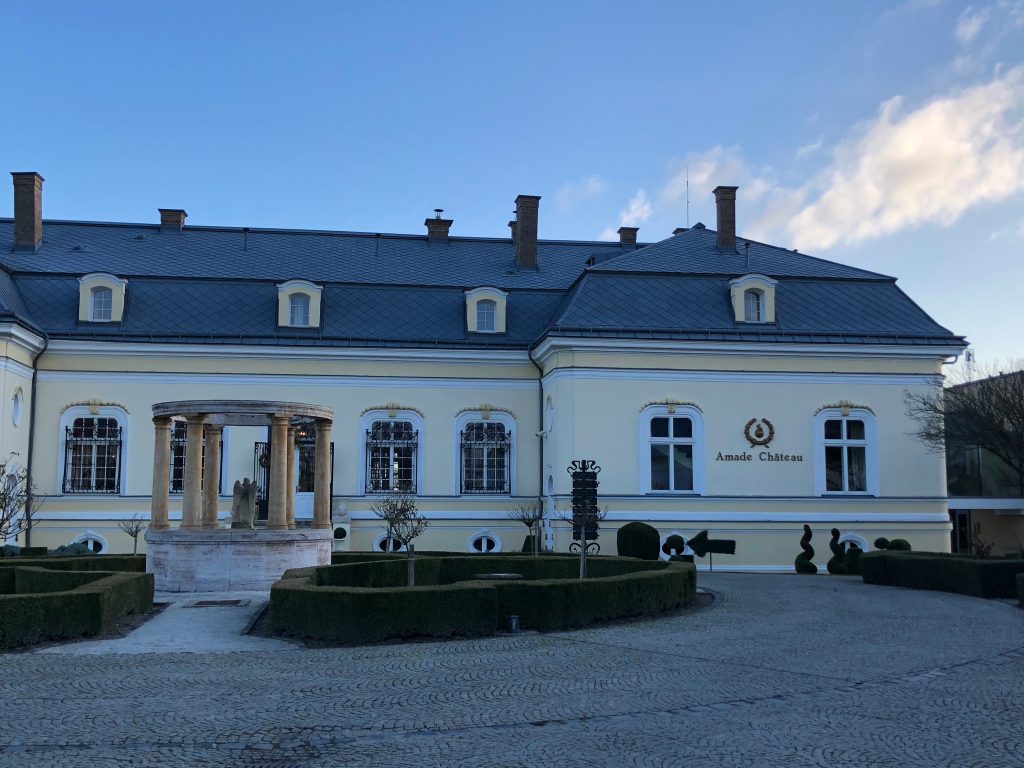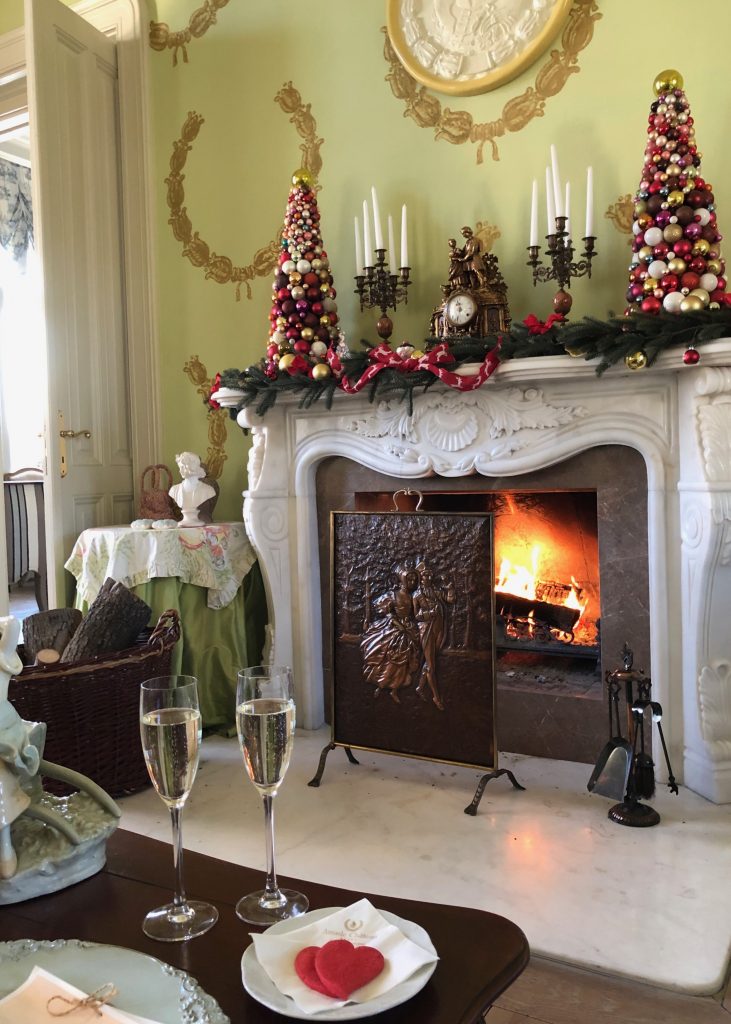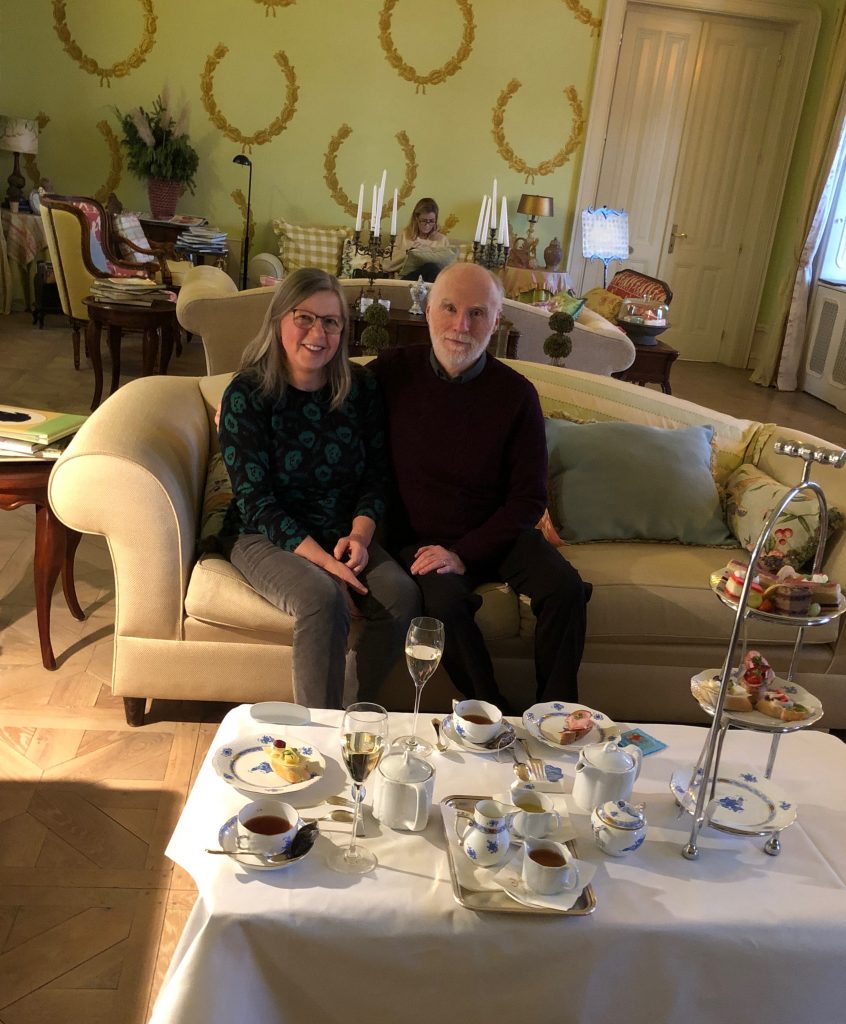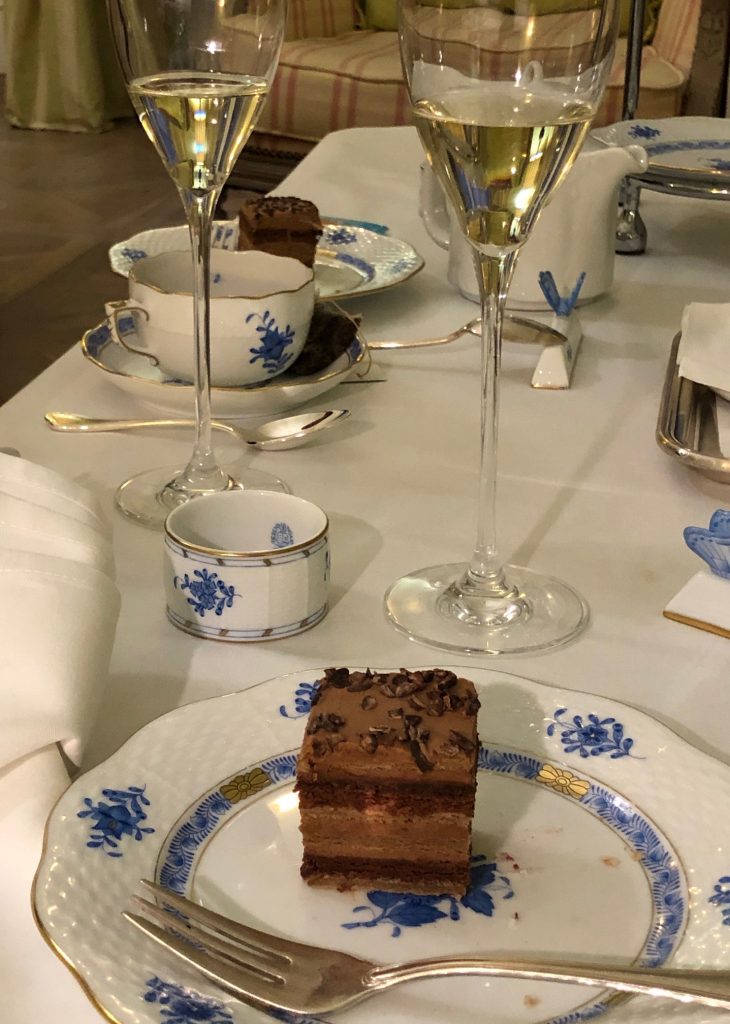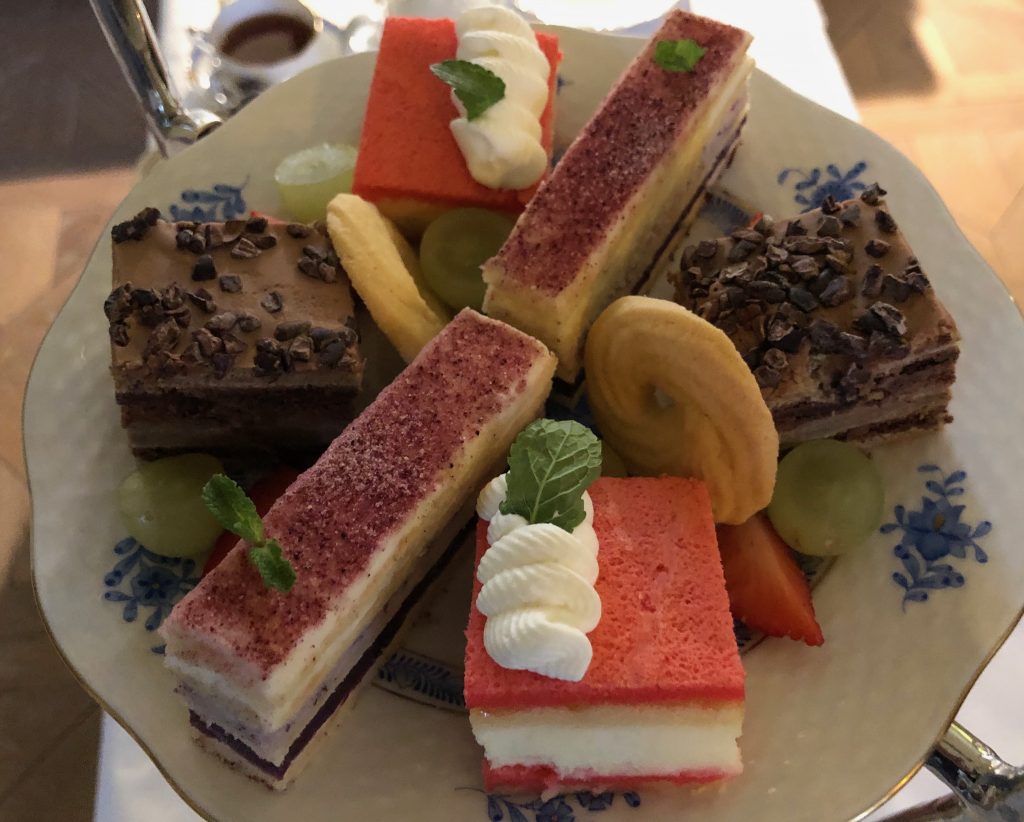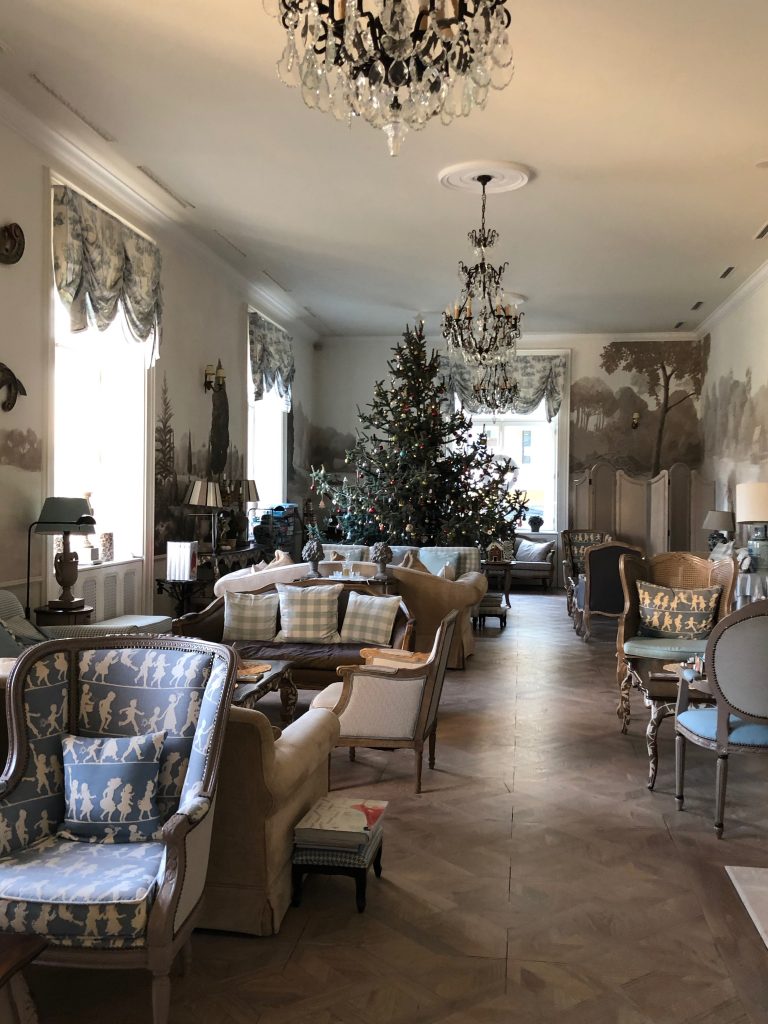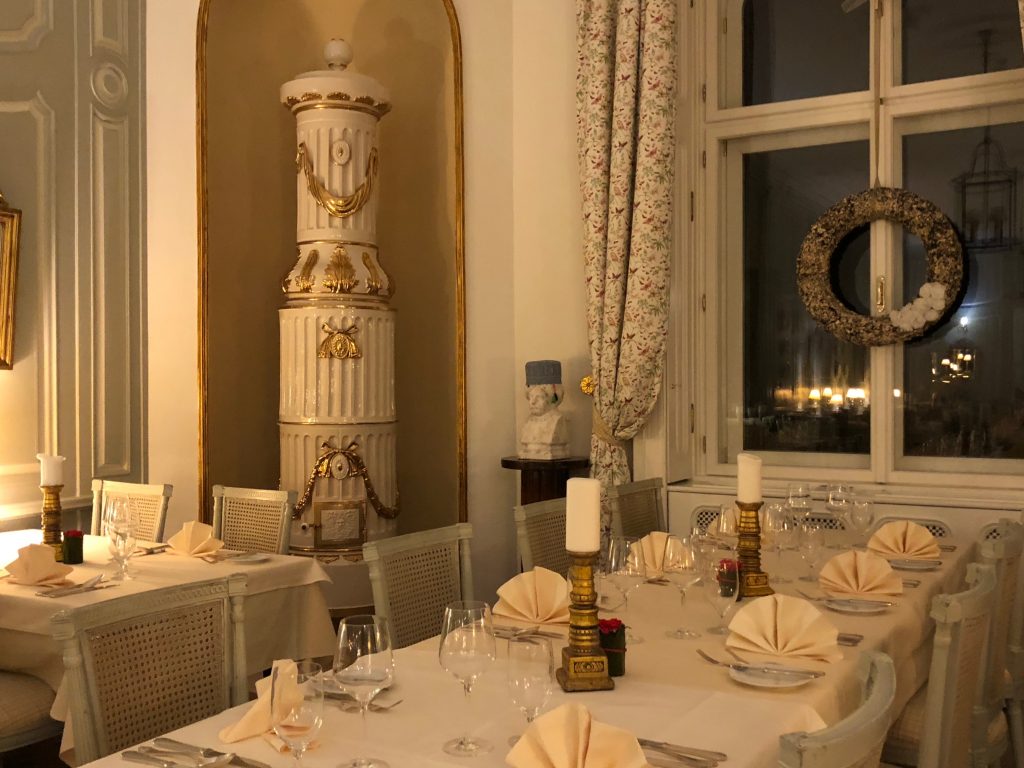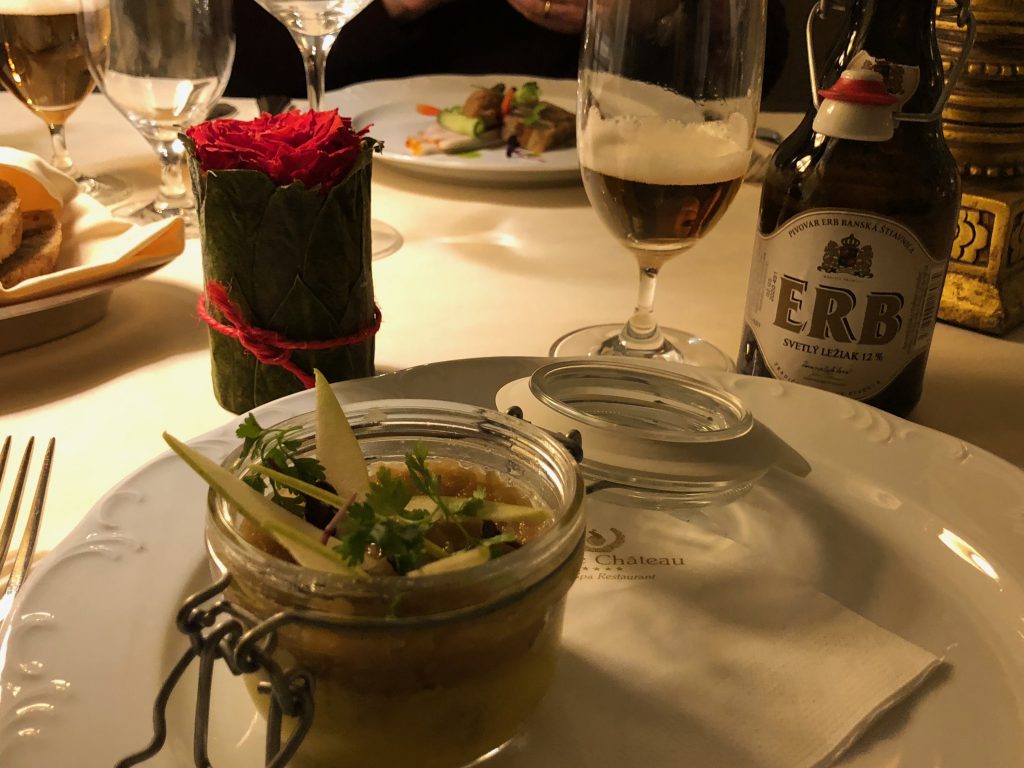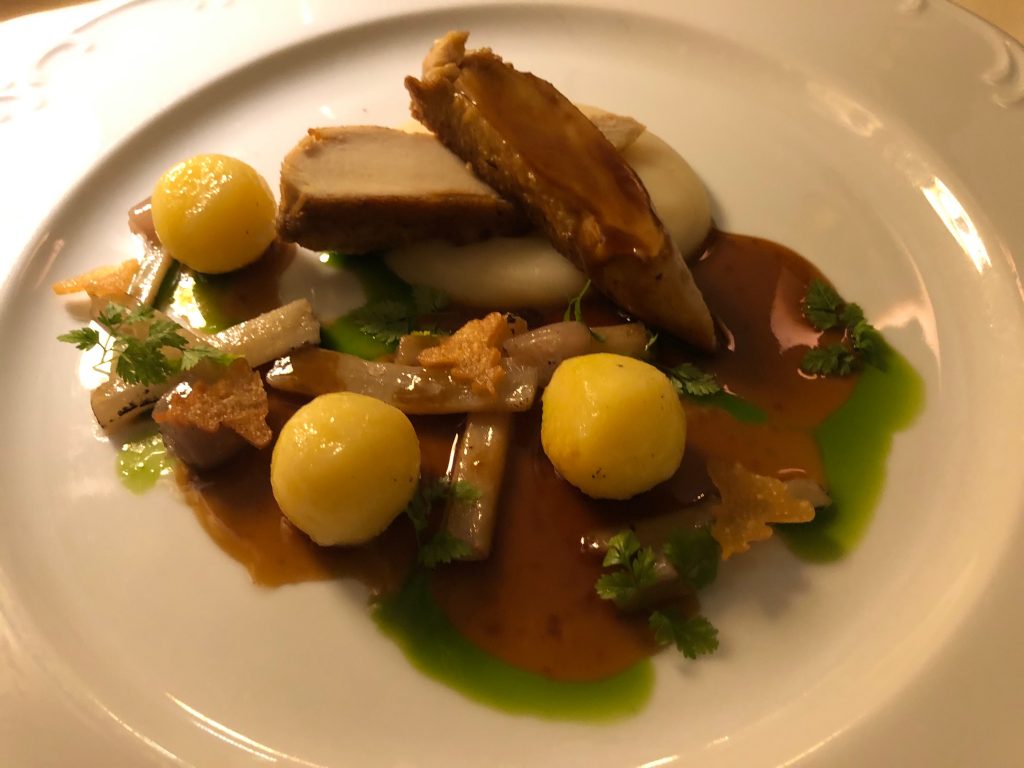 Closing out the year at Amade Château in Vrakúň, Slovakia, with Tea at Five and a wonderful dinner.
Ötórai tea és egy remek háromfogásos vacsora az Amadé kastélyszállóban, Várkonyban.