2008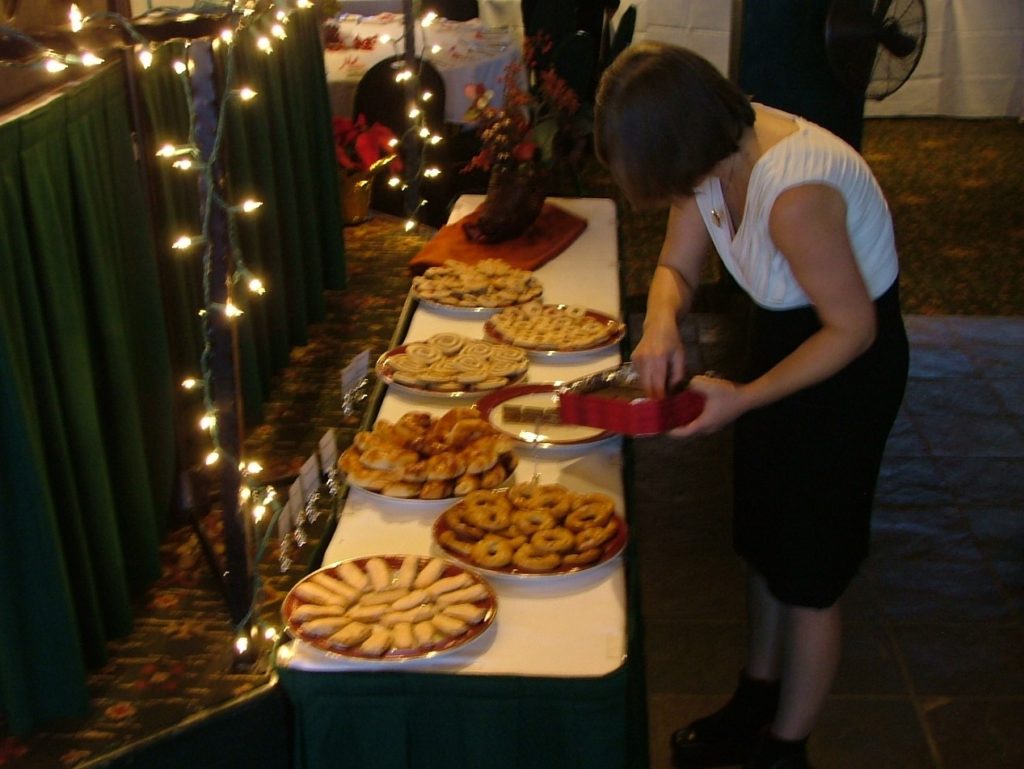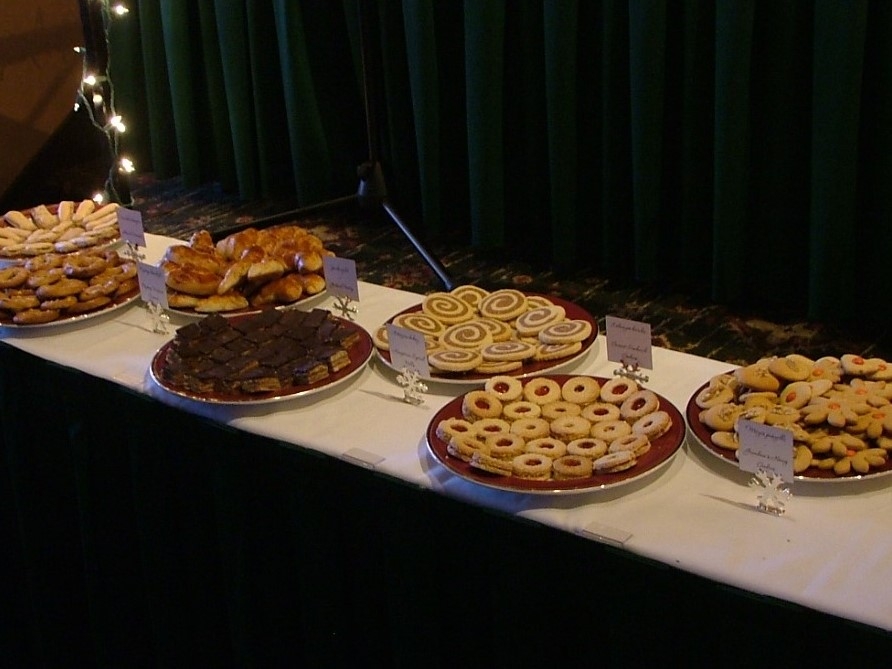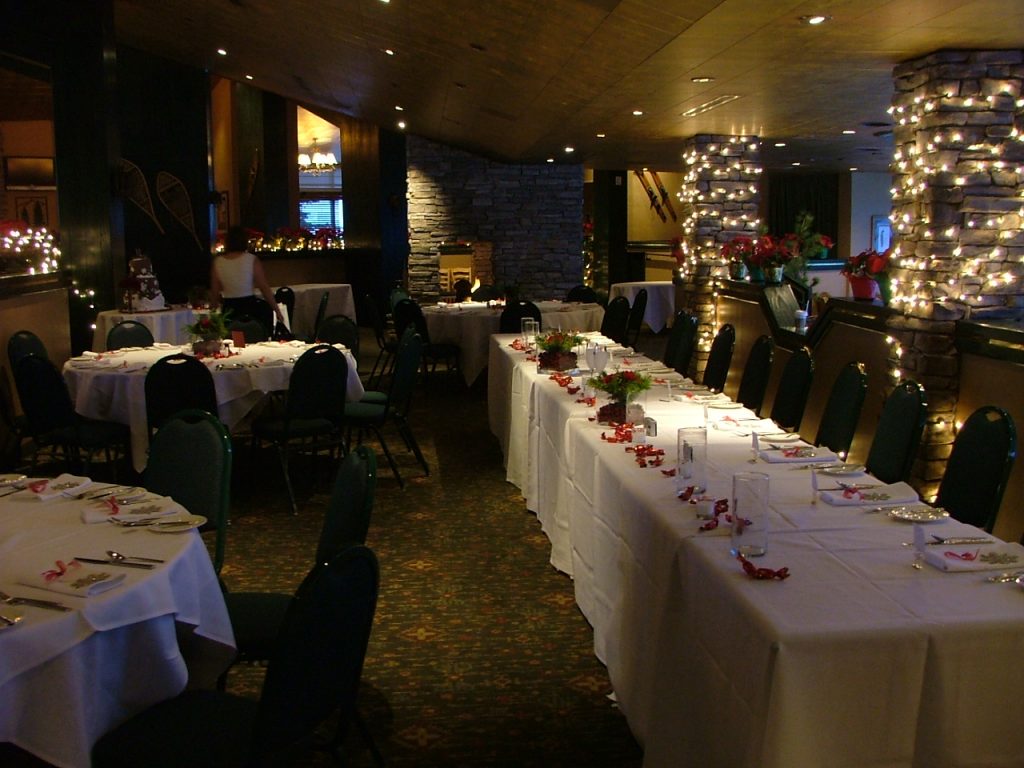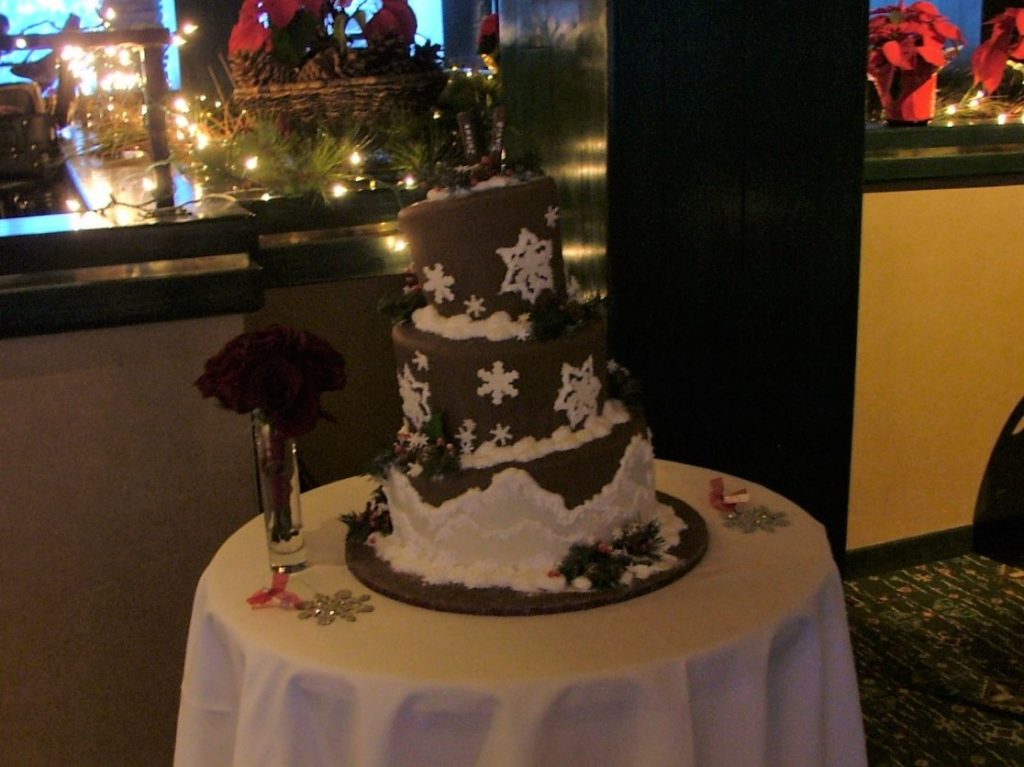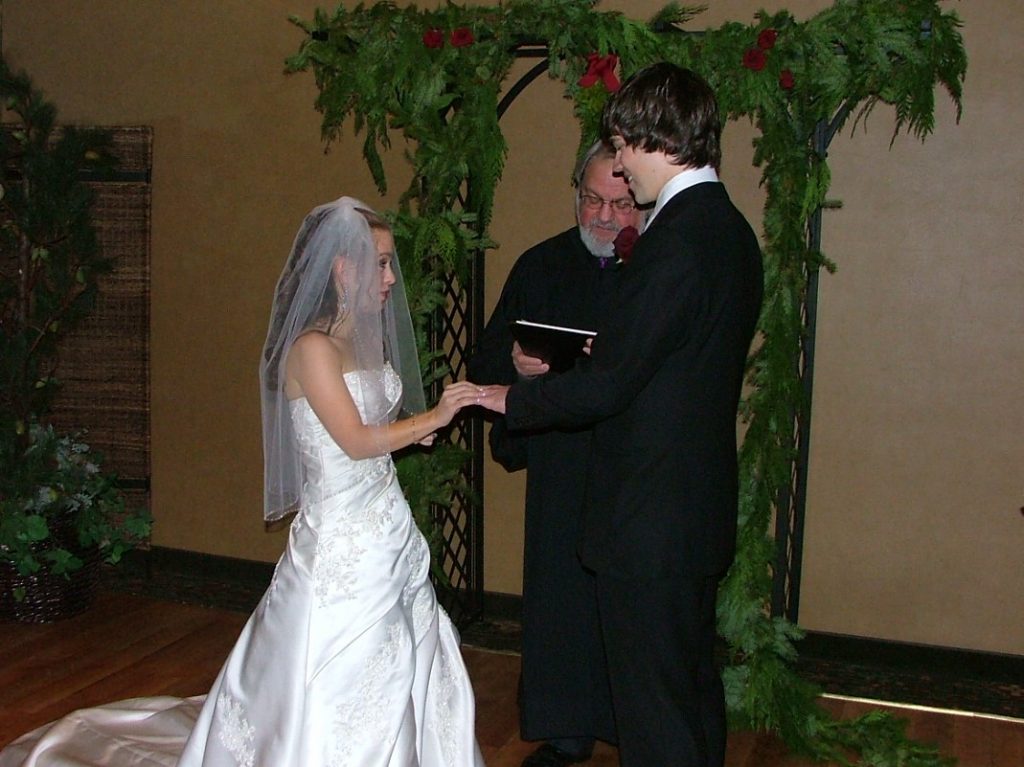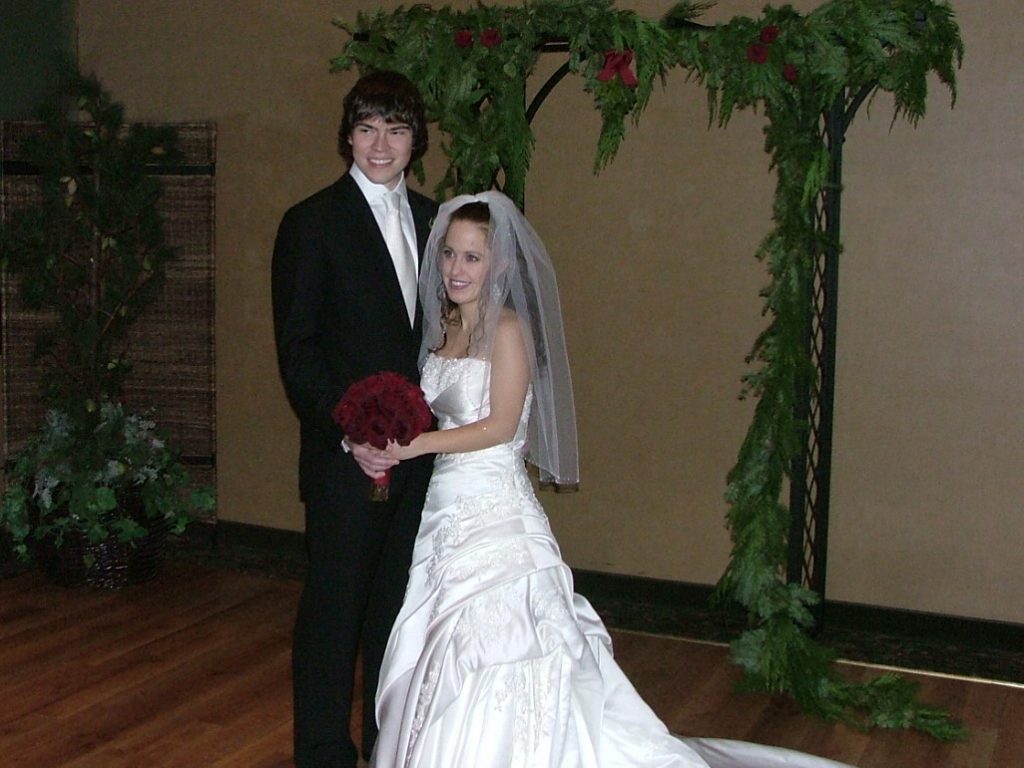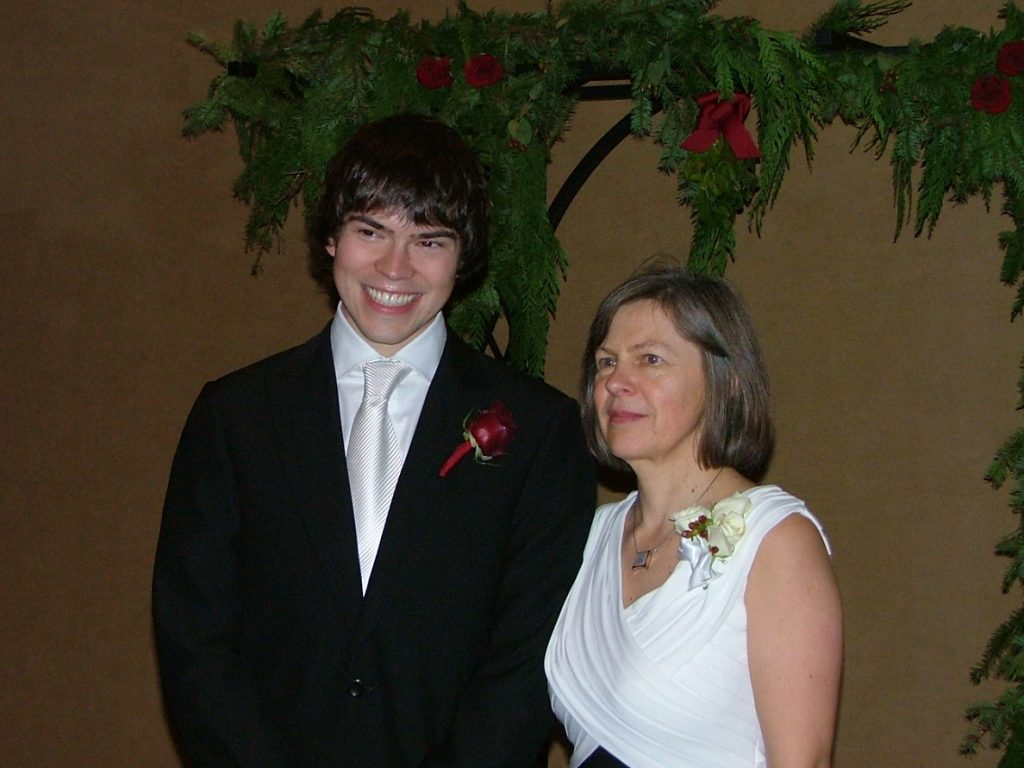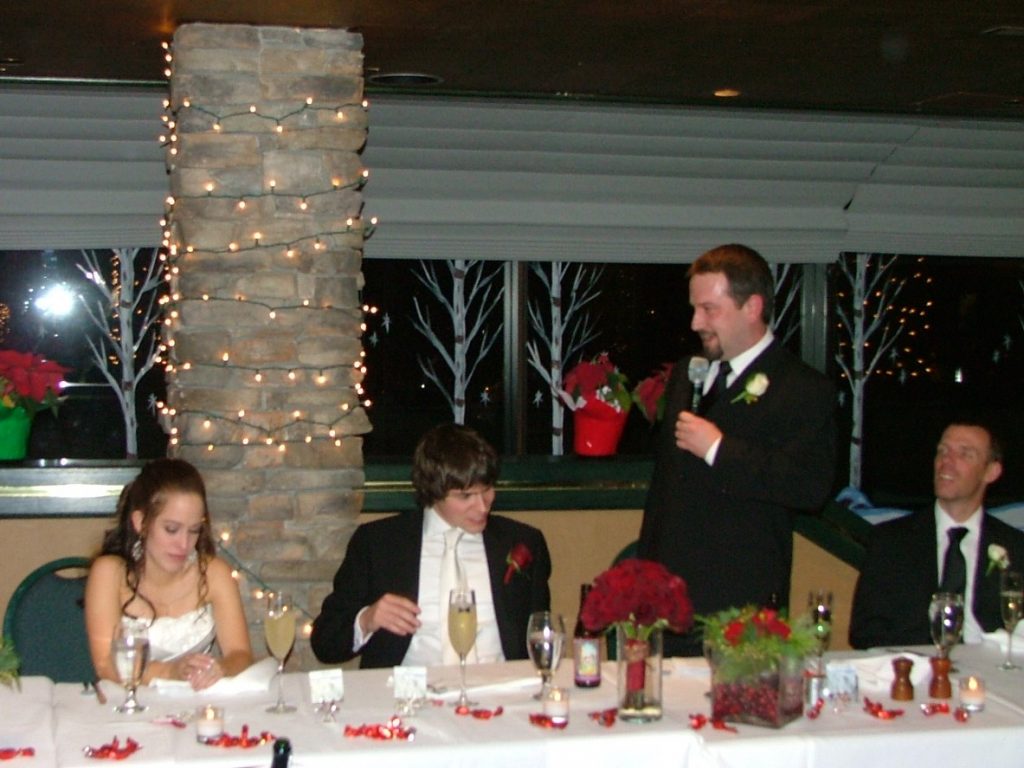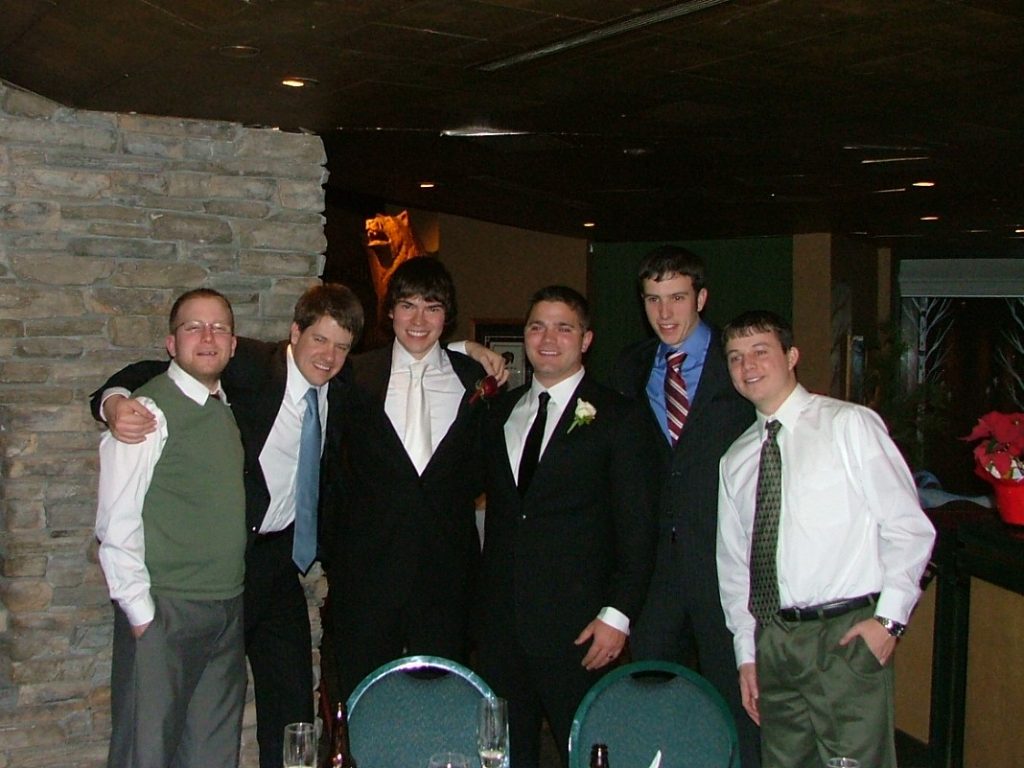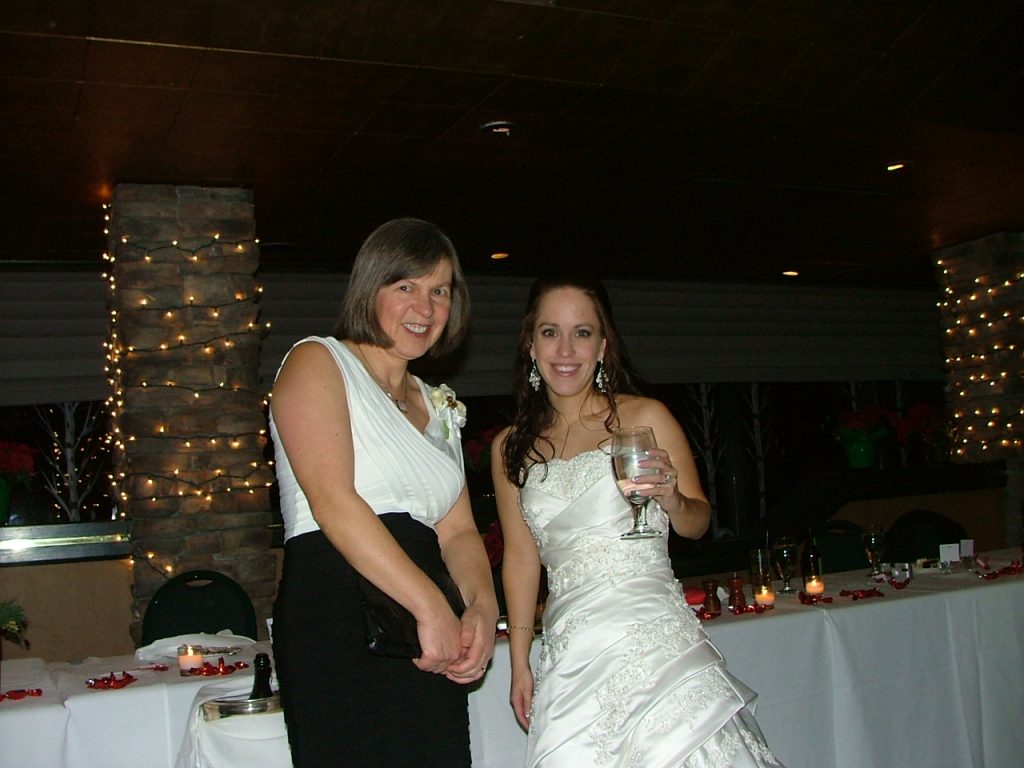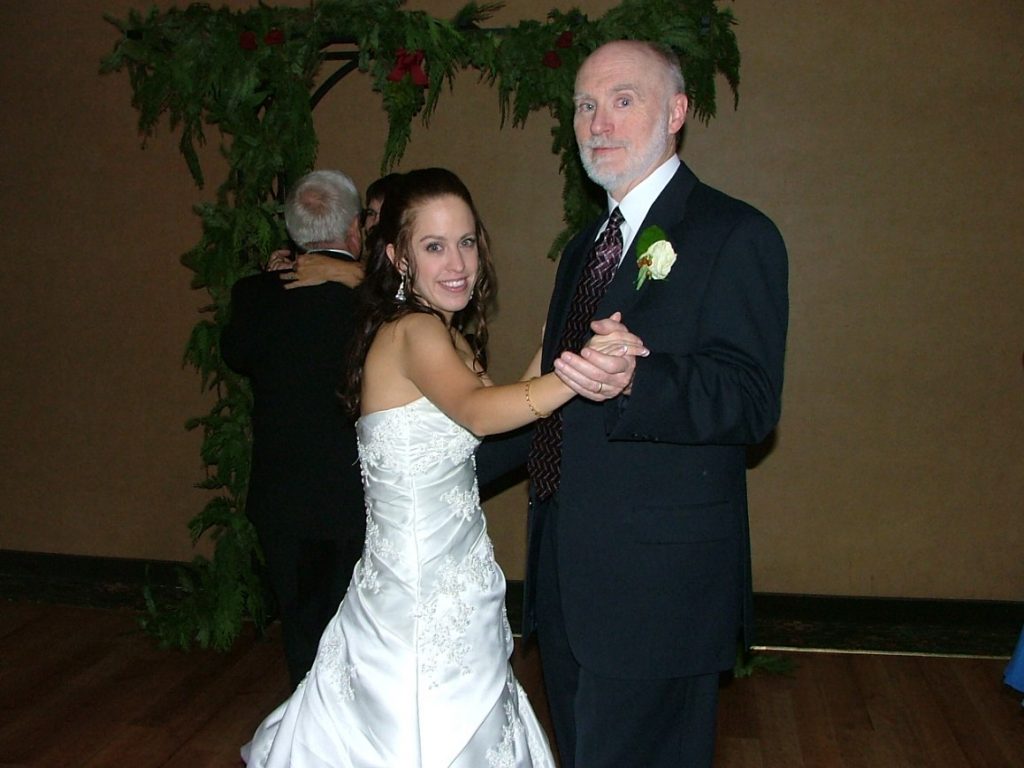 Dávid and Jolene's wedding at the Ridge in Lake Tahoe, in Nevada.
Dávid és Jolene esküvője Nevada államban, a Tahoe-tó Ridge nevű szállodájában.
2013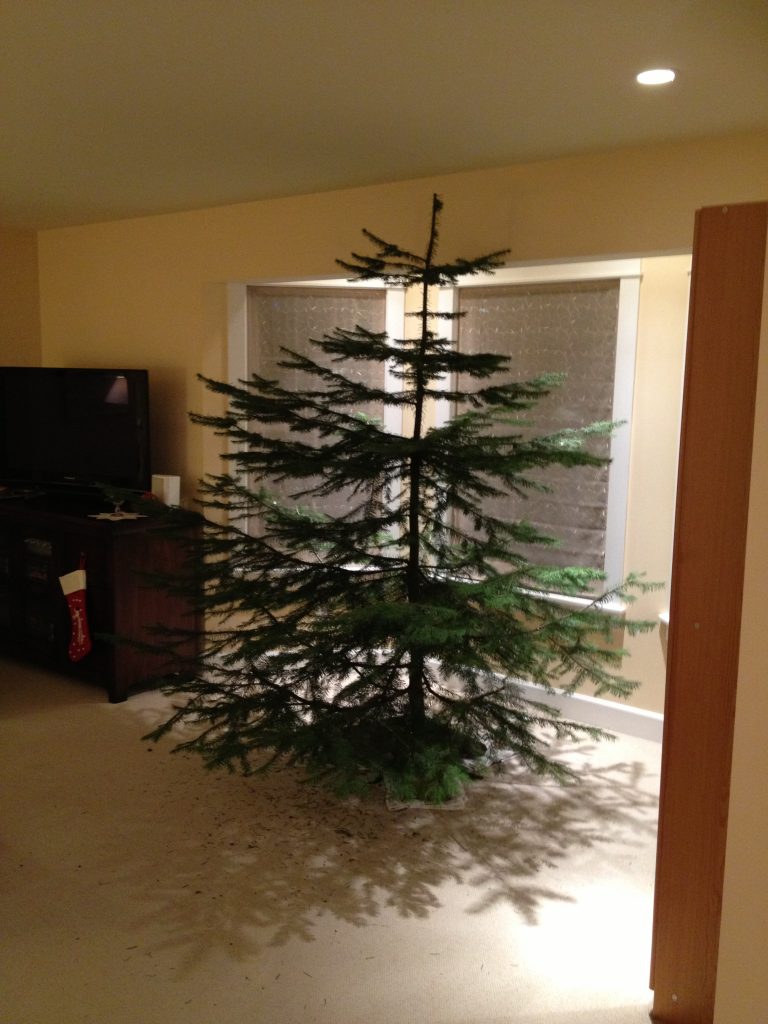 Homegrown Christmas tree waiting to be decorated.
Díszítésre vár a fenyőfa, ami a kertünkben nőtt.
2014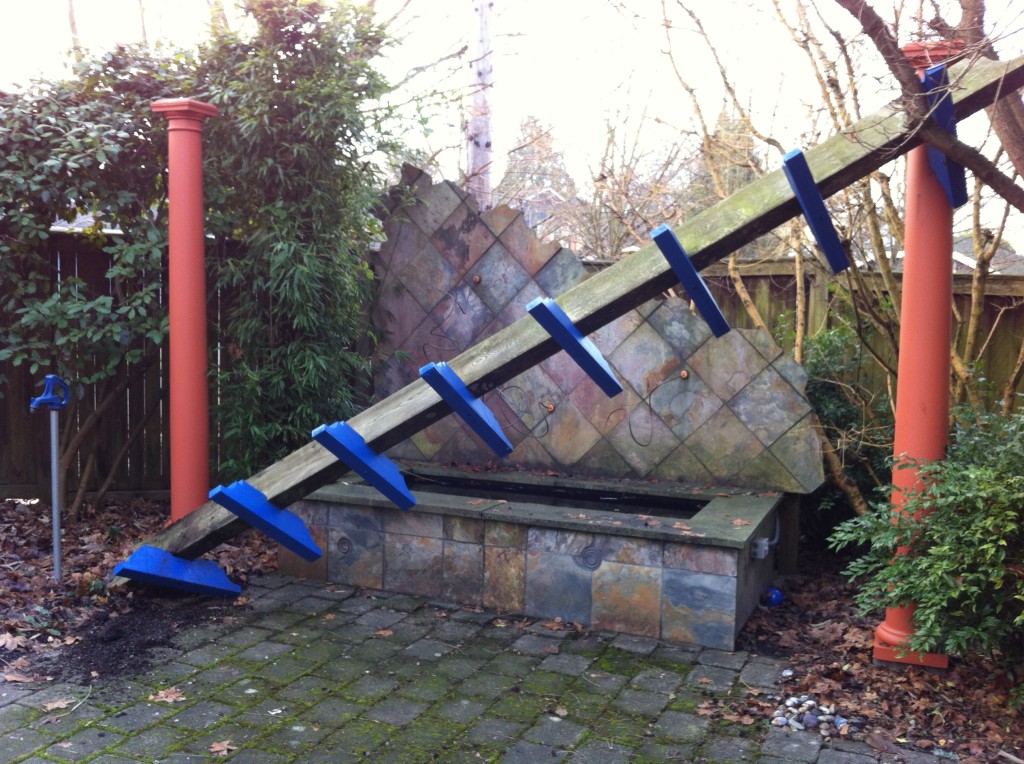 The overnight windstorm blew down our arbor.
Az éjszakai szélvihar ledöntötte a szökőkút feletti lugasunkat.
2016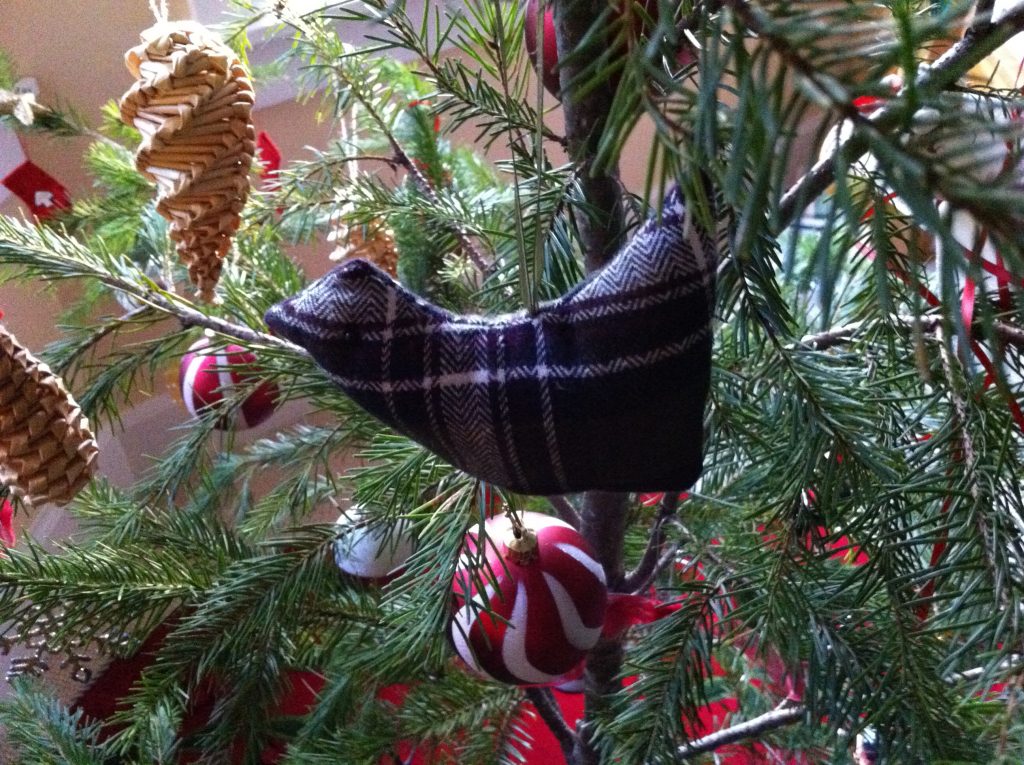 Look! A flannel bird in our Christmas tree.
Egy aranyos szövetmadár a karácsonyfánkon.