2008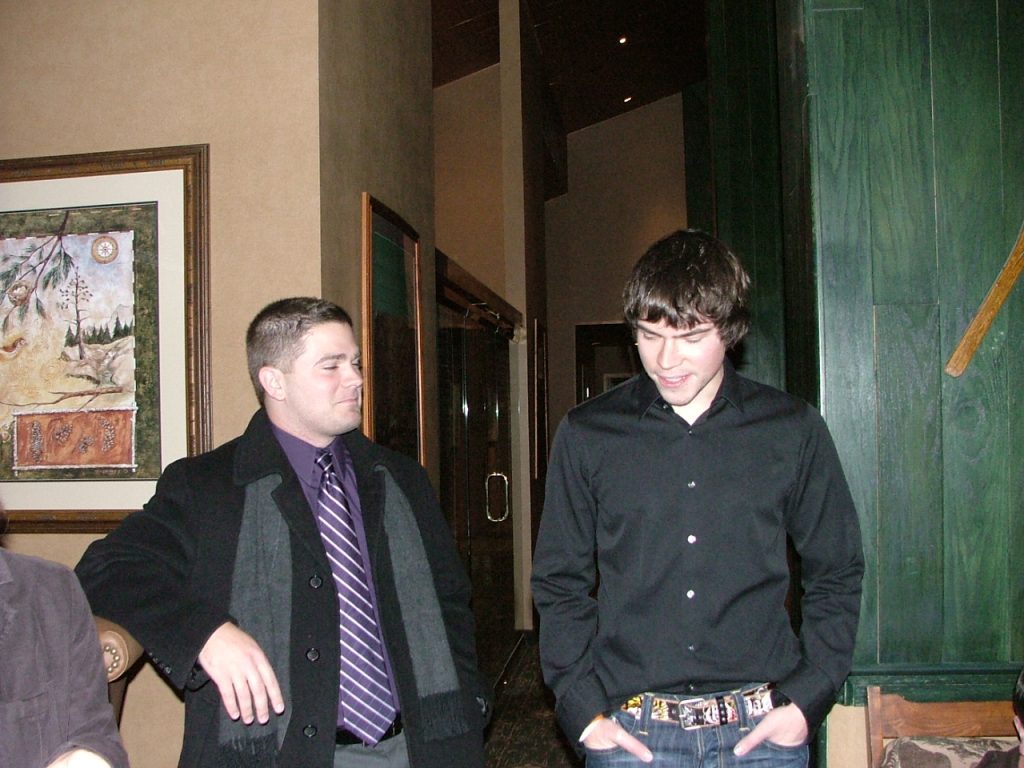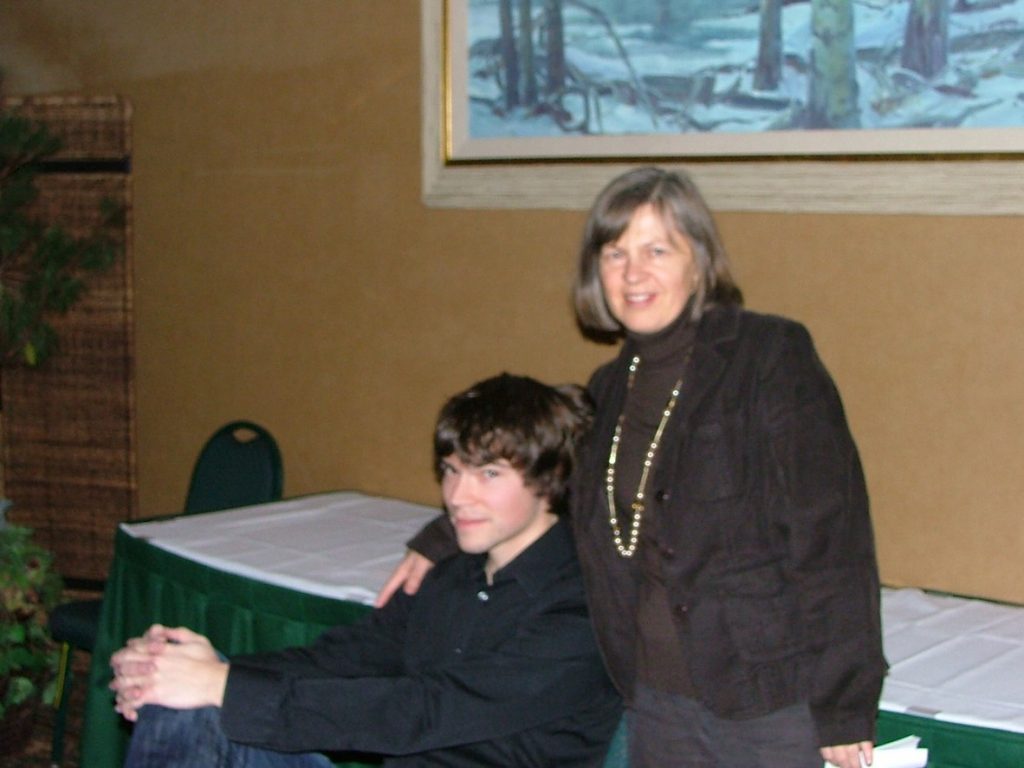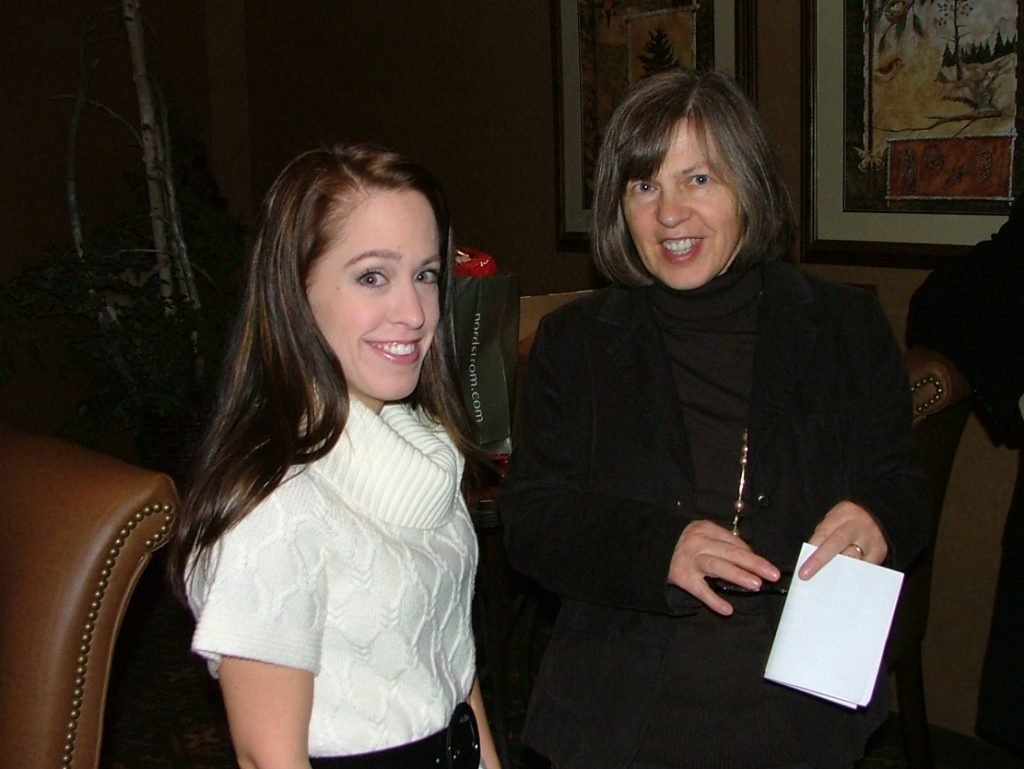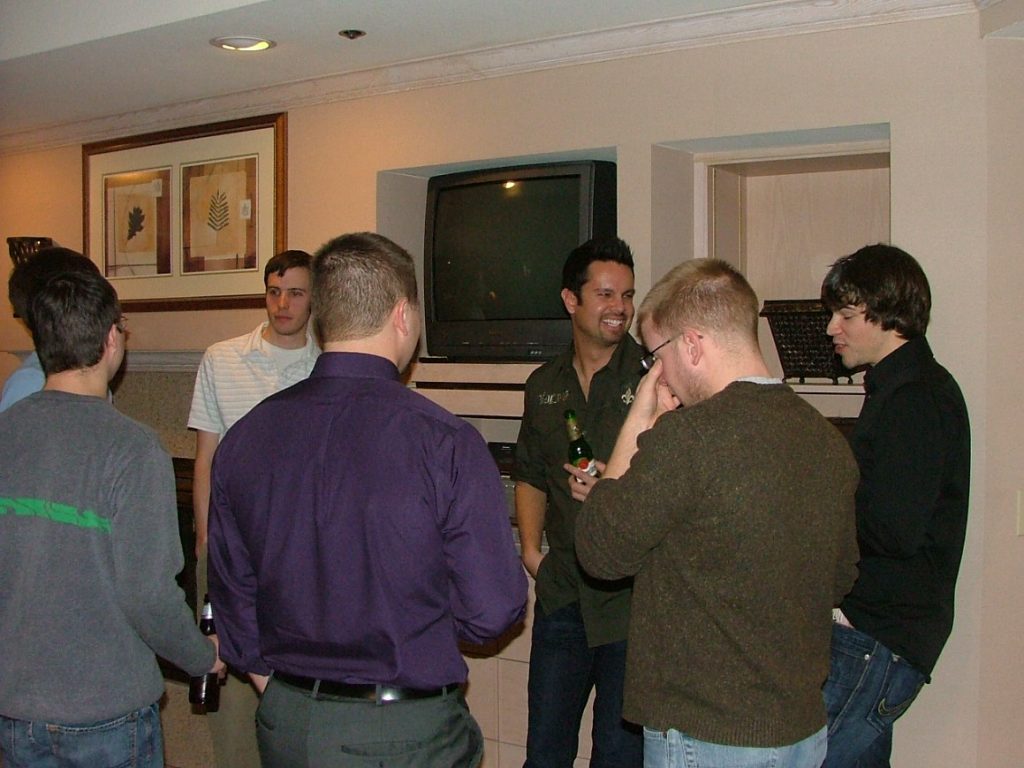 Dávid and Jolene's wedding rehearsal and dinner party.
Dávid és Jolene elpróbálták az esküvői bevonulást, aztán esküvői vacsora parti azokkal, akik már a helyszínen vannak.
2019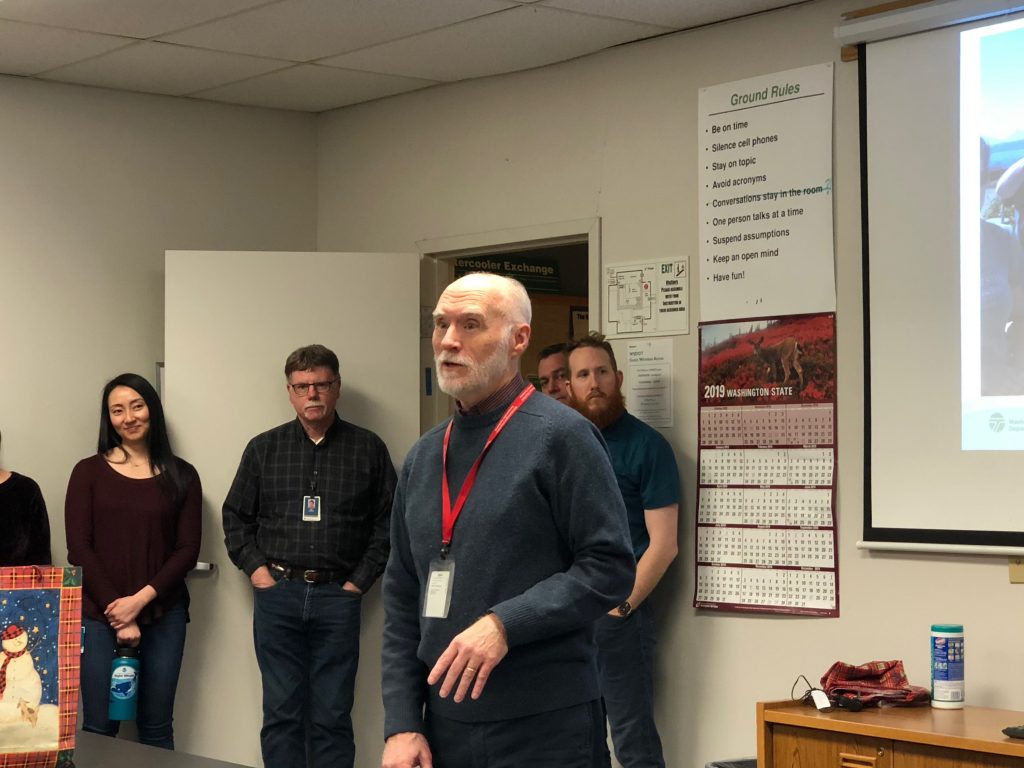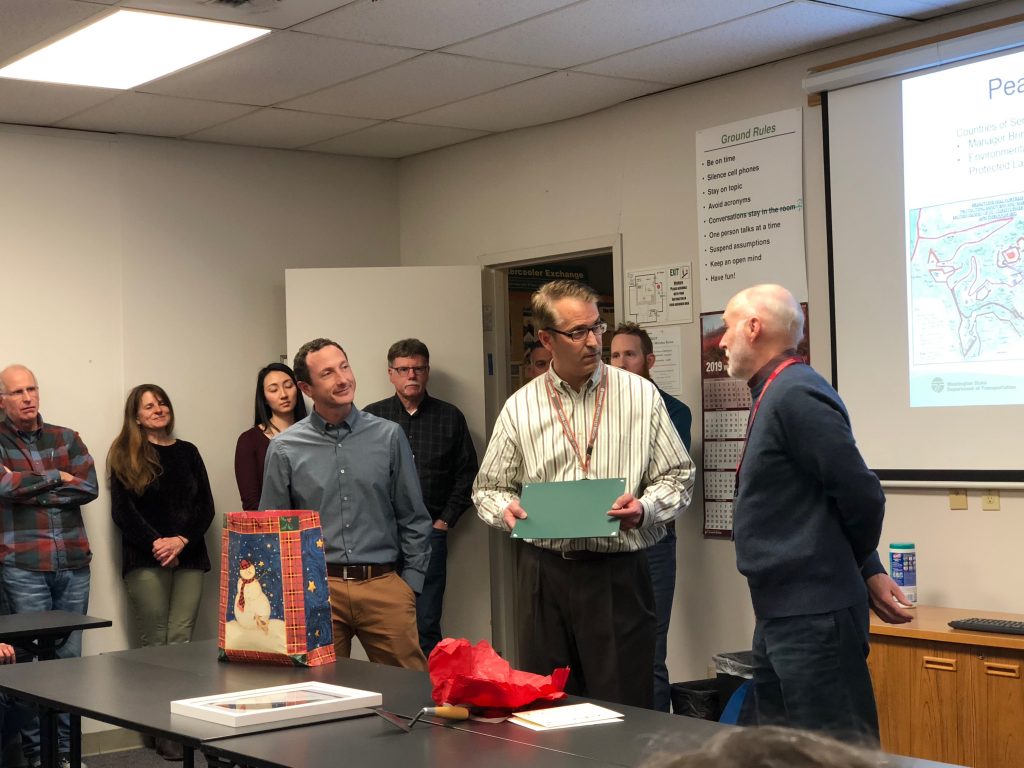 Steve's retirement celebration at WSDOT.
Steve nyugdíjba vonulásának ünneplése a munkahelyén.
2020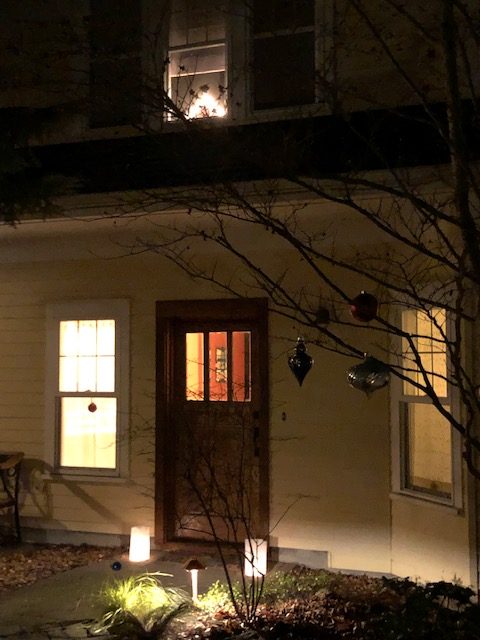 This year, the Pathway of Lights around Green Lake, which always the second Saturday in December, went virtua because of COVID-19.  This event brings friends, families, and neighbors together.  Our two candles by our front door were brought to us by our neighbor, Emily.
Minden év decemberének második szombatján a Green Lake tó körül összejönnek az emberek és gyertyákat gyújtanak, hogy a fény közelebb hozza őket egymáshoz.  Ez az esemény idén virtuális a COVID-19 járvány miatt – a gyertyák a bejárati ajtó elé kerülnek.  A miénket a szomszédasszonyunk, Emily hozta.