2005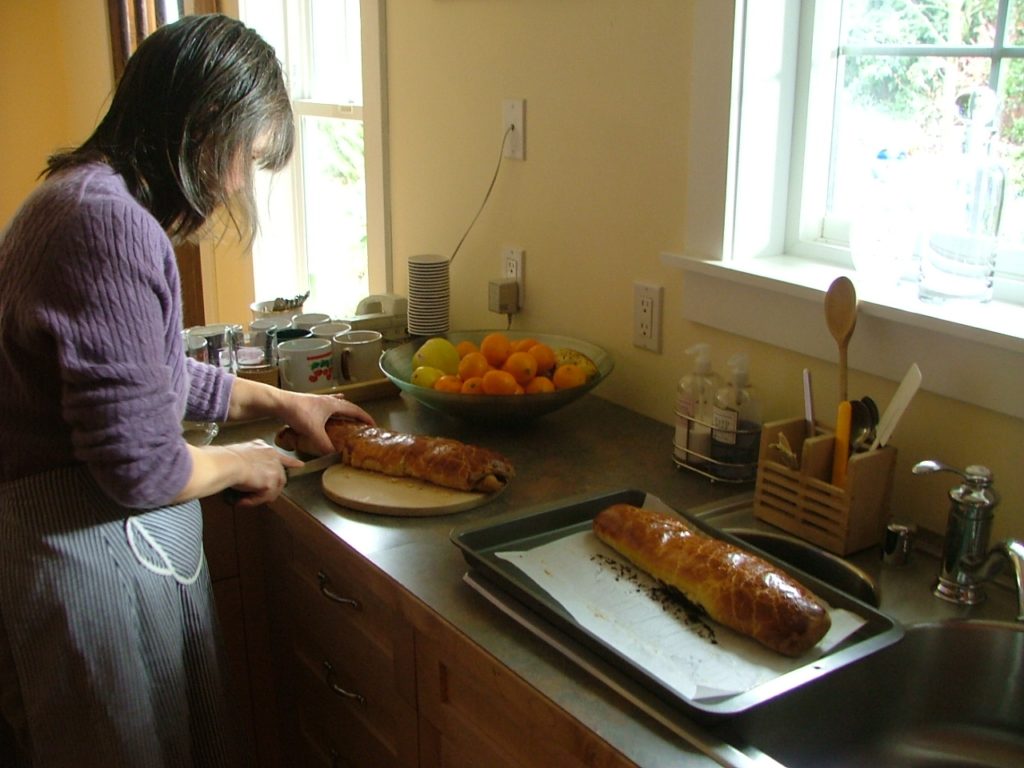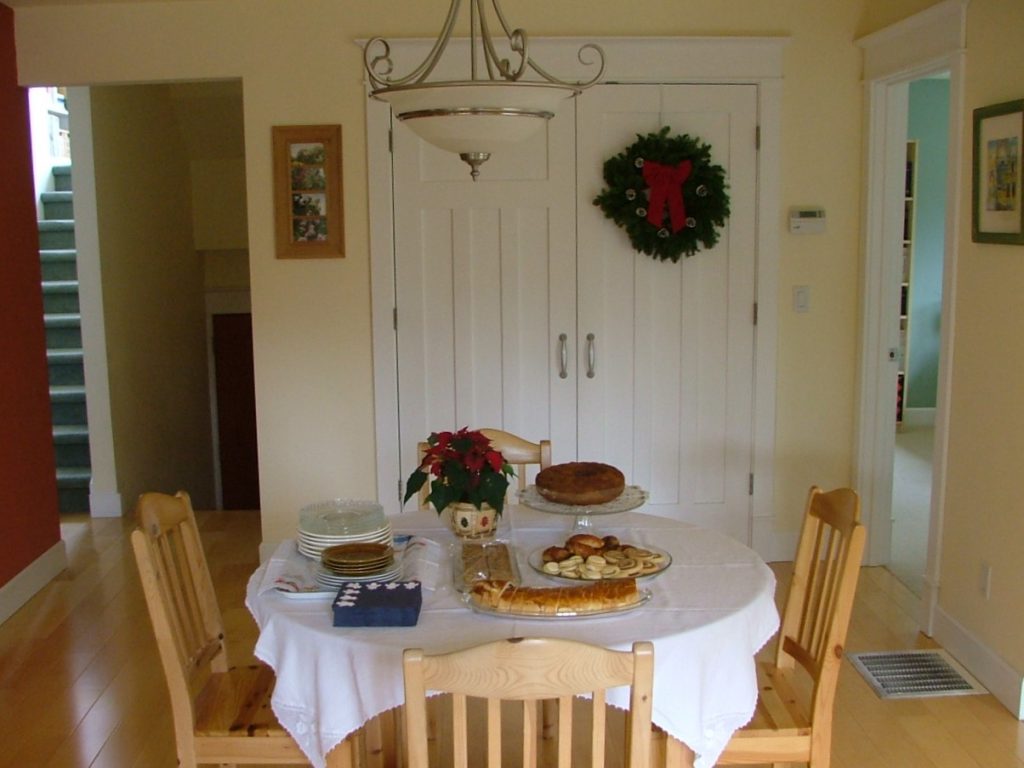 Preparing for our first Christmas party at our new house for our friends.
Felkészülés az első karácsonyi bulinkra az új házunkban.
2011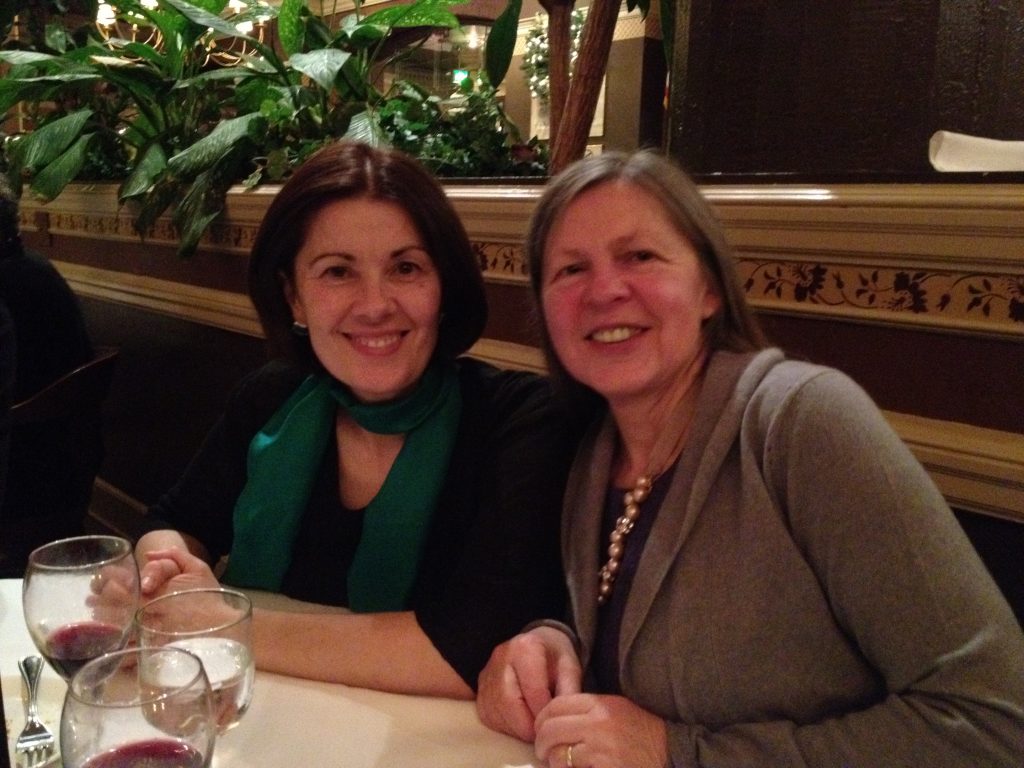 We are having a good time at my school's Christmas party with my friend Concha.
Jól érezzük magunkat Concha barátnőmmel az iskolám karácsonyi buliján.
2015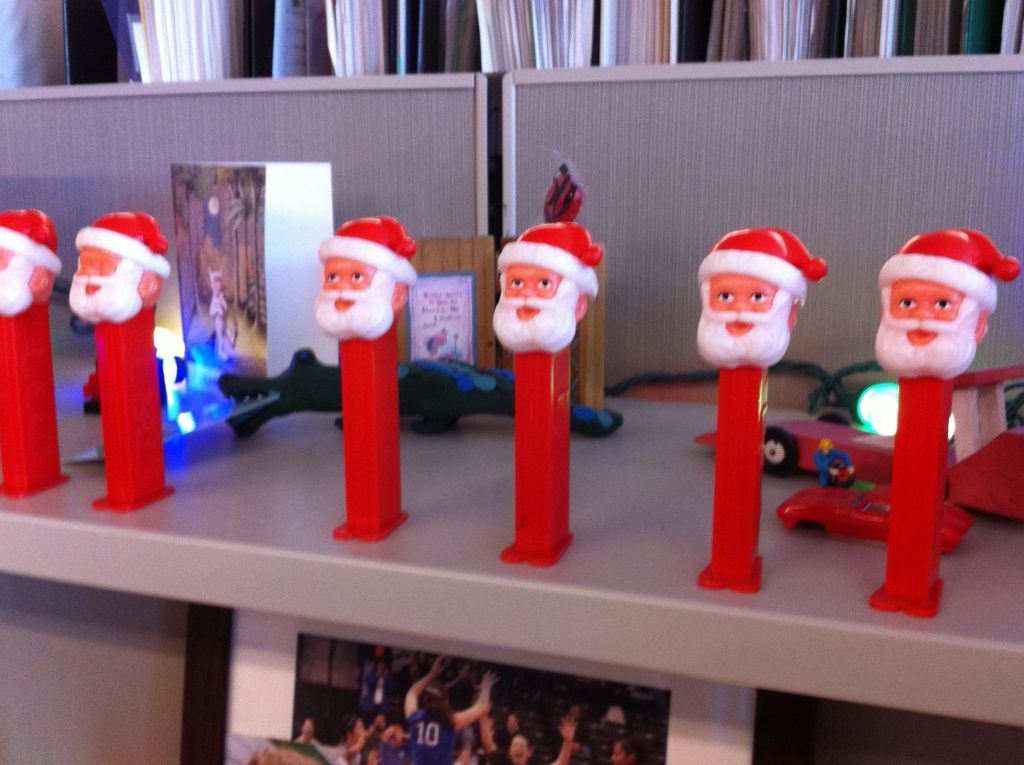 My colleague, Peter, decorates his desk in our office to put us in the Christmas spirit.
Peter kollégám az íróasztalát is feldíszíti az irodánkban, hogy karácsonyi hangulatot teremtsen.
2017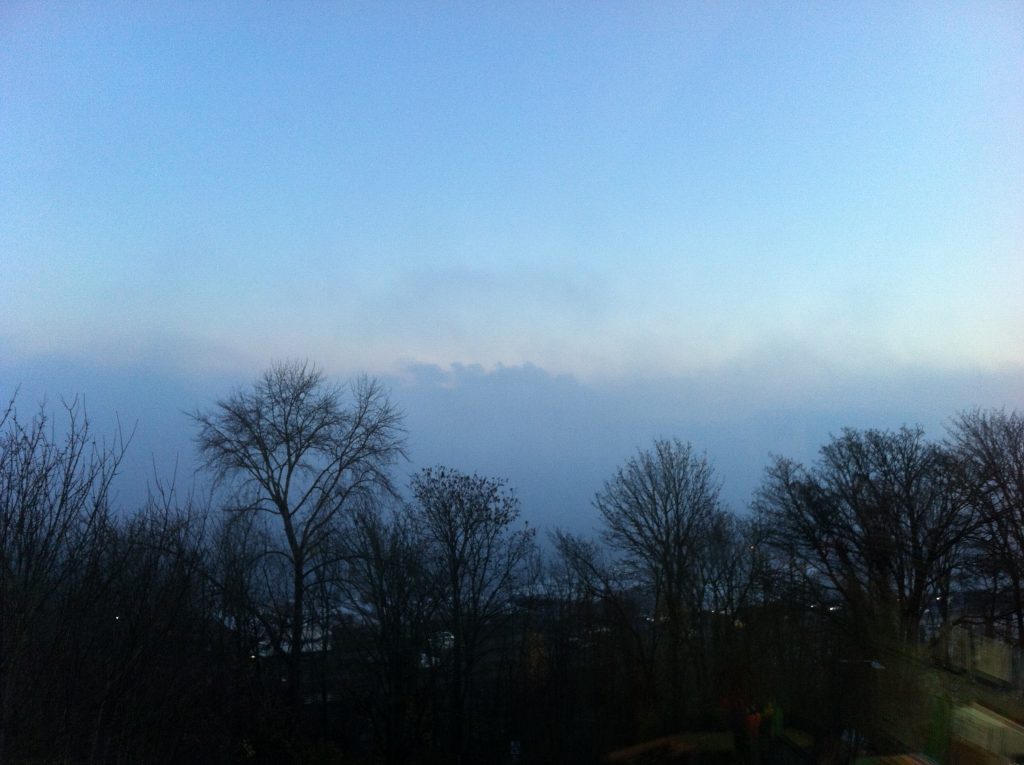 A foggy morning view (of the University of Washington) from my office.
Kilátás az irodámból ezen a ködös reggelen. (A Washington Egyetemet kellene látni.)
2019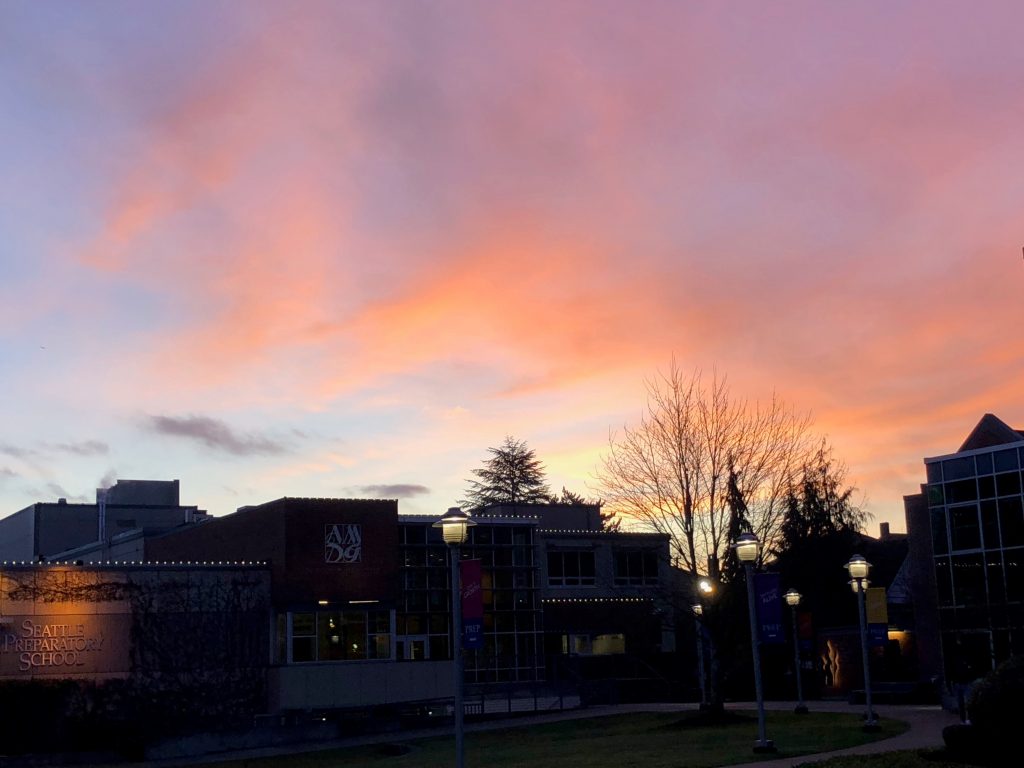 When a beautiful sunrise greets me on my school's campus, it promises a good day.
Ha ilyen gyönyörű napfelkelte fogad, amikor megérkezem az iskolámba, ez mindenképp jó napot ígér.
2020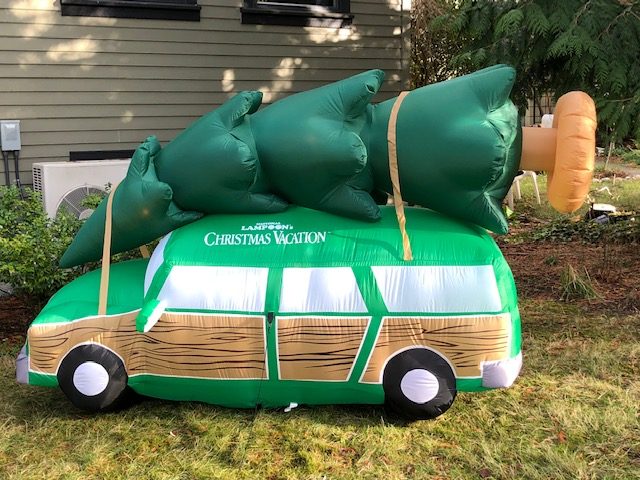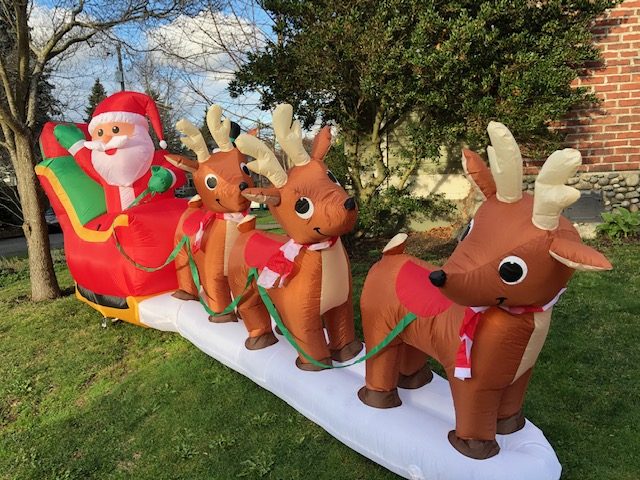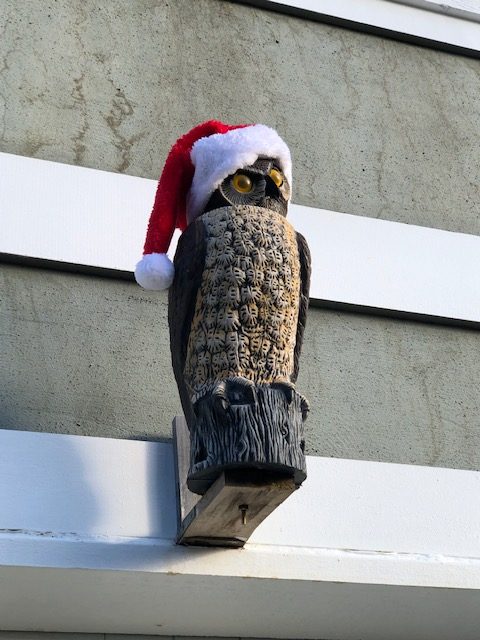 On our afternoon walk today, we saw more fun holiday decorations.
A ma délutáni sétánk során vidám ünnepi dekorációkat láttunk.