2008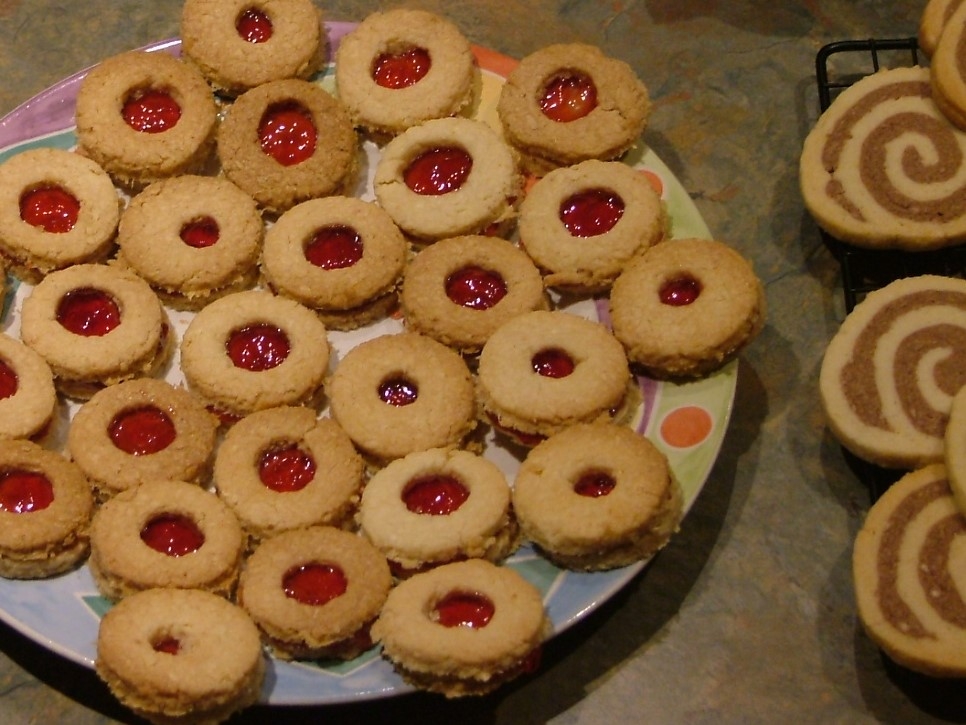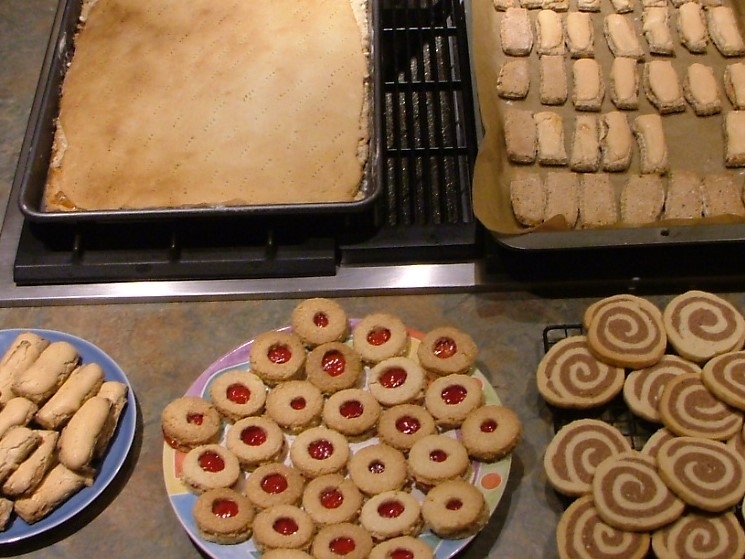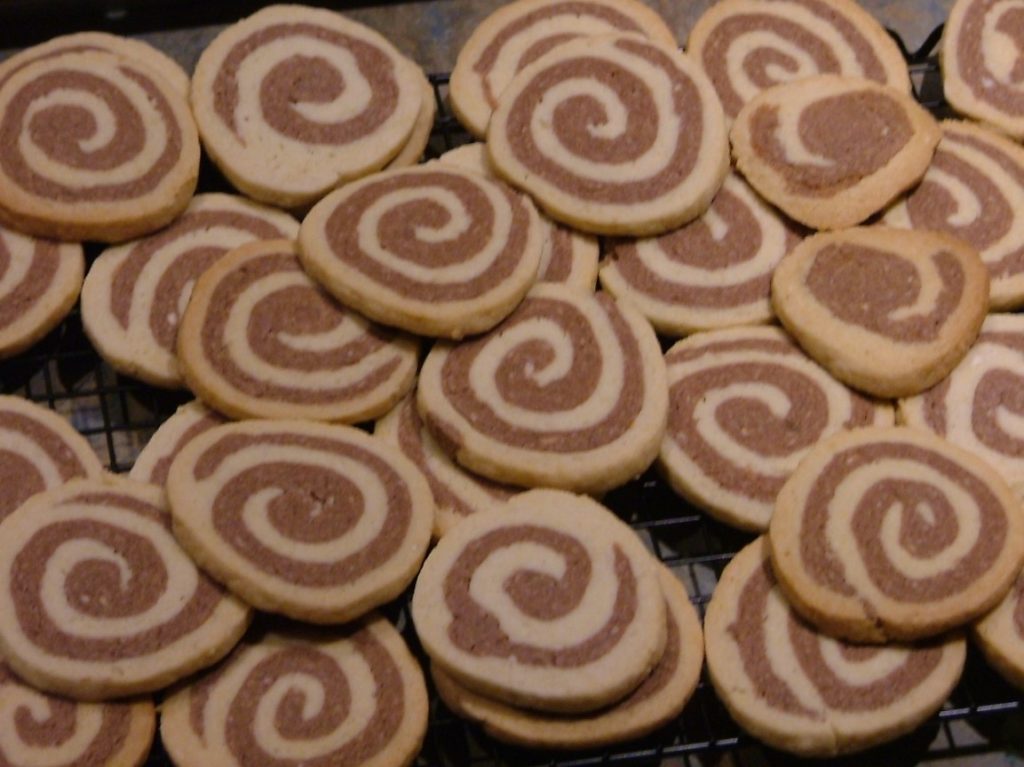 Today I baked four more of the cookies for my son's wedding.
Ma négyféle süteményt sütöttem a fiam esküvőjére. 
2016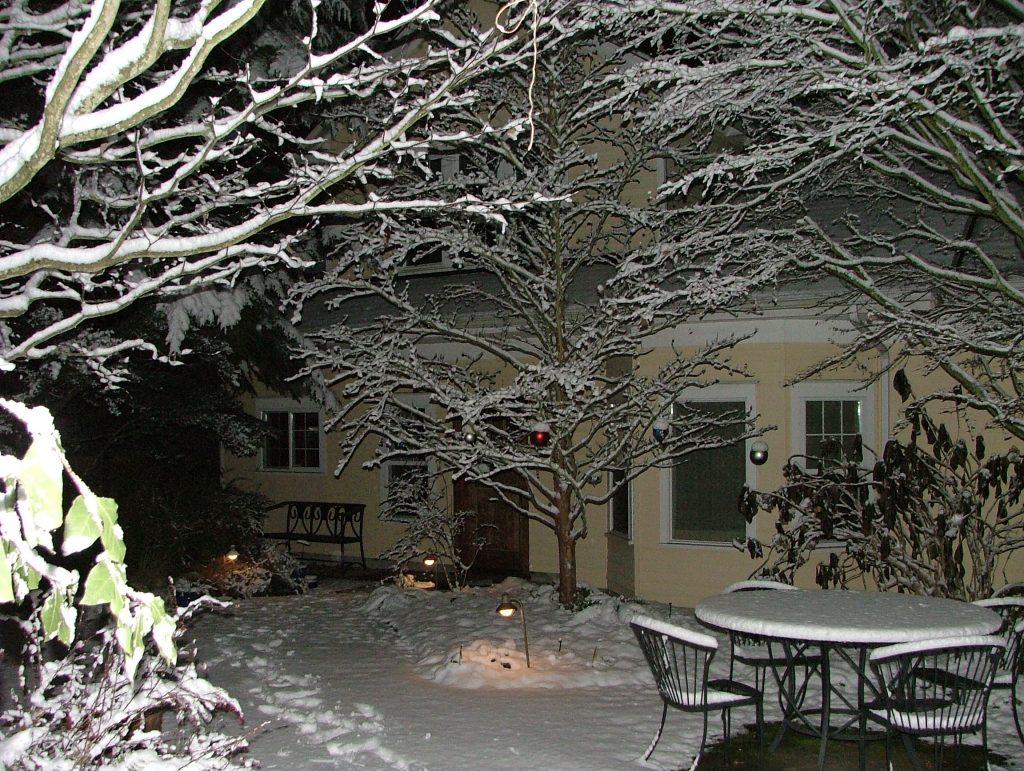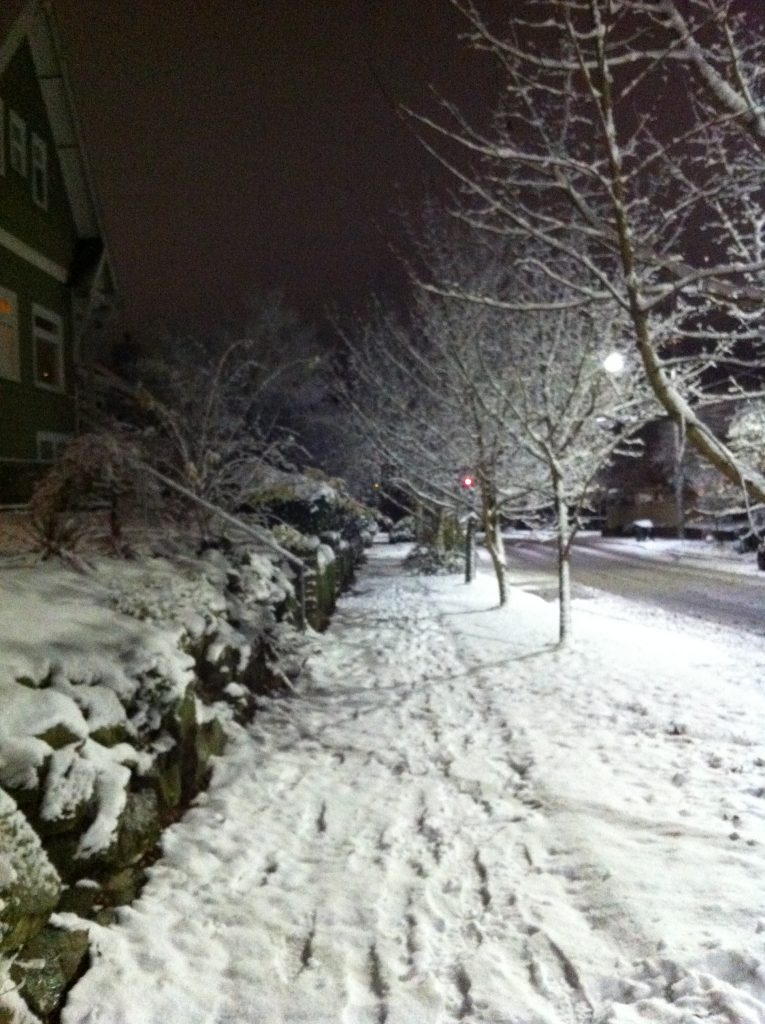 Early morning snow in the garden and around the neighborhood.
Kora reggeli hó a kertben és a környéken.
2017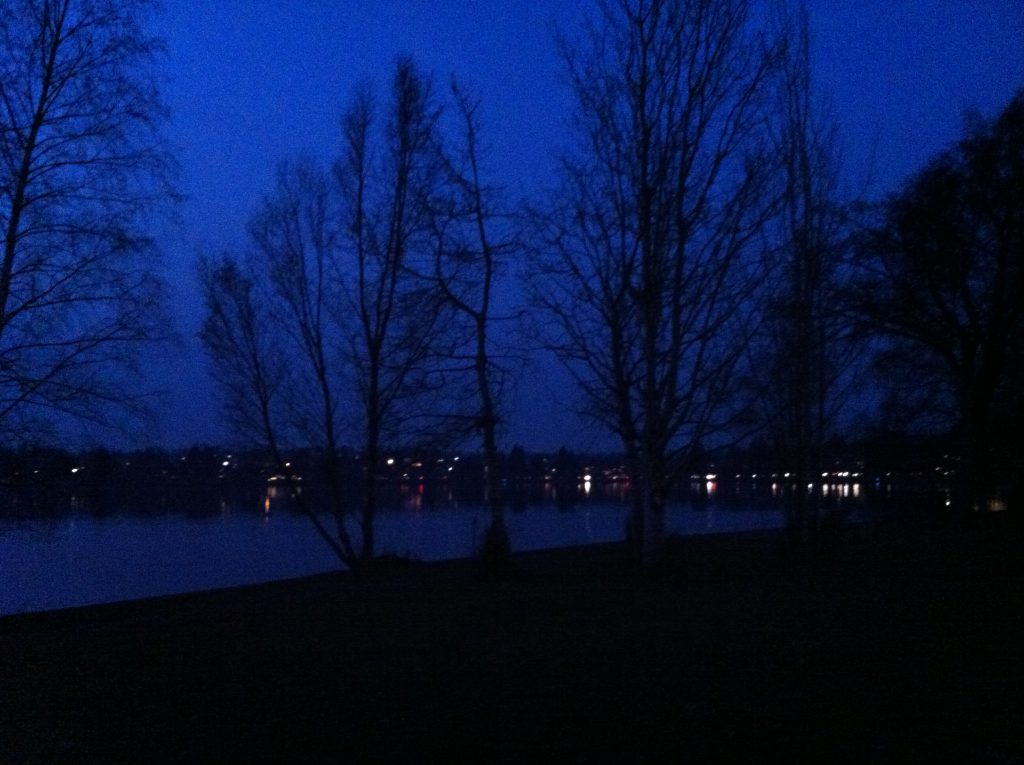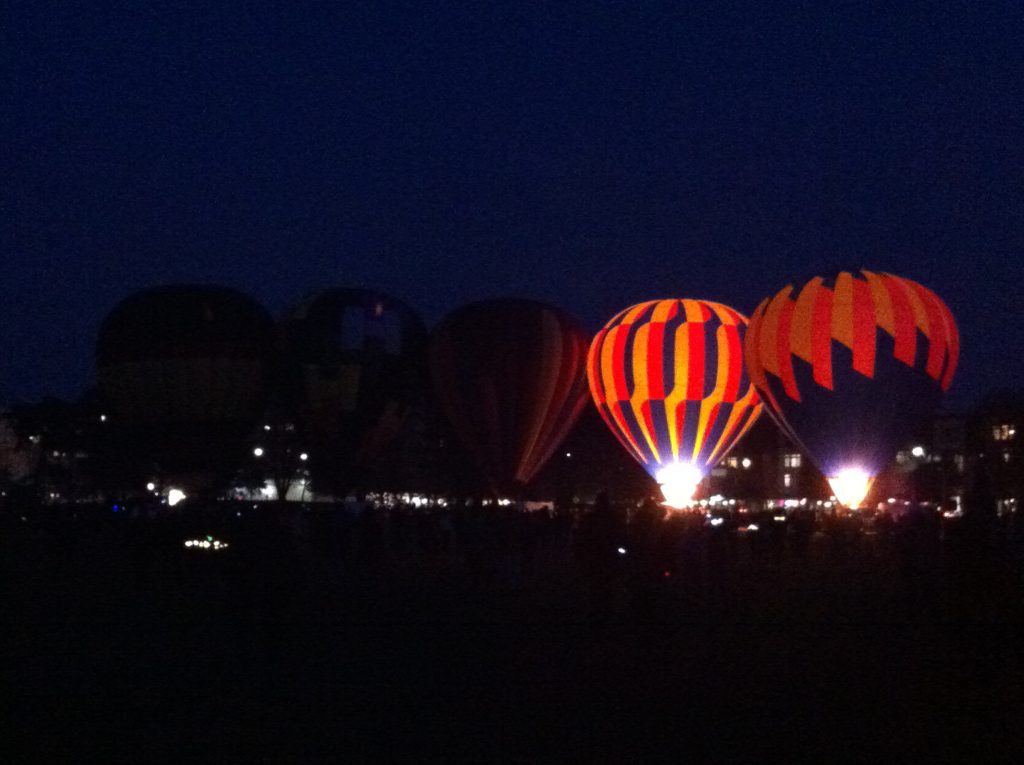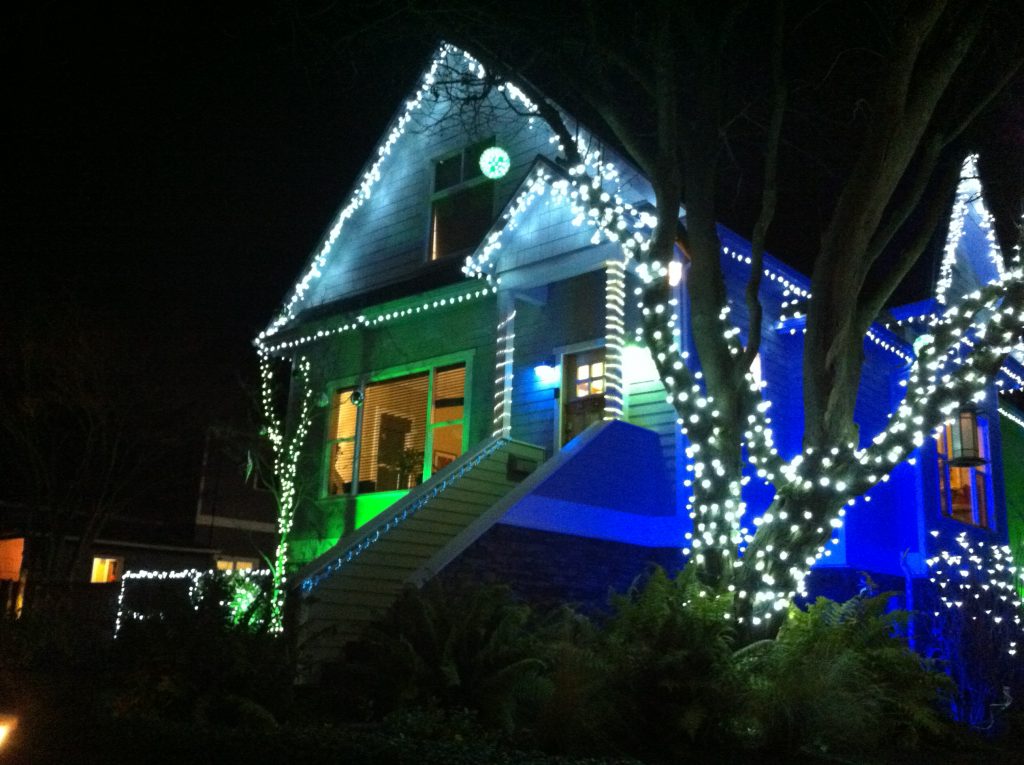 Walking around Green Lake in the late afternoon.
Séta a Green Lake tó körül a késődélutáni órákban.